21/05/11 - SPEA FIM World Champ.: Breal sous Montfort, FRA

Gas Gas' Adam Raga topped the podium in the first day of the GP of France, held at Breal sous Monfort, in Bretagne. In second, first time podium outdoor for Ossa factory, ridden by Jeroni Fajardo. Only third former champion Montesa's Toni Bou.
Raga cancelled soon the poor performance done the week before, when he did not reach the podium, with an important victory. In the first lap Bou shared the first place with Raga, scoring 15 marks. Only 3 points more for Fajardo, while Fujinami and Cabestany finished behind, scoring respectively 23 and 25 points. While all expected the usual great second loop of Bou, the champion made a mistake in section two, touching a flag in the last rock, and yielded the leadership to Raga. Both failed one section each in the 13 sections left, so Raga kept his smooth advantage. Between the twos, Fajardo was riding very well taking care of not fiving even a single section. His score of 7 was the same of Raga, so both overtook Bou, who scored 12.
In the fight for the four place Cabestany passed Fujinami thanks to 13 marks scored against 18 in the second loop.
Lampkin did not start because still suffering for the injury had in Scotland.
In the Junior class, Montesa's Alfredo Gomez led from the beginning, but this time in second place arrived not distant Gas Gas Pol Tarres. Third Francesc Moret.
Good recovery done by Beta's Jack Sheppard in the Youth class. He won thanks to his only 1 dab scored in the second loop. At half competition Gas Gas' Steven Coquelin was leading, but then he finished in third , overtaken also by Sherco's Cedric Tempier.
More than 4000 spectators watched . Good weather, hot temperature. .
---------------------------------------------------------------------------------------
Adam Raga, Gas Gas svetta in Francia, davanti aa Fajardo, che regala alla Ossa il primo podio outdoor. Solo terzo il campione Bou.
Tutto il commento della gara martedi' su Motosprint .
Clicca qui per le foto di tutti gli altri piloti azzurri!
CLASSIFICHE/RESULTS:
WORLD PRO
--
JUNIOR
--
YOUTH
--
IN CAMPIONATO/OVERALL STANDINGS:
WORLD PRO
--
JUNIOR
--
YOUTH
--
1. Adam Raga p.22(15+7)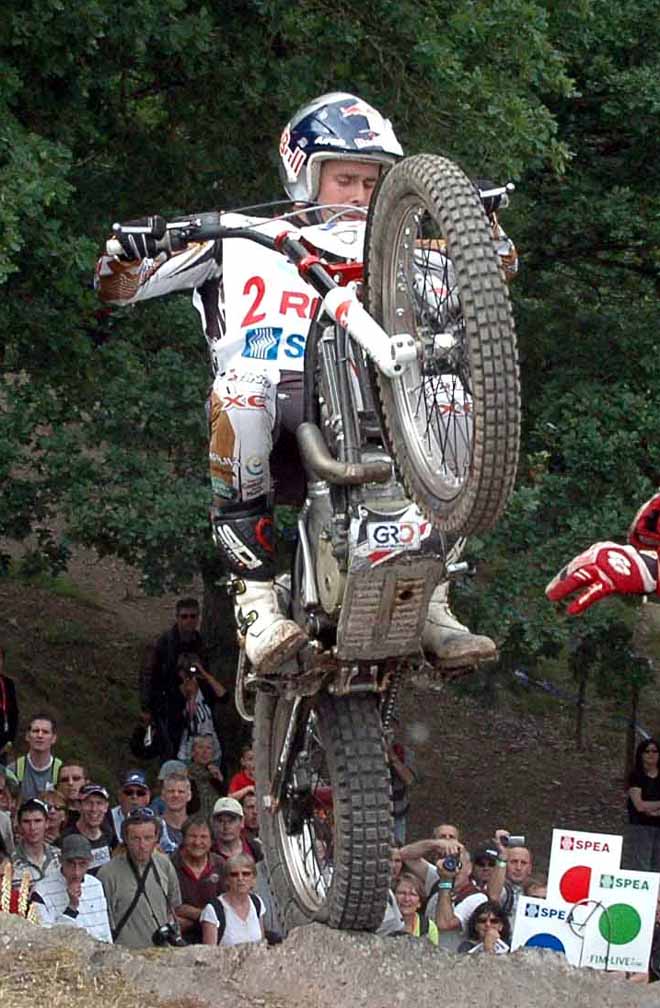 2. Jeroni Fajardo p.24(17+7)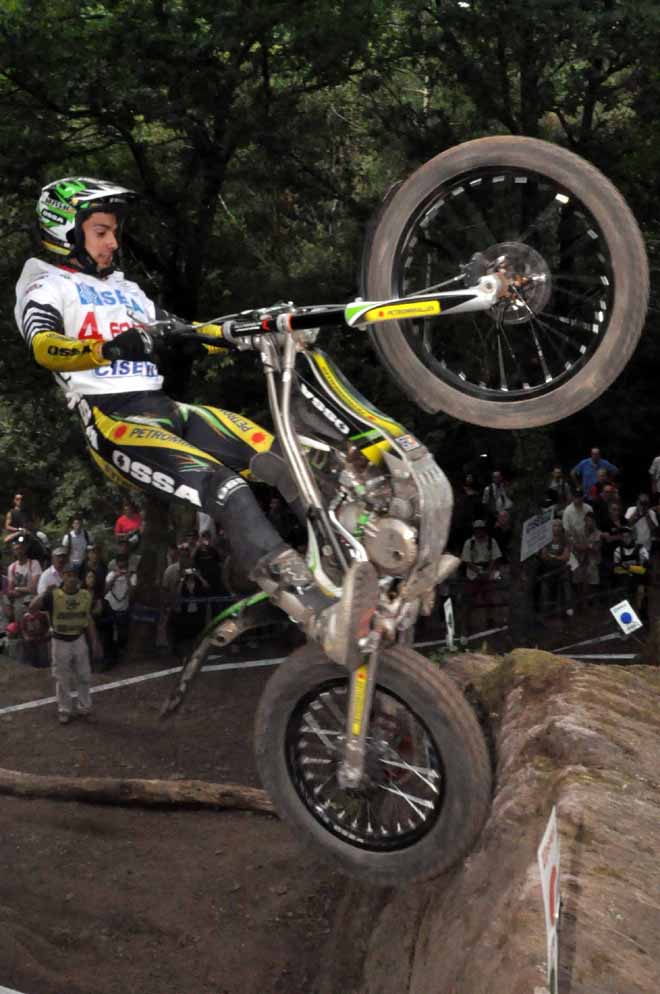 3. Toni Bou p. 27(15+12)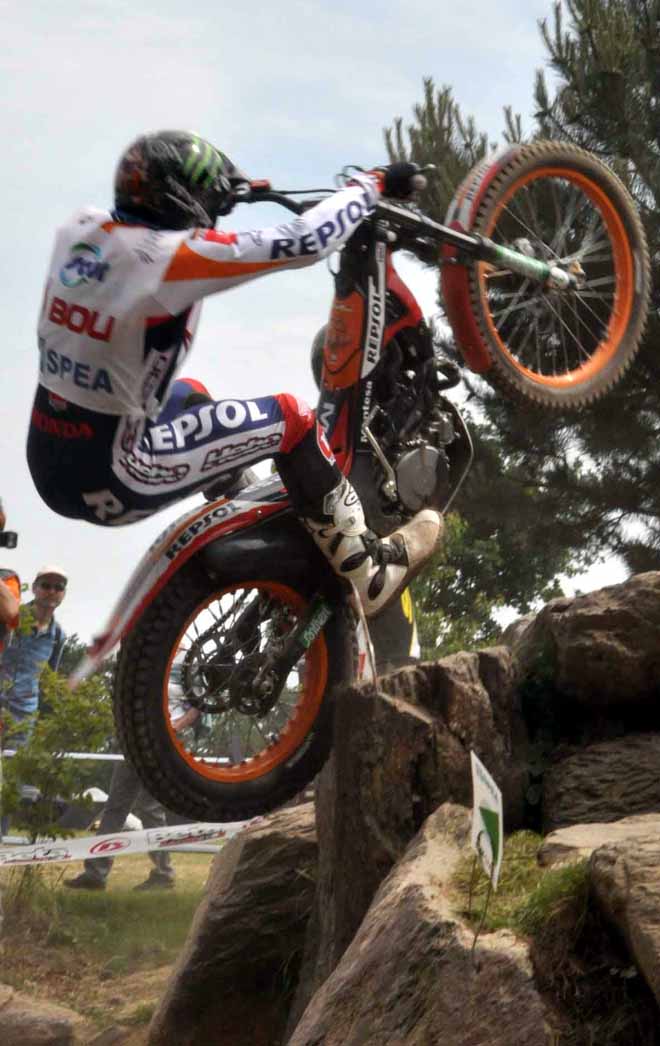 4. Abert Cabestany p.38(25+13)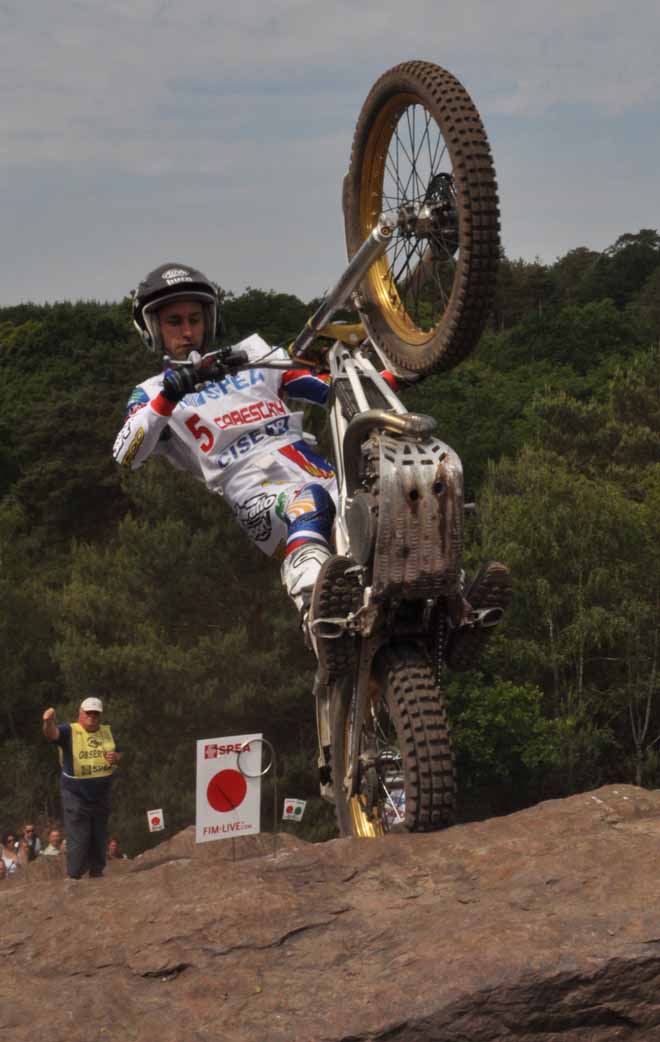 5. Takahisa Fujinami p.41(23+18)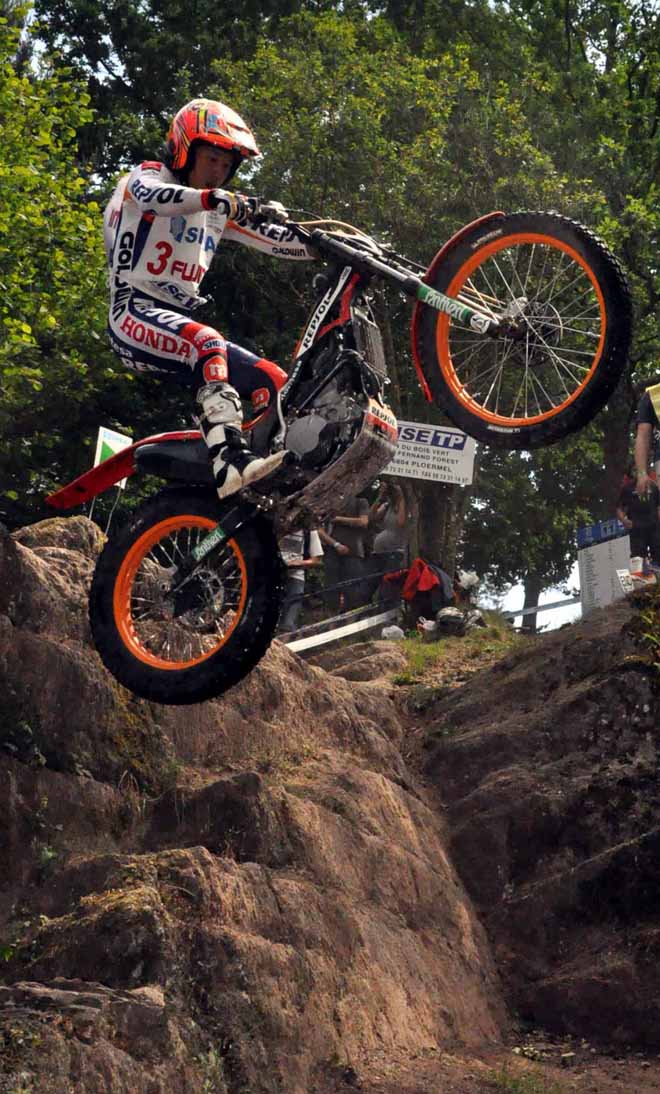 6. James Dabill p.58(35+23)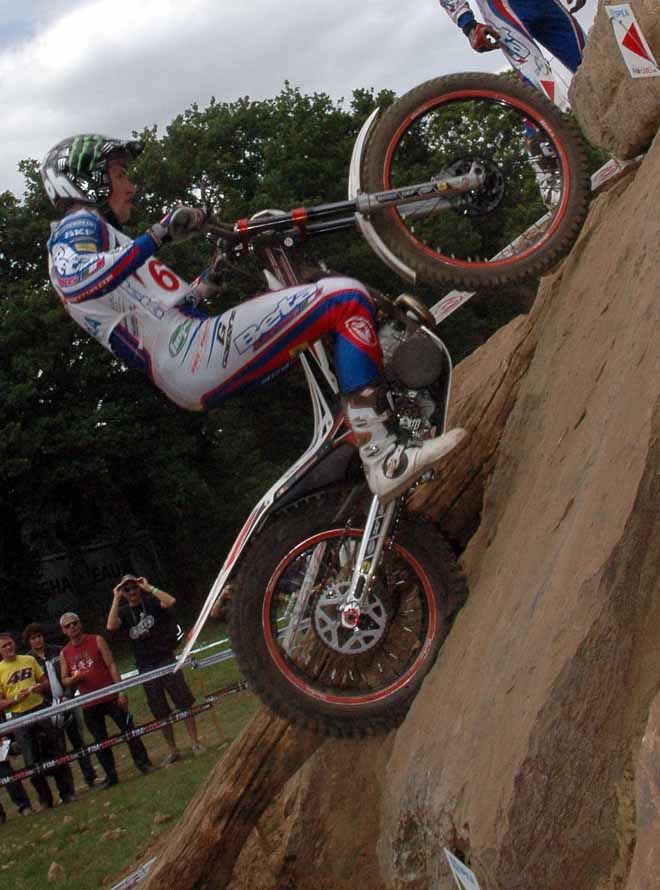 7. Michael Brown p.64 (39+25)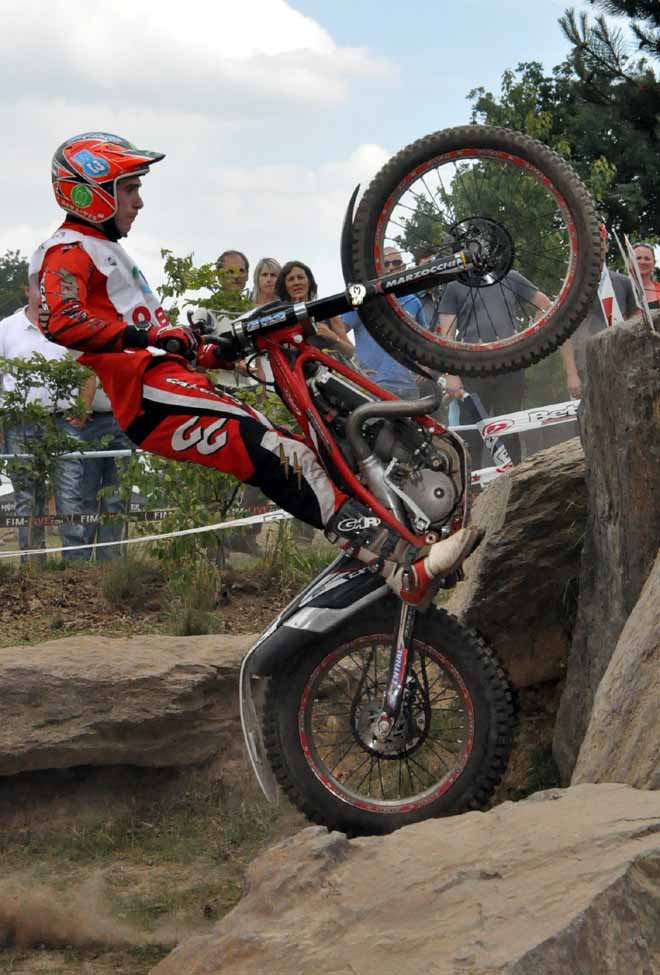 8. Loris Gubian p. 66(35+31)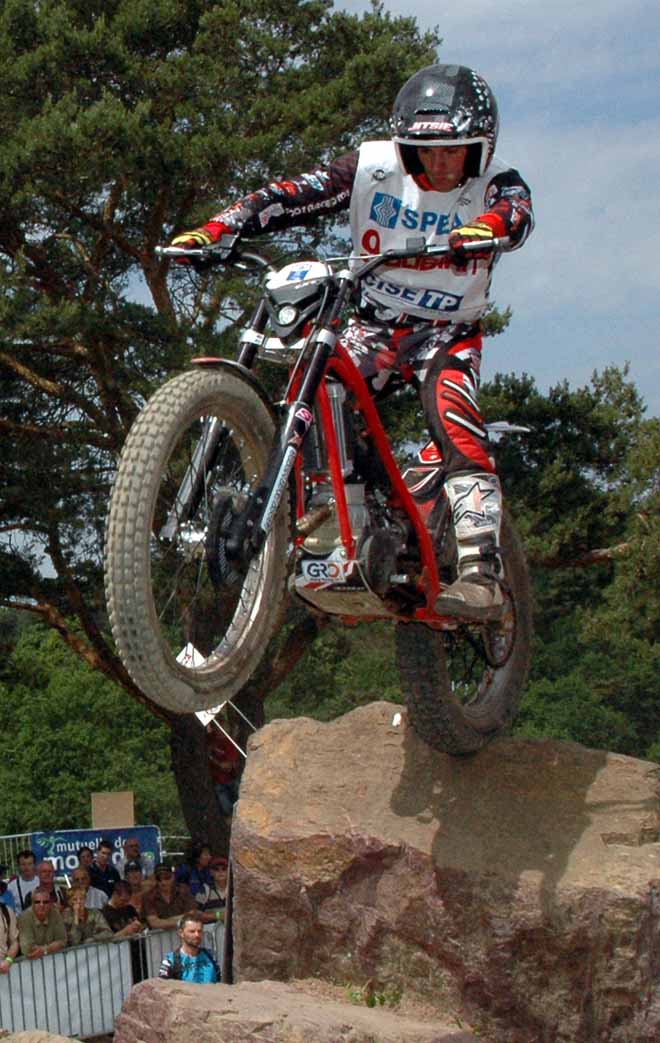 9. Jack Challoner p.73(42+31)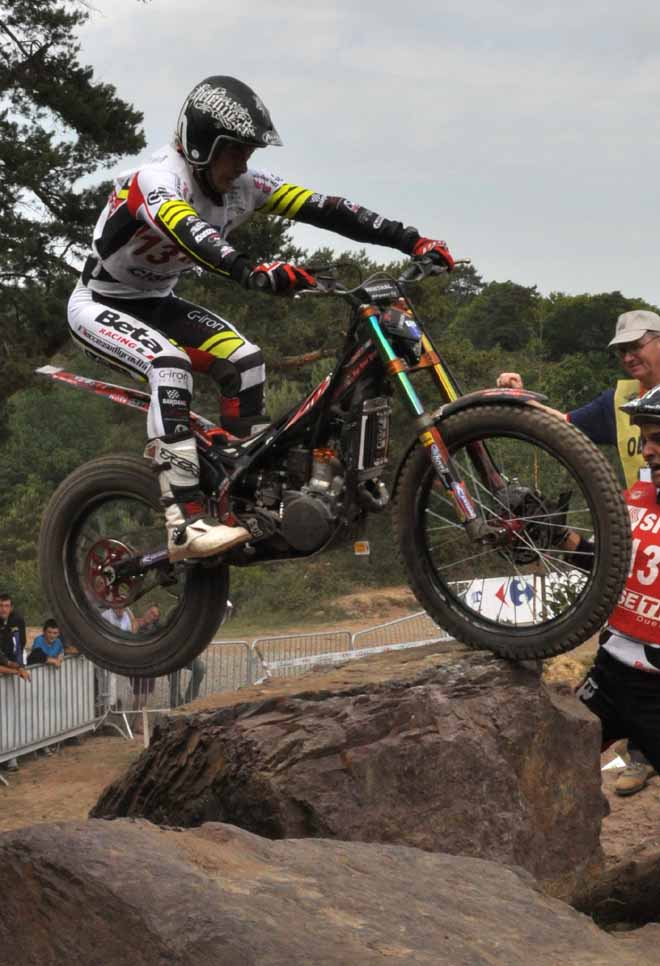 10. Matteo Grattarola p. 104(50+54)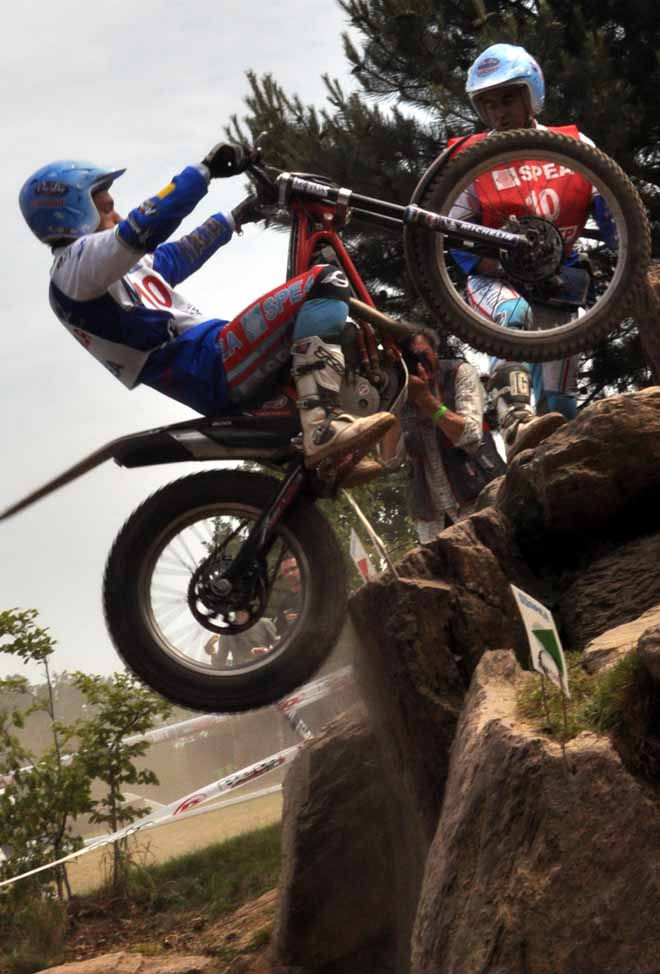 11. Francesco Iolitta p. 118(59+59)
12. Alexz Wigg p. 124(64+60)