10/07/11 - SPEA FIM World Champ.: Montecrestese, ITA

Bou continued his unstoppable march and gathered his fourth consecutive success, winning the GP of Italy, disputed at Montecrestese, in the North of Piedmont.
A very good competition, and a perfect organization as world round deserves. More than 10000 spectators attended. The local club, Domo 70, took care of any detail, not last the level of sections, good as for "Martian" Bou, as for aspirant-Martian as his rivals, and above all for the new-entries, that in this competition, in the World Class were so much as 4 riders. Three Italian ones, Maurino, Lenzi and Orizio, plus Japanese Shibata. It was the first time in this year that we had more than 15 pilots in this class.
About Bou who opens the sections and with easy cleans them is a scene already seen and this fifth appointment was not an exception. Behind the number one, who is also very quick in choosing his trajectories, this time was his team mate Fujinami, that sometimes did not reply the clean passage of Toni. Then Raga who tried not to loose the contact with them, but it was clear that the fact of Andorra is still alive and between the two teams the relantionship is very tense.
A huge rock 4 mt high in section 7 was the first discriminant among Bou and his chasers. Raga did not climb it and Cabestany made a big crash, making a distortion to his ankle. He lost a lot of time to recover, putting ice on his ankle. That time cost him at the end the fourth position, because he yielded it to Fajardo just for the time.
The Bou's advantage was consolidated at section 13, because all the others fives. All but not Cabestany, that nevertheless his pain, dabbed it. So at the turning point, Bou led with 4 marks, then Cabestany scored 10. Third was Raga with 13. One point more for Fajardo. Fujinami was in fifth, scoring 21 points.
The second lap was run very fast as usual, but this time for one reason more. After a sunny morning, many clouds threatened rain for the afternoon and all the riders knew that section 15, on big logs, would become impossible under the rain. Indeed, only Bou, Raga and Fujinami anticipated the shower. Their scores of, respectively, 2, 1 and 5 points in the second lap, let them climb the podium in this order. Being tied in everything, for Fajardo and Cabestany was necessary the discriminating of time to know who deserved the fourth position. Just 5 minutes were in favour of Fajardo.

---------------------------------------------------------------------------------------
Bou continua la sua inarrestabile marcia. Raga secondo e Fujinai terzo. Organizzazione perfetta e perfetto il livello delle zone. Per la prima volta piu' di 15 piloti nella classe World Pro.
Non perdete Motosprint martedi' in edicola!
Clicca qui per le foto di tutti gli altri piloti azzurri!
CLASSIFICHE/RESULTS:
WORLD PRO
--
JUNIOR
--
YOUTH
--
IN CAMPIONATO/OVERALL STANDINGS:
WORLD PRO
--
JUNIOR
--
YOUTH
--
1. Toni Bou p. 6(4+2)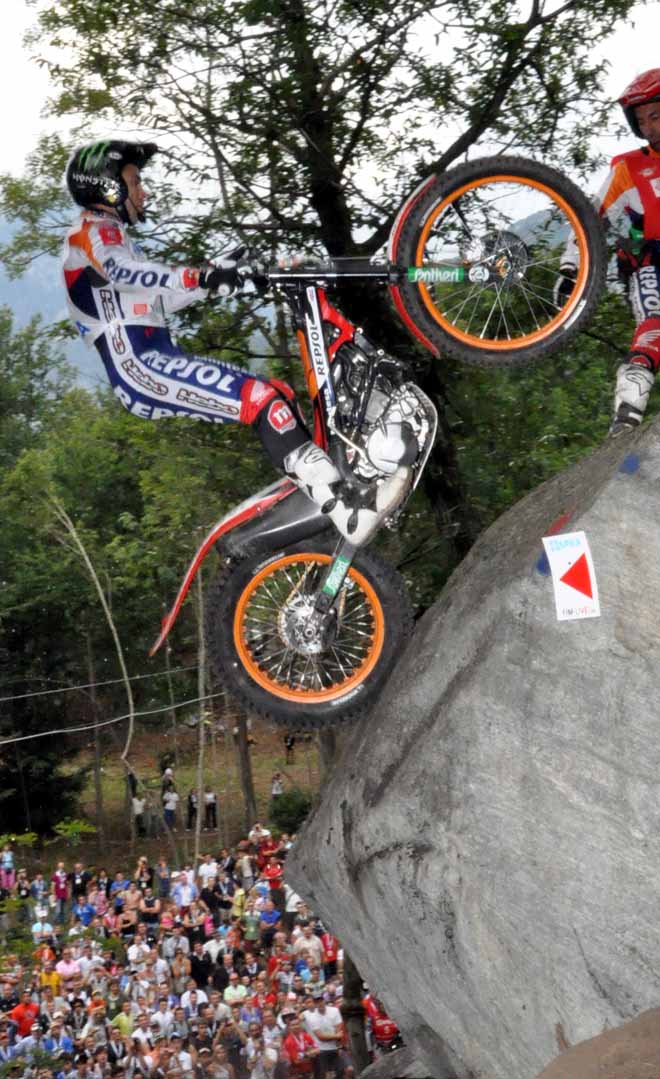 2. Adam Raga p.14(13+1)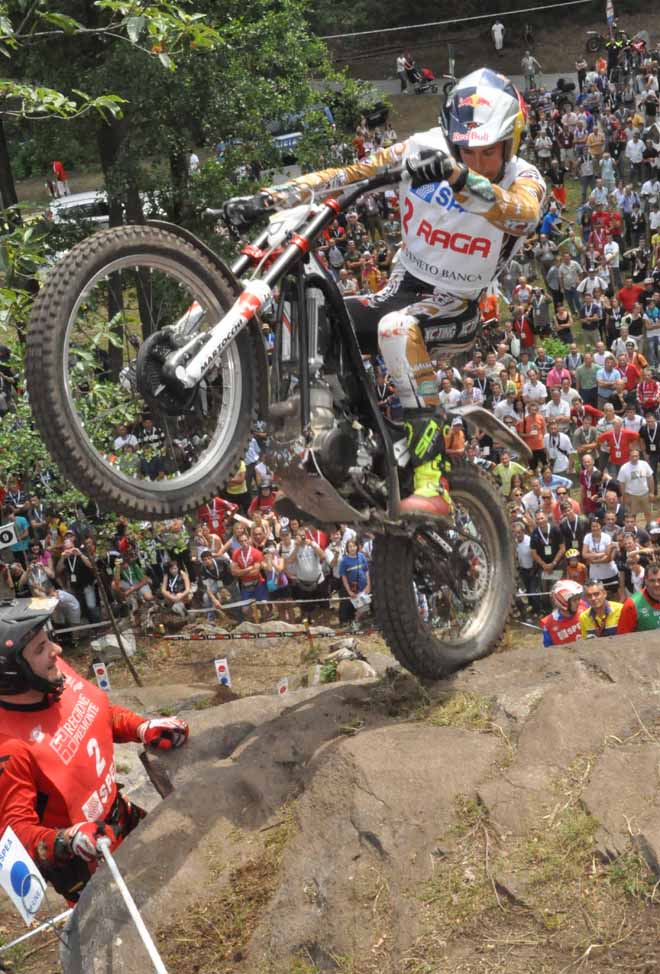 3. Takahisa Fujinami p.26(21+5)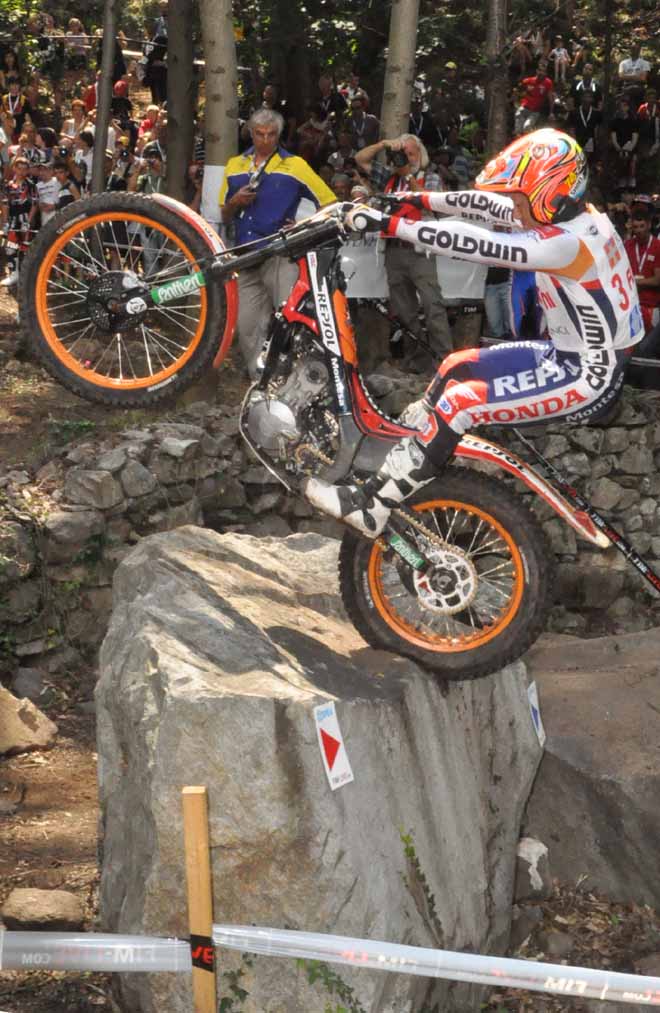 4. Jeroni Fajardo p.27(14+13)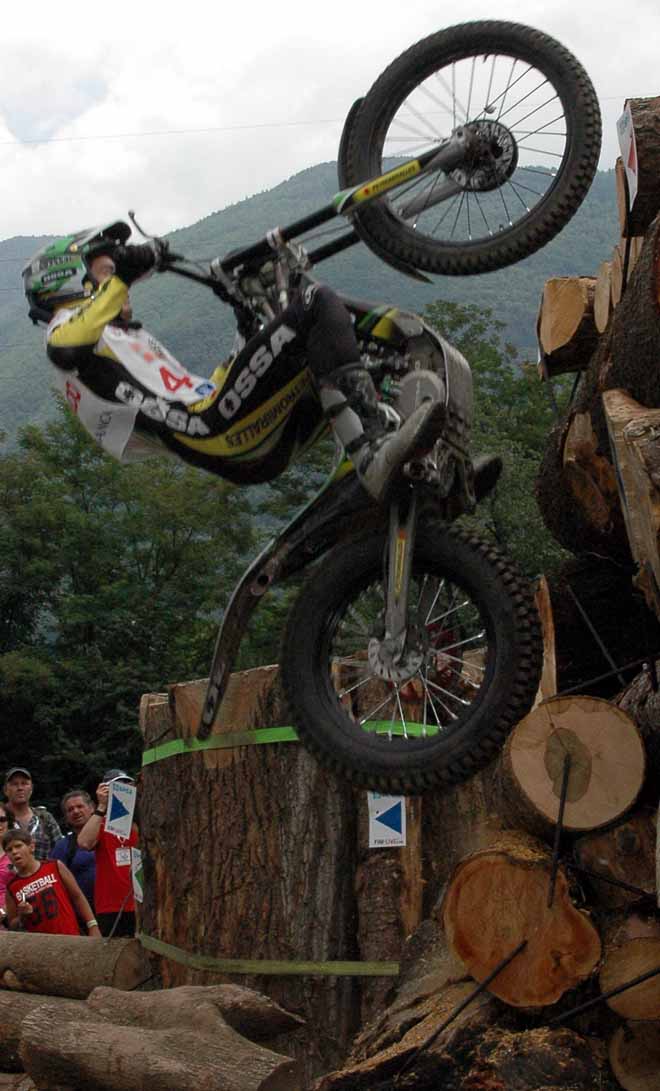 5. Albert Cabestany p. 27(10+17)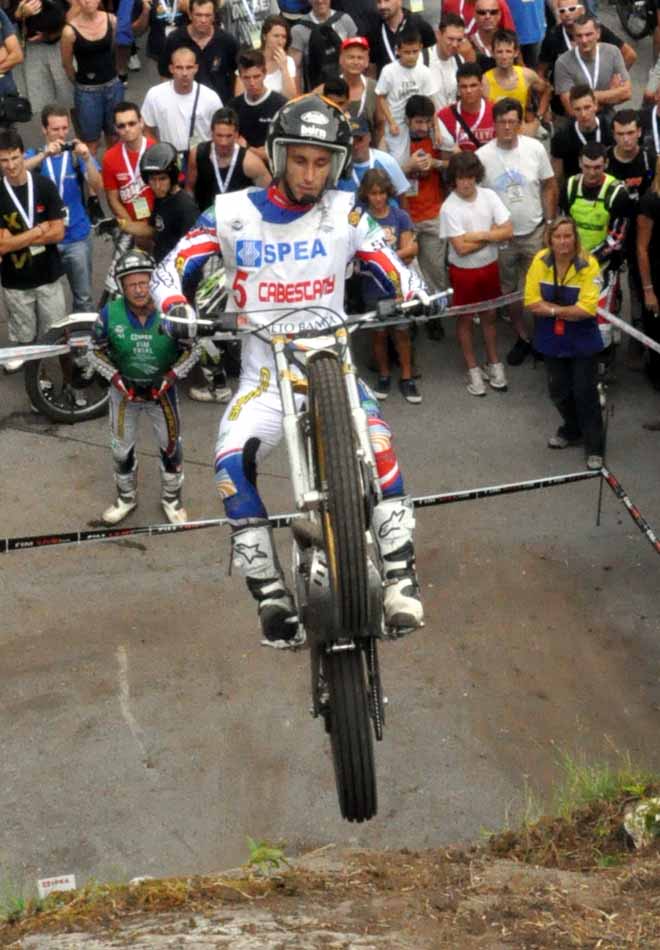 6. James Dabill p.41(21+20)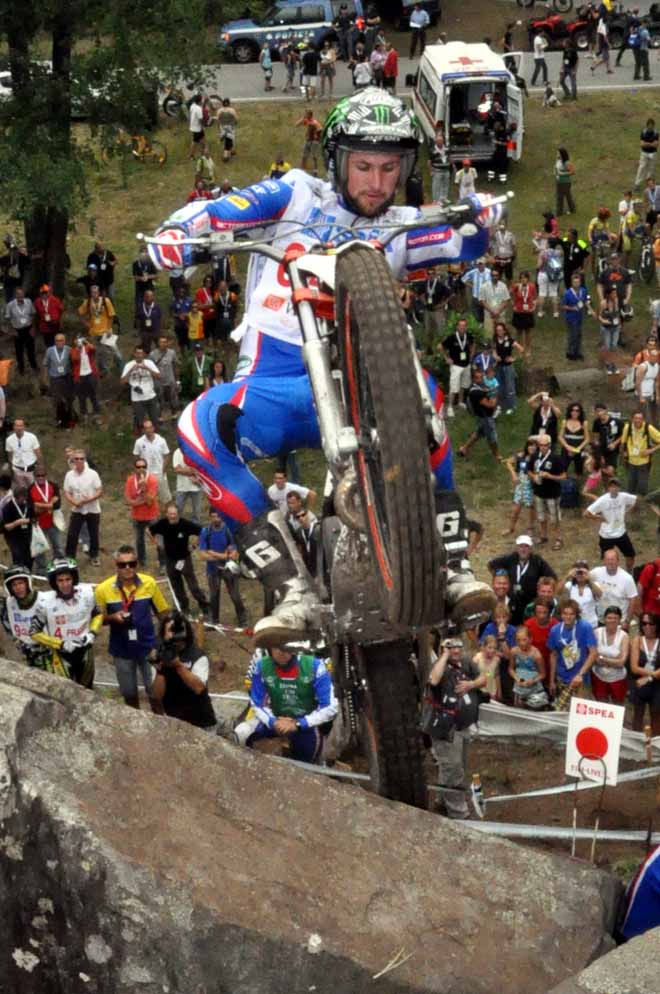 7. Loris Gubian p.59 (25+34)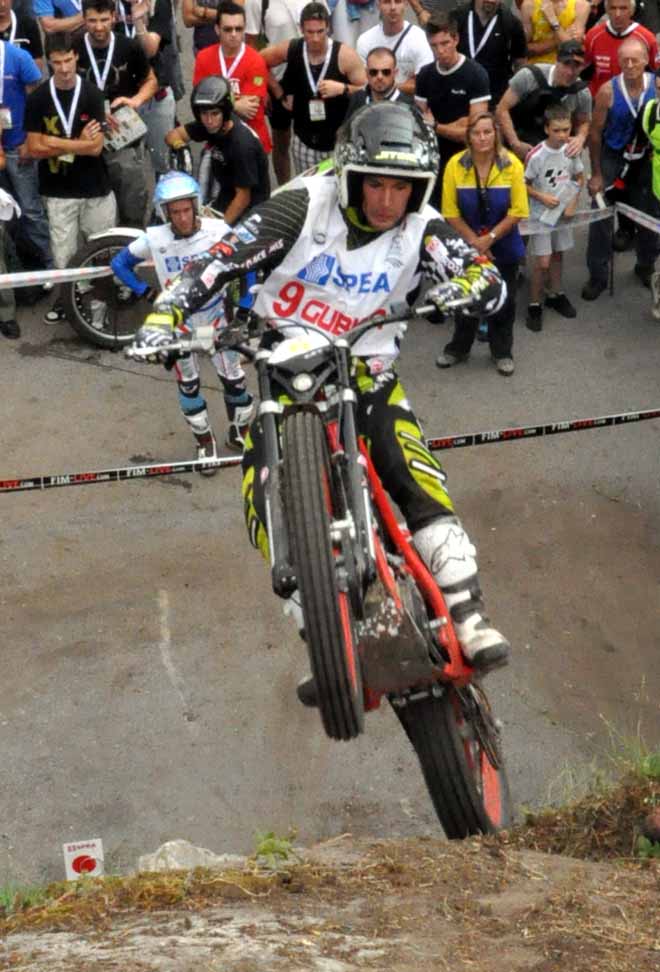 8. Matteo Grattarola p.77(42+35)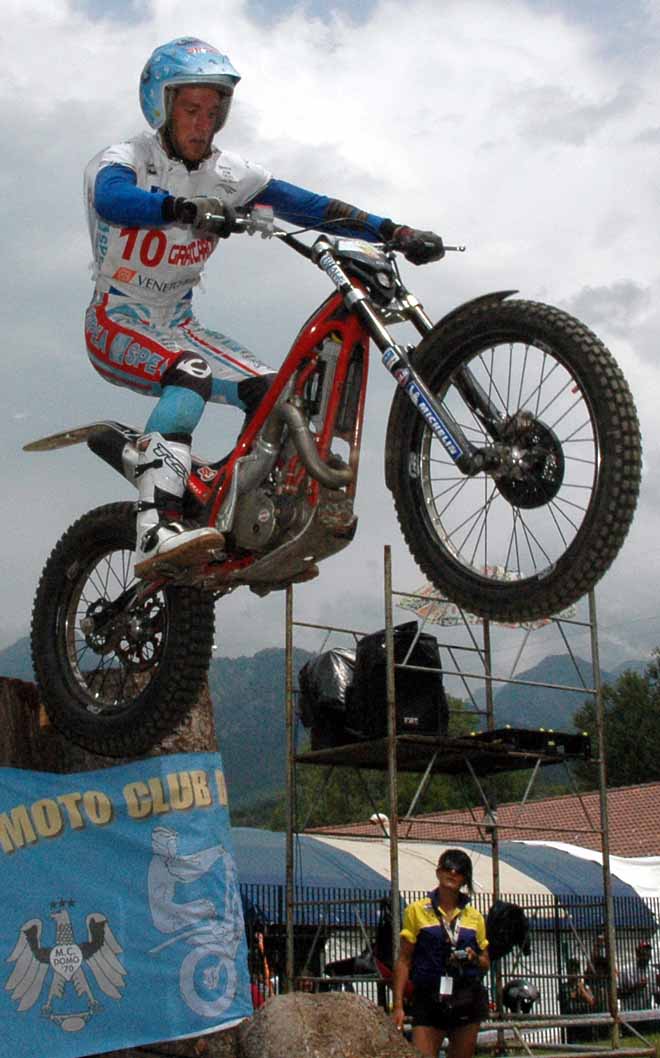 9. Jack Challoner p. 82(45+37)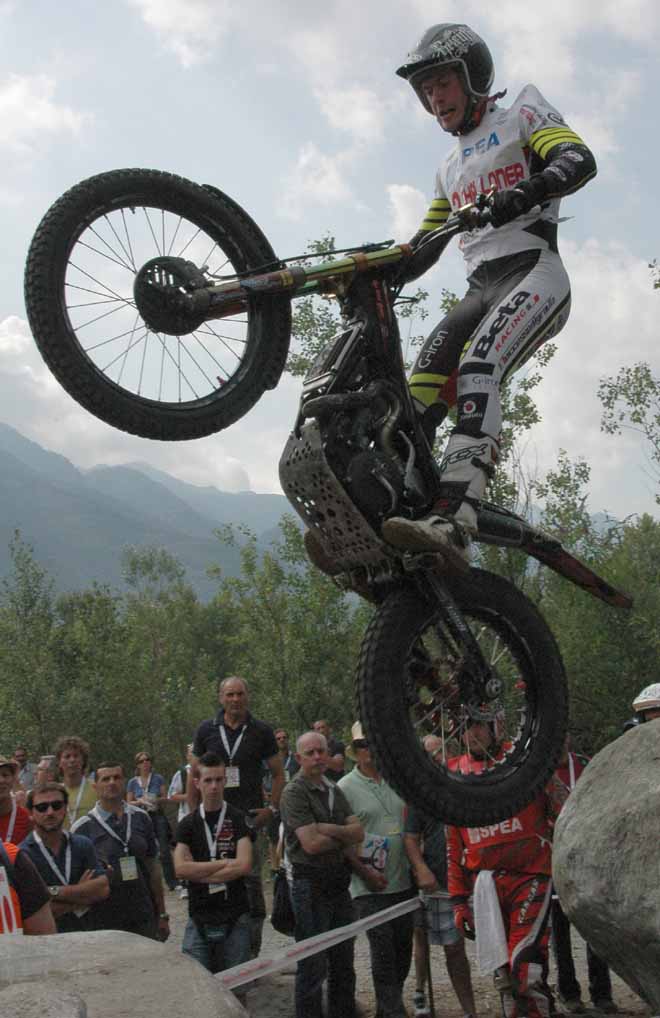 10. Michael Brown p. 95(49+46)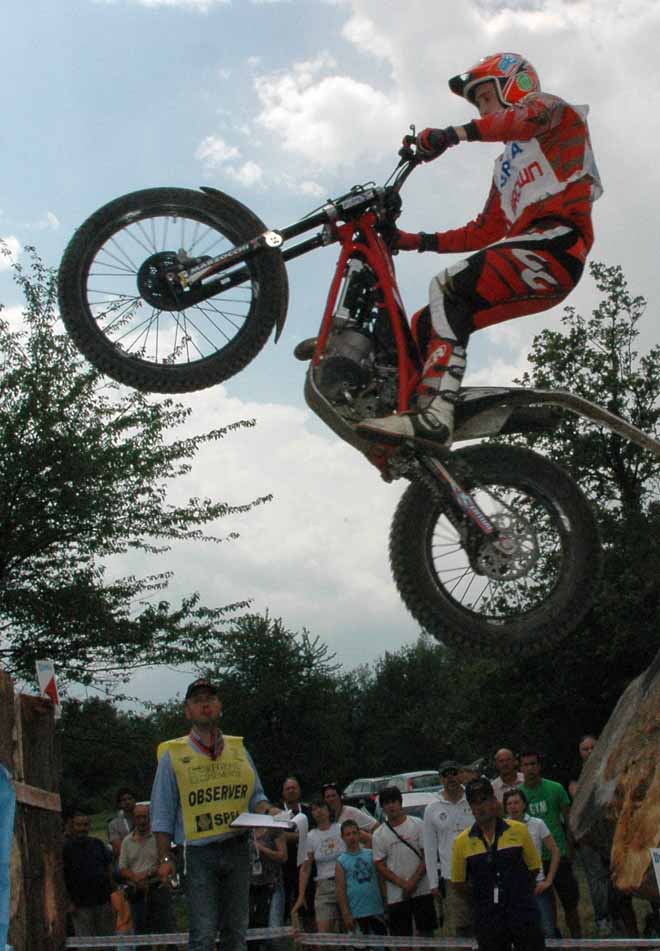 11. Daniele Maurino p.100(54+46)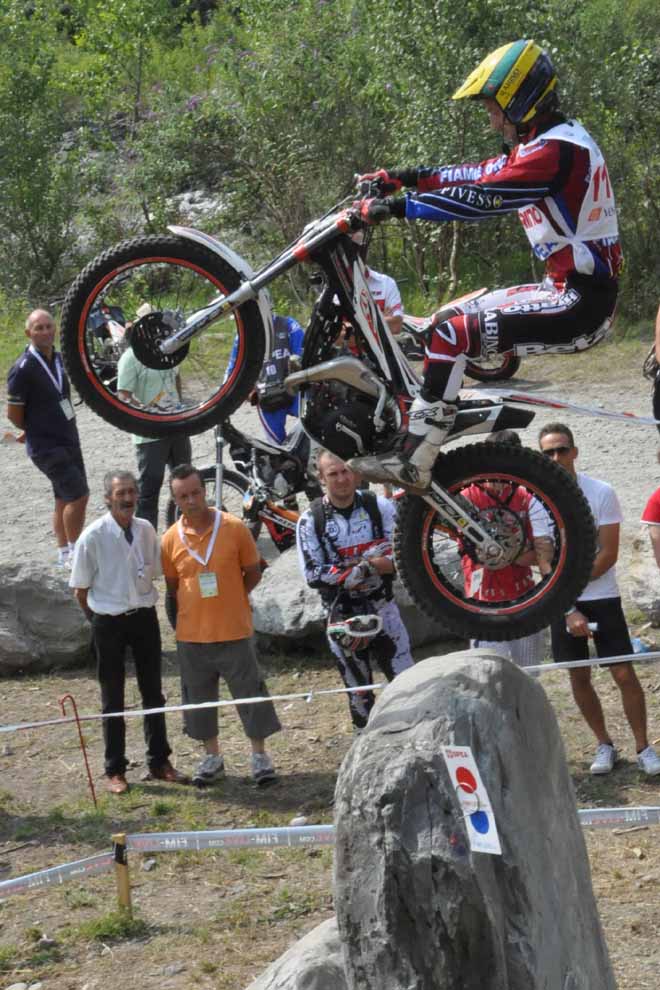 12. Fabio Lenzi p. 102(55+47)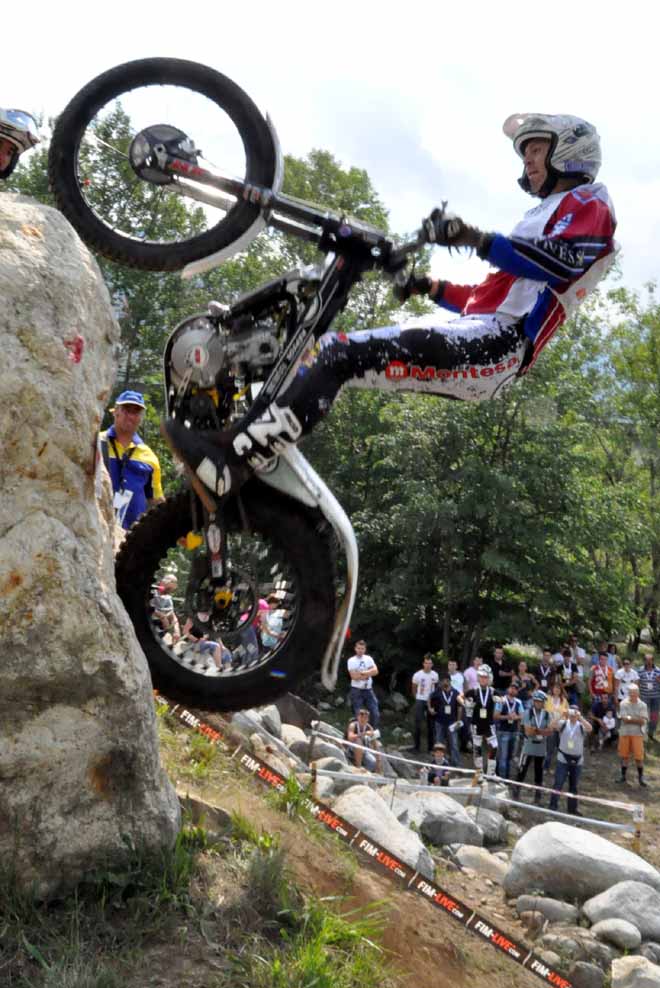 13. Francesco Iolitta p. 108(58+50)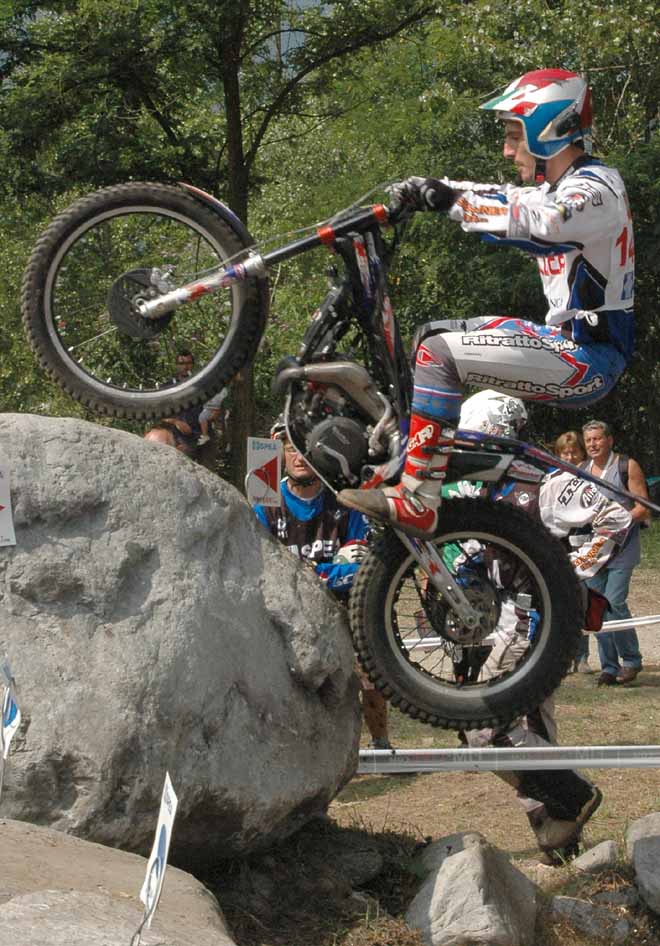 14. Michele Orizio p.117(62+55)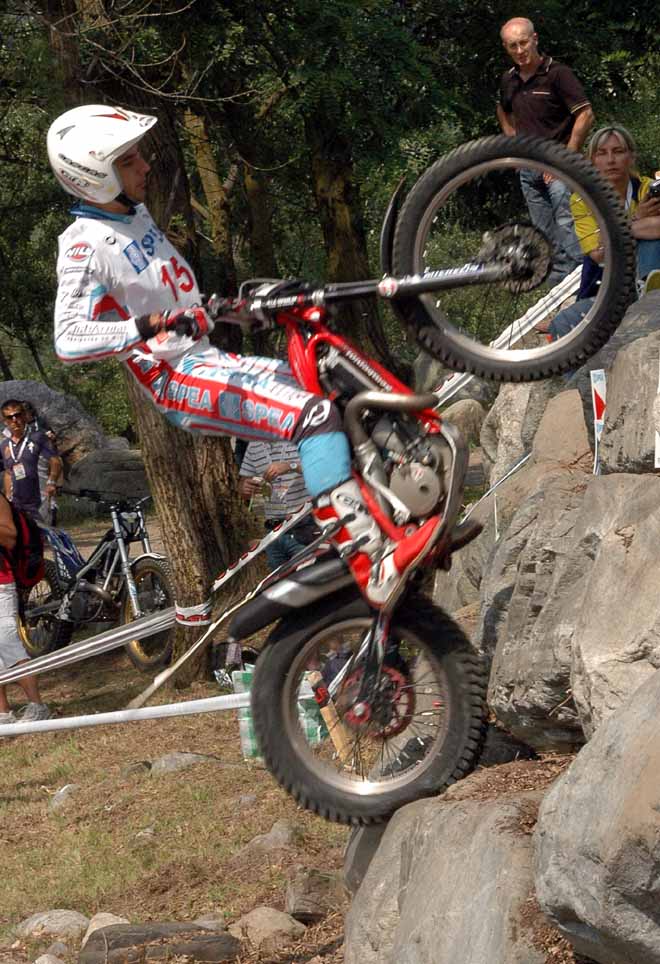 15. Alexz Wigg p. 122(58+64)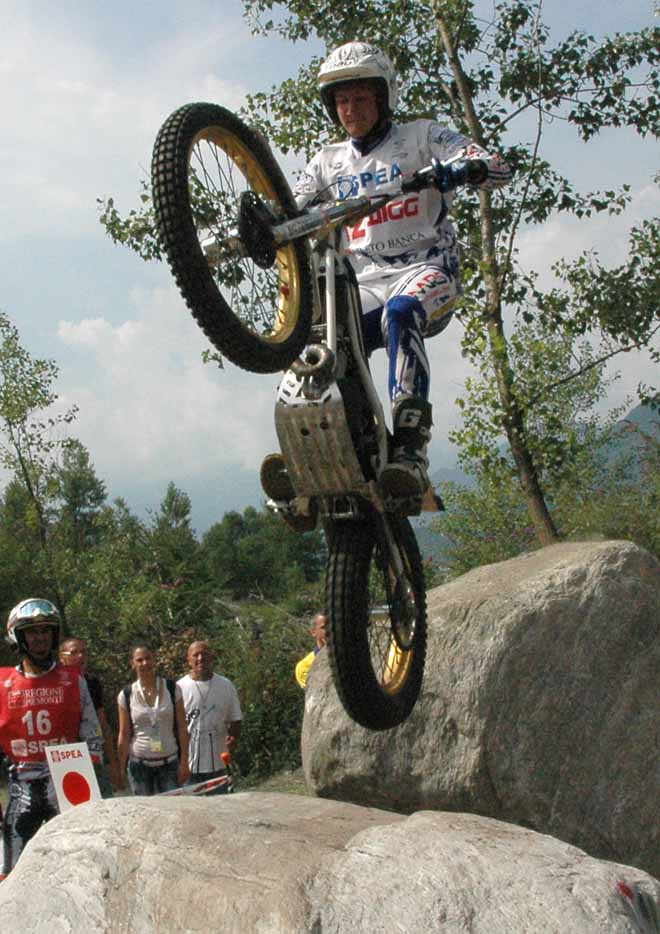 16. Akira Shibata p. 137(66+71)