21/08/11 - SPEA FIM World Champ.: Motegi, JAP

Adam Raga – Gas Gas was the master of the mud in Motegi today, scoring his third victory of this season by riding smartly in some of the most difficult conditions of the year. Takahisa Fujinami – Repsol Montesa survived a frightening first lap fall in the treacherous tenth section, made more so by a steady light rain. Team-mate Toni Bou struggled throughout the day, but leaves Japan with a thirteen point championship lead over Raga with only the final two day round in France remaining.
The fifteen hazard course was soaked by overnight rain which continued throughout the day. Most of the time it was a light, misty rain until the start of the second lap when it intensified. Even before the rain, the organisers had adjusted six of the fifteen hazards to make them easier. The changes provided mixed results, with section fourteen taking fewer fives, but the early section three remaining as difficult as ever.
After five sections of the first lap it appeared Fujinami might be in for his first win of the year. Raga had taken three consecutive fives in sections three, four, and five, as had Bou. Fujinami escaped with only a nine mark loss heading to section six, which is where Raga found his form. The Spaniard went on a run, cleaning every section from the sixth through to twelve to take command of the Trial. Only a three in section thirteen and a single mark lost in the previously unmanageable fourteenth hazard prevented him from a clean sweep.
Meanwhile, Bou was struggling. He lost marks in all but four sections, and had an uncharacteristic four fives in the span of five hazards. With a deficit of ten marks to the leader Raga, he was resigned to finish third. Raga nearly matched his own first lap run of seven cleans in succession. He would have, if not for section ten. From there to the end he was nearly perfect, only losing three marks in fourteen to finish with twenty-one on the lap and forty-one for the day. That was ten better than Fujinami whose second lap score went up to nineteen. Bou added thirty-one to his first lap thirty to tally sixty-one on the day.
Jack Sheppard – Beta became Britain's newest FIM World champion by clinching the Youth title with a commanding victory.
Now the series takes a one weekend break before the final round in France.

Many thanks to Shizenyama.com and FIM for photos and news
---------------------------------------------------------------------------------------
Raga superlativo sotto la pioggia. Fujinami secondo e solo terzo il campione, Bou.
Ovviamente su Motosprint in edicola martedi' ne saprete di piu'.
Clicca qui per le foto dei piloti azzurri!

Si ringrazia Shineyama.com e la FIM per le notizie e le foto.
CLASSIFICHE/RESULTS:
WORLD PRO
--
JUNIOR
--
YOUTH
--
IN CAMPIONATO/OVERALL STANDINGS:
WORLD PRO
--
JUNIOR
--
YOUTH
--
1. Adam Raga p.41(20+21)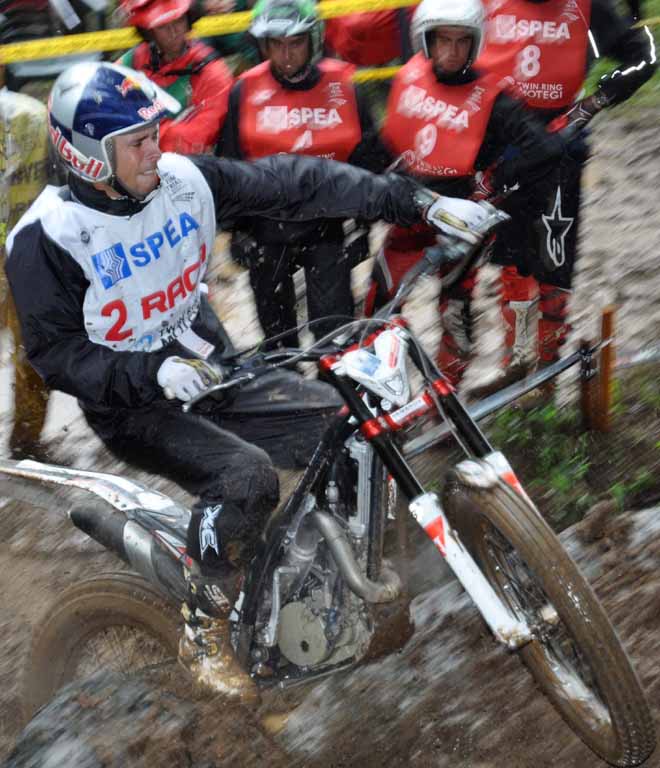 2. Takahisa Fujinami p.51(22+29)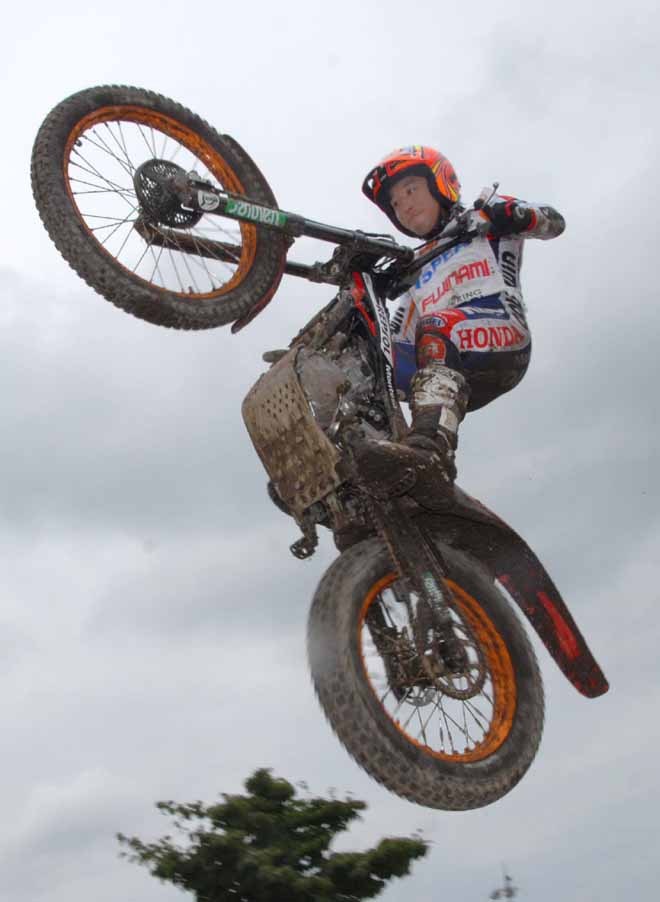 3. Toni Bou p. 61(30+31)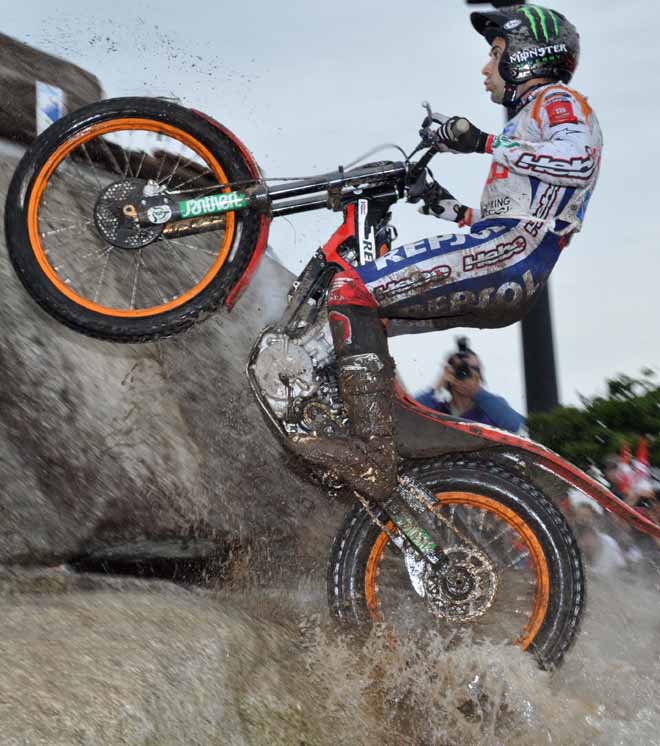 4. Kenichi Kuroyama p. 75(35+40)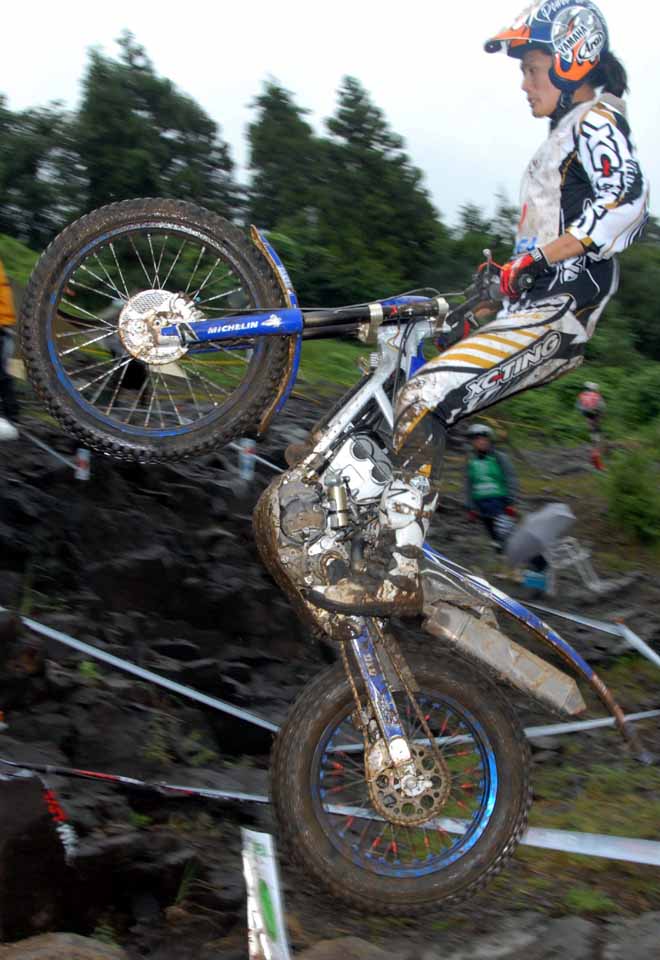 5. Michael Brown p. 83(40+43)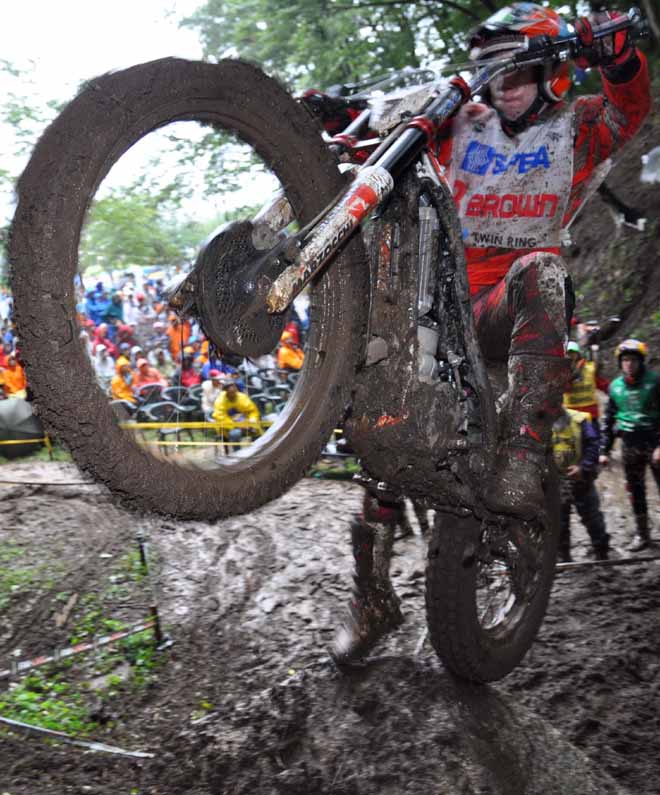 6. Fumitaka Nozaki p.97(56+41)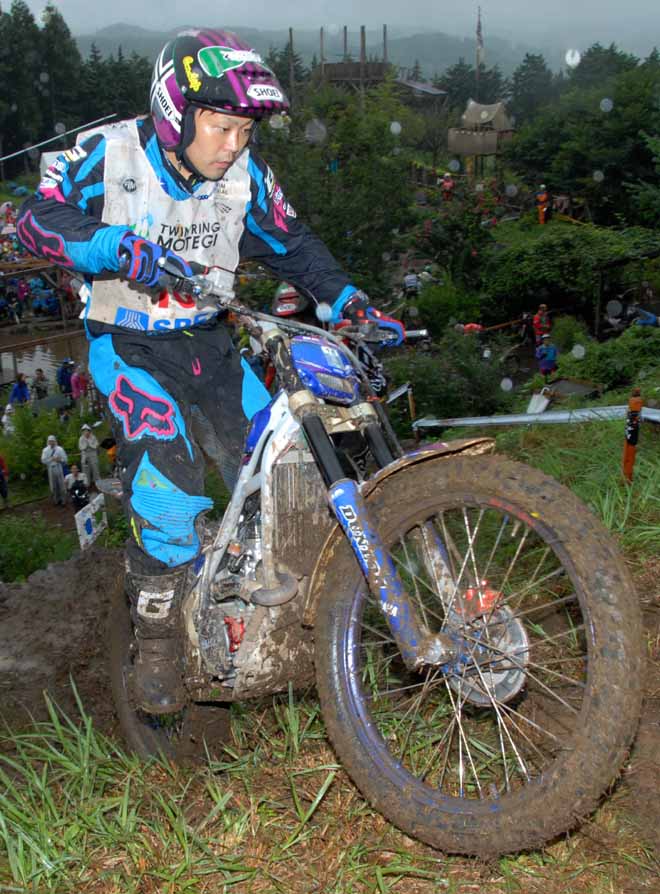 7. Tomoyuki Ogawa p. 98(49+49)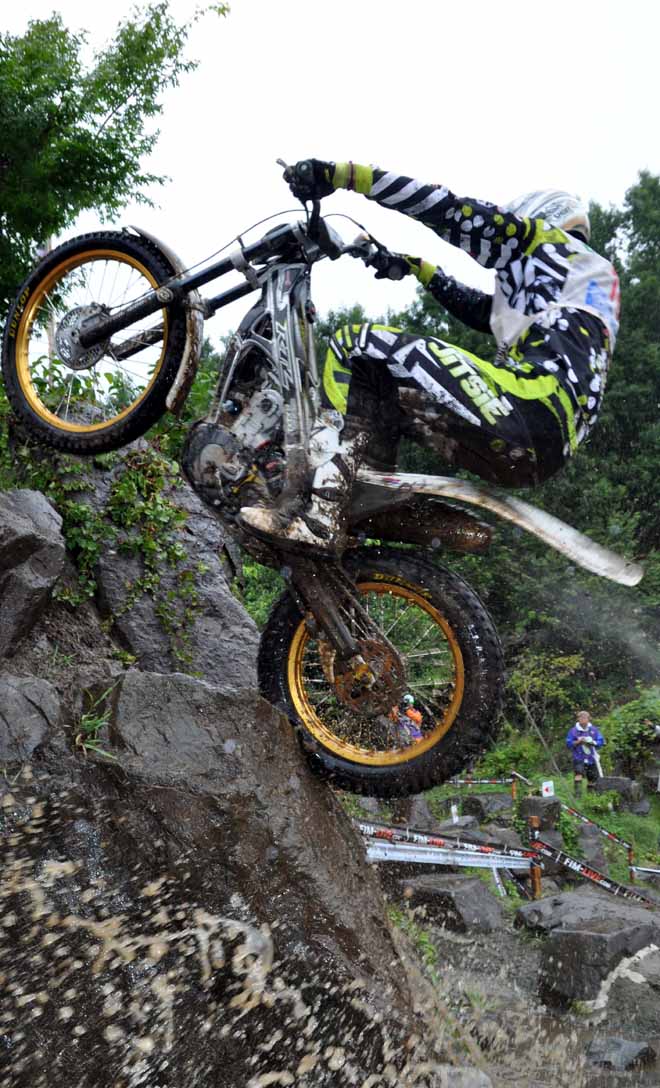 8. Loris Gubian p.102 (60+42)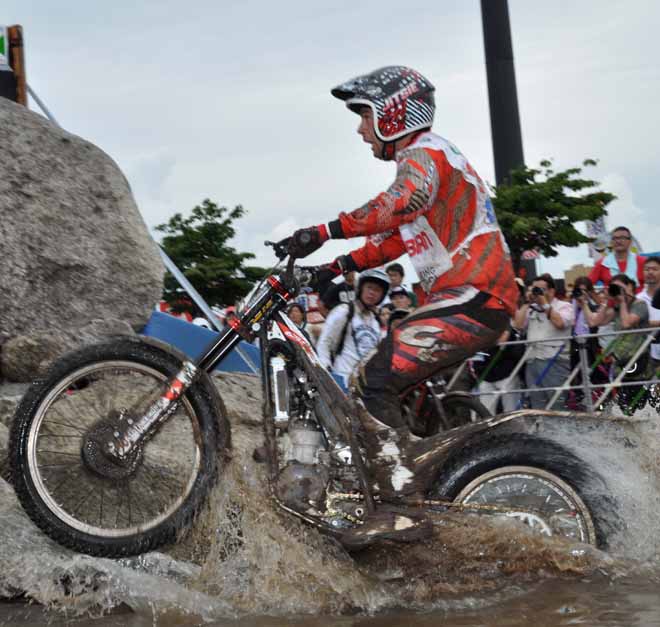 9. Jeroni Fajardo p.111(52+59)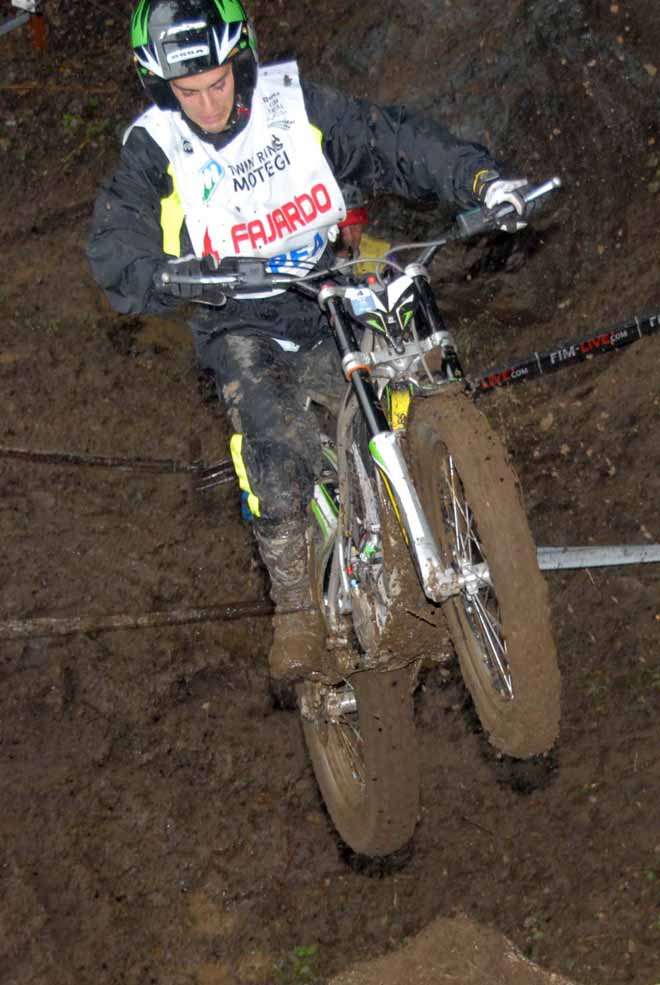 10. Tsuyoshi Ogawa p.113(63+50)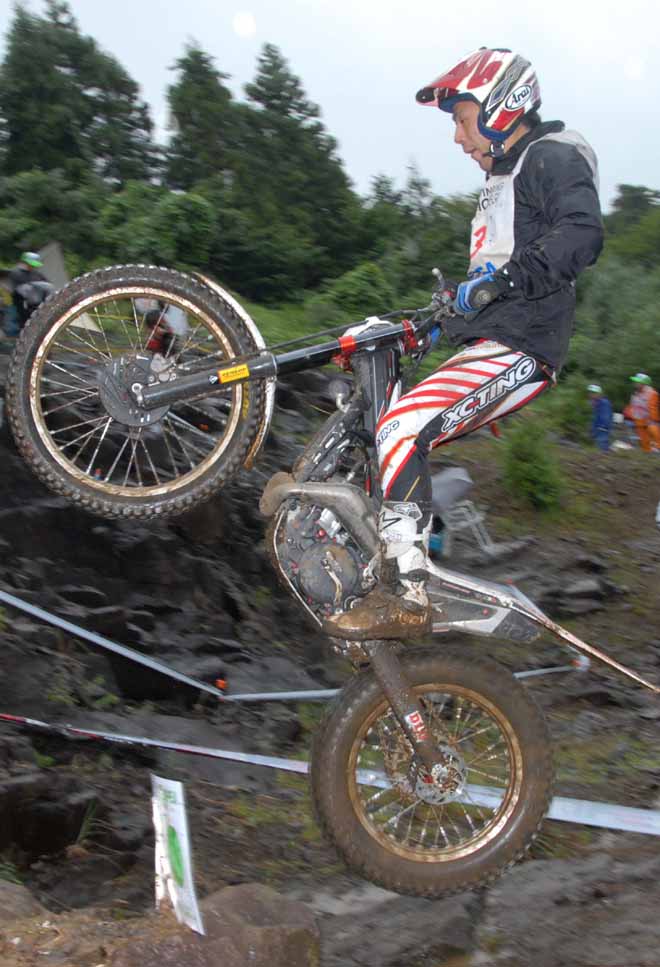 11. Akira Shibata p. 123(57+66)
12. Masahiko Sunada p.141(69+72)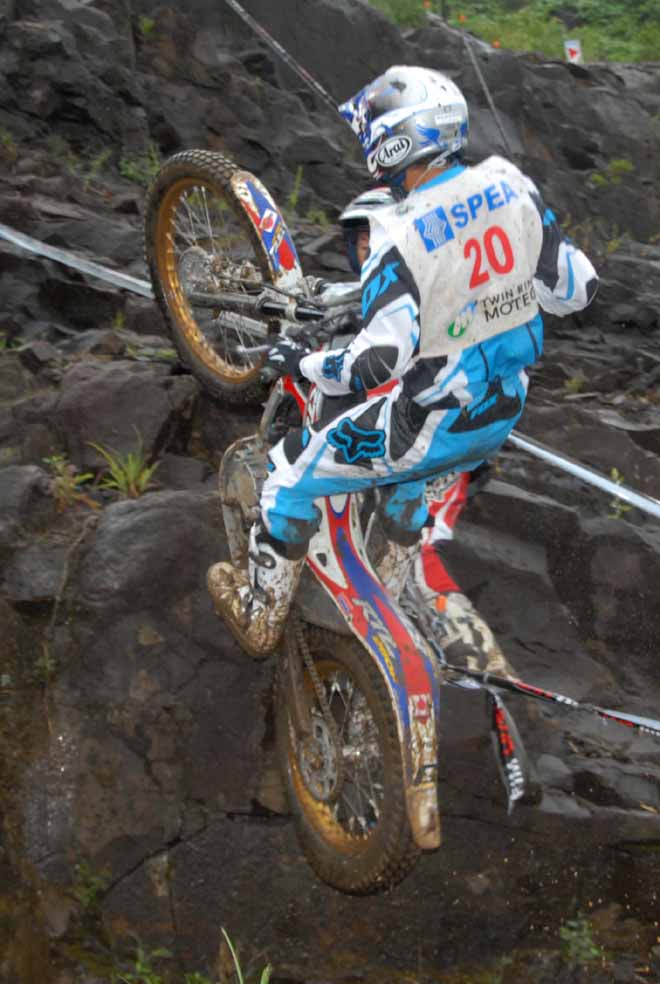 13. Tsubasa Matsuura p. 146(73+73)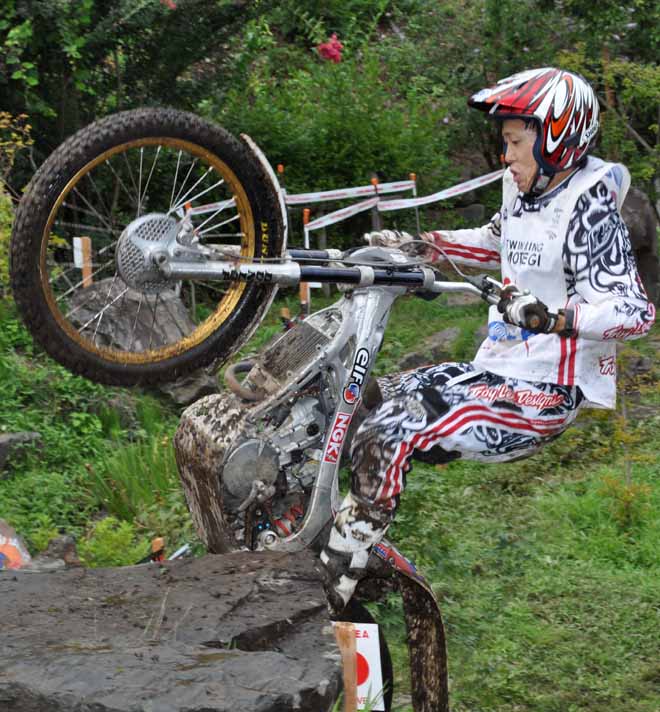 14. Masatoshi Okamura p. 147(75+72)