08/07/12 - FIM World Champ.: Santo Stefano d'Aveto, ITA

Bou claims the title early

Almost as expected Toni Bou - Repsol Montesa claimed his sixth consecutive FIM Trial World Championship with one round still remaining, to add to the six FIM Indoor / X-Trial World Championships that he already holds when he won the Italian Grand Prix at Santo Stefano d'Aveto earlier today. However, his route to the title was anything but easy at the penultimate round of the 2012 series as Bou had to overcome a huge first lap deficit to depose early leader Albert Cabestany – Sherco who would eventually finish third after a disastrous second lap. Takahisa Fujinami - Repsol Montesa endured a similar day to his team-mate Bou and also rode his way back into contention during the latter stages to steal the runners up position on this occasion.

Under clear blue skies and in sweltering heat Cabestany romped into an early and convincing lead as he made light work of the technical hazards that were located on the hillside around the town. His first lap score of a mere six saw the Sherco rider only lose marks in two sections, four and eleven. In comparison Bou had already notched up three fives by section seven. It was soon after this that Toni needed attention to his injured left thigh, which was certainly not helping his efforts. Over a similar period Fujinami also found himself way off the leading pace, as he too suffered three maximums on his first lap.

Cabestany started the second lap twelve marks clear of Bou, with Fujinami and James Dabill – Beta another three marks back, although this pairing was still five marks clear of a very off form Adam Raga - Gas Gas who was down in fifth spot at this stage of the competition. However things were about to change and quickly, as Cabestany and Dabill both collected a string of fives on their second laps. This was sufficient to give both Bou and Fujinami hope, as the Repsol Montesa duo produced the best closing laps to complete a famous 1-2 that would allow Toni to seal his sixth crown in style and early.

Cabestany's third place today sees him move level with Jeroni Fajardo - Beta in the overall championship standings, after Fajardo could only manage sixth spot this time out. These two riders, plus Raga will fight it out to become vice World Champion at the final GP in Great Britain later this month. Bou will now seek further advice from his doctor about the ongoing injury to his leg, before confirming his intentions for the rest of the season.

Belgium's Maxime Warenghien – Gas Gas was the surprise winner in the Junior class, as he defeated Jorge Casales = Gas Gas by a sizable margin to claim his first win at this level. Benoit Dagnicourt – Beta from France completed the podium on a day when his compatriot Alexandre Ferrer – Sherco made his debut in the World Pro class having already won the Junior title at the previous round. Pol Tarres – JTG and Francesc Moret – Montesa are tied in second place in the championship standings with one round remaining after they finished fifth and fourth respectively today.

Francesco Cabrini – Beta took his maiden Youth victory at his home GP as he finished four marks clear of Britain's Bradley Cox – Beta. Newly crowned FIM Youth Trial World Champion Steve Coquelin – Gas Gas sealed his title by claiming the final podium place this time out. Cox remains second in the general standings as he heads to his home round in two weeks time.
------------------------------------------------------------------------------------------

Bou e' campione del momdo per la sesta volta consecutiva. Secondo Fujinami e terzo Cabestany. Cabrini vince anche oggi, nella Youth. Grande organizzazione e folla da stadio di calcio!

Su Motosprint martedi' prox ti attendono 2 pagine dedicate all'evento!
------------------------------------------------------------------------------------------
CLASSIFICHE/RESULTS:
WORLD PRO
--
JUNIOR
--
OPEN
--
YOUTH
--
IN CAMPIONATO/OVERALL STANDINGS:
WORLD PRO
--
JUNIOR
--
OPEN
--
YOUTH
--
------------------------------------------------------------------------------------------
1. Toni Bou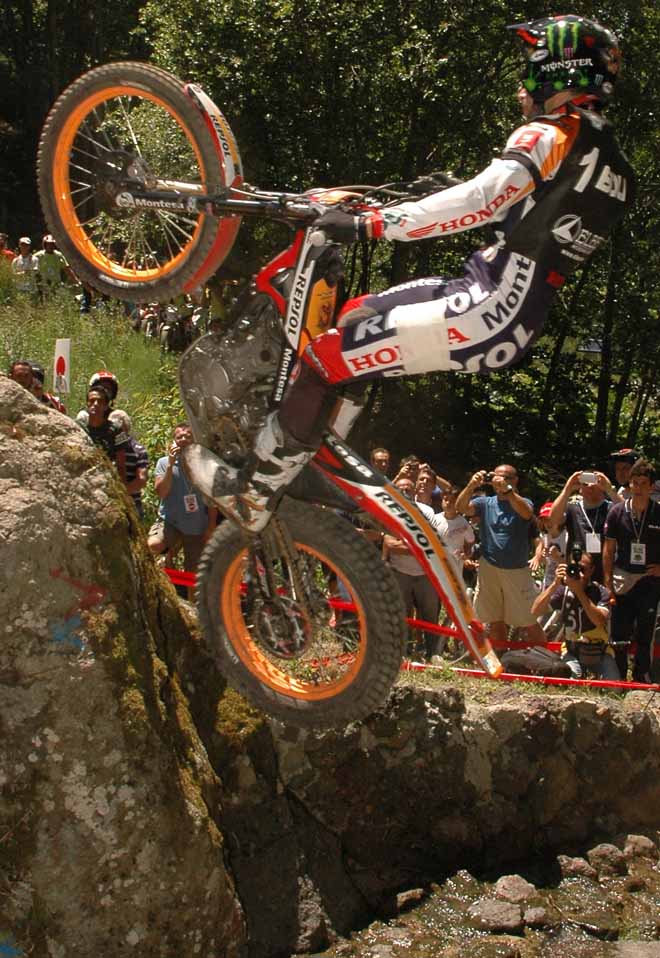 2. Takahisa Fujinami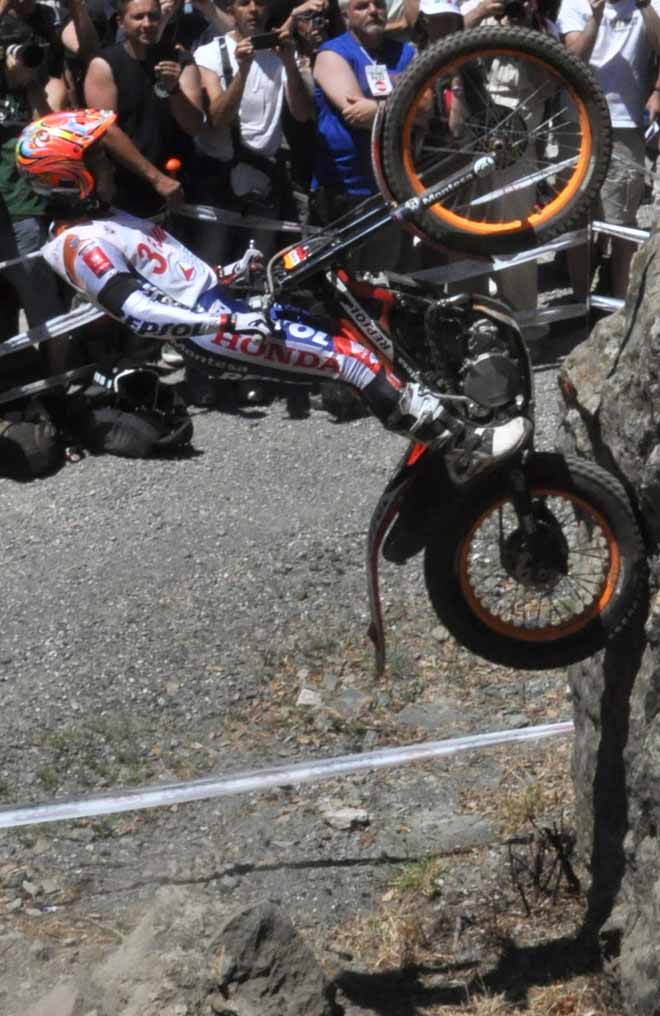 3. Albert Cabestany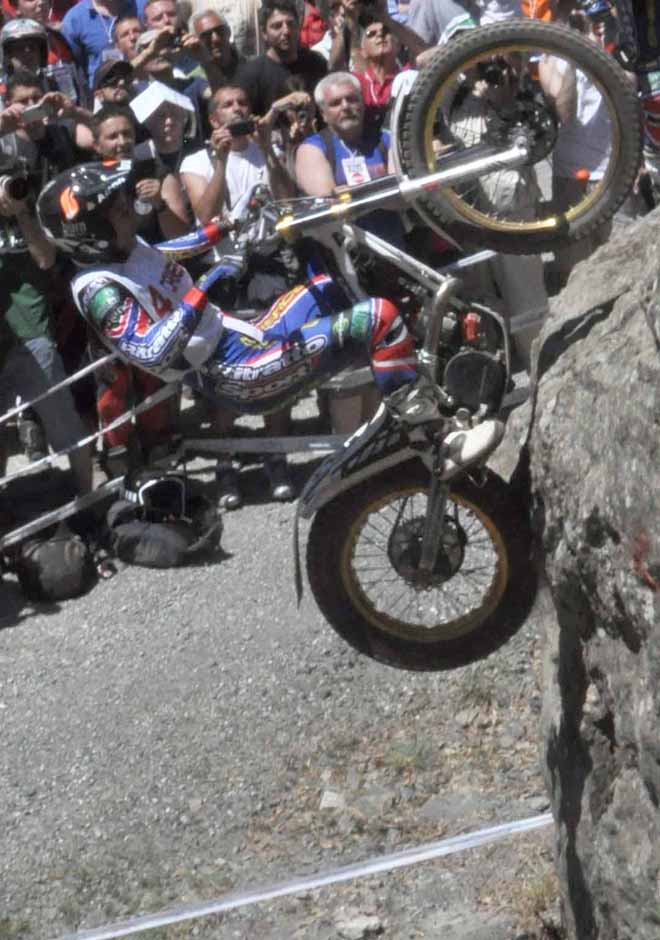 4. Adam Raga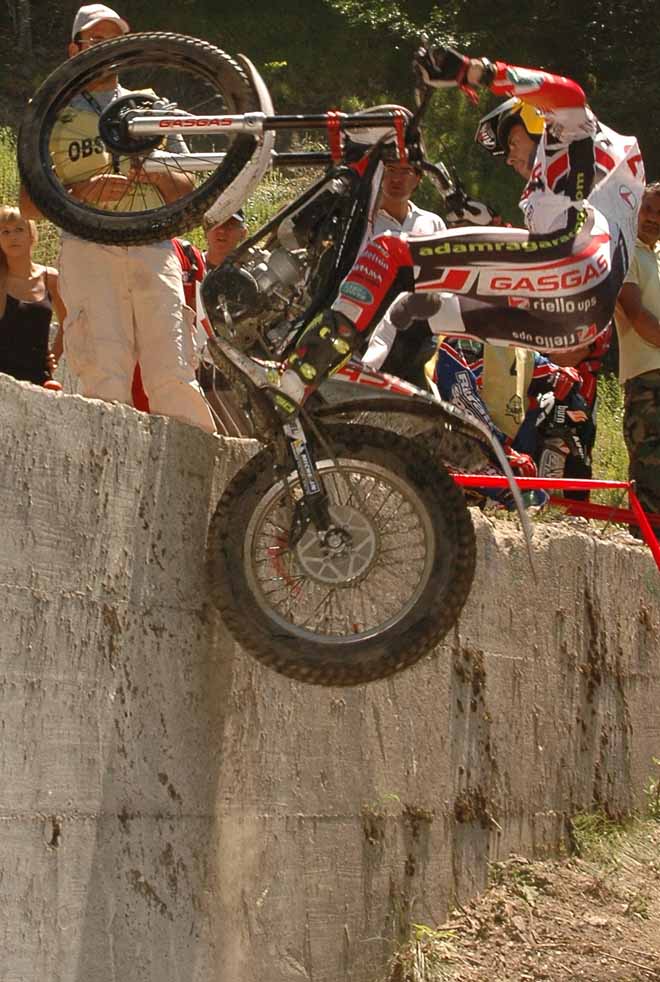 5. James Dabill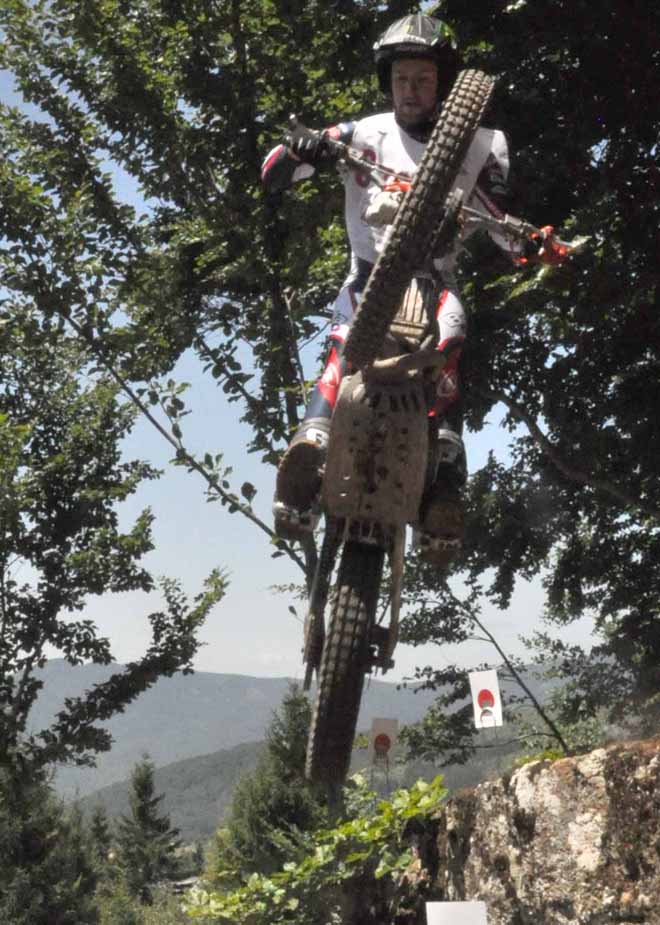 6. Jeroni Fajardo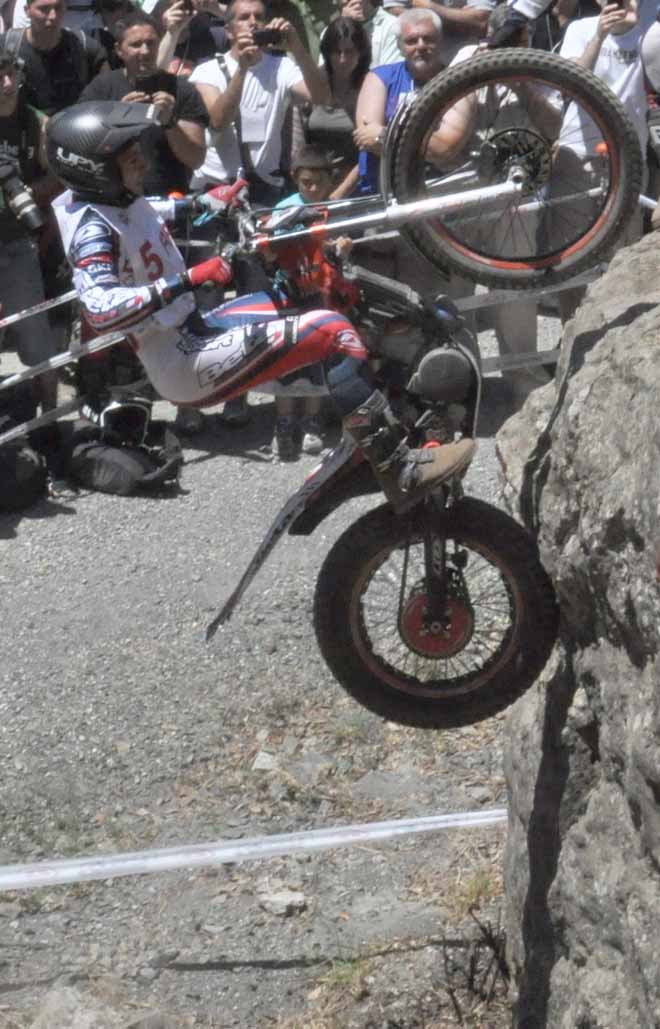 7. Dani Oliveras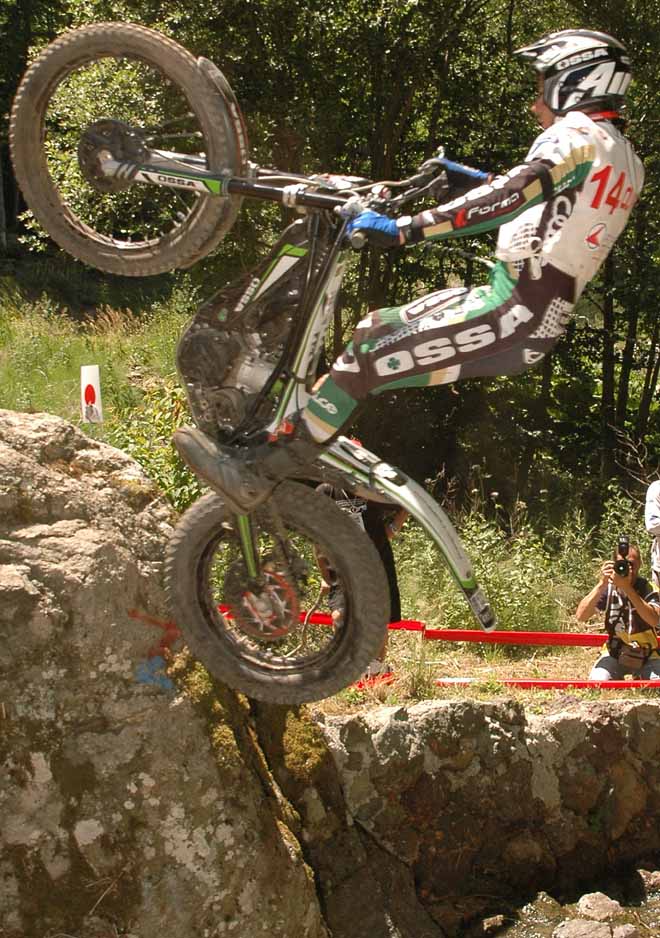 8. Matteo Grattarola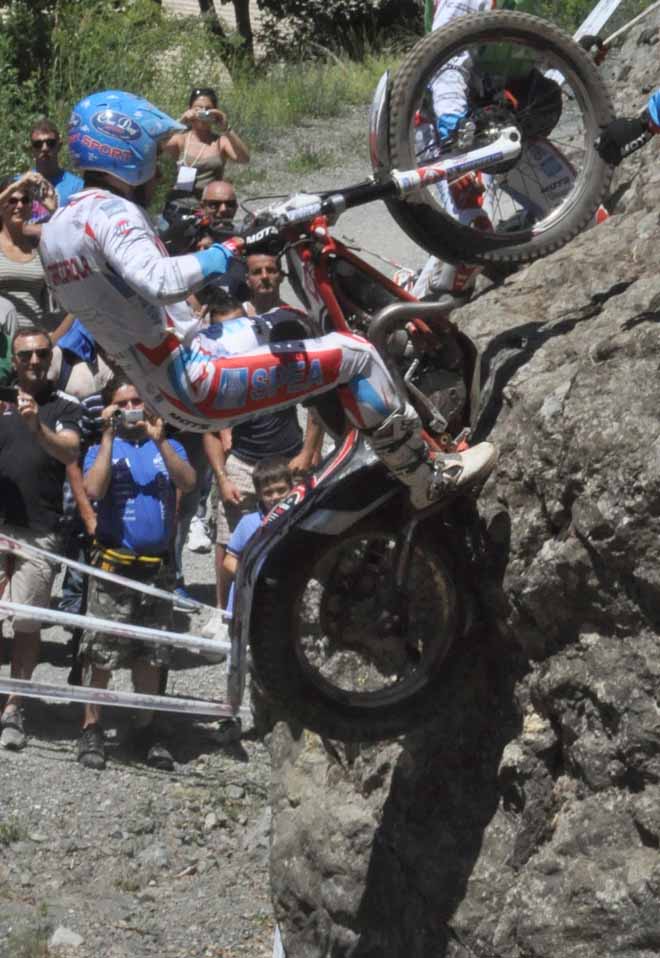 9. Michael Brown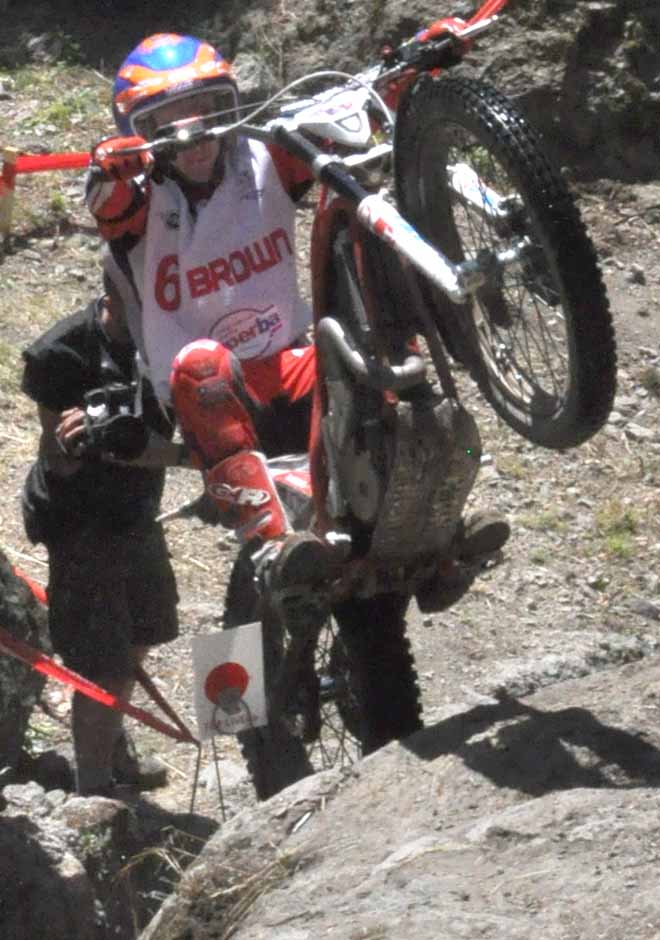 10. Jack Challoner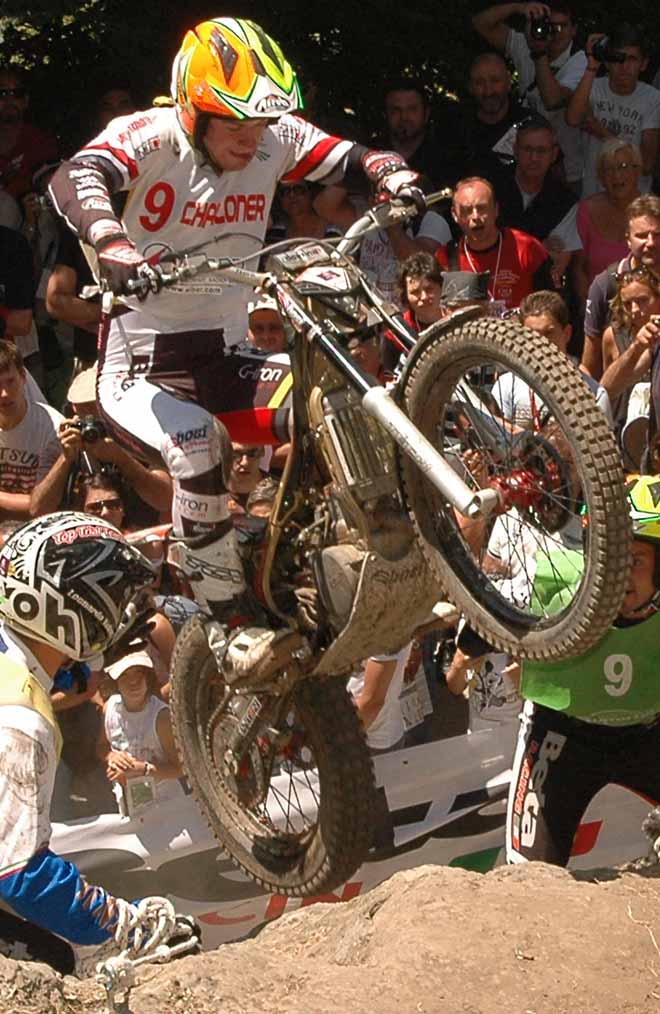 11. Loris Gubian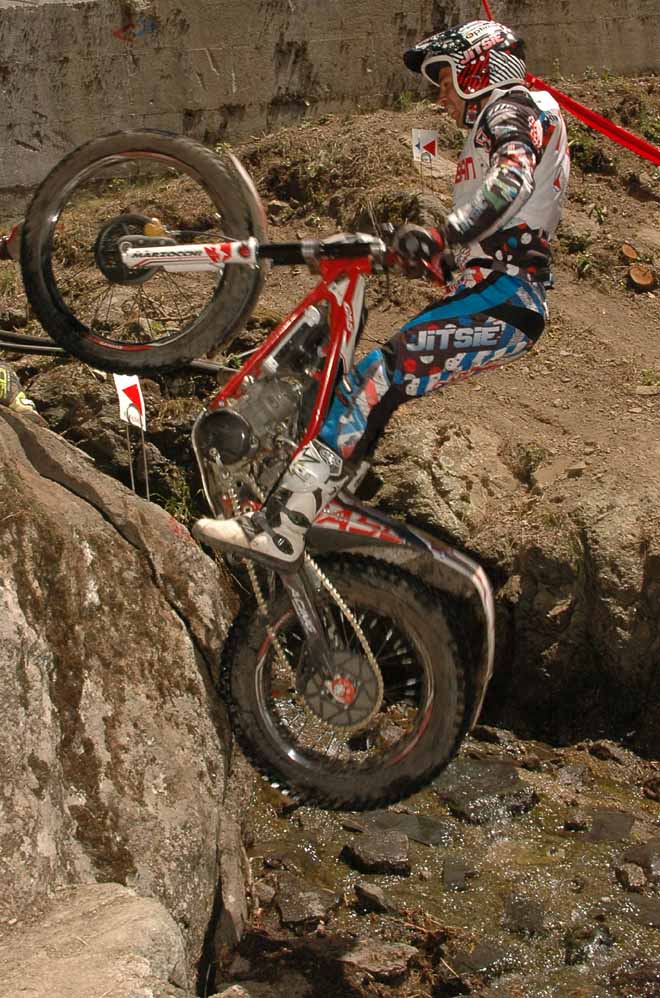 12. Alexandre Ferrer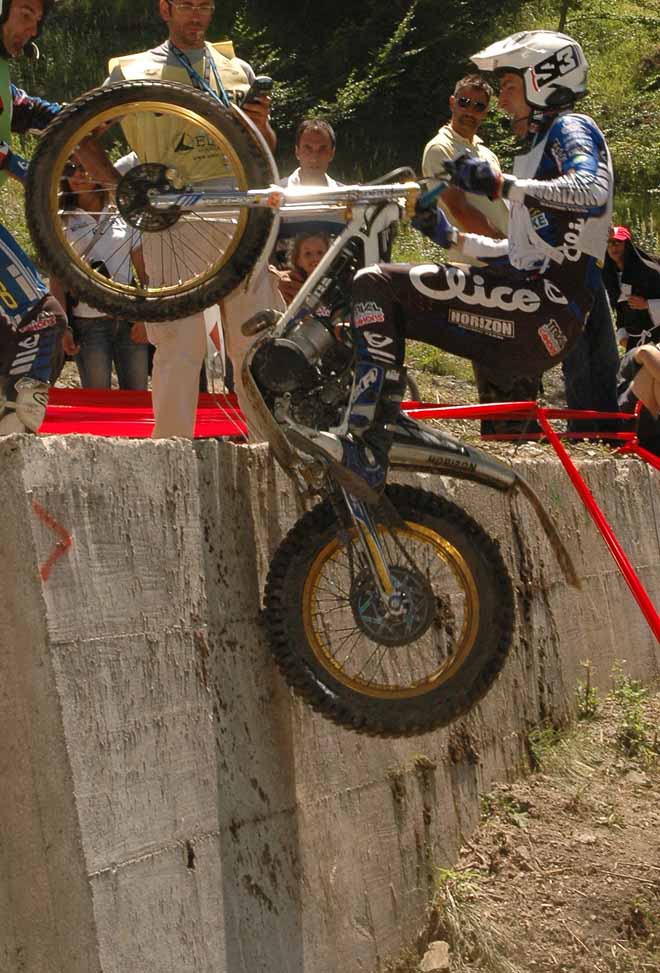 13. Daniele Maurino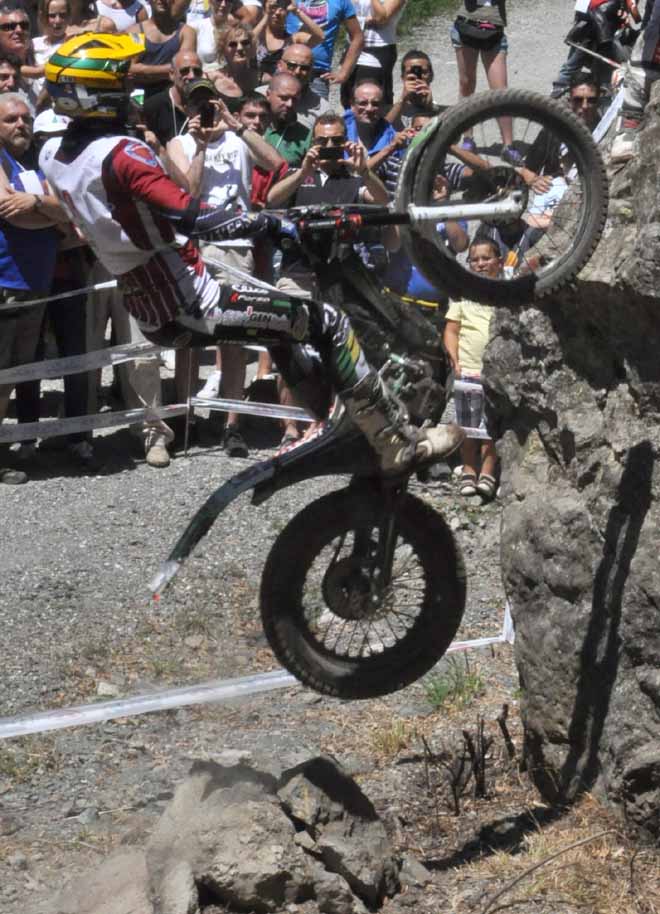 14. Alexz Wigg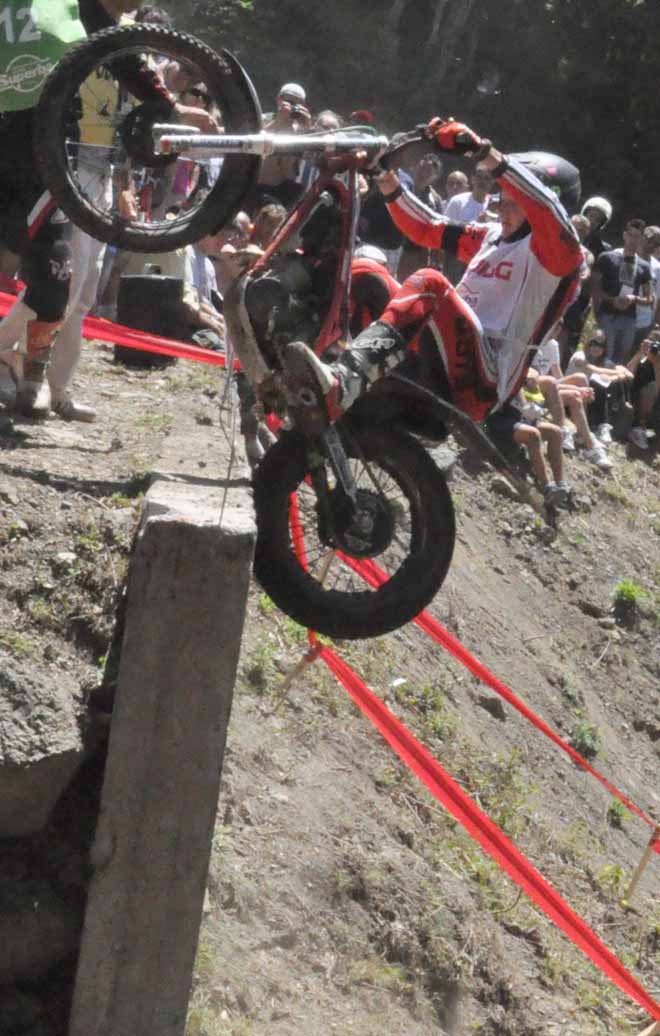 15. Pere Borellas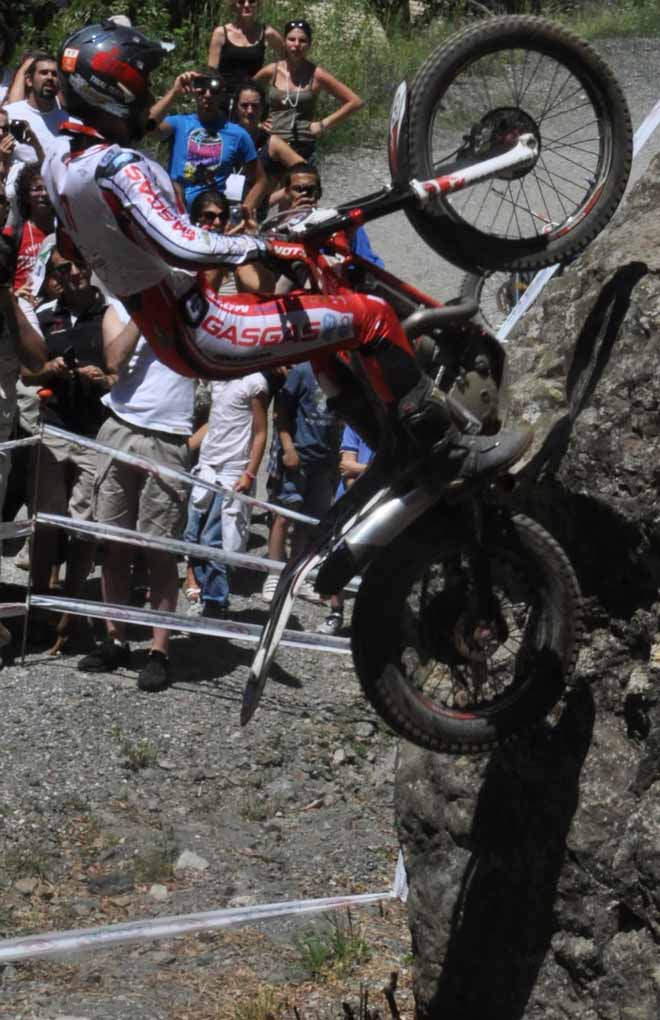 16. Eddie Karlsson
17. Gianluca Tournour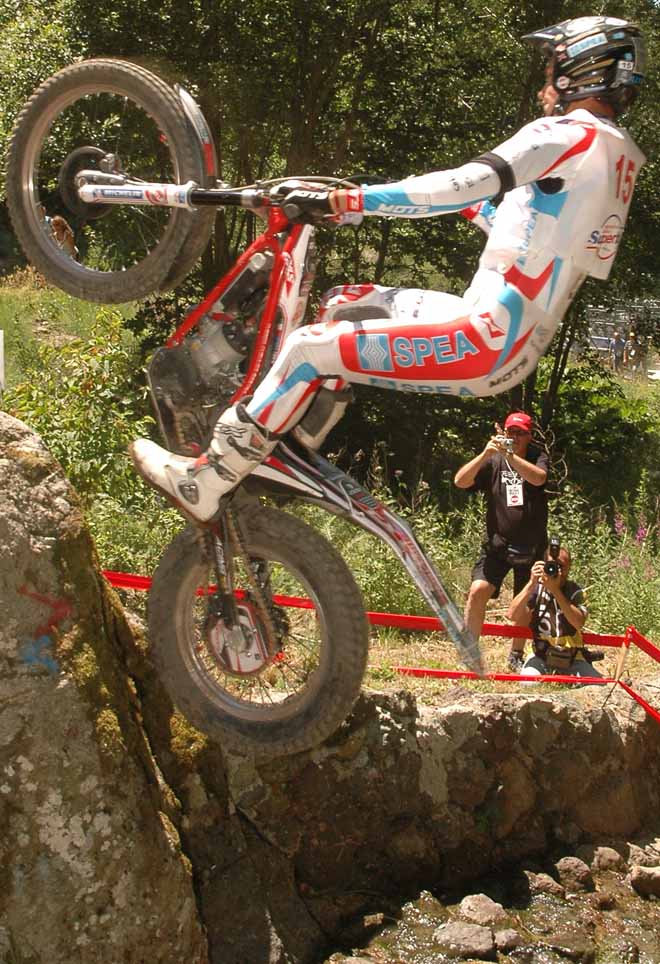 Steven Coquelin, world champion in Youth