28/09/12 - FIM Women World Champ.: Moutier, Switzerland

Laia Sanz, Gas Gas, got her first five! It's Gomez in the third place in the series

It wasn't a five in the sections, but five rounds won out of five rounds entered. Laia Sanz – Gas Gas rounded of her 2012 FIM Women's Trial World Championship campaign in style at the final round of the series in Moutier, Switzerland when she made it five wins from five starts to further reinforce the title which she had already clinched last weekend. Riding with no pressure, but immense personal pride Laia was determined to maintain her 100% winning record this season, despite still feeling the effects of her badly injured toe. Sanz made light of the greasy hazards and never really offered her rivals any chance of toppling her on the fifth and final counting day of the championship.

Behind Sanz the real drama was unfolding, with the riders facing a slippery challenge as the majority of the sections on the hillside above the town showed the effects of yesterday afternoon's heavy rain. Rebekah Cook – Beta was the first of the front runners to come unstuck as she misjudged the final step in the third section, which resulted in an early, and what would become a very costly five. In contrast Laia would only lose two marks on her opening lap, this being made up of single dabs in sections five and ten. Cook did a great job of riding herself back into contention, but still trailed her main championship rival Sandra Gomez – Gas Gas by two marks at the mid-point.

The halfway scores saw Sanz on two, Emma Bristow – Ossa on six, then Gomez on ten, who was closely followed by Cook on twelve marks after the initial fourteen sections. Bristow then found herself sliding down the order on lap two as she collected a very unwanted five marks in the ninth hazard, where none of the other top ten placed riders dropped a mark all day. This single mistake would be enough to demote Emma to fourth on the day, but fortunately did not prevent her from finishing the season as runner-up to Sanz in the final standings for a second year in a row.

Gomez held her nerve brilliantly on the last lap to secure second spot on the day and to snatch third place in the championship race away from Cook at the very last minute and by just a single mark. Gomez's pair of second positions and one third place, taken as her best three results, put her four points ahead of Cook as the final points were calculated. Despite registering a string of four third place finishes Rebekah failed to hold on to her number three plate, as the young Spanish rider got the better of her not only on the day, but also in the final rankings.

France's Sandrine Juffet – JTG ended her 2012 campaign with a fifth place in Moutier, which in turn also gave her fifth spot in the final standings. The British pairing of Donna Fox – Beta and Katy Sunter – Gas Gas finished in sixth and eighth place respectively at today's Trial, with Spanish rider Mireia Conde – Beta finding herself sandwiched in seventh spot after a much improved second lap score. Kristie McKinnon – Gas Gas from Australia and Ina Wilde – Sherco from Germany completed the top ten in that order, as the female riders prepare themselves for a second day of competition. Tomorrow the girls will join forces with their respective compatriots for the season ending team event, known better as the FIM Women's Trial des Nations. .

Photos by FIM press office.
------------------------------------------------------------------------------------------

Laia Sanz, Gas Gas, fa cinque!Ma non 5 in zona, 5 vittorie su 5 gare!

Con il titolo saldamente in tasca, Laia ha dato un' altra lezione di guida alle ben 36 donne presenti in quest'ultima prova. Solo 2 punti a giro il suo punteggio. Delle azzurre la migliore e' stata Sara Trentini, Beta, giunta dodicesima. Seguono Martina Balducchi, Scorpa, 19-esima ed Elisa Peretti, Gas Gas, 25-esima. In campionato Sara ha finito in decima posizione, Martina tredicesima ed Elisa diciassettesima.
------------------------------------------------------------------------------------------
CLASSIFICHE/RESULTS:
5 round
--
IN CAMPIONATO/OVERALL STANDINGS:
WOMEN
--
------------------------------------------------------------------------------------------
1. Laia Sanz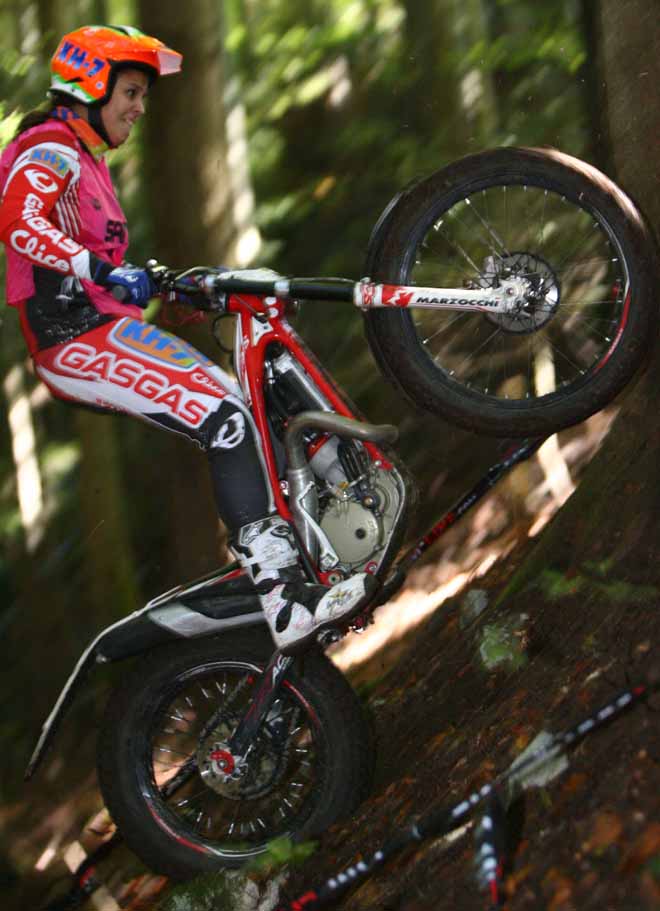 2. Sandra Gomez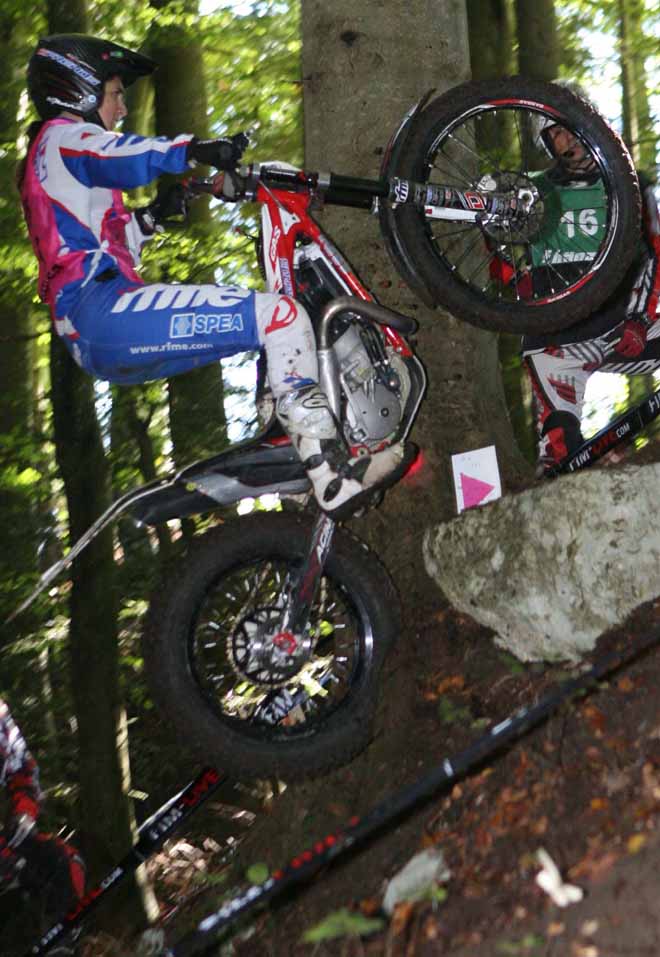 3. Becky Cook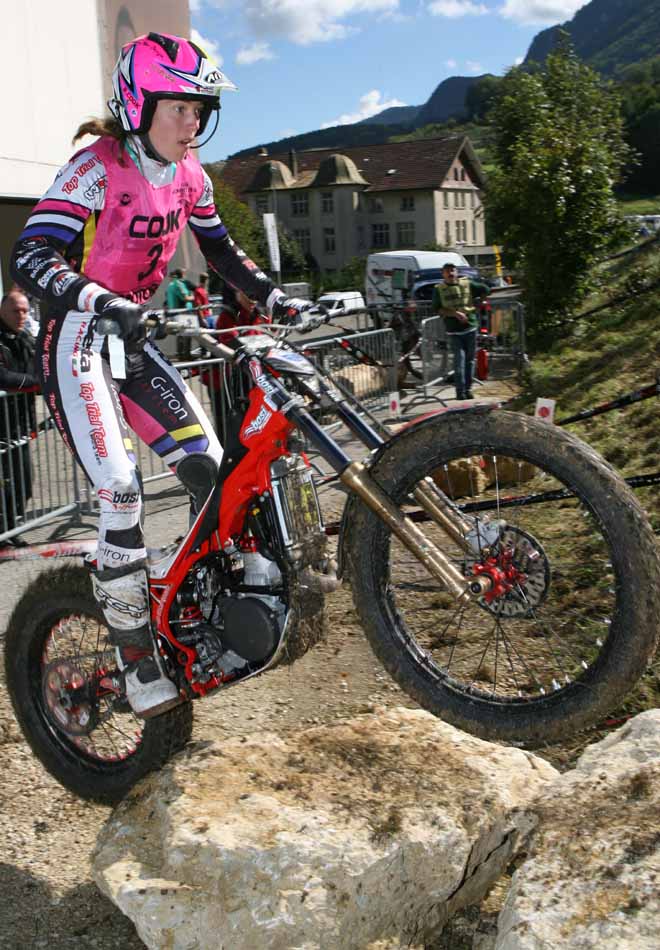 4. Emma Bristow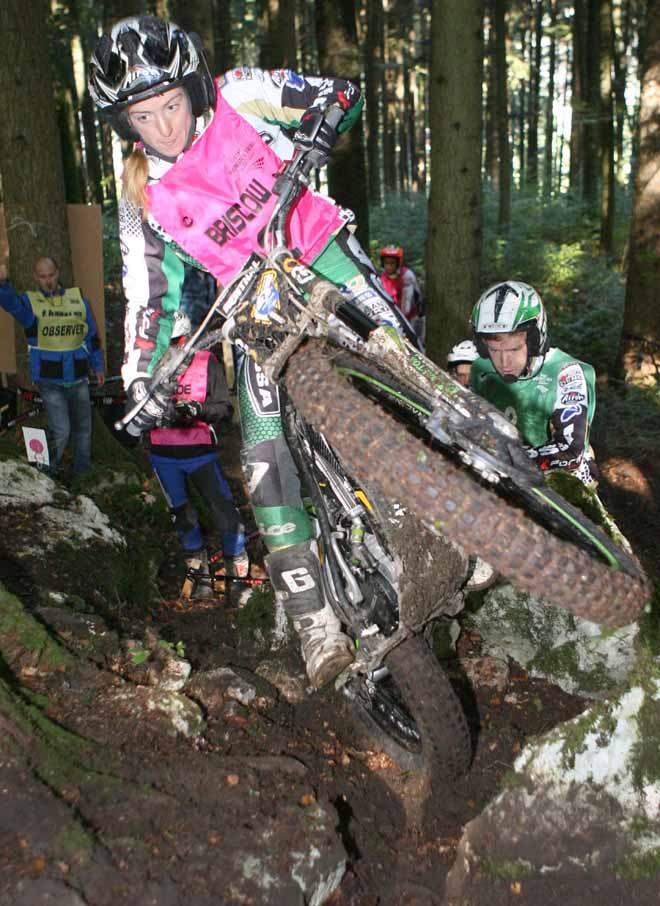 5. Sandrine Juffet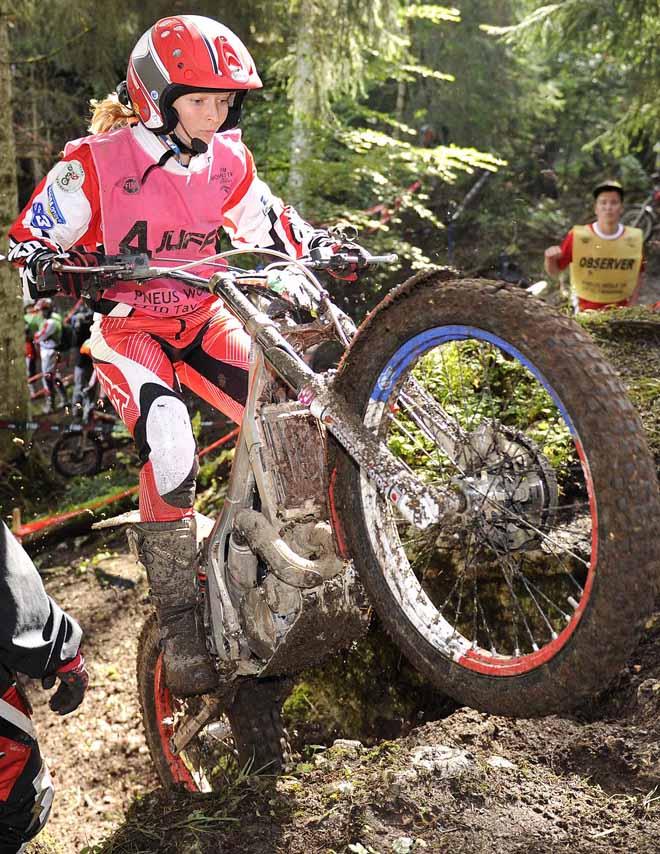 6. Donna Fox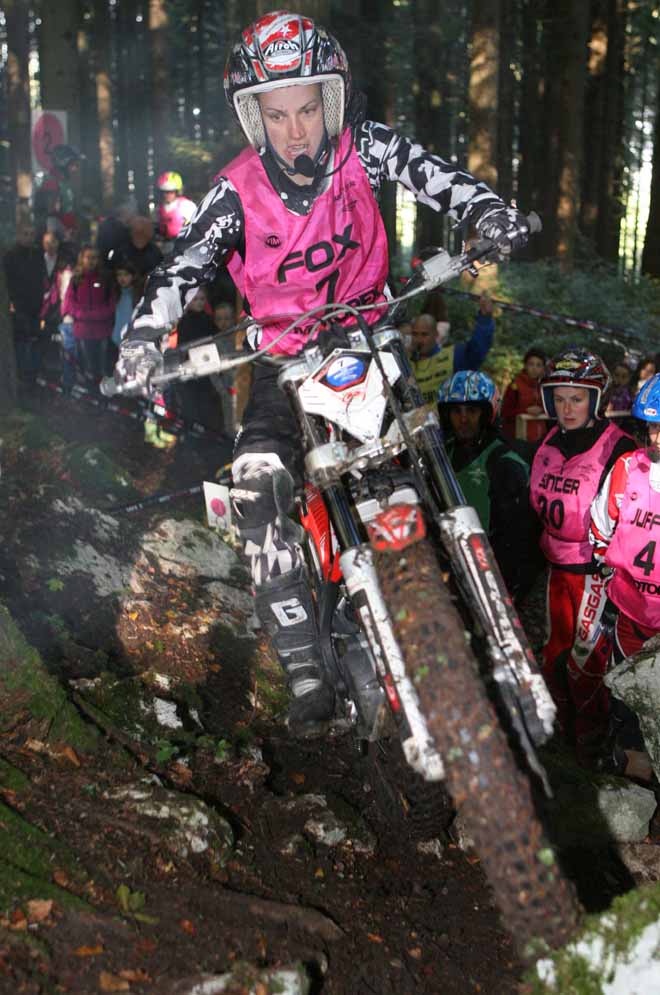 7. Mireia Conde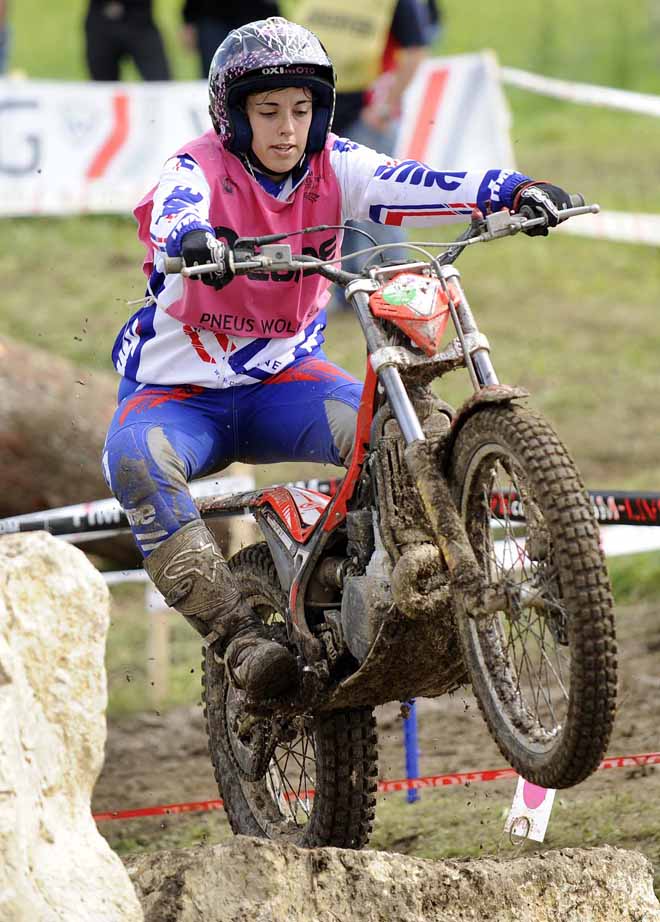 8. Katy Sunter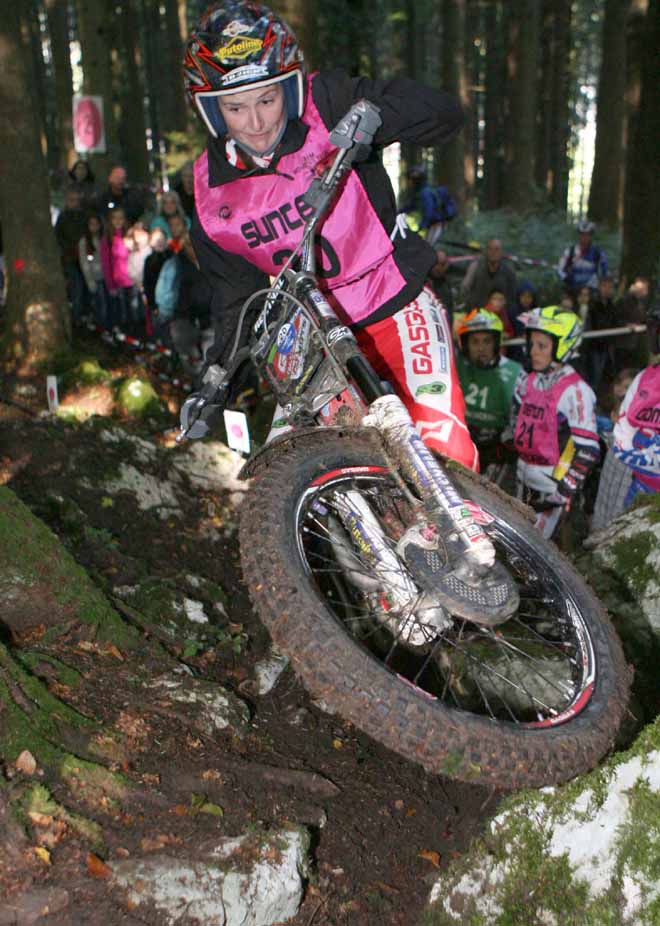 ------------------------------------------------------------------------------------------
12. Sara Trentini