01/06/13, Tanvald, Czech Rep. - Jack Price and Emma Bristow topped the first podiums!

British Jack Price (Gas Gas) and Emma Bristow (Sherco) are the first winners in their respectively championship, the Youth's and the Women's in this very wet round held at Tanvald, Czech Republic. More than 60 brave young riders and women coming from 14 different countries spent about 4 hours in the rain to fight on the very slippery rocks that the wonderful well known Tanvald's forest offers.

Among the Youth's , Price had hard time in having the upper hand on German Franz Kadlec (Gas Gas) and British Dan Peace (Beta). The former scored the same points and the same number of cleans (15) of him and was beaten by just one "dab" less. The latter , who scored 1 point more, compromised his very good first lap (9 marks) with a disastrous second one (24) and threw away a possible victory. Also Italian Gabriele Giarba (Beta) was in podium position at the turning point , but worsened his performance in the second lap, ending in fifth, overtaken by British Billy Bolt (Ossa) more regular.

More clear the win of Emma Bristow in the Women class. She gained her advantage in the second lap, after having tied the first part of the competition with her rival Spanish Sandra Gomez (Ossa) : 6 points each. Then Emma kept low her worsening in the second lap due to the increased mud on the rocks for the continued rain, in only 14 marks. Sandra's score was 25. In third position Italian Sara Trentini (Beta) who managed with care her good first lap, keeping behind other good skilled rivals.

There were also as usual other two classes, named "international" and not valid for any championship. Both Youth and Women rode on a level lower compared with the ones mentioned above. Between the Youth the victory went to twelve years old British Jack Peace (Beta) able to equalize his first lap's score even in the more difficult second lap. More uncertain the second position, went to Sweden David Lundin (Gas Gas) by just 2 cleans more against Italian Carlo Minot (Beta) . In the Intenational Women class, Norwegian Mette Fidje (Sherco) triumphed ahead of two German's: Pia Emonts (Beta) second, and Lisa Marie Eck, third.
---------------------------------------------------------------------------------------

Jack Price e Emma Bristow hanno svettato sui primi podi!

Pioggia dall'ínizio alla fine sulle viscide pietre della foresta di Tanvald. Vita dura per Price che si e' aggiudicato la vittoria per un solo "uno" in piu'' del tedesco Kadlec. Giarba aveva inziato bene con un potenziale terzo posto alla fine del primo giro, poi pero' con le zone diventate piu' dure ha commesso qualche errore di troppo ed ha dovuto cedere 2 posizioni. Bene Sara Trentini sul podio nella Femminile.

Un altro podio italiano tra i giovani "International" con Carlo Minot. Nella stessa categoria Elia Meozzi e' finito 18-esimo.
------------------------------------------------------------------------------------------
CLASSIFICHE/RESULTS:
YOUTH
--
WOMEN
--
YOUTH INTERNATIONAL
--
WOMEN INTERNATIONAL
--
------------------------------------------------------------------------------------------
YOUTH CHAMPIONSHIP: 1. Jack Price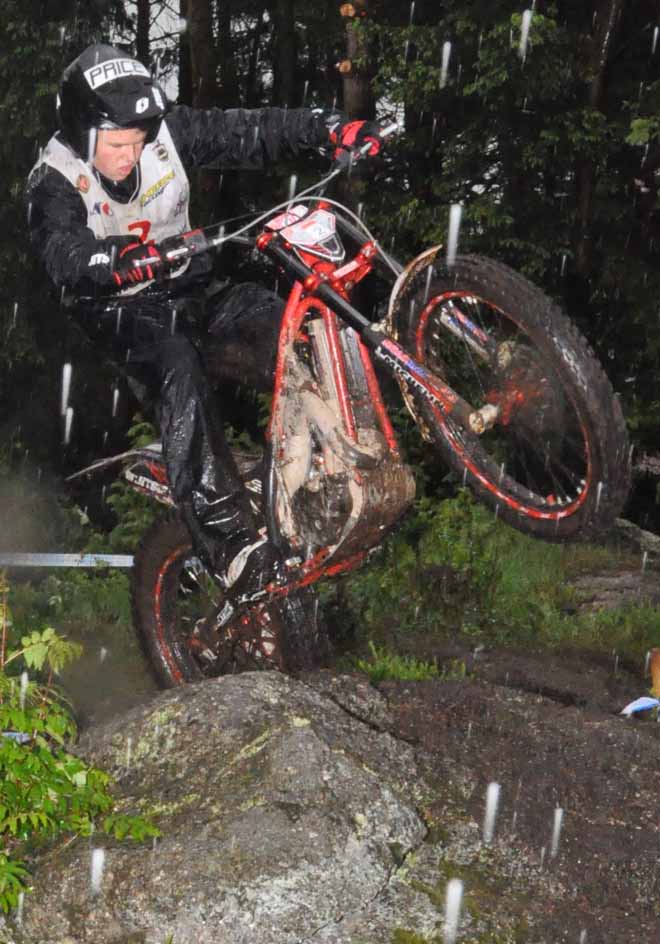 YOUTH CHAMPIONSHIP: 2. Franz Kadlec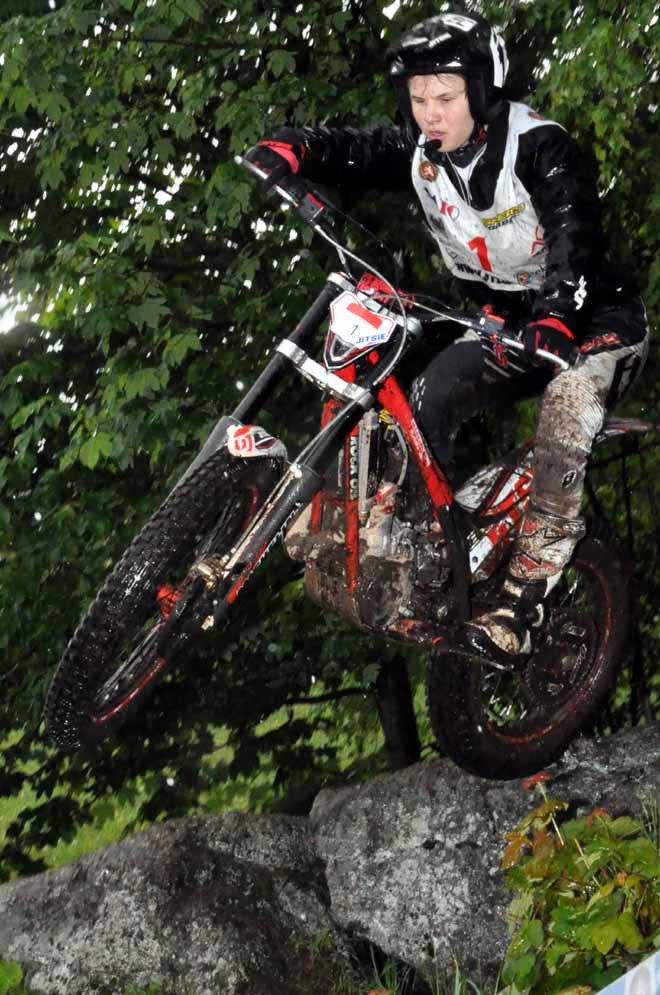 YOUTH CHAMPIONSHIP: 3. Dan Peace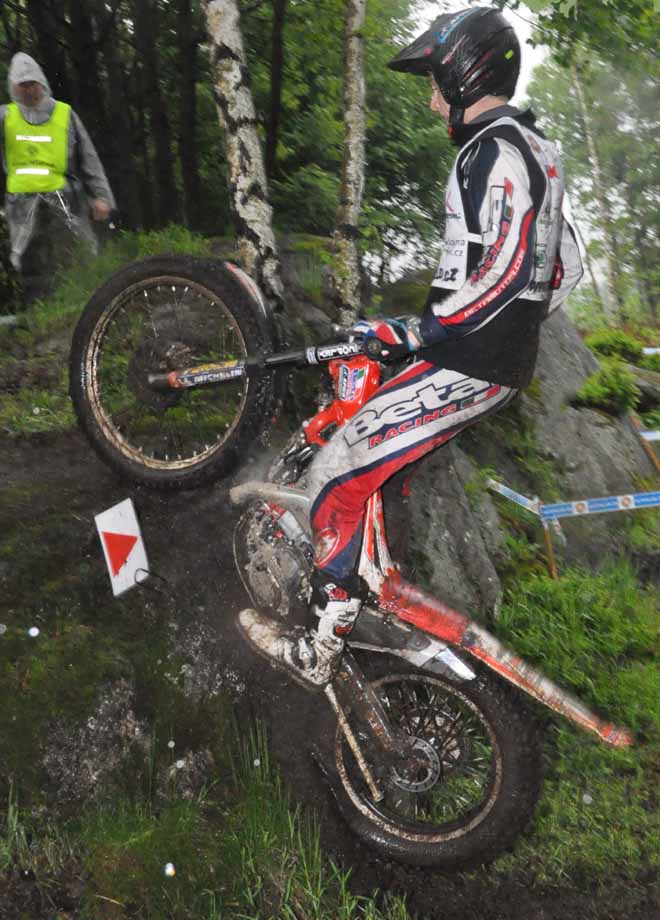 YOUTH CHAMPIONSHIP: 4. Billy Bolt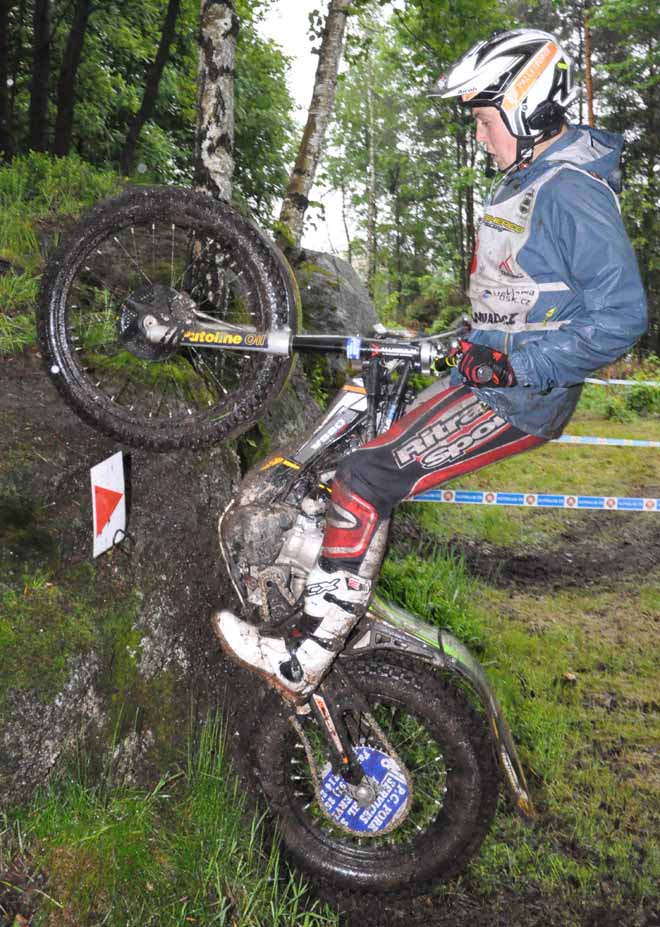 YOUTH CHAMPIONSHIP: 5. Gabriele Giarba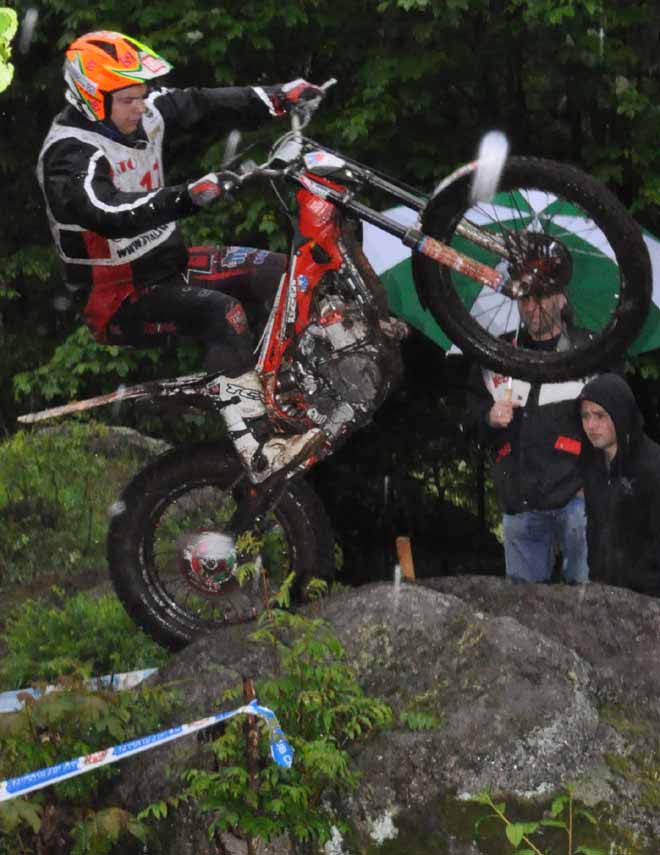 WOMEN CHAMPIONSHIP: 1. Emma Bristow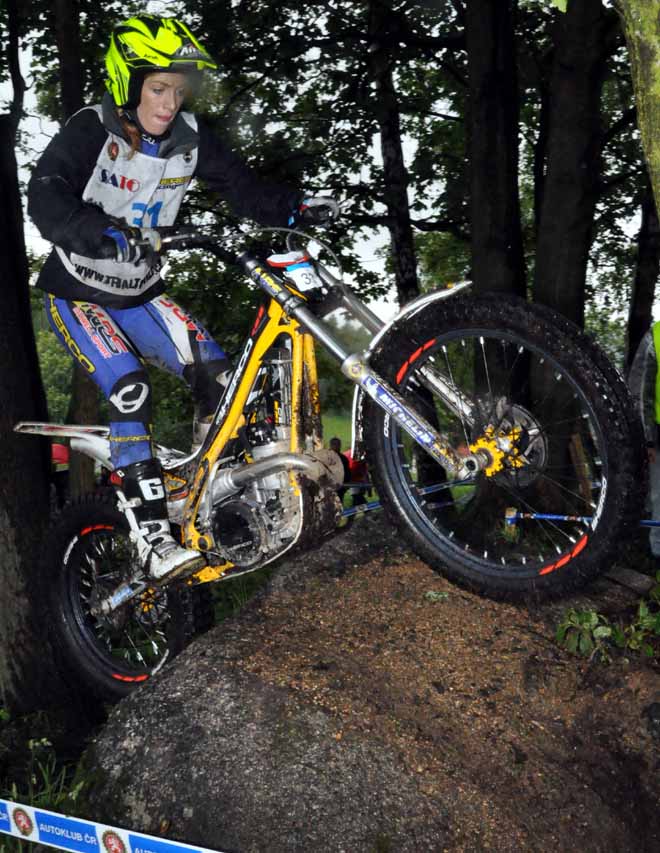 WOMEN CHAMPIONSHIP: 2. Sandra Gomez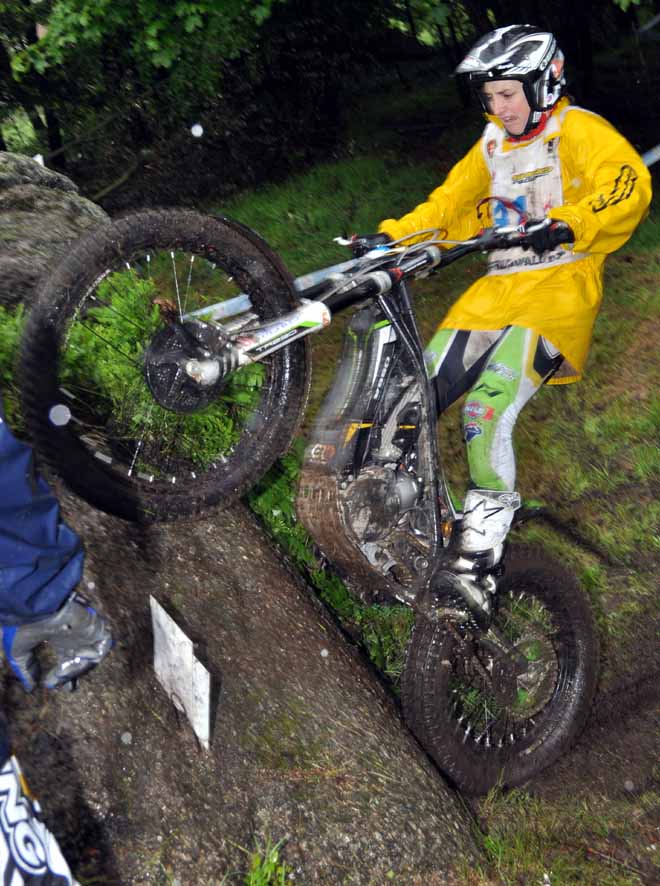 WOMEN CHAMPIONSHIP: 3. Sara Trentini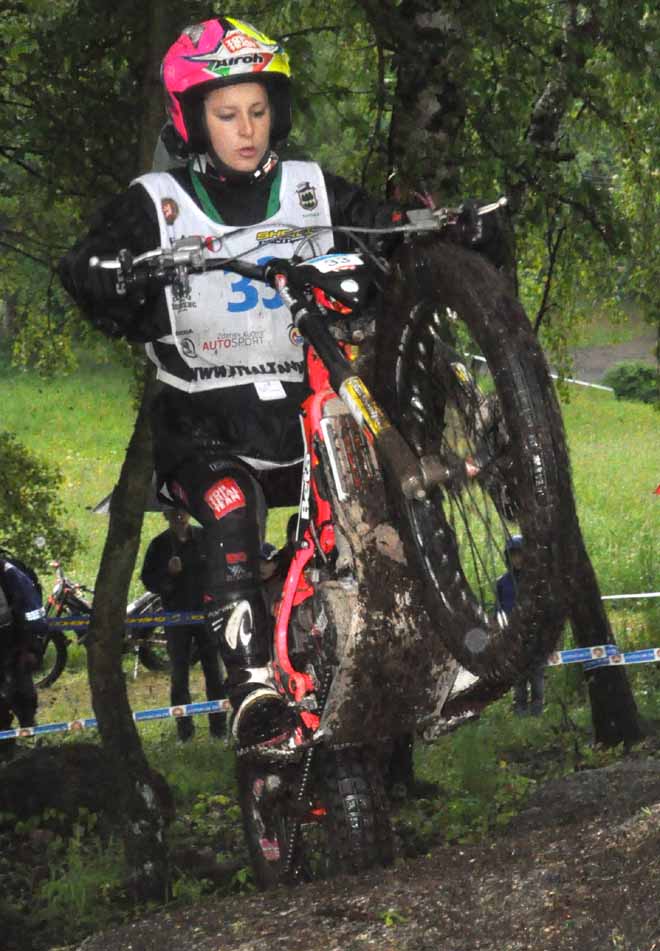 YOUTH INTERNATIONAL: 1. Jack Peace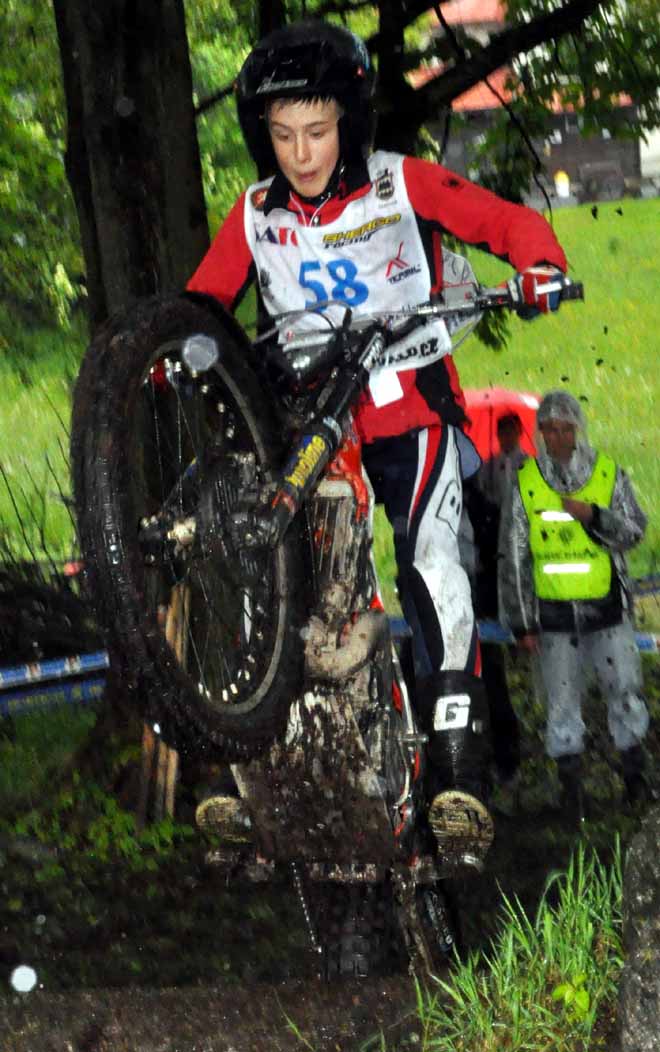 YOUTH INTERNATIONAL: 2. David Lundin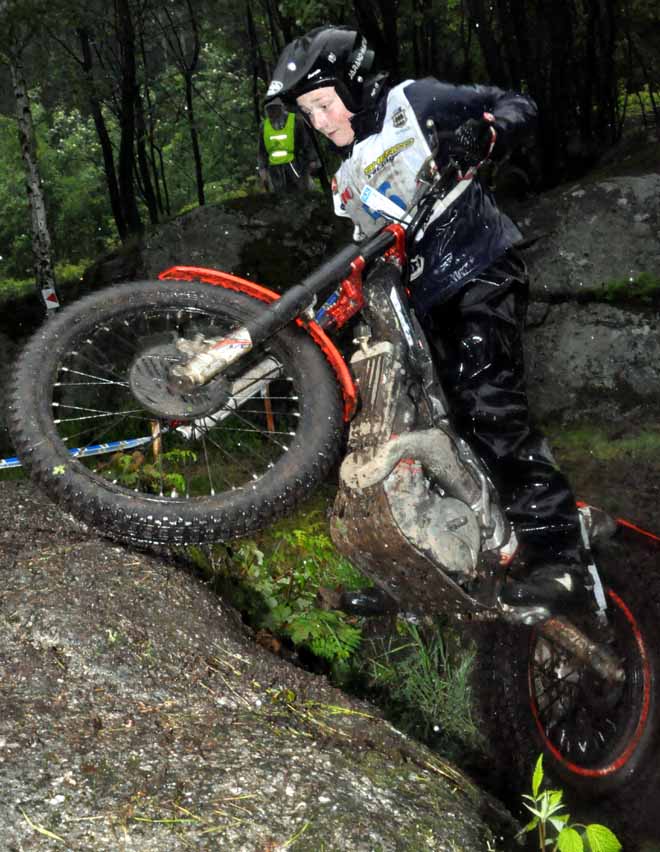 YOUTH INTERNATIONAL: 3. Carlo Minot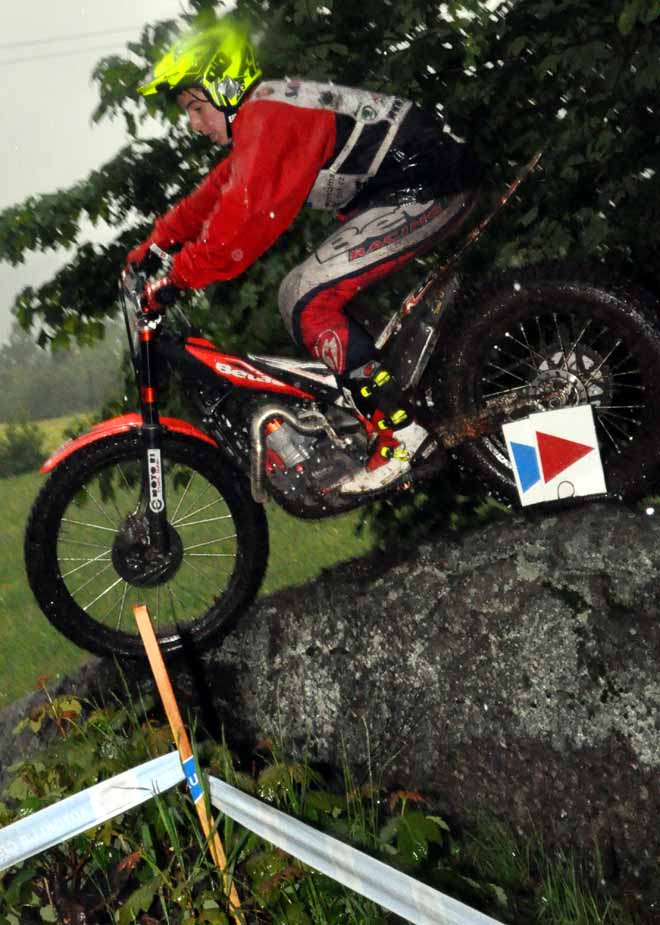 YOUTH INTERNATIONAL: 18. Elia Meozzi