02/06/13, Karlsson , Roberts and Crosset the winners at the first round!

According to what we predicted, Sweden Eddie Karlsson (JTG) , Italians Matteo Poli (Ossa) and Luca Cotone (Gas Gas) occupied the podium keeping this order in the top class of the first round of the UEM FIM Europe Trial Championship, held at Tanvald, Czech Republic. Very tough competition due to the terrible weather that even today did not save the riders by the rain, as already happened the day before in the other competition scheduled for this event. In addition to the weather, the "non stop" rule made riders at least perplexed because they normally ride in different way in their own countries.

Karlsson won quite clear on the Italian couple, gaining the leadership from the first lap and eventually improving his score in the second part of the competition. Poli beat his country mate Cotone thanks to his good first lap, where his score was just 4 marks more than the winner. In four place Norwegian Ib Andersen (Beta) able to overtake local Martin Kroustek (Beta) in the second lap.

British Ivan Roberts (Beta) swept in the Junior class, more or less as Karlsson did in the Europe class, leading from the beginning and improving firmly his score in the second lap. Runner up was Finnish Timo Myohanen (Beta) just for a while on local Martin Matejicek (Gas Gas) . Both scored the same points and had the same number of cleans. Matejicek had one more "dab".

Ex world star Belgian Daniel Crosset (Gas Gas) took home the victory in the Over 40 class, but it had hard time in defeating Dutch John Van Veelen (Ossa) , who finished behind by just 2 points. In third Austrian Mario Mempor (Beta), an other rider who attended the world championship in the past.
In the numerous International class , French Julien Rouselle (JTG) topped the podium, ahead of Italian Michele Bosi (Beta) . Third position for the Spanish girl who arrived second in the Women Championship yesterday: Sandra Gomez (Ossa).

Next round in Italy on 6th of July on the eve of the FIM World Championship round.
---------------------------------------------------------------------------------------

Poli e Cotone sul podio nella top!

A conferma della grande prestazione azzurra all'Europeo dell'anno passato, si inizia bene anche in quest'edizione sul terreno pesantissimo dei boschi di Tanvald, nel nord della Repubblica Ceca. Vince lo svedese Karlsson ma subito dopo ci sono Poli e Cotone. Una gara molto dura e per le condizioni atmosferiche (pioggia quasi ininterrottamente) e per il "non stop" applicato con maggior rigore di quanto visto nel mondiale.

Nella Junior Petrangeli con qualche problema meccanico non va oltre la nona posizione, mentre Giarba e' 13-esimo. Nella Over 40, Feltrinelli conclude al quinto posto e Fabbri 15-esimo. Nella Internazionale, gran secondo posto per Bosi.

le foto degli italiani in serata...
------------------------------------------------------------------------------------------
CLASSIFICHE/RESULTS:
EUROPE
--
JUNIOR
--
OVER 40
--
INTERNATIONAL
--
------------------------------------------------------------------------------------------
EUROPE CHAMPIONSHIP: 1. Eddie Karlsson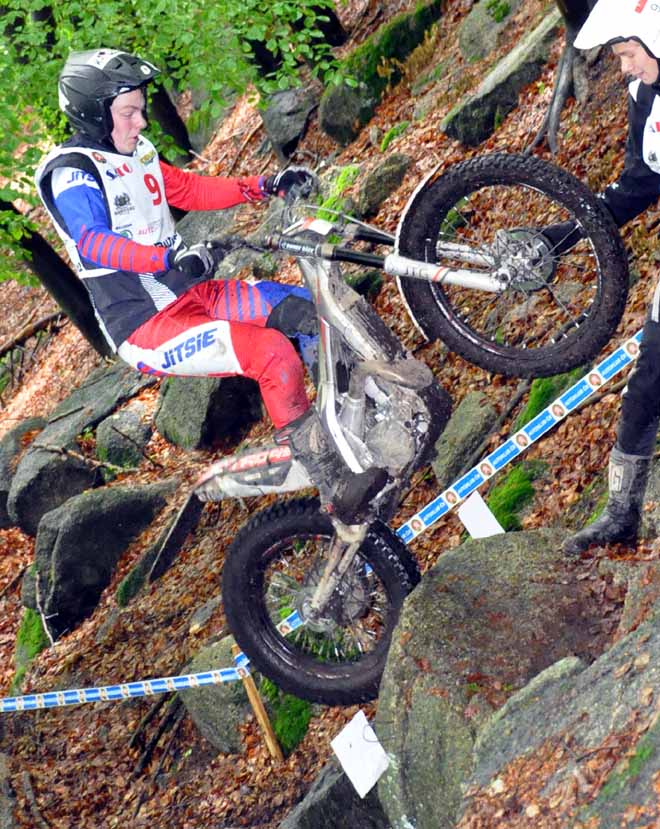 EUROPE CHAMPIONSHIP: 2. Matteo Poli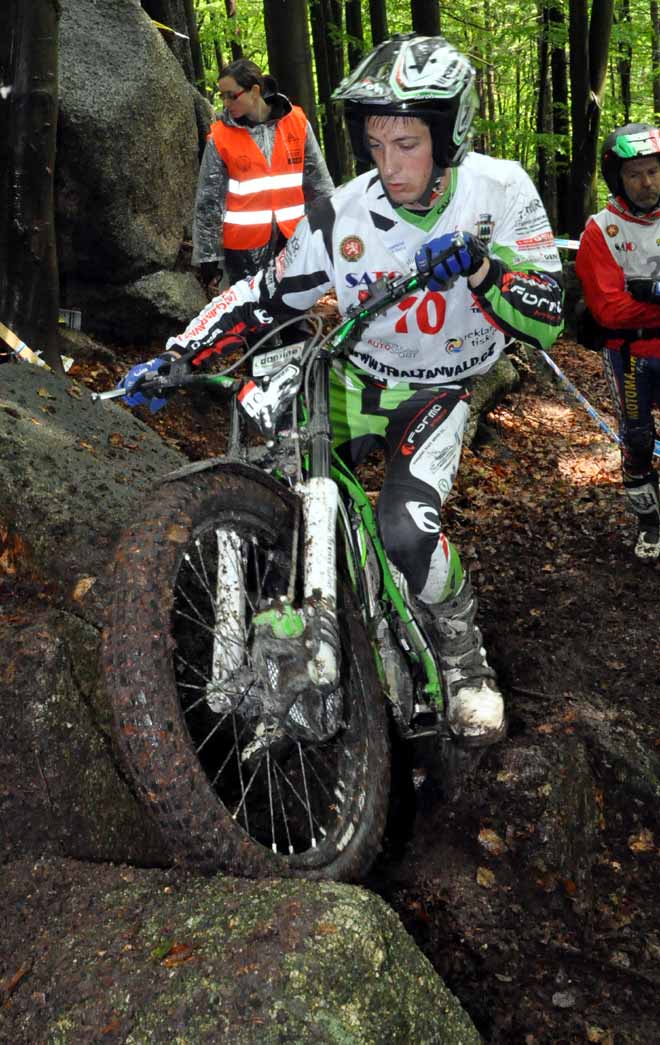 EUROPE CHAMPIONSHIP: 3. Luca Cotone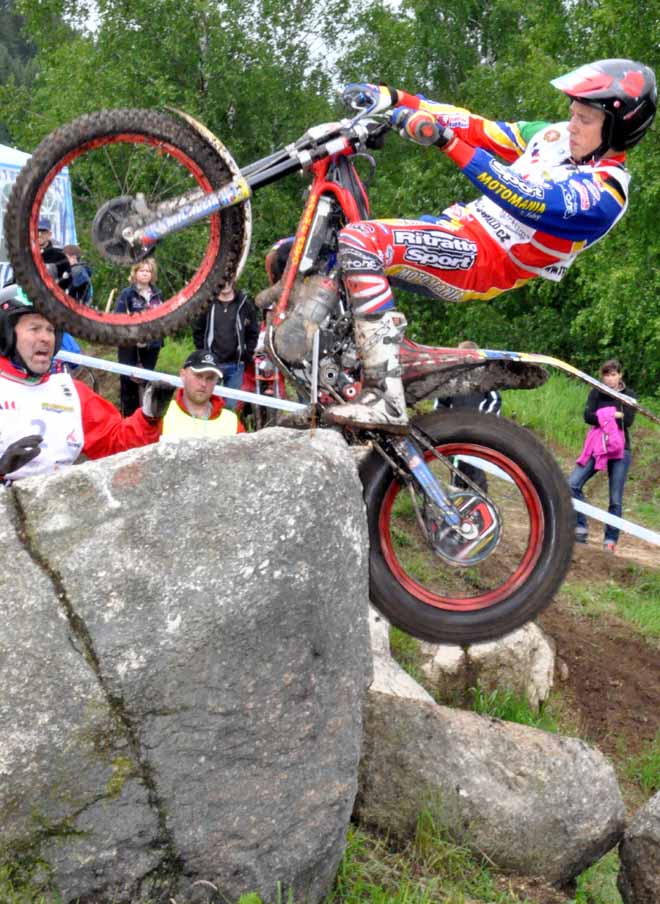 EUROPE CHAMPIONSHIP: 4. Ib Andersen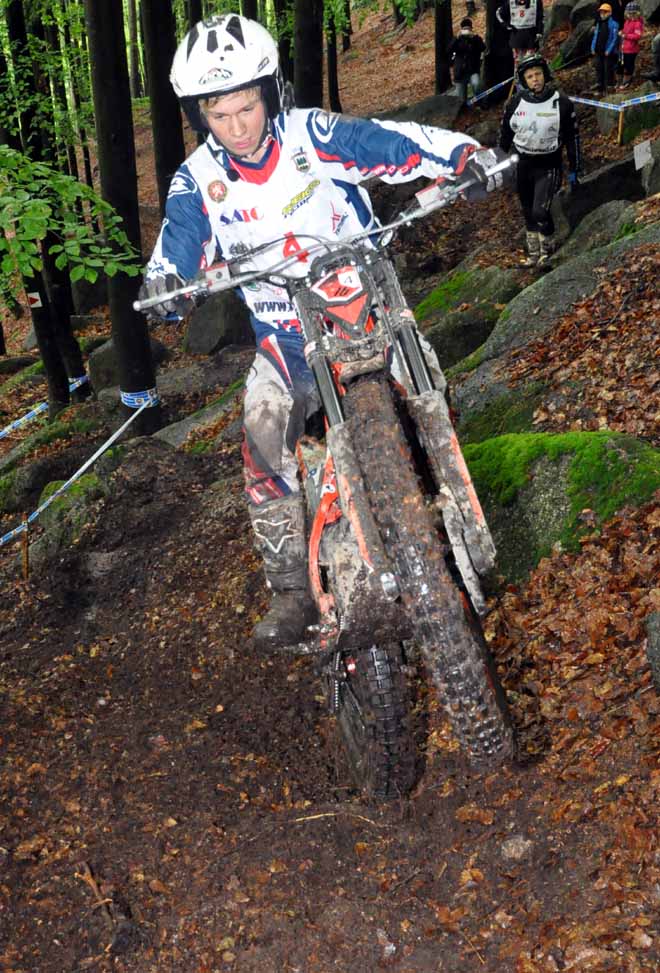 EUROPE CHAMPIONSHIP: 5. Martin Kroustek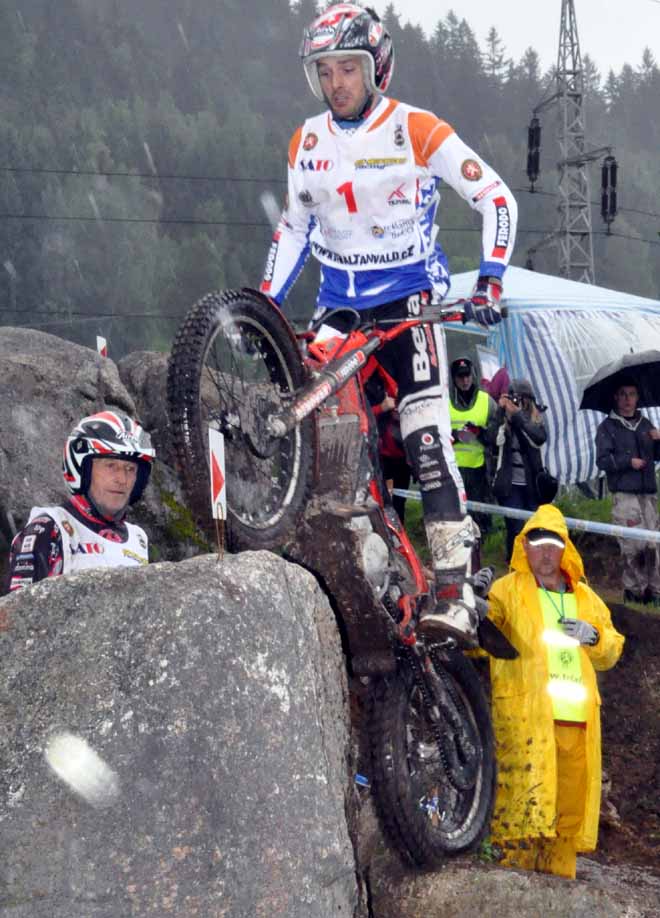 EUROPE CHAMPIONSHIP: 6. Pere Borrellas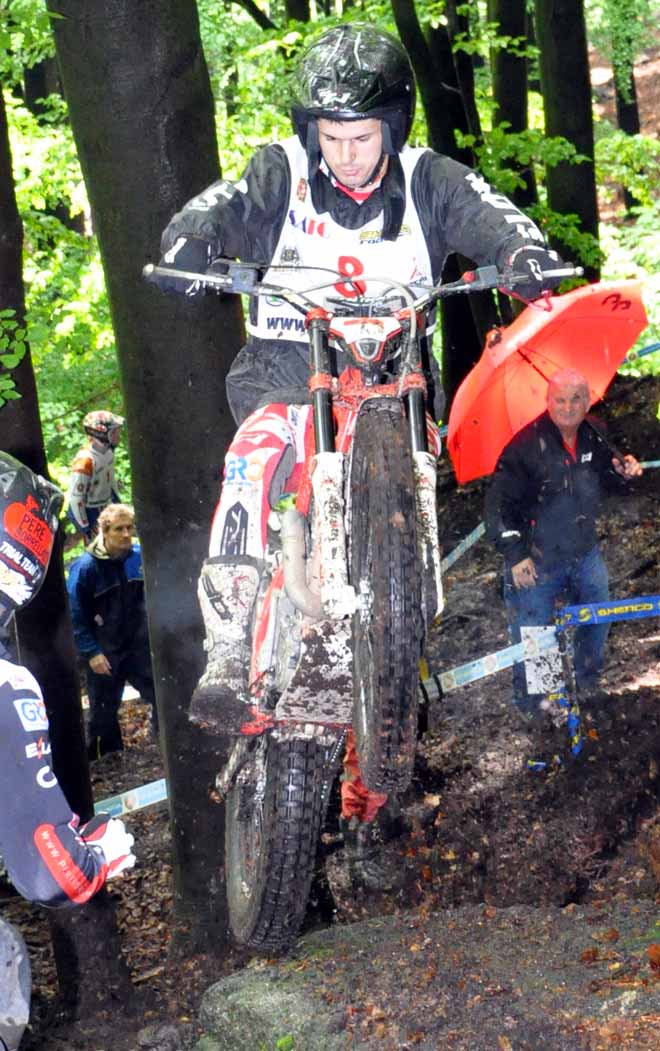 JUNIOR CUP: 1. Ivan Roberts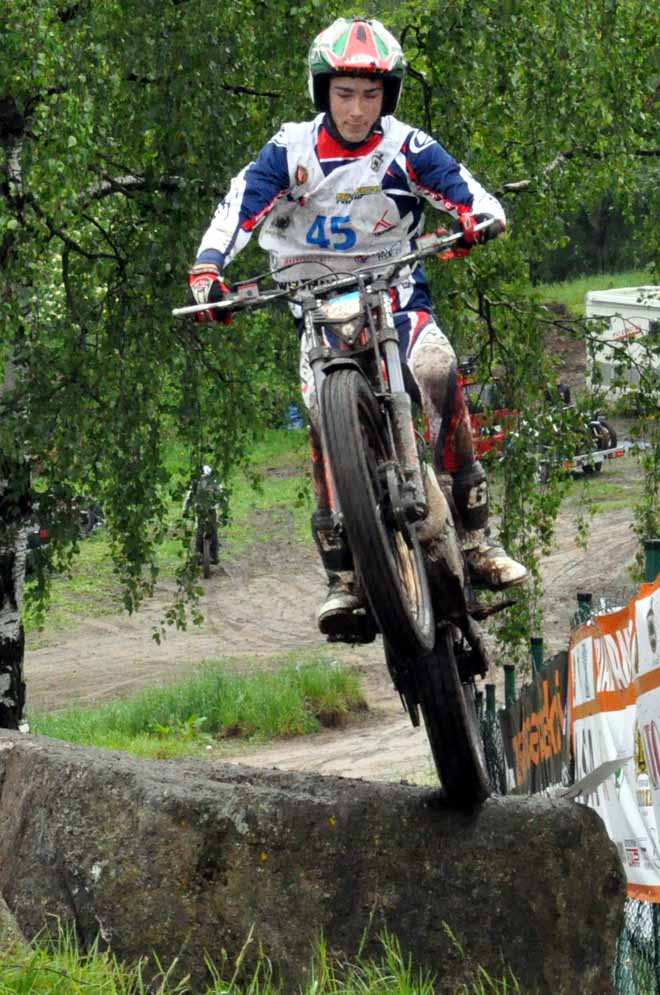 JUNIOR CUP: 2. Timo Myohanen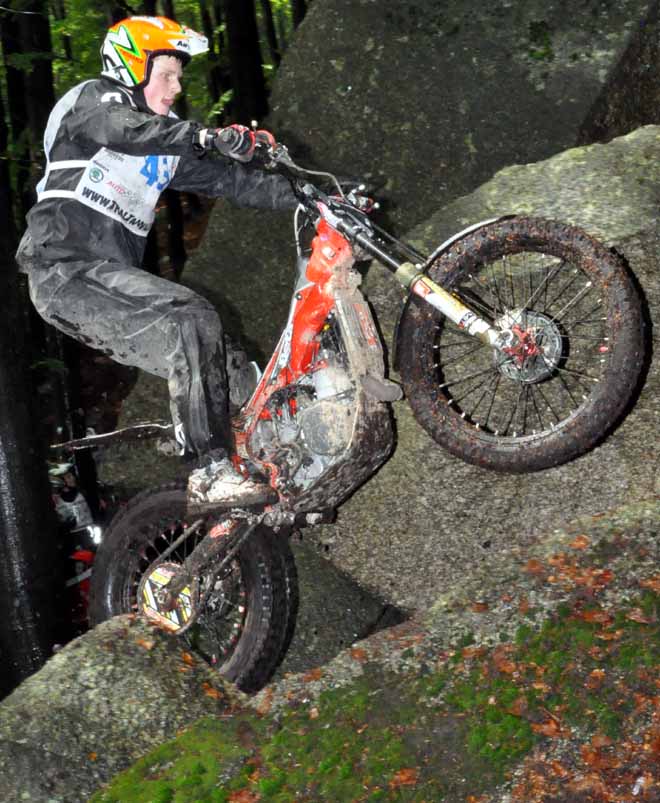 JUNIOR CUP: 3. Martin Matejicek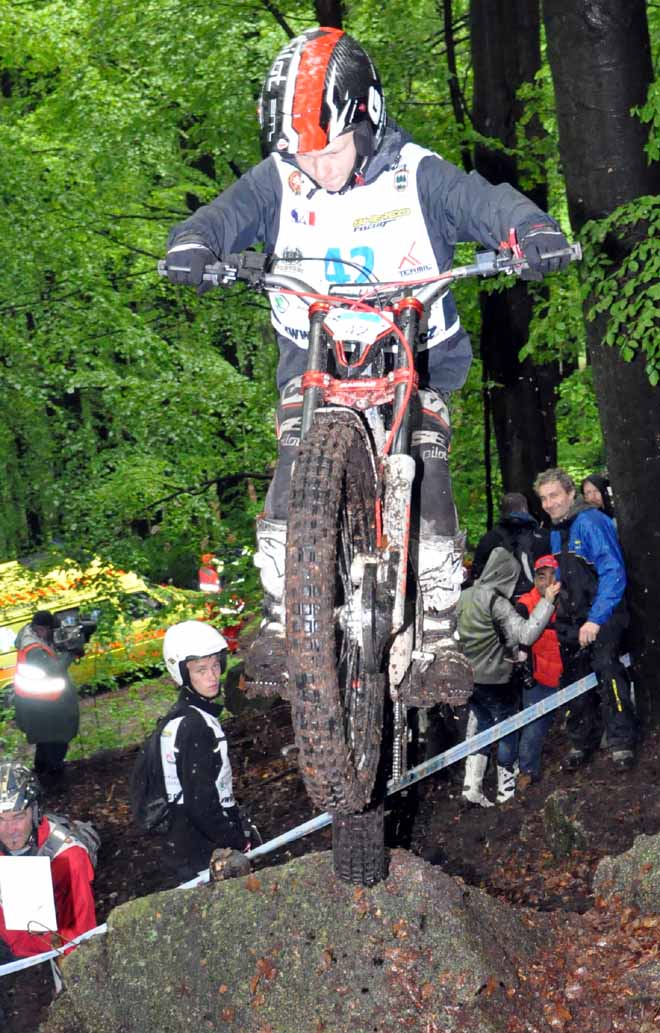 OVER 40 CUP: 1. Daniel Crosset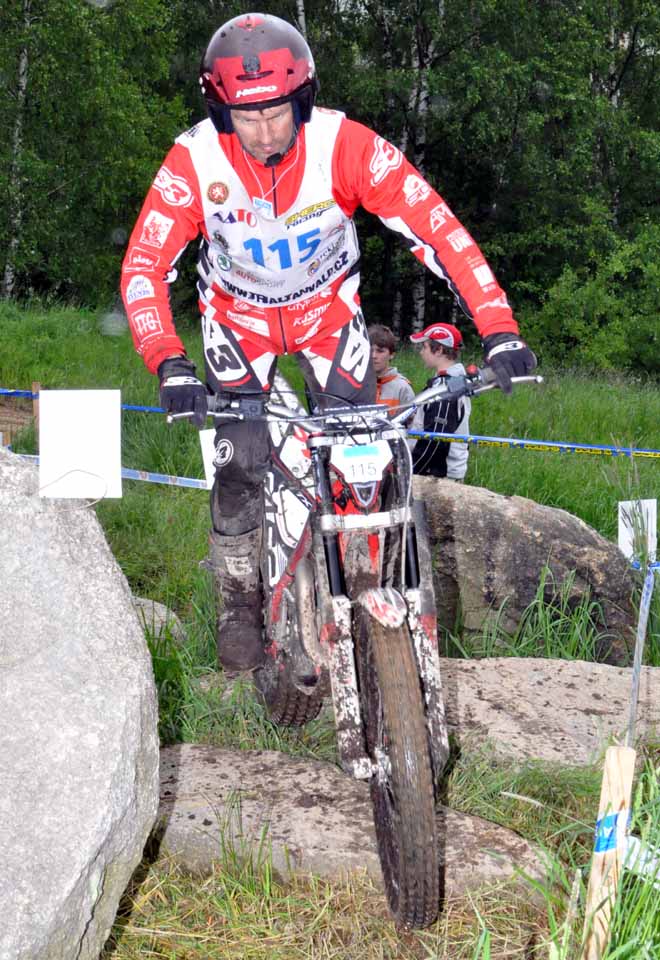 OVER 40 CUP: 2. John Van Veelen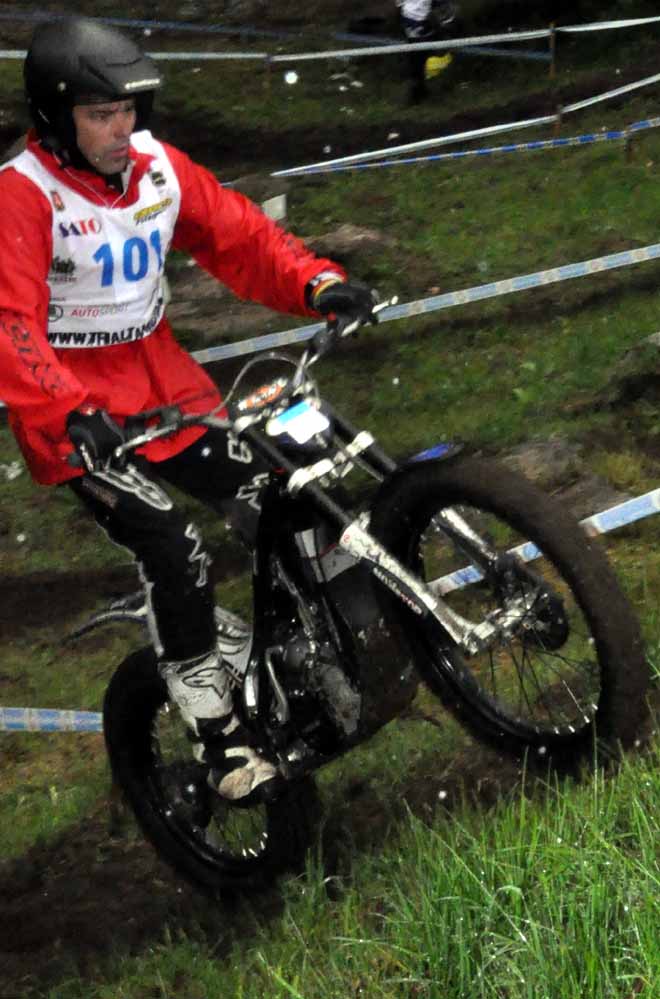 OVER 40 CUP: 3. Mario Mempor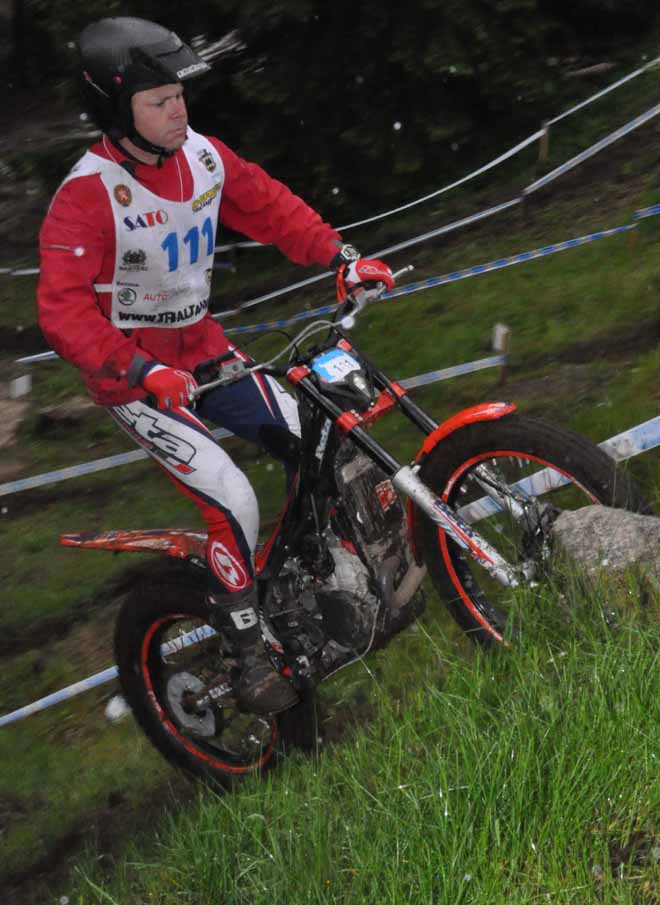 INTERNATIONAL: 1. Julien Rouselle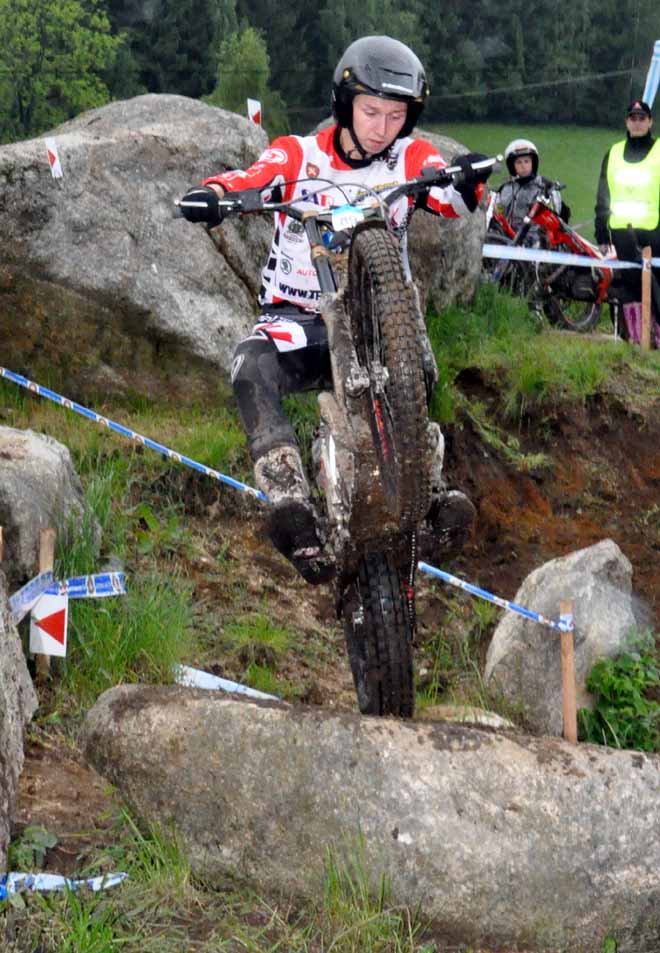 INTERNATIONAL: 2. Michele Bosi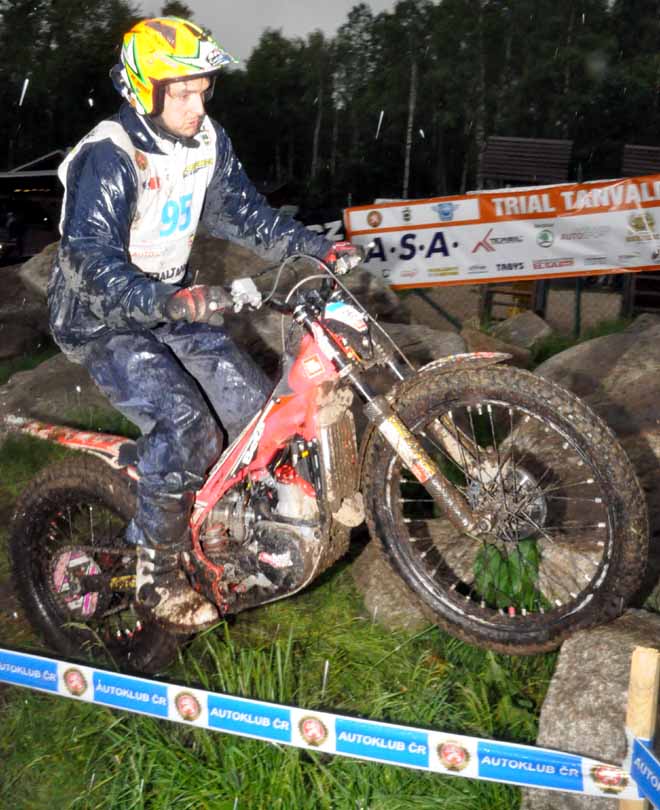 INTERNATIONAL: 3. Sandra Gomez