26/05/13 - FIM World Champ.: Sequatchie, TN, USA - day2

Raga again but by just 1 clean!

Adam Raga, Gas Gas, snatched a dramatic second day victory at the US Trial Grand Prix to move to the head of the 2013 FIM Trial World Championship standings, and to complete back to back wins as the series returned to American soil for the first time in five years. Raga defeated Toni Bou, Repsol Montesa, on a most cleans tie-break after the two Spanish rivals finished on twenty-four marks apiece following a tense final lap. Bou cruelly lost out by a single clean and in doing so also lost his championship lead, and now trails Raga by a single point after two rounds. Bou's team mate Takahisa Fujinami,Repsol Montesa, gratefully accepted the final podium place today having missed out on a top three finish yesterday.

Raga took control of day two from the first lap with a confident opening performance that saw him ride his way through the initial twelve sections, four of which had been modified overnight, for the loss of a mere three marks. The alterations made to the hazards were designed to make them more difficult for the second and final day of competition and appeared to have the desired effect with the riders facing a more severe challenge than twenty- four hours earlier in all three classes.

After two laps, Raga and Bou were tied in first place on eight marks apiece and with a comfortable margin over the other leading protagonists. Fujinami was the best of the rest at this stage on twenty-six marks, which was four better than Jeroni Fajardo , Beta, who in turn had a seven mark advantage over Albert Cabestany , Sherco, who was not enjoying the best of days in the changed conditions. These two Spanish riders would eventually finish fourth and fifth respectively. Interesting the pressure got to both Raga and Bou on the closing and decisive lap with each notching up three fives, and the pair ended up with a third lap total that was double what they had dropped over the initial two laps. Bou effectively handed Raga his second win in two days when he failed the step in section ten and caused the tie-break situation, which he would ultimately lose.

Jack Sheppard , Beta, saw his lead at the head on the Junior ranking drastically reduced when he failed to repeat his first day performance and slumped to fifth on day two. Francesc Moret , Gas Gas, achieved his first victory of the year as he narrowly beat compatriot Jorge Casales , Gas Gas. Just one mark separated these two competitors at the finish after the lead swapped several times during the course of the day. French rider Cedric Tempier , Sherco, ended up in third spot, but a long way back for the leading duo. Casales now sits six points behind Sheppard in the championship standings, with today's winner Moret a further four points back in third position.

It was delight for Britain's Bradley Cox , Beta, as he finally recorded his first win of the season to date in the Youth class, after having failed to find his real form so far this year. France's Quentin Carles de Caudemberg , Beta, finished as runner up today, eight marks behind Cox, but still heads the general standings with a six-point lead over his British rival. For the second day in a row Italian rider Gabriele Giarba , Beta, took the last place on the podium to move up to fourth in championship table. Kenny Thomas , Beta, improved on the sixth spot he occupied yesterday and earned a hard fought fourth position today. Despite arriving in the USA as the Youth category championship leader, he now has slipped to third place in the intermediate rankings before the series heads back to Europe next month following the initial two overseas rounds.

The third round of the 2013 FIM Trial World Championship will be played out in mountains of Andorra in mid June when at the same event and venue the 2013 FIM Women's Trial World Championship will get underway.

NON STOP LIVE
It was the first time this year we watched the new rule in progress. It was a total mess! Very few observers applied them. And - as we predicted - the low skill riders paied for the minimum stop. Now in each section, the riders wait for watching the behavior of the observer. Then they act according to it. The hazards, featured taking count of the NON STOP, are less spectacular and more technical , but on the public's point of view what is more important? A spectacular show or a technical one? And the observers? The ones that want to avoid complaints grant everything, even going back! Consequently our opinion on NON STOP did not change, but it has been reinforced!
------------------------------------------------------------------------------------------

Ancora Raga ma per un solo zero! Raga continua ad essere quello che piu' in fretta e'riuscito a capire come giostrarsi con il nuovo regolamento, sfruttando al massimo le "quasi fermate" laddove intelligentemente capiva che il giudice lo avrebbe concesso. Bou e' arrivato secondo con 27 zeri contro i 28 di Adam. I due sono stati i protagonisti netti e tutti gli altri si sono dovuti accontentare solo di lottare per il terzo posto, occupato infine da Fujinami. Ora Raga guida il mondiale per 1 punto su Bou. Oggi sono state modificate 5 zone per rendere il trial un po' piu' difficile.

I nostri portalolori:
Perde una posizione rispetto a ieri, Grattarola, spesso ad un soffio dal superamento dei muri piu'difficili. Nono davanti a Challoner il suo avversario nel campionato italiano.

Locca e'nuovamente nono nella Junior, ma con una buona progressione nei punteggi sul giro. Ancora sul podio Giarba nella Youth, che ora in campionato si posiziona al quarto posto, scavalcando Petrangeli , anche oggi non a suo agio su queste zone e con i giudizi molto differenti. Settimo oggi.

NON STOP DAL VIVO
Per la prima volta quest'anno siamo stati testimoni delle nuove regole. Un caos totale! Pochissimi giudici le hanno applicate. E come avevamo previsto hanno pagato i piloti minori. I piloti ora attendono in zona per vedere come opera il giudice. Poi agiscono di conseguenza. Le zone, tracciate per il NON STOP, sono meno spettacolari e molto piu' tecniche, ma agli spettatori interessa di piu' la spettacolarita' o la tecnica? I giudici? Quelli che non vogliono avere dei fastidi concedono tutto! Anche l'arretramento. Dunque la nostra opinione non e' cambiata, anzi si e' rafforzata!
------------------------------------------------------------------------------------------
CLASSIFICHE/RESULTS:
WORLD PRO
--
JUNIOR
--
YOUTH
--
OPEN
--
------------------------------------------------------------------------------------------
CAMPIONATO/OVERALL STANDINGS:
WORLD PRO
--
JUNIOR
--
YOUTH
--
OPEN
--
FACTORIES
--
------------------------------------------------------------------------------------------
1. Adam Raga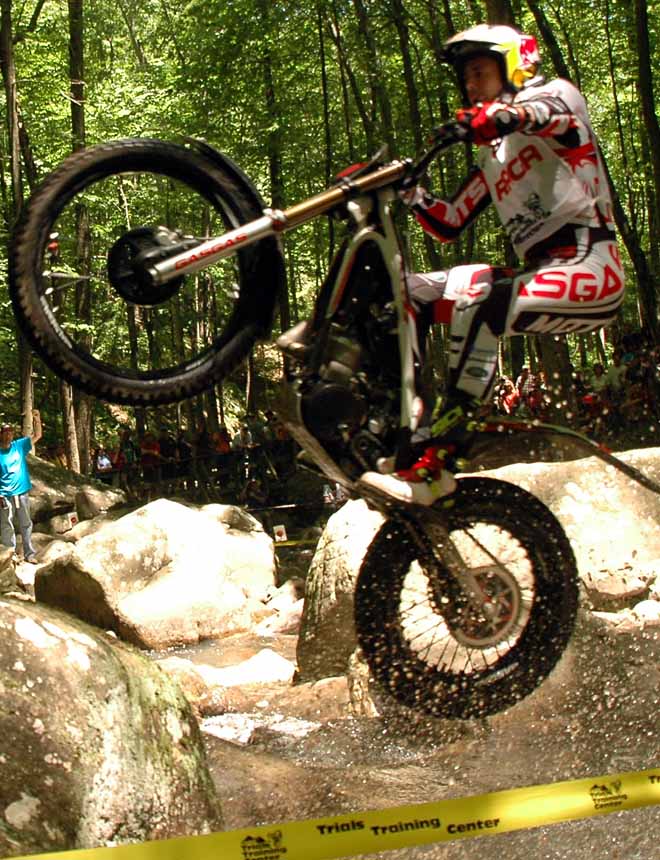 2. Toni Bou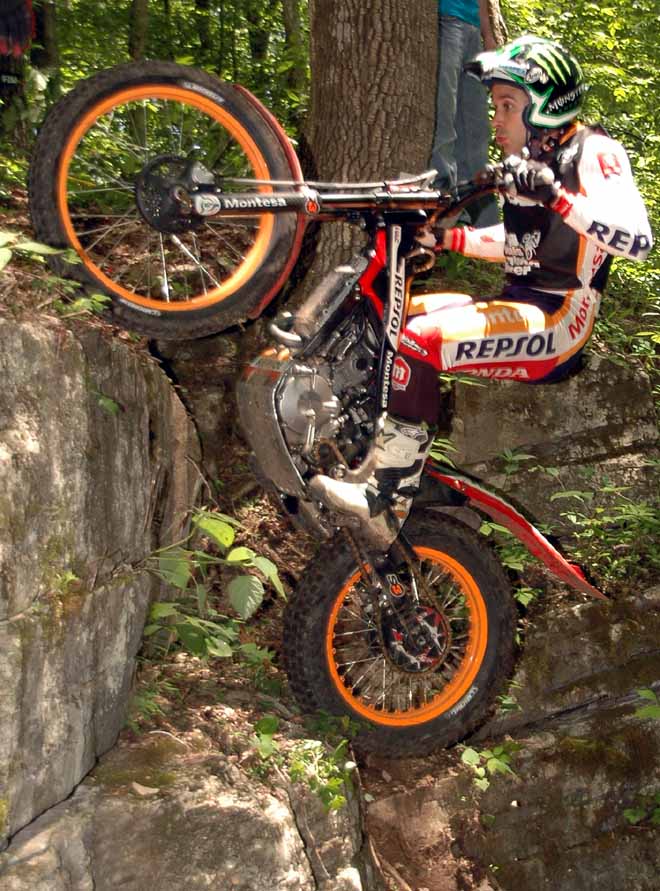 3. Takahisa Fujinami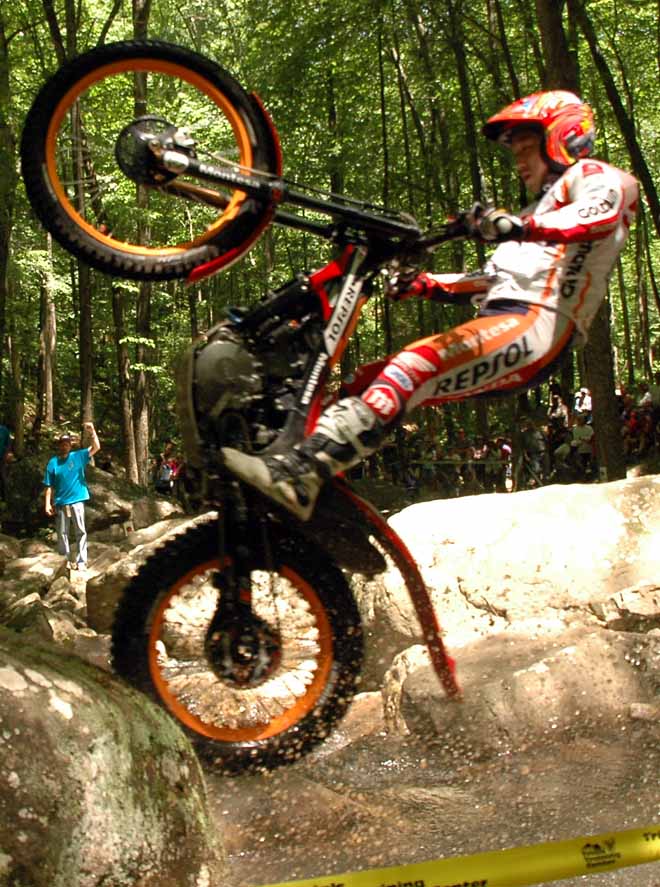 4. Jeroni Fajardo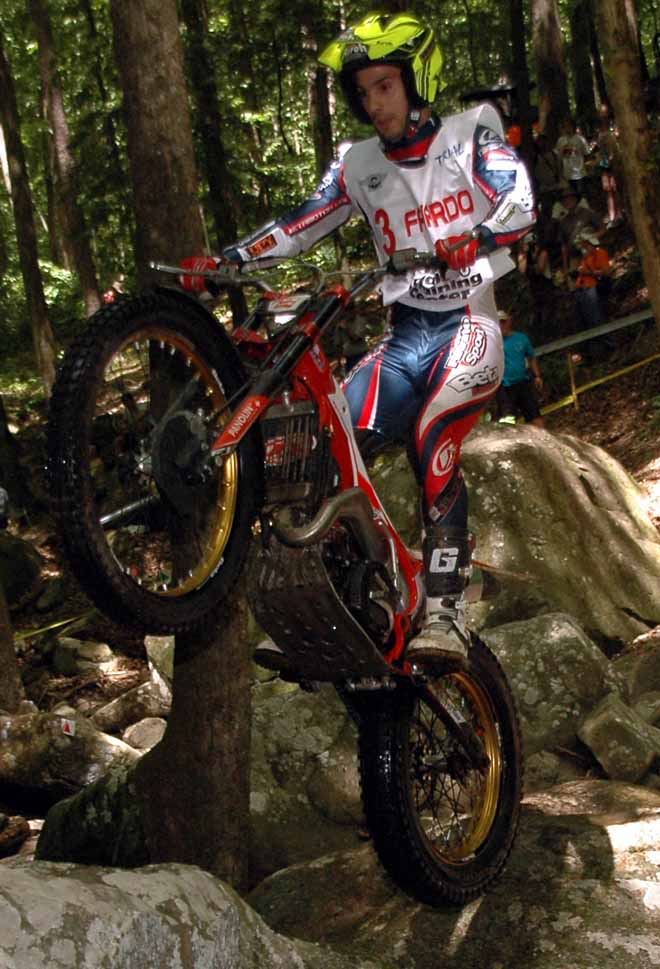 5. Albert Cabestany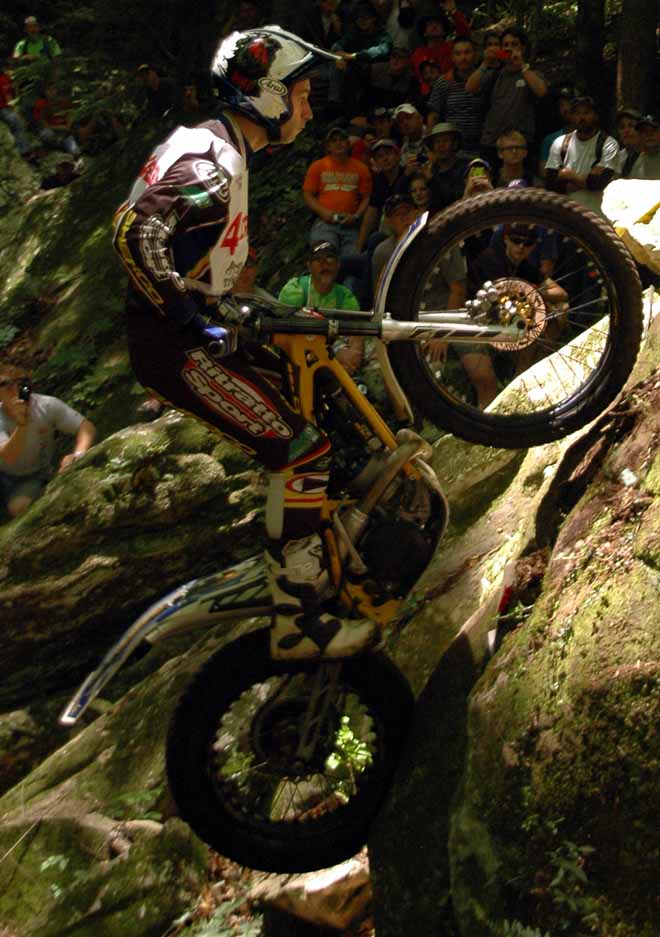 6. James Dabill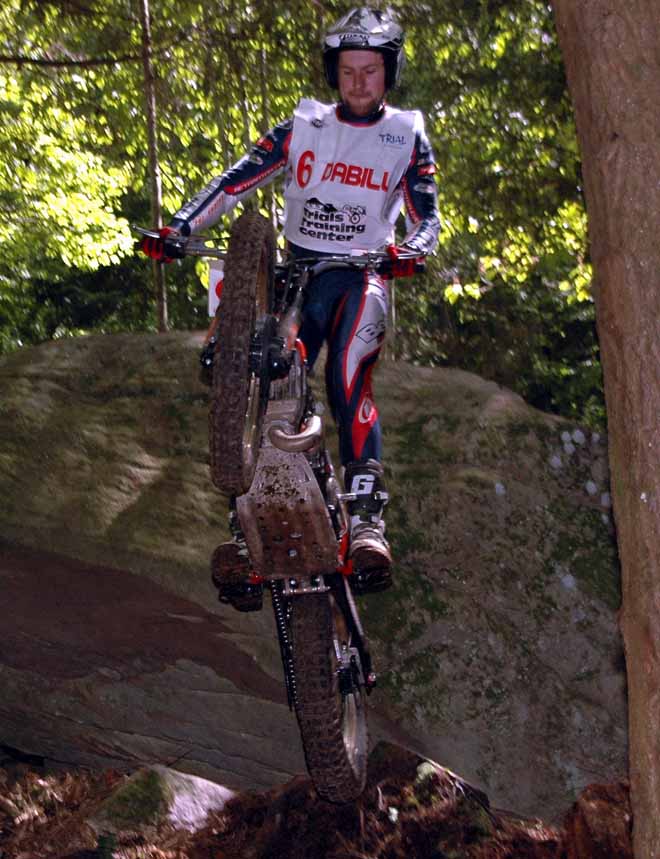 7. Alexandre Ferrer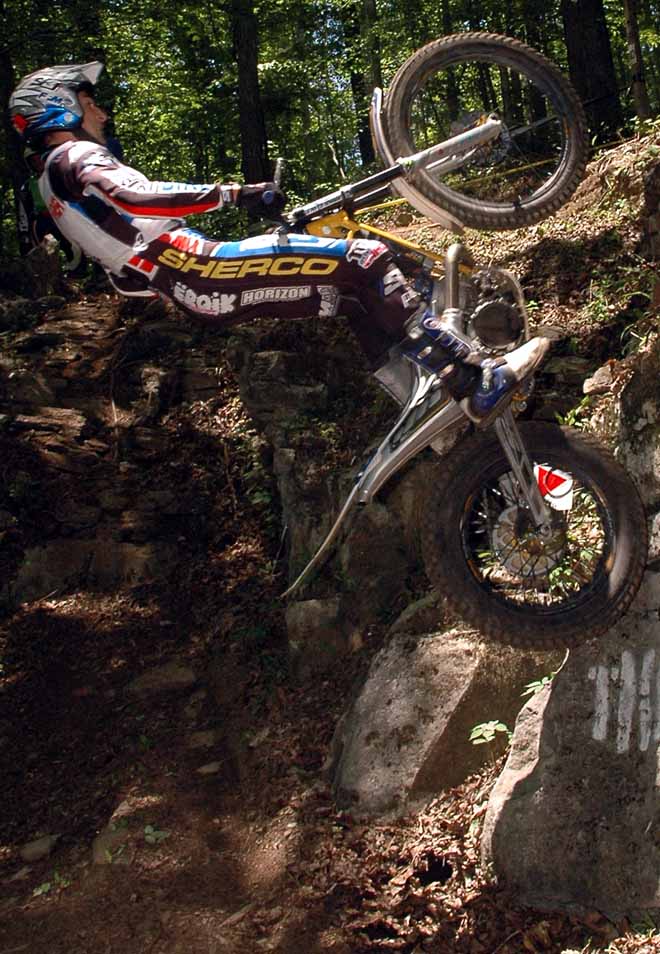 8. Loris Gubian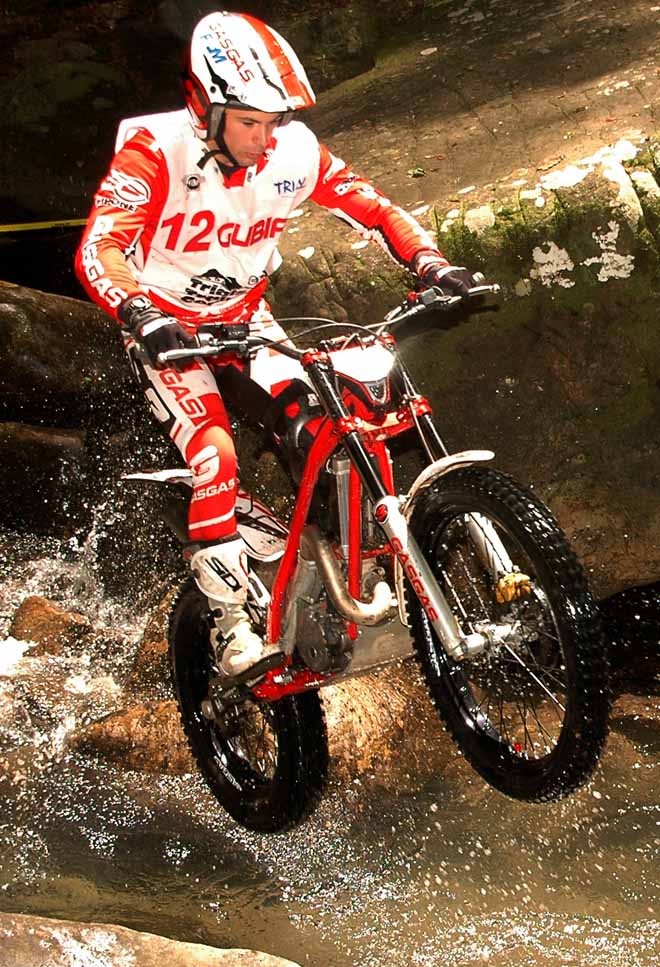 9. Matteo Grattarola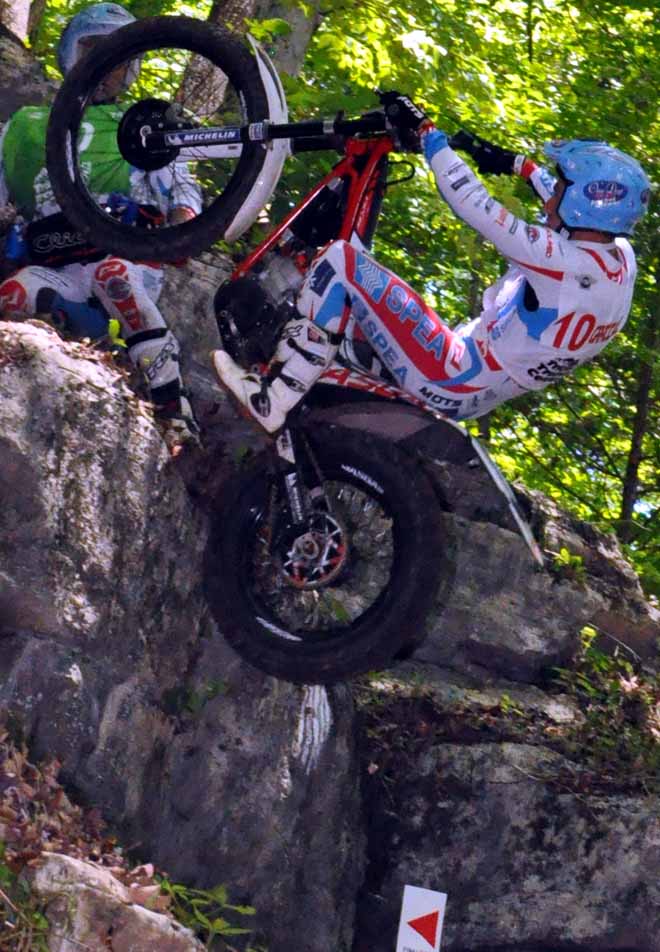 10. Jack Challoner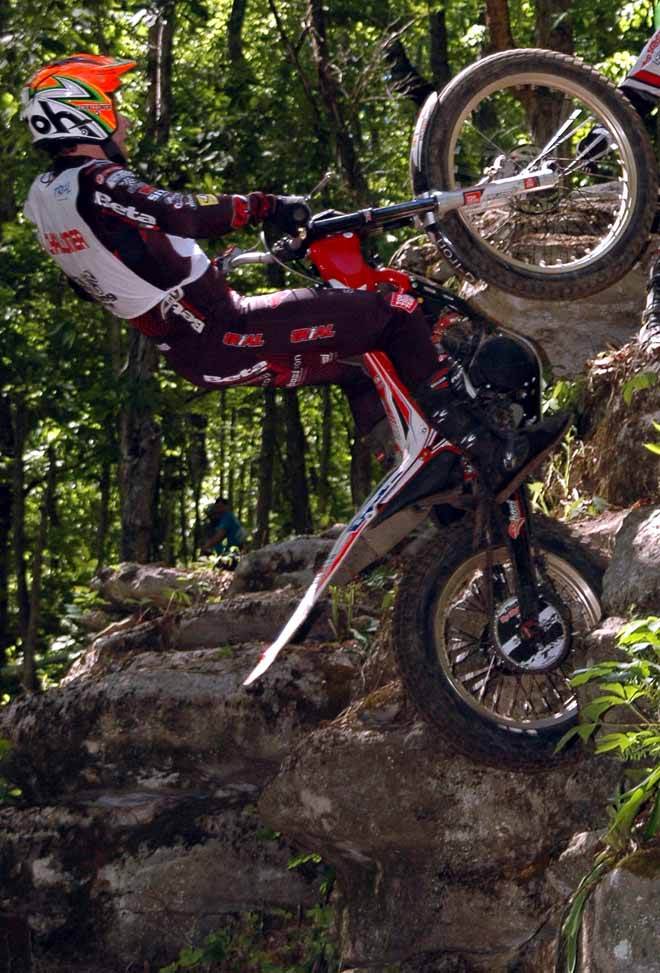 11. Patrick Smage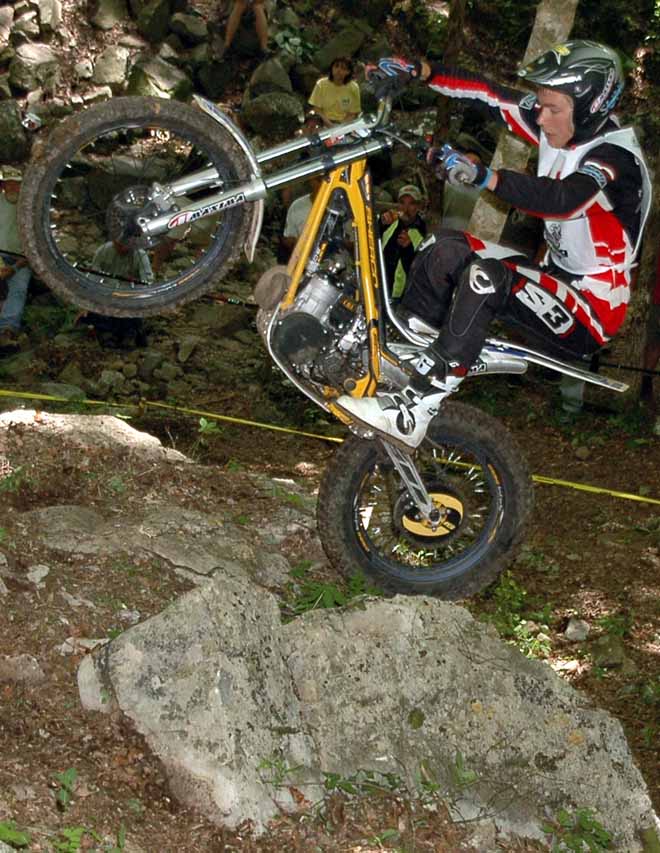 12. Benoit Dagnicourt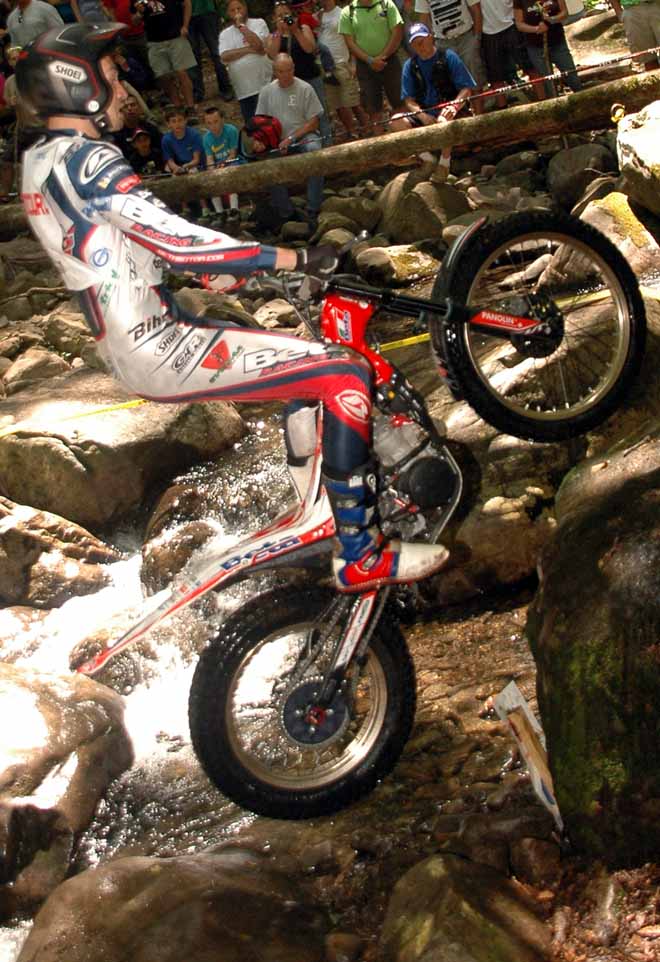 13. Pere Borellas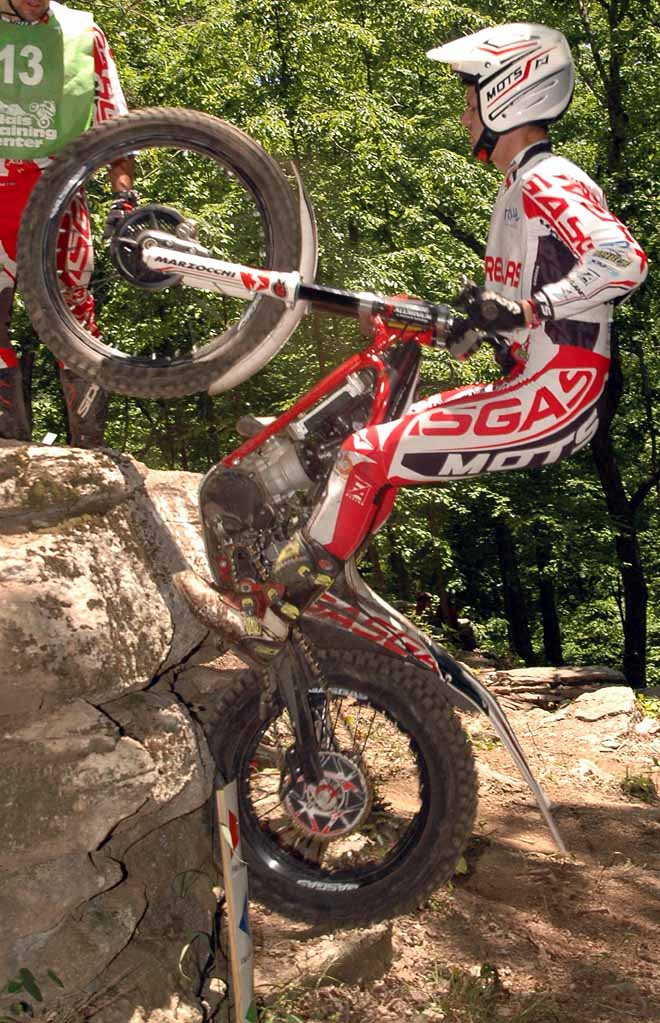 ---------------------------------------------------------------------------------------
gli azzurri :
---------------------------------------------------------------------------------------
Matteo Grattarola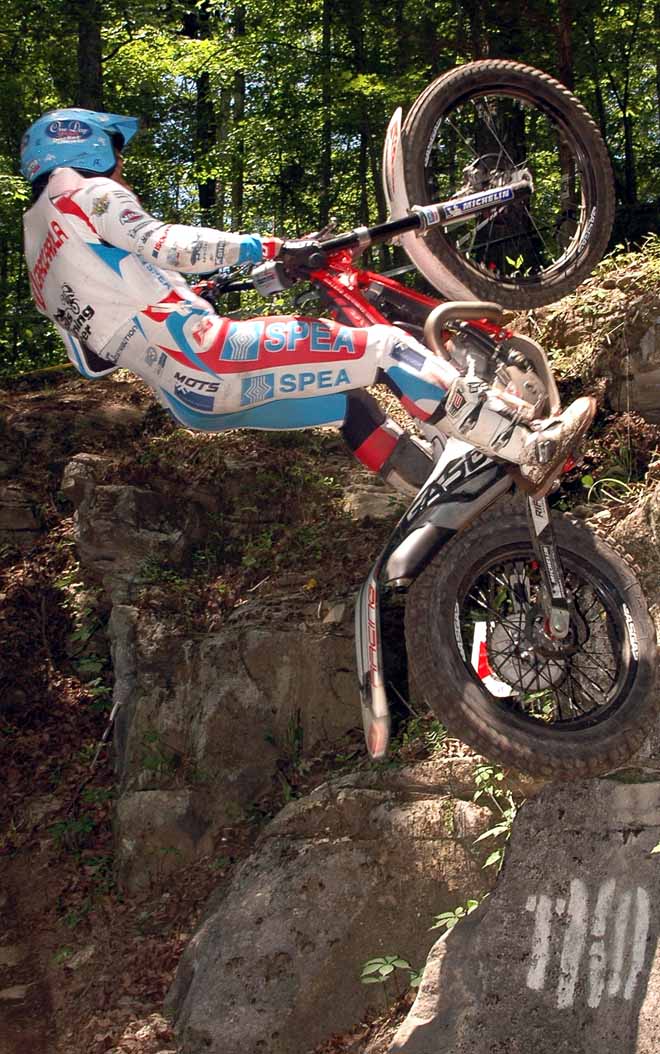 Filippo Locca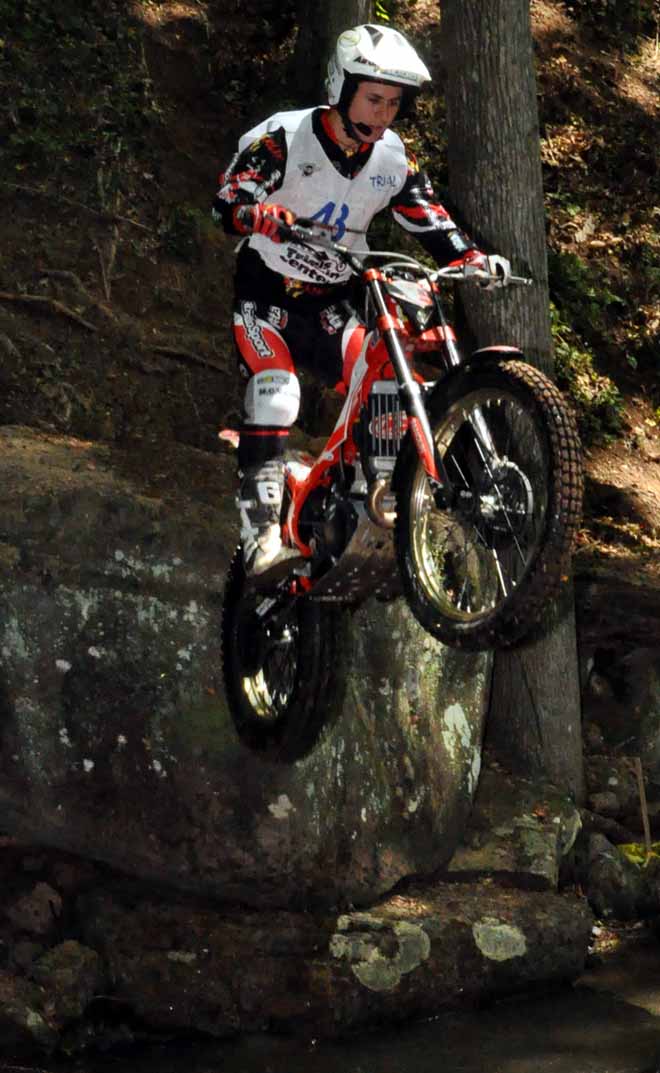 Gabriele Giarba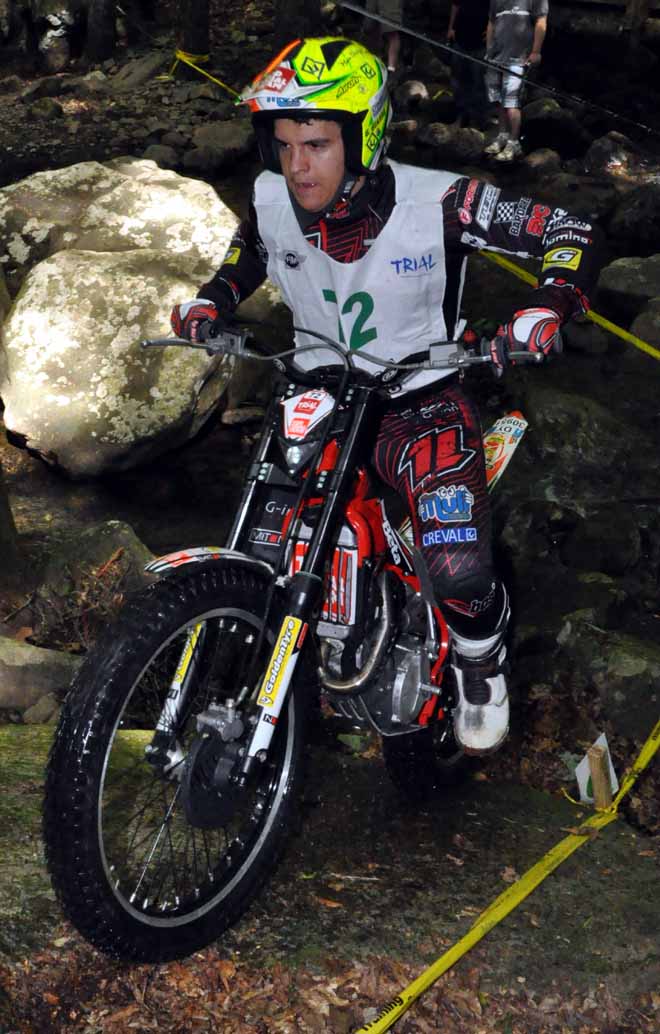 Pietro Petrangeli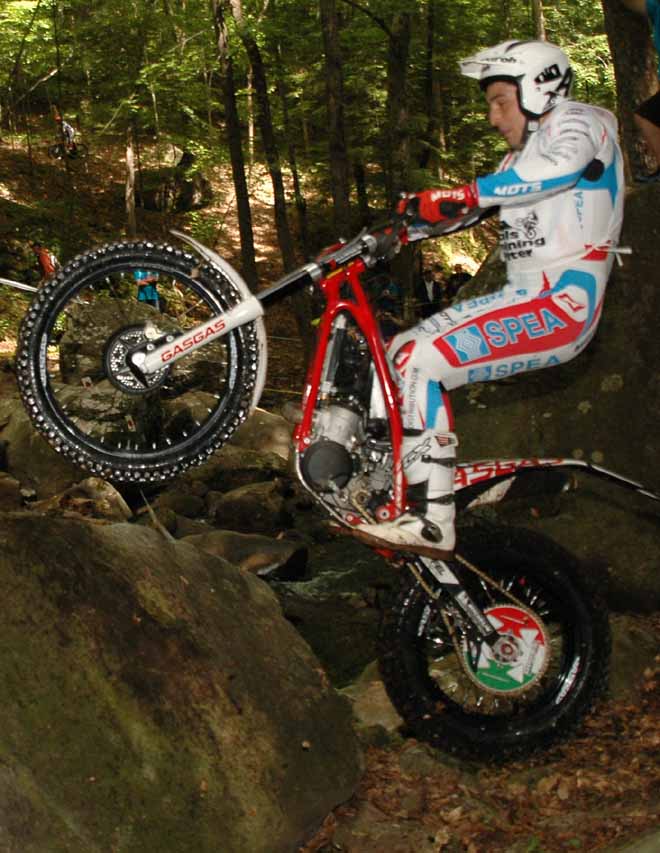 ---------------------------------------------------------------------------------------
press releases ---- comunicati stampa
---------------------------------------------------------------------------------------
---------------------------------------------------------------------------------------
---------------------------------------------------------------------------------------