15/06/13 - FIM World Champ.: St. Julia de Loria, AND - day1

Raga gathers his third win in a row!

Sections incredibly long, with 4 observers each to watch four different parts, tough track : new ingredients to digest better the non stop rules? In some hazard each rider took about 2 minutes to complete it!. Good knowledge for the observers. Very hot day.

Adam Raga, Gas Gas , confirms to be the rider who performs better the non stop rule. He also was able to gain advantage from any false step done by his rival. On the contrary Repsol Montesa, Toni Bou was riding nervously . He knows to be unbeatable on big obstacles, that now are just a distant memory, and knowing how the final result can dipend on a single observer, he did more mistakes than usual. After a first lap very uncertain (15 Raga and 17 Bou), the Gas Gas' rider rode a brilliant second one, scoring only 4 marks. The former champion lost 7 points and so finished behind for the third consecutive time.

In third place Albert Cabestany, Sherco, thanks to a superb second lap (9 points), in which he overtook and outdistanced Jeroni Fajardo, Beta . Fajardo was reached by Takahisa Fujinami, Montesa, in the score, but beat him for the compute of the cleans. Daniel Oliveras – Ossa produced his equal best ever performance as he placed sixth, a single mark better than James Dabill – Beta who took seventh spot.

Fujinami remains ahead of Fajardo in the championship standings despite losing out to him today, but only by a single point, as they currently occupy third and fourth places respectively. Fifth placed Cabestany is now in reach of both these riders after his top three finish today and now has clear ground between himself and Dabill in the title race.

Jack Sheppard – Beta has lost his lead at the head of the Junior rankings as he finished in sixth place today whilst his main rival Jorge Casales – Gas Gas claimed his second win of the season to go four points clear at the top of the table. Casales was in awesome form on the dry and grip infested boulders and rock faces and ran out a comfortable winner, eight marks in front of Spanish compatriot Pol Tarrres – Sherco. Tarres now holds fourth in the series thanks to his second runners-up spot this year. Completing an all-Spanish podium, Francesc Moret – Gas Gas weighed in third position today as a result of two consistent lap scores, a placing that matches his spot in the championship standings.

France's Quentin Carles de Caudemberg – Beta recorded a narrow win in the Youth category, this being his second victory of the campaign to date. His two mark success over Italy's Gabriele Giarba - Beta was achieved thanks to his better second lap performance, after these two young riders were tied for the lead after the initial tour. Pietro Petrangeli – Gas Gas took third place to make it two Italian riders on the podium following a hot day of competition. Carles de Caudemberg has further extended his lead at the top of the general standings as his main championship rival Bradley Cox – Beta slumped to sixth position today, which in consolation was one place higher than his fellow title challenger Kenny Thomas – Beta.

-------------------> FIM Women's World Championship

Cook claims an historic win on opening day in Andorra Rebekah Cook – Beta claimed an historic win on the opening day !

With reigning champion Laia Sanz absent due to her competing in the FIM Women's Enduro World Cup, Cook recorded her first ever Grand Prix win to take command of the new series. Although having visited the rostrum on no less than twenty previous occasions this was the first time that the twenty-six year old British rider had stepped up to the top box of the podium, as she edged out Sandra Gomez - Ossa by four marks. Pre-event favourite and runner-up in last year's title race Emma Bristow – Sherco, could only manage third place on the day as she suffered a disastrous closing lap.

Under blue skies and in swelteringly hot conditions the twenty-three female competitors representing six nations got the 2013 campaign underway as they tackled two laps of eighteen sections scattered around an ultra tough mountain loop than totalled twenty kilometres. Despite the extremely testing nature of the Trial all the Women riders made it to the finish within the allotted total time of five hours and fifty minutes, an extended allowance due to the length and severity of the course.

Very much as expected it was Bristow who made the early running, after a three in the opening section where her main rivals failed, Emma then went on an eight section feet-up run to move comfortably ahead of her nearest challengers. A five in section ten did little to dent her rhythm, as the Sherco rider then quickly recovered to round out the first lap on fifteen marks. This was enough to give her a seven mark advantage over Gomez and a healthy ten mark lead over eventual winner and compatriot Cook at this point.

On the second lap, despite not being able to quite match her earlier performance, Bristow still appeared to have things under control and to have her first ever GP win within her grasp. At the same time Cook was quietly going about her business and was now closing the gap on her fellow British rider whilst keeping an eye on Gomez who was also starting to fall into her grasp. Bristow's day was about to unravel in a cruel fashion, as she was to realise that her watch had been set incorrectly and that she was fast running out of time. This forced Emma to hit the panic button as she both raced through hazards and skipped a section in an attempt to beat the clock.

The damage was done and her second lap total of thirty-five marks plus seven time penalties was enough to demote her to the third step of the podium. Emma's face during the prize ceremony told the true hurt of this situation. In contrast Cook held her nerve beautifully to out ride Gomez to the top prize in what was a dramatic conclusion to the opening day of the new Women's season. Cook could not hide her delight as she stepped up to collect her deserved winner's trophy, the first of her career at this level.

French rider Marilyne Journet – Beta recorded a much improved best ever result in fourth place, her previous highest placing being eighth spot, this once again being in Andorra, but way back in 2006. Italy's Sara Trentini – Beta achieved a similar feat to round out today's top five. Her best result before today was also eighth place, but her previous best finish was in Andorra just twelve months ago. The Women riders will do their best to recover overnight, with another tough day of competition and equally hot weather forecast for tomorrow.
------------------------------------------------------------------------------------------

Raga infila la terza vittoria consecutiva

Diciotto zone lunghissime. In alcune erano 4 i giudici ed ognuno ne vedeva solo una parte. I piloti impiegavano anche 2 minuti! Trasferimento impegnativo. Caldo e giudici molto preparati, ma comprensivi. Bou patisce il nuovo regolamento. Sa di essere il piú forte di fronte ad ostacoli impossibili, ma ora che sono solo un ricordo, e che un giudice puo' fare la diffrenza, guida nervoso. Raga invece sembra aver meglio interpretato queste nuove regole e sfrutta ogni passo falso del rivale. Dopo un primo giro molto equilibrato (15 Raga, 17 Bou), il pilota Gas Gas si supera nel secondo : appena 3 errori. Il campione in carica chiude invece a 7 ed e' battuto per la terza volta.

Al terzo posto Cabestany che con un secondo giro capolavoro, supera e stacca Fajardo, appaiato a Fujinami, ma vincente per gli zeri.

Grande recupero di Grattarola, che va a occupare l'ottava posizione con molto onore. Super prestazione di Poli, fra gli Junior, che finisce appena a ridosso del podio. A punti anche Cabrini (12), Saleri (13) e Locca (14).

La parte migliore la facciamo ancora nella Youth, dove il podio e' di maggioranza azzurra: Giarba al secondo posto , a soli 2 punti dal vincitore, e Petrangeli in terza posizione. Poi Fioletti al 13-esimo posto.

Nel mondiale femminile, vince la Cook. Bene la nostra Trentini in sesta posizione. Poi la Balducchi (10) e la Peretti (18).

Le foto degli italiani domani sera...
------------------------------------------------------------------------------------------
CLASSIFICHE/RESULTS:
WORLD PRO
--
JUNIOR
--
YOUTH
--
OPEN
--
WOMEN
--
------------------------------------------------------------------------------------------
CAMPIONATO/OVERALL STANDINGS:
WORLD PRO
--
JUNIOR
--
YOUTH
--
OPEN
--
FACTORIES
--
WOMEN
--
------------------------------------------------------------------------------------------
1. Adam Raga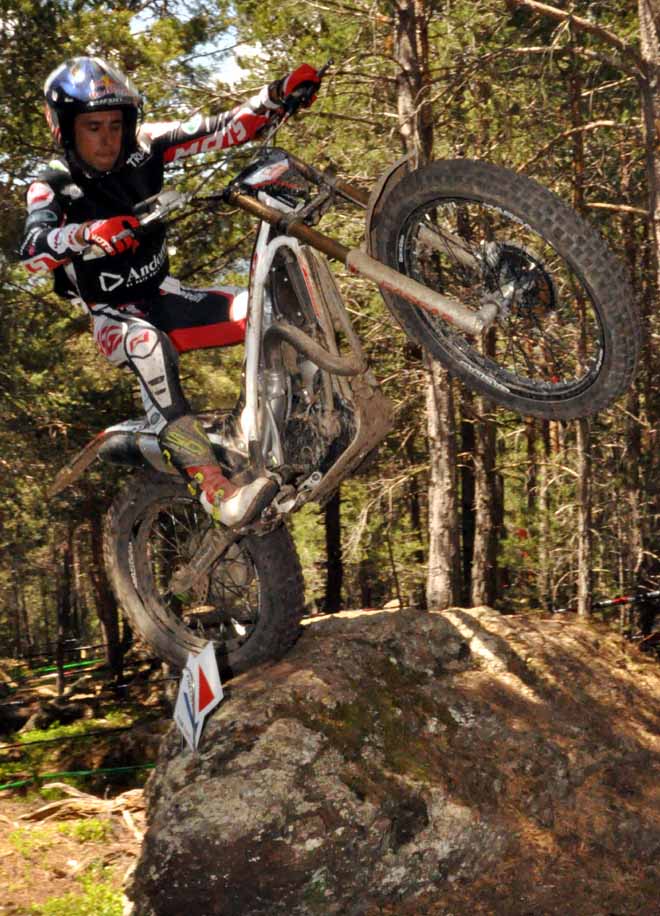 2. Toni Bou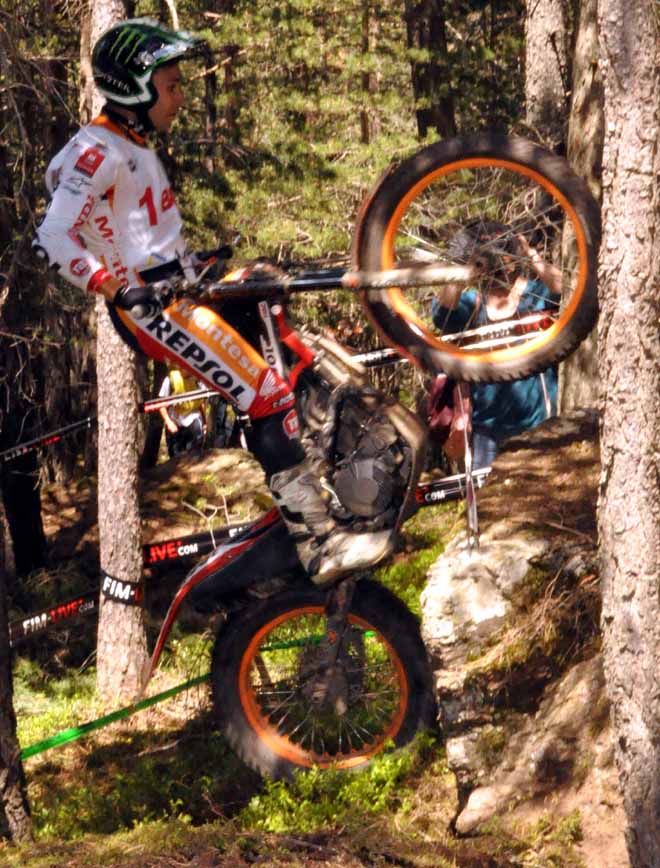 3. Albert Cabestany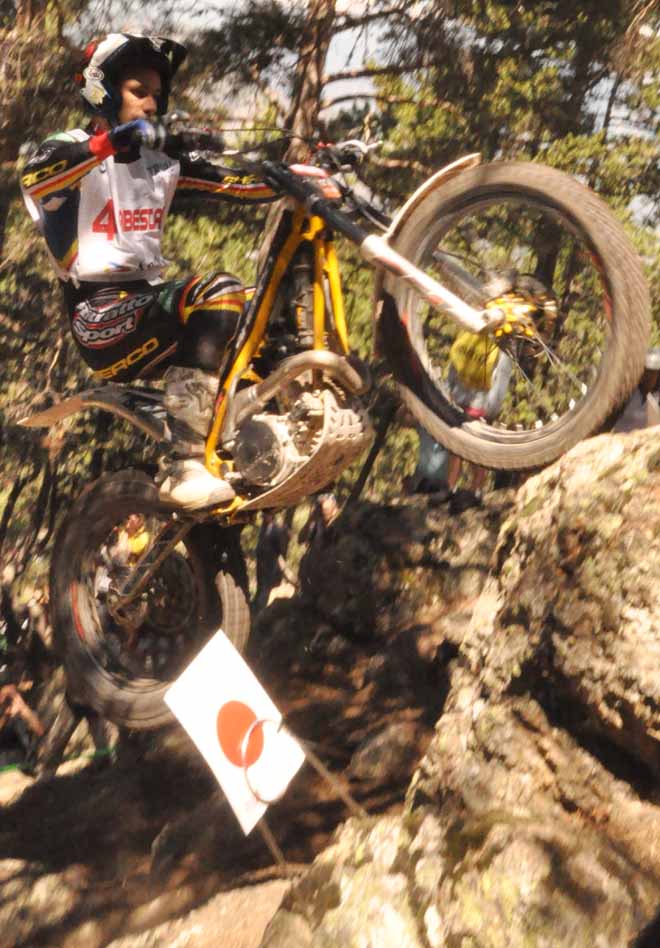 4. Jeroni Fajardo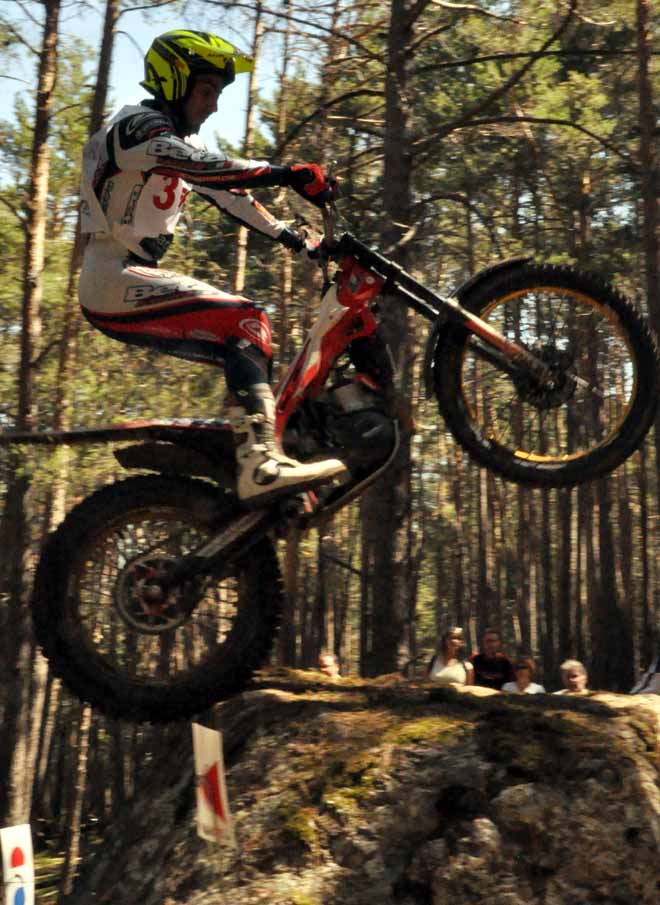 5. Takahisa Fujinami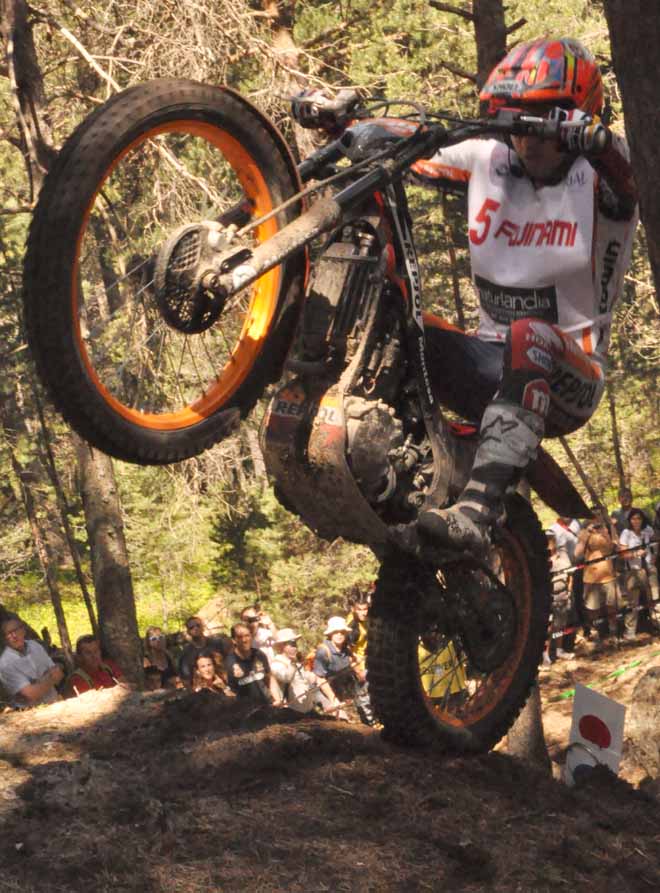 6. Daniel Oliveras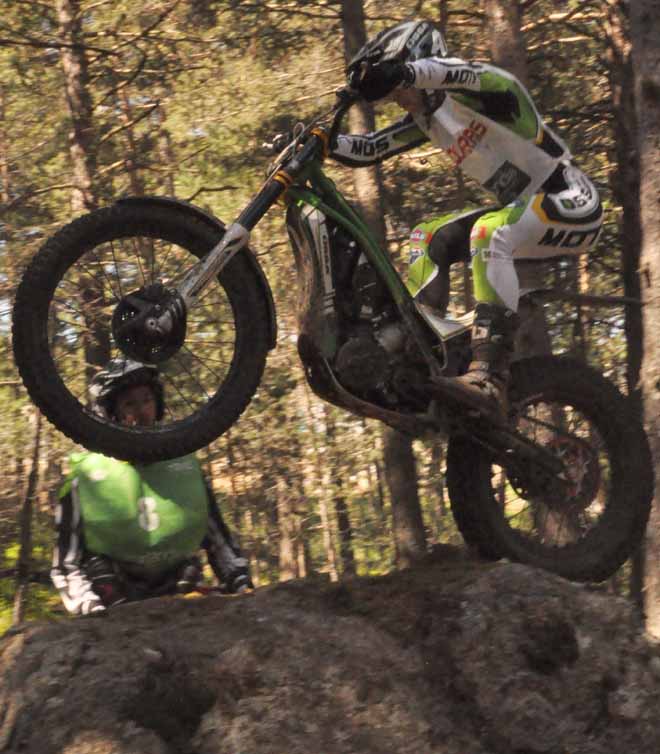 7. James Dabill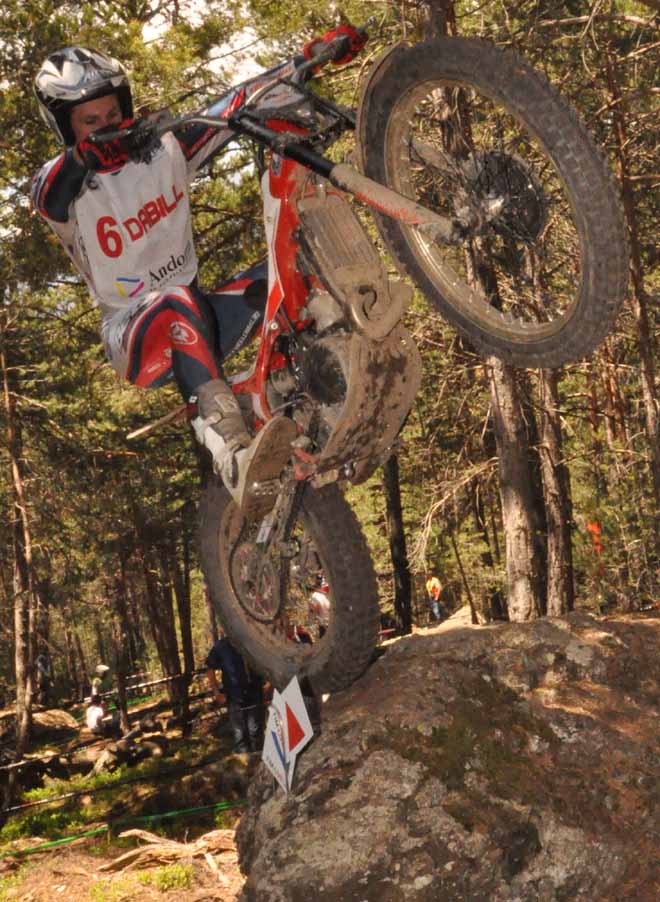 8. Matteo Grattarola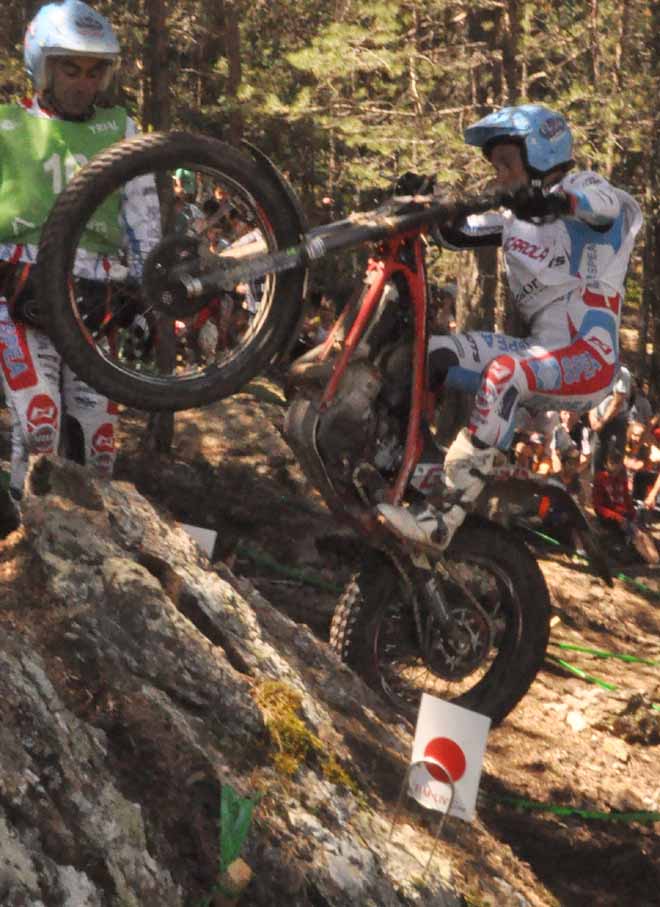 9. Loris Gubian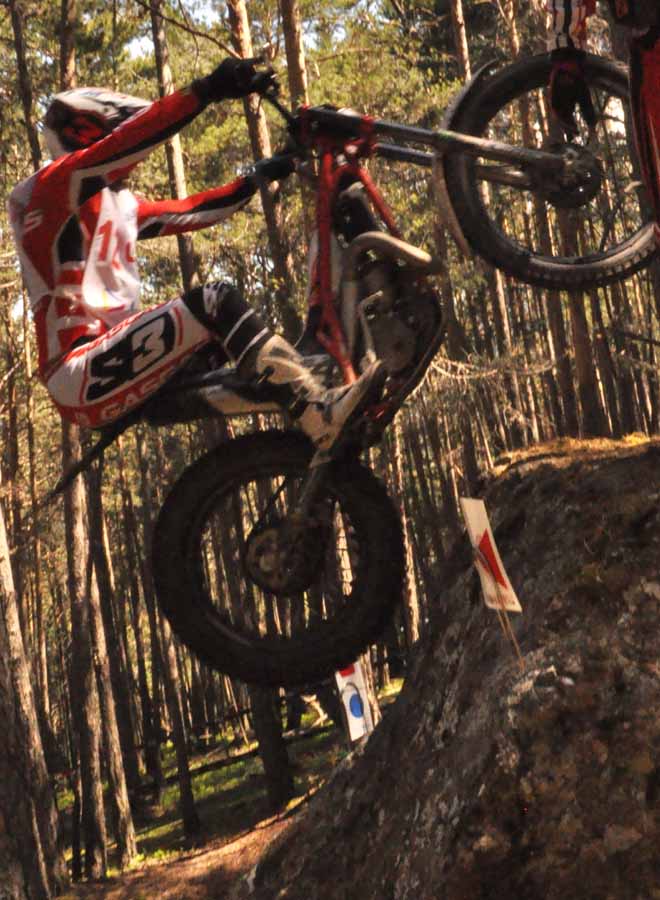 10. Alexandre Ferrer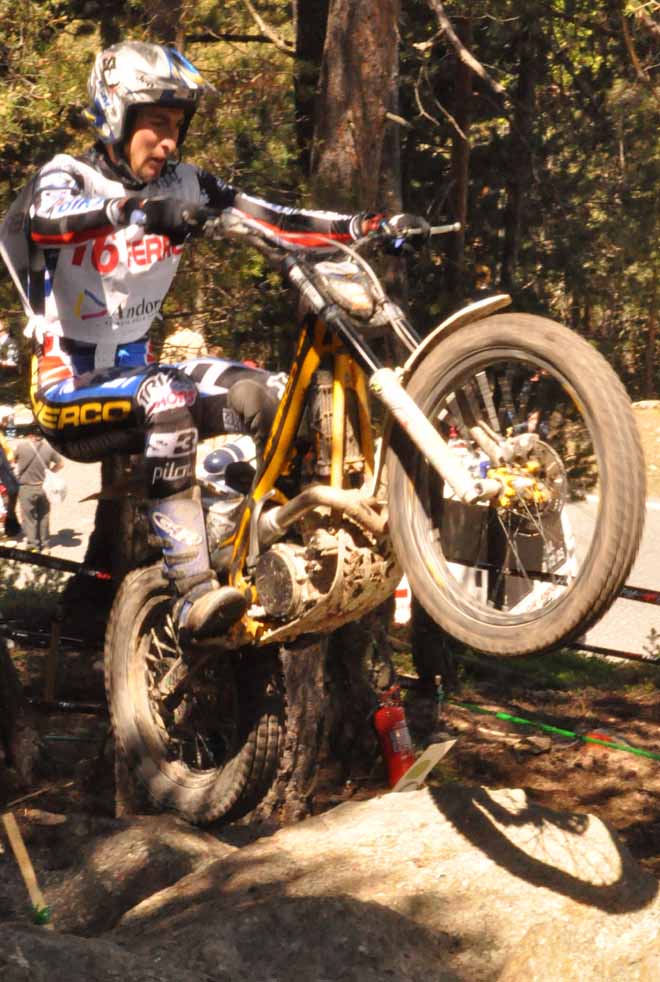 11. Pere Borellas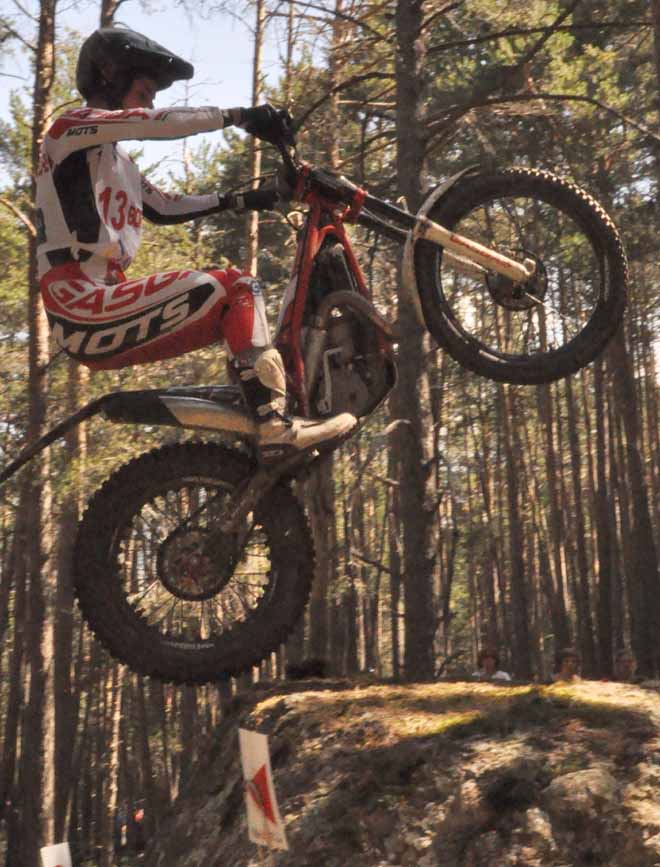 12. Jack Challoner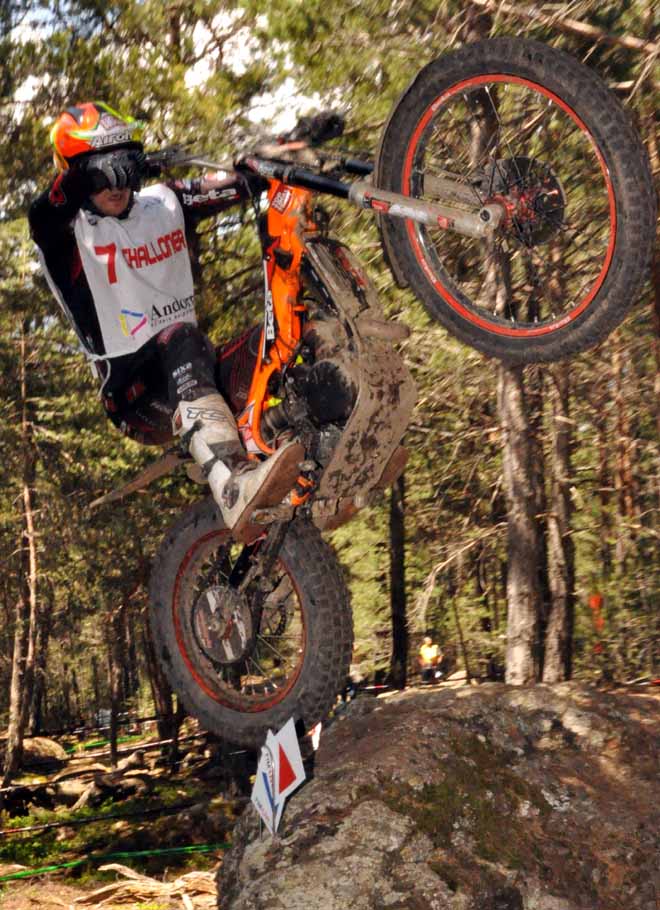 13. Benoit Dagnicourt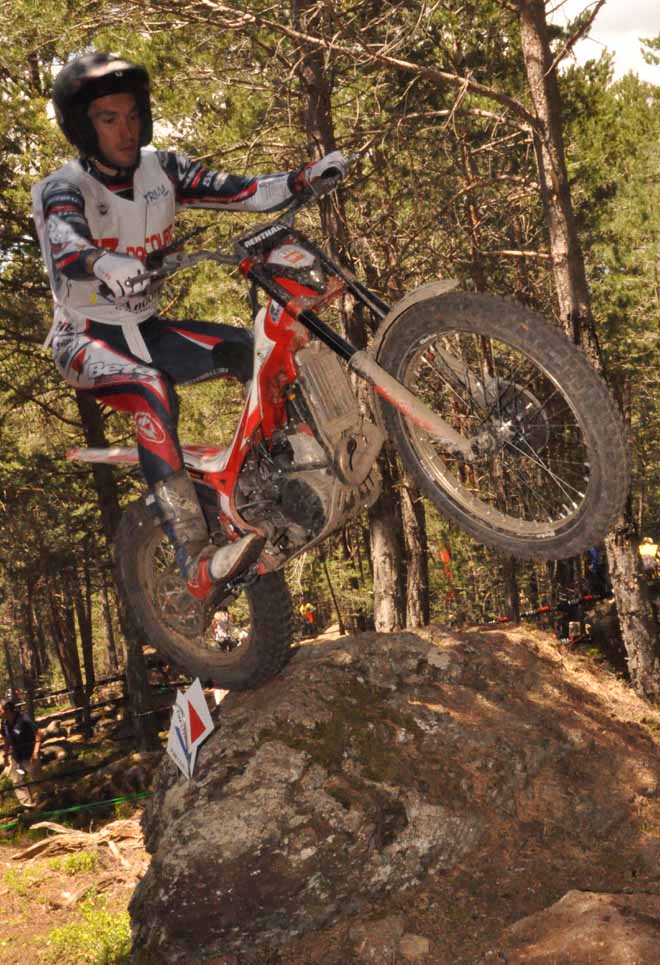 14. Michael Brown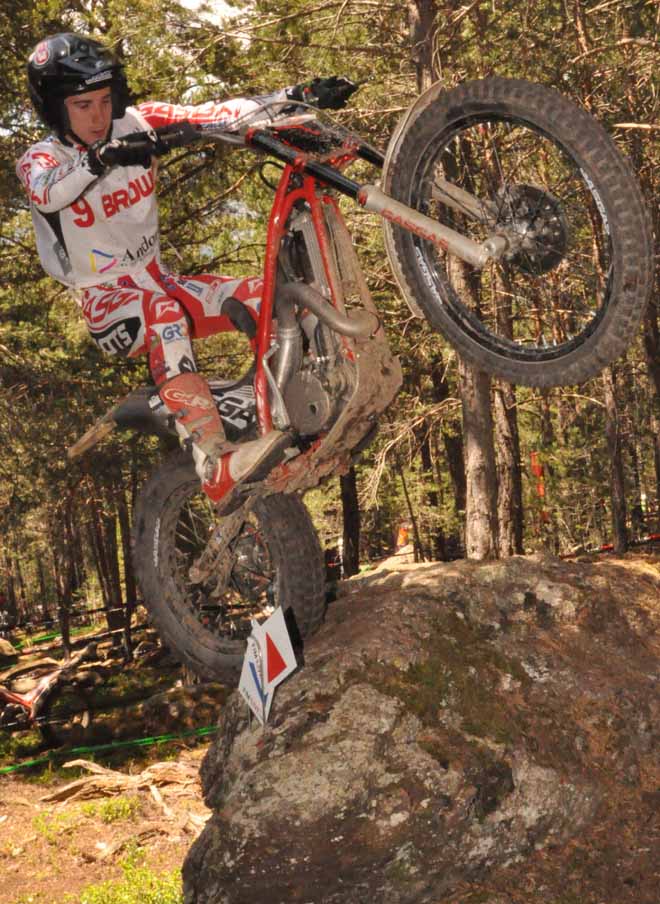 rit. Eddie Karlsson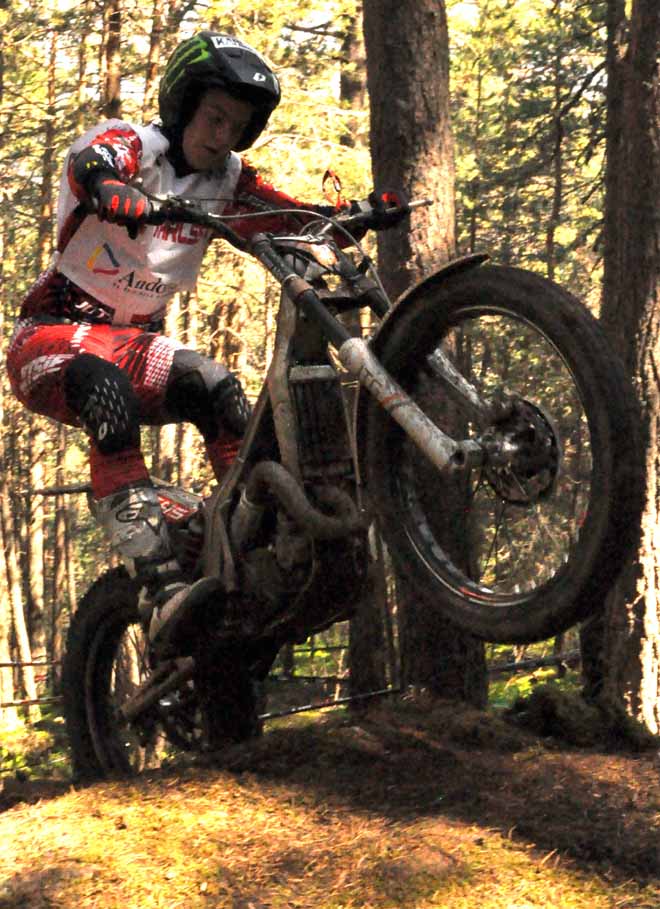 ---------------------------------------------------------------------------------------
gli azzurri :
---------------------------------------------------------------------------------------
---------------------------------------------------------------------------------------
press releases ---- comunicati stampa
---------------------------------------------------------------------------------------
---------------------------------------------------------------------------------------
---------------------------------------------------------------------------------------