07/07/13 - FIM World Champ.: Barzio, ITA

Bou won without problem!

Today's Italian Grand Prix, held in the town of Barzio marked the fifth round of the 2013 FIM Trial World Championship and saw Toni Bou – Repsol Montesa claim his fourth win of the year to slightly stretch his lead in the general standings. Bou now leads Adam Raga – Gas Gas by five points as the season moved into its second and decisive part. Raga who finished as runner up today had to fight off a strong challenge from Takahisa Fujinami – Repsol Montesa who would eventually complete the podium on a hot day of action in the Italian mountains. Bou was in awesome form and ran out an easy winner after the three laps of twelve sections, his winning margin over Raga was a convincing twenty-four marks. In contrast Raga had little room for any additional errors on his closing lap as he pushed Fujinami down the order by just four marks after a fierce day of competition. Toni signalled his intent from the outset and dropped a mere eight marks on the opening lap to carve out an early advantage over all of his rivals. This was a position he would not relinquish as the Trial played out under some intense sunshine.

Jeroni Fajardo – Beta narrowly missed out on a rostrum placing when he was beaten into fourth spot by just two marks despite posting a far better last lap than Fujinami. Albert Cabestany – Sherco rounded out the top five on a day he will want to forget as soon as possible when he simply failed to find any kind of form and broke his recent run of podium finishes. James Dabill – Beta managed to keep home rider Matteo Grattarola – Gas Gas at bay as this paring finished sixth and seventh respectively.

Michael Brown – Gas Gas showed that he is now on his way to recovery from the knee injury he sustained earlier in the year by only just losing out to Grattarola by a single mark. His eighth place put him just in front of Eddie Karlsson – JTG who claimed his first ever top ten placing by taking ninth spot. France's Loris Gubian – Gas Gas ended up in tenth position on what was a tough day for the World Pro riders.

In the Junior class the large Italian crowd celebrated a home winner as Giacomo Saleri – Beta produced his outstanding ride of the season to date by clinching a narrow victory over series leader Jorge Casales – Gas Gas. Jorge had to be content with being the runner up today, but once again increased his lead in the title race as his nearest rival Jack Sheppard – Beta finished in fourth spot despite having led the way on the first lap. France's Cedric Tempier – Sherco was the last podium finisher much thanks to his incredible second lap when he dropped only six marks, which was by far the best lap total on the day. Casales is now twelve points in front of Sheppard, who in turn has a five point cushion over Pol Tarres – Sherco who placed fifth today after having won the last time out in Spain.

It was very much business as usual in the Youth category, with a familiar name once again topping the results. French rider Quentin Carles de Caudemberg – Beta extended his winning run to four on the bounce to make himself almost certain of lifting this particular title later in the season, barring an absolute disaster. Today Quentin finished just six marks in front of Italy's Gabriele Giarba – Beta, but in the overall standings he now enjoys a massive thirtyone point lead with just three rounds remaining. Gael Chatagno – Sherco made an impressive World debut as he took third place at his very first attempt to give France two out of the three rostrum places in this young division.

The 2013 FIM Trial World Championship will continue in the Czech Republic next weekend, when the event at Kramolin will mark round six of the current series.
------------------------------------------------------------------------------------------

Bou vince e convince!





...LEGGETE MOTOSPRINT IN EDICOLA MARTEDI': 4 PAGINE DI TRIAL VI ATTENDONO! ...
------------------------------------------------------------------------------------------
CLASSIFICHE/RESULTS:
WORLD PRO
--
JUNIOR
--
OPEN
--
YOUTH
--
------------------------------------------------------------------------------------------
CAMPIONATO/OVERALL STANDINGS:
WORLD PRO
--
JUNIOR
--
OPEN
--
YOUTH
--
FACTORIES
--
------------------------------------------------------------------------------------------
1. Toni Bou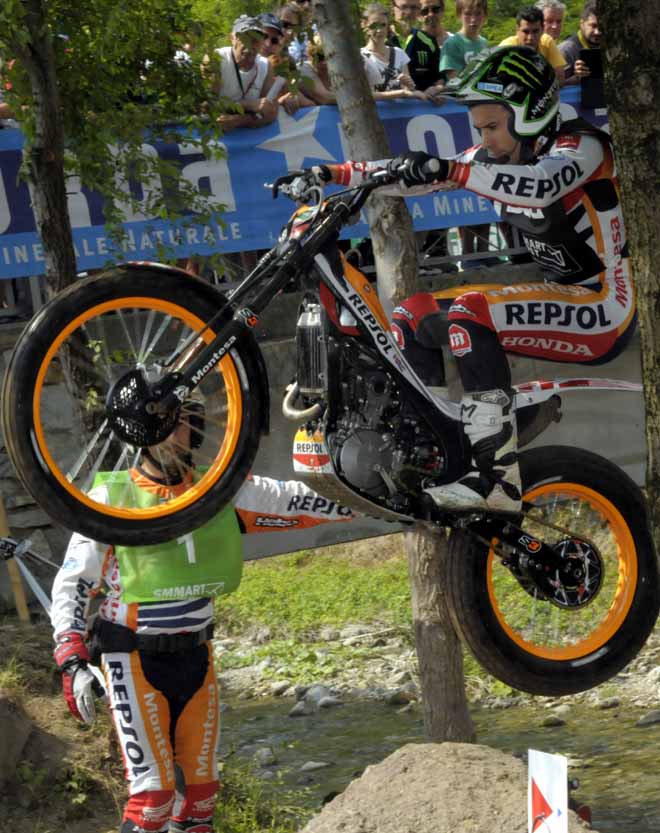 2. Adam Raga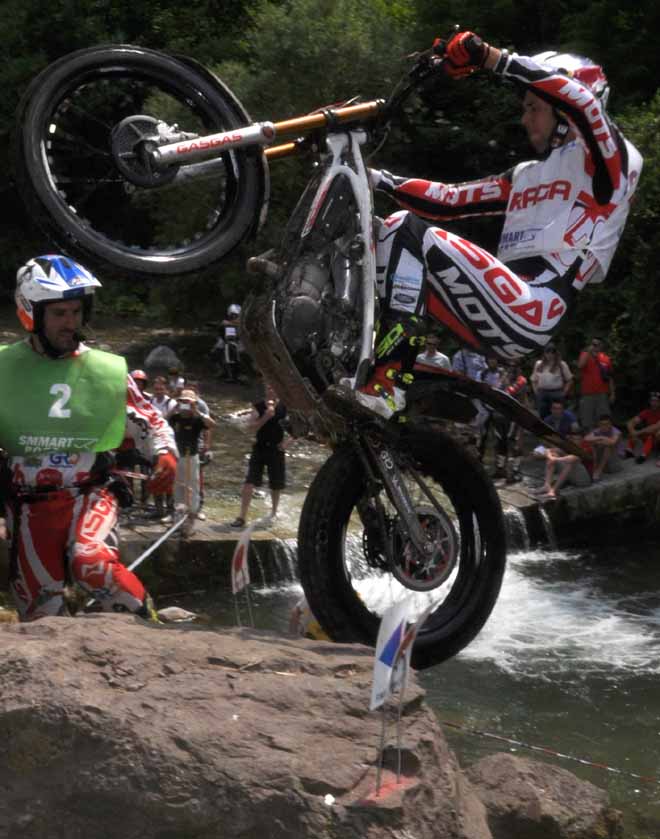 3. Takahisa Fujinami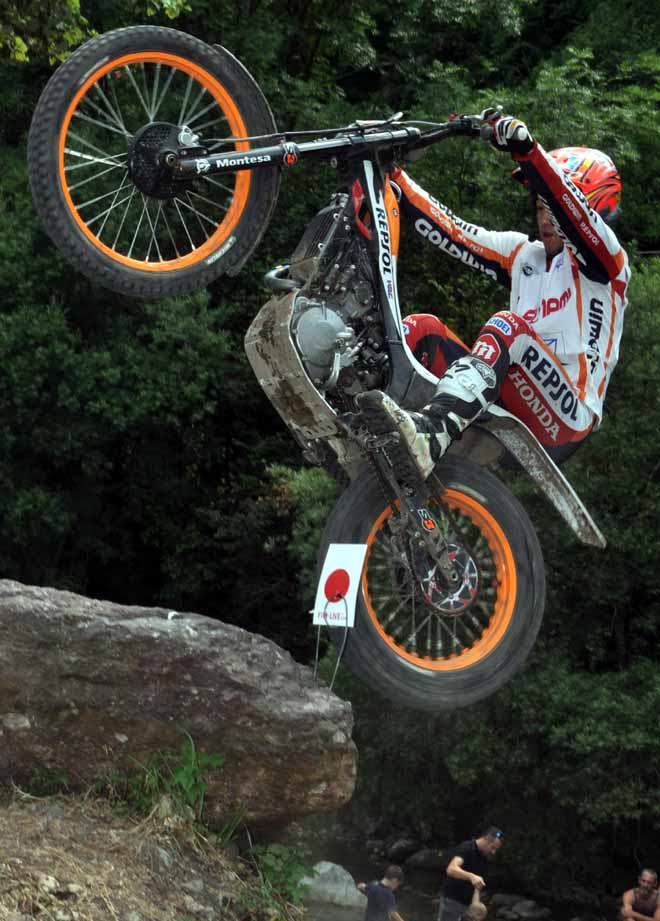 4. Jeroni Fajardo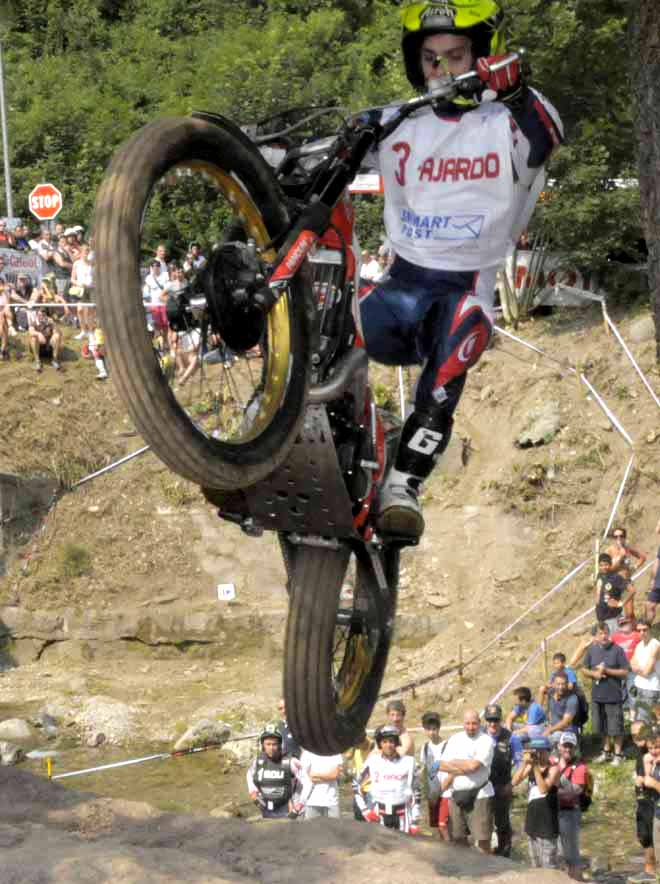 5. Albert Cabestany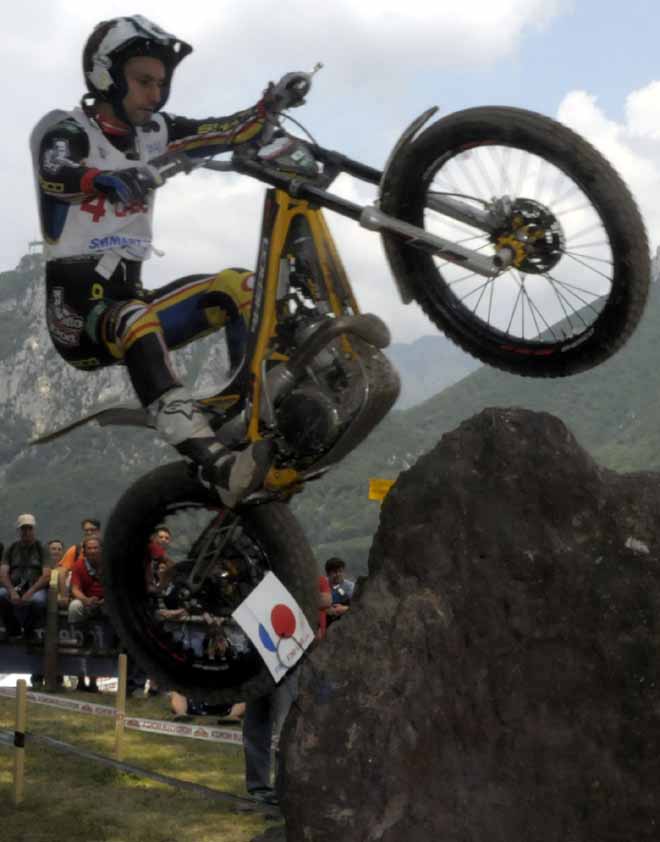 6. James Dabill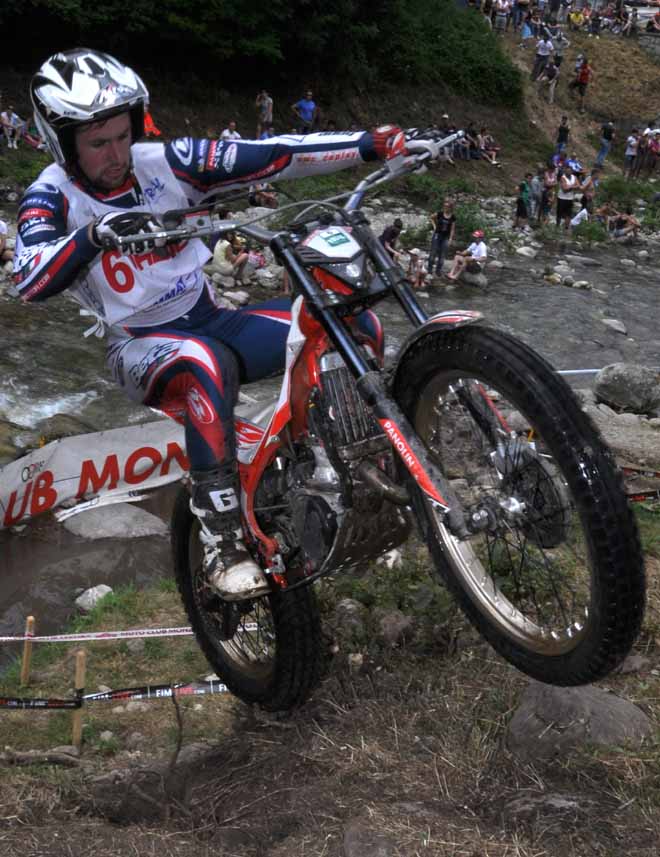 7. Matteo Grattarola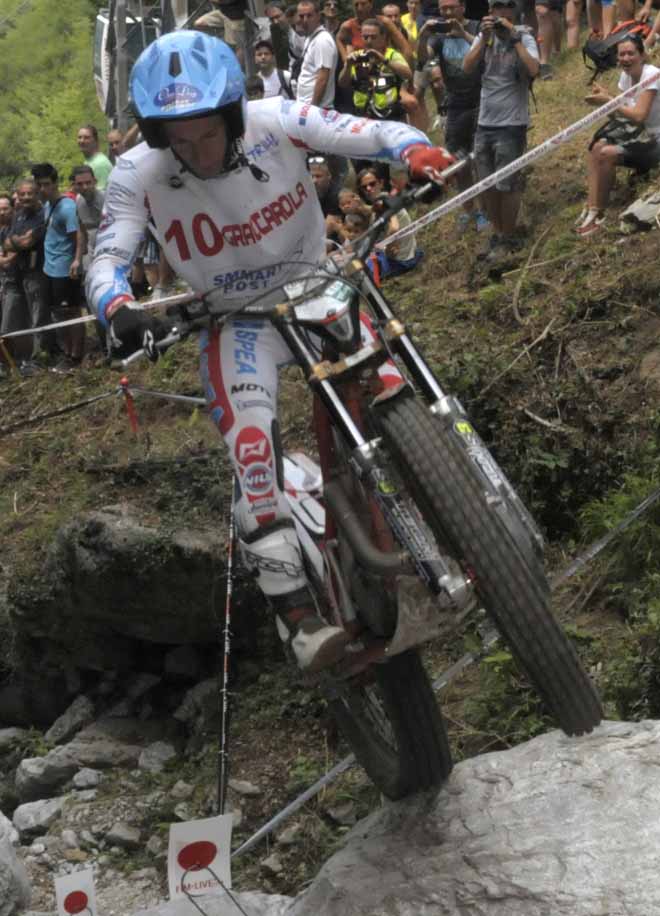 8. Michael Brown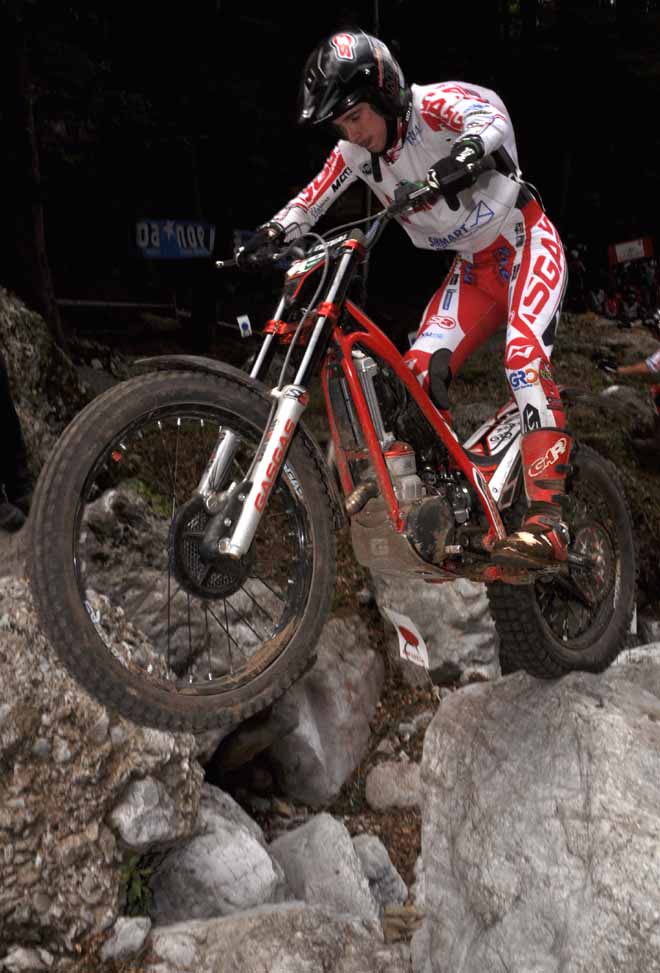 9. Eddie Karlsson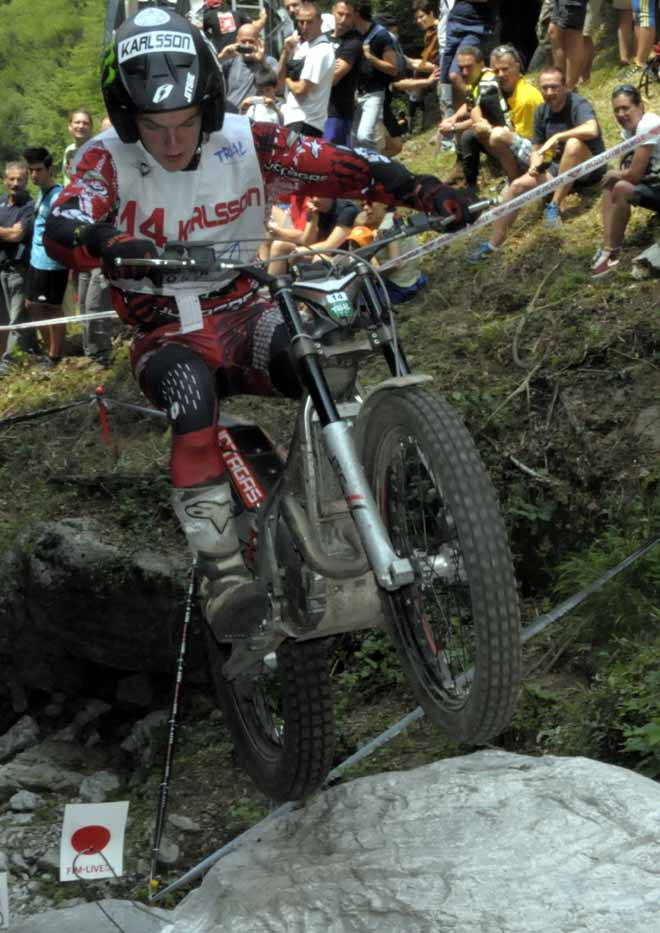 10. Loris Gubian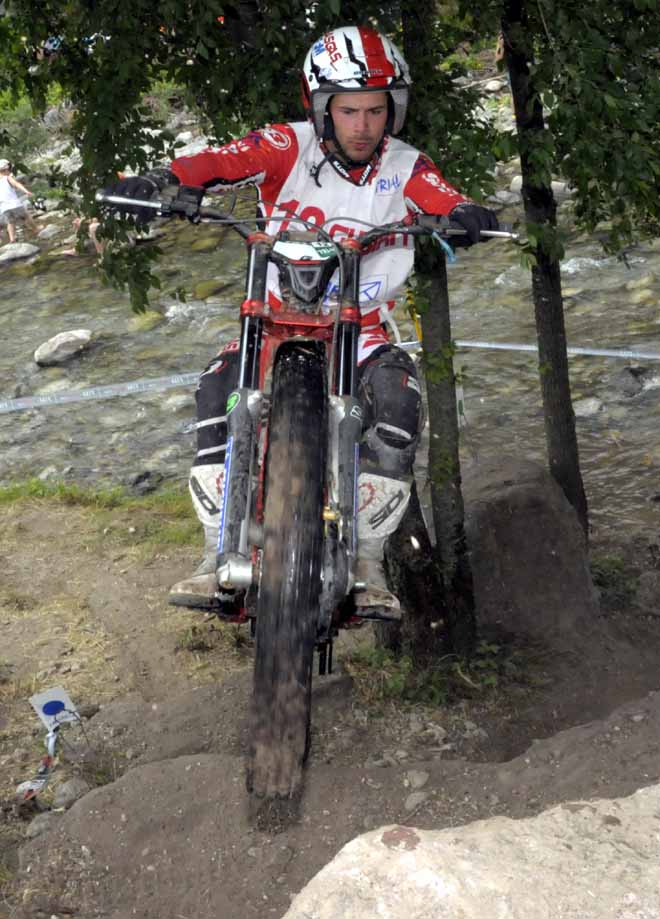 11. Jack Challoner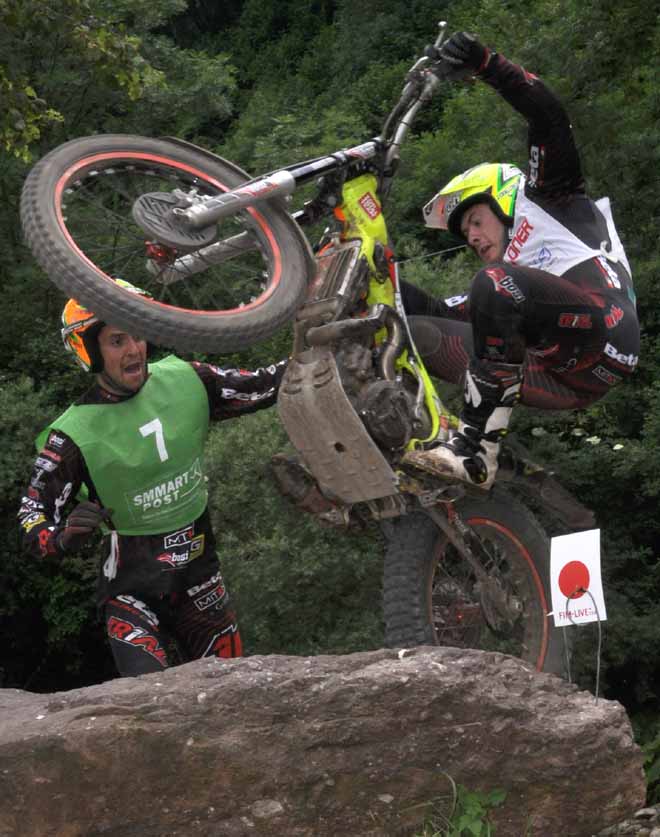 12. Daniel Oliveras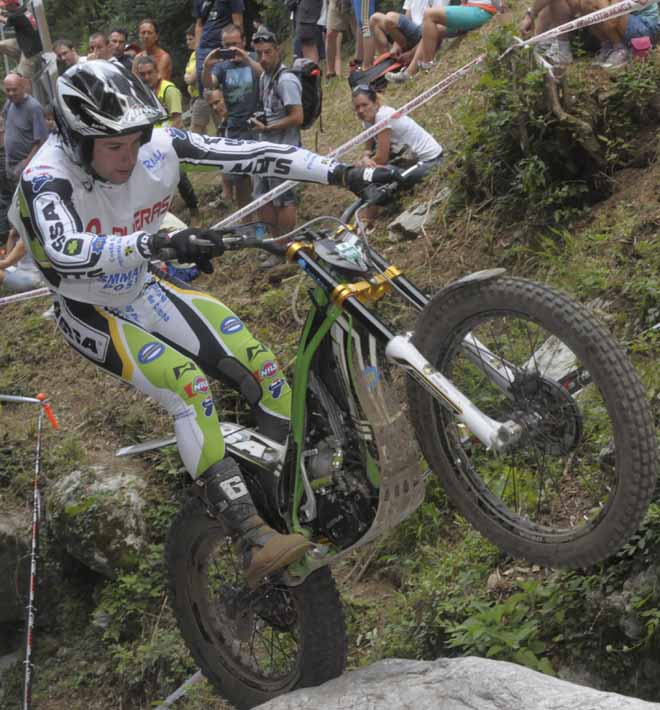 13. Benoit Dagnicourt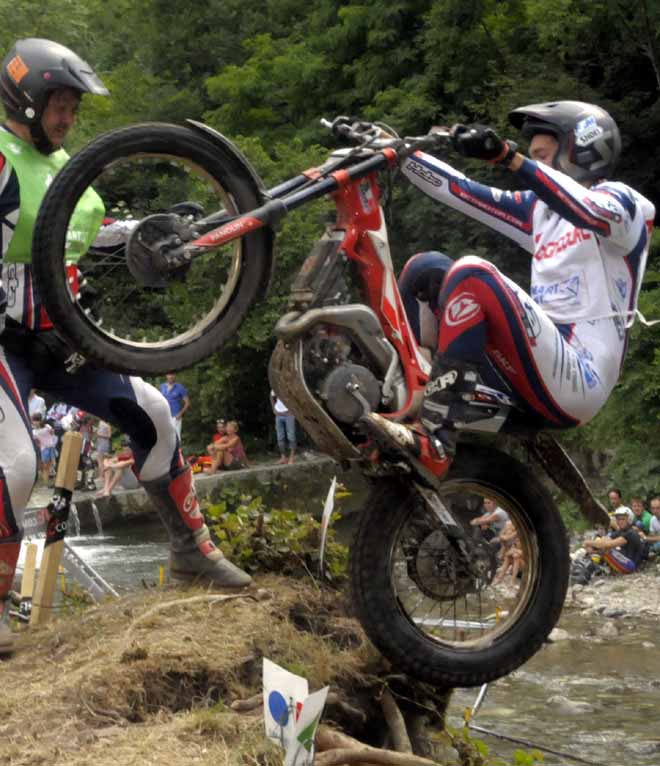 14. Alexandre Ferrer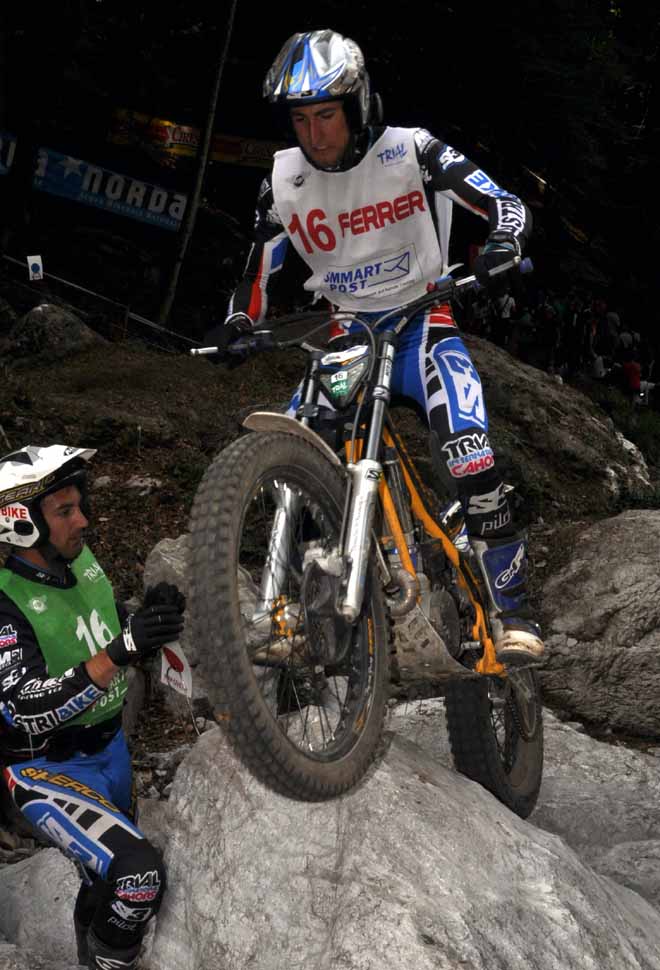 15. Pere Borellas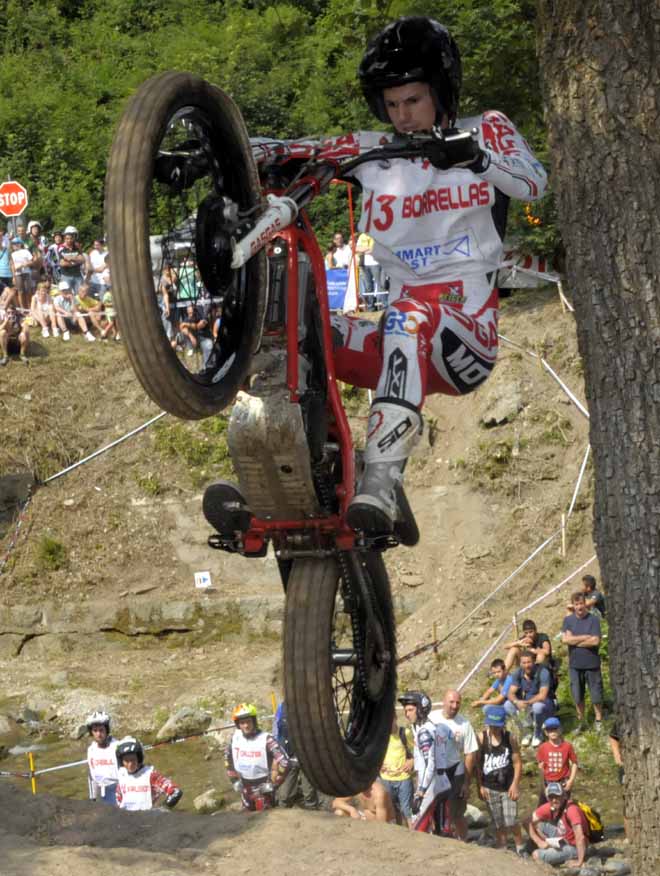 ---------------------------------------------------------------------------------------
press releases ---- comunicati stampa
---------------------------------------------------------------------------------------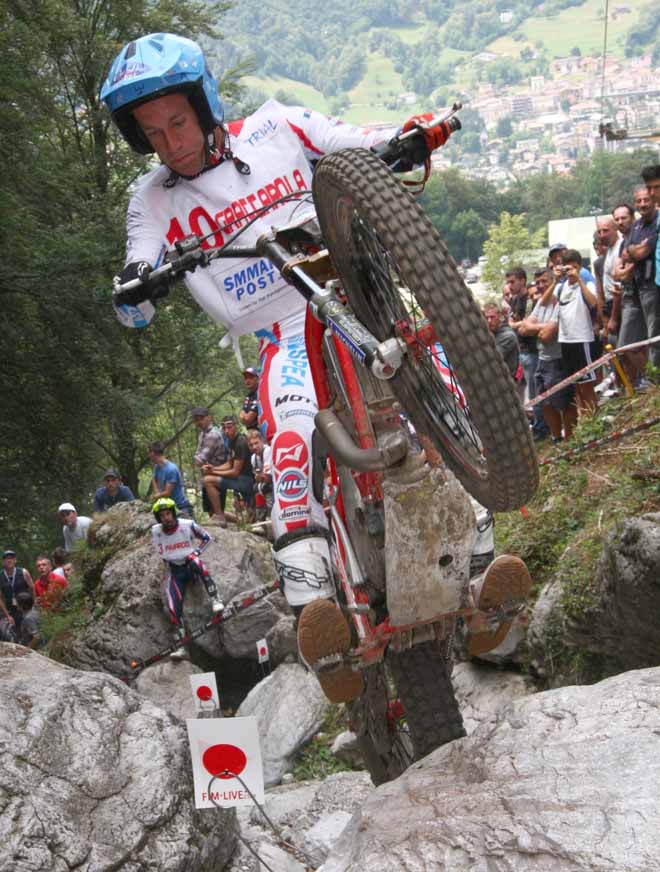 ---------------------------------------------------------------------------------------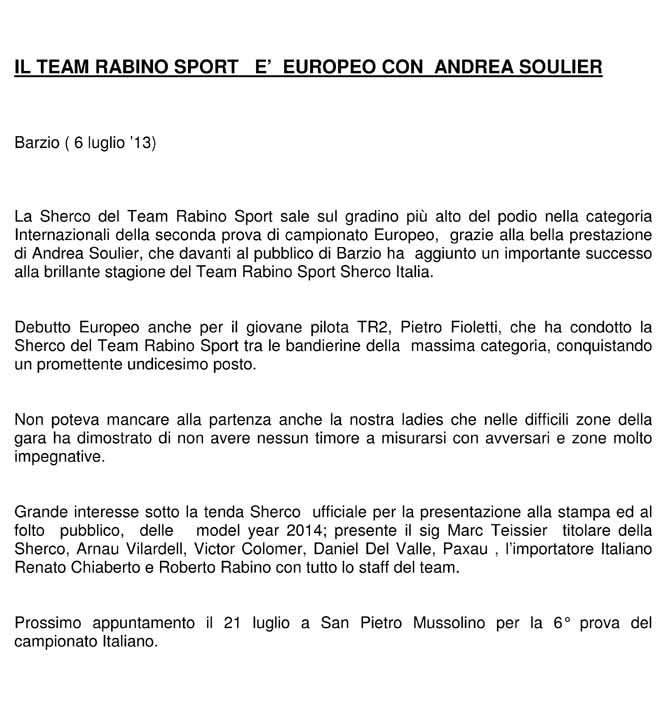 ---------------------------------------------------------------------------------------