28/07/13 - FIM World Champ.: Penrith, UK, day2

Bou still unbeatable in the difficult!

Toni Bou – Repsol Montesa survived a late scare to take his second win of the weekend at round seven of the 2013 FIM Trial World Championship held at Penrith, Great Britain. Bou crashed heavily in section seven on the third and final lap and sustained an injury to the lower right part of his stomach that required immediate medical attention at the finish, which in turn prevented him from taking part in the podium ceremony. Adam Raga – Gas Gas for the second day in a row managed to salvage a vital second place after a poor opening lap. Jeroni Fajardo – Betabeat Takahisa Fujinami – Repsol Montesa by a single dab to complete an all Spanish podium. Bou now heads Raga by ten points in the general standings with just one round remaining.

The second day of the British Grand Prix could not have not been more different to day one, with the sunshine of Saturday being replaced by torrential rain as today's action got underway. Several modifications were made to the sections to allow for the rain that had fallen heavily throughout the night and for most of today's first lap. Bou was amongst many who were to fall foul of the difficult conditions as he handed Raga an early advantage when he fived section two this morning. However the reigning champion was soon to recover and was never behind from the end of the first lap onwards. Bou was cruising to his second win a row when disaster struck in the seventh hazard on his final visit. His heavy fall saw him land on sharp rock that punctured his right side leaving an open wound several centimetres in length.

Focused on finishing the job in hand, Bou's team applied a temporary bandage to stem the blood loss, which proved to be sufficient for him to ride the remaining sections and to secure another important win. Raga watched on in hope, but had to be happy with his second place, which may prove to be just enough to keep his title hopes alive.

Pol Tarres – Sherco kept the race for the Junior class title alive as he won the second day of the British round. Despite trailing class leader and eventual runner-up on the day, Jorge Casales – Gas Gas on the opening lap of three, Tarres produced the best two closing laps to win by seven clear marks come the finish. Jonathan Richardson – Ossa equalled his best result of the season to date as he claimed third spot at his home GP after he defeated Francesc Moret – Gas Gas on a most cleans tie break. Although beaten into second position today Casales still holds a healthy lead in the championship table as he heads to the final round in France and remains the favourite to lift the title barring an absolute disaster. Moret has now moved within a point of Jack Sheppard – Beta in the tussle for third position in rankings as the British rider endured a tough day and could only place eighth.

The Youth class welcomed a new winner today, as sixteen year old Iwan Roberts – Beta followed up yesterday's fourth place with an outstanding victory in only his second ever Grand Prix. The youngster from Wales went clean on his final lap to snatch a single mark win from fellow British rider Jack Price – Beta. Again this was Price's best ever result in only his second ever GP. Series regular Bradley Cox – Beta rounded out the podium as home riders filled all of the top three positions. Newly crowned 2013 FIM Youth Trial World Cup winner Quentin Carles de Caudemberg – Beta had to settle for fourth place on this occasion having never previously been off the rostrum this season. Gabriele Giarba – Beta completed the top five to maintain his second place in the general standings just ahead of Cox with one round remaining.

The final round of the 2013 FIM Trial World Championship will take place in Isola 2000, France on 31st August / 1st September.

photos and news by Jake Miller (press FIM)
------------------------------------------------------------------------------------------

Bou imbattibile se il gioco si fa duro!

La pioggia complica i piani di semplificazione zone, sempre nella nuova ottica di applicare la formula no-stop, così viene fuori una prova degna del nome mondiale. Per Bou l'occasione giusta per esprimere il suo potenziale: 39 punti in totale,nonostante una brutta caduta alla zona 7 nel terzo giro ed una forte botta allo stomaco, che gli ha fatto saltare la premiazione e farsi sottoporre a dei controlli. Per Raga secondo arrivato, i punti sono già 65. Molto vicini a lui gli altri. Fajardo sul podio (68 punti), batte di un punto Fujinami.

Non a suo agio Grattarola, che conclude al 12-esimo posto . Nella Junior , Saleri ancora decimo, mentre migliorano Cabrini (11°) Locca (14°). Nella Youth, Giarba scivola al quinto posto,ma mantiene la piazza d'onore in campionato. Petrangeli precede Fioletti all'11-esimo ed al 12-esimo posto rispettivamente.
------------------------------------------------------------------------------------------
CLASSIFICHE/RESULTS:
WORLD PRO
--
JUNIOR
--
YOUTH
--
------------------------------------------------------------------------------------------
CAMPIONATO/OVERALL STANDINGS:
WORLD PRO
--
JUNIOR
--
YOUTH
--
FACTORIES
--
------------------------------------------------------------------------------------------
1. Toni Bou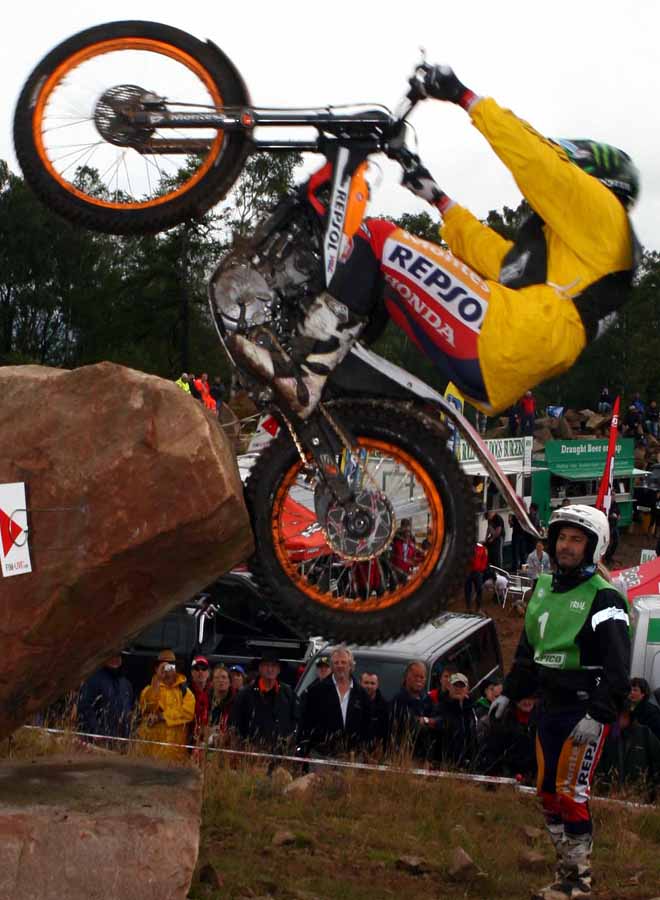 2. Adam Raga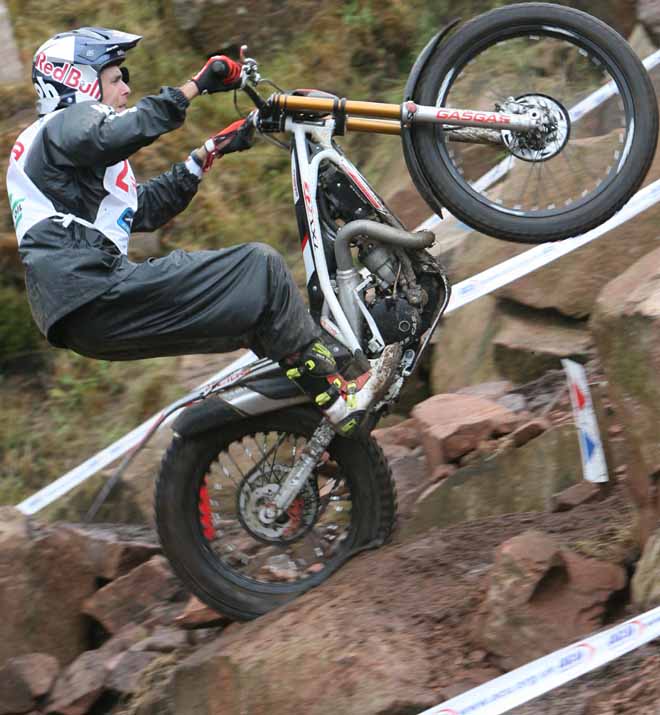 3. Jeroni Fajardo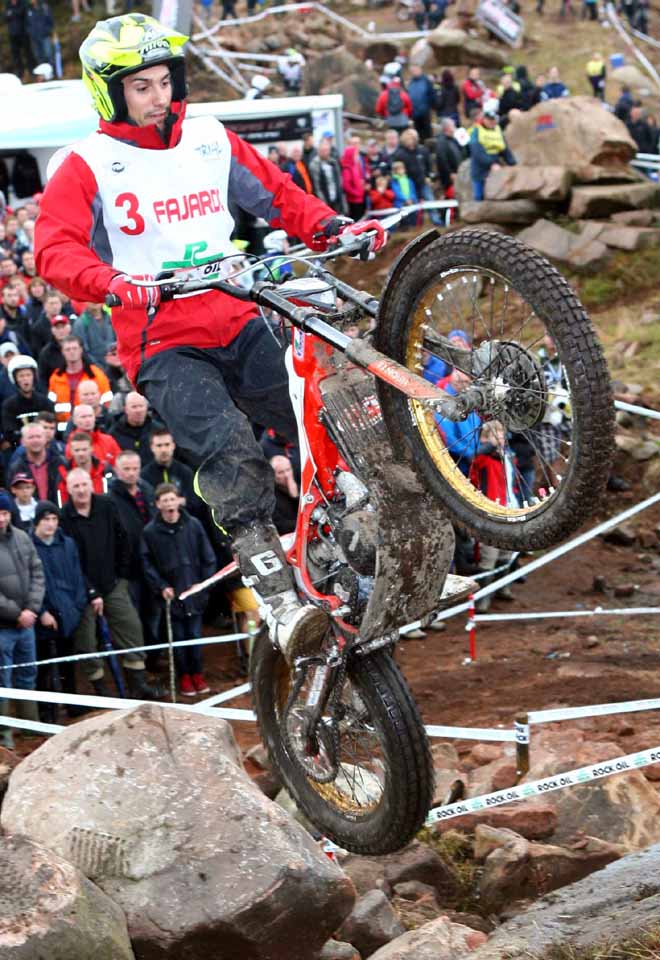 4. Takahisa Fujinami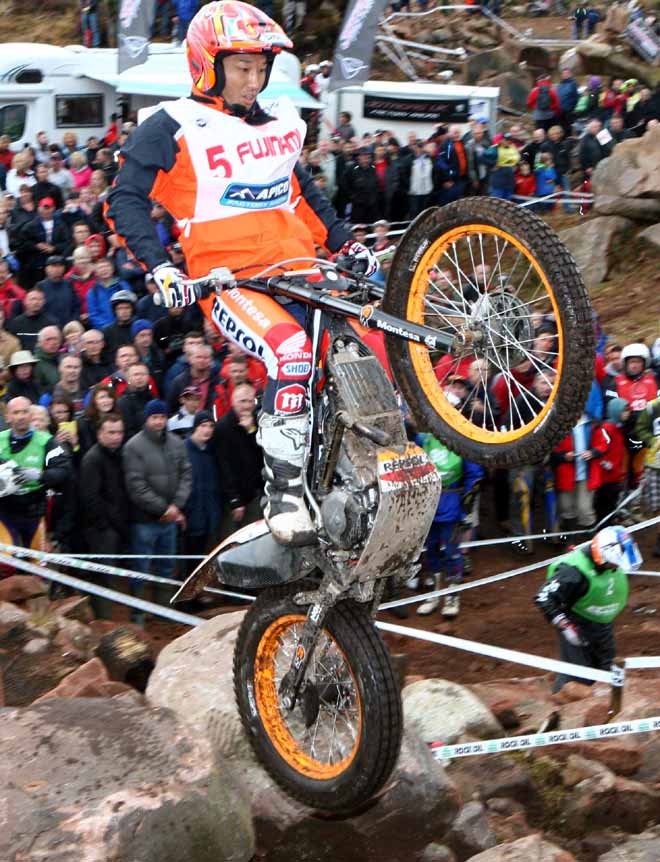 5. Albert Cabestany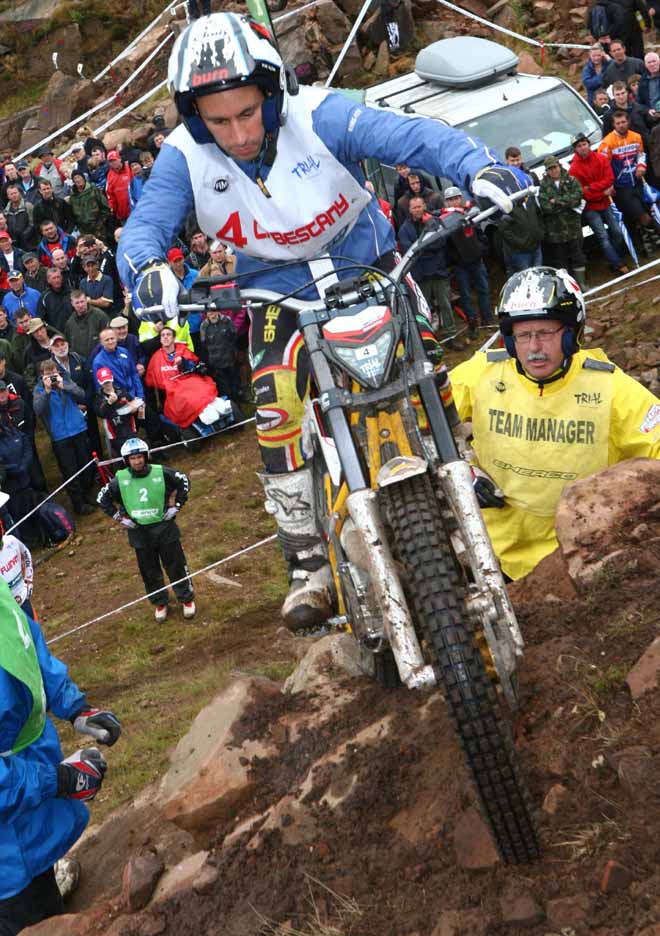 6. Loris Gubian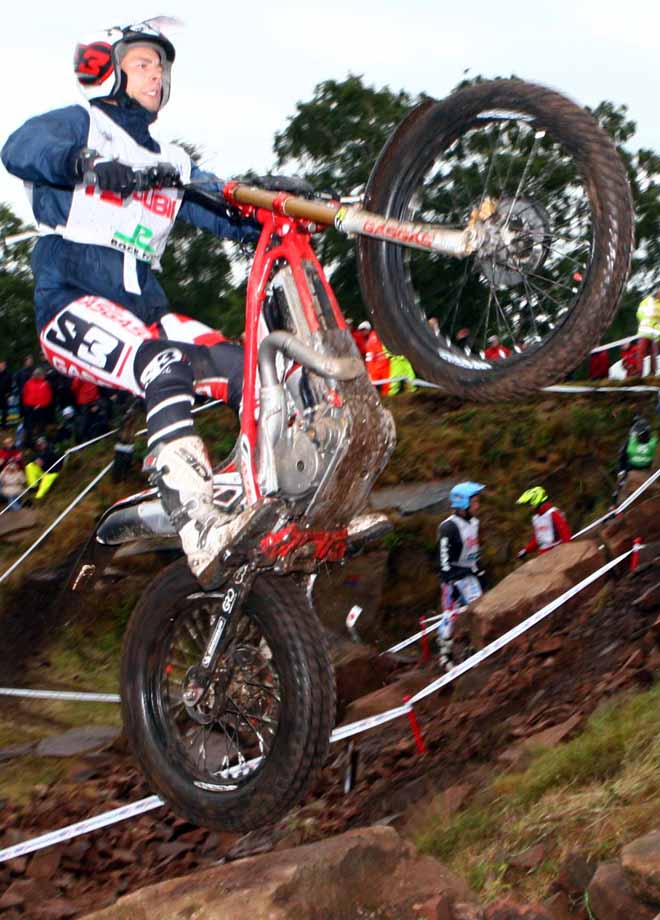 7. James Dabill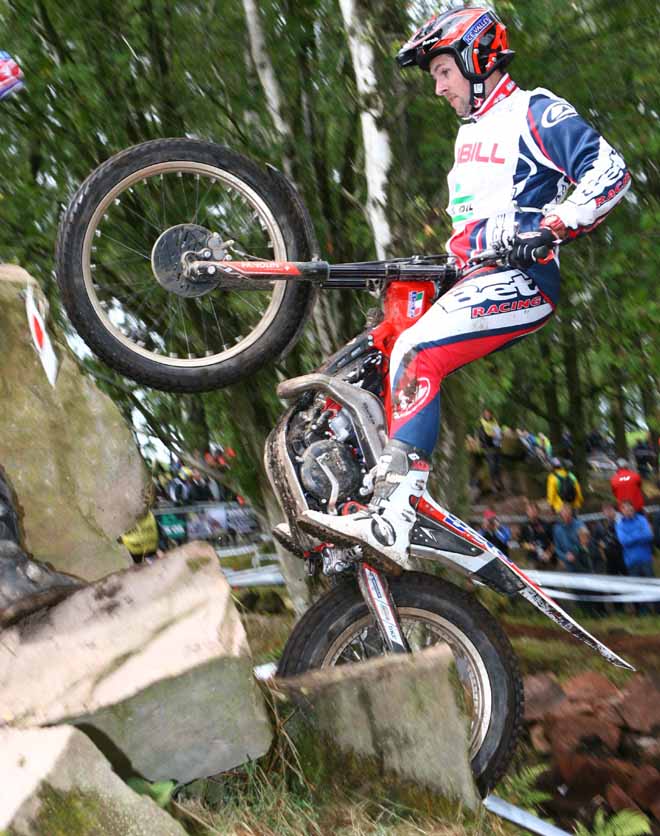 8. Jack Challoner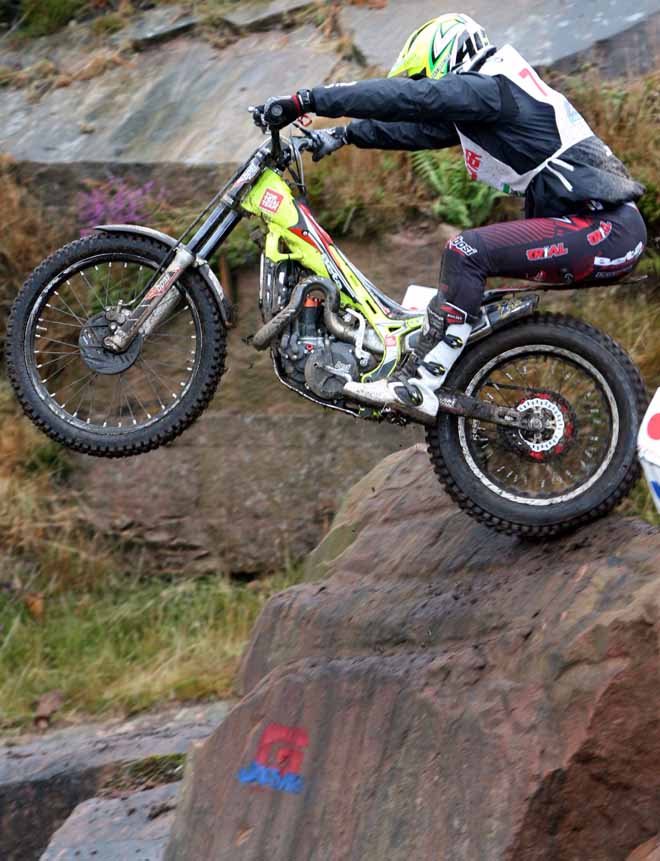 9. Michael Brown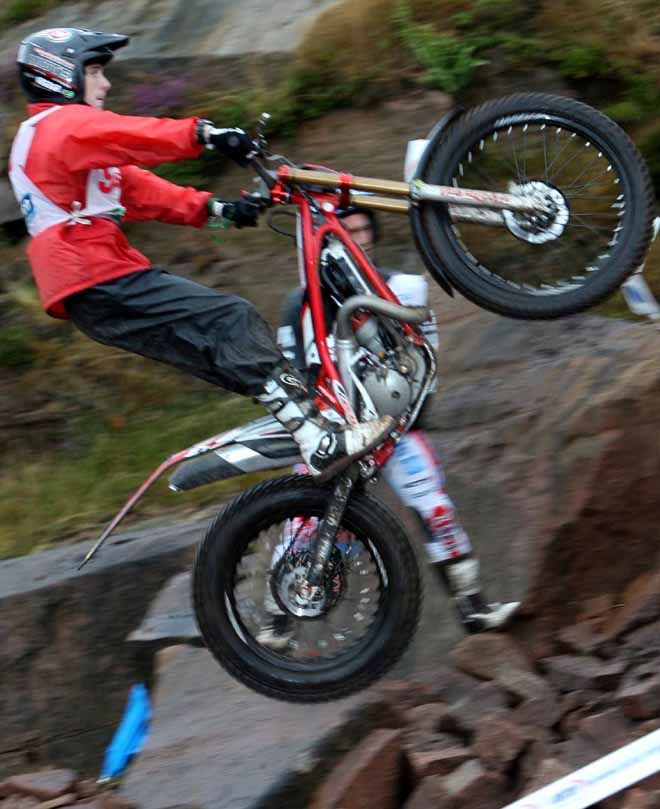 10. Alexandre Ferrer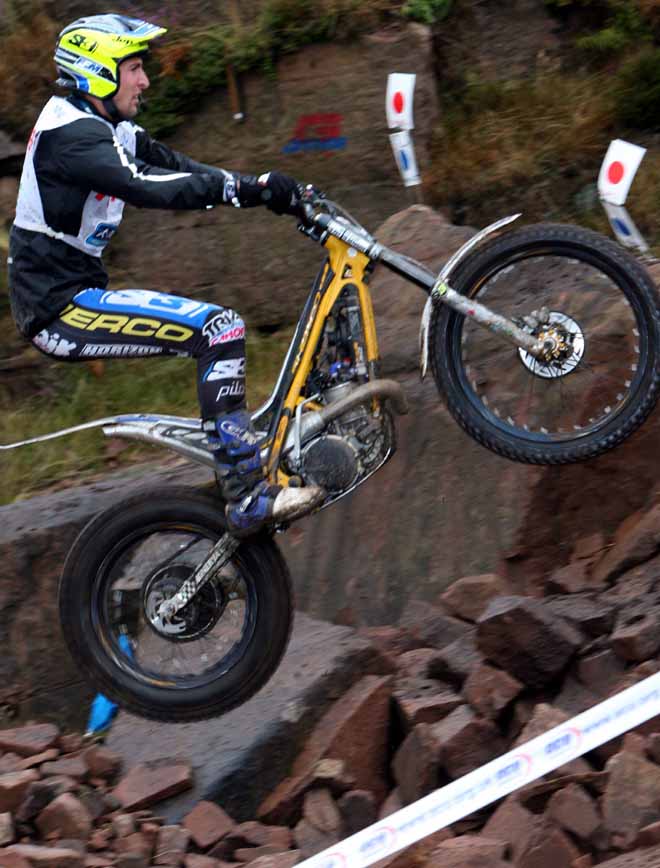 11. Daniel Oliveras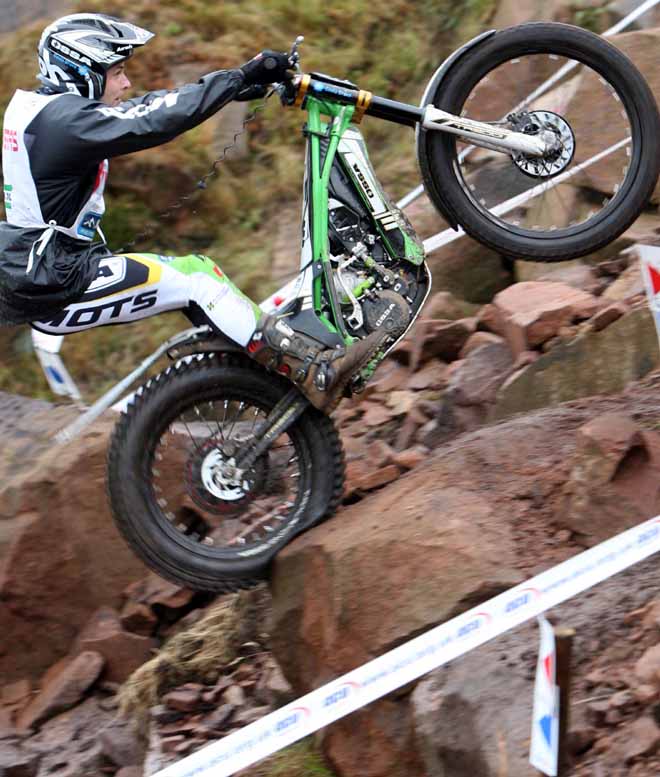 12. Matteo Grattarola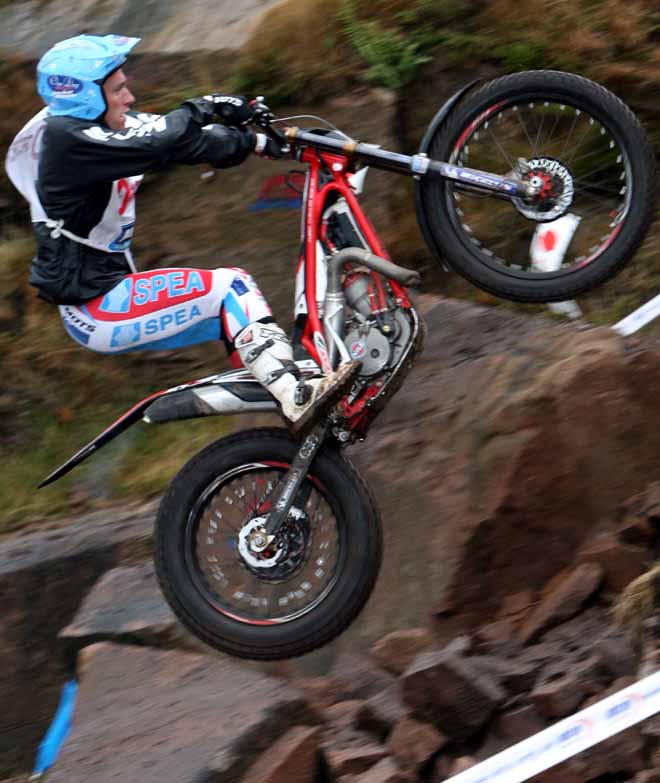 13. Benoit Dagnicourt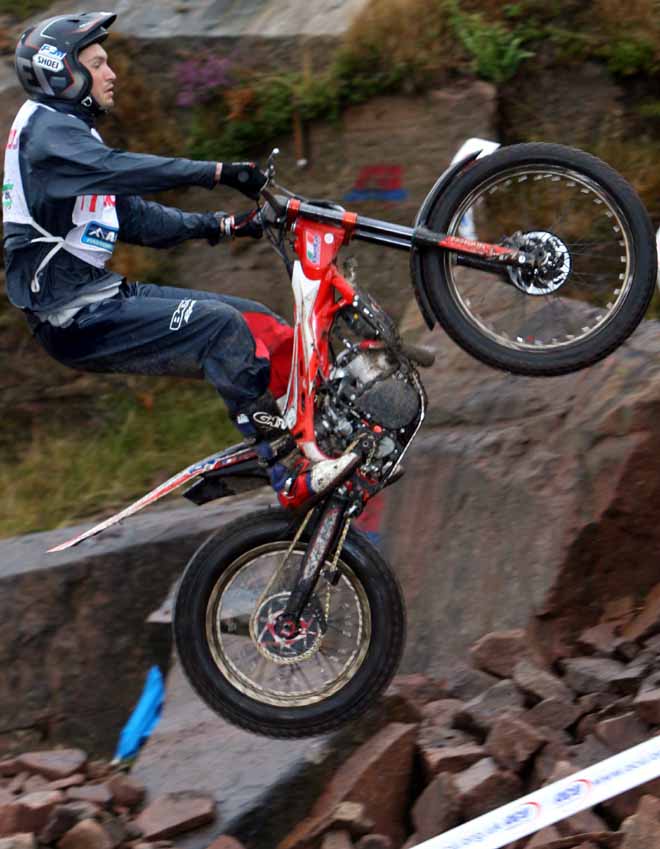 14. Pere Borellas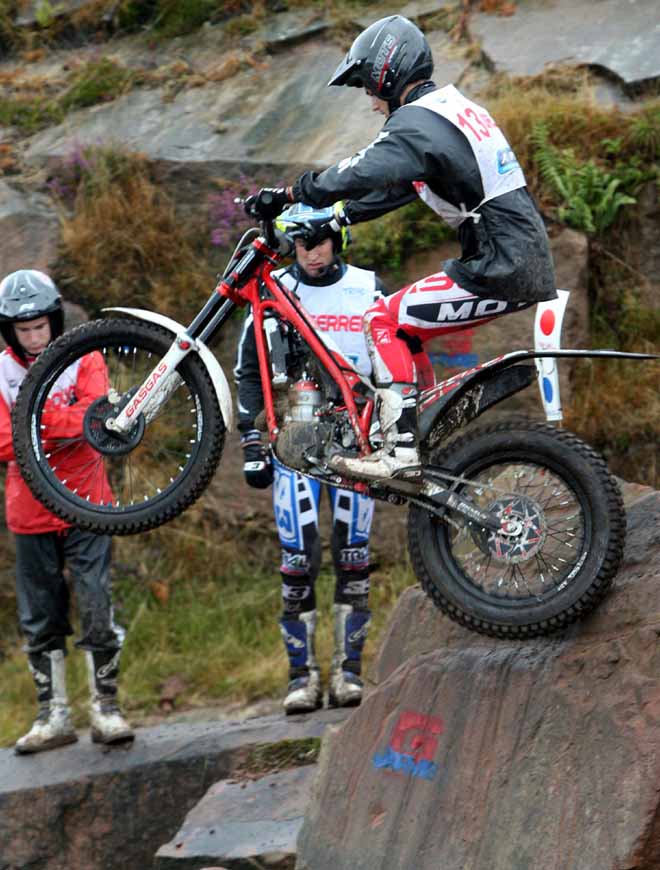 ---------------------------------------------------------------------------------------
press releases ---- comunicati stampa
---------------------------------------------------------------------------------------
---------------------------------------------------------------------------------------
---------------------------------------------------------------------------------------