14/07/13 - FIM World Champ.: Kramoline, Czech Republic

Raga keeps alive the series!

Adam Raga – Gas Gas recorded a highly important win at the Grand Prix of the Czech Republic to close within two points of Toni Bou – Repsol Montesa at the head of the 2013 FIM Trial World Championship. Raga held his nerve well in the latest head to head duel between these leading two Spanish compatriots to take the victory by three marks after three extremely tense laps of today's Trial. Albert Cabestany – Sherco sealed an all too familiar all-Spanish podium as he finished well clear of James Dabill – Beta who recorded his equal best placing of the campaign to date. Jeroni Fajardo – Beta and Takahisa Fujinami _ Repsol Montesa were both off form in the low scoring event and ended up fifth and sixth respectively.

In almost Spanish like conditions the event held at Kramolin, featured three laps of twelve sections all of which were dry and dusty and were situated in the wooded areas surrounding the permanent motocross facility. Raga and Bou could not be separated until late on the first lap when the reigning champion added heavily to his single dab in the fifth hazard when he fived section nine as he misjudged the middle rocky climb and was stopped in his tracks. Raga maintained his five mark lead throughout lap two, as both he and his arch rival Bou only parted with one mark apiece on their second tour.

Raga showed one moment of weakness as he failed in section three on the final lap, and with him and Bou now level on marks, the championship leader chose the difficult fifth hazard to attempt a decisive move. However Bou's attempt to repeat his previous lap clean in this section ended in a damning five that would keep him off the top spot today. Raga showed caution and took the dabs where he needed them to close the victory with a three mark margin and move three points closer to Bou at the top of the championship table with just two rounds remaining.

Maxime Warenghien – Sherco became the sixth different winner in the Junior class as he came out on top of a tight tie decider. The Belgian rider lost his two marks in a single section on lap one, whilst runner up Pol Tarres – Sherco dropped his marks in two single dabs on the first and second laps meaning that Maxime took the win by having just one more clean than his rival. Carles Traviesa – Honda took the last podium place as he beat series leader Jorge Casales – Gas Gas also on a most cleans tie-break. Four marks further back Jonathan Richardson – Ossa rounded out the top five as just five marks separated first to fifth. Title challenger Jack Sheppard – Beta finished a disappointing seventh today. Thanks to his runners up spot today, Tarres now holds second in the general standings having overtaken Sheppard by three points whilst Casales still has a clear advantage over his Spanish compatriot and will take a thirteen point lead into the penultimate round.

A single five mark loss on the opening lap prevented runaway Youth class championship leader Quentin Carles de Caudemberg – Beta continuing his winning run. Today Quentin had to settle for second best to his French compatriot Kenny Thomas – Beta who came out on top for the second time this season after a tense and day long battle that had included Bradley Cox – Beta until the final lap. Cox like Carles de Caudemberg saw one mistake, his coming later in the day, wreck his chances of doubling his winning tally and in the end had to be content with the final podium spot. With Gabriele Giarba – Beta only managing fifth place today, Carles de Caudemberg has now increased his lead in the general standings to thirty-seven points. The Italian rider remains in second spot overall, but just three points ahead of Cox.

The British Trial Grand Prix at Penrith on 27th/ 28th July will be the next stop for the 2013 FIM Trial World Championship in two weeks time.

photos and news by Jake Miller (press FIM)
------------------------------------------------------------------------------------------

Raga tiene vivo il campionato!

Raga trionfa nel "Trial del futuro", quello facile, facile che si sposa meglio con il regolamento no stop! Mantenere i nervi saldi ed adattarsi senza innervosirsi alle diverse realta': questo il segreto per risalire in classifica nel nuovo trial.

Bou stecca nel primo dei tre giri e non riesce a recuperare. Terzo Cabestany. Grattarola finisce invece al nono posto.

Non sembrano gradire il troppo facile neanche gli altri azzurri. Nella Junior , Poli e' il migliore e si piazza ottavo, davanti a Saleri. A punti anche Locca (15) davanti a Cabrini (16). Nella Youth, Petrangeli e' di un soffio fuori dal podio: quarto. Dopo sei podi consecutivi, si arrende anche Giarba: quinto. Fioletti finisce dodicesimo.
------------------------------------------------------------------------------------------
CLASSIFICHE/RESULTS:
WORLD PRO
--
JUNIOR
--
YOUTH
--
------------------------------------------------------------------------------------------
CAMPIONATO/OVERALL STANDINGS:
WORLD PRO
--
JUNIOR
--
YOUTH
--
FACTORIES
--
------------------------------------------------------------------------------------------
1. Adam Raga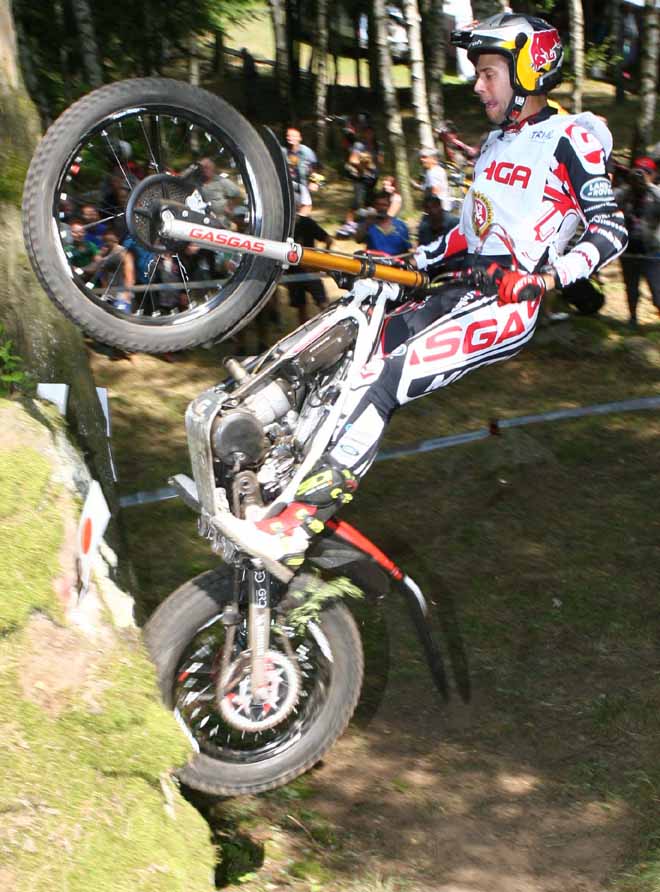 2. Toni Bou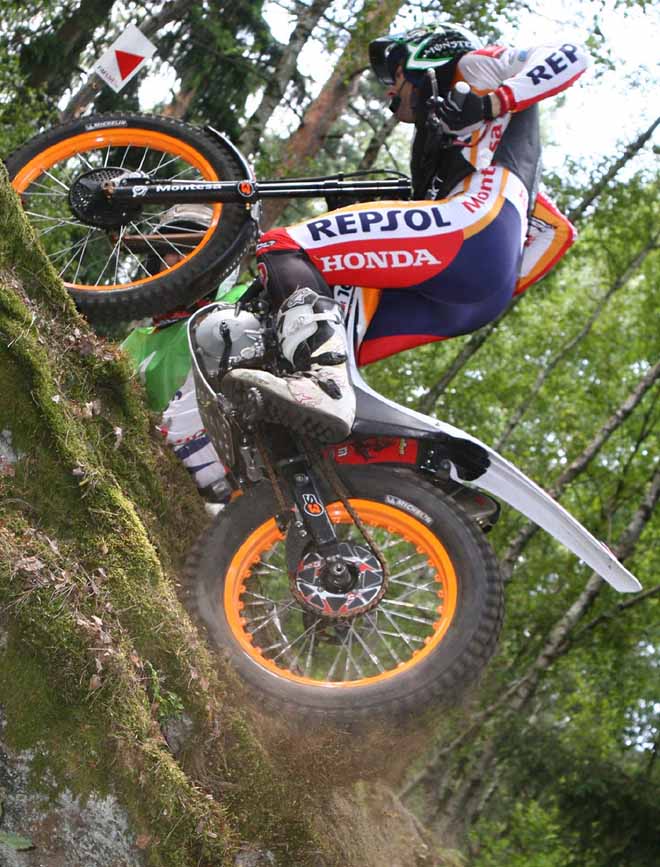 3. Albert Cabestany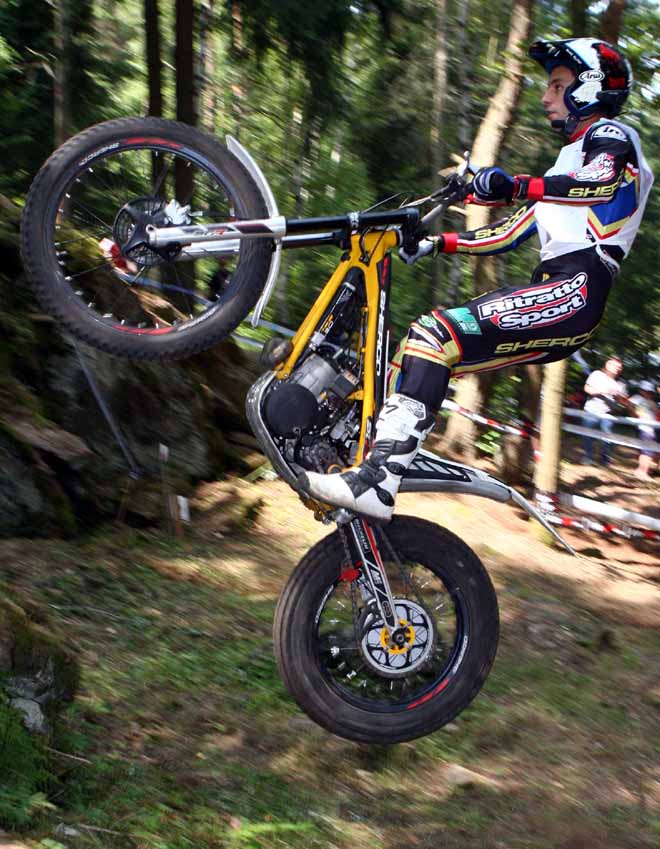 4. James Dabill
5. Jeroni Fajardo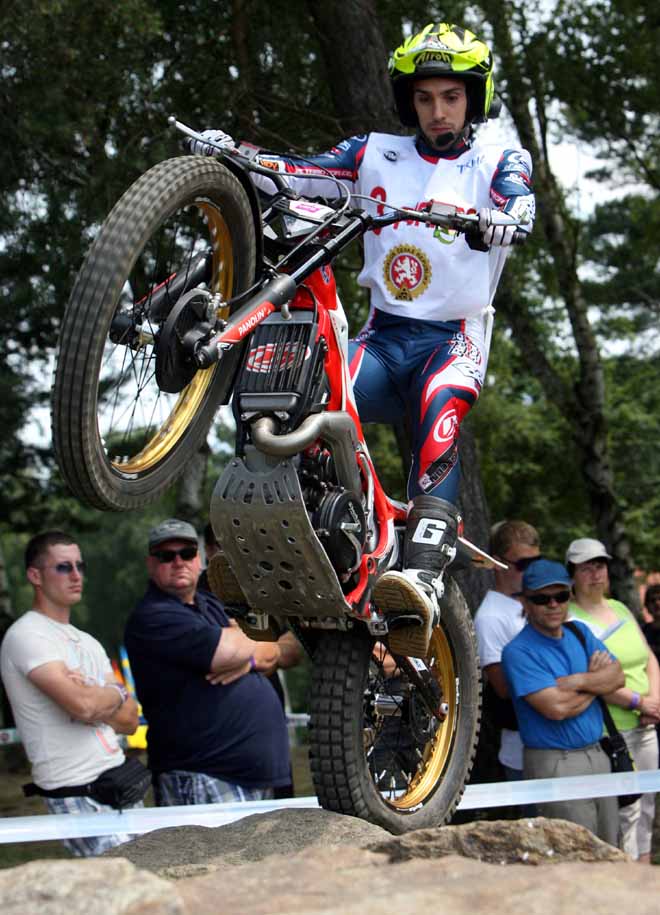 6. Takahisa Fujinami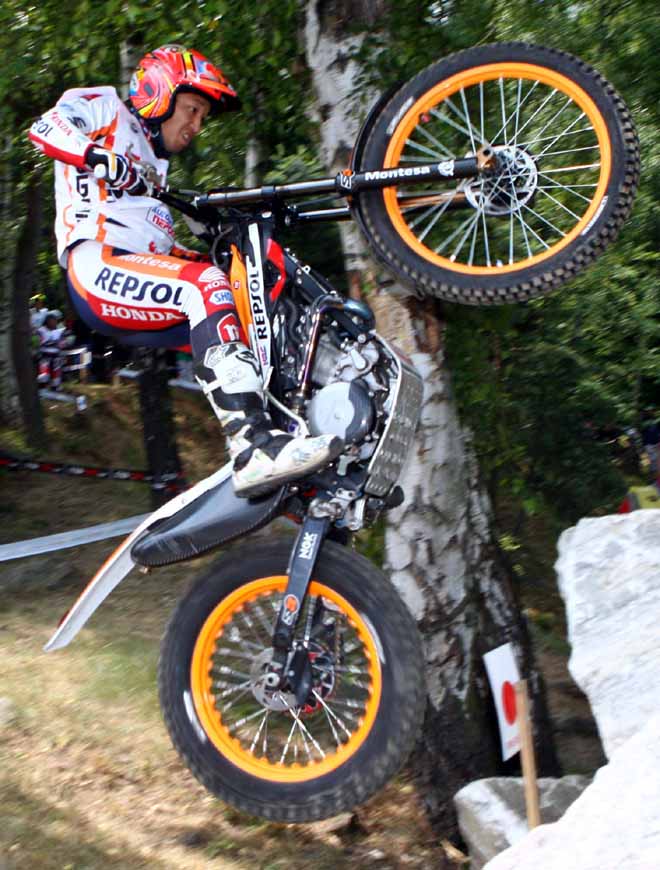 7. Alexandre Ferrer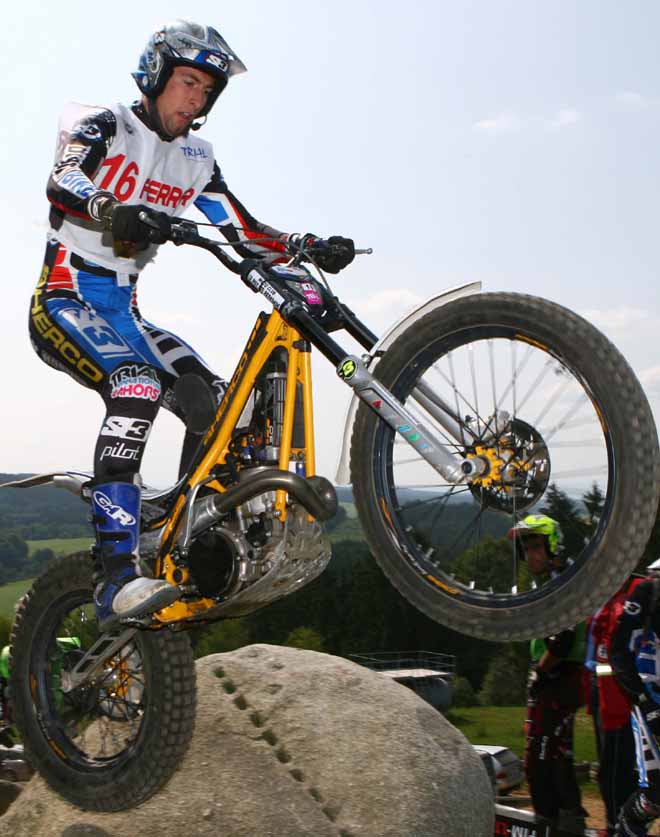 8. Daniel Oliveras
9. Matteo Grattarola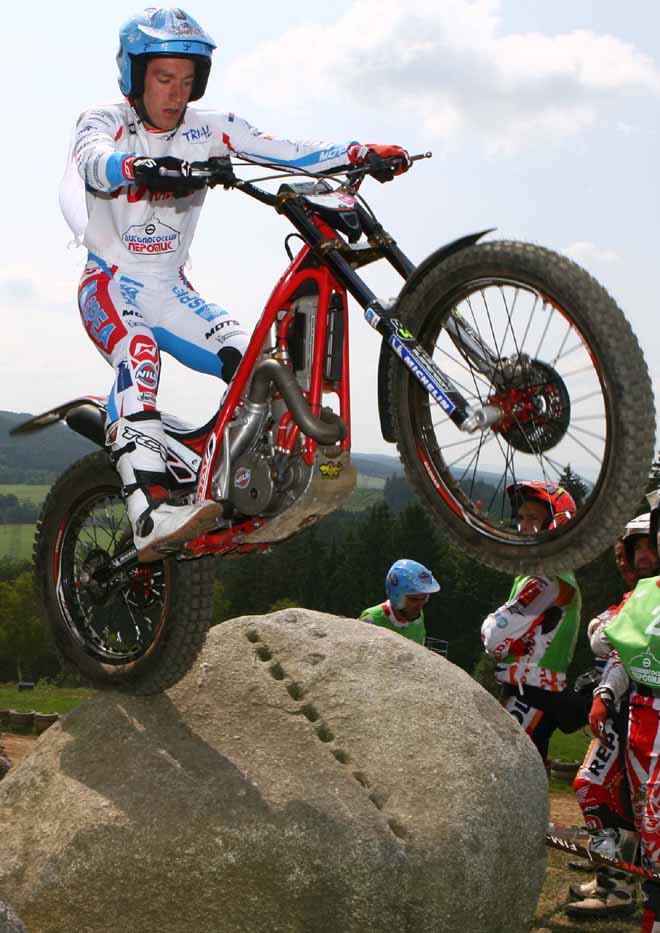 10. Michael Brown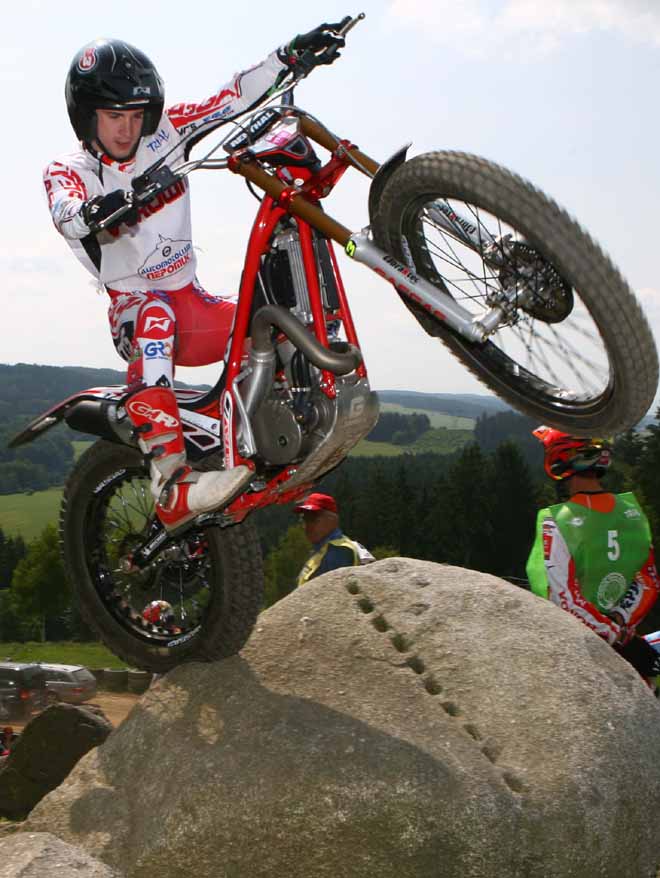 11. Loris Gubian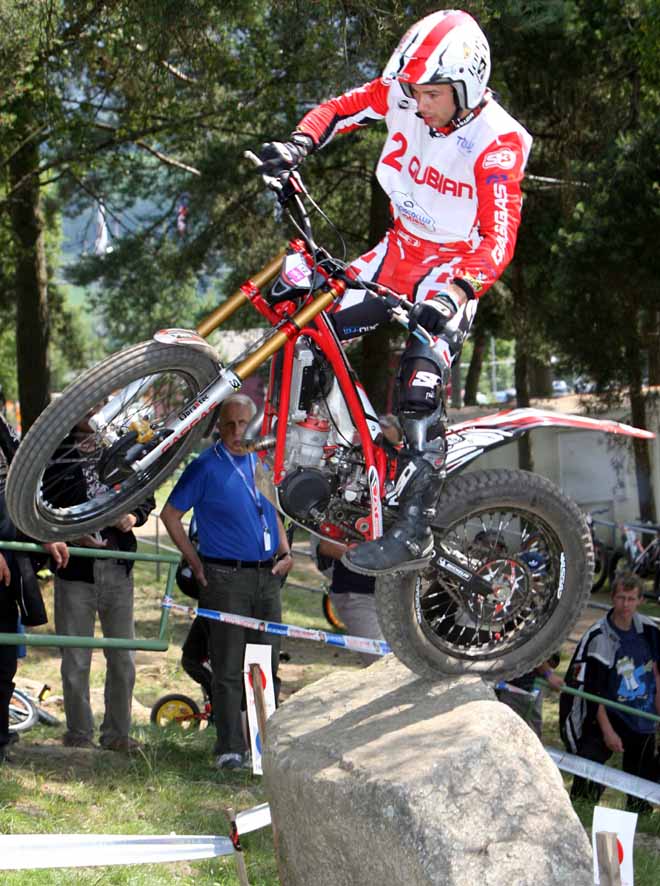 12. Jack Challoner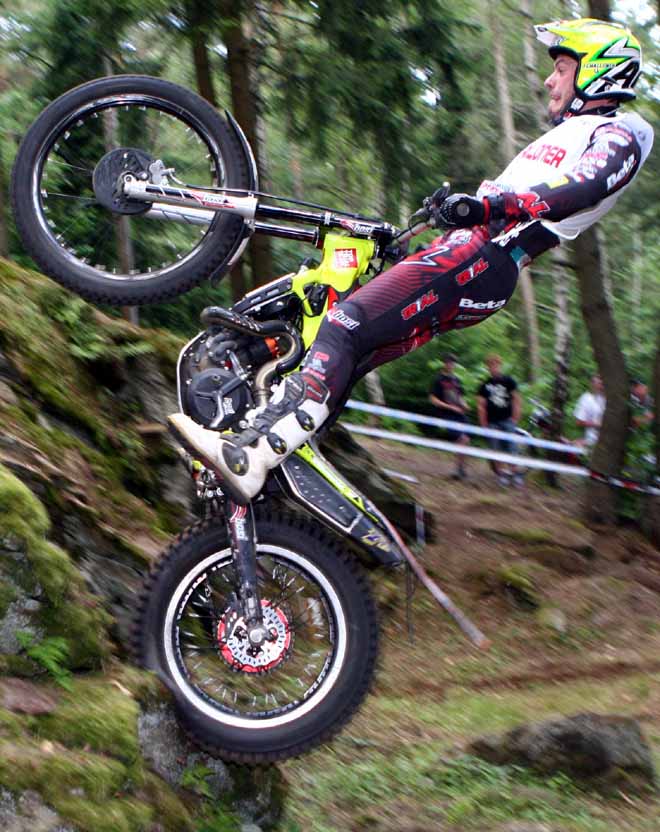 13. Pere Borellas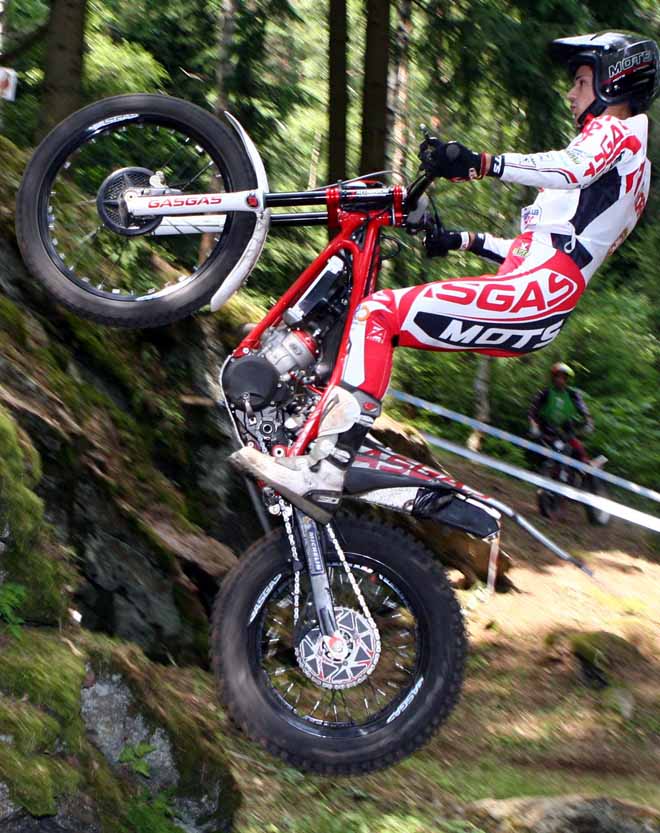 14. Eddie Karlsson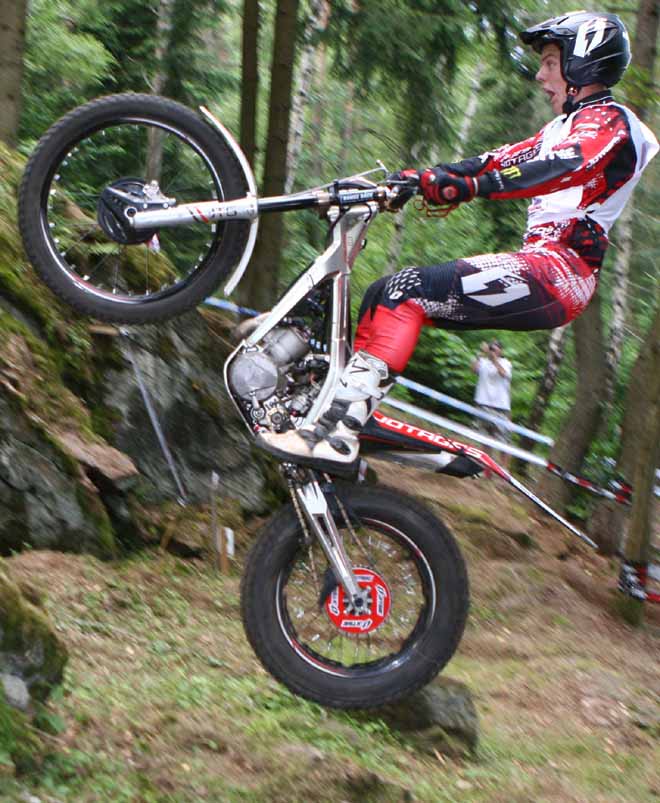 15. Martin Kroustek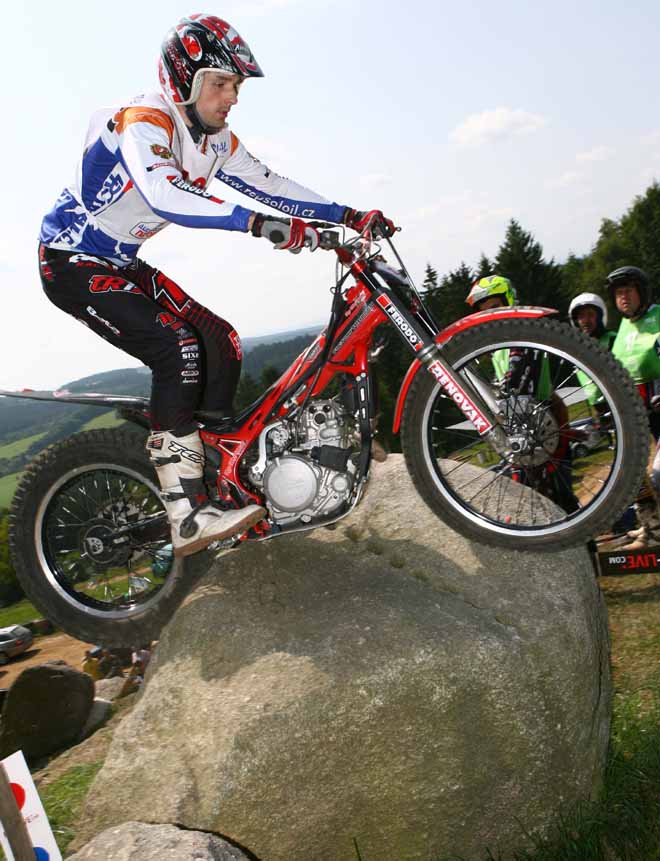 16. Benoit Dagnicourt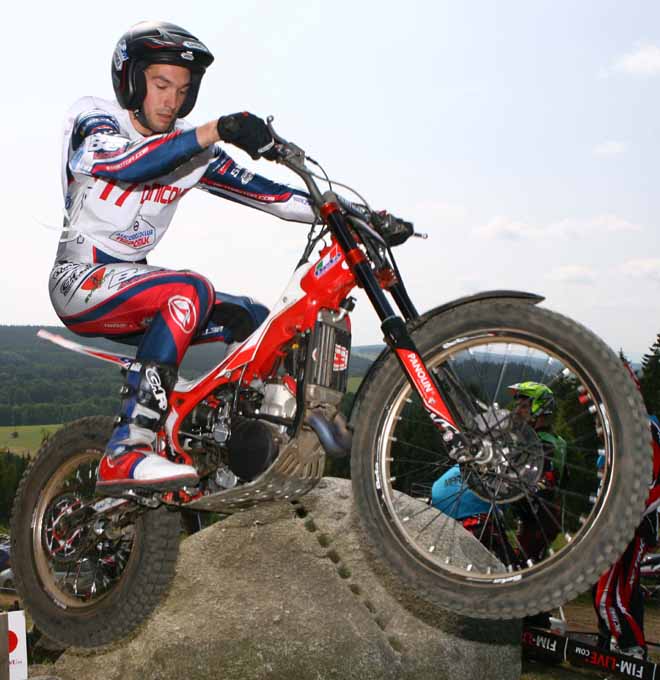 ---------------------------------------------------------------------------------------
press releases ---- comunicati stampa
---------------------------------------------------------------------------------------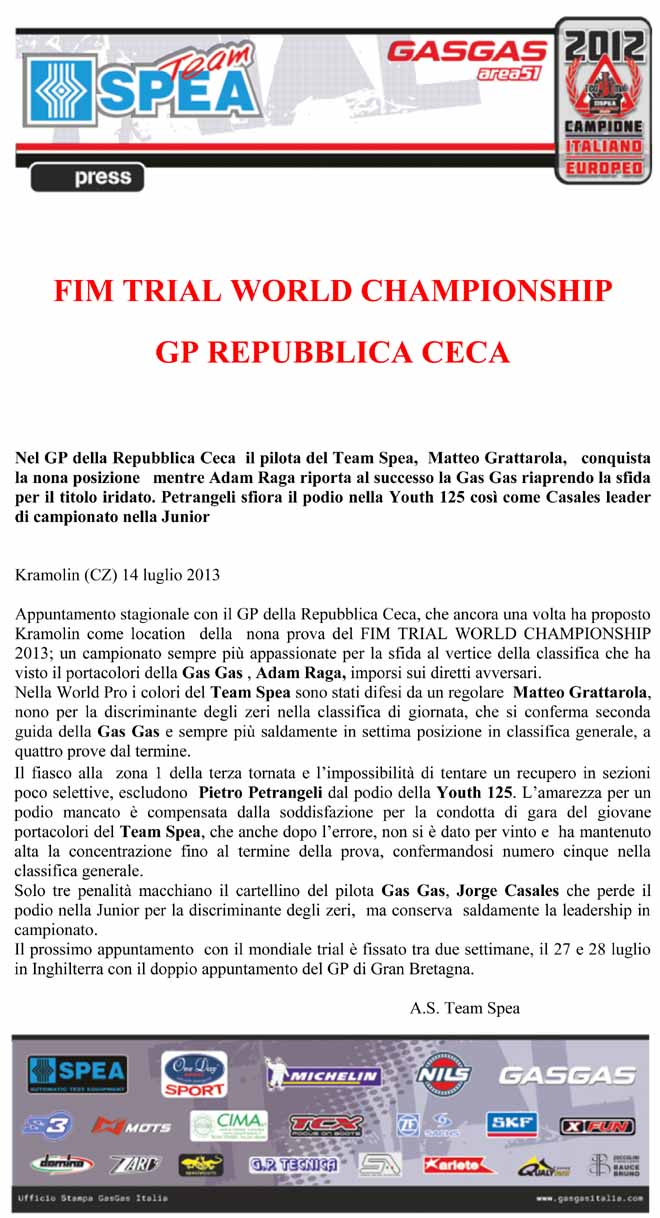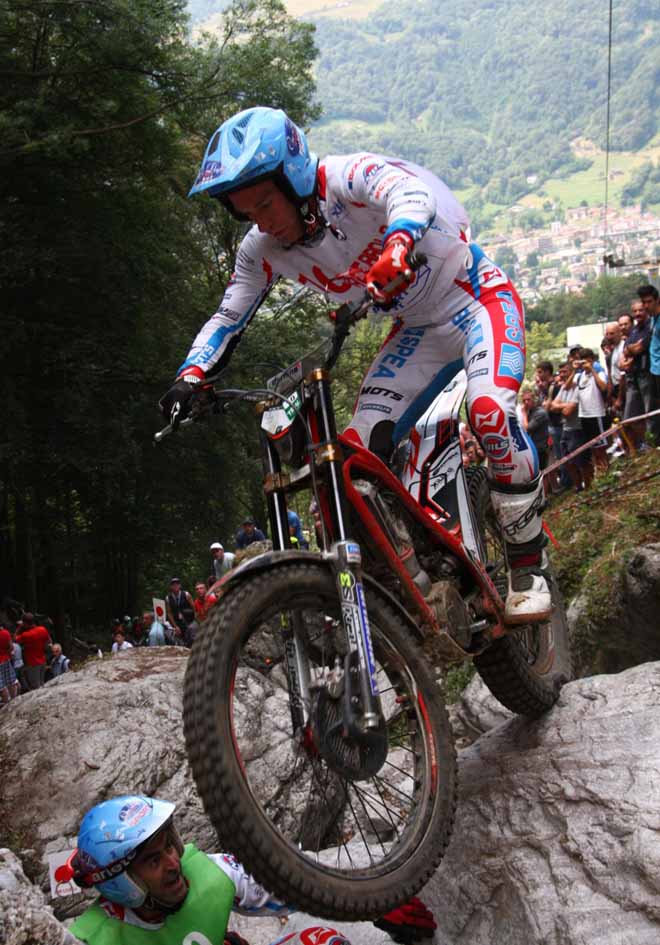 ---------------------------------------------------------------------------------------
---------------------------------------------------------------------------------------