30/03/14 - Maxime Werenghein one step above!

Belgian Maxime Warenghien (Sherco), German Sascha Neumann (Gas Gas), Finnish Jussi Haapanen (Gas Gas) won respectively the Europe, Junior and Over40 classes in the first round of the 2014 FIM Europe Championship, organized in Pietramurata, near Trento, North-East of Italy. As happened in the competition of the day before, the weather was very good and being the terrain very dry, the scores of the riders lowered a lot.

The winner in the top class, who competed with Switzer licence, put a serious option on his victory ending the first lap with only 3 points. The best rider behind him was Italian Luca Cotone (Sherco) , but carried already with 9 mistakes. Then German Franz Kadlec (Beta) with 2 points more. Strong and concentrated as never seen, Warenghien feet down once in the whole second loop and knew in advance he would be the winner. Four points in total meant a very brilliant riding. Behind him the fight for the second place was very uncertain and only at the end, Kadlec overtook Cotone by 3 marks. In fourth, two point distant from Cotone, Italian Giacomo Saleri (Beta).

A bit higher the scores in the Junior class. German Yannich Straub (Gas Gas) started a close battle with the winner, country mate Neumann, as after the first lap, the former scored 14 and the latter 15, but he missed section 3 in the second lap and got 20 points of extra-penalties. He also was astonished by this matter and swore to have entered that section, but not having his card punched, nothing was possible to do. He slid to the 9th position. Behind Neumann, Italian Marco Fioletti (Beta). One point more for Frenchman Teo Colairo (Gas Gas) who finished in third.

Very easy the competition for the Over 40 class. Two riders were able to clean both the loops. To assign the victory, it was necessary to check the total time. Haapanen rode faster than Italian Valter Feltrinelli (Ossa) and so gained the first top podium of this championship. In third last year champion, Holland John Van Veelen, guilty of having score one single point.

Still low scores for the riders belonging to the International class. Italian Andrea Panteghini, (Beta) cleaned the first lap and lost 4 marks in the second, getting his victory in front of German Florian Resch (Gas Gas) and Italian Gianni Tabarelli (Beta) by one single point. Tabarelli rode an old Beta, made in 1988.

Next round in Italy, in Alagna Valsesia on the 31th of May.
---------------------------------------------------------------------------------------

Maxime Werenghein uno scalino sopra tutti!

Il belga con licenza svizzera ha stravinto la prima dell'europeo nella classe regina. Battaglia per il secondo posto per tutti gli altri con Cotone che viene superato nel finale da Kadlec. Saleri quarto. A punti anche Poli (7), Petrangeli (12) e Giarba (15).

Nella Junior secondo posto per Marco Fioletti con Corvi decimo. Sfortuna per Feltrinelli nella Over40 secondo per essere stato piu' lento del vincitore Haapanen. Entrambi hanno girato a zero.

Panteghini si e' imposto nella Internazionale, dove Tabarelli con appena un punto in piu' e' finito terzo. Da notare che Tabarelli ha corso con una Beta del 1988.

Prossima prova ad Alagna in Valsesia il 31 maggio.
------------------------------------------------------------------------------------------
CLASSIFICHE/RESULTS:
EUROPE
--
JUNIOR
--
OVER 40
--
INTERNATIONAL
--
------------------------------------------------------------------------------------------
EUROPE CHAMPIONSHIP: 1. Maxime Warenghien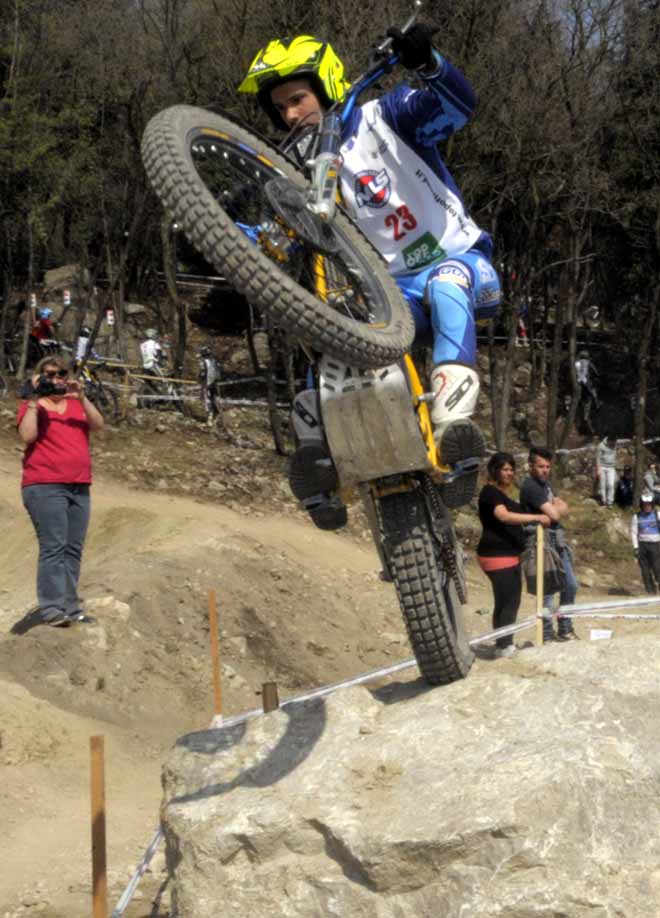 EUROPE CHAMPIONSHIP: 2. Franz Kadlec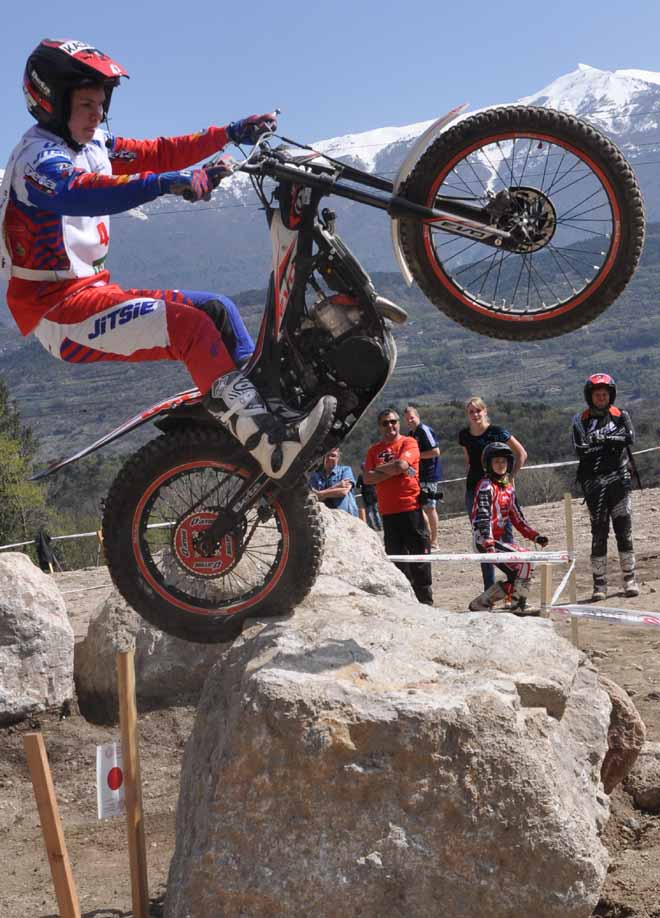 EUROPE CHAMPIONSHIP: 3. Luca Cotone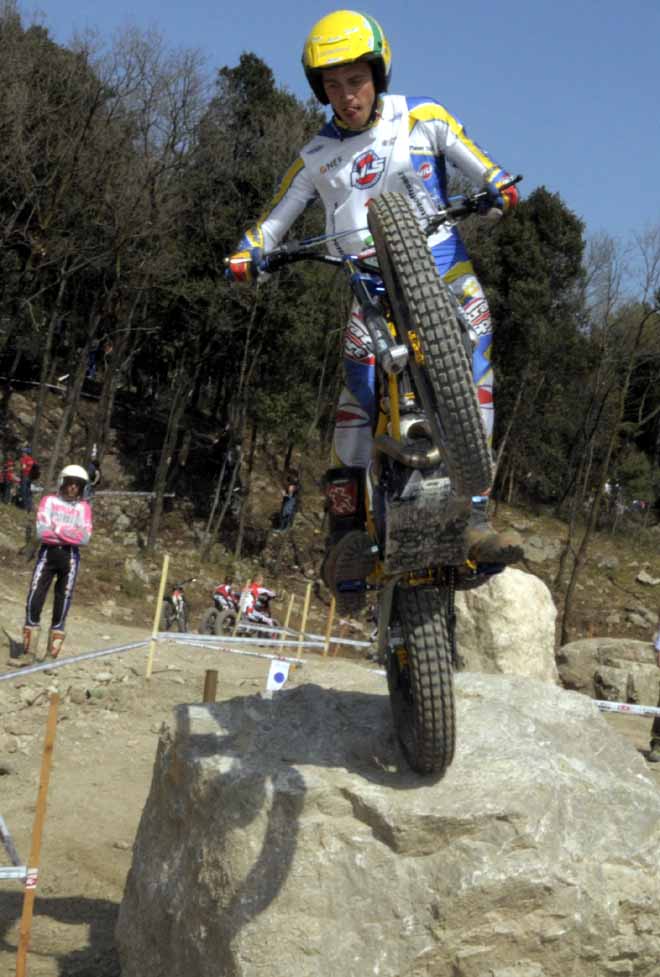 EUROPE CHAMPIONSHIP: 4. Giacomo Saleri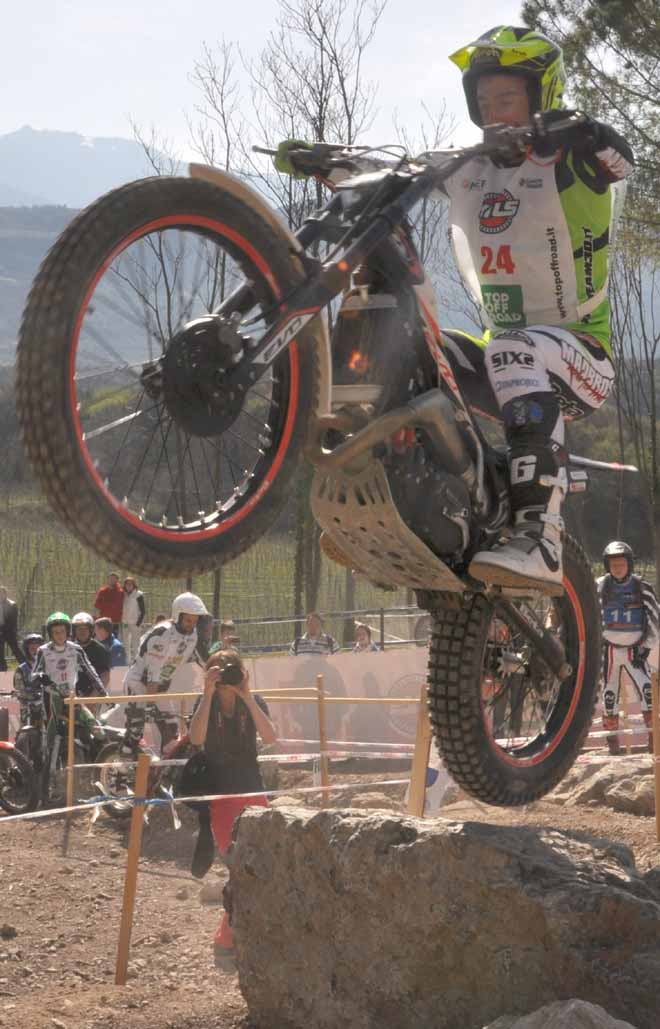 EUROPE CHAMPIONSHIP: 5. Jonas Widschwendter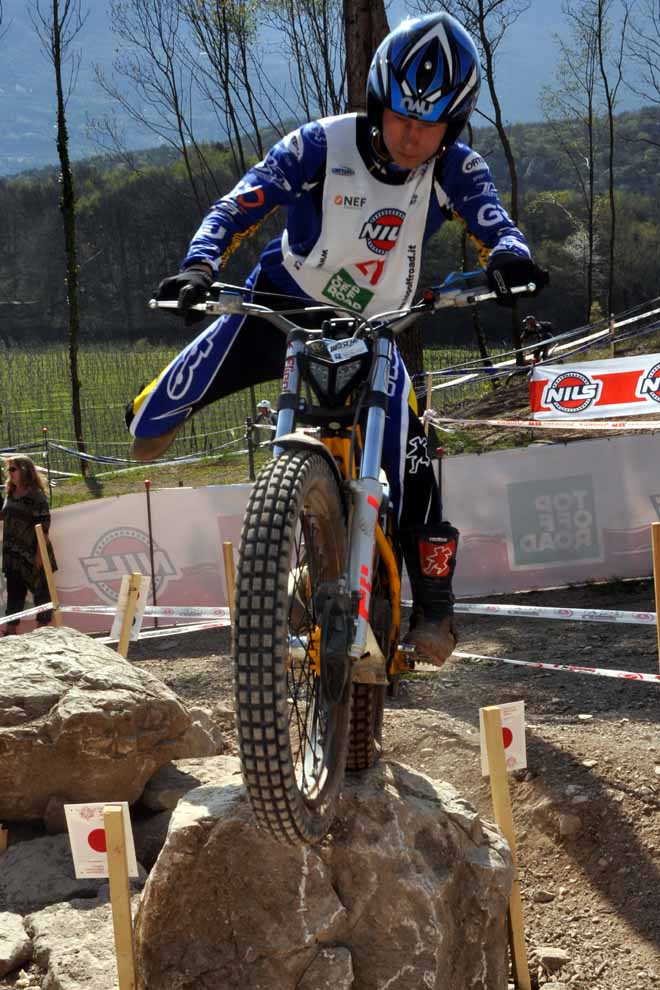 EUROPE CHAMPIONSHIP: 6. Quentin Carles De Caudemberg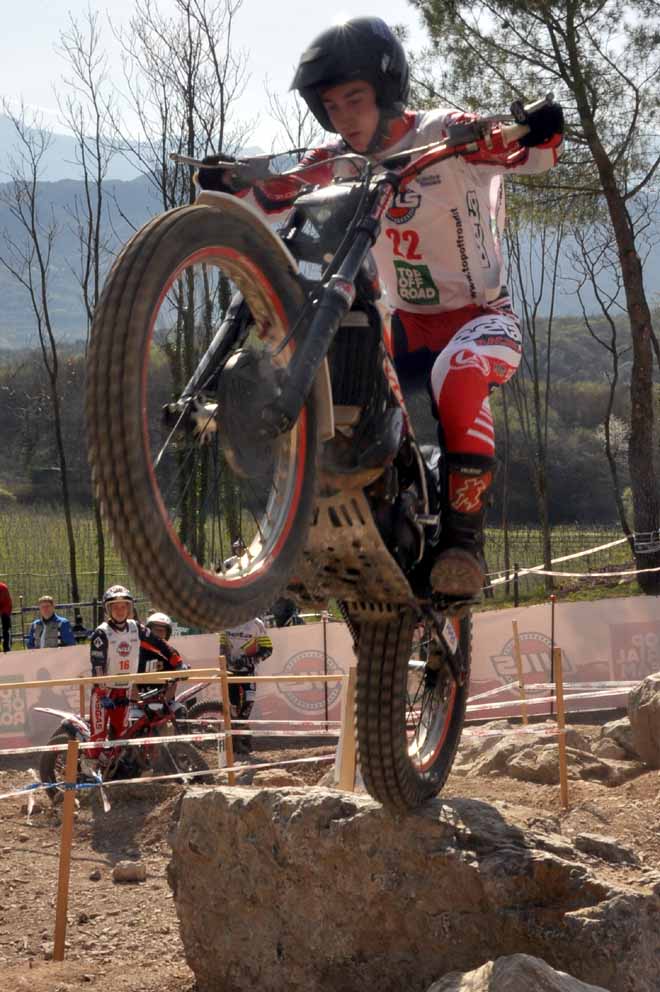 JUNIOR CUP: 1. Sascha Neumann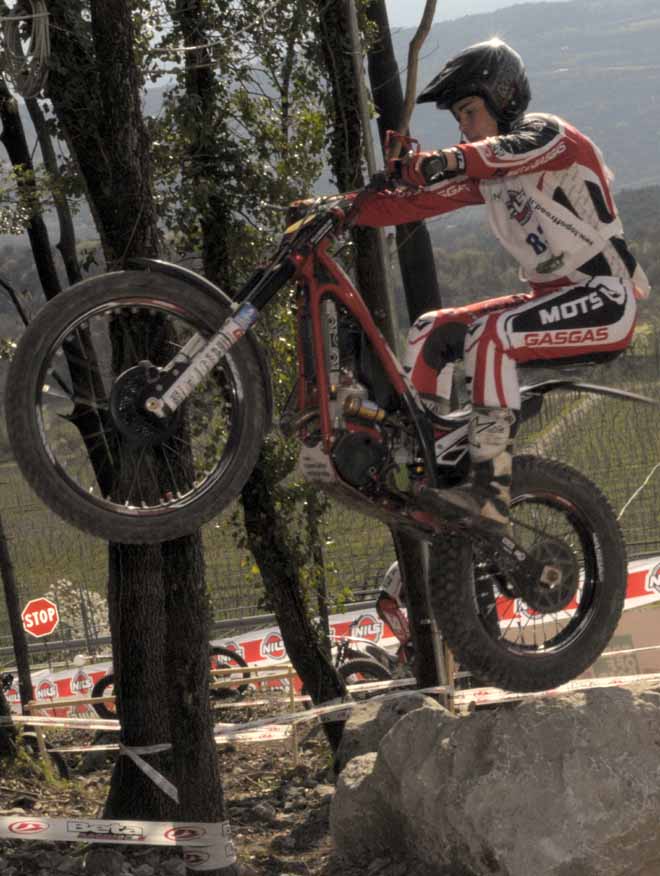 JUNIOR CUP: 2. Marco Fioletti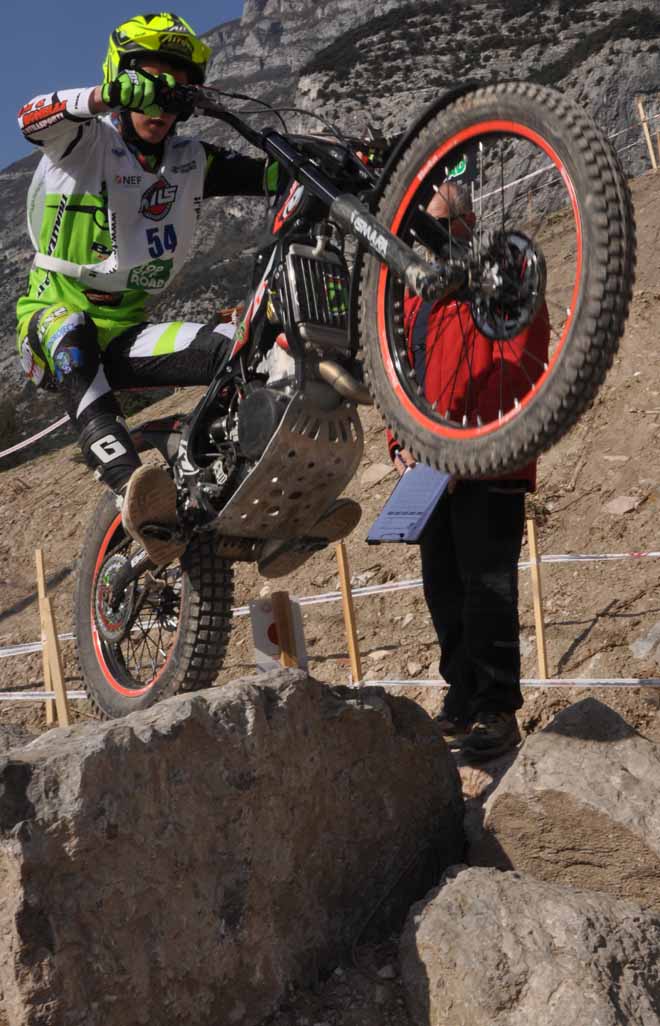 JUNIOR CUP: 3. Teo Colairo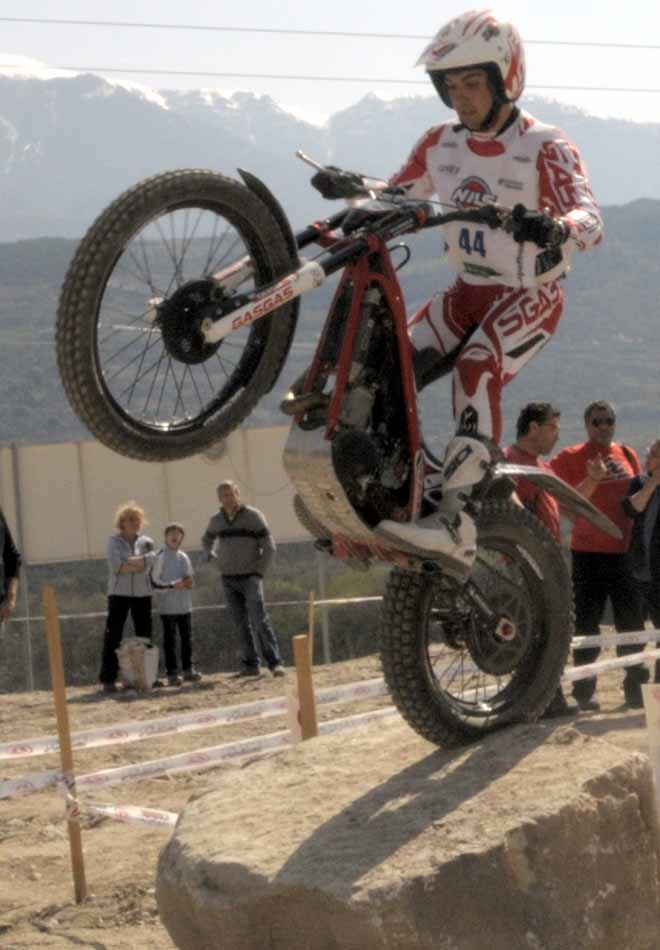 OVER 40 CUP: 1. Jussi Haapanen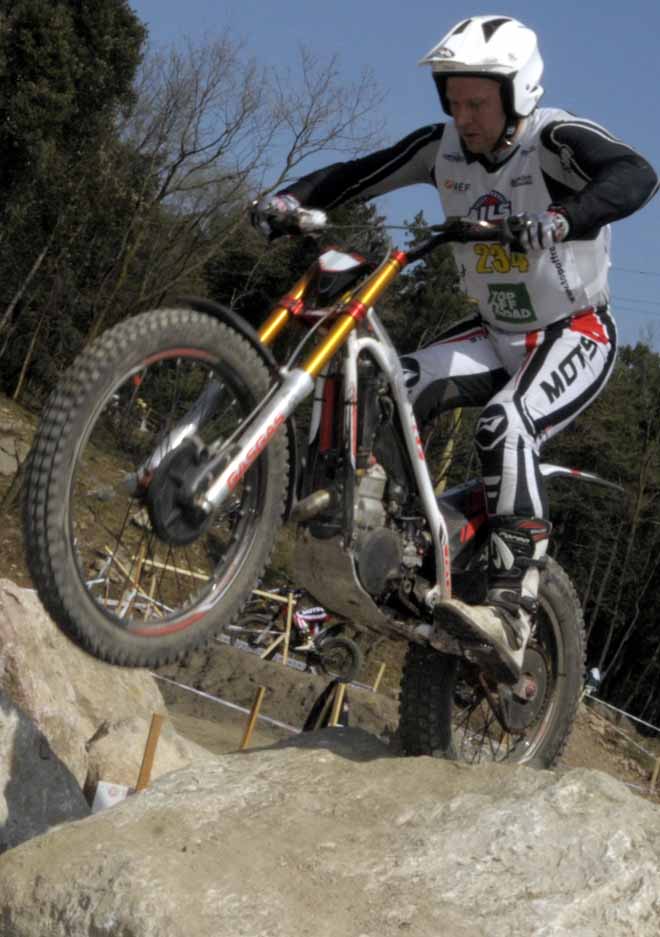 OVER 40 CUP: 2. Valter Feltrinelli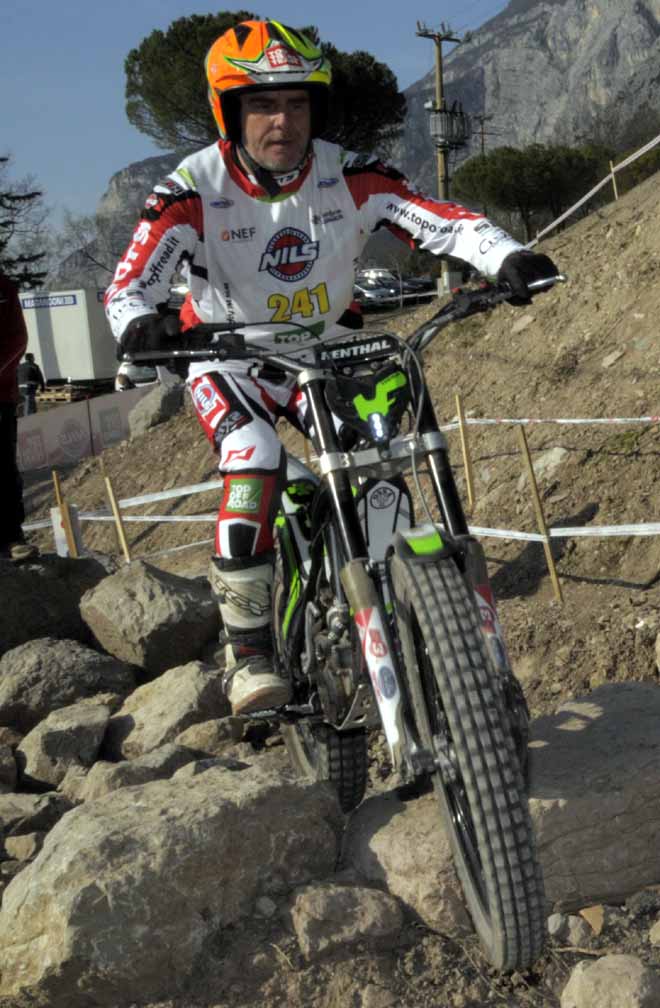 OVER 40 CUP: 3. John Van Veelen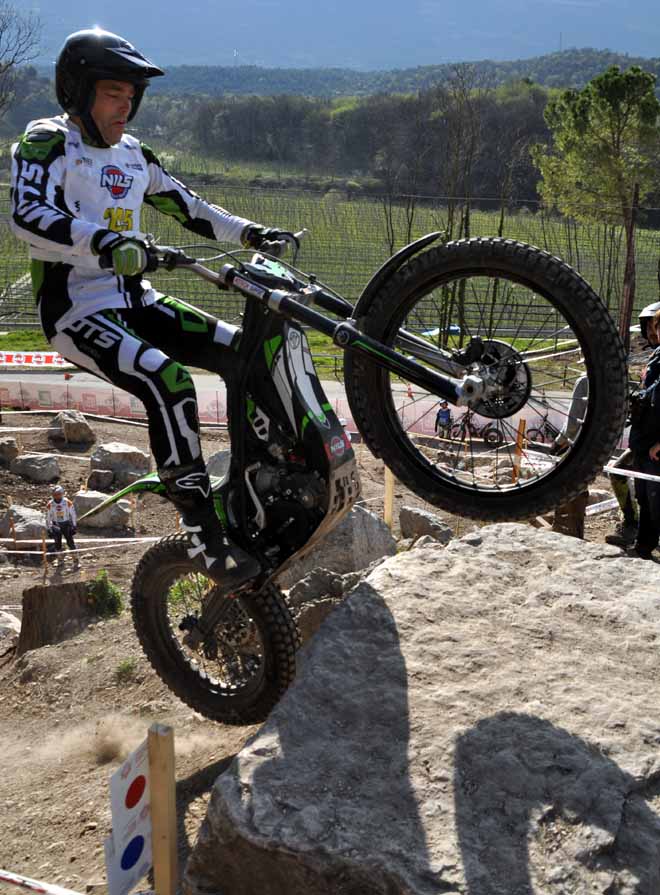 INTERNATIONAL: 1. Andrea Panteghini
---------------------------------------------------------------------------------------
press releases ---- comunicati stampa
---------------------------------------------------------------------------------------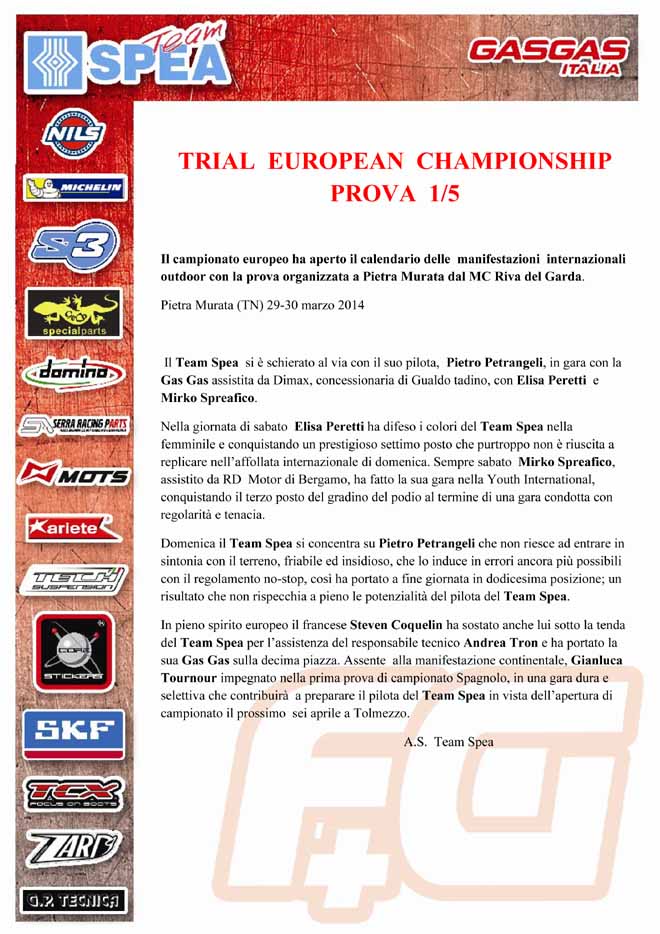 Pietro Petrangeli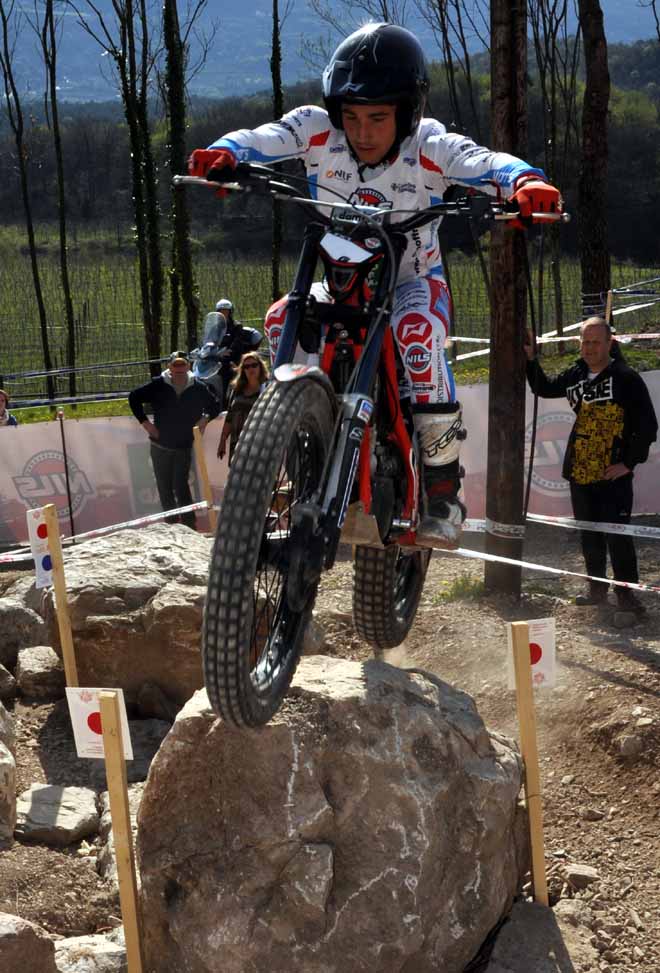 ---------------------------------------------------------------------------------------