29/03/14, Pietramurata, TN - Dan Price and Ina Wilde are the first winners !

British Dan Peace (Gas Gas) and German Ina Wilde (Gas Gas) topped the first podiums in the Youth and Women class respectively, in Pietramurata, near Trento, North-East of Italy. The 23rd European Trial Championship, for the second year, under the name of FIM Europe, started under the best conditions. Nice weather, private area with sections easily reachable by the spectators, and good job for the Top Trial Team, playing for the first time the role of organizer.

Two laps and 12 sections, even this year. Among the Women , the beautiful German lady had hard time in having the upper hand on Italian Sara Trentini (Beta). Both at the end of the fist lap scored just 6 points and felt the pressure of other two Teutonic girls: Theresa Baulm (Ossa) and Sarah Bauer (Sherco) tied with 2 marks more. Four riders in 2 points, that meant a great equilibrium. But only the winner rode then a superlative second lap, loosing only 3 points on the 12 sections. Trentini repeated the good first lap's score and assured her the runner-up place. In third Baulm, who worsened a little his performance: 11 penalties.

Also in the Youth class the fight was very close between the winner and Frenchman Pierre Sauvage (Sherco). The former gained a safe lead scoring just 4 points at the turning point against 11 of his rivals, but the music changed completely in the second lap. Five points for the Frenchman and 10 for the English one. So Peace won at the end by just 2 points. In third and with the honor of the best partial score (3 marks in the second lap) Italian Luca Petrella (Ossa). Pity for him his disastrous first lap: 20 points.

Italian triumph in the International Youth class as five "azzurri" riders occupied the first fifth positions. The win went to Mattia Tabarelli De Fatis (Beta) ahead of Edoardo Parodi (Beta) and Mirko Speafico (Gas Gas). An other German girl topped the International Women class, Pia Edmont (Beta) who put behind her two Norwegian's: Patricia Cathrine Hovden (Gas Gas) and Hanne Haga (Beta), finished in this order.
---------------------------------------------------------------------------------------

Dan Peace e Ina Wilde sono i primi vincitori

La bella tedesca ha dovuto faticare non poco per avere ragione di Sara Trentini, che solo nel finale e per soli 3 punti ha visto sfuggirle la vittoria.

Per l'inglese che si e' aggiudicato la Youth, un grosso rischio di venir raggiunto dal francese Pierre Sauvage per un finale incerto. Aveva saldamente ipotecato la vittoria al primo giro (4 punti contro 11), poi pero' la situazione si e' ribaltata (10 a 5) ed ha vinto per soli 2 punti. Terzo, ma con la grande soddisfazione del miglior "score" sul giro: Luca Petrella. Stupenda la sua seconda tornata, con soli 3 piedi. Un peccato che nella prima i "piedi" fossero 20.
------------------------------------------------------------------------------------------
CLASSIFICHE/RESULTS:
YOUTH
--
WOMEN
--
YOUTH INTERNATIONAL
--
WOMEN INTERNATIONAL
--
------------------------------------------------------------------------------------------
YOUTH CHAMPIONSHIP: 1. Dan Peace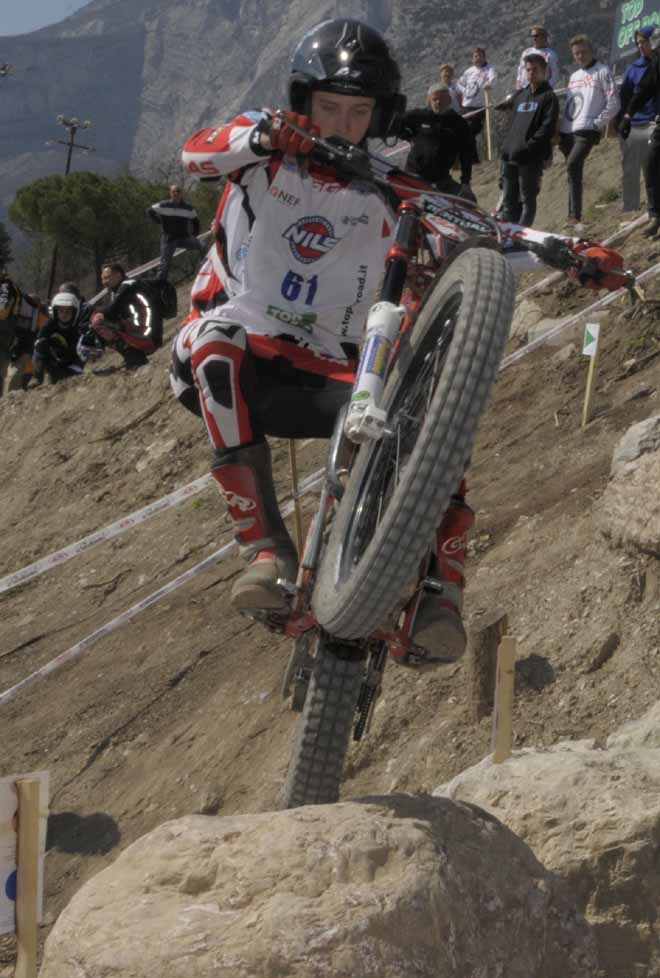 YOUTH CHAMPIONSHIP: 2. Pierre Sauvage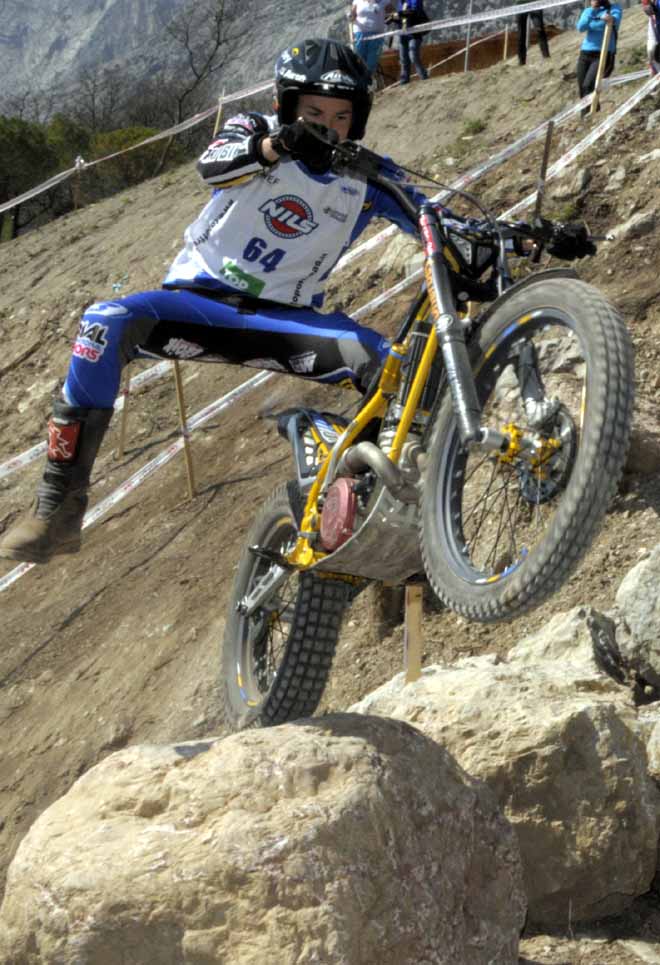 YOUTH CHAMPIONSHIP: 3. Luca Petrella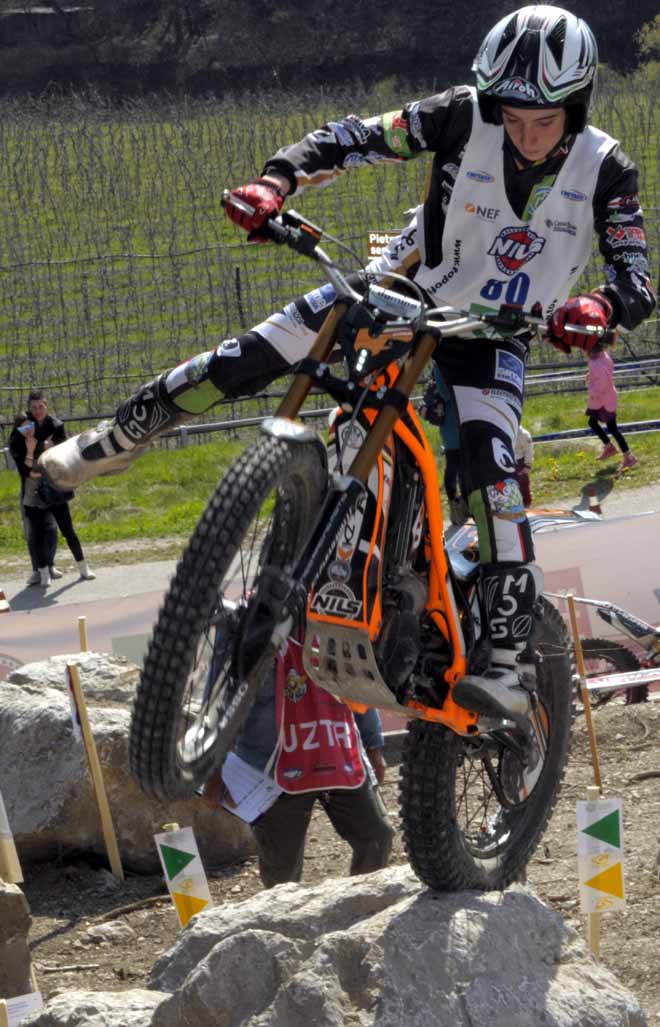 YOUTH CHAMPIONSHIP: 4. Martyn Toby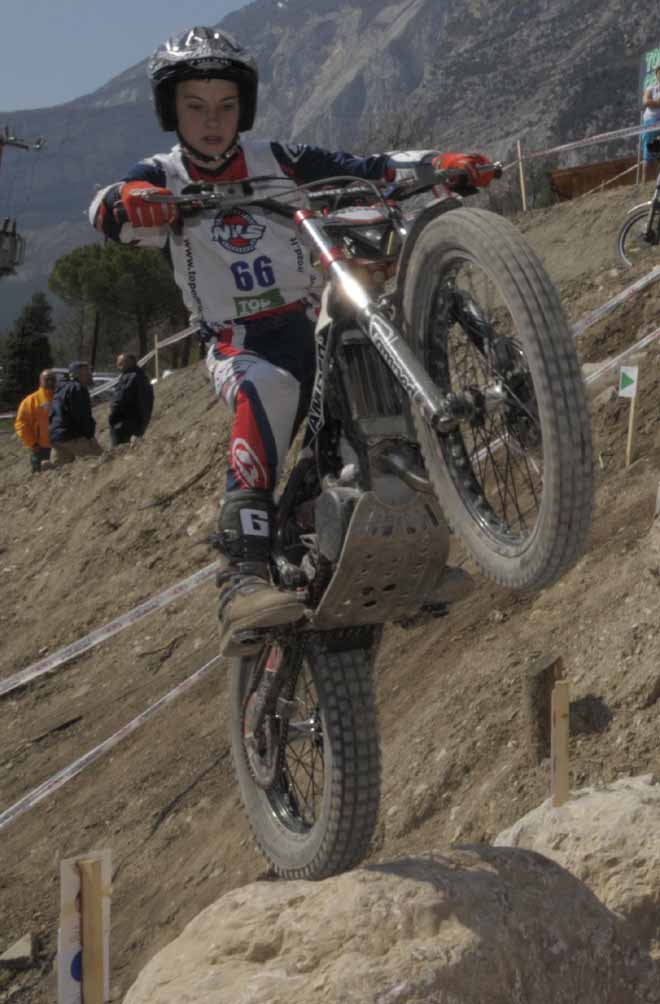 YOUTH CHAMPIONSHIP: 5. Andrew Putt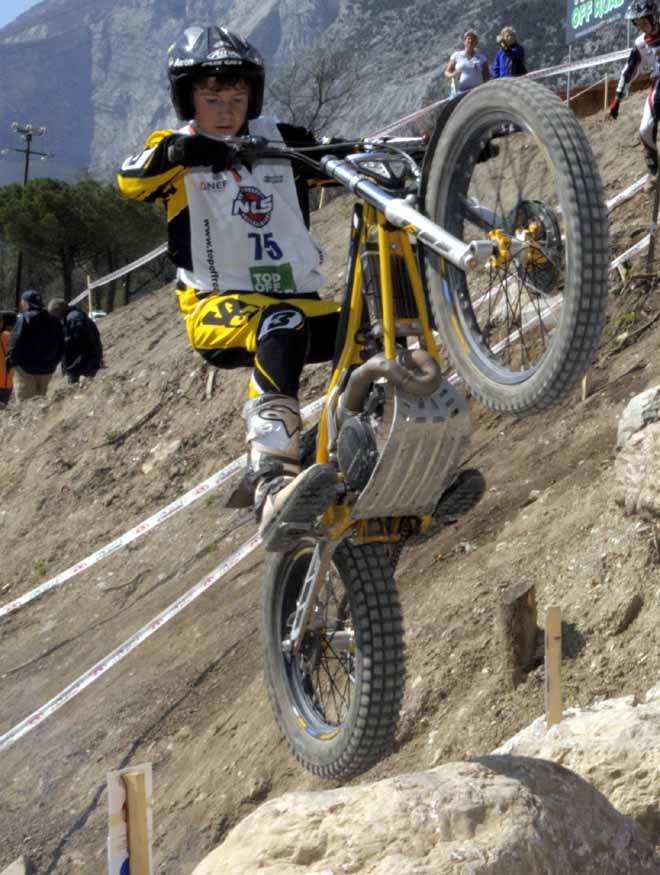 WOMEN CHAMPIONSHIP: 1. Ina Wilde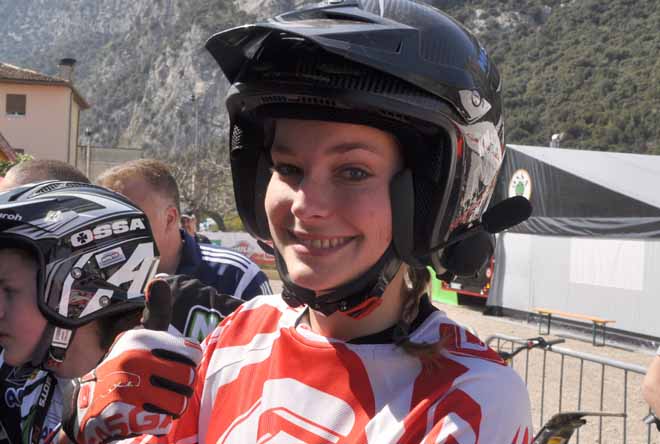 WOMEN CHAMPIONSHIP: 2. Sara Trentini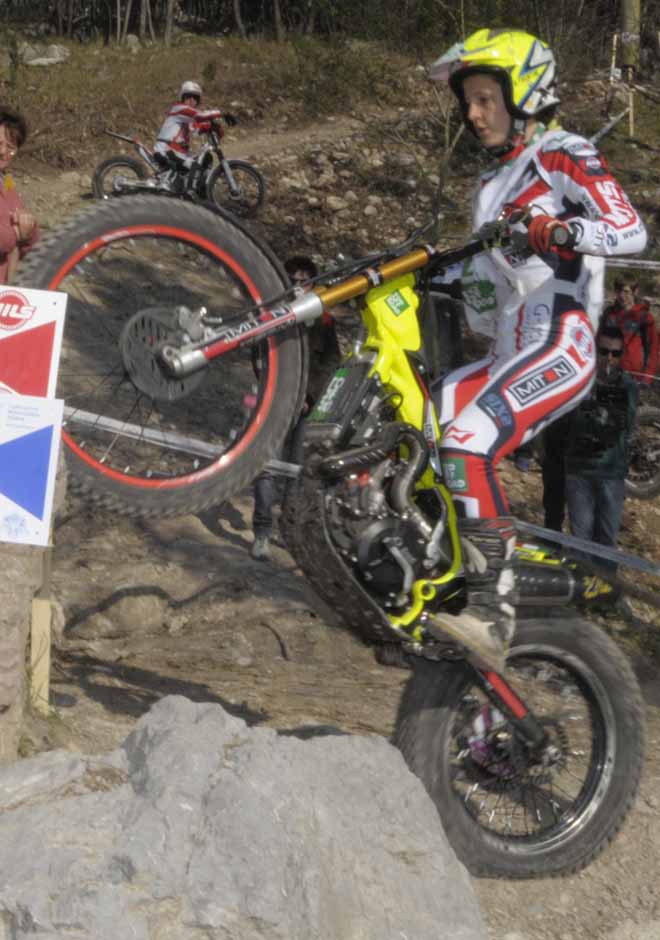 WOMEN CHAMPIONSHIP: 3. Theresa Bauml
WOMEN CHAMPIONSHIP: 4. Bianca Huber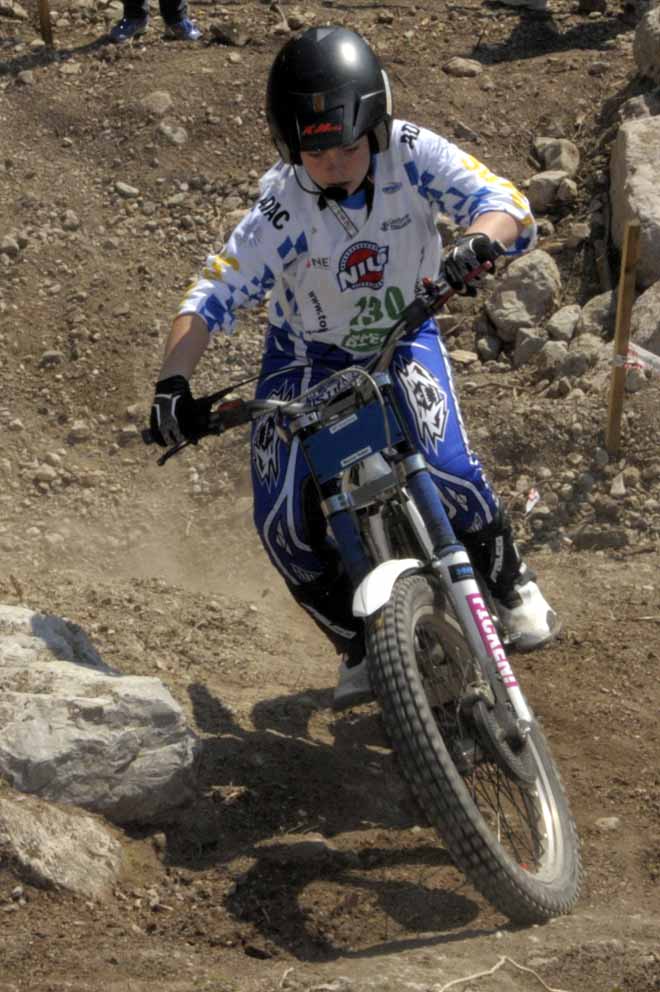 WOMEN CHAMPIONSHIP: 5. Sarah Bauer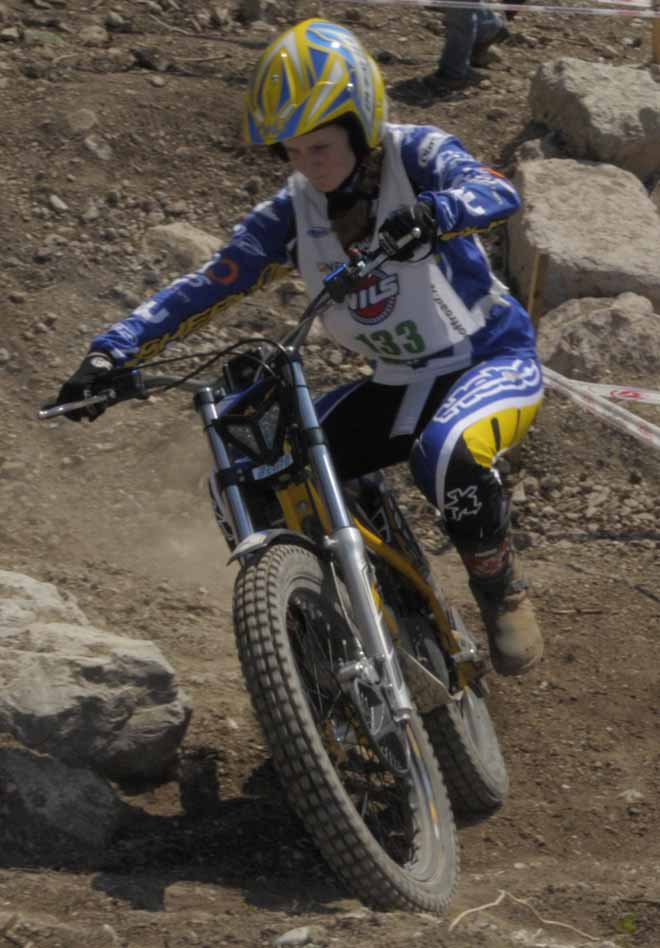 YOUTH INTERNATIONAL: 1. Mattia Tabarelli De Fatis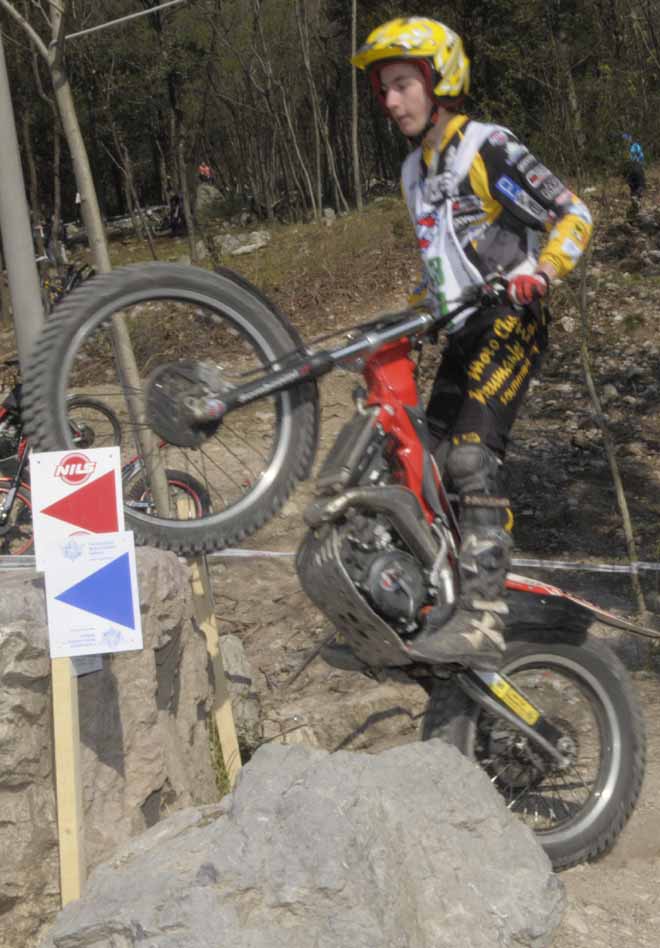 YOUTH INTERNATIONAL: 2. Edoardo Parodi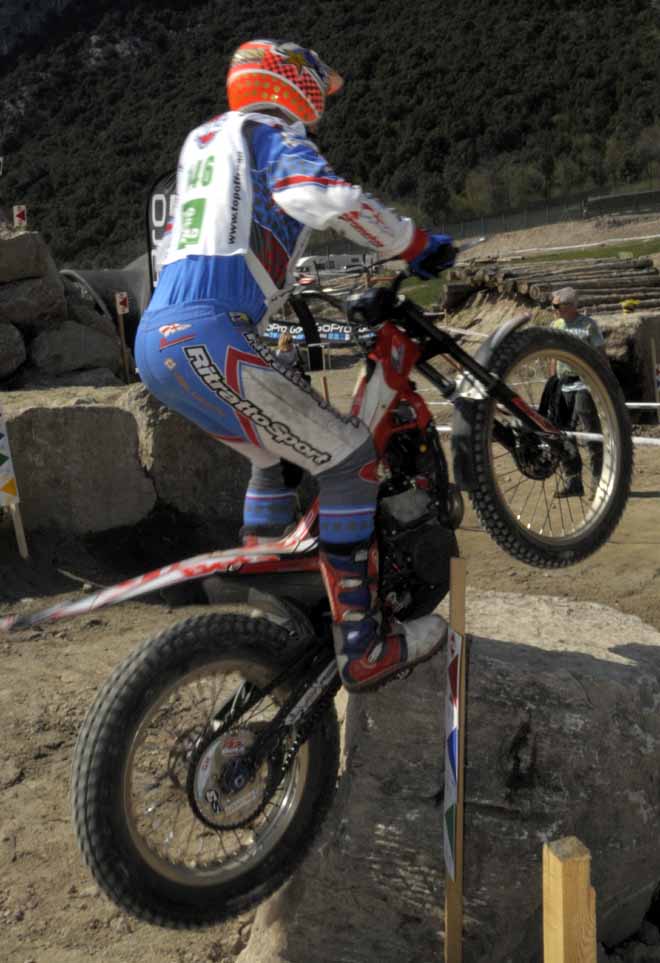 YOUTH INTERNATIONAL: 3. Mirko Spreafico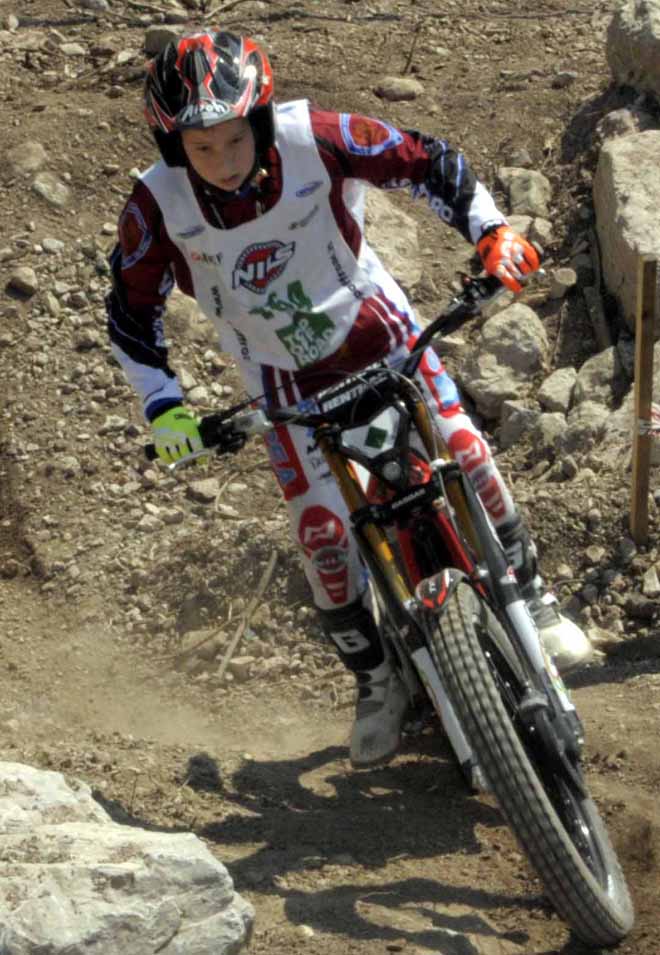 WOMEN INTERNATIONAL: 1. Pia Edmont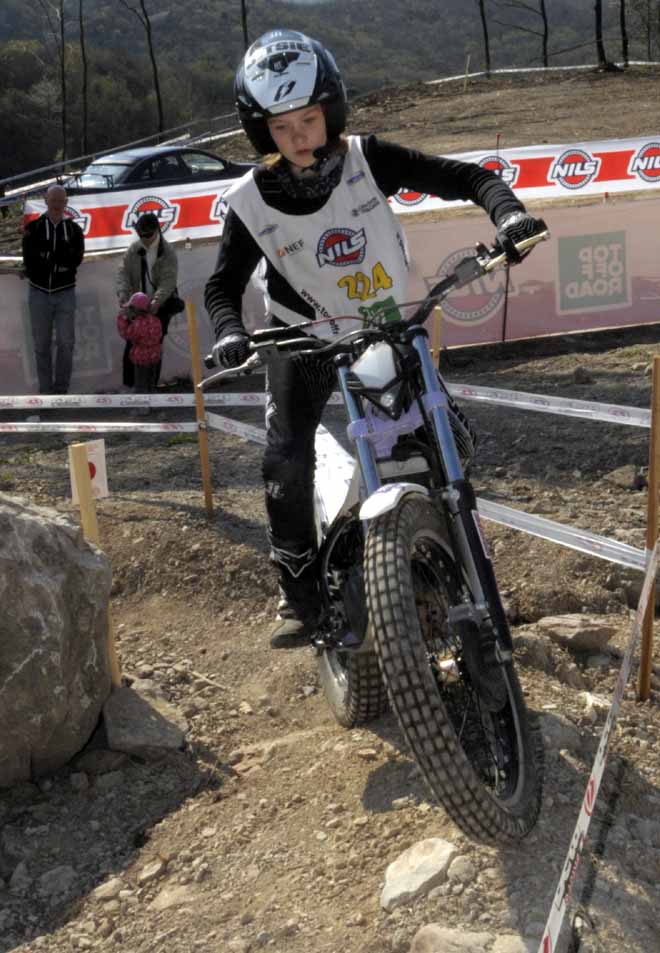 WOMEN INTERNATIONAL: 2. Patricia Cathrine Hovden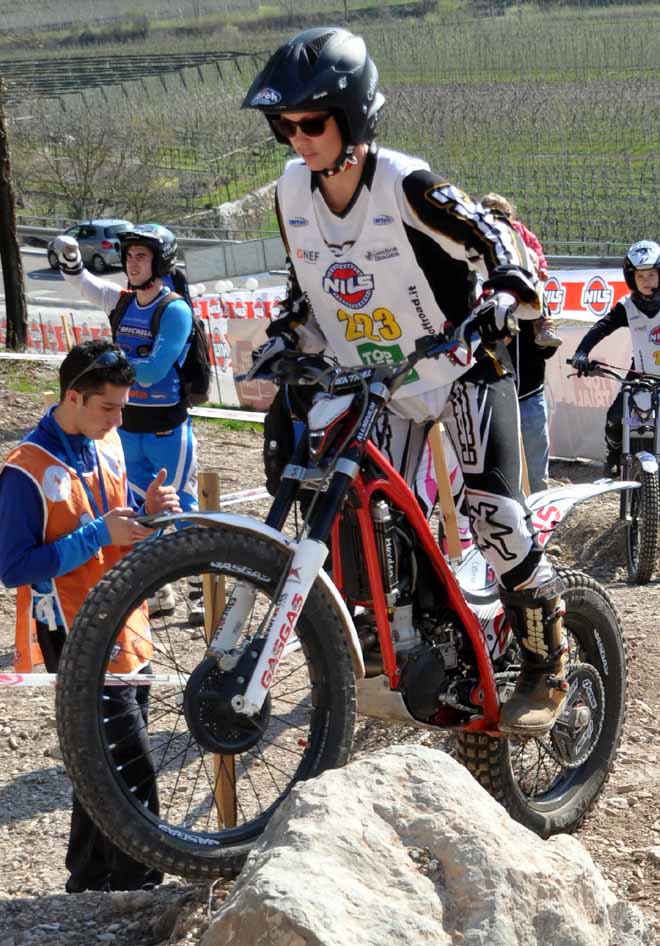 WOMEN INTERNATIONAL: 3. Hanne Haga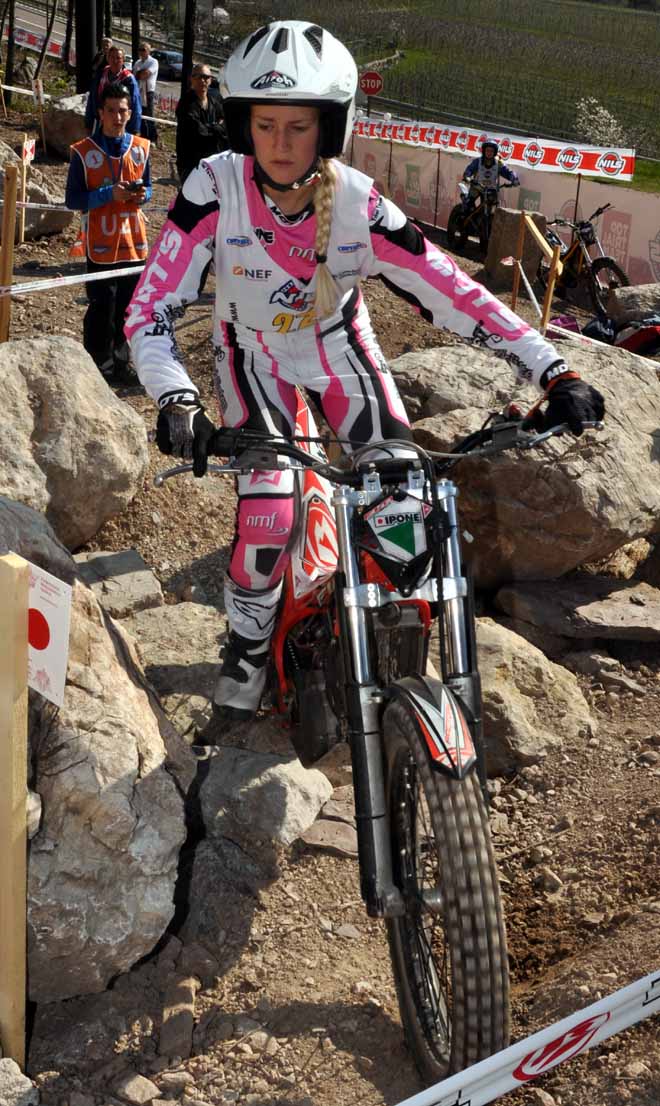 WOMEN INTERNATIONAL: 4. Millie Ray