29/06/14 - Maxime Werenghien rebounds himself in the second day in Tanvald!

As happened in Italy at the first round, Belgian Maxime Warenghien (Sherco), German Sascha Neumann (Gas Gas) and Finn Jussi Haapanen (Gas Gas) won their respectively classes in this second day, in Tanvald, Czech Republic. This was the fourth and penultimate round of the 2014 FIM Europe Championship. Four sections were modified to make them more difficult, after having seen the scores of yesterday, and the weather was again clement for the whole event.

After the convincing victory of day one, all eyes were focused on German Franz Kadlec (Beta) to watch and admire his precise riding. And he did not disappoint his fans, gaining the leadership at half competition as he've done 24-hours before. Best score (7 marks) and all rivals behind. But this time not too distant. Werenghien scored 12, same for British Jack Price (Gas Gas). Then Norwegian Hakon Pedersen (Ossa with just 3 marks more. At this point it was not Kadlec to astonish everybody delivering a second loop-card spoilt with just 2 marks, but Warenghien. The Belgian rode with the anger for his poor performance in the day before and let on the field the same amazing score of Kadlec the day before: 2 point! This meant victory without discussion. Kadlec made a couple of mistakes in section 2 and in the almost impossible section 8, and was also overtaken by Pedersen by just one point.

German predominance in the Junior class. Series' leader Neumann won thanks to a superlative second lap, where he made just 1 point. His 11 mark-score at the turning point put him only in fourth place, preceded by country mate Yannich Straub (Gas Gas) (2 points), Saturday winner, Italian Marco Fioletti (Beta) (6) and Sweden Marcus Eliasson (Beta) (10). Curious as all the threes above scored the same points in the second lap: eleven. So that order did not change: all behind the winner Neumann.

In the Over 40 class, Haapanen won competition and Cup. He reached this goal, because in the Over 40 Cup only the best 3 results are taken in consideration. Haapanen built his victory demonstrating a great ability in remaining concentrate even if he started badly. He fived section 2, but he was able to clean all the other sections at the first lap and to loose only 1 point in the whole second lap. In second Italian Valter Feltrinelli (Ossa) who was leader after a convincing first lap (3 point) but then he did not replicate. Third Dutch John Van Veelen (Ossa).

Still a solitary competition for Czech Pavel Balas (Gas Gas), real dominator In the International class. He cleaned both the loops! Runner-up Austrian Alois Senfter (Beta) ahead of Norwegian Nils-Johan Vold Gunvaldse (Beta).

Next appointment the final round in Belgium, in the glorious Bilstain on 23rd of August.
---------------------------------------------------------------------------------------

Maxime Werenghiem si rilancia nel secondo giorno di Tanvald!

Come era successo alla prima di Pietramurata , Maxime Warenghien (Sherco), Sascha Neumann (Gas Gas) e Jussi Haapanen (Gas Gas) hanno vinto nelle loro rispettive classi in questo secondo giorno a Tanvald, Czech Republic. Si tratta della quarta e penultima prova del 2014 FIM Europe Championship. Sono state modificate 4 zone per renderle piu' difficili, visti i punteggi di ieri, ed il tempo e' stato clemente per tutta la gara.

Dopo la convincente vittoria di ieri, tutte le attenzioni erano per il tedesco Franz Kadlec (Beta) per guardare con ammirazione la sua precisa guida. E lui non ha deluso, passando subito a condurre a meta' gara, come aveva fatto 24 ore prima. Giro migliore (7 errori) e tutti dietro. Ma stavolta non troppo distanti. Werenghien girava a 12, come Jack Price (Gas Gas). Poi Hakon Pedersen (Ossa) con appena 3 punti in piu'. A questo punto non e' stato Kadlec a stupire tutti consegnando il cartellino del secondo giro macchiato di soli 2 punti, ma Warenghien. Il belga ha guidato con la rabbia per la sua scarsa prestazione del giorno prima ed ha lasciato sul campo lo stesso strabiliante punteggio del Kadlec di ieri: 2 punti! Vittoria senza ombra di dubbio. Kadlec ha fatto un paio di errori in zona 2 e nella quasi impossibile zona 8, ed e' stato superato anche da Pedersen di un solo punto. Per Luca Cotone(Sherco) un magro quinto posto, dovuto a troppe interpretazioni dello "stop" differenti da giudice a giudice che lo hanno innervosito.

Supremazia tedesca nella classe Junior . Il leader del campionato, Neumann ha vinto grazie ad un superlativo secondo giro ad una penalita'. I suoi 11 punti del primo giro lo relegavano solo in quarta posizione, preceduto dal connazionale Yannich Straub (Gas Gas) (2 punti), dal vincitore di sabato, il nostro Marco Fioletti (Beta) (6) e dallo svedese Marcus Eliasson (Beta) (10). Curioso come tutti e tre abbiano poi girato a 11 nella seconda tornata. Cosi' l'ordine non e' cambiato, tutti dietro al vincitore Neumann. Da segnalare che tra le zone cambiate di oggi, la "5" penalizzava chi correva con un "125" come Fioletti. Senza quei 2 fiaschi, avrebbe potuto farci sentire ancora l'inno di Mameli. Degli altri azzurri: in progresso Manuel Copetti (Scorpa) all'ottavo, mentre lieve flessione per Luca Corvi (Beta) al 12-esimo posto.

Nella classe Over 40 , Haapanen ha vinto gara e titolo. Ha raggiunto il traguardo, perche' nella Over 40 Cup valgono solo tre risultati. Haapanen si e' costruito la vittoria, grazie ad una grande capacita' di mantenere la concentrazione e di reagire positivamente ad una partenza negativa. Dopo aver beccato un 5 alle zona 2, ha collezionato solo zeri per il resto del giro. Poi nel secondo ha lasciato un solo piede. Peccato per Valter Feltrinelli (Ossa) in testa dopo un ottimo primo giro (3 punti) ma non ha saputo replicare ed e' finito secondo. Terzo John Van Veelen (Ossa). Qualche "3" e' arrivato anche per Carlo Fabbri (Ossa)

Ancora una gara a se' per il locale Pavel Balas (Gas Gas), indiscusso dominatore della classe International. Ha girato a zero in entrambi i giri! Piazza d'onore per l'austriaco Alois Senfter (Beta) davanti al norvegese Nils-Johan Vold Gunvaldse (Beta).

Prossimo appuntamento, l'ultima prova in Belgio, nella gloriosa Bilstain il 23 di agosto.
------------------------------------------------------------------------------------------
CLASSIFICHE/RESULTS:
EUROPE
--
JUNIOR
--
OVER 40
--
INTERNATIONAL
--
------------------------------------------------------------------------------------------
SITUAZIONE DI CAMPIONATO/OVERALL STANDINGS:
EUROPE
--
JUNIOR
--
OVER 40
--
------------------------------------------------------------------------------------------
EUROPE CHAMPIONSHIP: 1. Maxime Warengheim />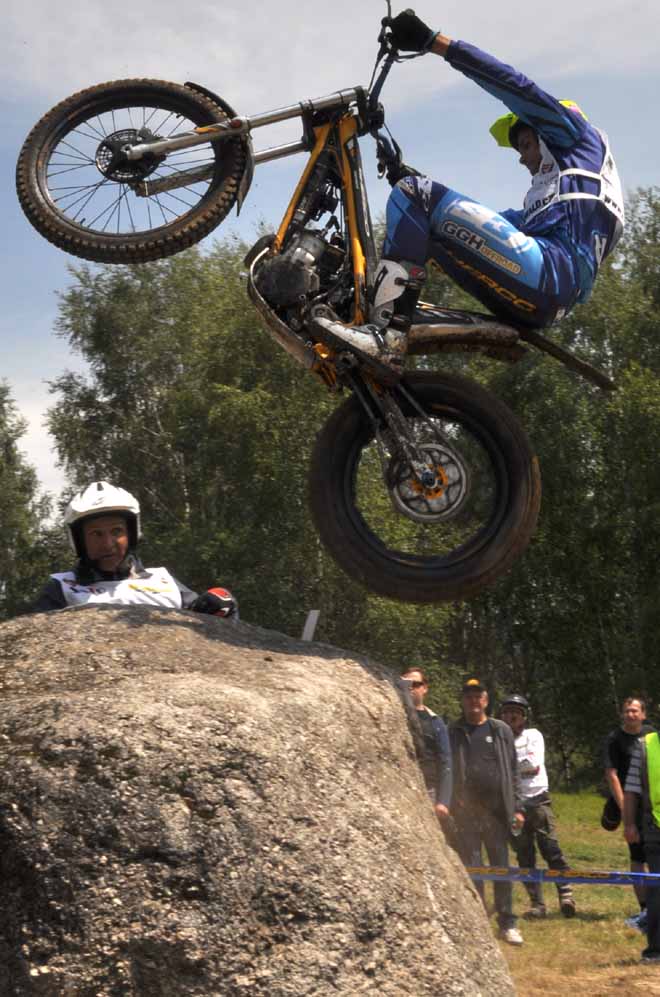 EUROPE CHAMPIONSHIP: 2. Hakon Pedersen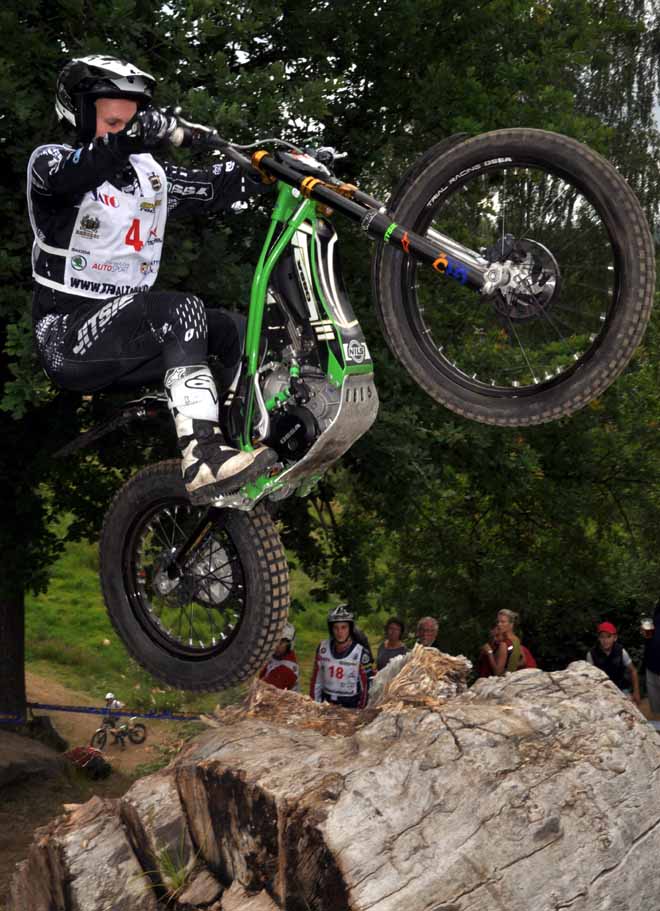 EUROPE CHAMPIONSHIP: 3. Franz Kadlec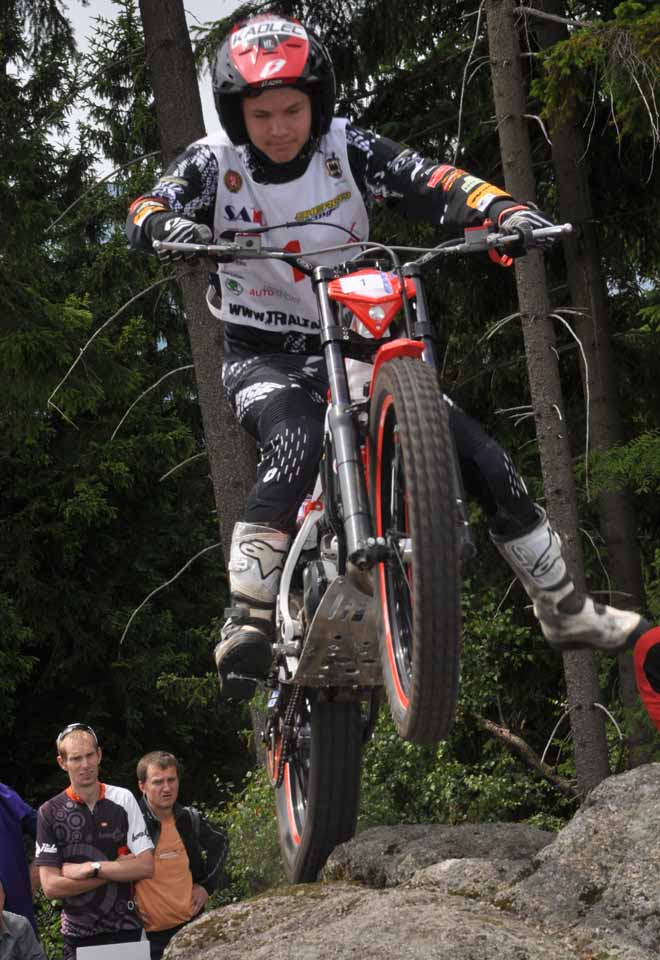 EUROPE CHAMPIONSHIP: 4. Jack Price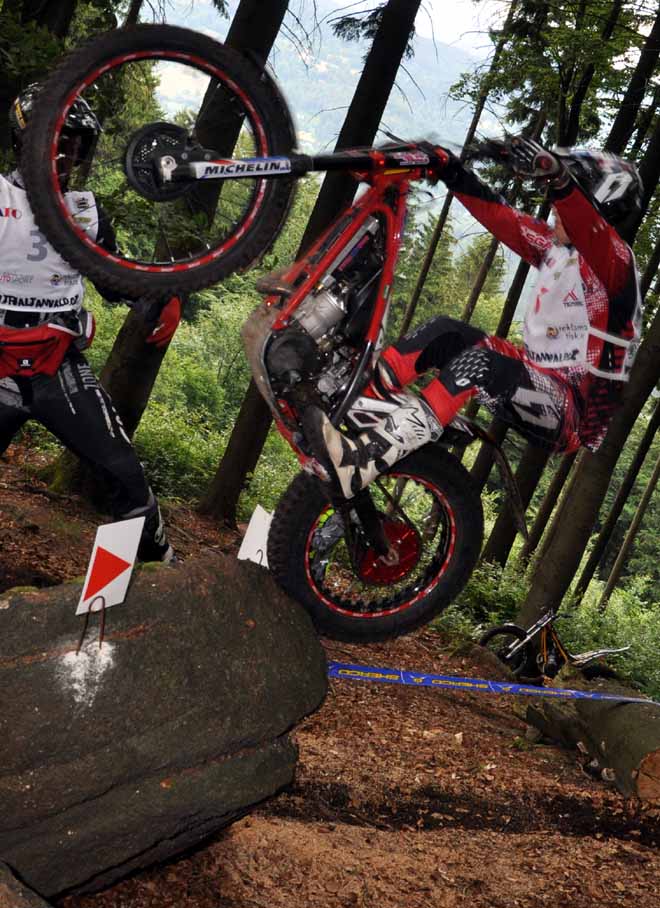 EUROPE CHAMPIONSHIP: 5. Luca Cotone
EUROPE CHAMPIONSHIP: 6. Martin Kroustek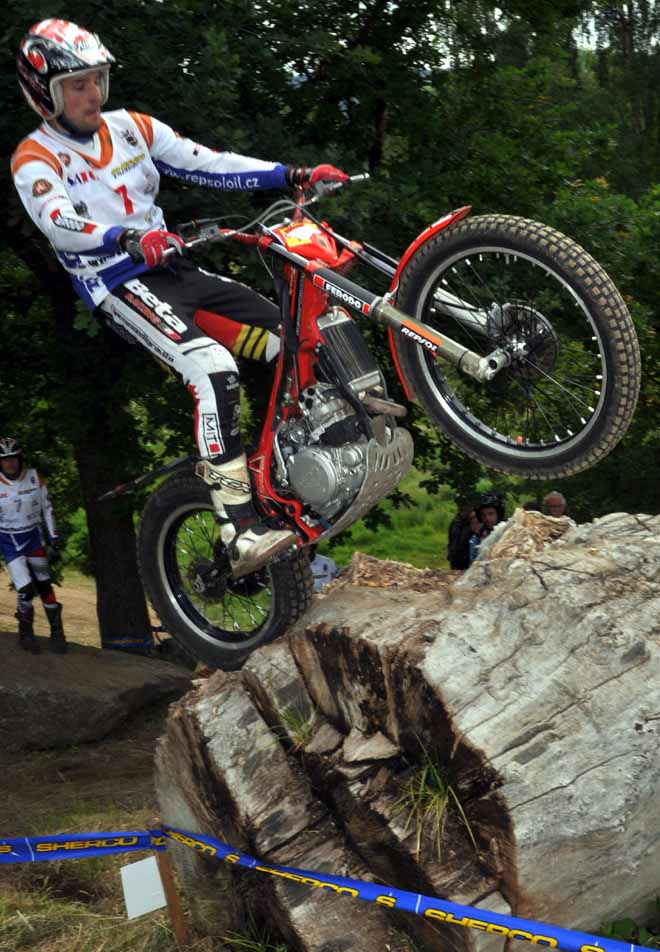 JUNIOR CUP: 1. Sascha Neumann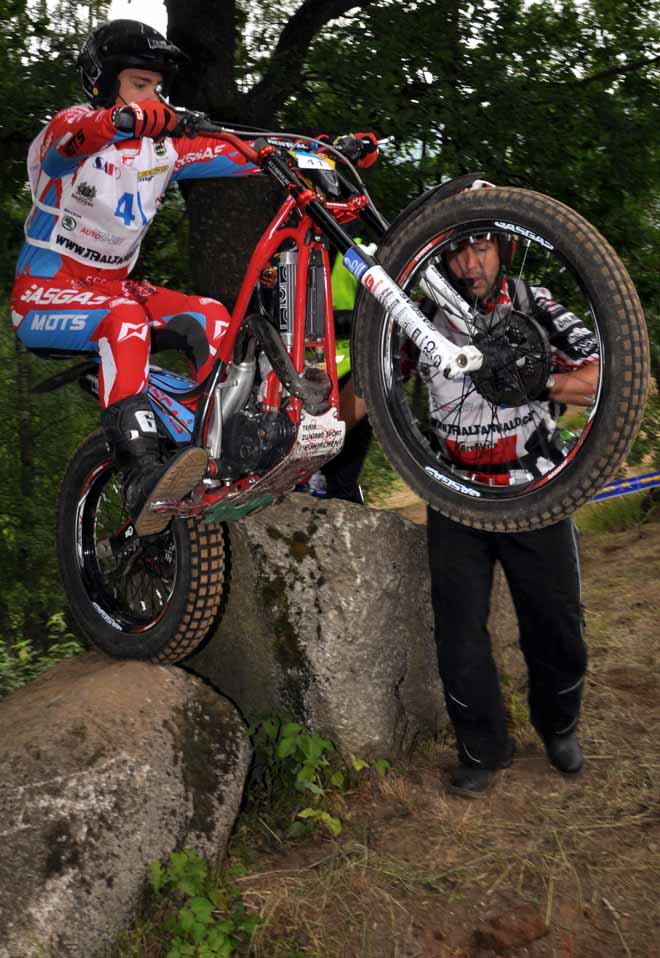 JUNIOR CUP: 2. Yannich Straub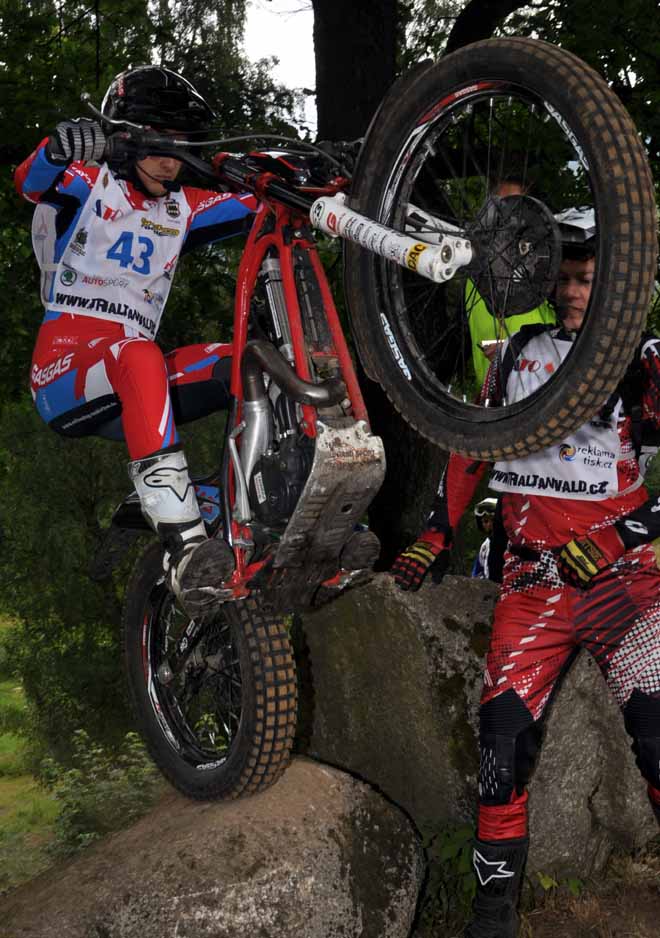 JUNIOR CUP: 3. Marco Fioletti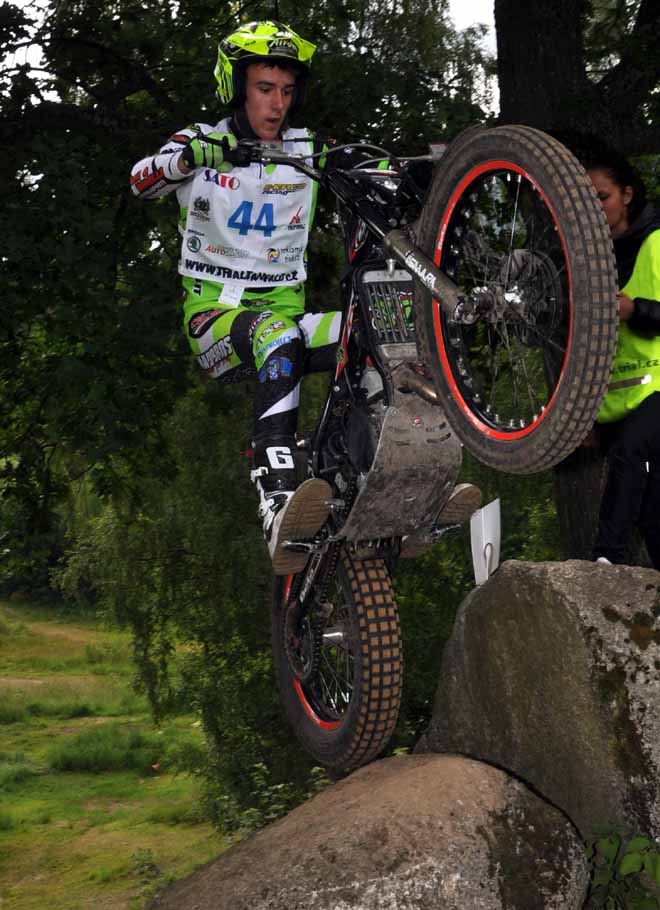 OVER 40 CUP: 1. Jussi Haapanen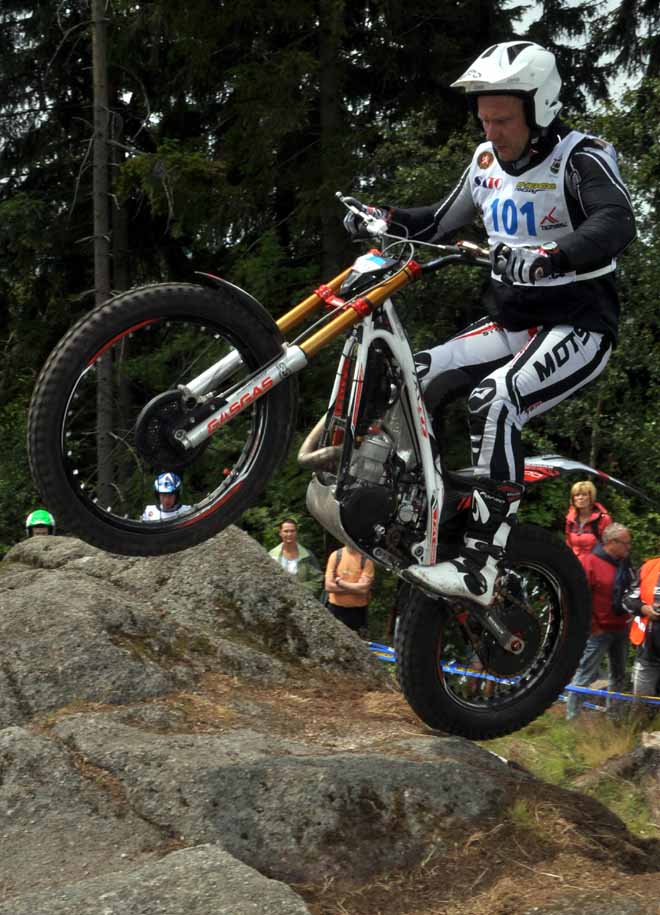 OVER 40 CUP: 2. Valter Feltrinelli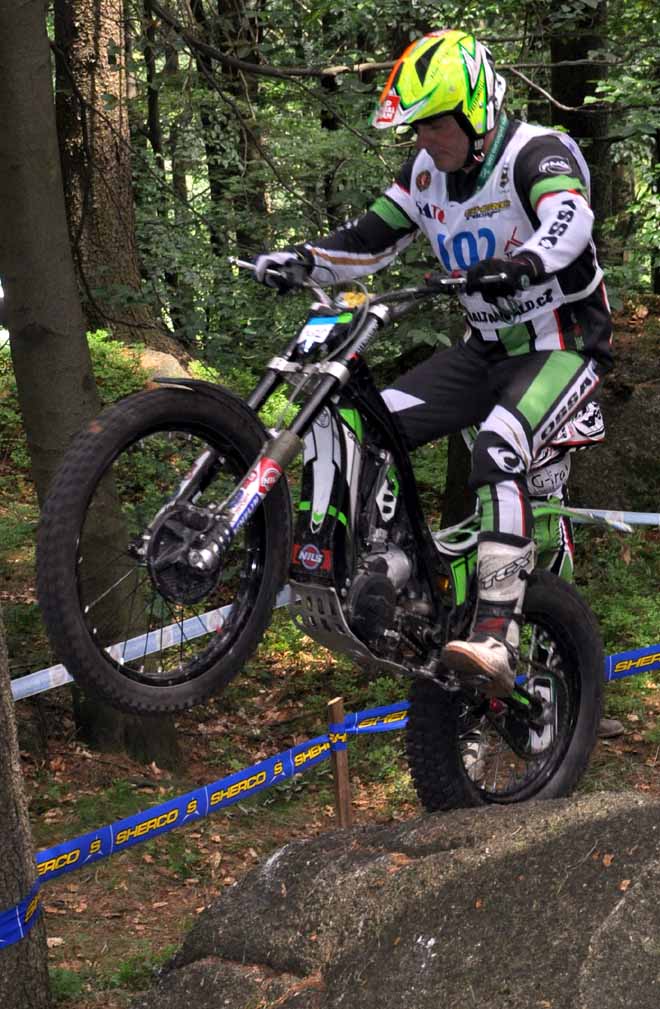 OVER 40 CUP: 3. John Van Veelen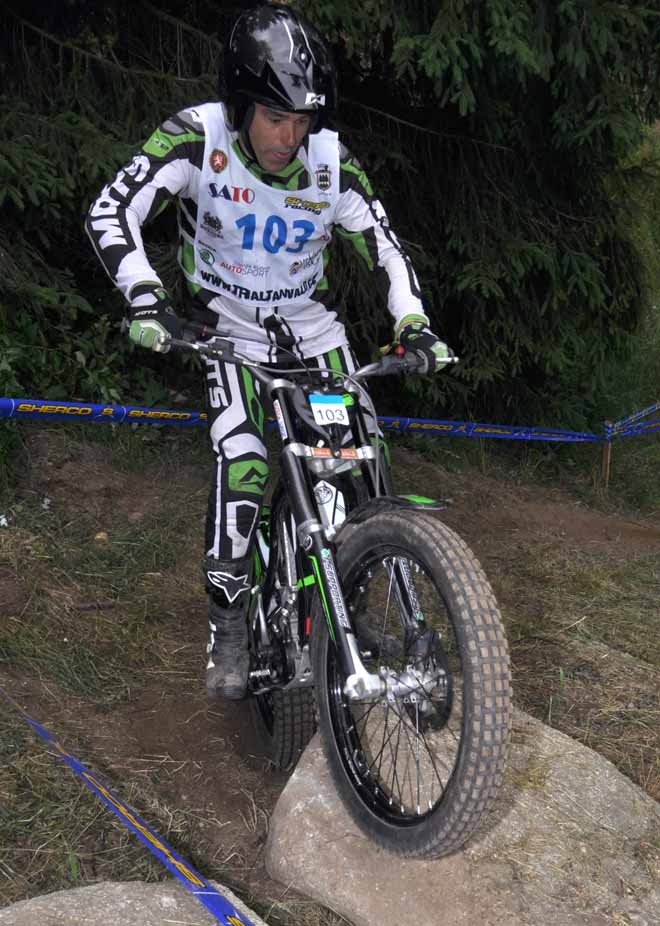 INTERNATIONAL: 1. Pavel Balas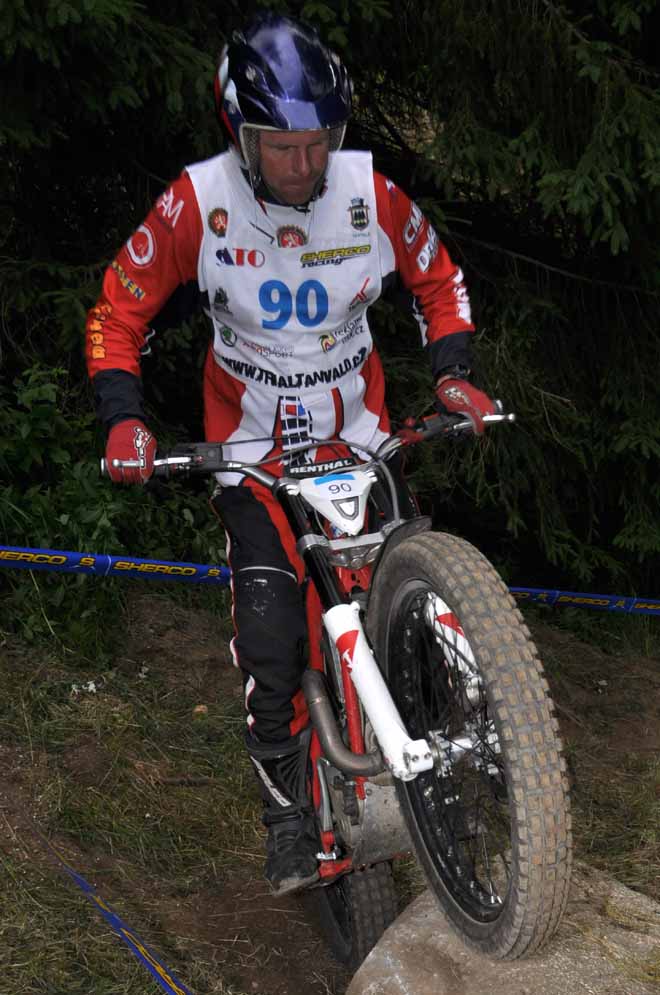 ...an observer working...!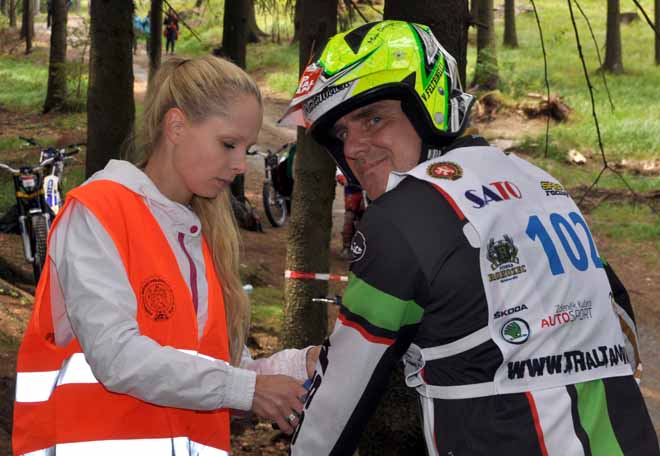 ---------------------------------------------------------------------------------------
...gli altri azzurri
---------------------------------------------------------------------------------------
Manuel Copetti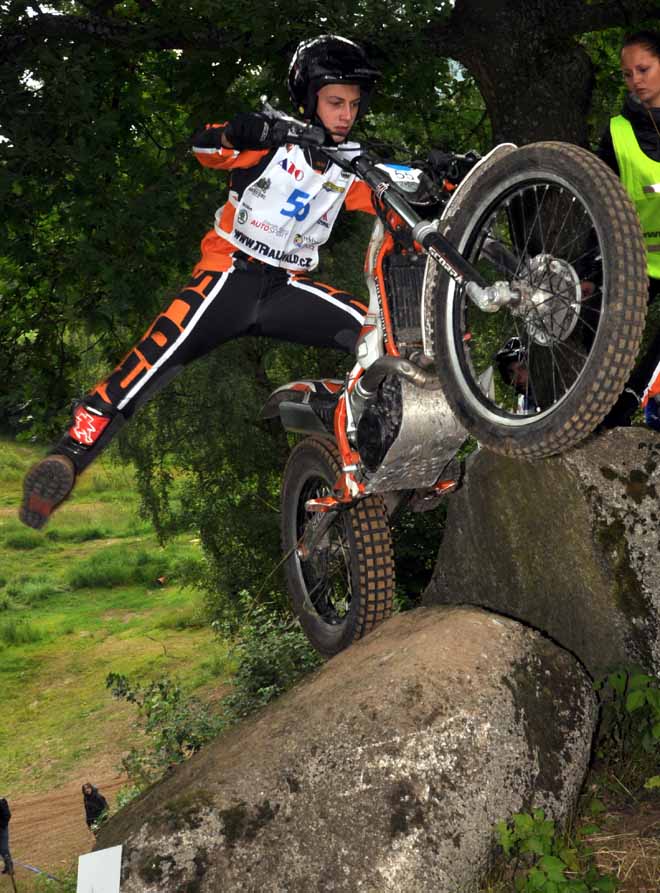 Luca Corvi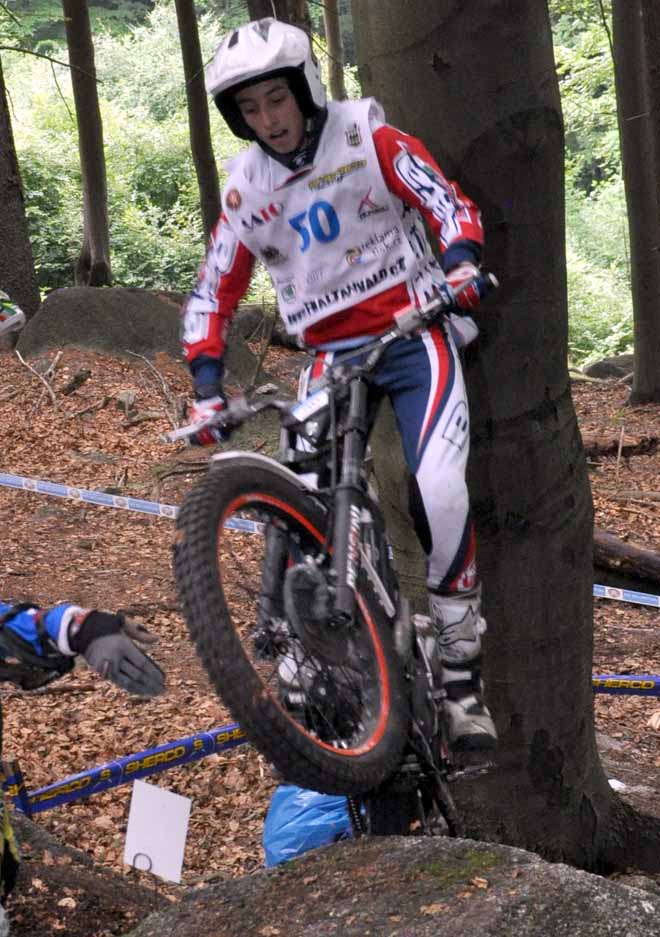 Carlo Fabbri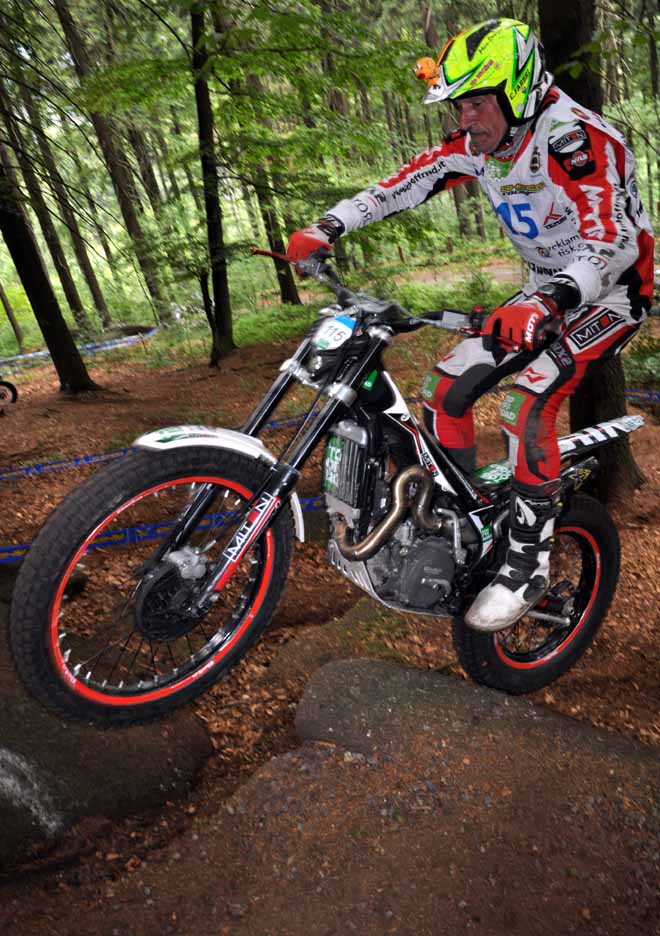 ---------------------------------------------------------------------------------------
press releases ---- comunicati stampa
---------------------------------------------------------------------------------------
---------------------------------------------------------------------------------------