10/05/14 - Scottish Six Days.: Fort William

Lampkin king of the Scottish for the eighth time!

The final day of the 2014 SSDT started with some brightness and, after a few short showers, ended for many groups bathed in sunshine. Someone who didn't need to feel the sun on his face to lift the spirits was previously 7 times winner Dougie Lampkin, now he has 8 SSDT best performance awards to his name.

With an overnight lead of 5 over James Dabill (Beta), Dougie continued riding like the real champ he is and only added a solitary dab to his total score. James himself cast away just 4 marks all day but only a couple of failures by Lampkin would have given him a chance to sneak the win.

Although losing 12 on the Saturday loop Sam Connor (Beta) maintained his position overall, a fine 3rd place on the podium for his steady weeks work. Guy Kendrew (Beta) was 4th, tied on marks with Michael Brown (Gas Gas) in 5th. Michael had a great day with the loss of just 3 to nip ahead of Jordi Pascuet, and Jordi's team mate at Jotagas Ross Danby had another excellent week with 7th position.

Emma Bristow (Sherco) not only kept her lead in the Females class over Becky Cook (Beta), but achieved her aim of finishing in the top 50. She picked up 5 places with a brilliant day score of 20 to give her 46th in the final results.

Gary Macdonald (Sherco) was best Scottish rider and completed the top 10 having swapped overnight positions with Sam Haslam (Gas Gas).

Eddie Karlsson completed the week in the top 50 and has promised to return now he has learnt some of the tricks to riding this unique event, many trials fans hope that perhaps he could convince fellow Honda riders Takahisa Fujinami and Toni Bou to join him!

Most of the riders attended the prize giving held in Fort William late into the evening where John Moffat hosted the handing out of trophies and awards to finish off the 2014 SSDT, the club and committee promise possible new groups of sections in the coming years. The popularity of the Scottish Six Day Trial with riders and spectators is undiminished.

news and photos by Trials Media
------------------------------------------------------------------------------------------

Sei Giorni di Scozia: Lampkin re della Sei Giorni per l'ottava volta!

Forte del vantaggio di 5 punti su Dabill, Lampkin lo ha amministrato agevolmente, grazie anche ad un tempo piu' clemente: raggi di sole e piccoli temporali. Un solo piede per lui contro i 4 di Dabill. Terzo Sam Connor

Prima donna e tra i primi 50 piloti Emma Bristow. Il migliore fra i non-inglesi, Jordi Pascuet, al sesto posto.

Solo due piloti italiani figurano nella classifica: Michele Bosi 69° e Sara Trentini 199°. Carlo Fabbri ha ugualmente terminato fuori classifica.


------------------------------------------------------------------------------------------
CLASSIFICA SABATO/SATURDAY RESULTS
CLASSIFICA FINALE/FINAL RESULTS
PREMIATI/AWARDED
------------------------------------------------------------------------------------------
Dougie Lampkin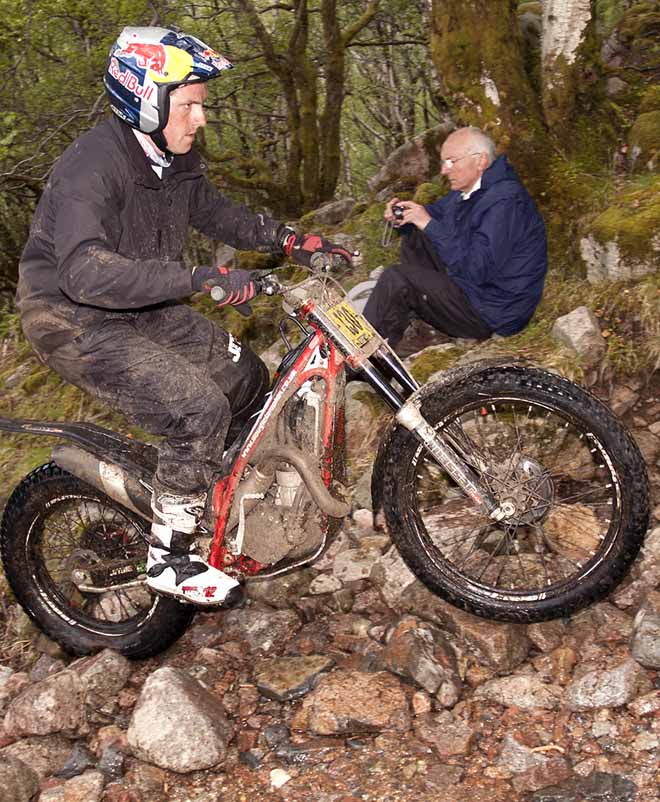 James Dabill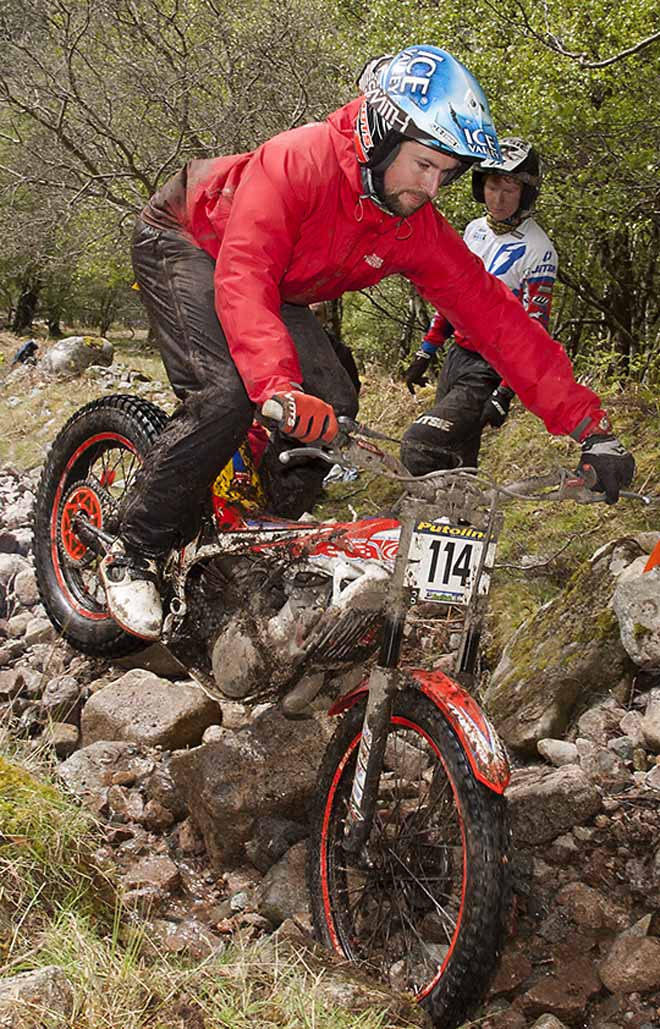 Sam Connor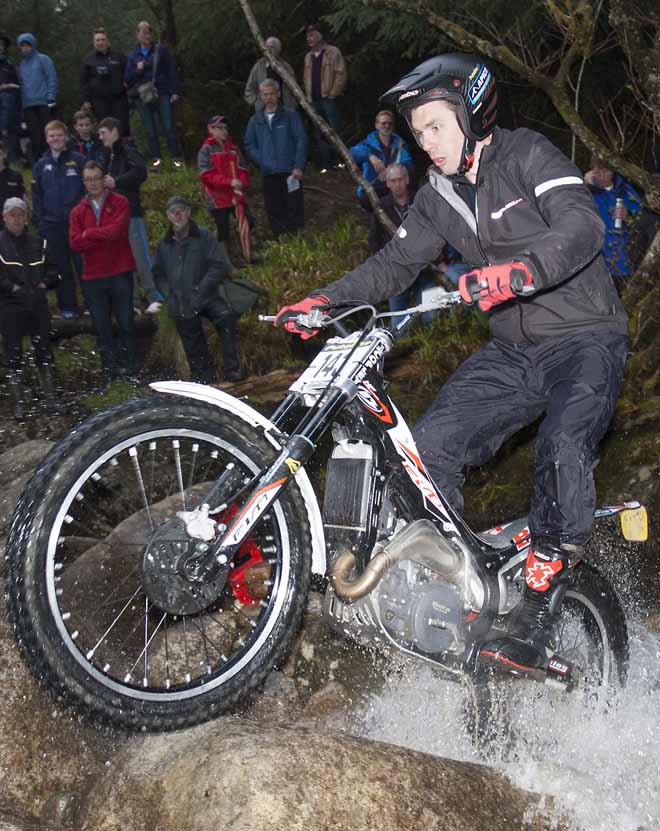 Jordi Pascuet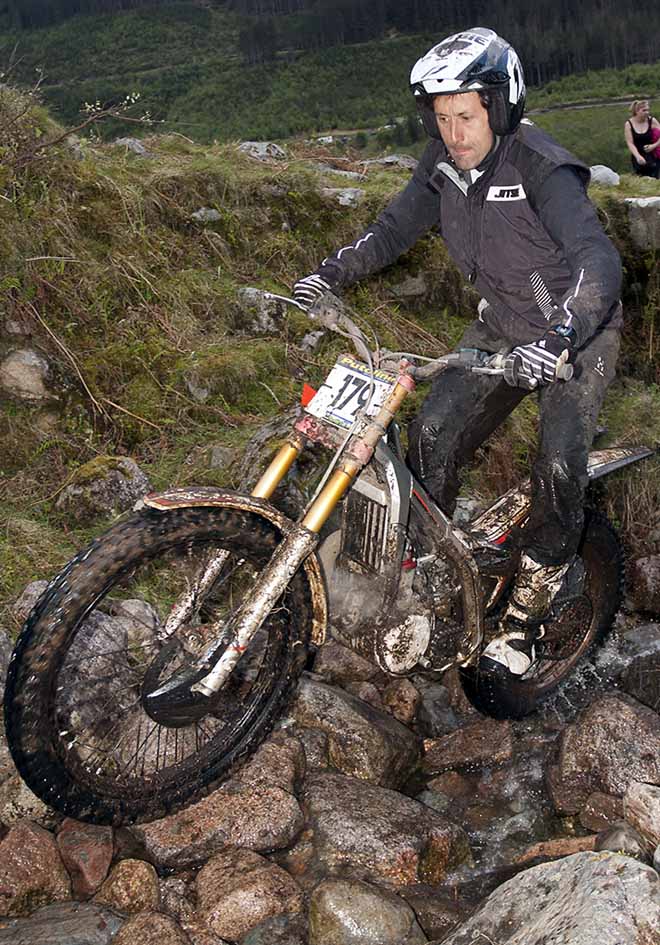 Sam Haslam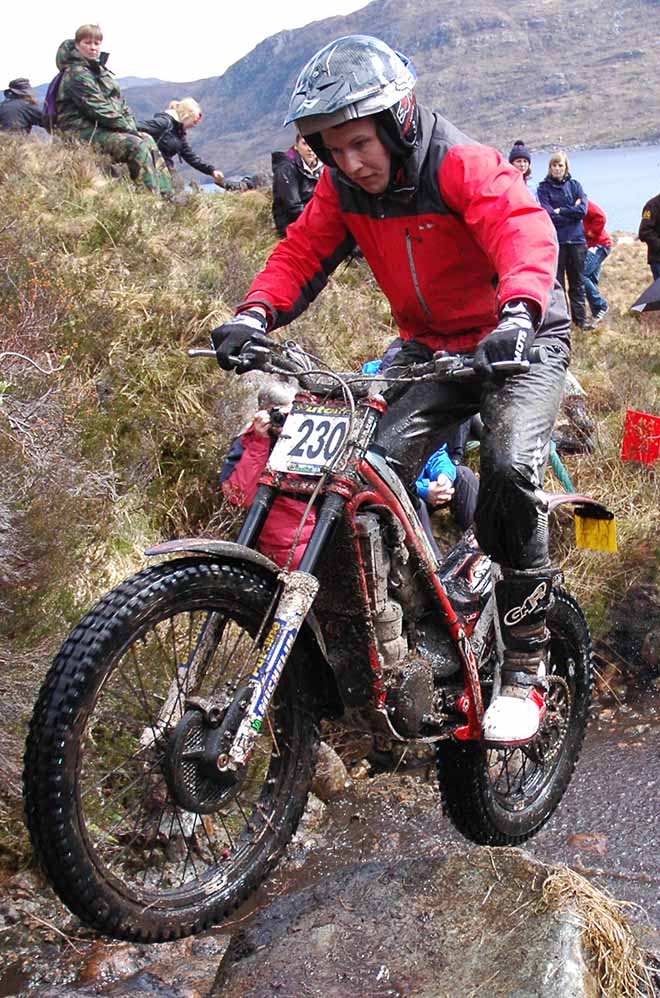 Alexz Wigg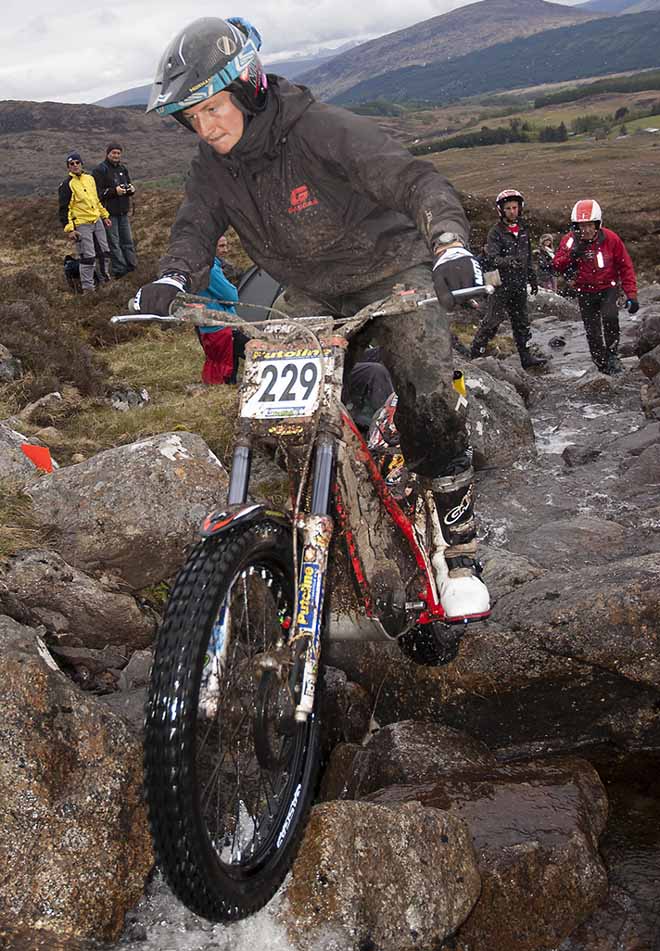 Gary Macdonald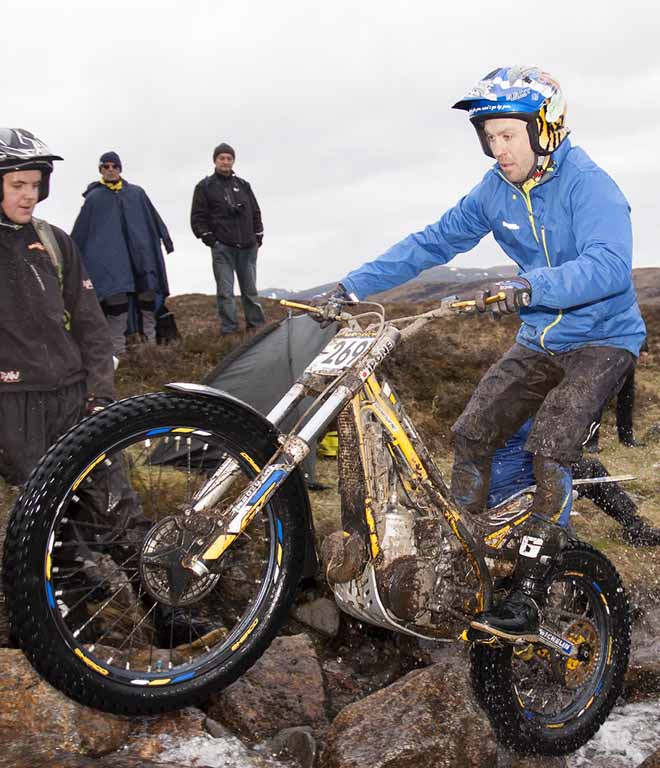 Jordi Picola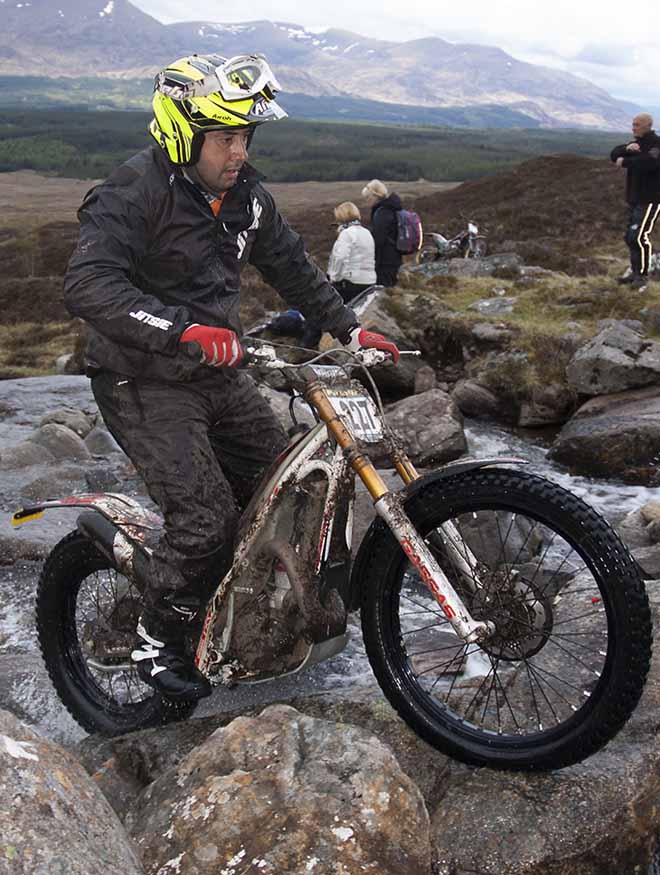 Eddie Karlsson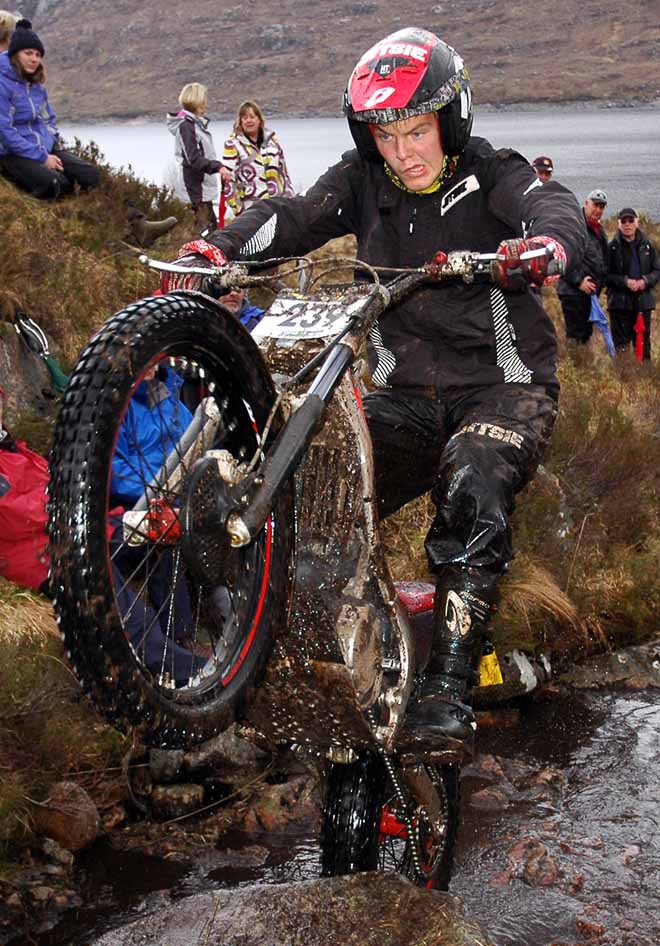 Emma Bristow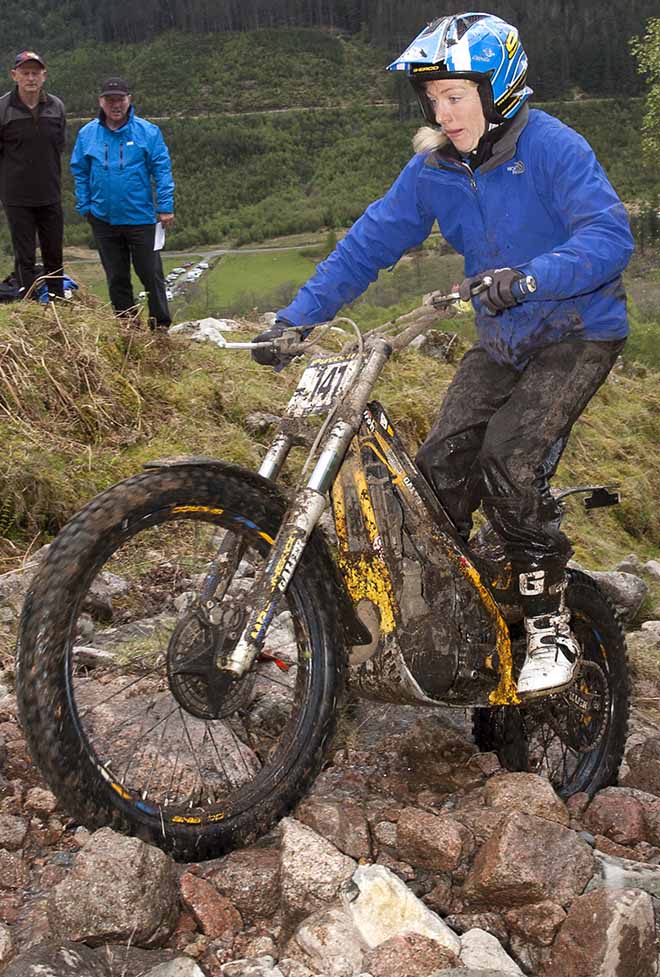 Becky Cook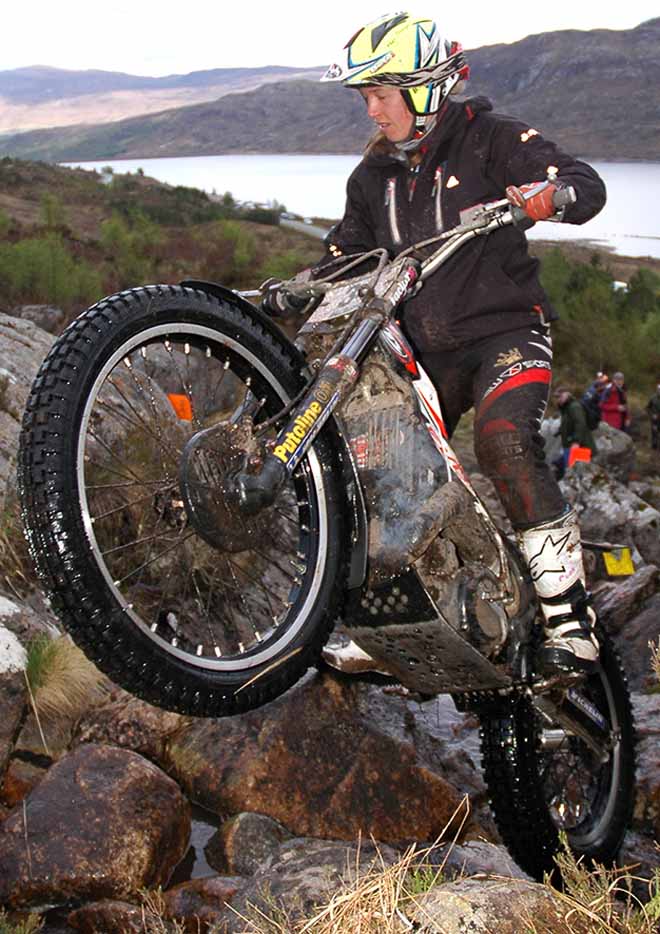 Katy Sunter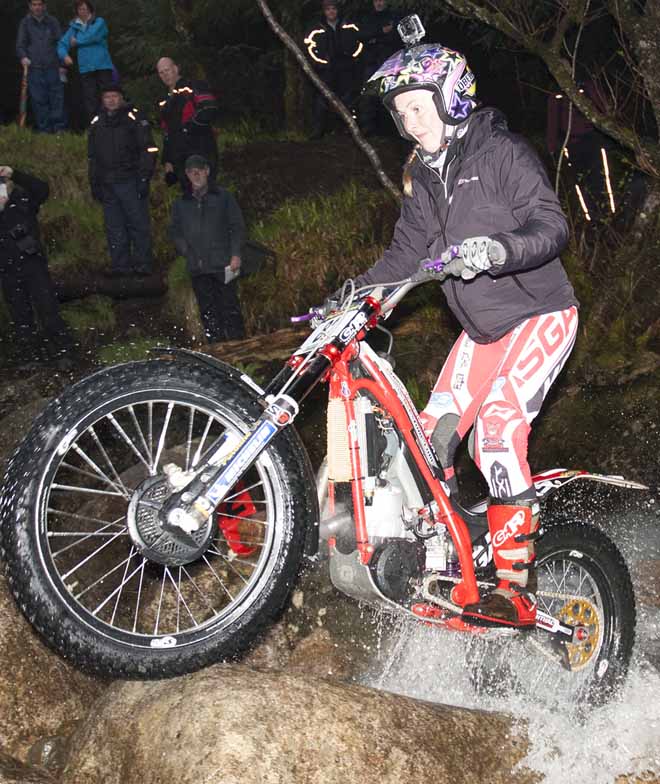 Geoff Herbert su Fantic 300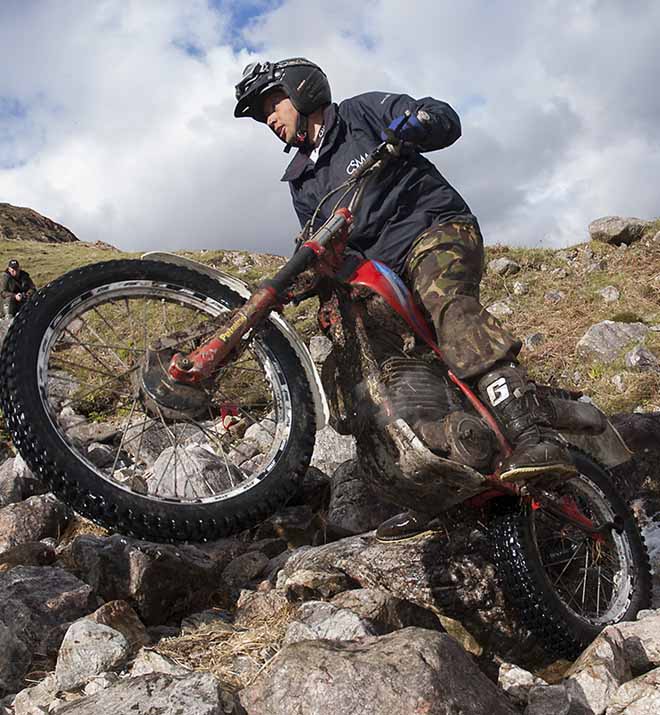 ------------------------------------------------------------------------------------------
------> comunicati stampa / press releases
------------------------------------------------------------------------------------------