12/04/14 - FIM World Champ.: Maldon, AUS

FUJIGAS won the first day of Australian Grand Prix

Veteran campaigner Takahisa Fujinami– Repsol Honda snatched a shock win on the opening day of the 2014 FIM Trial World championship at Mount Tarrengower, Australia. Fujinami led from start to finish and eventually defeated his team-mate and reigning champion Toni Bou – Repsol Honda by a single mark. Bou's five in the penultimate section on the first lap was to cost him dearly in what was to prove to be a relatively low scoring event. Jeroni Fajardo – Beta was to complete the podium as he got the better of Adam Raga – Gas Gas on a tie-break after the Spanish duo both ended the day on eleven marks apiece.

With Raga down in fourth it was Britain's James Dabill – Beta who closed out the top five, although James was finally someway off the pace of the leading quartet despite him posting two strong opening laps. World number four Albert Cabestany – Sherco endured a tough first day as he finished one mark behind Dabill in sixth spot. Fellow Spanish rider Pol Tarres marked his move to the World Pro division with a solid seventh place, as he was the best of the new recruits to this class. France's Alexandre Ferrer – Sherco got his 2014 campaign off to a good start with a confidence boosting eighth spot, whilst last year's Junior champion Jorge Casales – Gas Gas and Sweden's Eddie Karlsson – Montesa closed off the top ten respectively.

Three laps of fourteen sections were played out in bright sunshine and warm weather after several days of rain in the region. With the exception of the final man made zone back in the paddock area the remaining hazards were located close together on the adjacent land of the national park. Dry soil and big boulders were very much the order of the Trial, with some of the massive steps proving decisive and resulting in either a clean or a five depending on how they were attacked. Bou was to taste this first hand mid way through lap one and was never able to fully recover from his early failure despite posting the best score over the closing two laps. Fujinami held his nerve well to record a popular win, his first since the second day in Japan early last season.

Franz Kadlec – Beta also scored a surprise victory in the newly titled FIM Trial World Cup category. The sixteen year old German rider came out on top of a tight and tense day long fight with Italian rider Matteo Poli – Ossa. Kadlec produced two almost perfect opening laps, losing just a single mark on each occasion, but Poli kept him honest by dropping two marks on each of his initial two tours. Even a five in section seven on the final lap could not prevent Franz scoring his first ever win on the World stage. Poli finished in a deserved second place just one mark in front of Spain's Jamie Busto – Beta who recorded a well-earned podium placing at his maiden GP.

French rider Gael Chatagno – Sherco made his second appearance at World level count as he took the opening day win in the 2014 FIM 125 Trial Cup. Chatagno would eventually finish seven marks clear of his compatriot Teo Colairo – Gas Gas who was making his debut in the series. The French duo both produced three consistent lap scores to come home well clear of Noe Pretalli – JTG from Switzerland whose total of eighty-nine marks was some sixty more than that dropped by today's runner-up. Germany's Timmy Hippel – Beta and Jonathan Chellas – Gas Gas, the latter riding at his home GP, rounded out the top five respectively.

Tomorrow will see the second and final day of the Australian Grand Prix which will be played out over a similar course, but perhaps with some changes to the sections in order to slightly increase the severity, with the riders now being familiar with the local terrain.

photos and news by FIM Press
------------------------------------------------------------------------------------------

Fujinami batte il compagno di squadra Bou per un punto all'esordio in Australia. Trial facile come dovrà d'ora in poi essere. Spazio per tutti con ben 15 piloti nella classe regina, orfana purtroppo del nostro numero uno, per mancanza di sponsor.

Solo 3 italiani in gara, tutti nella Junior. Grande prestazione di Matteo Poli, Ossa secondo nella World Cup (nuovo nome della Junior). Filippo Locca finisce invece decimo davanti a Grabriele Giarba.
------------------------------------------------------------------------------------------
CLASSIFICHE/RESULTS:
WORLD PRO
--
WORLD CUP
--
125 CUP
--
------------------------------------------------------------------------------------------
1. Takahisa Fujinami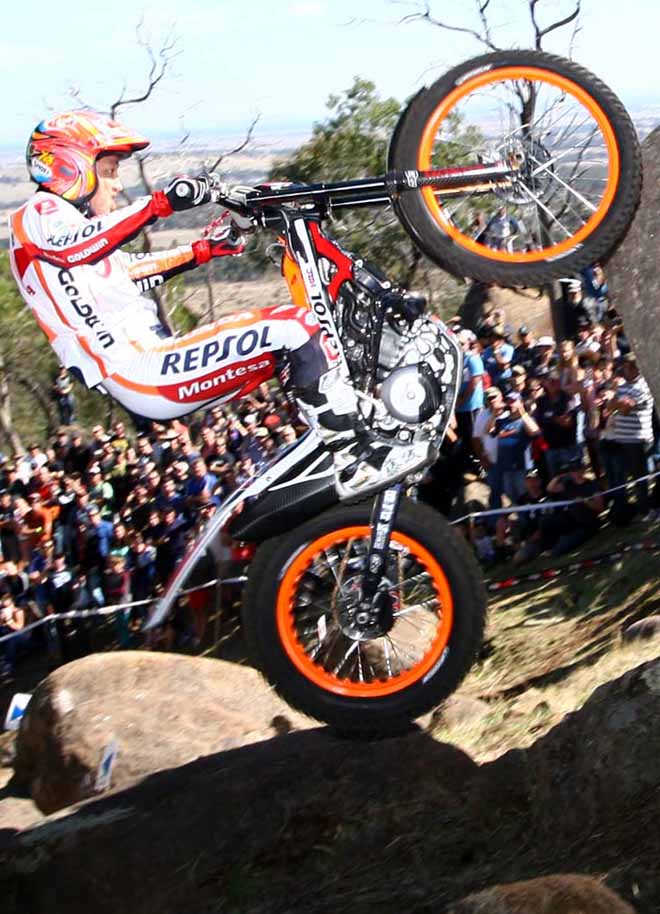 2. Toni Bou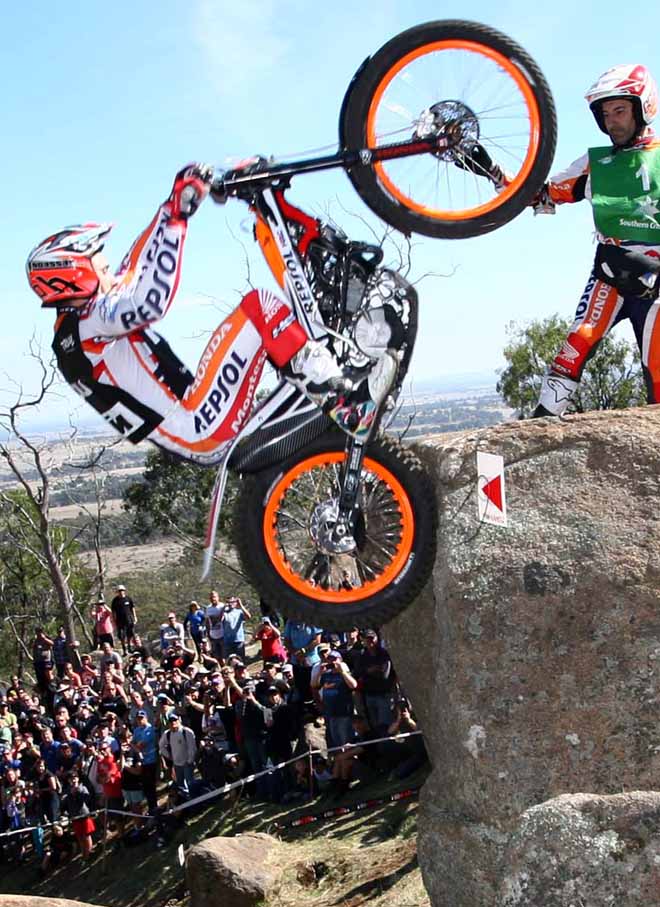 3. Jeroni Fajardo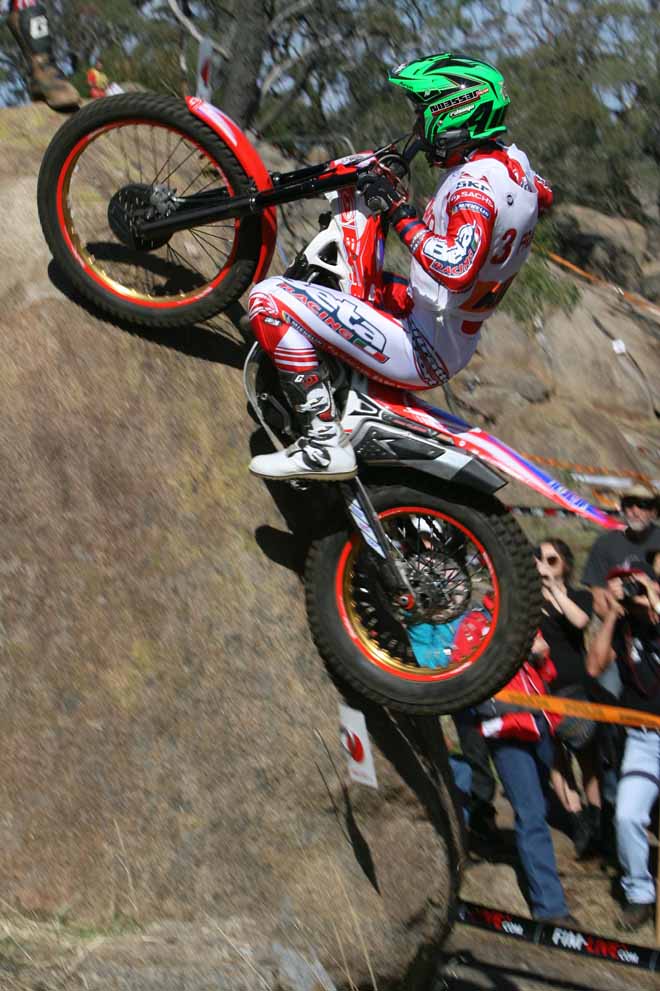 4. Adam Raga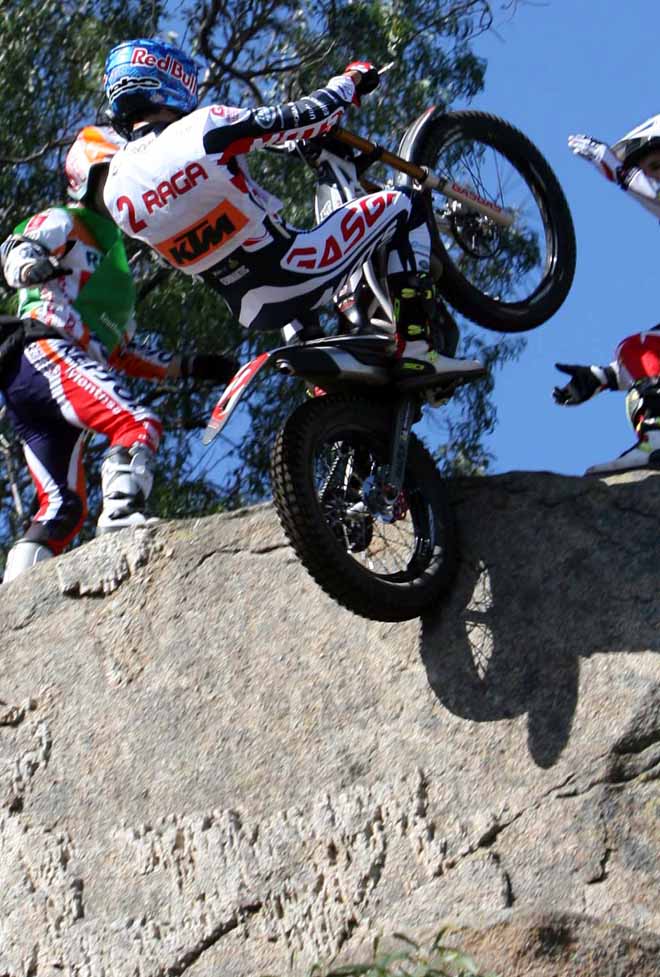 5. James Dabill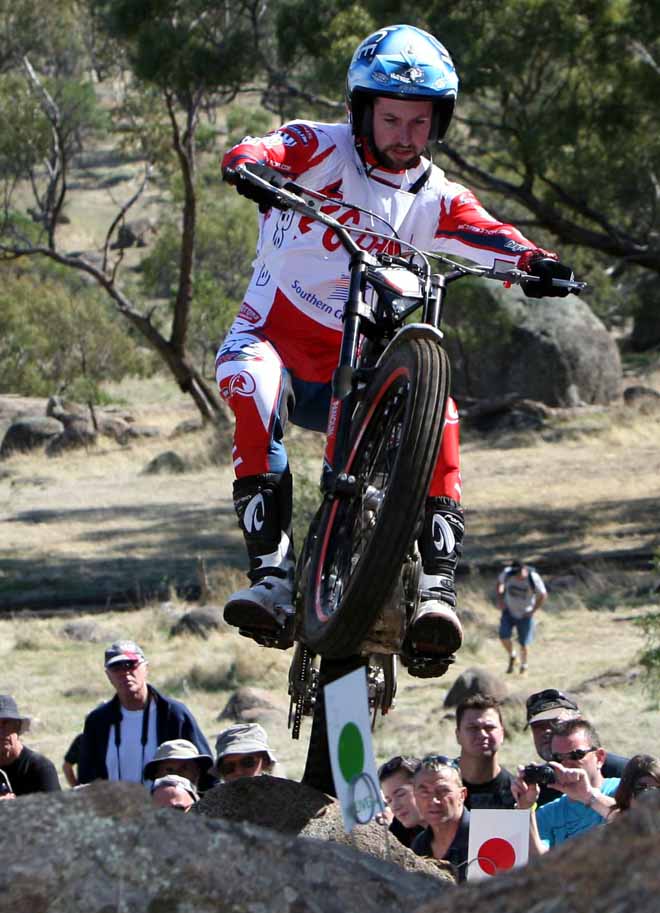 6. Albert Cabestany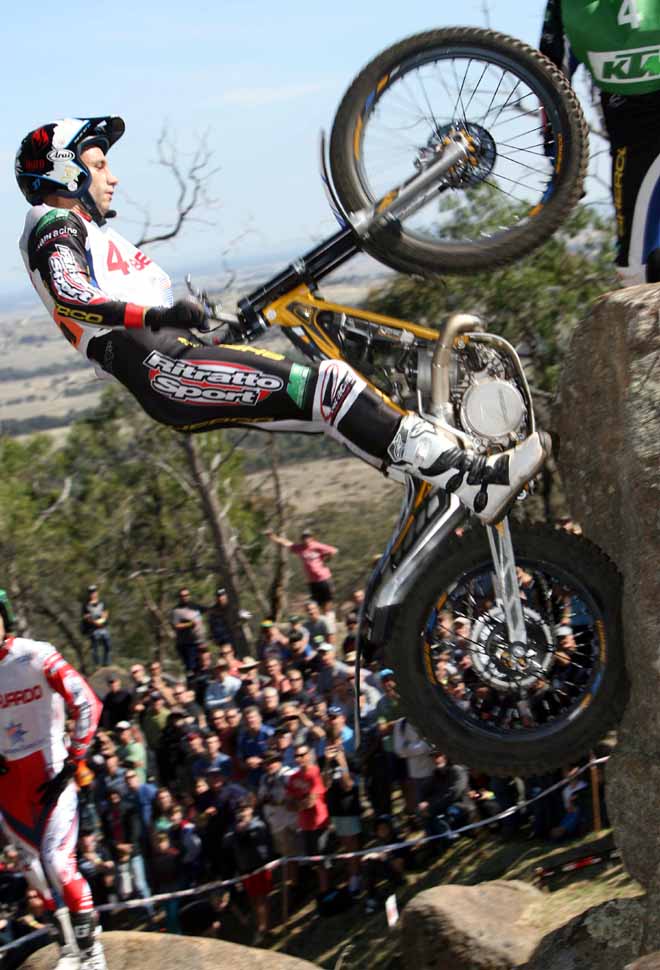 7. Pol Tarres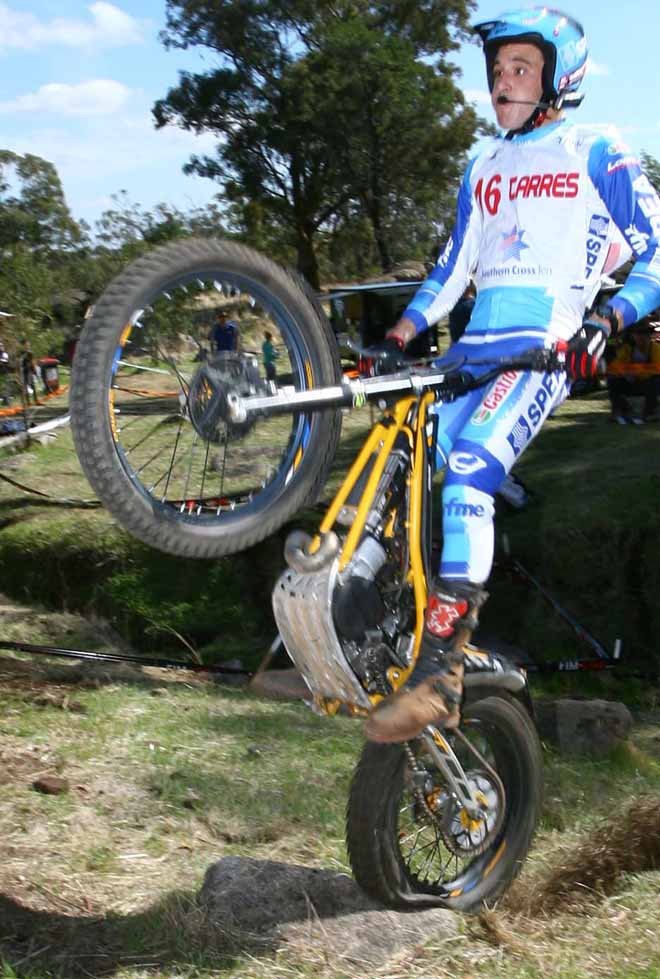 8. Alexandre Ferrer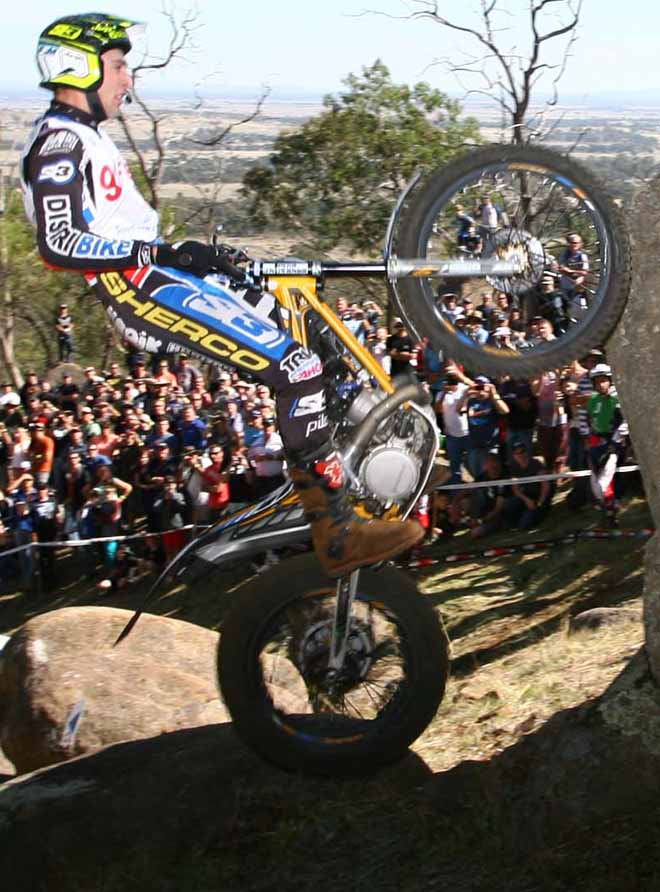 9. Jorge Casales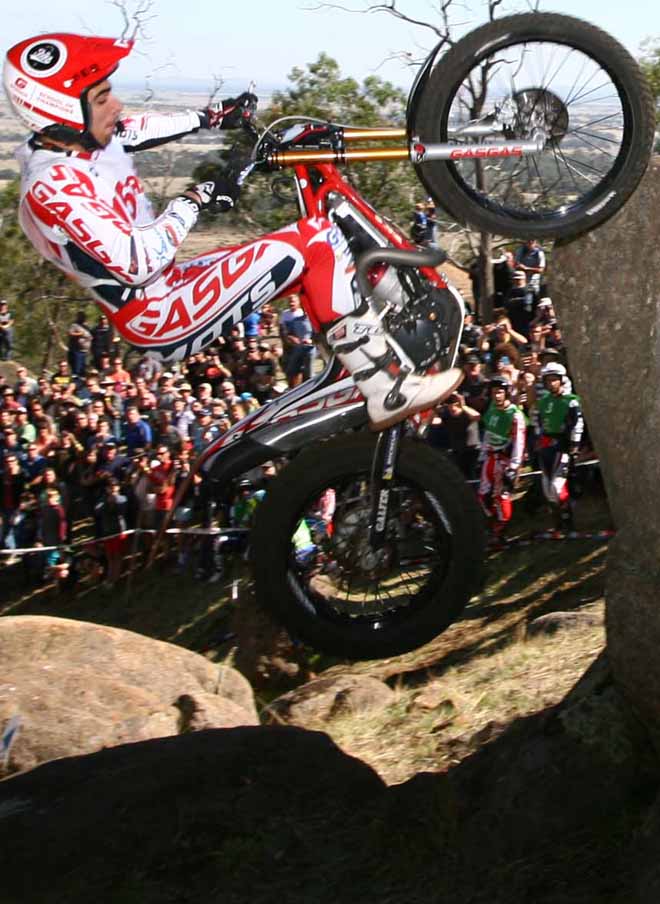 10. Eddie Karlsson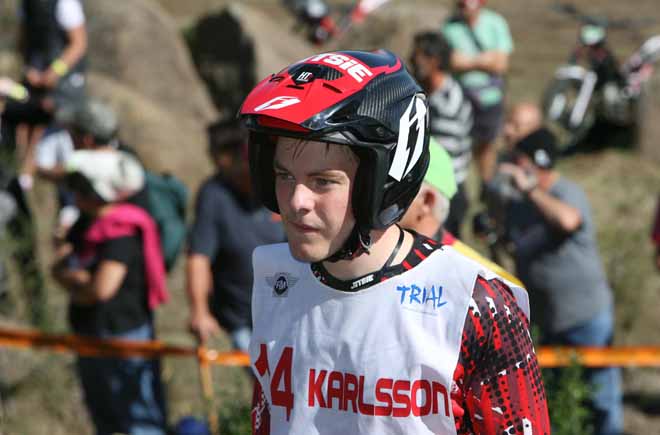 11. Michael Brown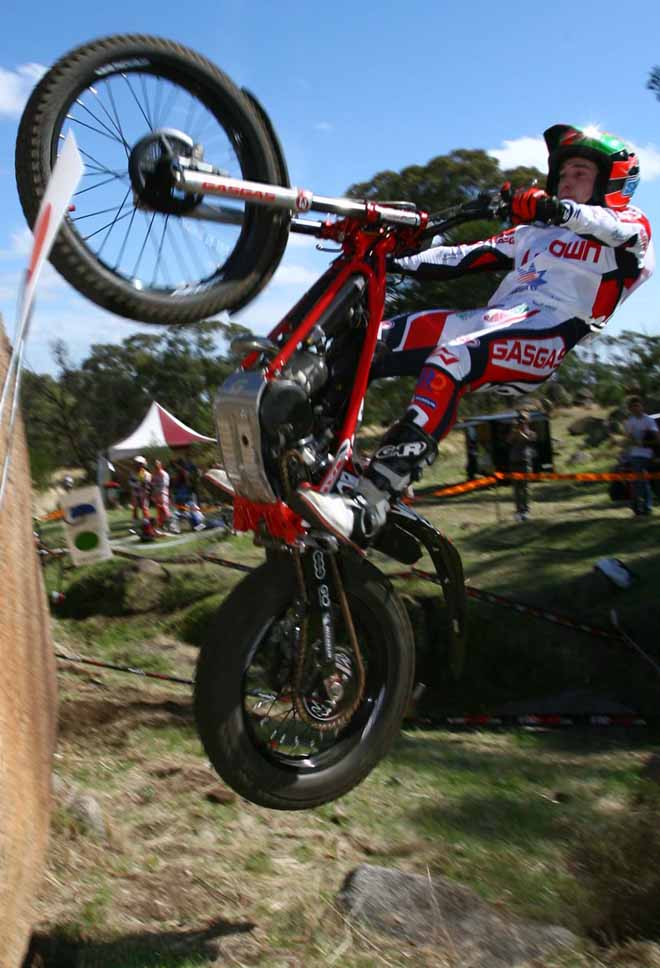 12. Alexz Wigg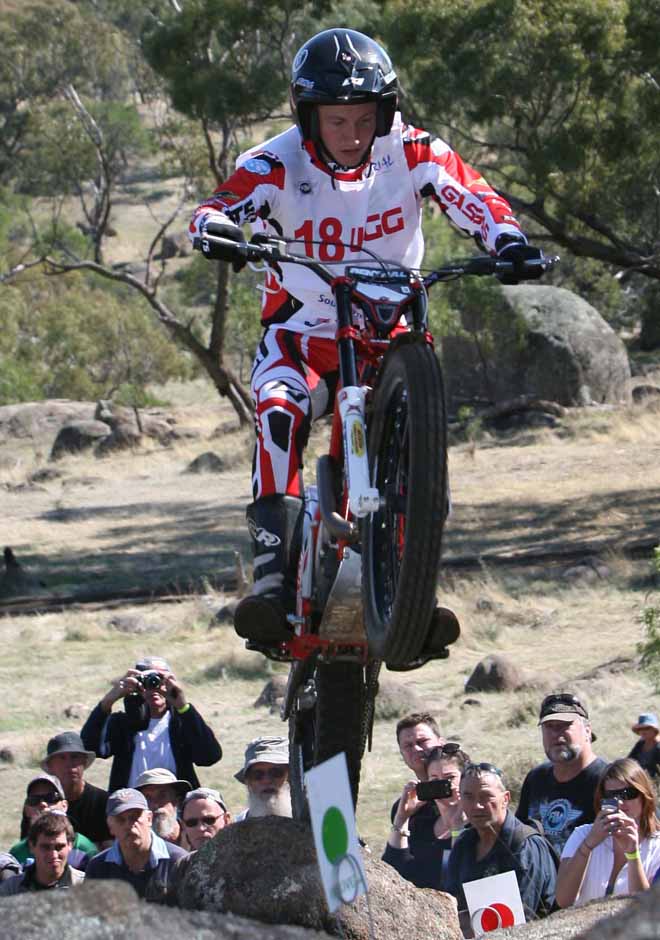 13. Jack Sheppard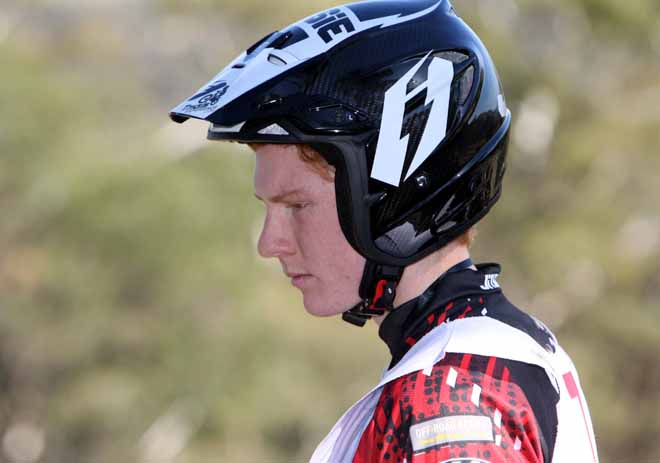 14. Pere Borellas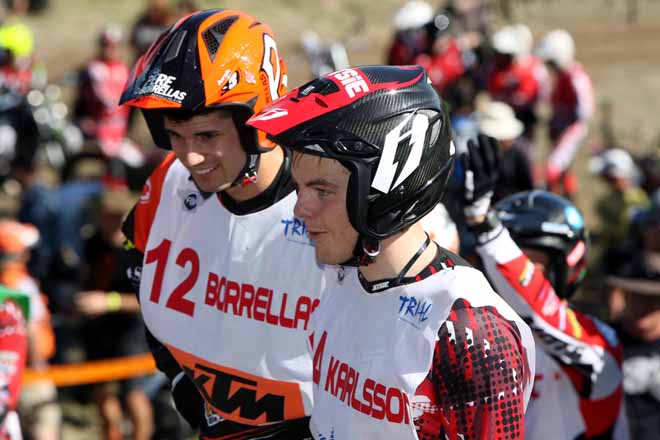 15. Loris Gubian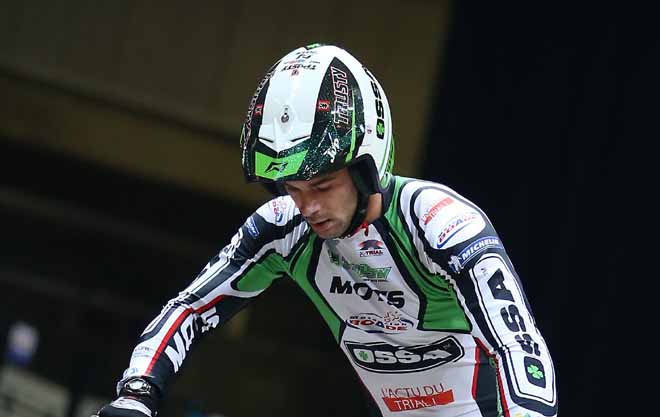 ---------------------------------------------------------------------------------------
Matteo Poli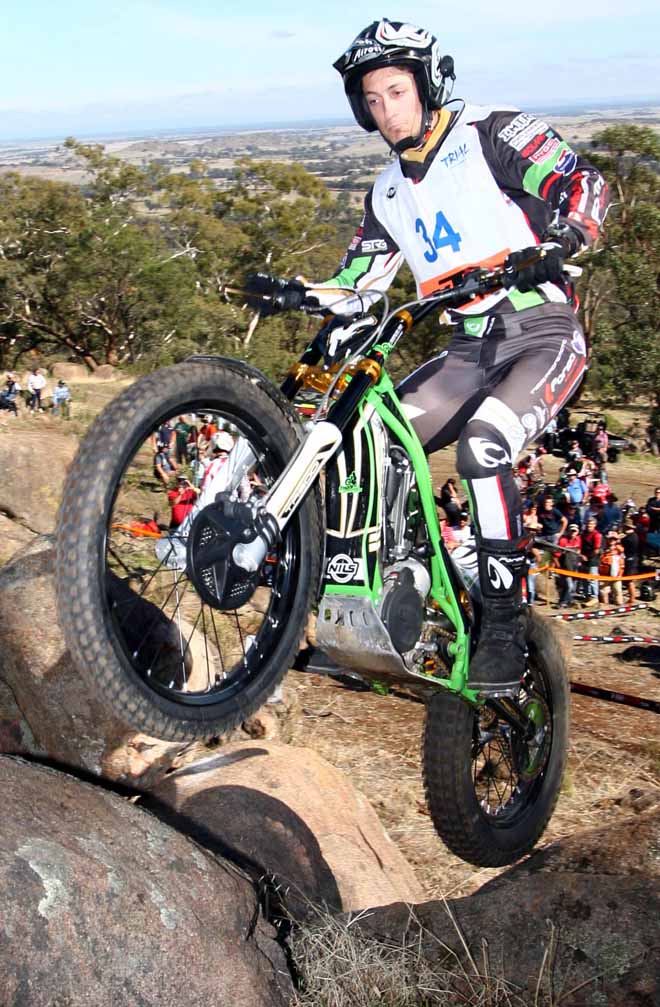 Filippo Locca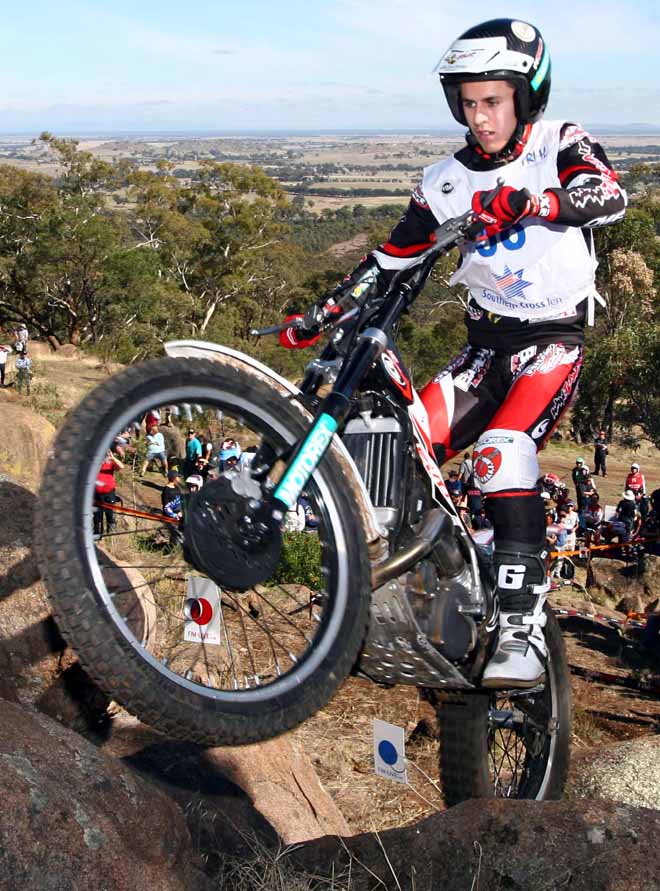 Gabriele Giarba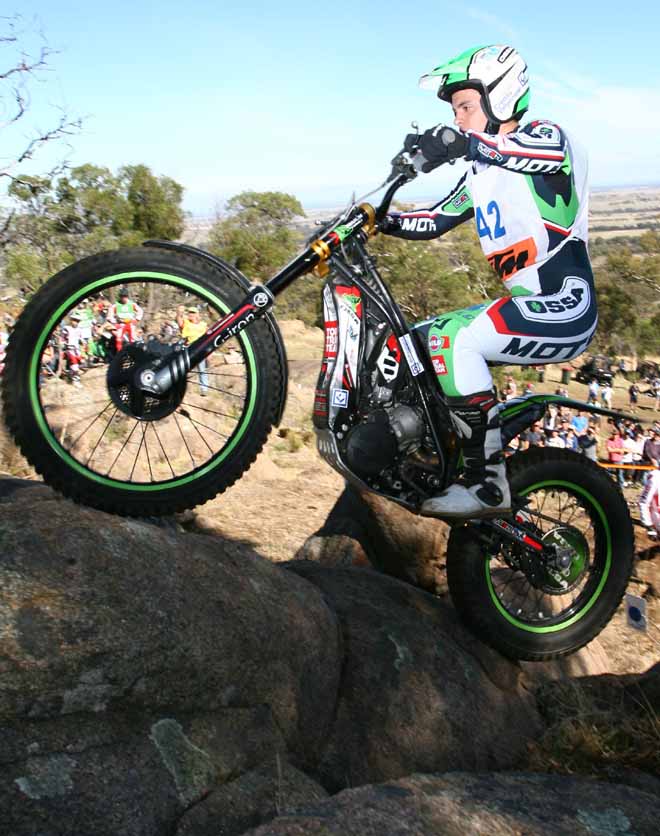 ---------------------------------------------------------------------------------------
press releases ---- comunicati stampa
---------------------------------------------------------------------------------------