13/04/14 - FIM World Champ.: Maldon, AUS

Bou back in charge on second day of Australian GP

Normal service resumed for Toni Bou – Repsol Honda, as he returned to the top of the order on the second day of the Australian Grand Prix. Bou ran out a relatively comfortable winner with a total score of seven marks which was six better than today's eventual runner-up Adam Raga – Gas Gas. Raga himself also put in a much improved performance compared with yesterday. For the second day running Jeroni Fajardo – Beta rounded out the rostrum positions as once again he came out on top of a tie-break situation, this time over Albert Cabestany – Sherco. Eleven marks behind Cabestany, James Dabill – Beta again slotted into a comfortable fifth spot.

It was certainly a day to forget for yesterday's victor Takahisa Fujinami – Repsol Honda as he slumped to a lowly sixth position on day two. The Japanese rider started badly with two fives in the first three sections and never recovered all day, although a much better last lap showing at least stopped him falling even further down the order. Jorge Casales – Gas Gas put in an improved ride today to claim seventh place, and it was also a case of moving up the rankings for Sweden's Eddie Karlsson – Montesa who filled eighth spot this time out. Pol Tarres – Sherco and Alexandre Ferrer – Sherco were the last two riders to slot into today's top ten respectively.

After yesterday's low scoring affair, modifications were made to no less than six sections across all three classes in order to increase the overall severity of today's Trial. Again under blue skies and in warm temperatures the riders encountered the first of these changes as early as the second hazard. It was here that Fujinami notched up the first of his twelve fives for the day. In contrast it was in the same place that Bou began his faultless run that was only blotted by a single failure at the penultimate section on the opening lap. Toni then only parted with a dab on each of his final two laps, a performance that was almost matched by Raga as he went two – one on his closing two tours. This very much told the story of the day, with these two leading riders finishing well clear of Fajardo in third place come the end of three laps of fourteen hazards.

Bou will carry a seven point lead into the next round in Japan, with Fujinami, Raga and Fajardo who are all locked on thirty points apiece in the current championship standings leading the chasing pack.

Matteo Poli – Ossa turned the tables on his German rival Franz Kadlec – Beta today, as he took top honours in the FIM Trial World Cup class. The Italian rider delivered a stunning last lap when he parted with only a single dab to win by just three marks from yesterday's victor. Today these two leading riders were joined on the podium by France's Steven Coquelin – Gas Gas, his third spot being an improvement on the fourth position he recorded during Saturday's Trial. Spain's Jaime Busto – Beta finished off a successful first weekend as part of the series as he claimed fourth place today to add to the top three placing he took yesterday. Last year's FIM 125 Trial Cup winner Quentin Carles de Caudemberg – Beta made his long trip south with a 7-5 showing over the two days. In the overall standings Poli and Kadlec are tied on thirty-seven points apiece, with the Italian currently holding top spot thanks to his better second day result.

In an exact repeat of yesterday, the top four in the FIM 125 Trial Cup came home in the same order as twenty-four hours earlier. Again it was France's Gael Chatagno – Sherco who was the pace setter, he was in a class of his own today as he finished twenty-two marks ahead of his countryman Teo Colairo – Gas Gas. Swiss rider Noe Pretalli – JTG and Germany's Timmy Hippel – Beta occupied third and fourth spots respectively for the second day in row, but again were both well off the leading duo. Home rider Sam King – Beta completed today's top five. Chatagno heads to the second round in Japan having opened up a six point lead at the head of the general standings, and will look to further extend his advantage over the next two days of competition in just two weeks time.

photos and news by FIM Press
------------------------------------------------------------------------------------------

Vittoria per Bou che chiude la gara con soli 7 punti. Raga migliora la prestazione di ieri e finisce secondo con 13 punti.Terzo posto per Fajardo davanti a Cabestany.Quinto posto per Dabill. Giornata da dimenticare per Fuji che inzia male con due 5 nelle prime 3 zone e finisce solo sesto.

Primo posto per un grande Matteo Poli,Ossa nella World Cup (nuovo nome della Junior) che batte di 3 punti il tedesco Kadlec. Settimo posto invece per Filippo Locca ed ancora undicesimo Gabriele Giarba.
------------------------------------------------------------------------------------------
CLASSIFICHE/RESULTS:
WORLD PRO
--
WORLD CUP
--
125 CUP
--
------------------------------------------------------------------------------------------
CAMPIONATO/OVERALL STANDINGS:
WORLD PRO
--
WORLD CUP
--
125 CUP
--
------------------------------------------------------------------------------------------
1. Toni Bou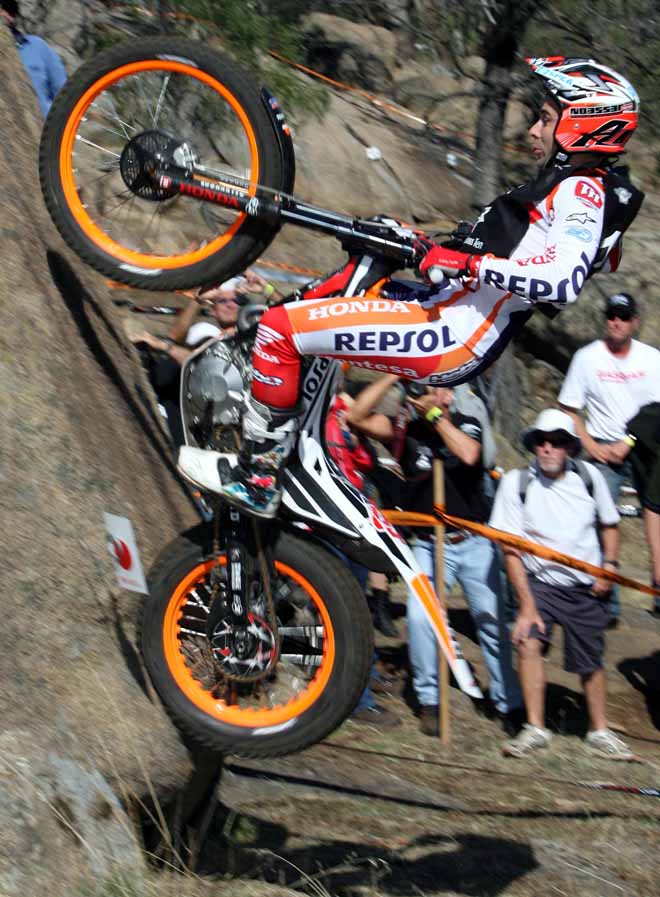 2. Adam Raga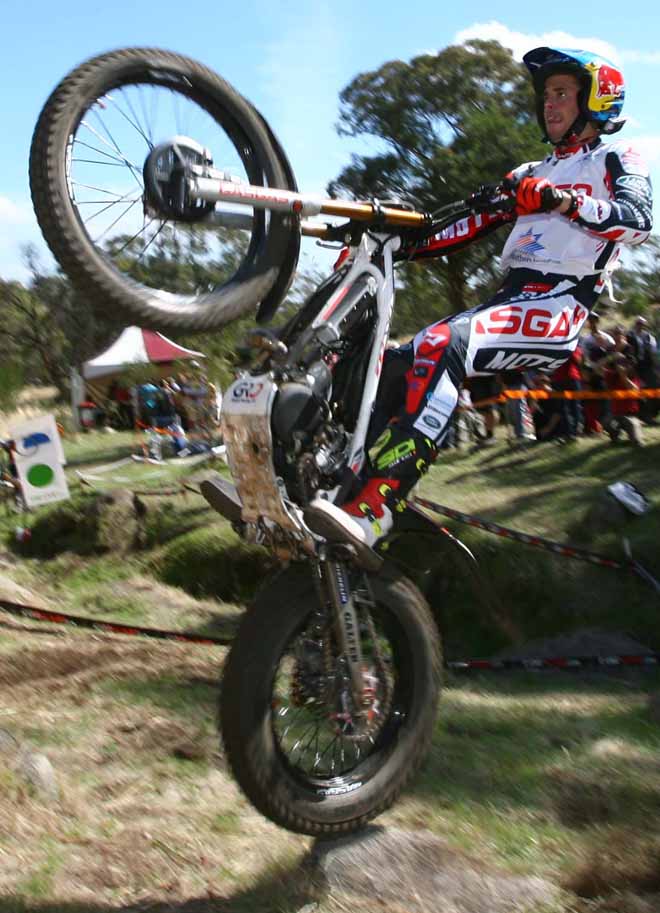 3. Jeroni Fajardo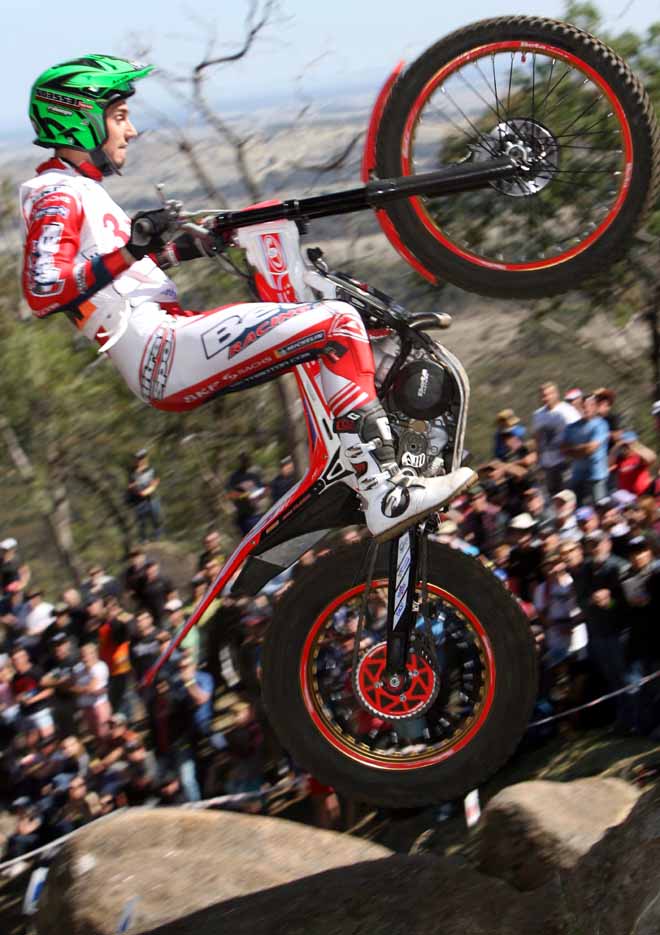 4. Albert Cabestany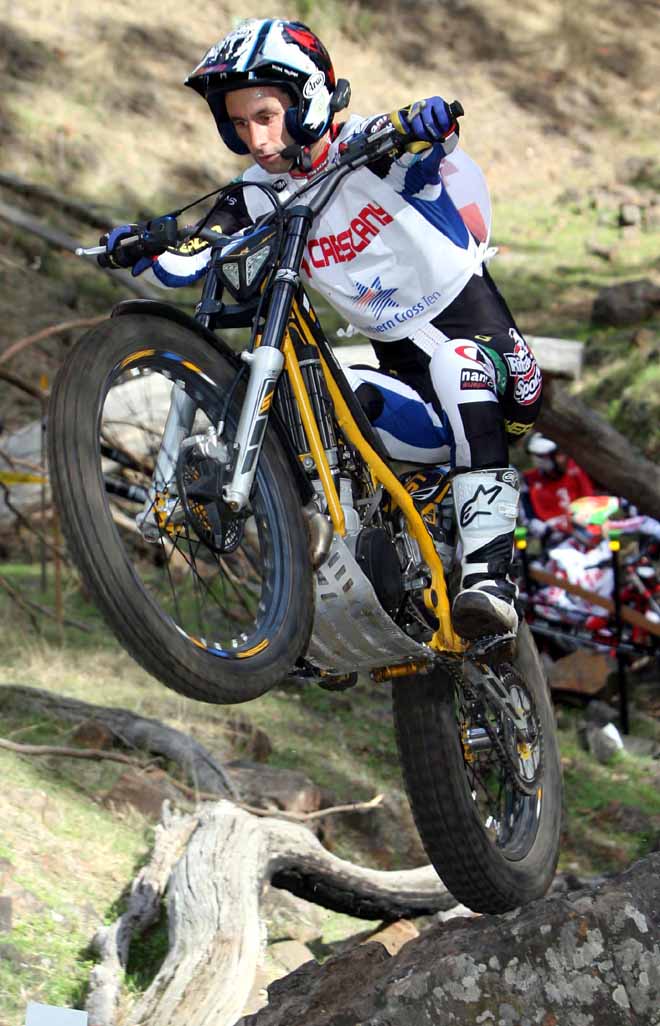 5. James Dabill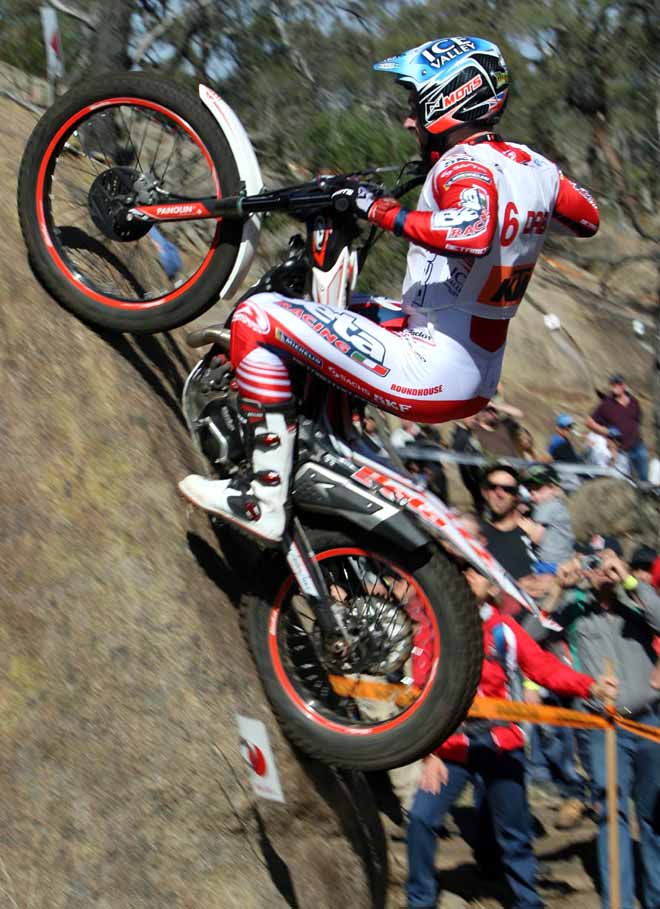 6. Takahisa Fujinami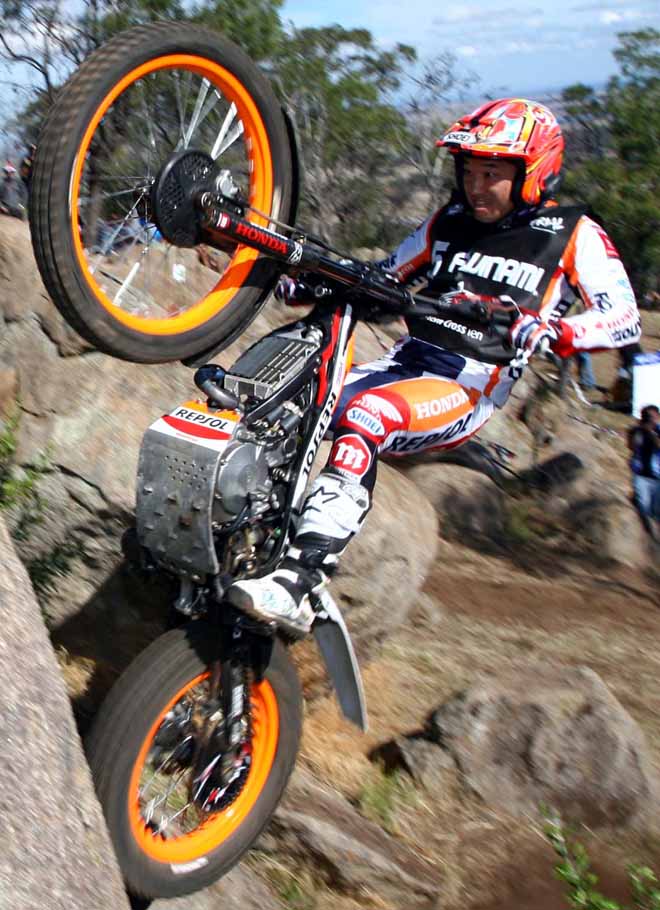 7. Jorge Casales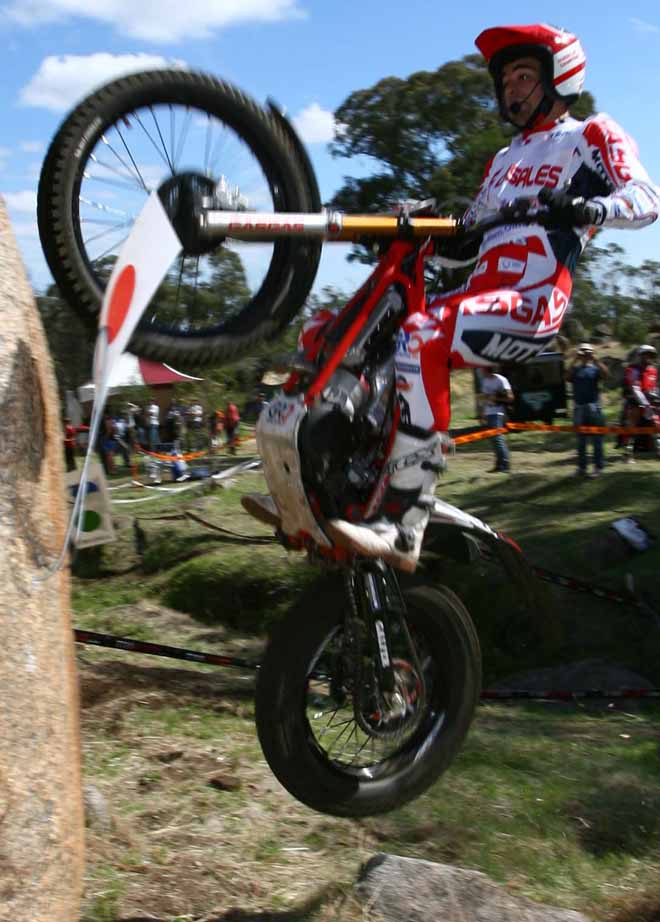 8. Eddie Karlsson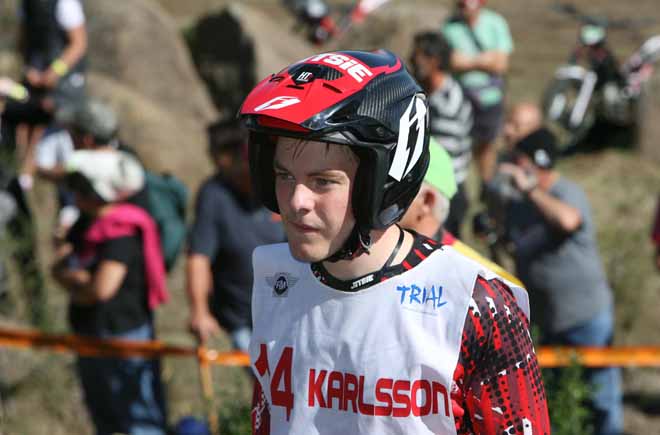 9. Pol Tarres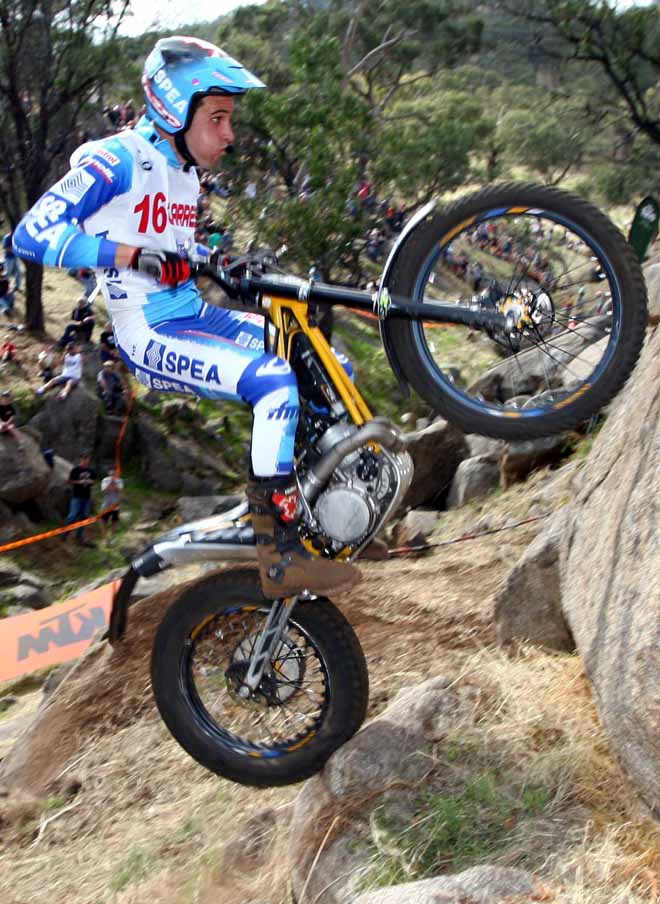 10. Alexandre Ferrer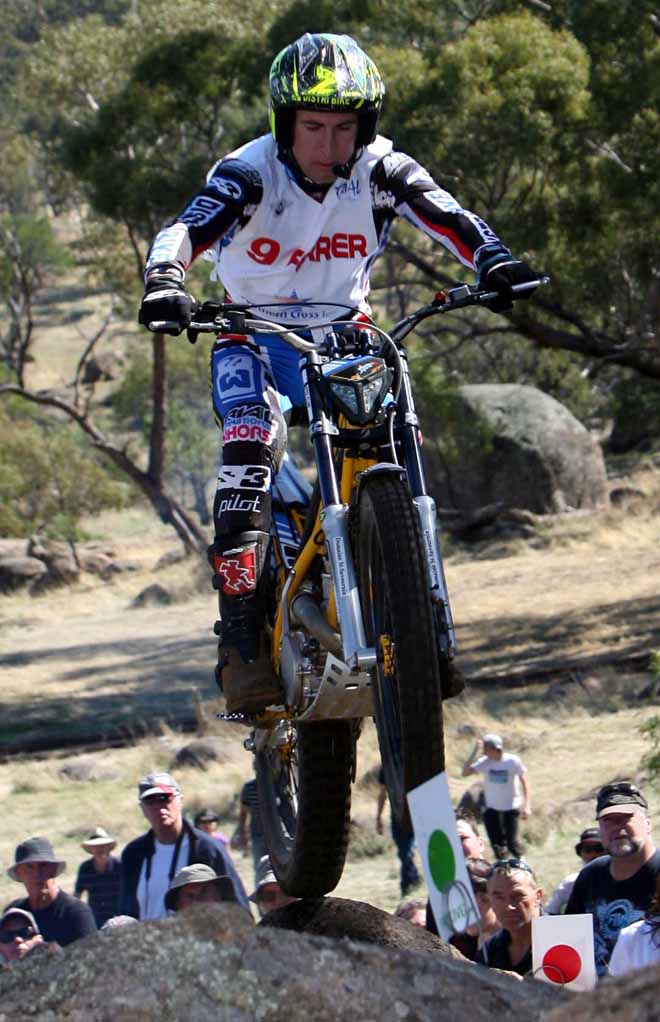 11. Alexz Wigg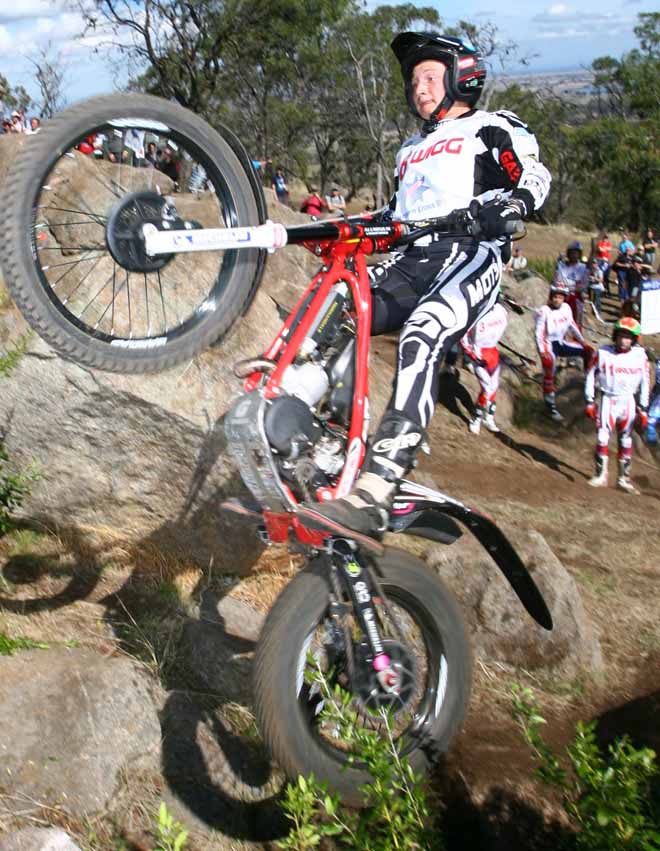 12. Jack Sheppard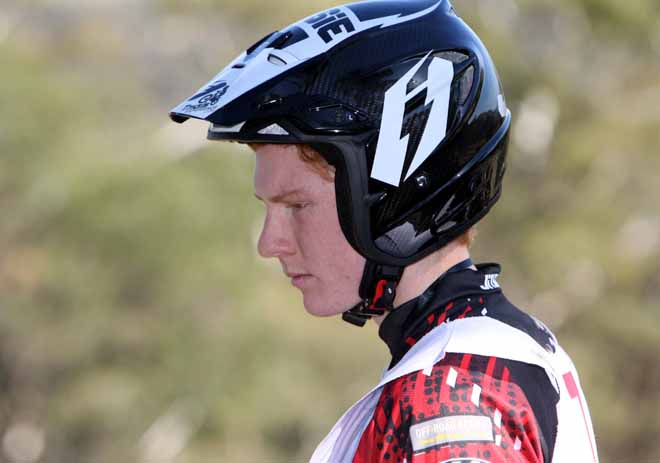 13. Pere Borellas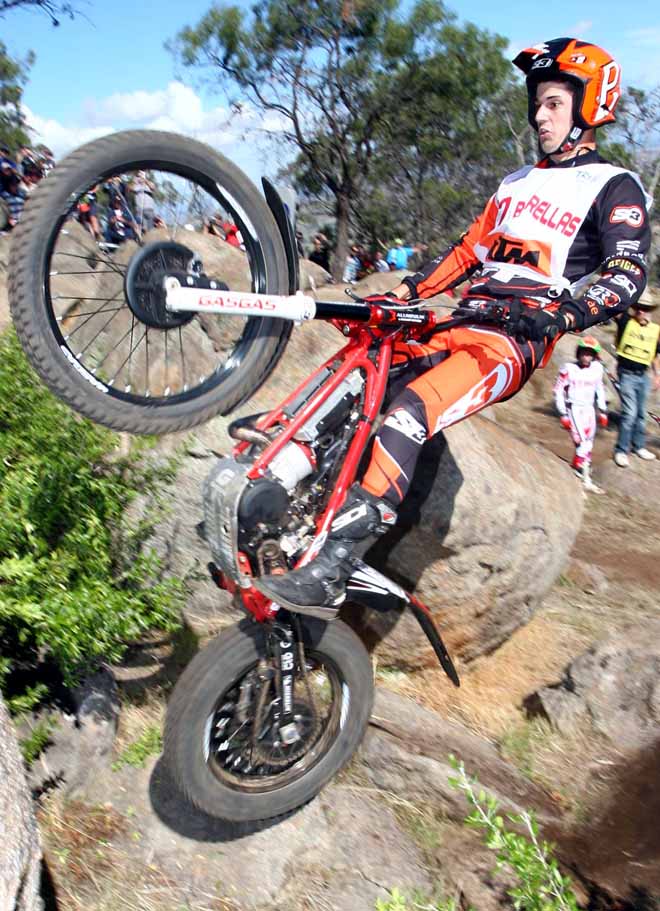 14. Michael Brown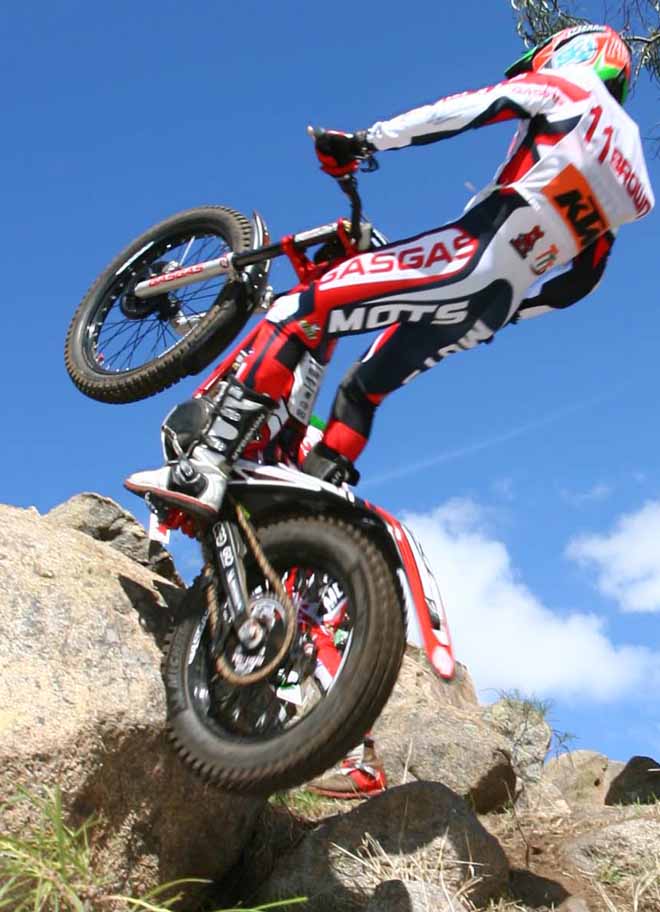 15. Loris Gubian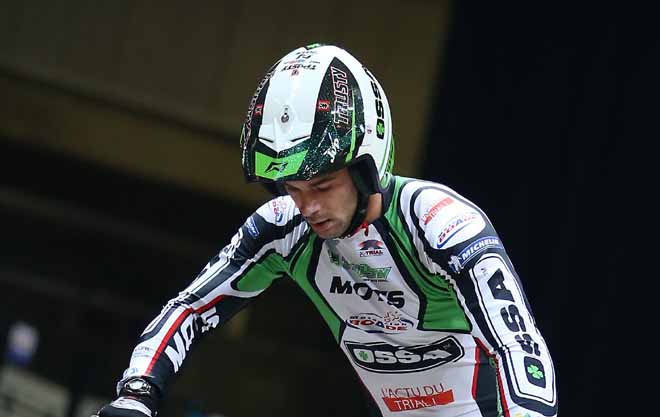 ---------------------------------------------------------------------------------------
Poli vince la world cup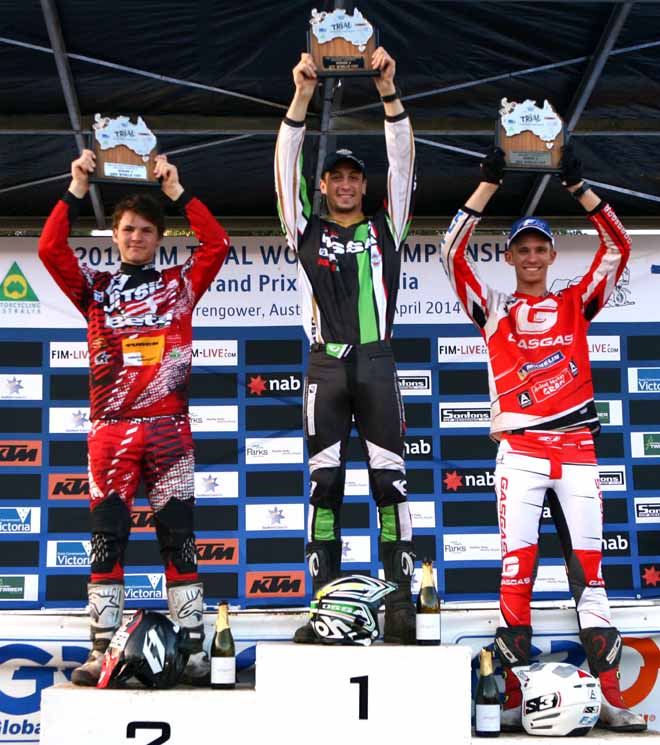 ---------------------------------------------------------------------------------------
press releases ---- comunicati stampa
---------------------------------------------------------------------------------------