27/04/14 - FIM World Champ.: Motegi, JAP

Raga closes in on Bou with his second win at Japanese GP!

Adam Raga – Gas Gas came from being behind on the first lap today to record his second win of the weekend at the Japanese Grand Prix held at Twin Ring, Motegi. Back to back wins for Raga at the second round of the 2014 FIM Trial World Championship sees the Gas Gas rider move within a single point of series leader Toni Bou – Repsol Honda, who had to be content with the runners-up spot for the second day in a row. The injured Bou led Raga by four marks after today's initial tour, but his performance faded as his pain killing injection wore off. Fourth yesterday, Albert Cabestany – Sherco moved up into a podium position today, his first of the 2014 campaign.

Takahisa Fujinami – Repsol Honda failed to repeat his top three placing of twenty-four hours earlier as he struggled with the effects of his twisted knee sustained during Saturday's competition. Jeroni Fajardo – Beta matched the fifth position he recorded on day one on the second day of the Japanese event, but will not be satisfied with his weekend's work after he twice placed on the podium in Australia. Japan's Tomoyuki Ogawa – Honda was the sensation of the day as he took several scalps when he finished in a lofty sixth spot much to the delight of the large home crowd that had turned out in force on both days of the GP.

Jorge Casales – Gas Gas recorded his best ever result since moving up to the World Pro class at the start of this season, he took seventh spot well ahead of eighth placed Alexandre Ferrer – Sherco who equalled his opening day position. Fumitaka Nozaki – Yamaha made it three home riders in the top ten as he beat a very off form James Dabill – Beta by a single mark to claim ninth place in front of the detuned British challenger. Pol Tarres – Sherco, Eddie Karlsson – Montesa, Kenichi Kuroyama – Yamaha, Jack Sheppard – Beta and Tsuyoshi Ogawa – Beta were the last of the points scorers and rounded out the top fifteen on what proved to be a tough day of competition. This was much due to another day of sweltering heat and the fact that sections three, seven, eight and nine were all heavily modified for all three classes ahead of today's Trial which brought increased severity in all cases and was directly reflected in the riders' scores.

Jaime Busto – Beta has moved to the top of the FIM Trial World Cup general standings by a single point following his second win of the weekend at the Japanese GP. Busto traded blows throughout an enthralling day-long battle with Franz Kadlec – Beta to win by virtue of a most cleans tie break over his German rival. Second spot for Kadlec marked a better outing for the now deposed championship leader after he placed fourth yesterday. Steven Coquelin – Gas Gas followed up his runners-up spot on Saturday by claiming the last rostrum place today, whilst Thomas Kenny – Beta and Quentin Carles de Caudemberg – Beta completed the top five on day two. The order at the head of the championship table reads Busto, Kadlec and Coquelin respectively, with just eight points separating the current top three in this highly competitive category.

Gael Chatagno – Sherco extended his winning run in the FIM 125 Trial Cup division as he notched up his fourth victory in as many counting days. However the young French rider had to work far harder for his win today after he suffered a poor opening lap by his high standards. Two much improved closing laps saw him come home thirteen marks in front of Teo Colairo – Gas Gas who was runner-up for the fourth time in a row. Noe Pretalli – JTG maintained his clean sweep of podium finishes when he claimed third place today, however only after Timmy Hippel – Beta lost out on a tie break for the second day in succession. Chatagno now heads the championship by twelve points from Colairo with the series set to resume in Europe next month.

photos and news by FIM press
------------------------------------------------------------------------------------------

Raga si ripete approfittando dell'infortunio di Bou. Stavolta al leader riesce di occupare la prima posizione dopo la prima tornata. Poi il dolore al costato diventa insopportabile nel secondo giro , ma quando sembra dovere lasciare anche la piazza d'onore, riesce a stringere i denti e nel terzo giro non e' lontano dal vincitore Raga. Terzo Cabestany davanti a Fujinami.

In campionato Bou e' ancora al comando ma Raga lo tallona di un solo punto.

Nella World Cup dove c'e' una concentrazione di colori azzurri, il migliore oggi risulta Giarba (6), quindi Locca (8), Poli (9) e Cabrini (11).
------------------------------------------------------------------------------------------
CLASSIFICHE/RESULTS:
WORLD PRO
--
WORLD CUP
--
125 CUP
--
------------------------------------------------------------------------------------------
CAMPIONATO/OVERALL STANDINGS:
WORLD PRO
--
WORLD CUP
--
125 CUP
--
------------------------------------------------------------------------------------------
1. Adam Raga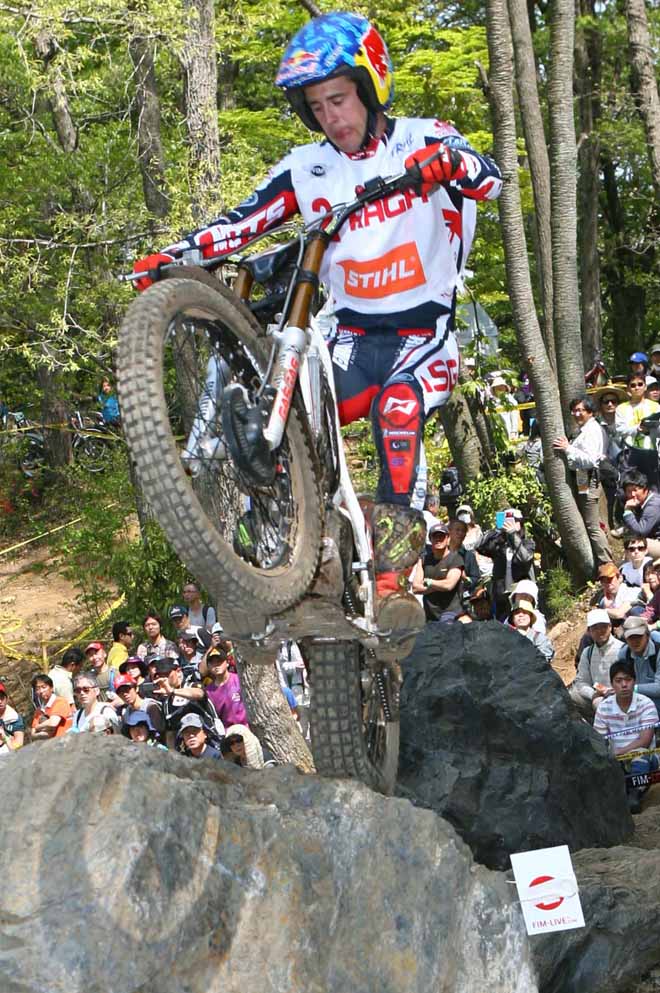 2. Toni Bou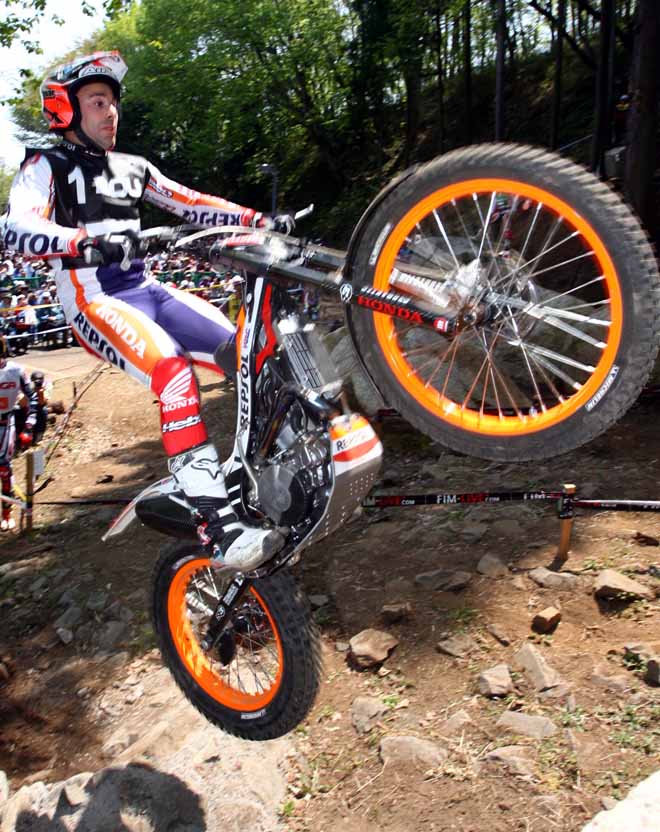 3. Albert Cabestany
4. Takahisa Fujinami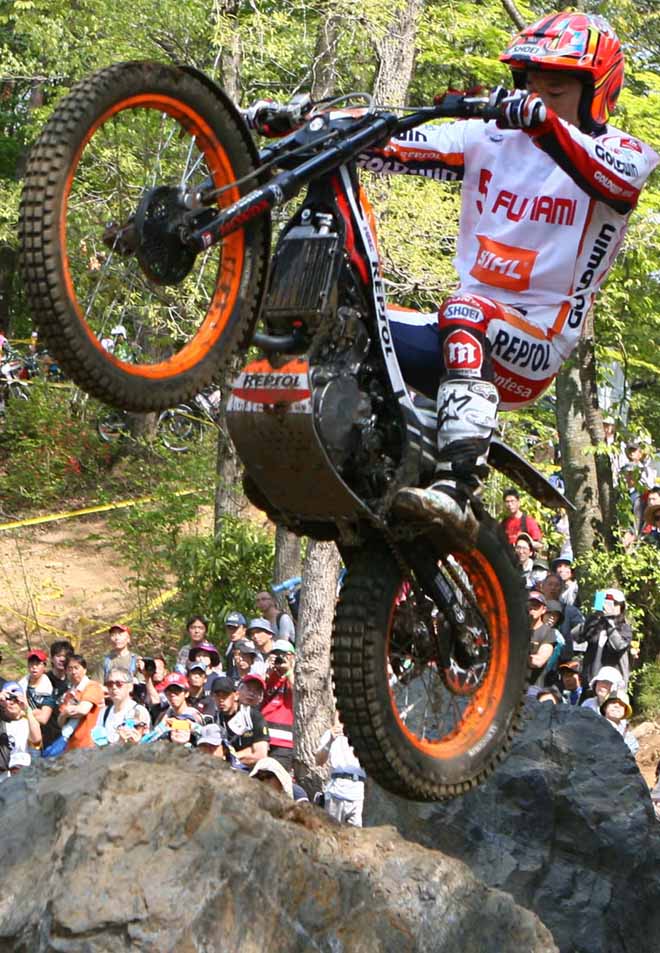 5. Jeroni Fajardo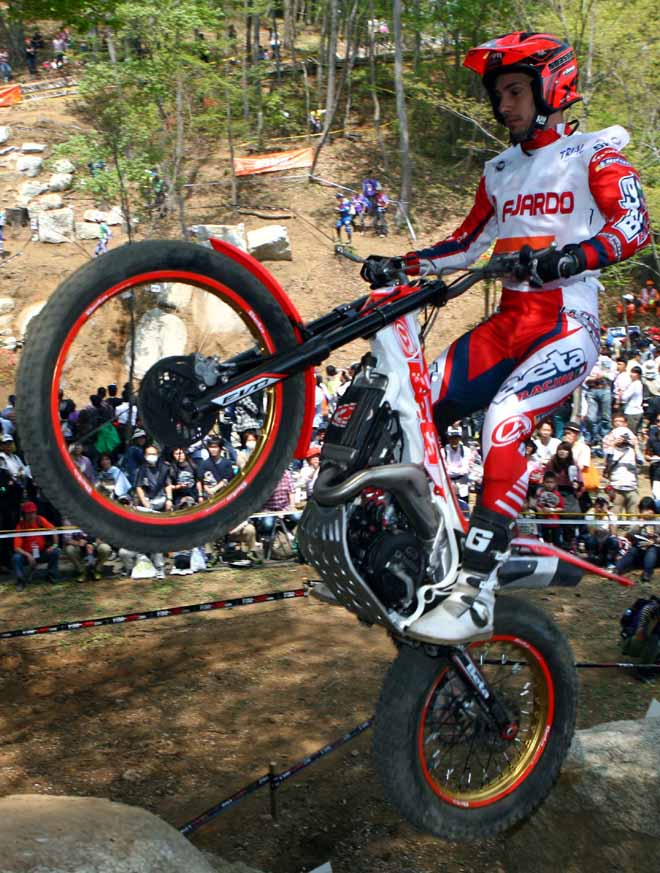 6. Tomoyuchi Ogawa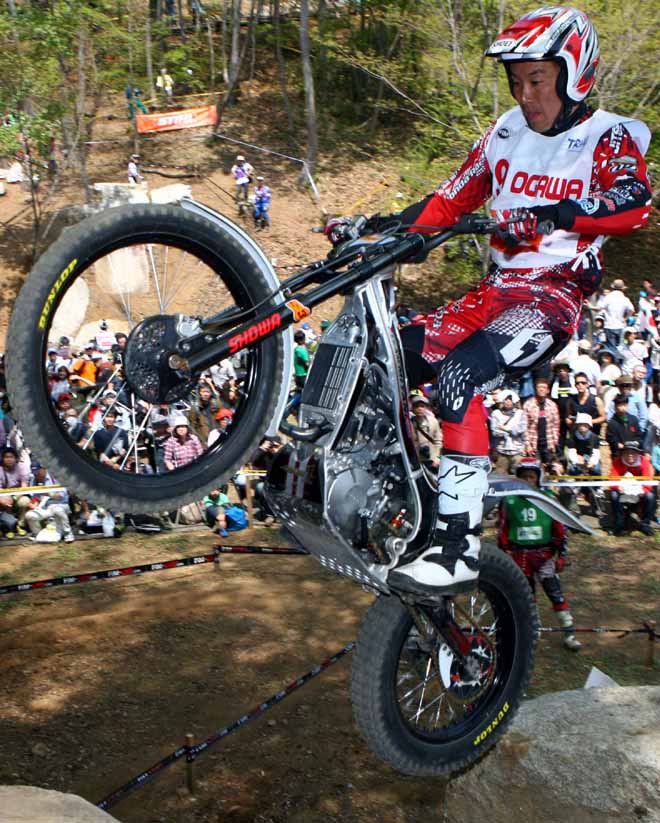 7. Jorge Casales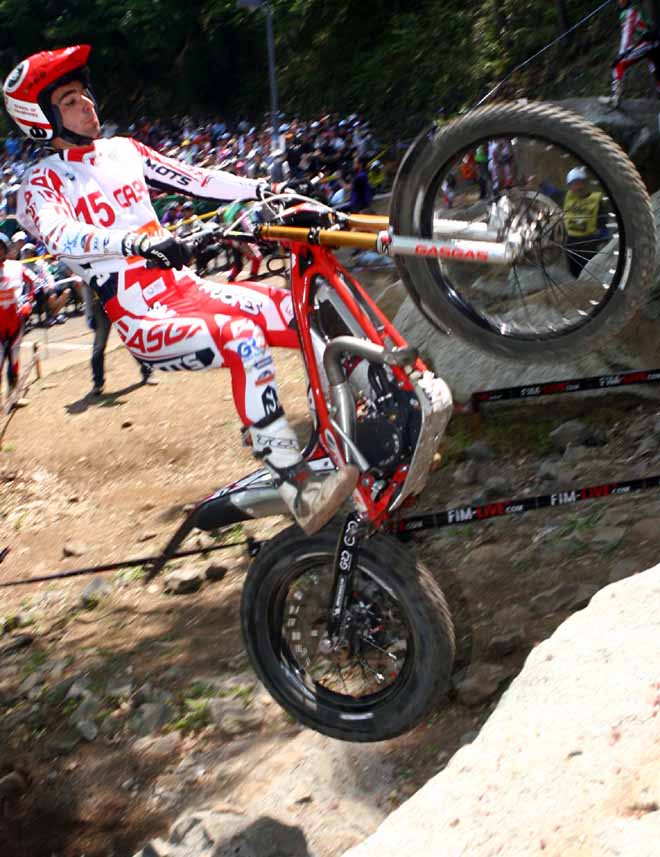 8. Alexandre Ferrer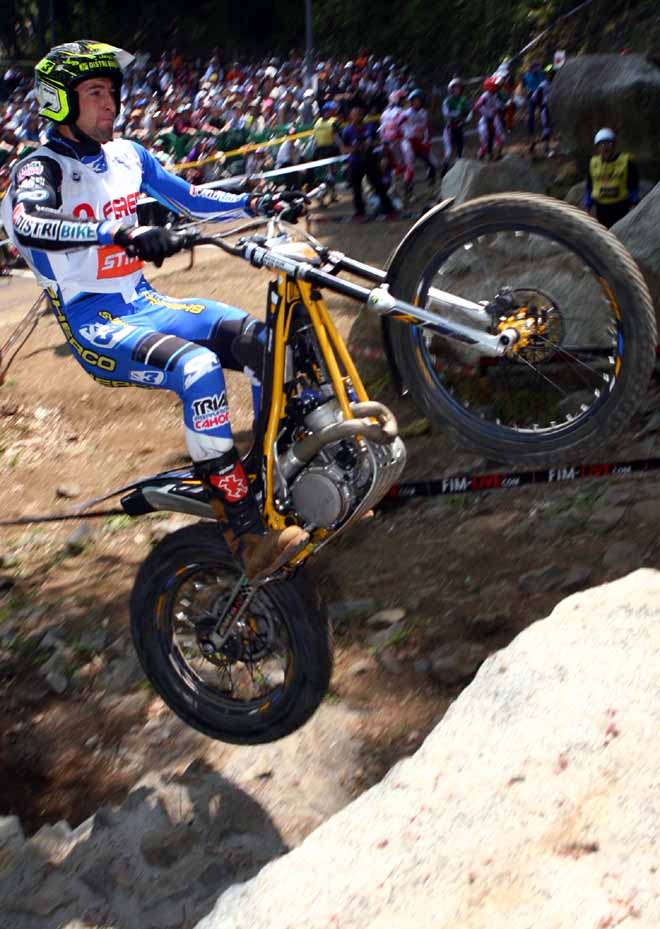 9. Fumitaka Nozaki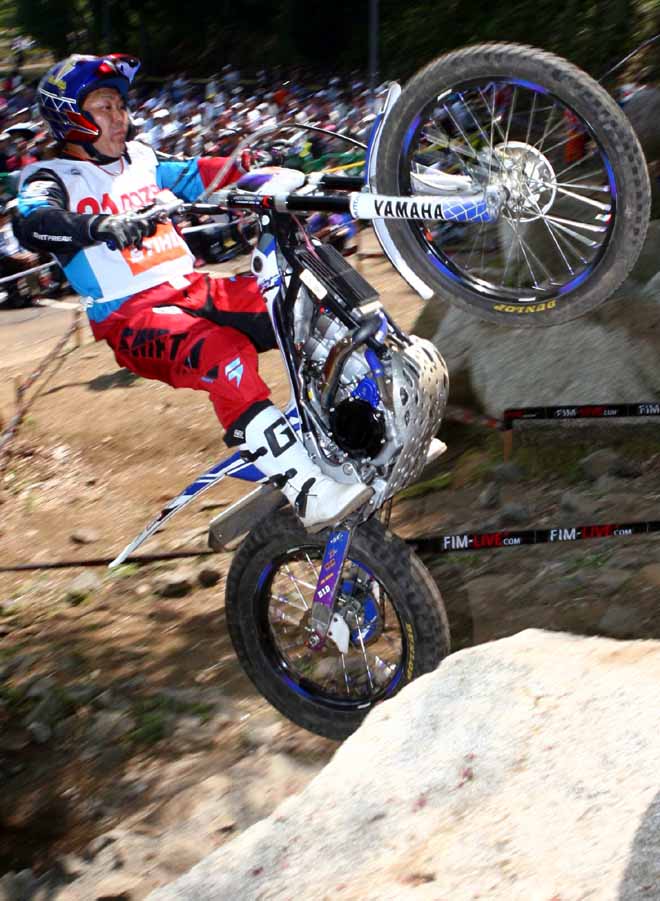 10. James Dabill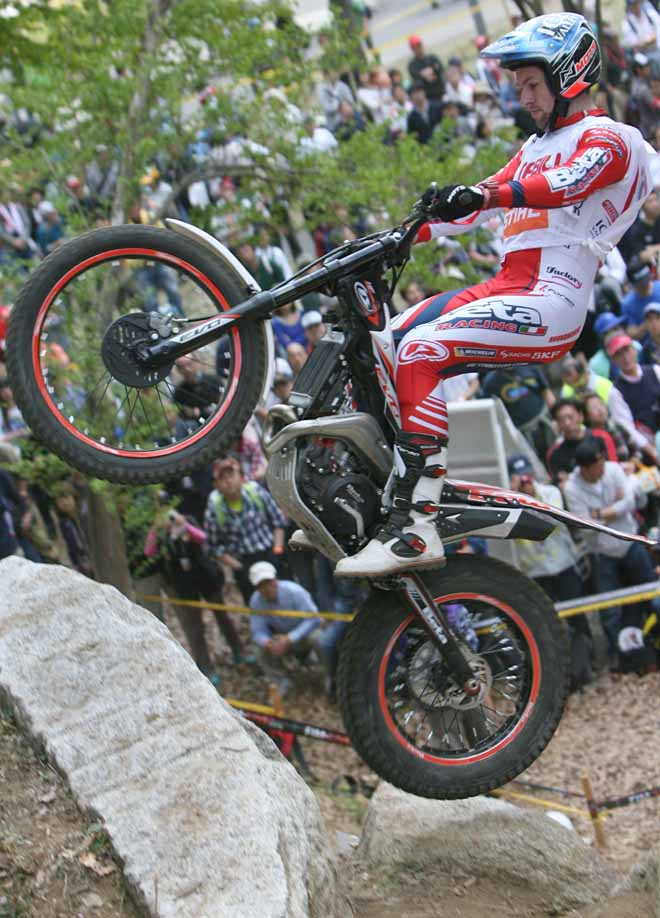 11. Pol Tarres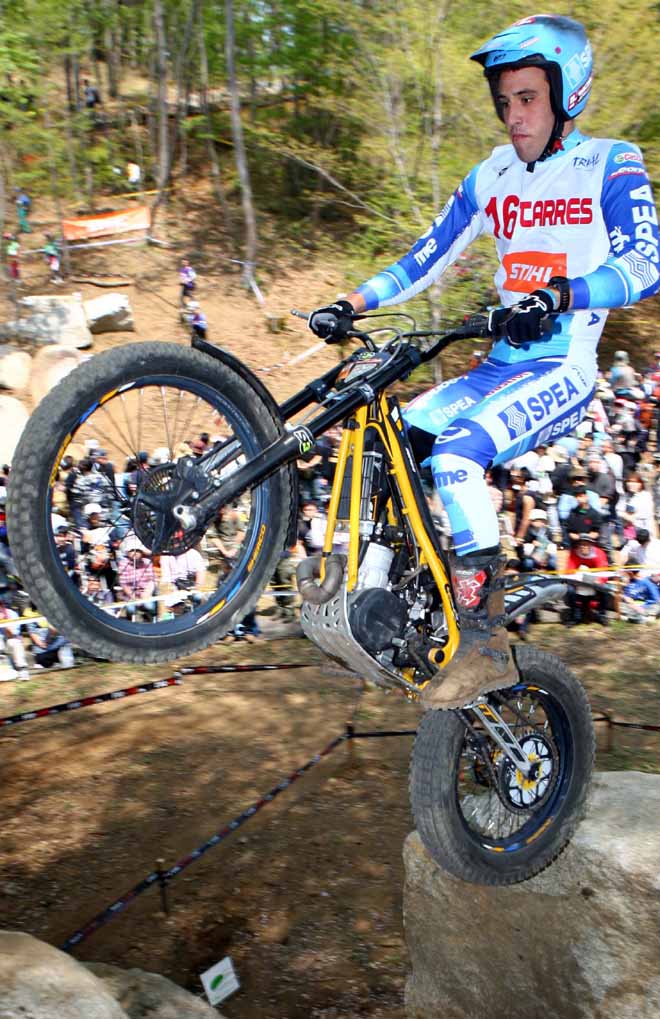 12. Eddie Karlsson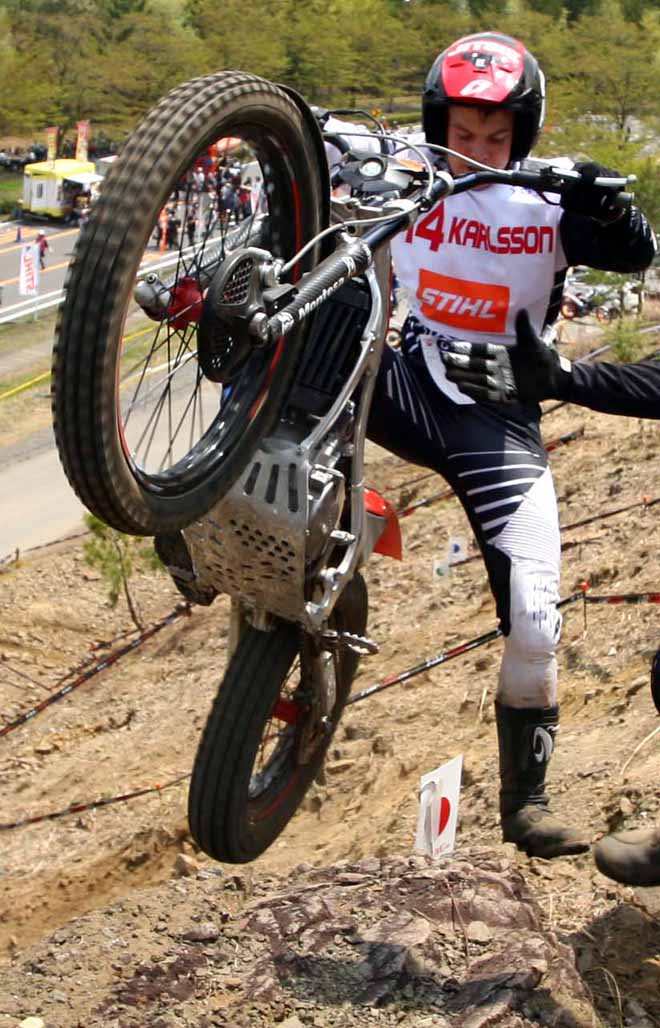 13. Kenichi Kuroyama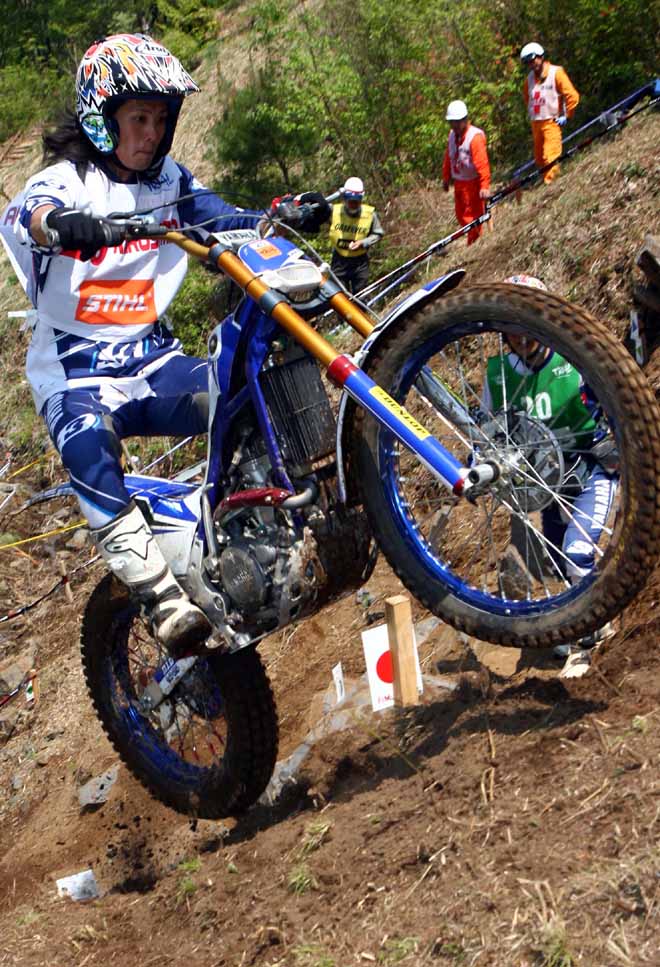 14. Jack Sheppard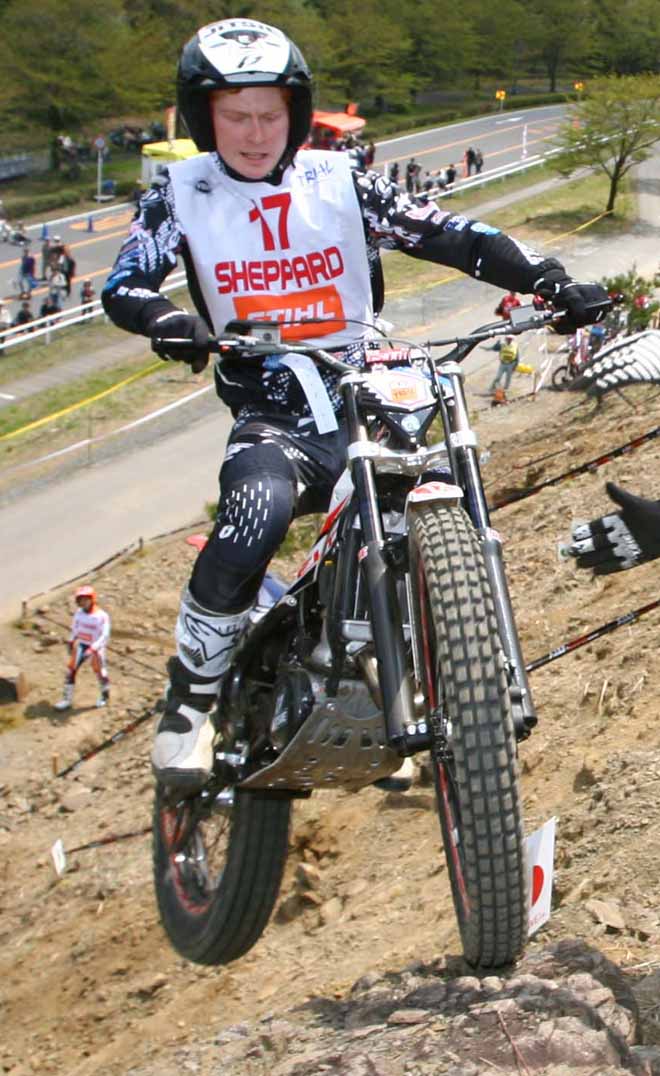 15. Tsuyoshi Ogawa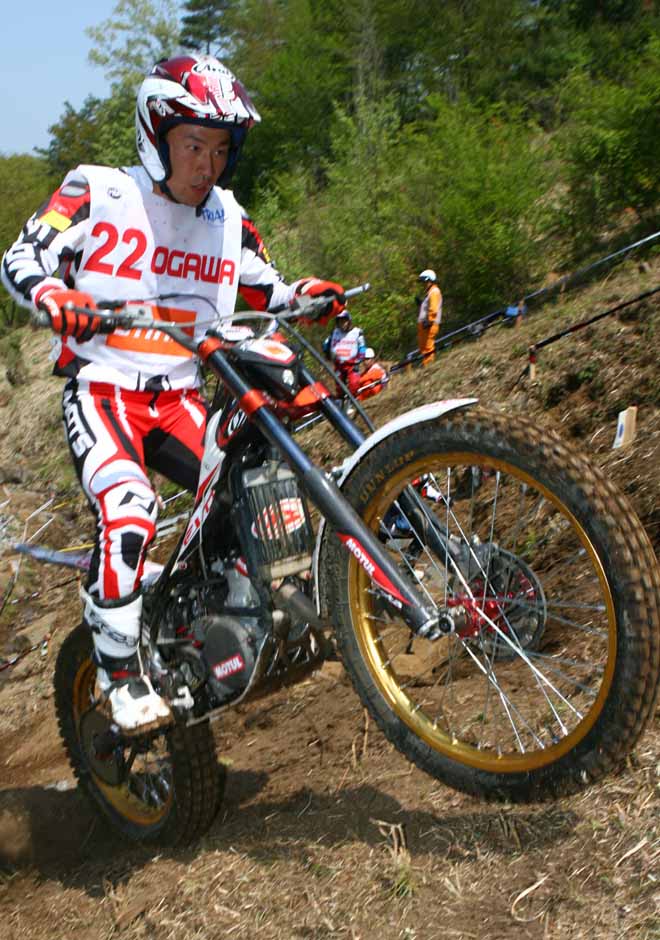 16. Alexz Wigg
17. Akira Shibata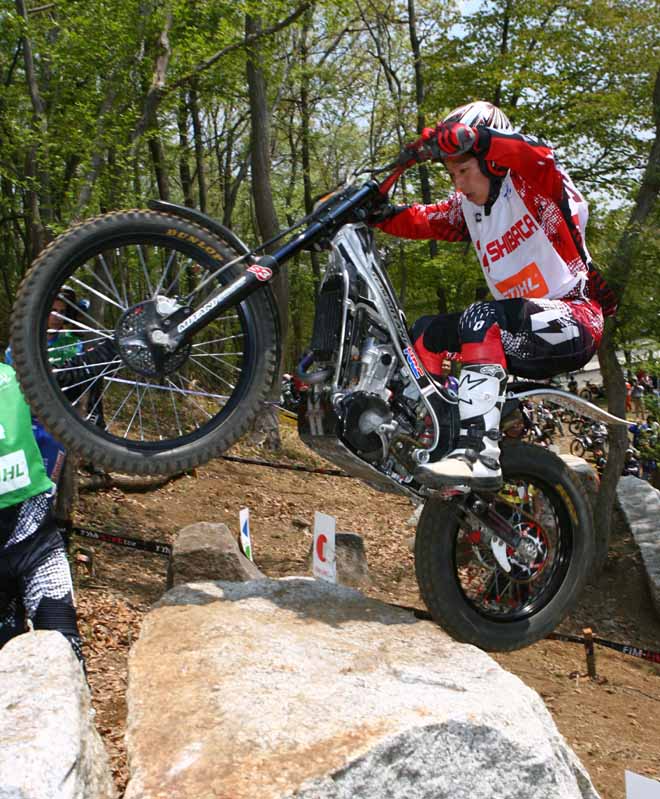 18. Yoshiaki Nomoto ----> Nophoto (sorry, photo not found)

19. Akio Saito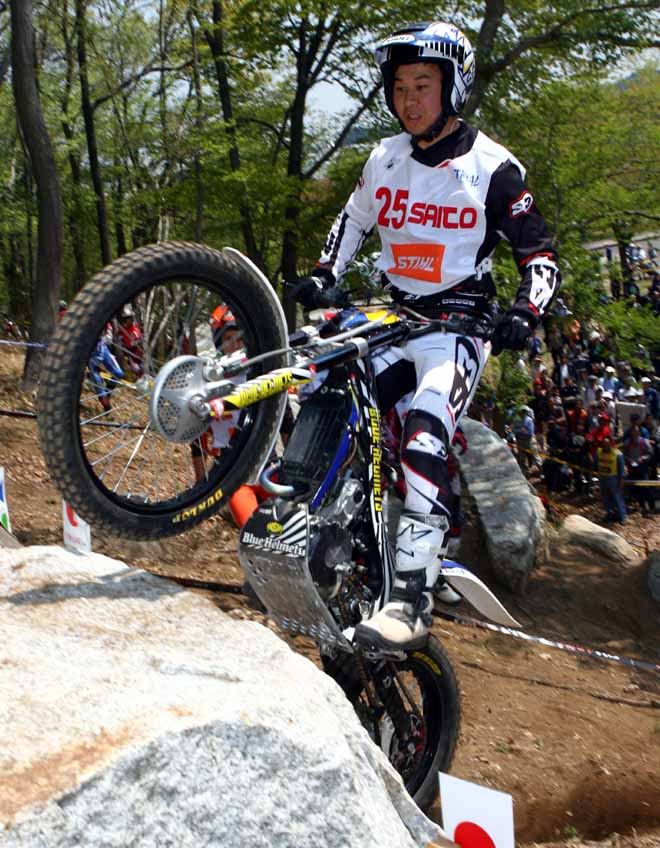 ---------------- ...e gli italiani ...quello non fotografato ieri --------------------
Filippo Locca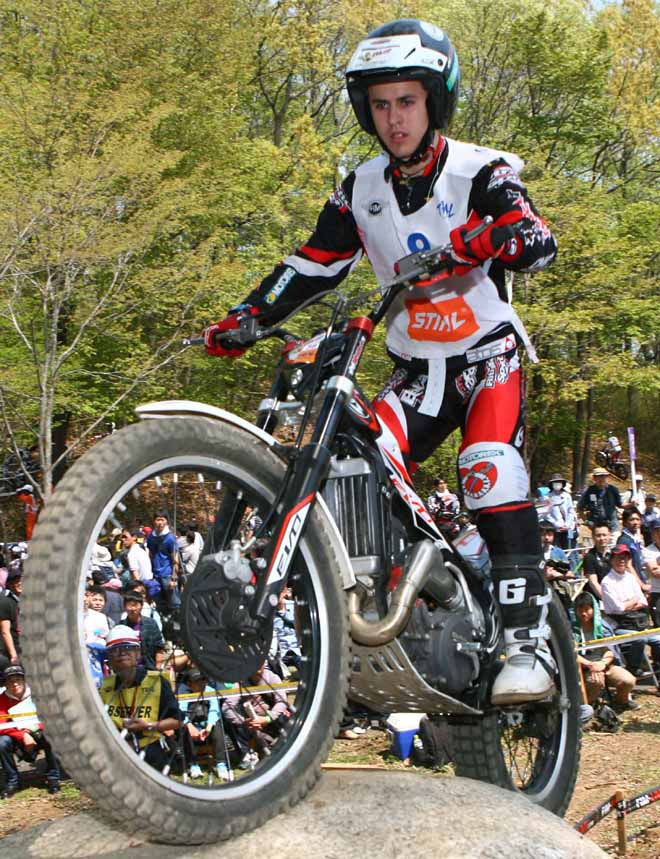 ---------------------------------------------------------------------------------------
press releases ---- comunicati stampa
---------------------------------------------------------------------------------------