25/05/14 - FIM World Champ.: L'ile rousse, FRA

Raga wins and moves to top of the general standings

Adam Raga – Gas Gas has moved to the top of the 2014 FIM Trial World Championship thanks to him securing his third win in succession, this time at the European GP in Corsica. Like on the second day of the previous round in Japan, Raga once again overturned an opening lap deficit to take a decisive and important victory in the title race. Back at full fitness after the injury he sustained to his rib prior to round two, it looked like it was business as usual for Toni Bou – Repsol Hondaas he carved out an early lead at the end of lap one. However, mistakes in sections six and eight on the second lap by Bou put Raga in front, a position that he would not surrender as he produced two incredible closing laps to win by an impressive thirteen marks. Despite his errors Bou rode to a comfortable second place, as was the case for Albert Cabestany – Sherco who was an easy third on what was his two hundred and fiftieth GP start. Raga will take a slender two point lead in the general standings with him to Italy next Sunday.

Jorge Casales – Gas Gas continued his rich run of form as he improved on his best ever seventh place in Japan to finish in a stunning fourth place as he adapted well to the almost Spanish like conditions. Although somewhat off the pace of the leading trio, Casales held off a spirited challenge from Matteo Grattarola – Gas Gas, who equalled his highest ever placing as this duo did damage amongst the more established riders. After today's three laps of twelve sections around the costal course, Casales has now moved up to sixth overall in the championship, whilst today marked the first championship points on the board for the Italian rider Grattarola who was absent from the opening two fly-away events.

Takahisa Fujinami – Repsol Honda suffered his equal worst result of the campaign to date as he could only manage sixth place on the day, as the veteran rider found the many large steps and steep rock faces not to his liking. Britain's James Dabill – Beta never recovered from a poor opening lap and had to settle for seventh this time out. Alexandre Ferrer – Sherco was the best of the French riders at what was almost a home GP for him, and was just one of the riders who benefitted from Jeroni Fajardo's – Beta misfortune. The Spanish challenger injured his left wrist in training this morning and had to embark on a damage limitation process that saw him finish in a lowly ninth place, eight marks ahead of Pol Tarres who completed today's top ten.

In the FIM Trial World Cup, Spanish sensation Jaime Busto – Beta made it back-to-back wins on the island of Corsica and extended his winning run to four counting days on the bounce after also dominating both days in Japan. Busto has now opened up a solid lead in the championship rankings after his closest rival Franz Kadlec – Beta slumped to ninth today. Jaime will take a twenty-one point lead to the Italian GP next weekend. After finishing as a close runner up today, for the second day in a row, France's Quentin Carles de Caudemberg – Beta now moves up to fourth in the general standings. Steven Coquelin – Gas Gas made a welcome return to the podium in third spot to also keep his title hopes alive. Norway's Hakon Pedersen – Ossa and Matteo Poli – Ossa from Italy round out today's top five in the FIM Trial World Cup division, as just a single mark separated this battling duo.

Today marked Gael Chatagno's – Sherco sixth consecutive win in the FIM 125 Trial class, as the young French rider further reinforced his position as the clear series leader. After six of the eleven counting days that will eventually determine the overall winner in this category, Chatagno now has a healthy twenty point gap over his nearest challenger that just happens to be his compatriot Teo Colairo – Gas Gas. Colairo finished today in his more customary second spot, after having been demoted to the lower step of the podium yesterday for the first time this season. Noe Pretalli – JTG who was second just twenty-four hours earlier placed fourth today as Anthony Charlier – Gas Gas claimed his first top three finish to make it an all French rostrum at what was an excellent event overall, as Corsica hosted its first ever Trial GP with great success.


------------------------------------------------------------------------------------------

Raga recupera nei due giri finali l'iniziale svantaggio su Bou e lo batte, scavalcandolo in campionato. Terzo Cabestany. GRANDE prestazione di Grattarola, all'esordio quest'anno, prepotentemente QUINTO!

Si vedeva che TEOMAT era in grande forma gia' ieri, quando si sentiva di aprire quasi tutte le zone ed in alcune risultate poi proibitive per la maggiorparte, riusciva a giungere ad un passo dalla fine. Poi, purtroppo per lui, la solidarieta' richiesta dagli altri suoi compagni (chi avra' cominciato?) , non gli ha permesso gia' sabato di rientrare fra i migliori. Ora gli tocchera' confermarsi domenica prossima ad Alagna, nella prova italiana.

Nella World Cup, identico piazzamento per Poli, ancora quinto. Saleri , decimo, risulta ancora secondo fra la folta compagine azzurra che ha popolato questa classe. Ma il punteggio del vincitore, Jaime Busto, capace anche di fare un giro a zero, lascia ben poche speranze a tutti gli altri.

A questo punto non resta che vedere cosa succedera' in Italia domenica prossima. I piloti sono tornati ad essere uniti nelle decisioni, come era accaduto moltissimi anni fa, o si e' trattato di un caso isolato? E chi ha "spinto" per questo ammutinamento? Qualcuno a cui la gara stava andando male? Domande alle quali probabilmente nessun giornalista potra' mai rispondervi ufficialmente, ma venendo di persona e parlando con i piloti che erano presenti, magari potrete raccogliere qualcosa...
------------------------------------------------------------------------------------------
CLASSIFICHE/RESULTS:
WORLD PRO
--
WORLD CUP
--
125 CUP
--
------------------------------------------------------------------------------------------
CAMPIONATO/OVERALL STANDINGS:
WORLD PRO
--
WORLD CUP
--
125 CUP
--
------------------------------------------------------------------------------------------
1. Adam Raga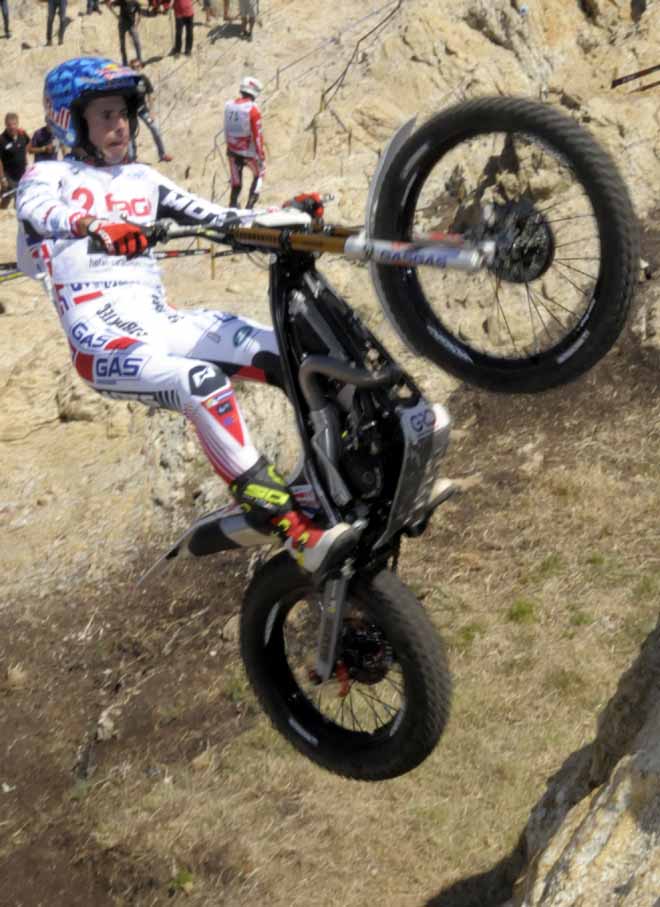 2. Toni Bou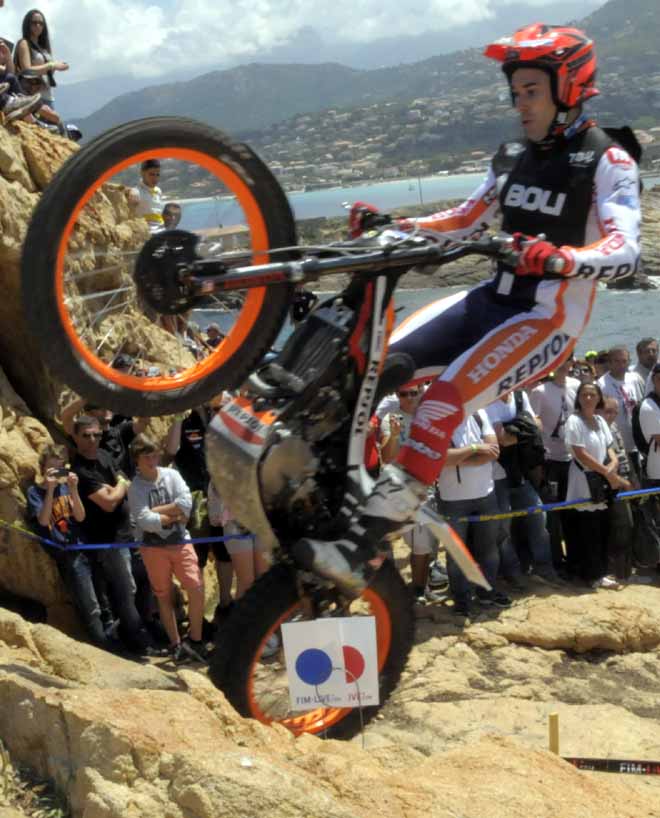 3. Albert Cabestany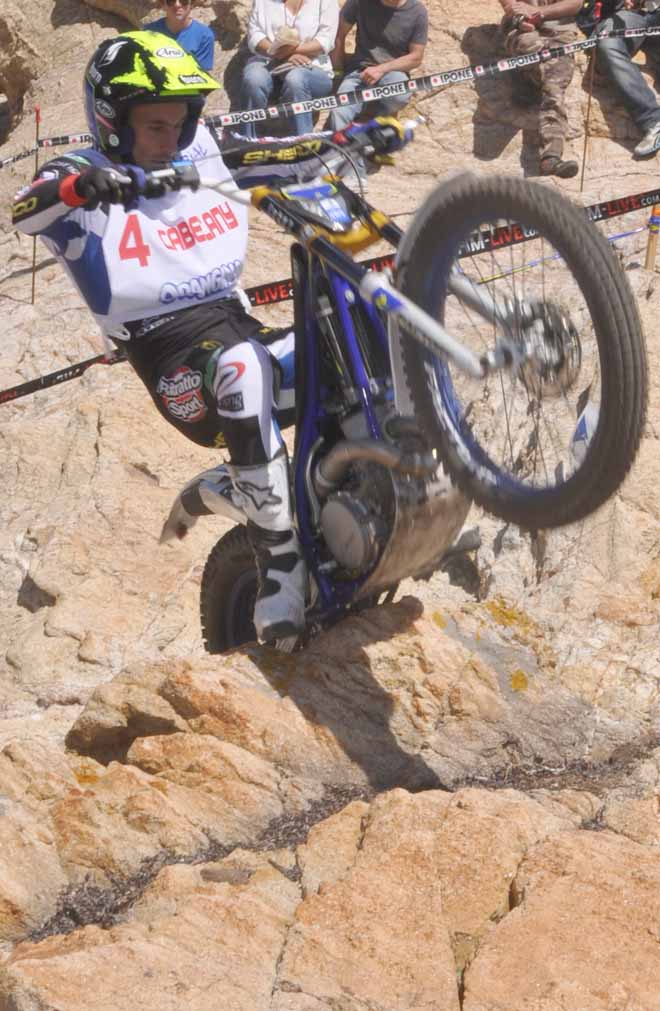 4. Jorge Casales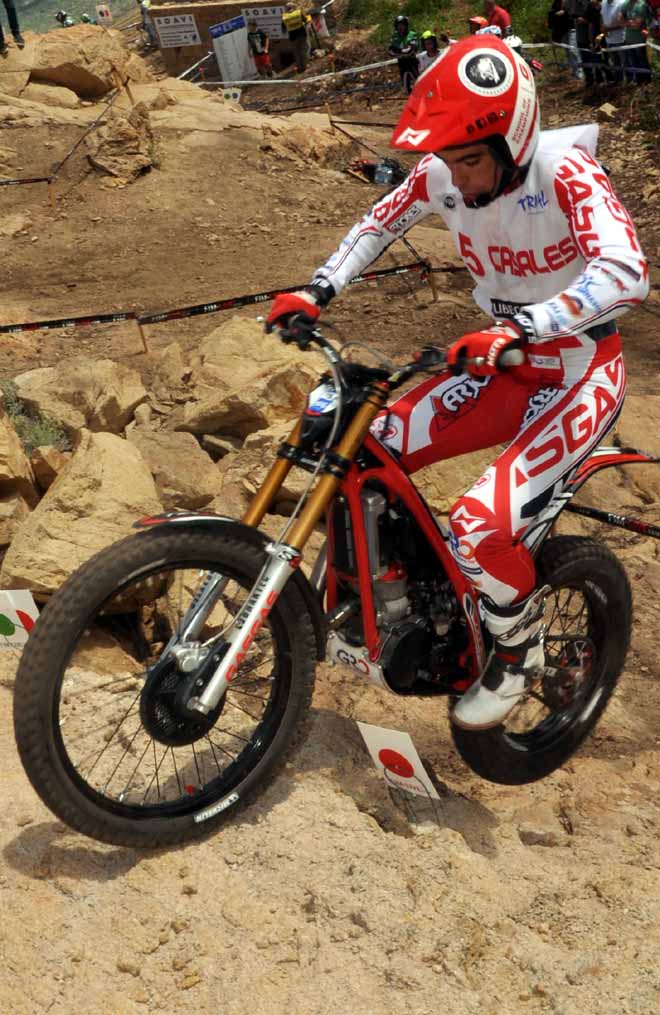 5. Matteo Grattarola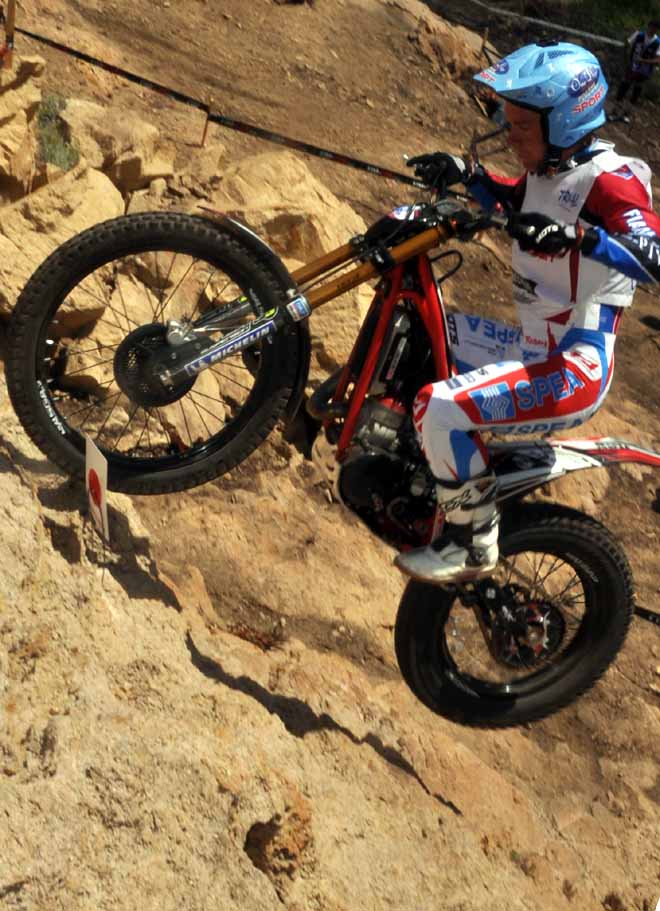 6. Takahisa Fujinami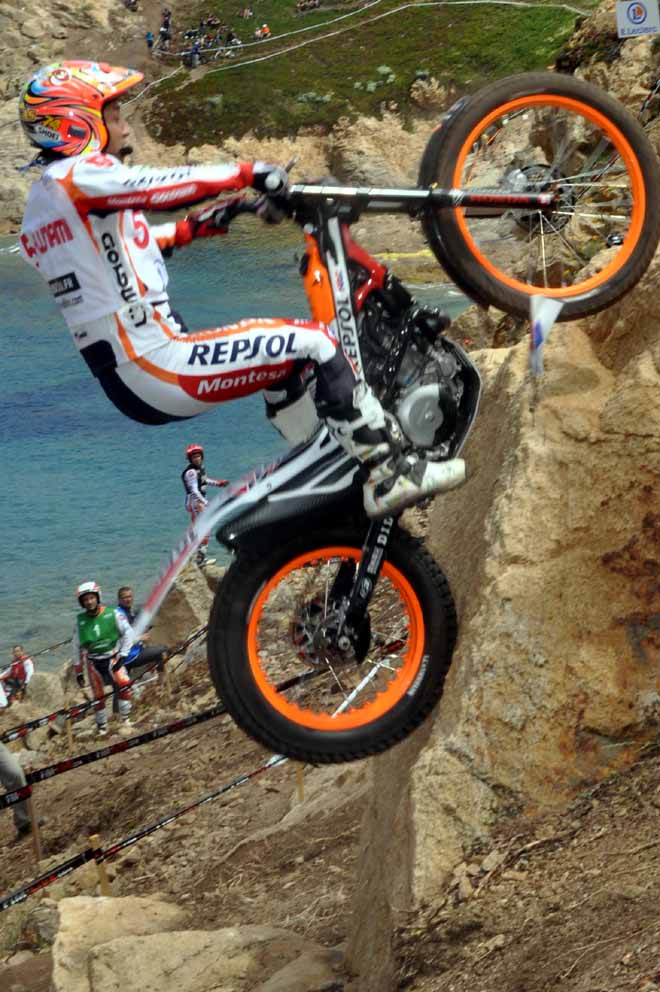 7. James Dabill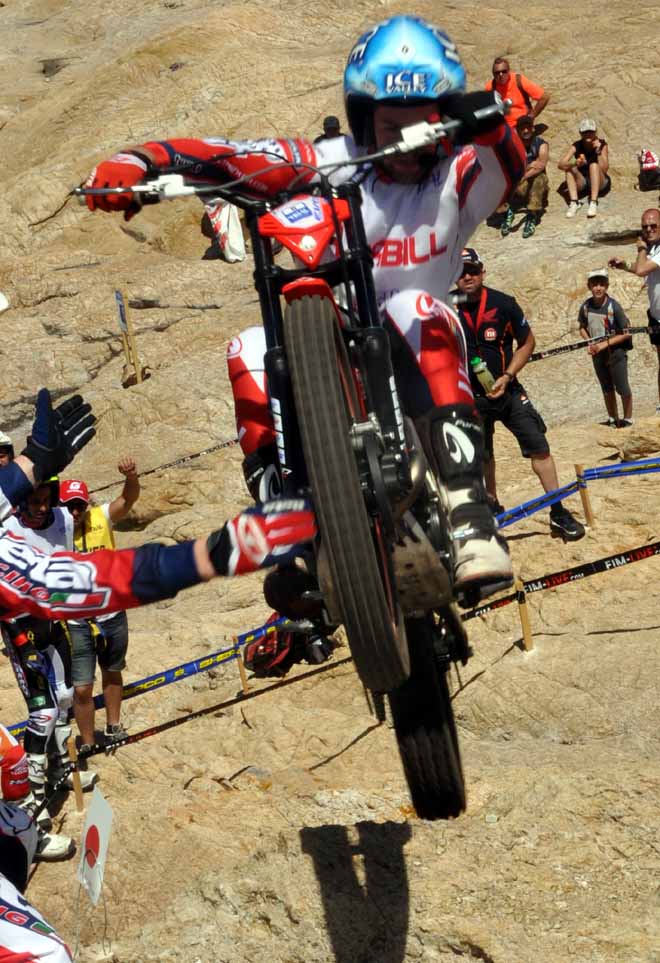 8, Alexandre Ferrer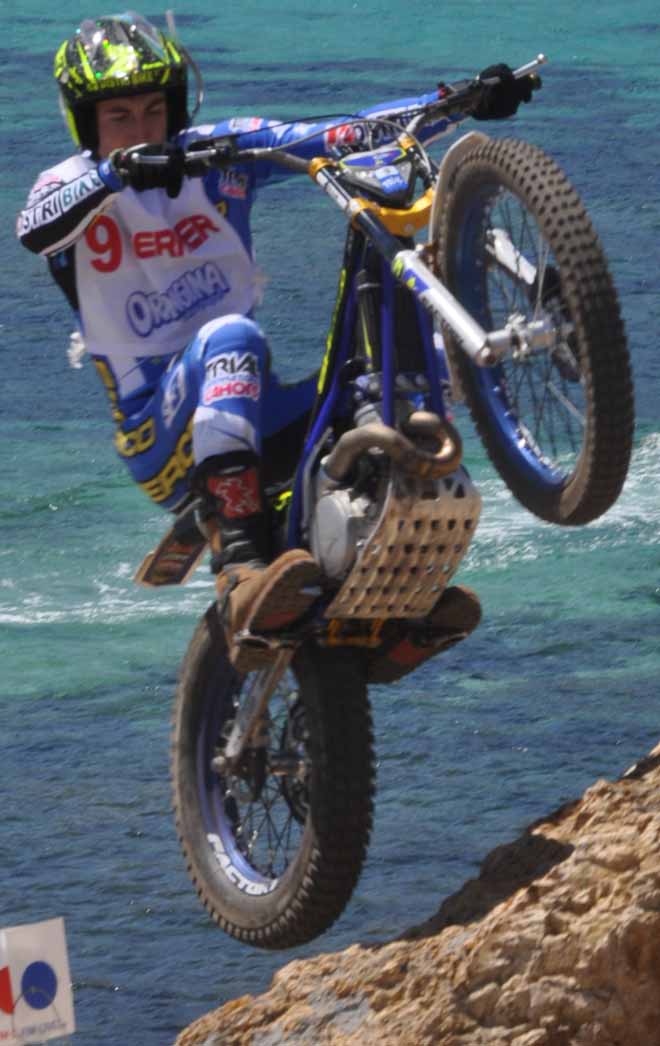 9. Jeroni Fajardo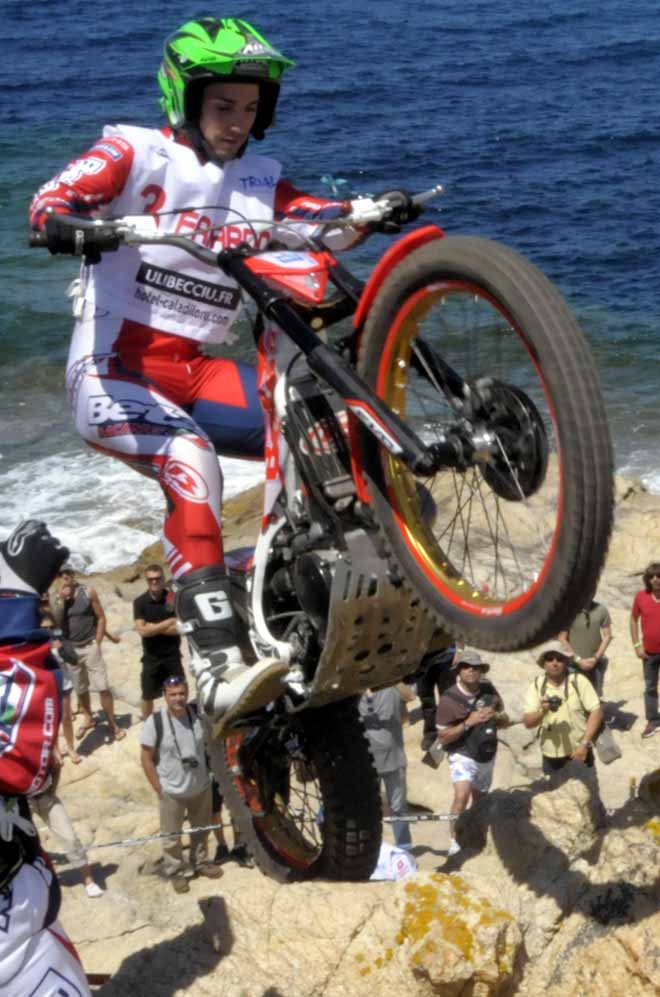 10. Pol Tarres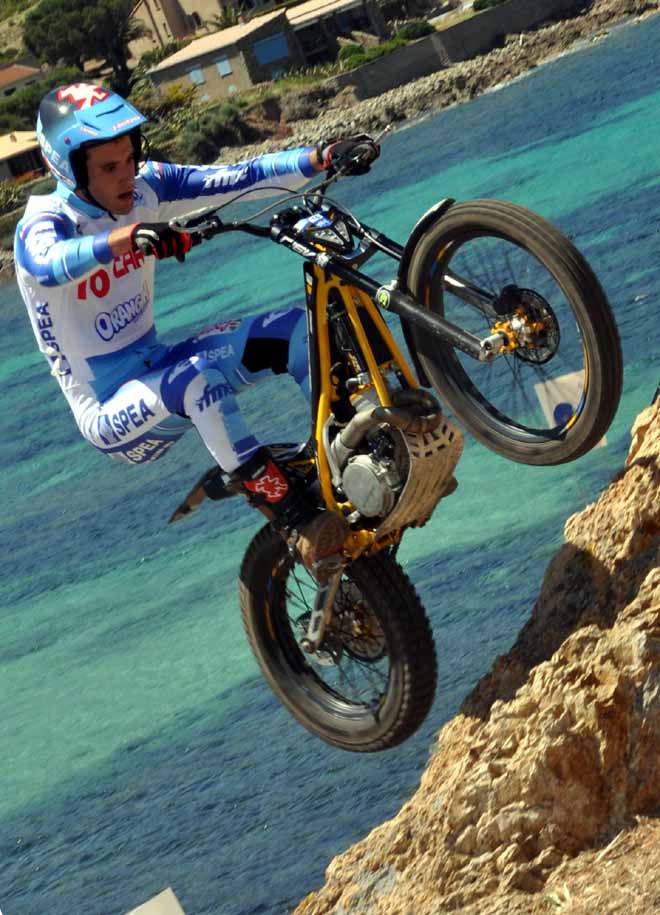 11. Jack Sheppard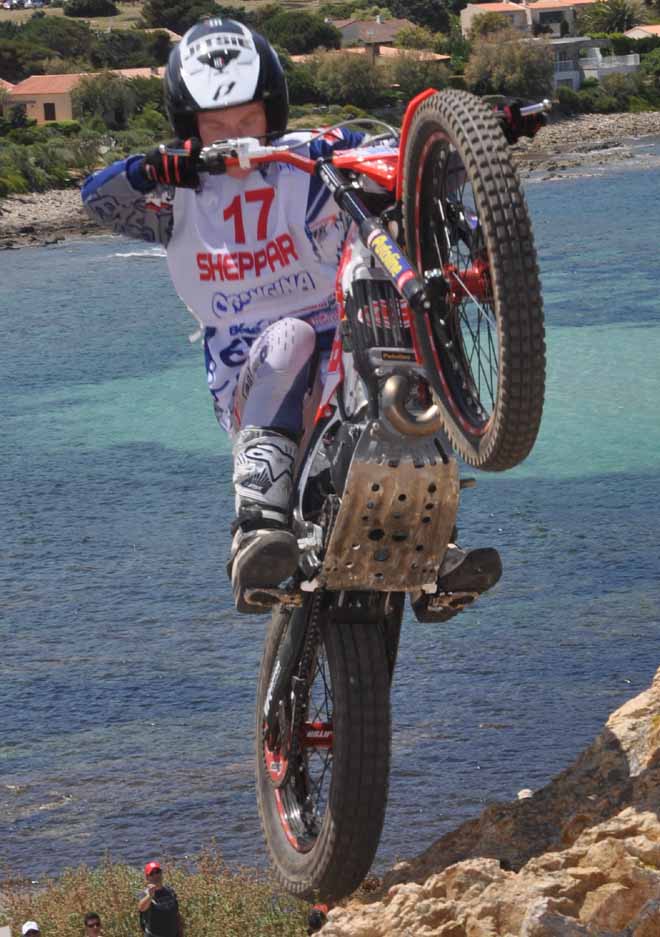 12. Alexz Wigg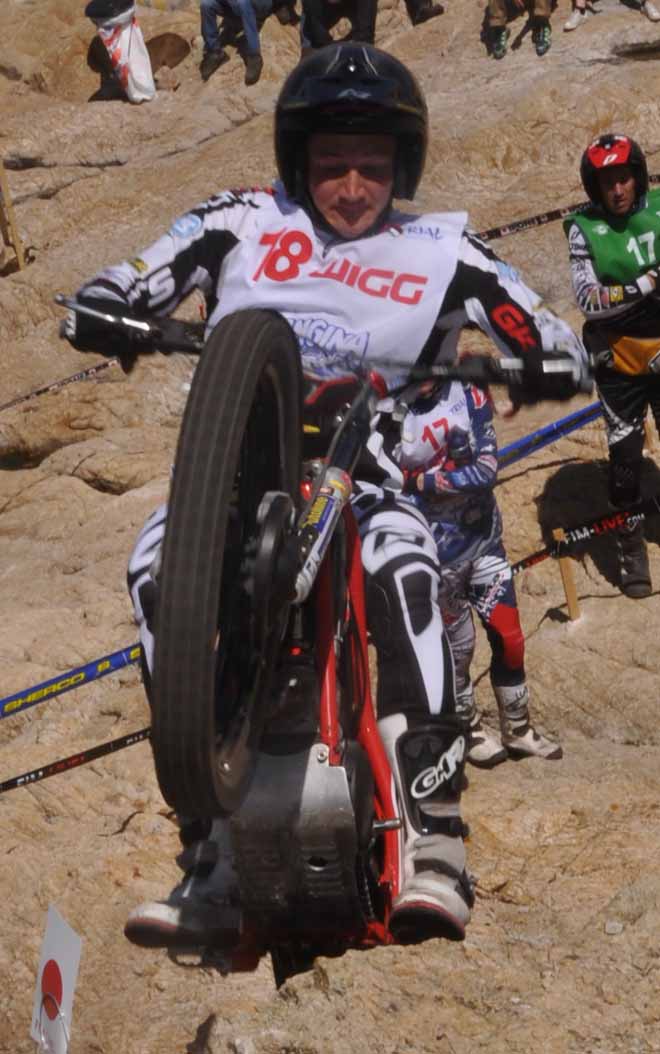 13. Loris Gubian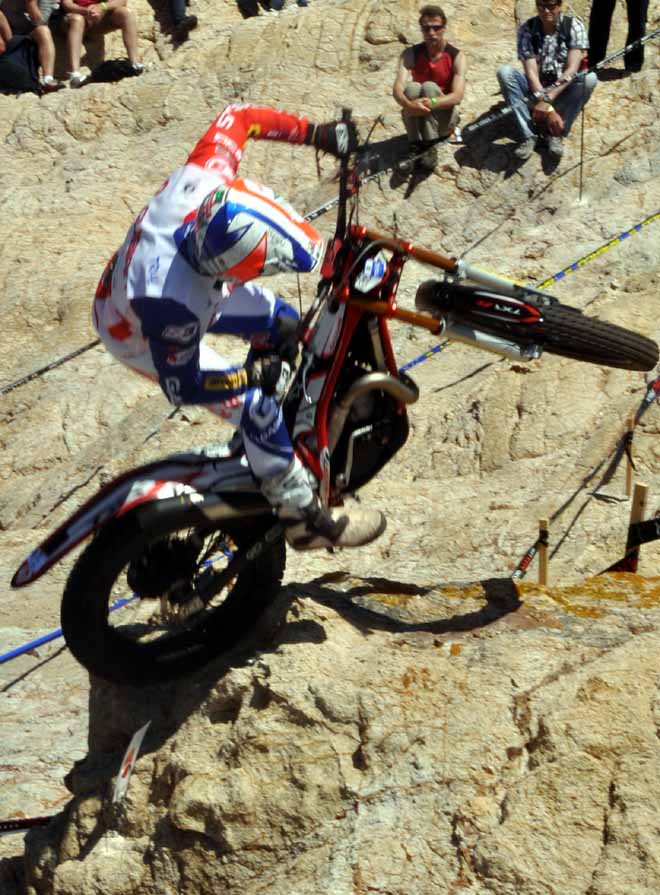 14. Michael Brown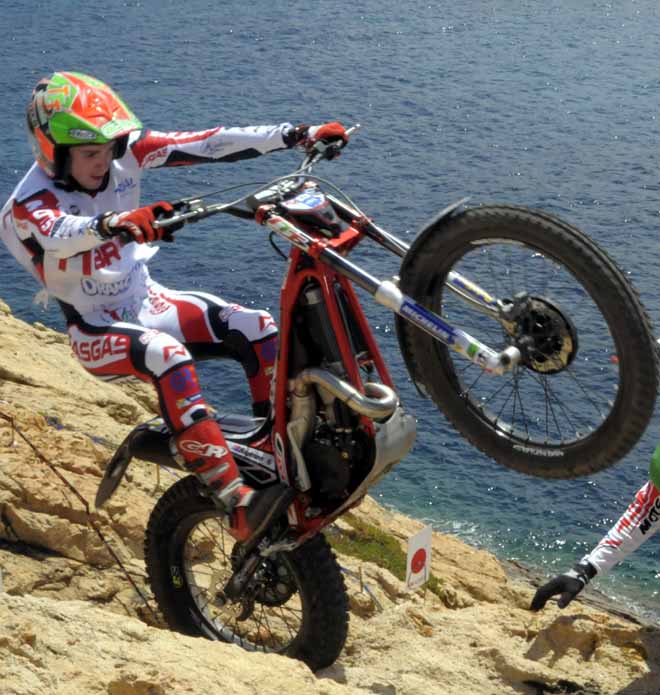 15. Eddie Karlsson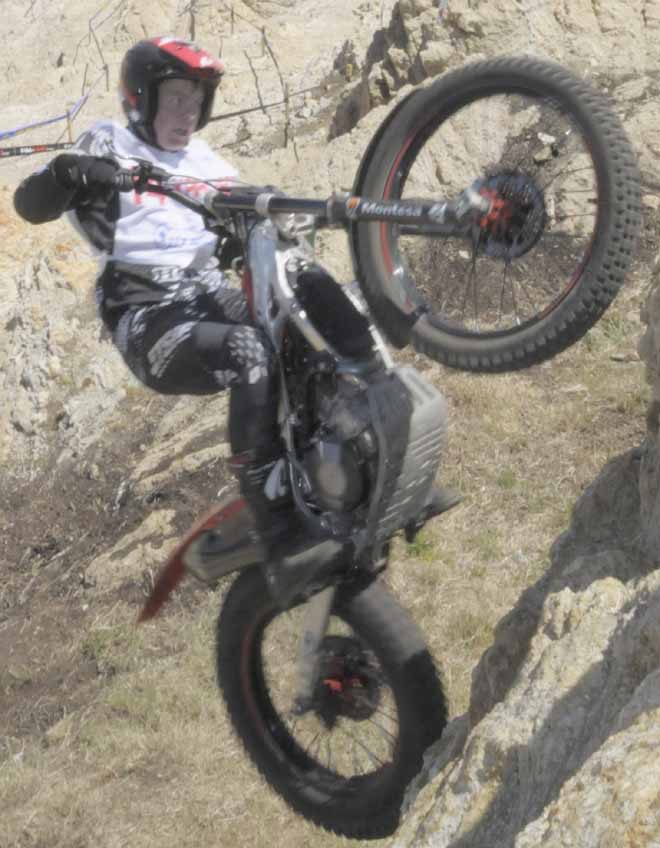 16. Pere Borrellas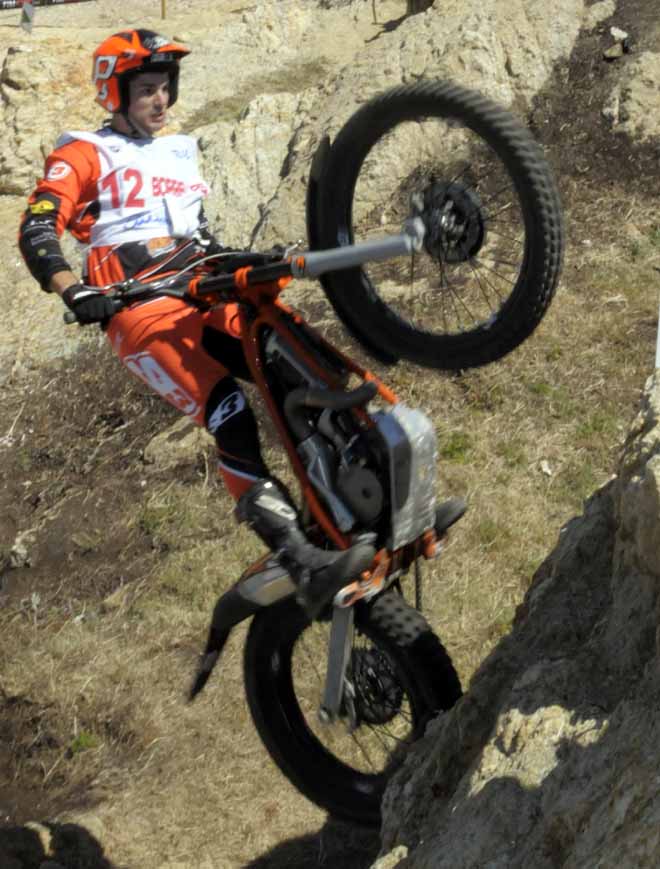 ---------------------------------------------------------------------------------------
in case you're wondering on the icona in the main page.../ nel caso voleste sapere di piu' sull'icona della pagina principale...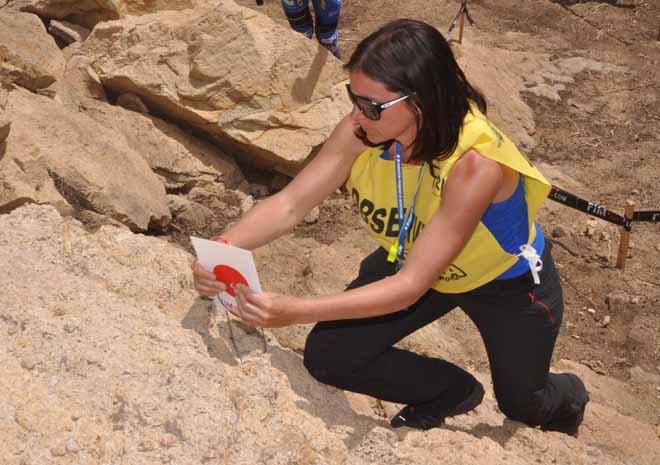 ---------------------------------------------------------------------------------------
press releases ---- comunicati stampa
---------------------------------------------------------------------------------------