13/07/14 - FIM World Champ.: Comblain au Pont, BEL

Toni Bou beats Adam Raga !

At a rain hit Belgian Grand Prix Toni Bou – Repsol Honda recorded his third victory of the season to edge four points clear at the head of the 2014 FIM Trial World Championship. Bou had to overturn a first lap deficit to finally beat his arch-rival and main title challenger Adam Raga – Gas Gas by six marks following a tough day in Comblain au Pont. After holding the initial lead, Raga eventually found himself in a scrap for the runners up placing, as he pushed Albert Cabestany – Sherco down to third spot by just a single mark after three laps of twelve rain soaked sections, which were spread far and wide in the countryside around the small town.

The leading three riders finished well clear of the chasing pack with Takahisa Fujinami – Repsol Honda being the best of the rest as he fought his way back up the order following a poor opening lap. Both he and Jeroni Fajardo – Beta posted strong closing lap scores to demote James Dabill – Beta down to a disappointing sixth spot after the British rider had looked in with a chance of podium placing at the end of lap two.

Heavy rain on the lead up to the event meant that the ground was already well sodden and virtually grip free when the riders got their first taste of the steep terrain during Saturday's practice session. The course inspection later the same day revealed a series of boulder-strewn hazards on greasy bankings plus some man-made additions. Adjustments were made to ease the severity of many of the sections ahead of the Trial itself, with more rain forecast for the day of the competition. This duly arrived in the form of a series of torrential showers, the first coming as the World Pro riders ended their first lap.

The changing weather turned the Trial into a muddy mess with the riders forced to adopt a defensive strategy as they used every means possible just to reach the ends cards of the more difficult sections in order to prevent their already high scores rising further. Alexandre Ferrer – Sherco and Matteo Grattarola – Gas Gas who placed seventh and eighth respectively were the last two riders with scores in double figures. Spain's Jorge Casales – Gas Gas did not finding the going to his liking as he slumped to ninth spot, his equal worst result of the campaign to date. Michael Brown – Gas Gas rounded out the top ten on one hundred and sixteen marks.

Germany's Franz Kadlec – Beta took his second win in the FIM Trial World Cup as he narrowly beat Steven Coquelin – Gas Gas, who made a welcome return to the higher order after his disastrous showing at the last round in Italy. Just two marks separated this leading duo come the finish, after the German rider battled his way back into the lead after he had trailed his French rival by seven marks at the end of lap one. Pietro Petrangeli – Gas Gas took third place whilst his Italian compatriot Matteo Poli – Ossa finish fourth, which left championship leader Jaime Busto – Beta down in fifth as a mere six marks split the top five places in this highly competitive category. Busto still heads the overall standings, but with his advantage over Kadlec now cut to eight points.

Gael Chatagno – Sherco notched up his seventh victory in the FIM 125 Trial class to extend his lead in the series to twenty seven points, despite suffering his only defeat of the year at the previous GP. Britain's Thomas Minta made a dream debut having only turned sixteen last month by taking second spot. Title contenders Teo Colairo – Gas Gas and Noe Pretalli – JTG finished third and fourth respectively after they tied on the same marks.

All three classes will be back in action next weekend at the British Trial Grand Prix to be held at Nord Vue, Penrith.

photos and news by Jake Miller (FIM press)


------------------------------------------------------------------------------------------

Bou batte Raga recuperando lo svantaggio iniziale. Solo un punto in piu' per Cabestani. Grattarola finisce ottavo. Nella World Cup, molto bene Petrangeli sul podio e Poli subito dietro. Leggete Motosprint fra due martedi' per saperne di piu'...
------------------------------------------------------------------------------------------
CLASSIFICHE/RESULTS:
WORLD PRO
--
WORLD CUP
--
125 CUP
--
------------------------------------------------------------------------------------------
CAMPIONATO/OVERALL STANDINGS:
WORLD PRO
--
WORLD CUP
--
125 CUP
--
------------------------------------------------------------------------------------------
1. Toni Bou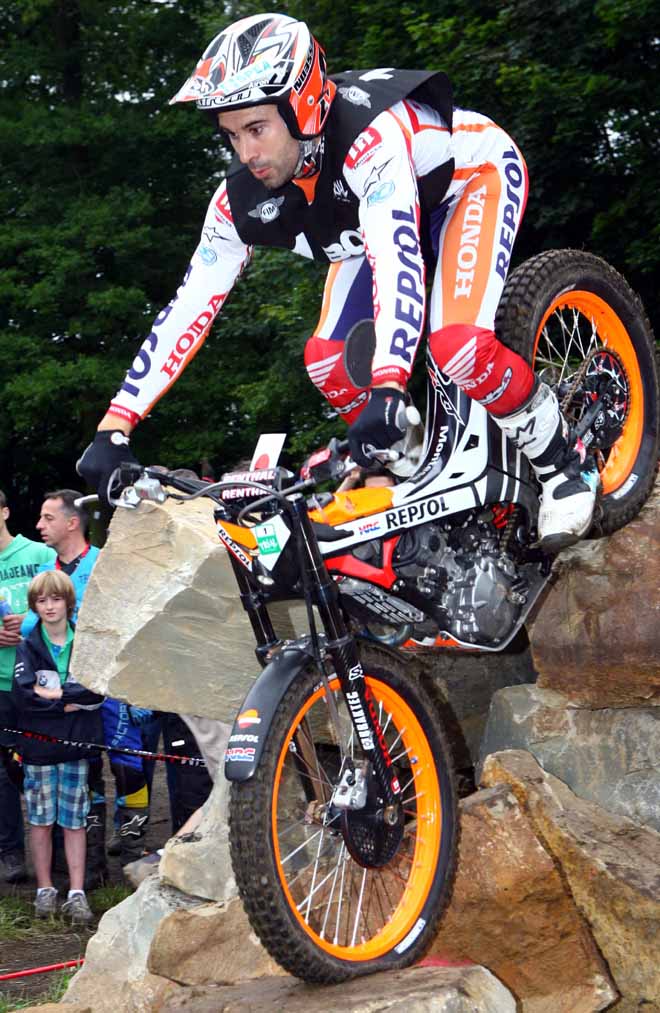 2. Adam Raga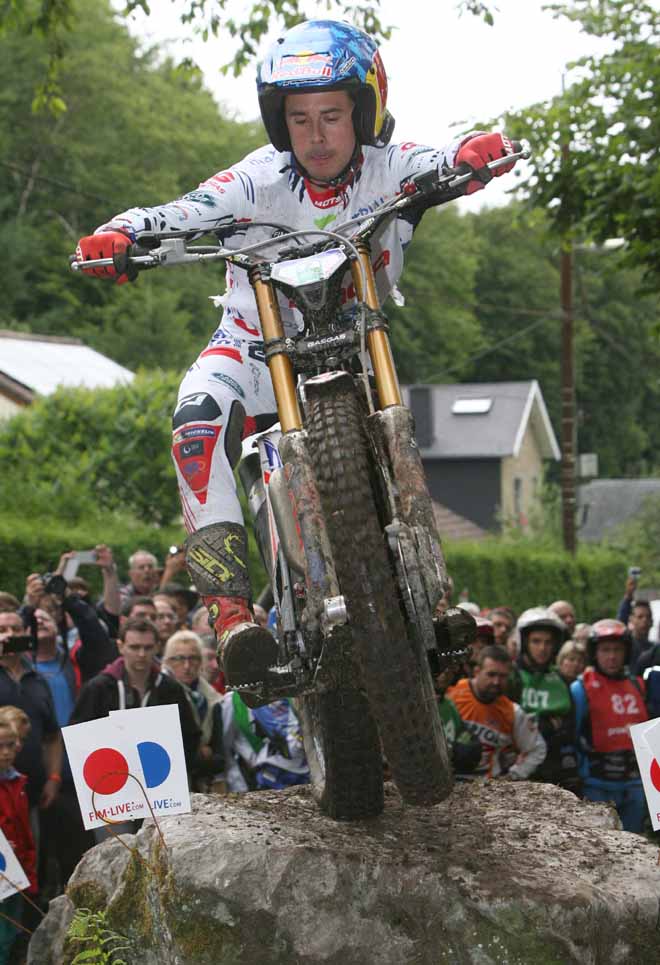 3. Albert Cabestany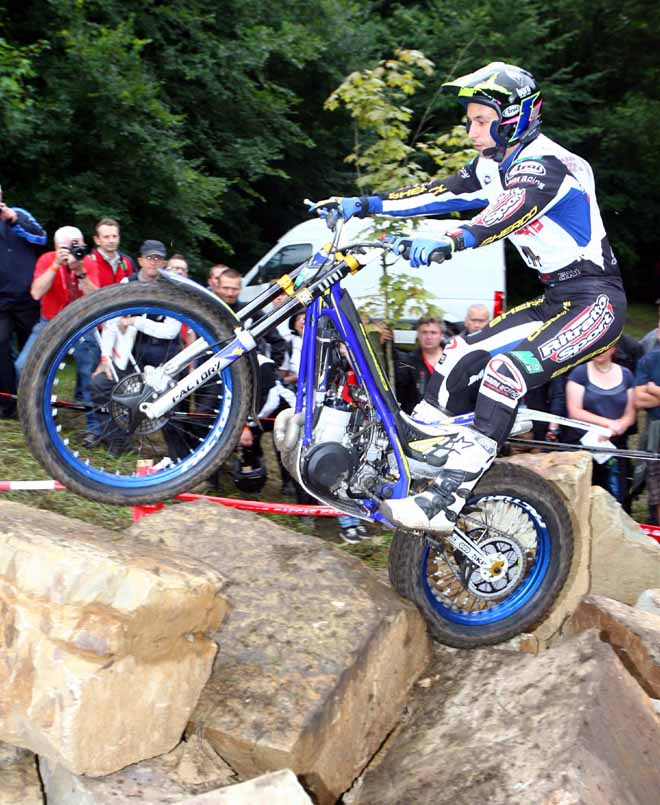 4. Takahisa Fujinami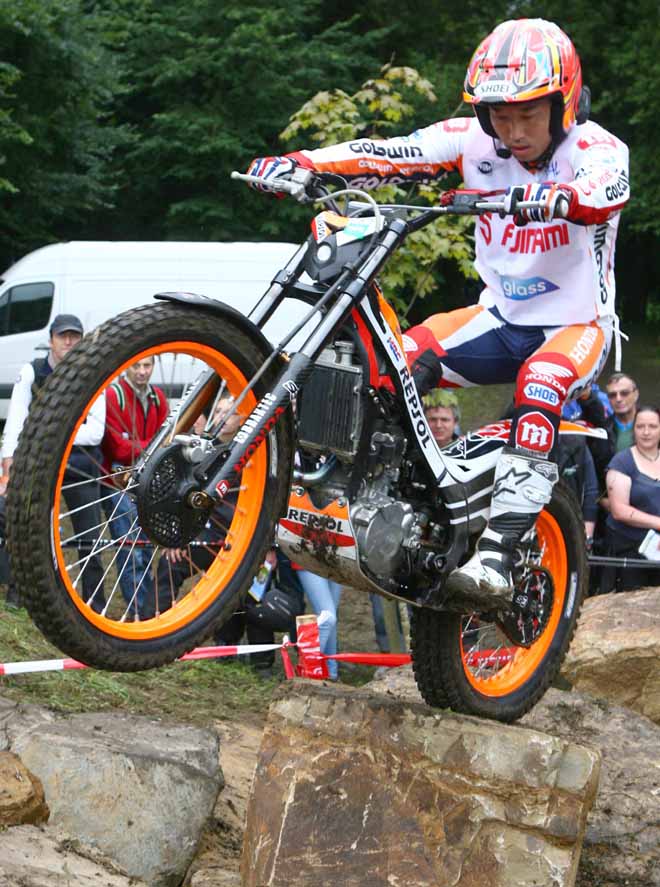 5. Jeroni Fajardo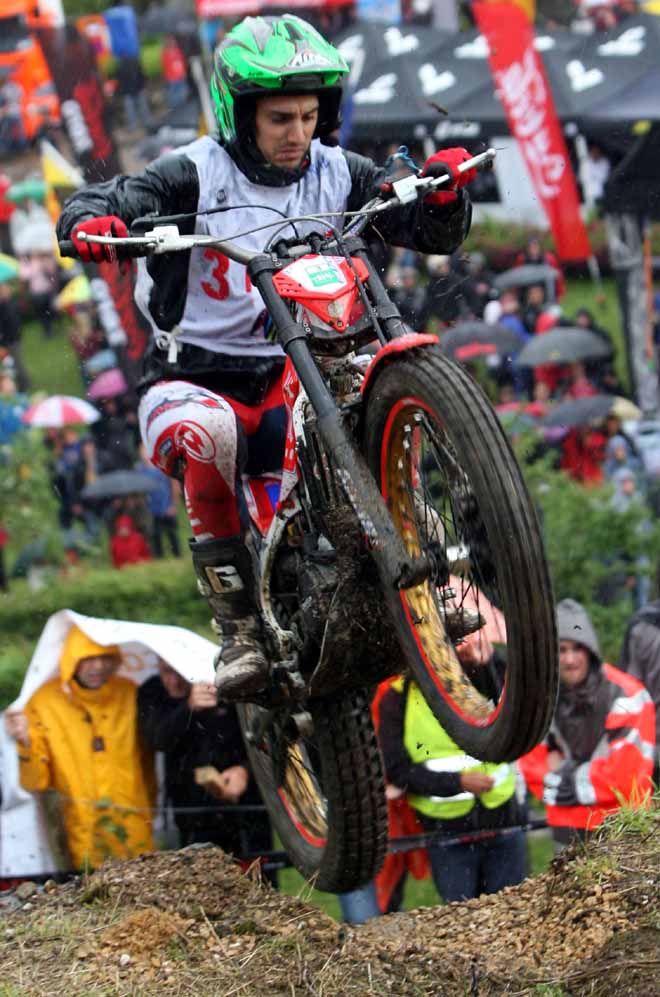 6. James Dabill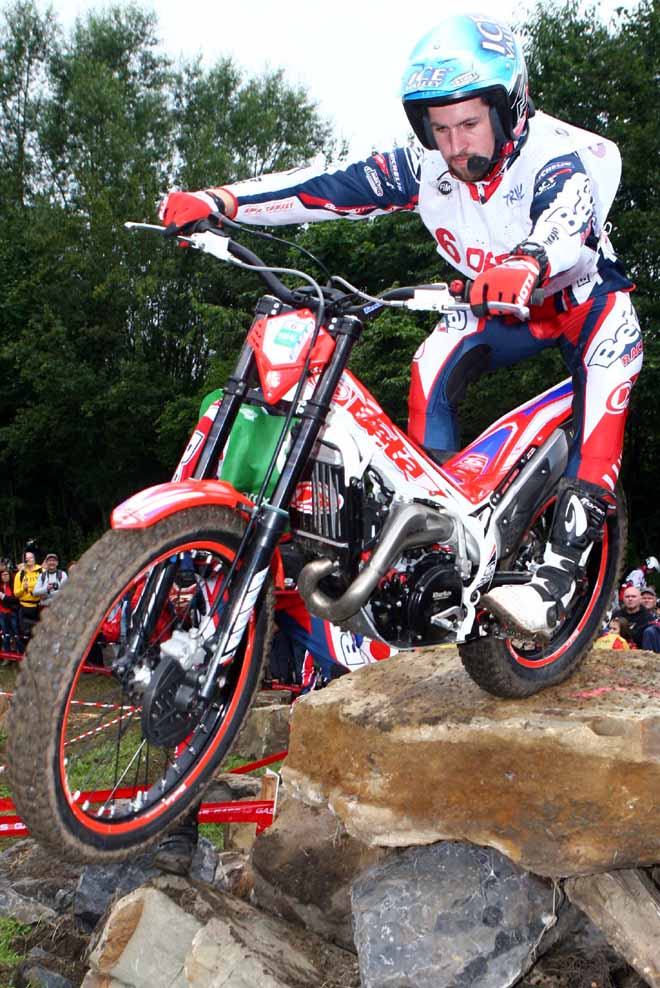 7. Alexandre Ferrer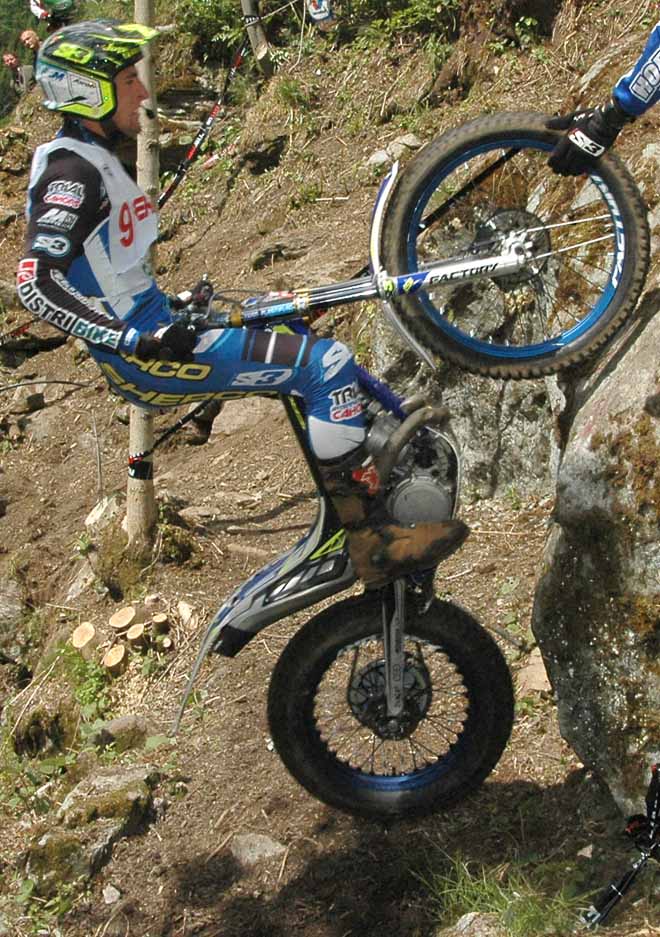 8. Matteo Grattarola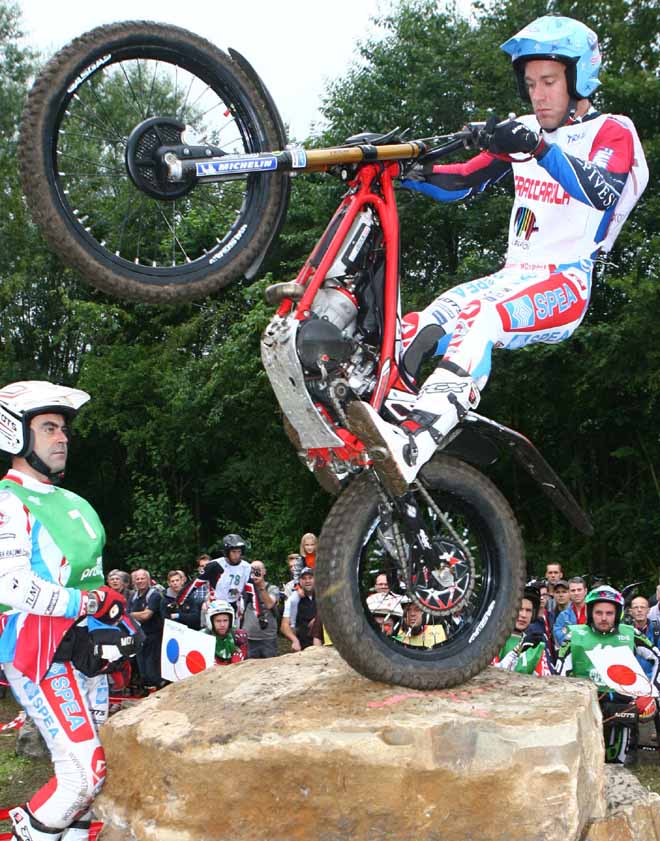 9. Jorge Casales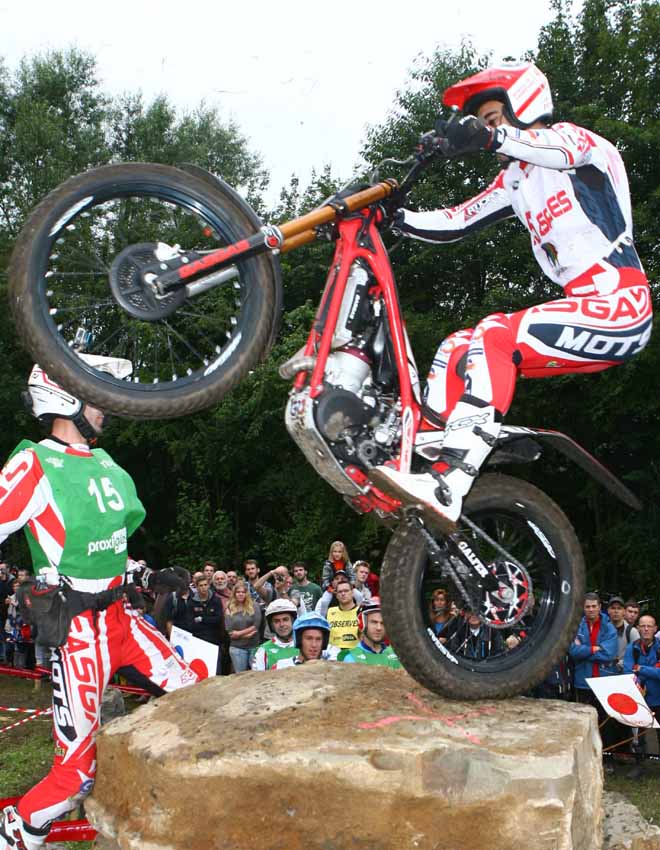 10 Michael Brown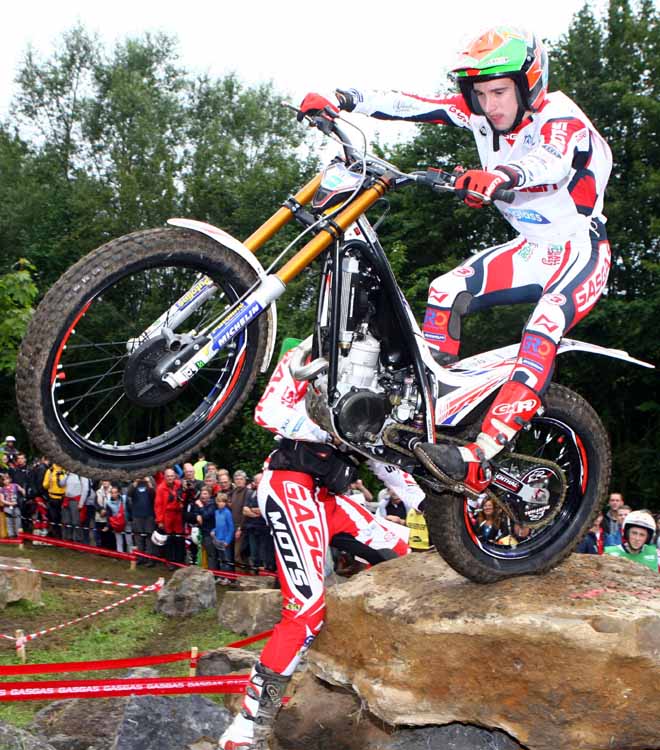 11. Jack Sheppard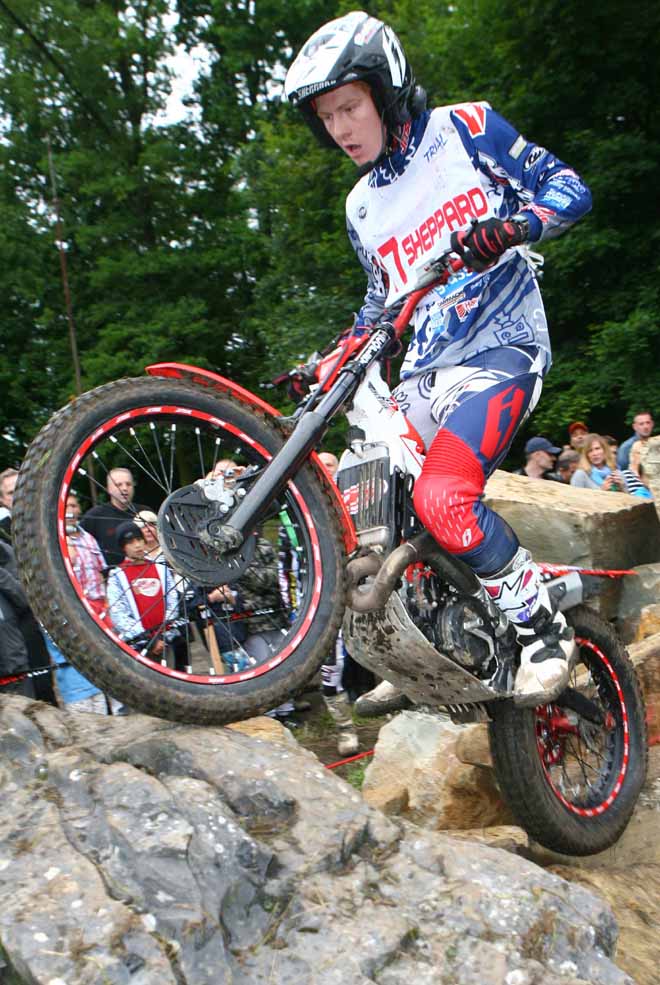 12. Alexz Wigg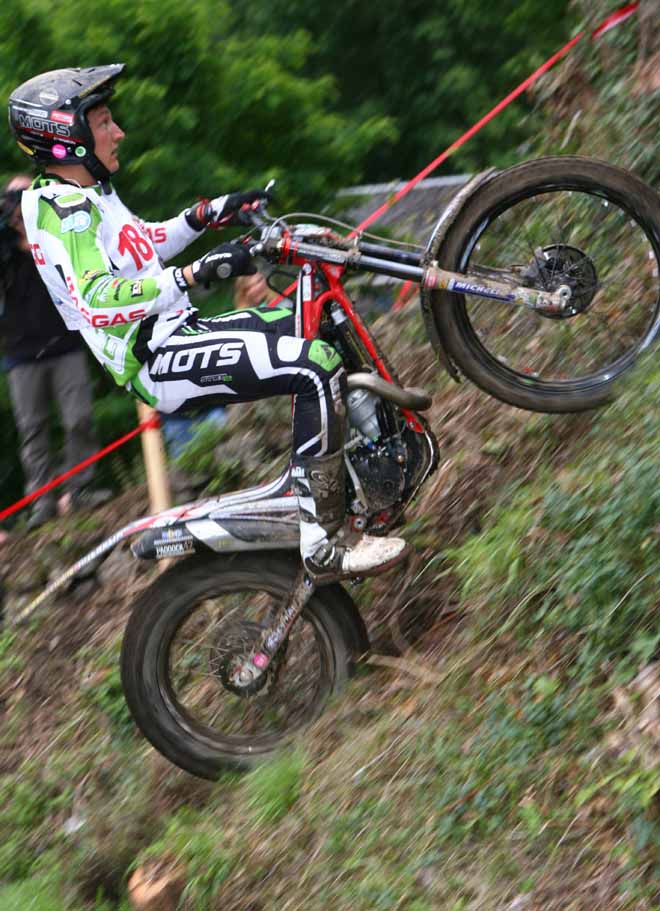 13. Pol Tarres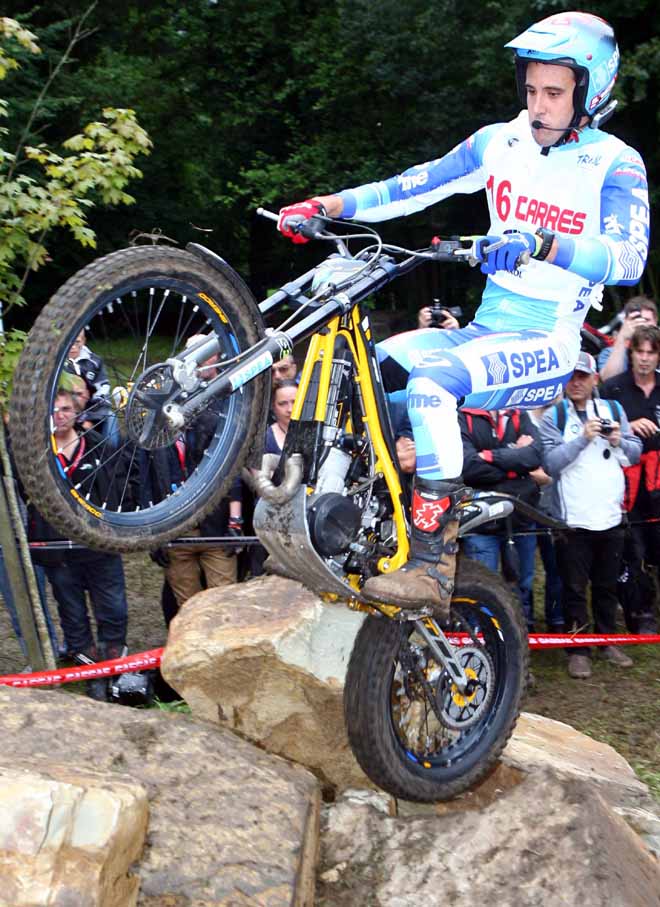 14. Maxime Warenghien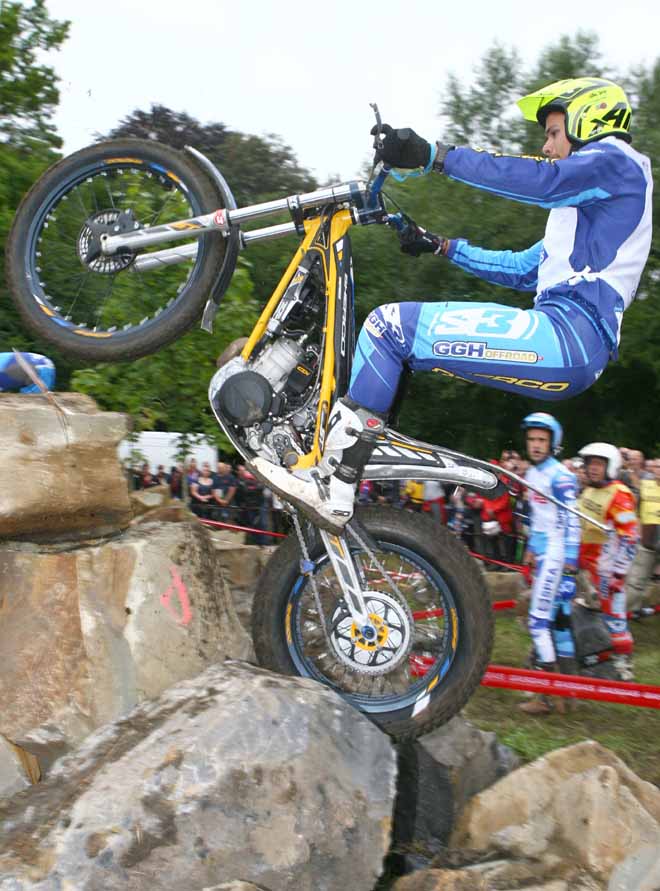 15 Eddie Karlsson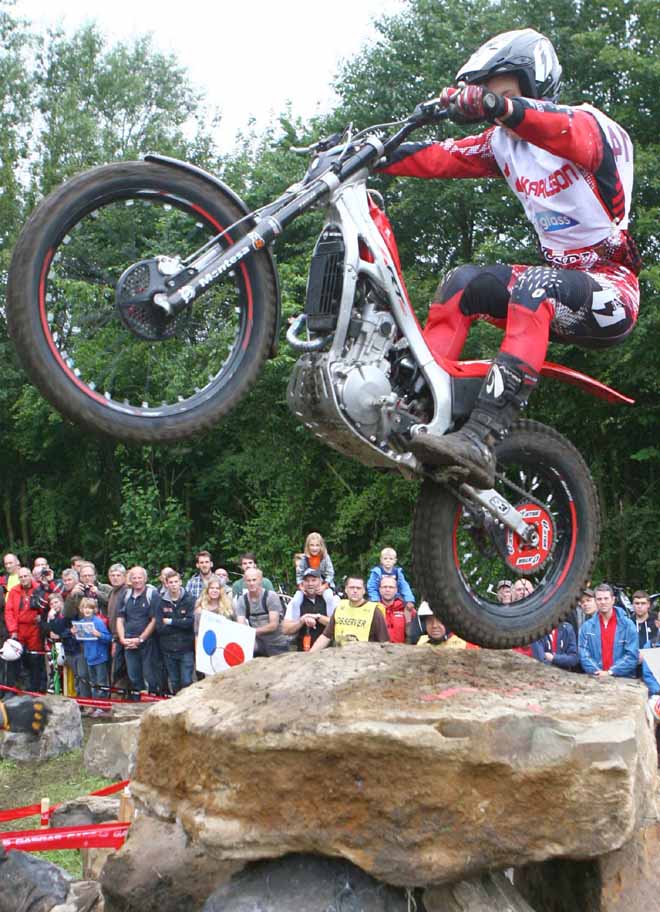 16. Kristian Ole Sorensen (photo by our archive)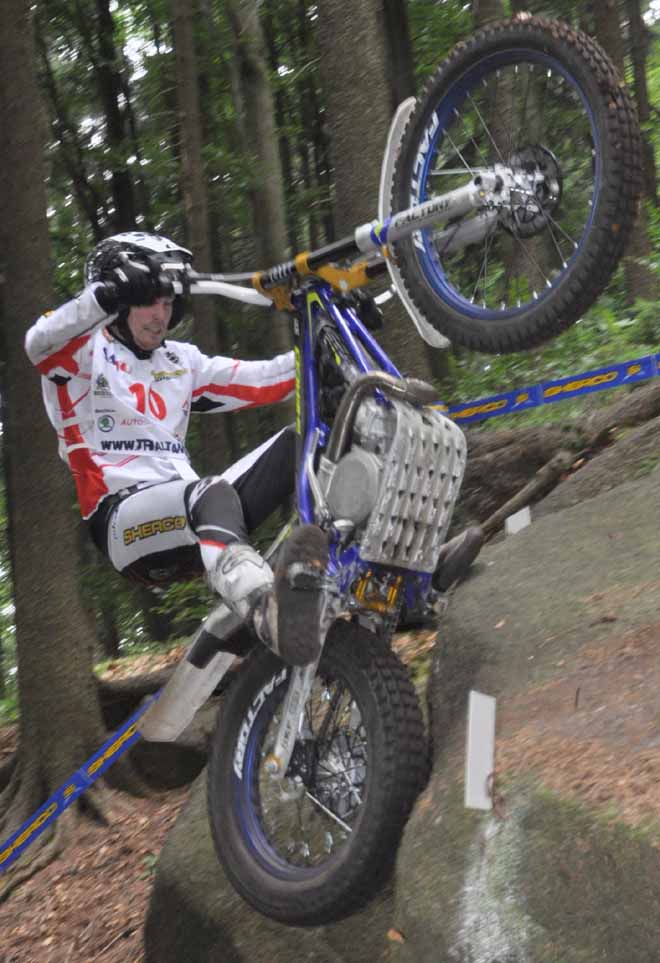 ---------------------------------------------------------------------------------------
press releases ---- comunicati stampa
---------------------------------------------------------------------------------------