19/07/14 - FIM World Champ.: Penrith, UK

Bou back at his best in Britain

Reigning champion Toni Bou – Repsol Honda was back at his very best on a rain hit opening day of the British Grand Prix as he took the win by a massive thirty-one marks. Bou was simply untouchable and dropped only a single mark on his first lap, his dab being on flat ground in the final section. Already fourteen marks clear after the first twelve sections Bou's third victory on the bounce was never in doubt. The fight for the runner up spot was yet another fierce contest between Albert Cabestany – Sherco and Adam Raga – Gas Gas. Although Cabestany held the initial advantage Raga posted his best score on the closing lap to snatch second place come the flag.

The predicted thunderstorms never arrived at the hilltop venue, but although not heavy the rain was persistent throughout the day and dampened the compact course that once again consisted of a mixture of carefully placed boulders and grassed bankings. The wet soil dragged onto the already greasy slabs and made conditions both slippery and testing across all three classes. With perhaps the absolute exception of Bou, all the riders appeared to struggle in the typically British weather.

Over the course of the day the top three in the World Pro category rode clear of the chasing pack and left the usual candidates to fill the lower order. Although home hero James Dabill – Beta threatened to produce his best result of the season to date, his challenge was to falter as he slipped back down to an eventual sixth place. Jeroni Fajardo – Beta endured a day long scrap with Takahisa Fujinami – Repsol Honda and was to come out on top of this battle by a single mark to take fourth position after three rain effected laps.

Alexandre Ferrer – Sherco in seventh spot was the last rider with a total score in double digits, his tally of ninetyfour marks putting him seven clear of Michael Brown – Gas Gas who took eighth place. Jorge Casales – Gas Gas once again did not find the going to his liking and ended up ninth, with Alexz Wigg – Gas Gas rounding out the top ten on day one. Bou now leads the general standings by seven points, with Raga knowing that he will need to repeat his last lap performance of earlier today if he is to stop Toni further extending his advantage tomorrow.

Jaime Busto – Beta put himself back on top in the FIM Trial World Cup as he recorded his fifth win of the campaign to date. After finishing fourth and fifth at the last two rounds, Busto was back at his best and led from start to finish to end the day five marks clear of his main title rival Franz Kadlec – Beta. Kadlec grabbed the runners up spot by virtue of beating Matteo Poli – Ossa on a most cleans tie-break, the German rider having notched up one more clean than his Italian counterpart. Luke Walker – Sherco was the highest placed home rider in fourth spot and was followed by his British compatriot Jack Spencer – Beta in fifth.

In the FIM 125 Trial class it was once again French rider Gael Chatagno – Sherco who took the win, his eighth of the season to date. However Chatagno was forced to fight his way back up the order to take the victory after he placed third of the end of the first lap. For a second time in a row, and on only his second outing at this level Britain's Thomas Minta – Sherco was a very worthy runner-up whilst Teo Colairo – Gas Gas completed the podium on a wet opening day of the British Grand Prix.

Better weather is forecast for tomorrow, when the second and final day of round six will take place.

photos and news by Jake Miller (FIM press)


------------------------------------------------------------------------------------------

Bou torna ai massimi livelli e domina il primo dei due giorni previsti nel nord dell'Inghiltarra. Battaglia solo per il secondo posto con vantaggio iniziale di Cabestany, che poi pero' cede a Raga nel finale.

Grande Poli, sul podio nella Cup e solo per uno zero non secondo!

Leggete Motosprint fra due martedi' per saperne di piu'...
------------------------------------------------------------------------------------------
CLASSIFICHE/RESULTS:
WORLD PRO
--
WORLD CUP
--
125 CUP
--
------------------------------------------------------------------------------------------
CAMPIONATO/OVERALL STANDINGS:
WORLD PRO
--
WORLD CUP
--
125 CUP
--
------------------------------------------------------------------------------------------
1. Toni Bou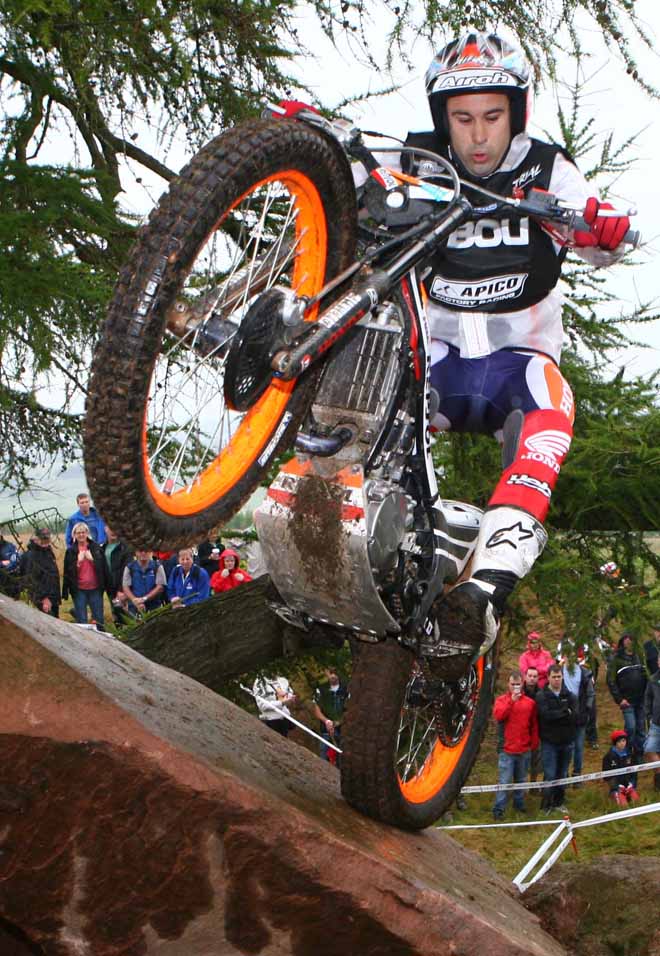 2. Adam Raga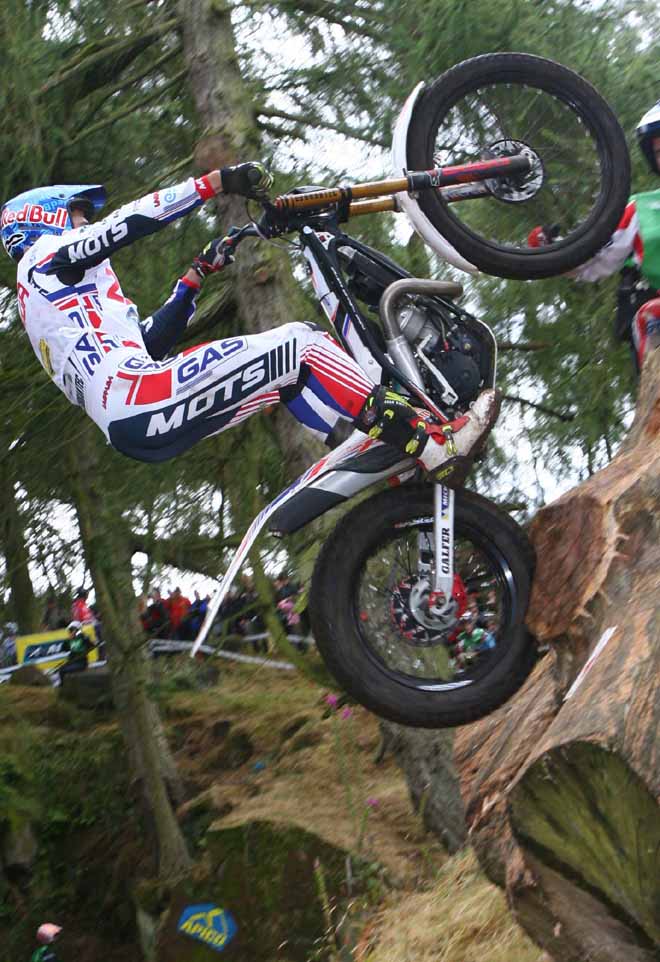 3. Albert Cabestany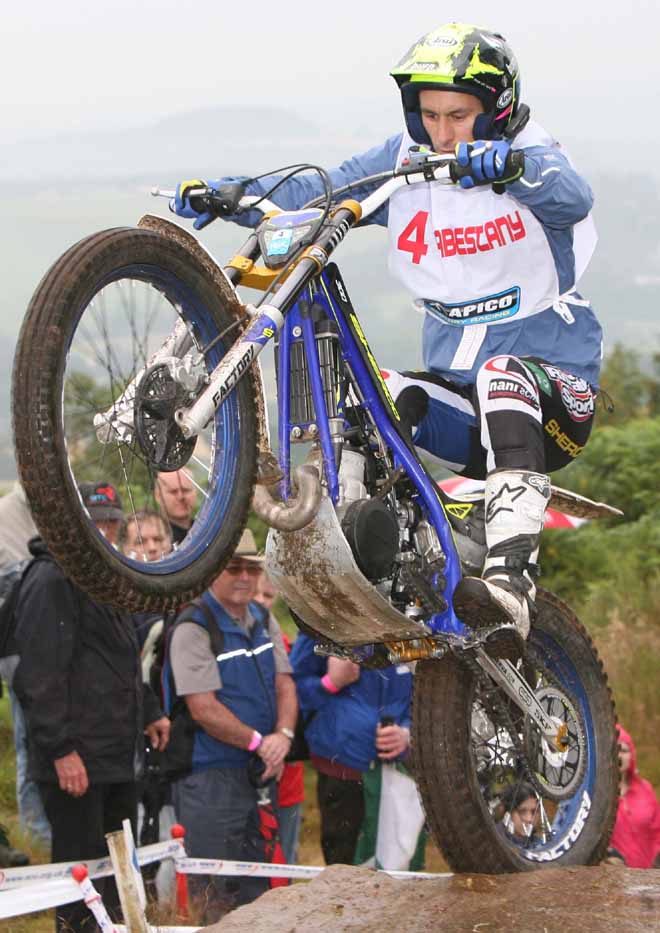 4. Jeroni Fajardo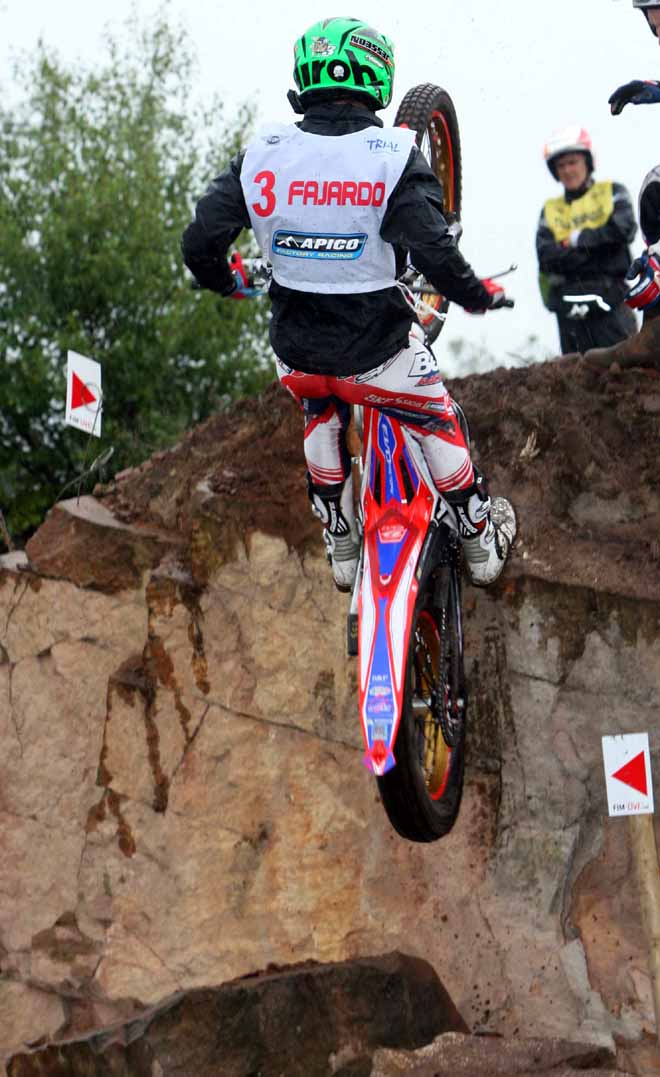 5. Takahisa Fujinami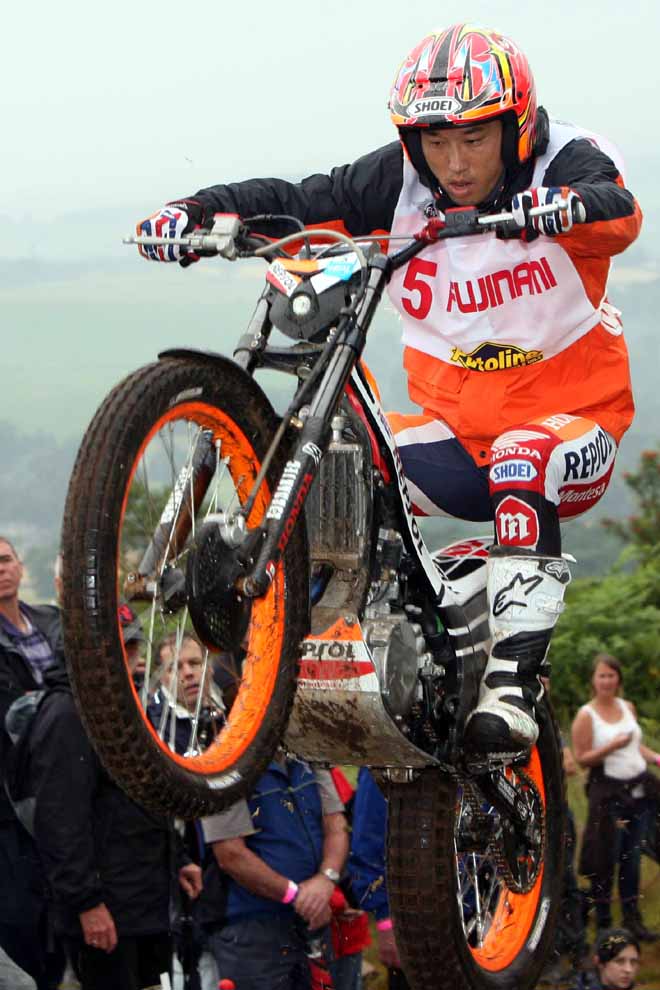 6. James Dabill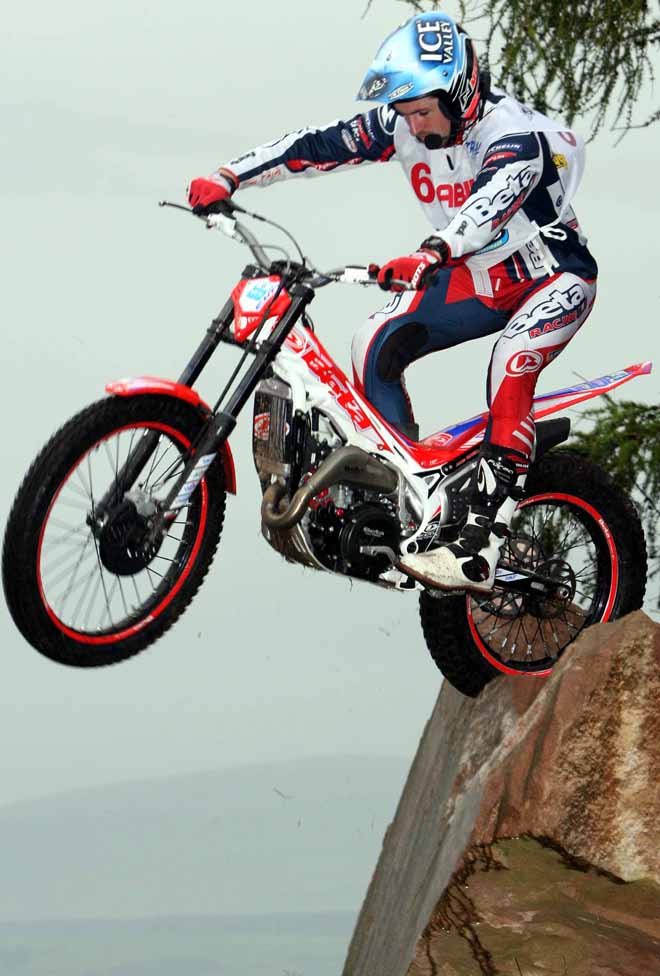 7. Alexandre Ferrer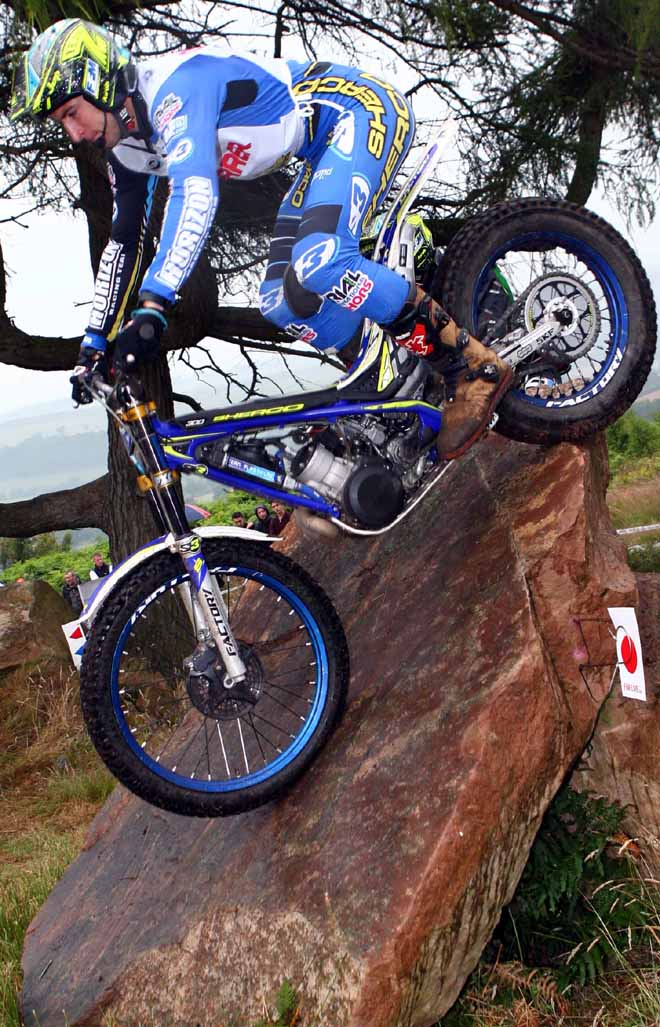 8. Jorge Casales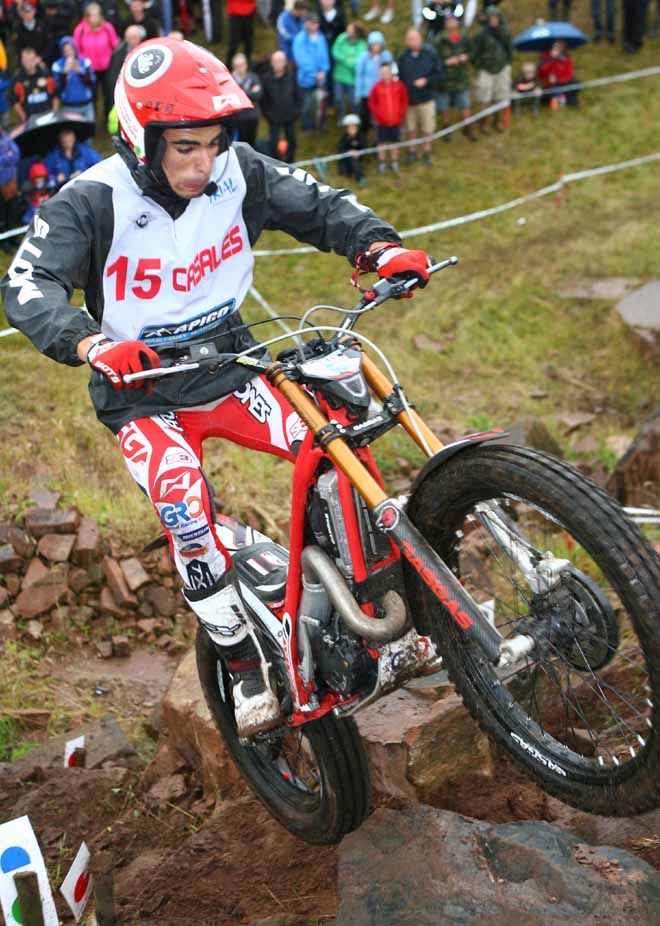 9 Michael Brown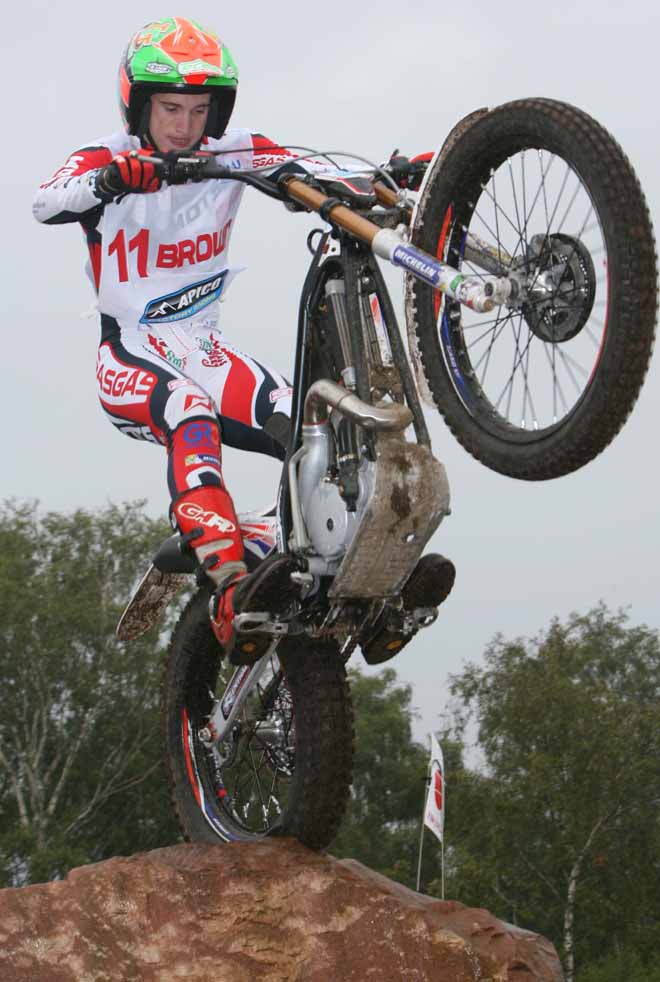 10. Alexz Wigg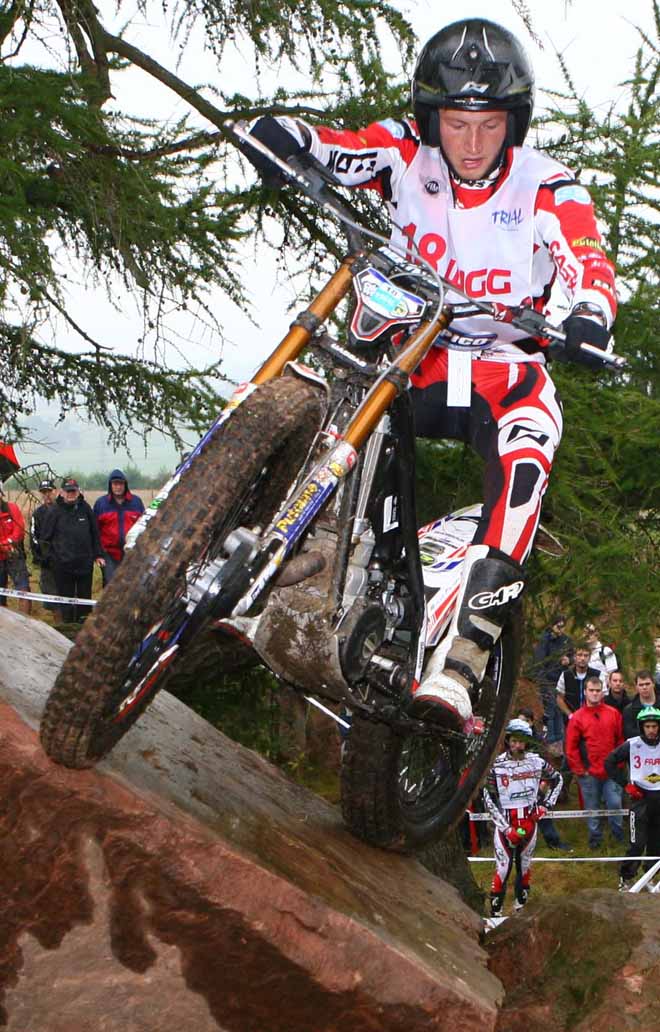 11. Pol Tarres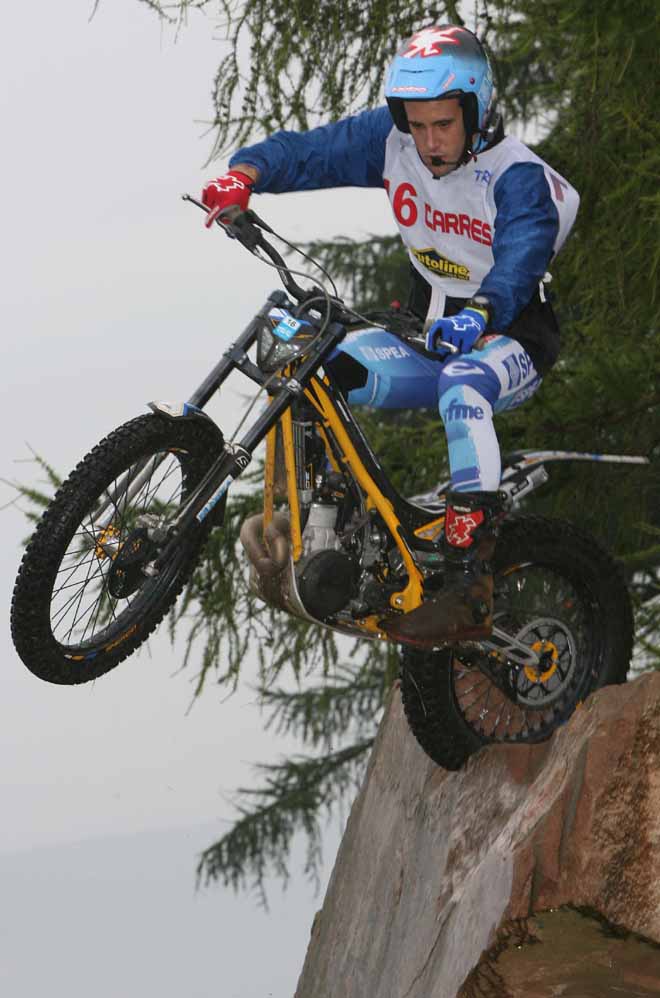 12. Matteo Grattarola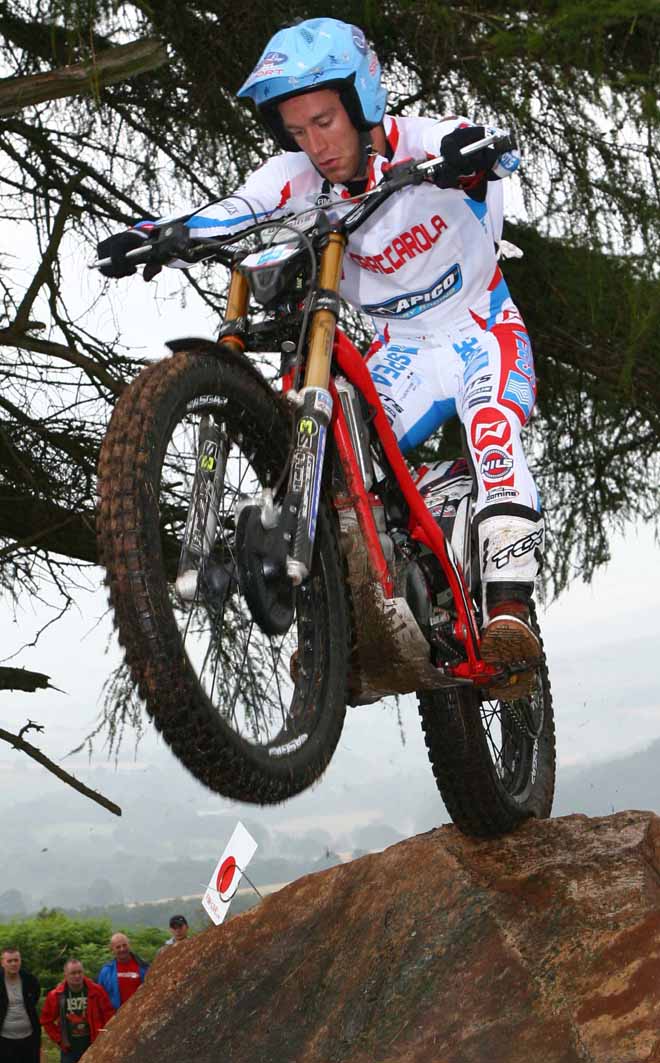 13. Jack Sheppard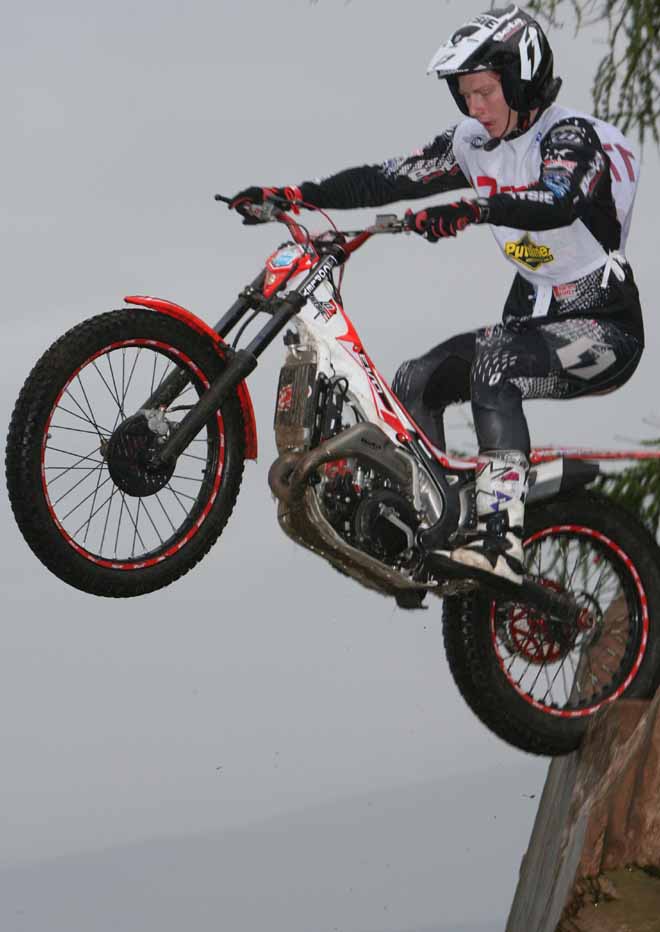 14 Eddie Karlsson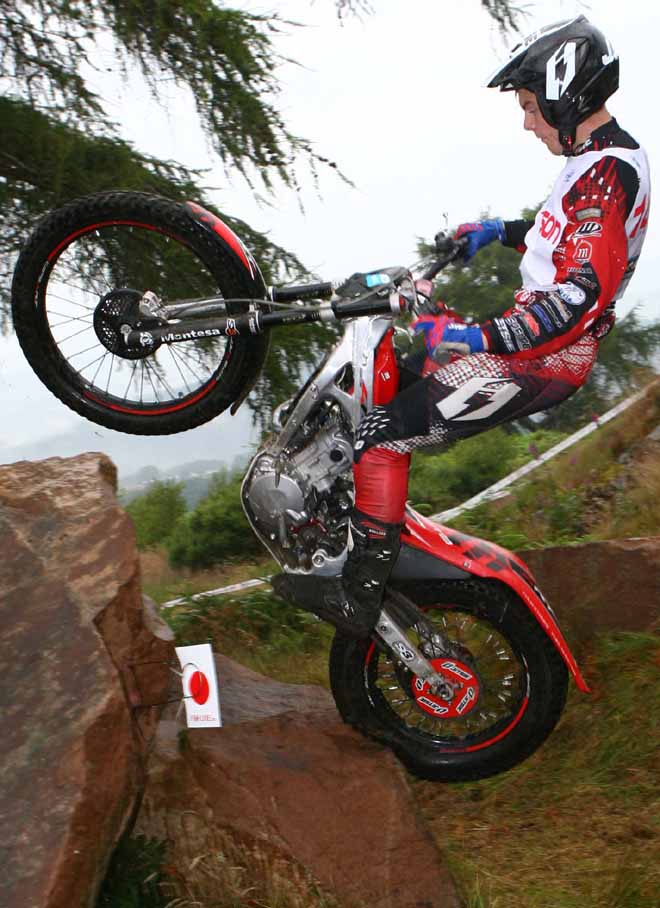 ---------------------------------------------------------------------------------------
press releases ---- comunicati stampa
---------------------------------------------------------------------------------------