20/07/14 - FIM World Champ.: Nord Vue, UK

Bou extend his lead even in this second day

Toni Bou – Repsol Honda completed a perfect weekend as he won the second and closing day of the British Trial Grand Prix held at Nord Vue, Penrith. Bou now leads the 2014 FIM Trial World Championship by ten points with two events and three counting days remaining. With sunshine overhead and in drier conditions Toni defeated his nearest title challenger Adam Raga – Gas Gas by fifteen marks on the day. Jeroni Fajardo – Beta made it an all-Spanish podium for the second day in a row as he recorded his equal best result of the season to date.

Having threatened to break into the top three all weekend James Dabill – Beta finally repaid the huge home support he received over both days of competition as he produced a stunning last lap performance to grab fourth spot. This is his best finish in 2014 thus far. Despite suffering the effects of further damage to his already injured knee when he crashed heavily on the final section yesterday, Takahisa Fujinami – Repsol Honda still manage to hold on to fifth position.

Looking much more suited to the drier conditions Spain's Jorge Casales – Gas Gas took a well-earned sixth place as he came home one mark ahead of Albert Cabestany – Sherco who endured his worst finish of the year to date. Cabestany's seventh position brought to an end his run of five podiums in a row, however he still holds third in the overall standings behind Bou and Raga respectively. Matteo Grattarola – Gas Gas, Alexandre Ferrer – Sherco and Michael Brown – Gas Gas filled the last three spots in the top ten in that order. Sections four, eight and twelve were slightly modified overnight, and although the changes were small they were also significant with fifteen of Bou's total twenty marks being lost in section eight. He failed here on all three occasions today, his other failure coming in the fourth hazard on the last lap. Despite the better weather and drier going, day two of the British GP still proved to be a tough affair for the World Pro riders.

In the FIM Trial World Cup category, today it was Franz Kadlec's – Beta turn to take the top spot. He destroyed his opponents with a total score of five marks. All his losses came on the first lap as he parted with two twos and a single dab, before then staying clean over the closing twenty four sections and two laps. Jaime Busto – Beta still heads the championship table by eight points as he finished second today after having won yesterday. Quentin Carles de Caudemberg – Beta completed today's podium eight marks back from Busto, but only after he survived a three-way tie-break. He, Luke Walker – Sherco and Oriol Noguera – Honda all ended the day on twenty two marks apiece, but Quentin won the count back thanks to having a combination of most cleans and most ones.

French rider Gael Chatagno – Sherco is the winner of the 2014 FIM 125 Trial Cup as he made it win number nine overall and his second victory of the weekend. Today Chatagno was in control from the start and pulled eleven marks clear of runner up Thomas Minta – Sherco come the end of lap three. Gael can now not be caught in the general standings even with three counting days remaining, as the title is decided by the best eleven results. Whilst disappointed not to have made it on to the top of the podium at his home GP, Minta has again showed his potential at only his second FIM Trial World Championship event. Tom Hooper – Sherco made it two British riders on the rostrum as he came home third today after having just missed out on a top three finish yesterday.

The 2014 FIM Trial World Championship will quickly move onto France next weekend, which will bring the recent run of three rounds on the bounce to a close before the traditional summer break.

photos and news by Jake Miller (FIM press)


------------------------------------------------------------------------------------------

Bou stacca ancora tutti i suoi rivali anche nel secondo giorno. Sempre nel finale Raga sorpassa Fajardo nella battaglia per il secondo posto. Grattarola si riscatta e chiude all'ottavo posto.

Poli non si ripete ed e' 13-esimo.

Leggete Motosprint fra due martedi' per saperne di piu'...
------------------------------------------------------------------------------------------
CLASSIFICHE/RESULTS:
WORLD PRO
--
WORLD CUP
--
125 CUP
--
------------------------------------------------------------------------------------------
CAMPIONATO/OVERALL STANDINGS:
WORLD PRO
--
WORLD CUP
--
125 CUP
--
------------------------------------------------------------------------------------------
1. Toni Bou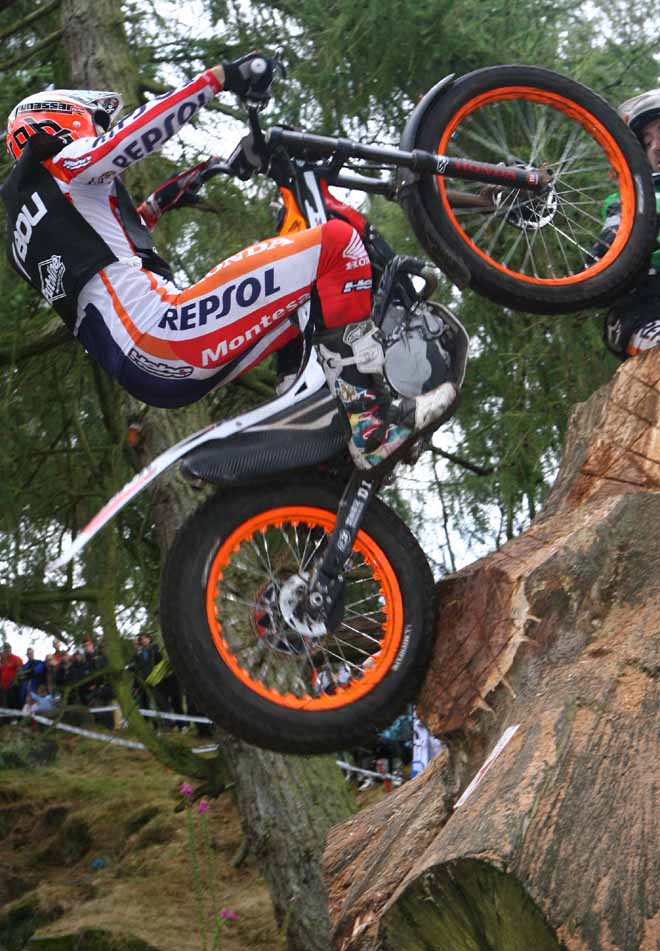 2. Adam Raga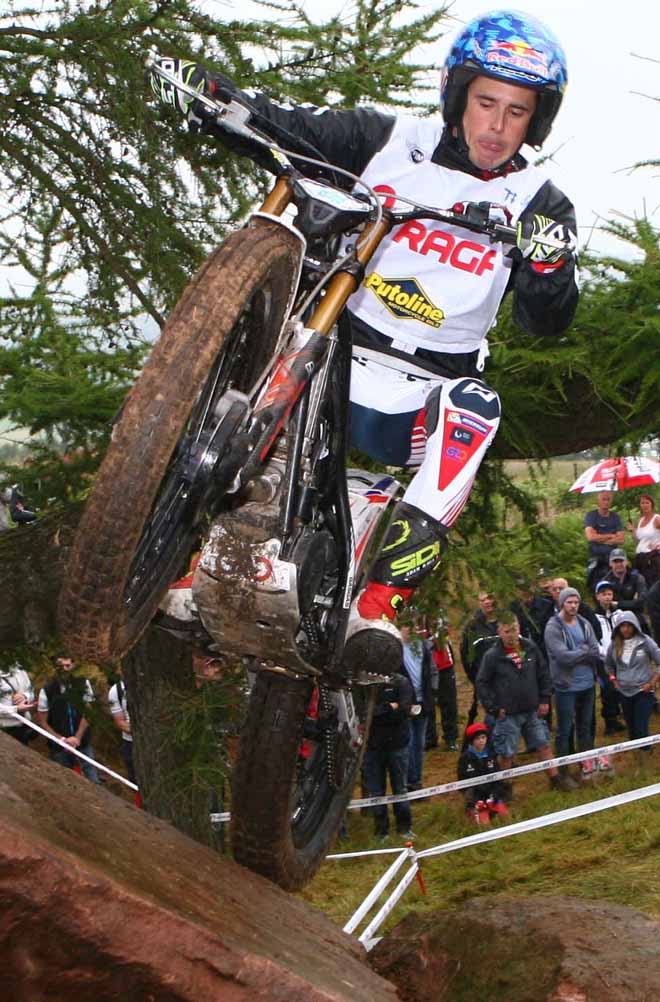 3. Jeroni Fajardo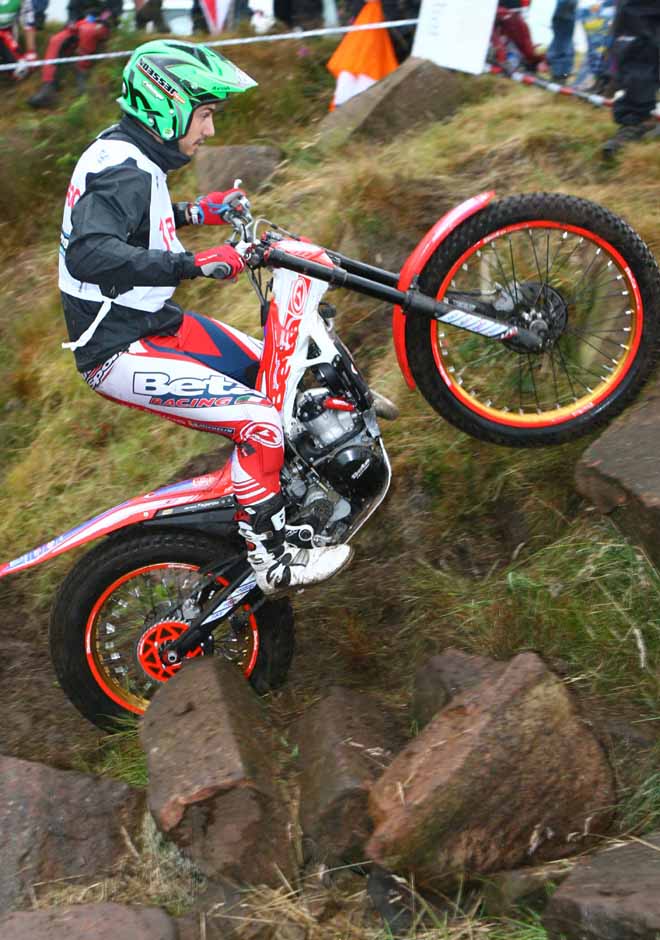 4. James Dabill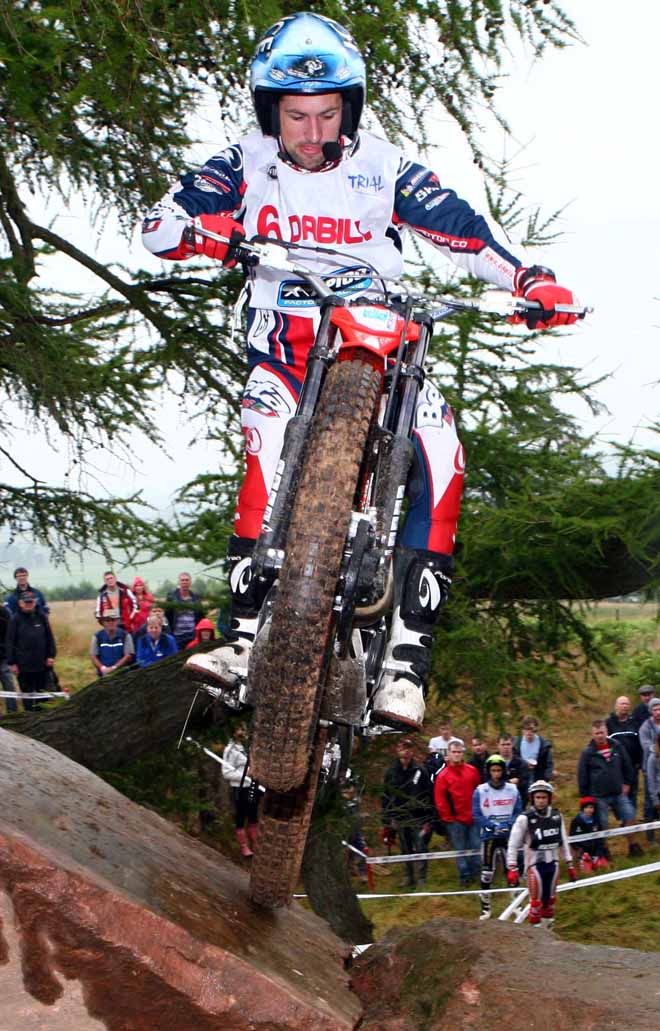 5. Takahisa Fujinami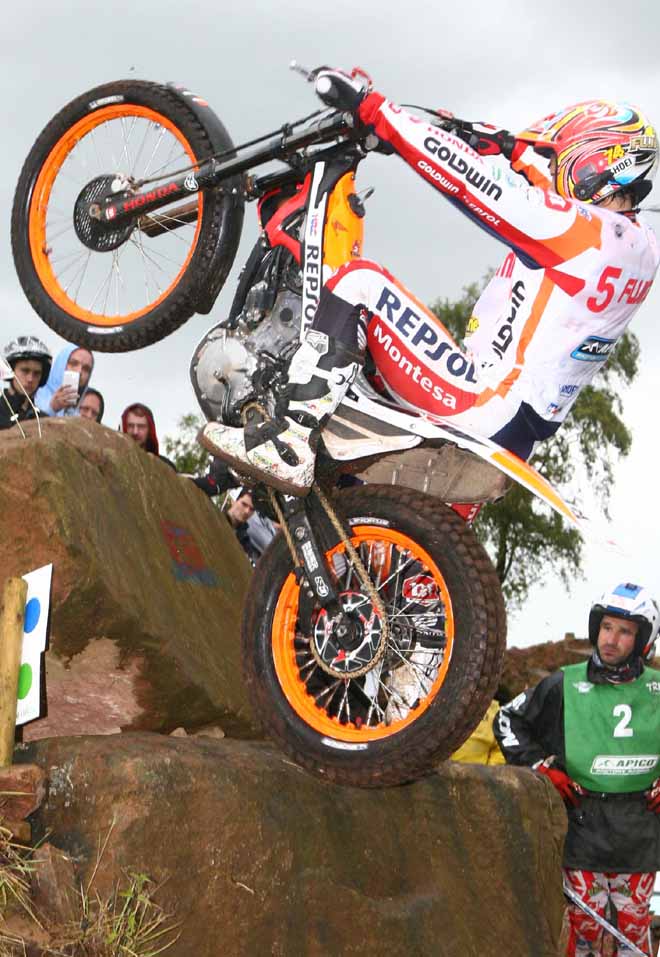 6. Jorge Casales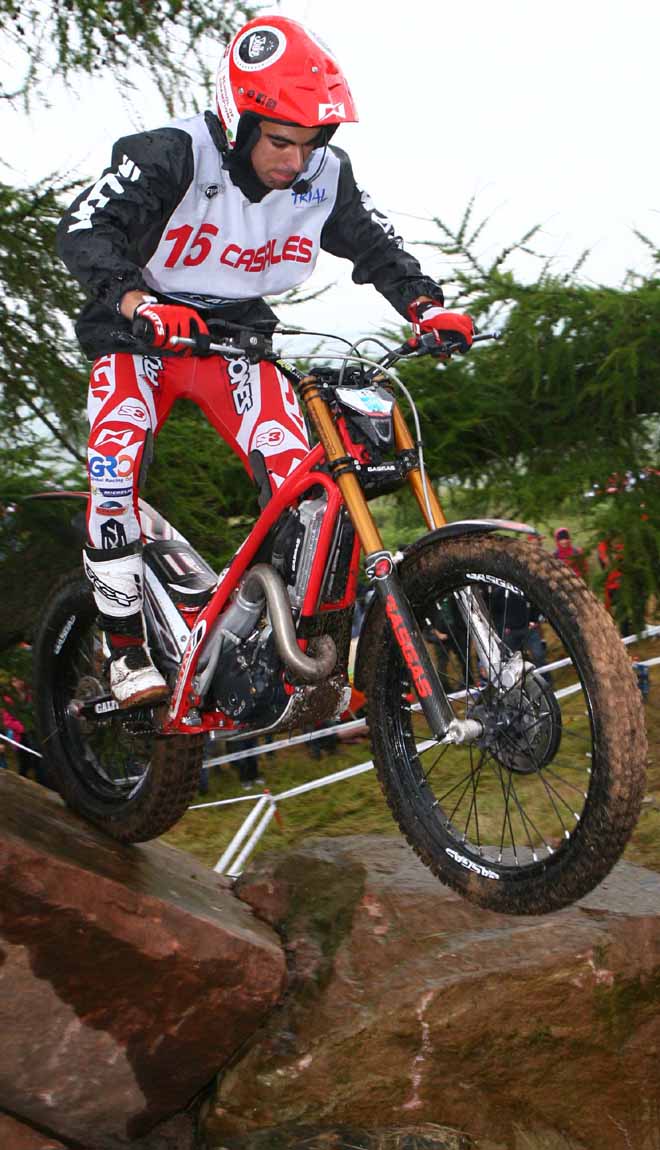 7. Albert Cabestany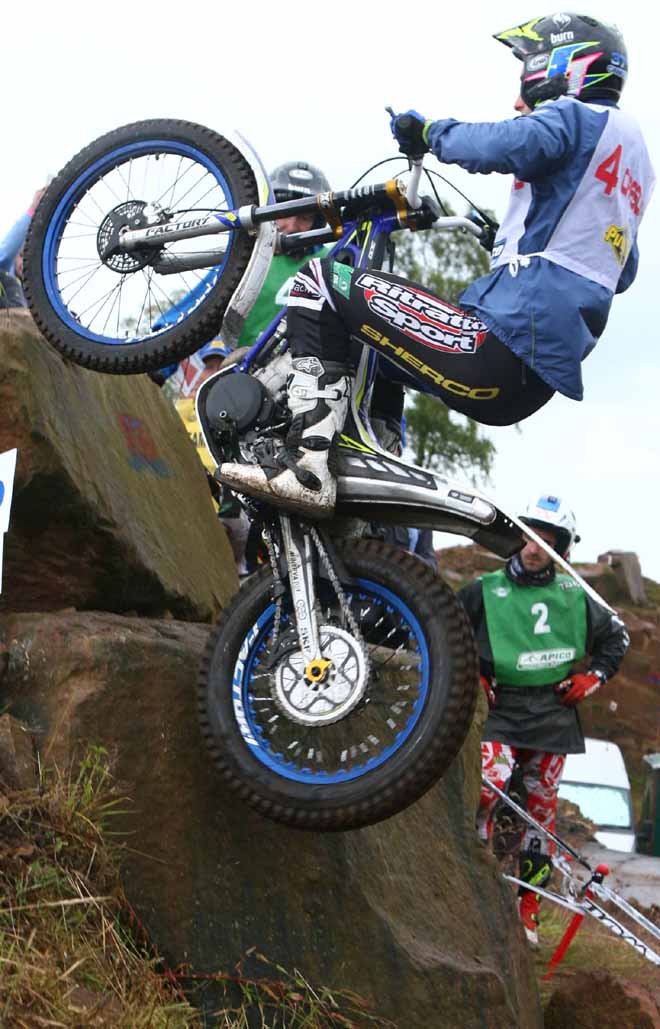 8. Matteo Grattarola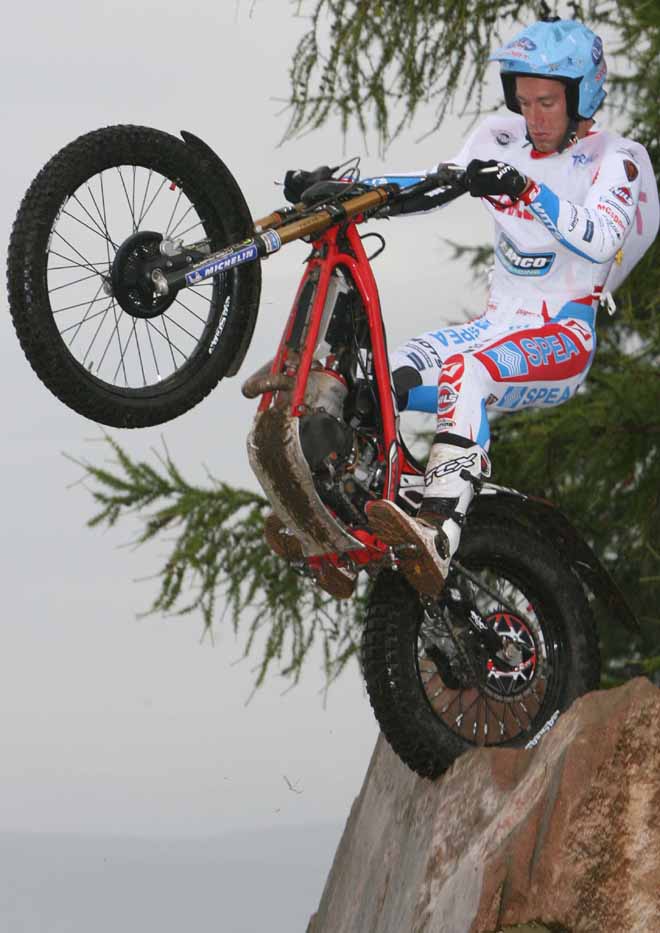 9. Alexandre Ferrer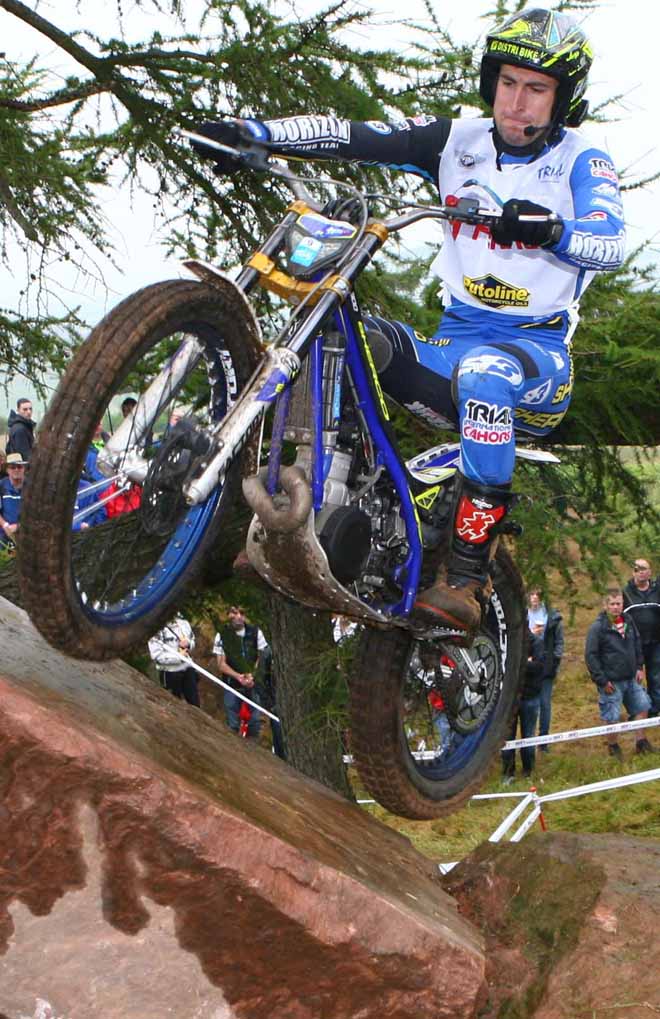 10. Michael Brown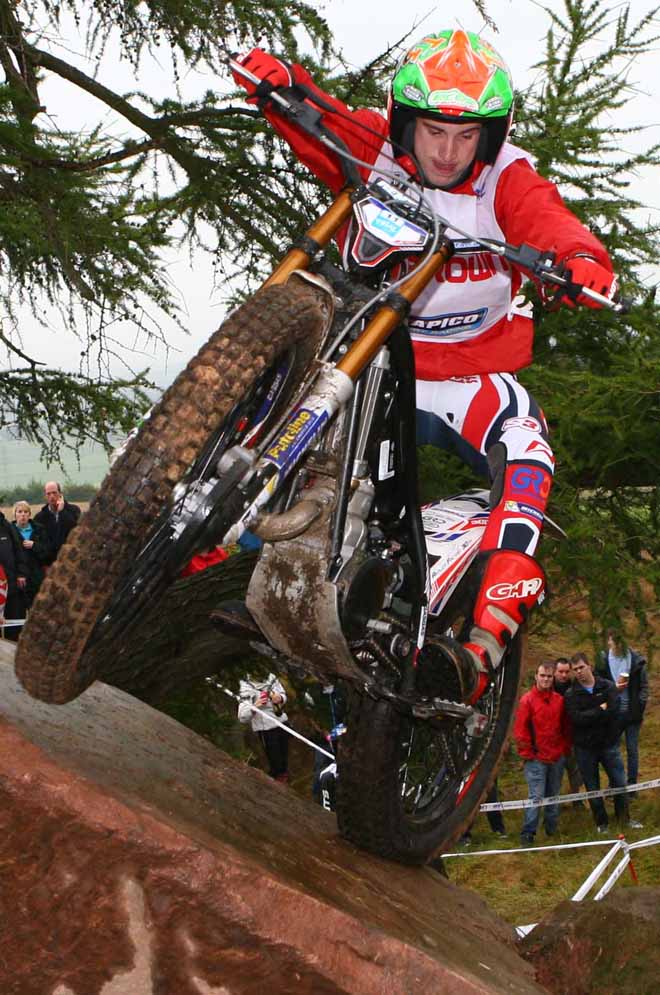 11. Pol Tarres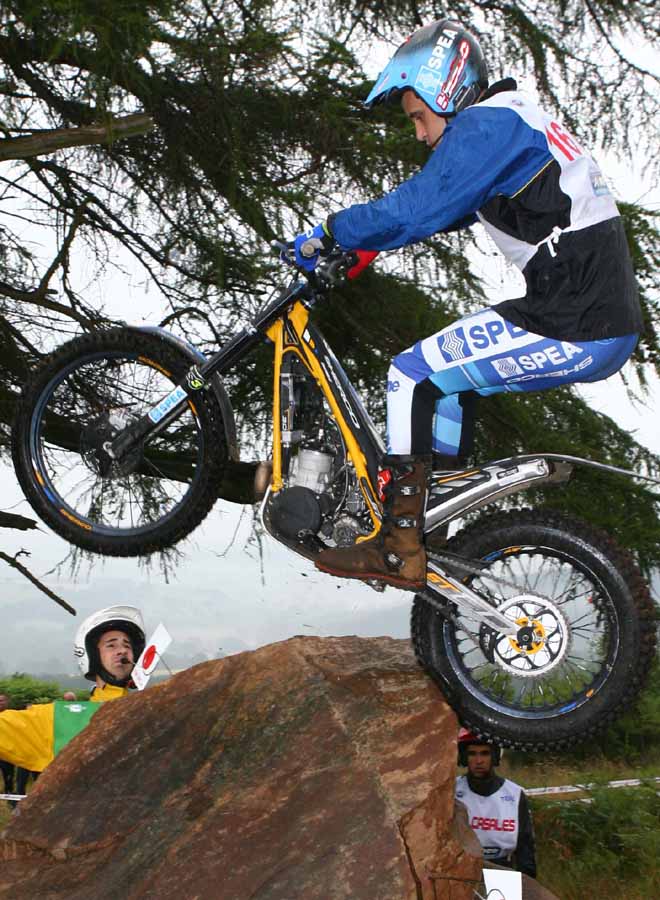 12. Jack Sheppard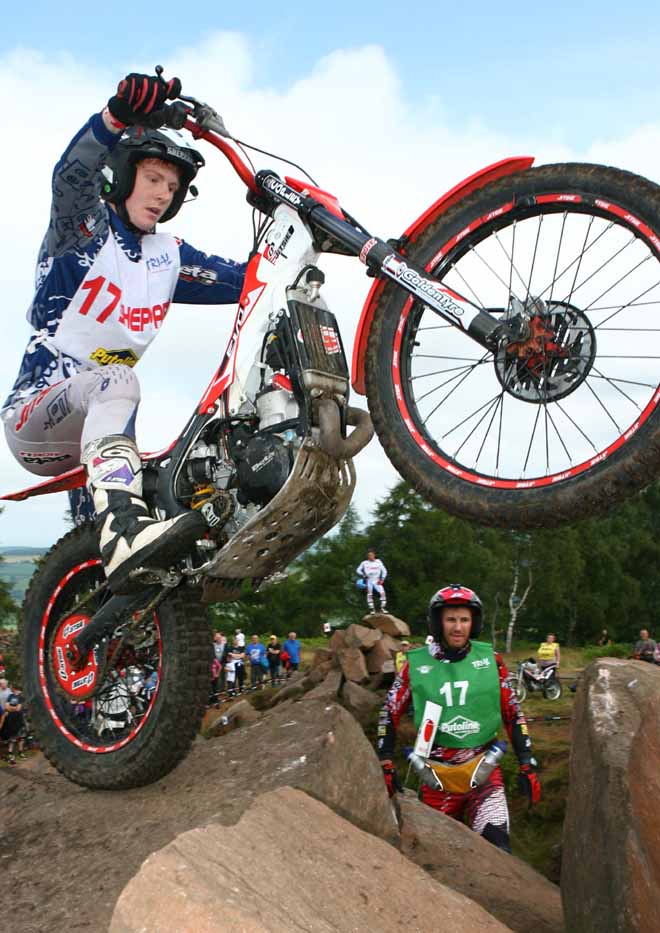 13. Alexz Wigg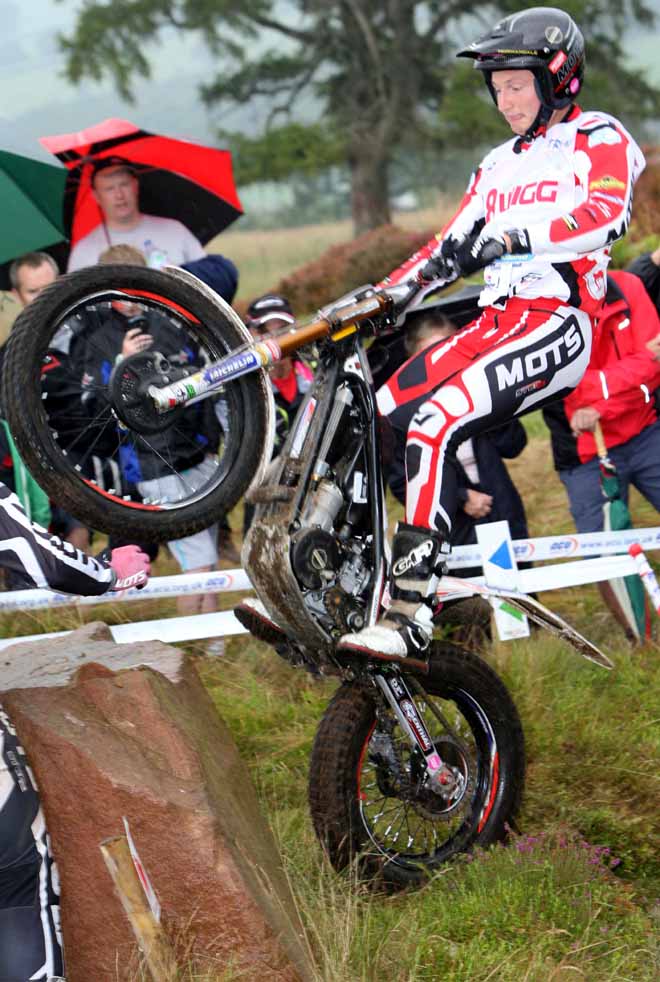 14 Eddie Karlsson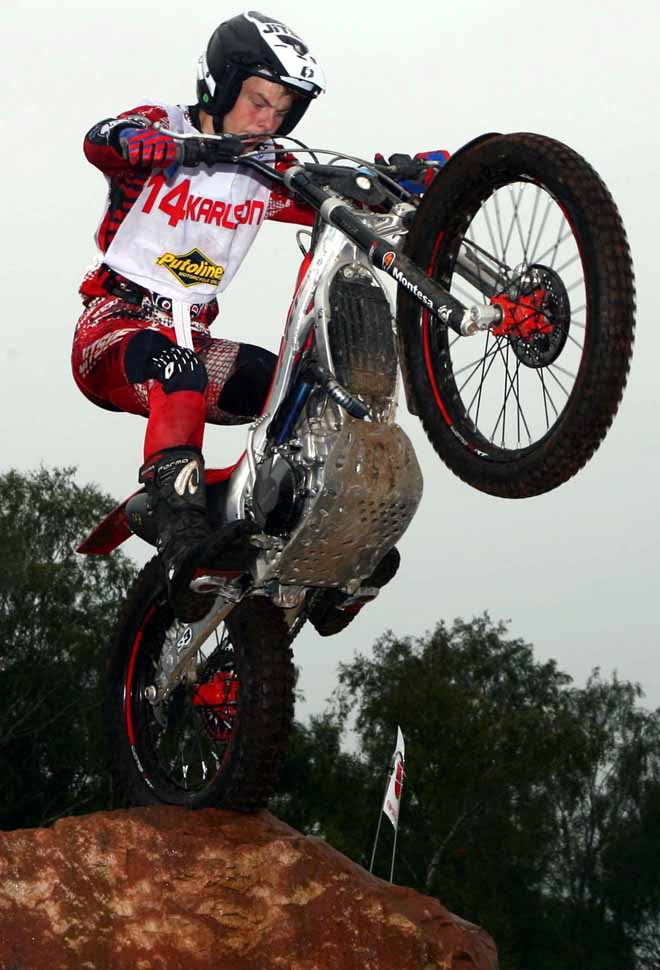 ---------------------------------------------------------------------------------------
press releases ---- comunicati stampa
---------------------------------------------------------------------------------------