18/07/15 - Moret ahead of the leader Tournour in the first day!

Francesc Moret (Vertigo), Pierre Sauvage (Sherco) and Vladimir Kothay (Ossa) all kings in Luserna San Giovanni, 50 km South-West of Turin, Italy, in the second round of the FIM Europe Trials Championship.

In a very hot and humid Saturday the European circus showed up again after more than three months but the riders fighting for the top places in all the classes were still the same. In the Europe class , due to the very dry terrain and the ability to draw the sections showed by the organizers , that considered the non stop rules, the top riders' scores were very low. People watching were astonished by the high rocks and real stone wall overtaken by riders very easily.

The one who kept more his calm at the end of first lap was Moret, delivering his card with just 2 points on the 15 sections fitted in the first loop. Not far behind the leader of the Championship, Italian Gianluca Tournour (Gas Gas) carried three points more. In third British Dan Peace (Gas Gas) a bit distant: 10 penalties. This order didn't change in the second lap, because the only very challenging hazard for their level was number 6. All threes arrived at the same time and all of them spent time watching and watching again before facing it. Then Peace made a 3, Tournour scored 2 and the winner just one dab.

Still a competition completly dominated by one single rider was again the Junior class. Sauvage won without any doubt as he did in Pietramurata. Behind him Norwegian Marius Christiansen (Gas Gas) overtook Italian Luca Corvi (Scorpa) in the final part of the race.

More challenging the Over 40 class. Kothay at half competition was tied with Dutch John Van Veelen (Ossa) : both scored only 4 marks. Then Kothay was able to repeat this superb performance while Van Veelen doubled his previous score. In third the winner in the first round, Italian Valter Feltrinelli (Sherco) with just three points more.

In the International 1 class, Italian Andrea Soulier (Sherco) triumphed while on top in the International 2 there was German Wolfang Guttemberger (Sherco).

To-morrow on the same place and on the same sections there will be the third round.


---------------------------------------------------------------------------------------

Moret davanti al leader Tournour nel primo giorno!


...vedete comunicato unico nella pagina della gara di domenica ...
------------------------------------------------------------------------------------------
CLASSIFICHE/RESULTS:
------------------------------------------------------------------------------------------
EUROPE CHAMPIONSHIP: 1. Francesc MORET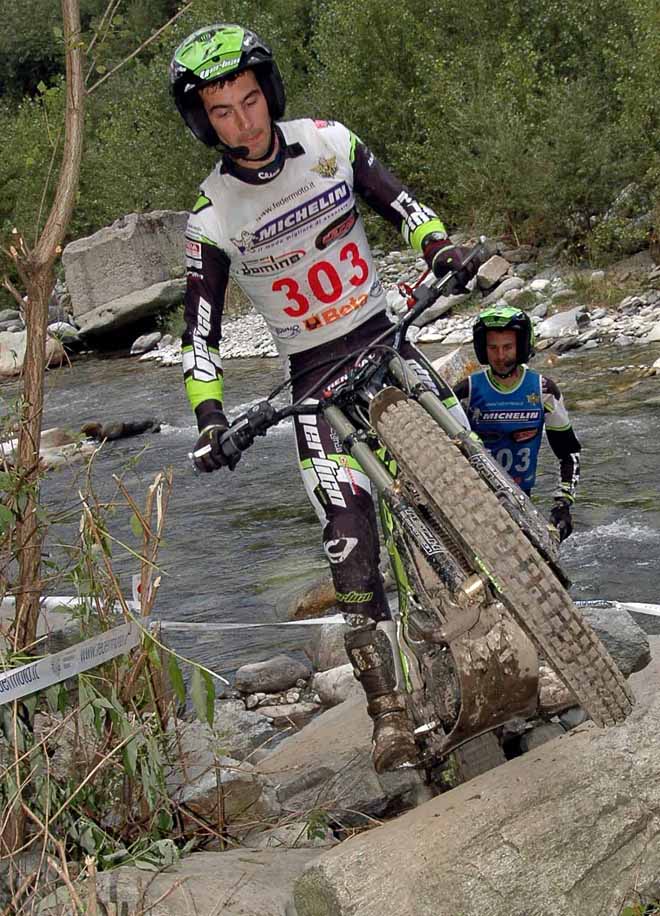 EUROPE CHAMPIONSHIP: 2. Gianluca TOURNOUR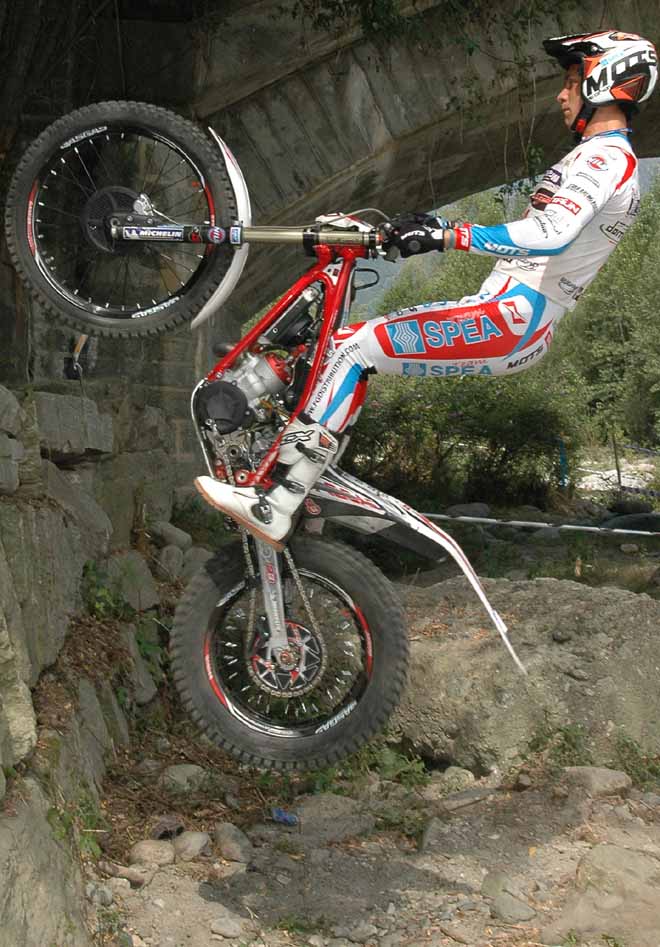 EUROPE CHAMPIONSHIP: 3. Dan PEACE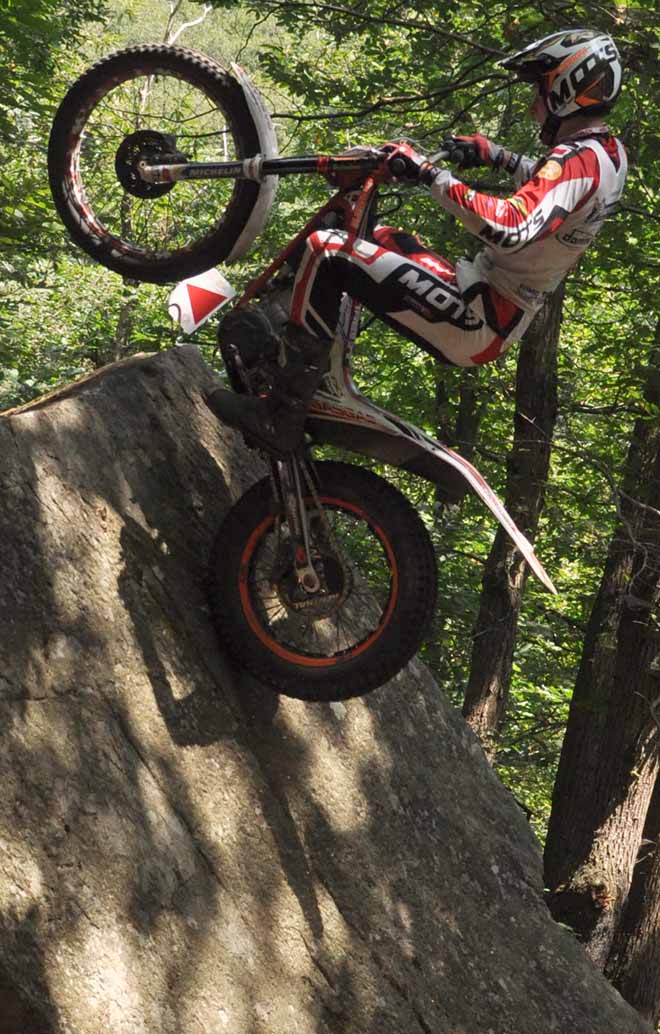 EUROPE CHAMPIONSHIP: 4. Martin MATEJICEK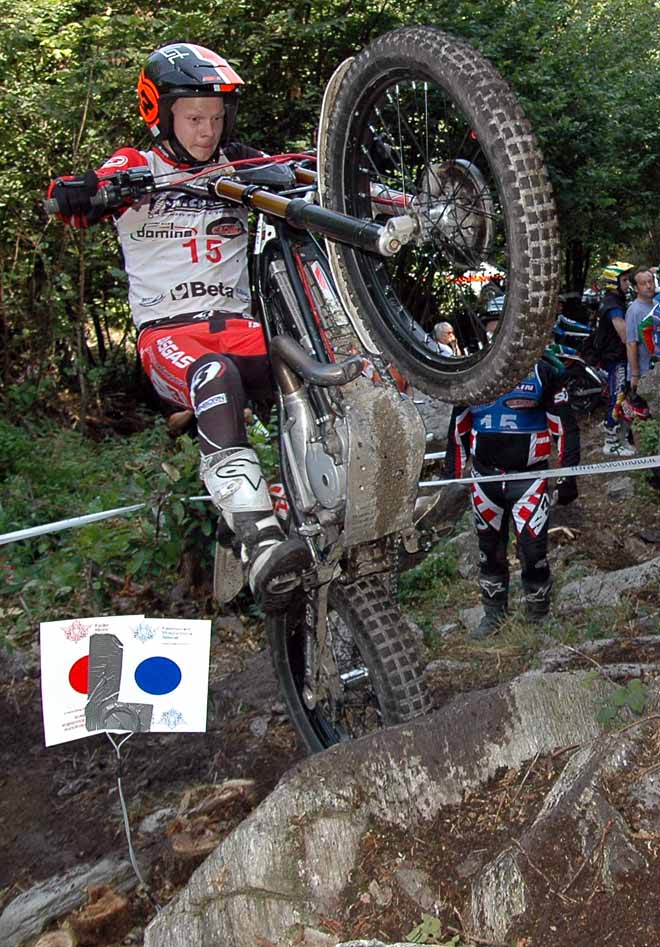 EUROPE CHAMPIONSHIP: 5. Hakon PEDERSEN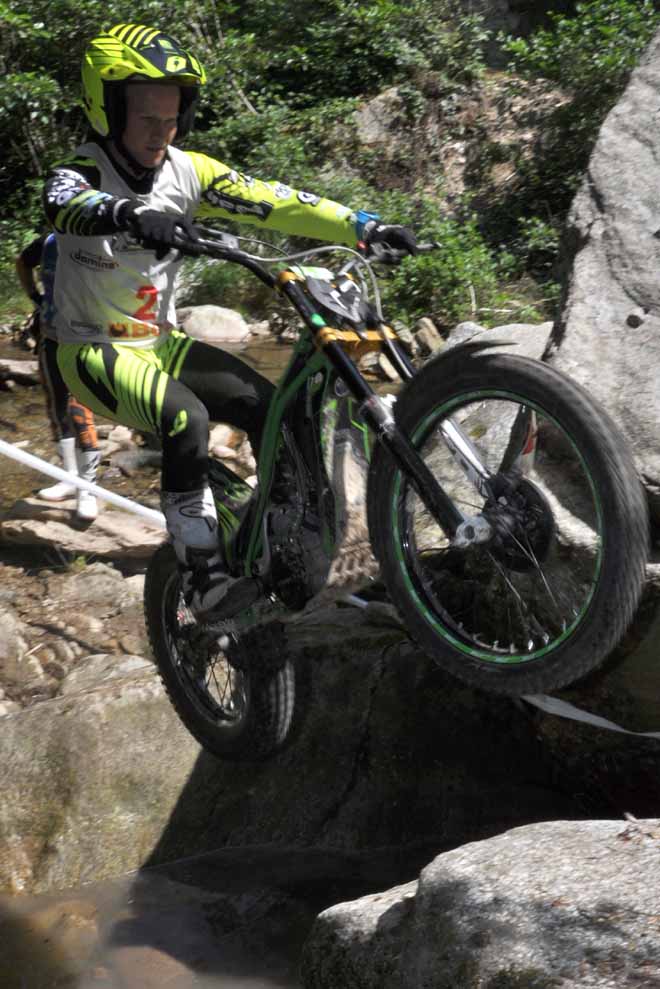 EUROPE CHAMPIONSHIP: 6. Matteo POLI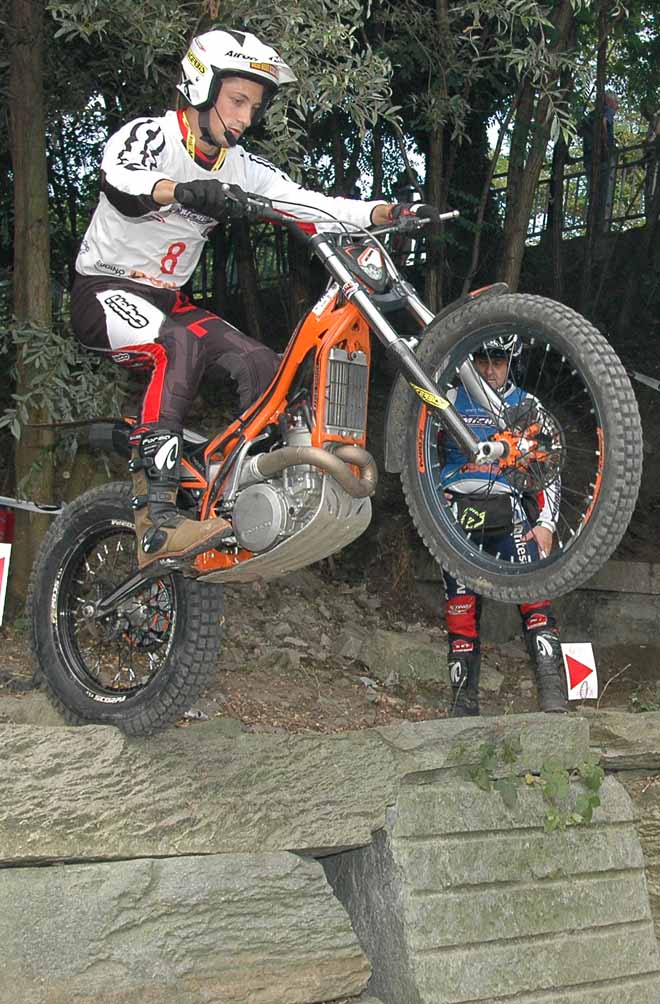 JUNIOR CUP: 1. Pierre SAUVAGE
JUNIOR CUP: 2. Marius CHRISTIANSEN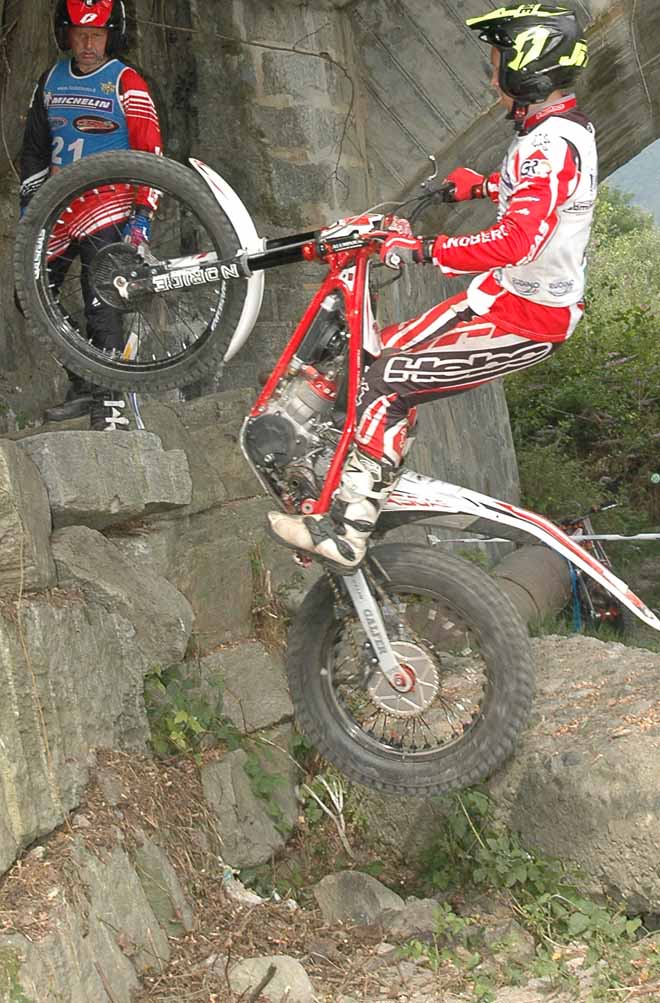 JUNIOR CUP: 3. Luca CORVI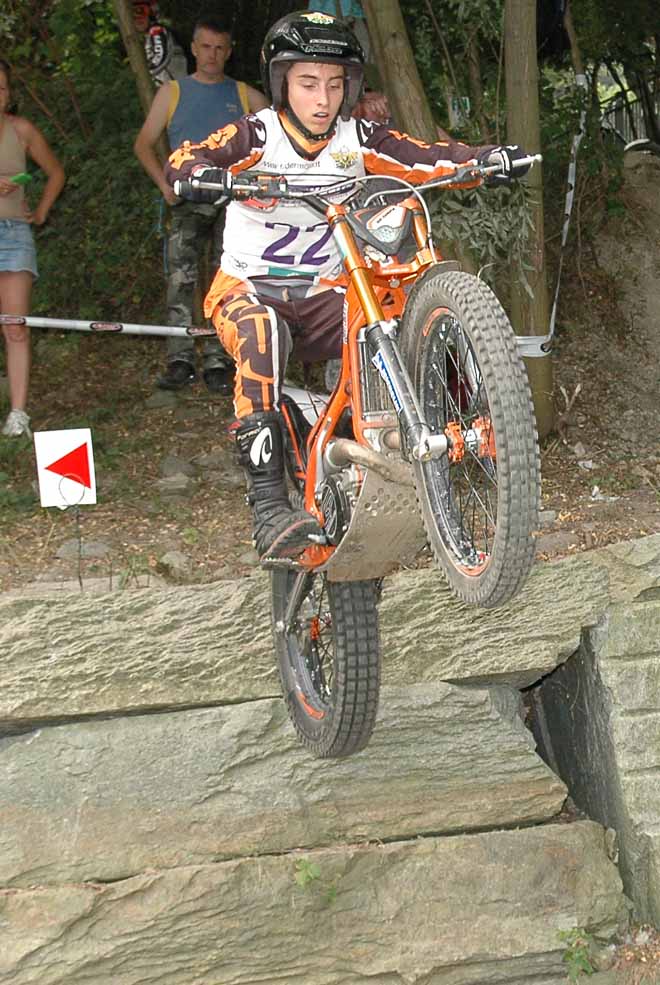 OVER 40 CUP: 1. Vladimir KOTHAY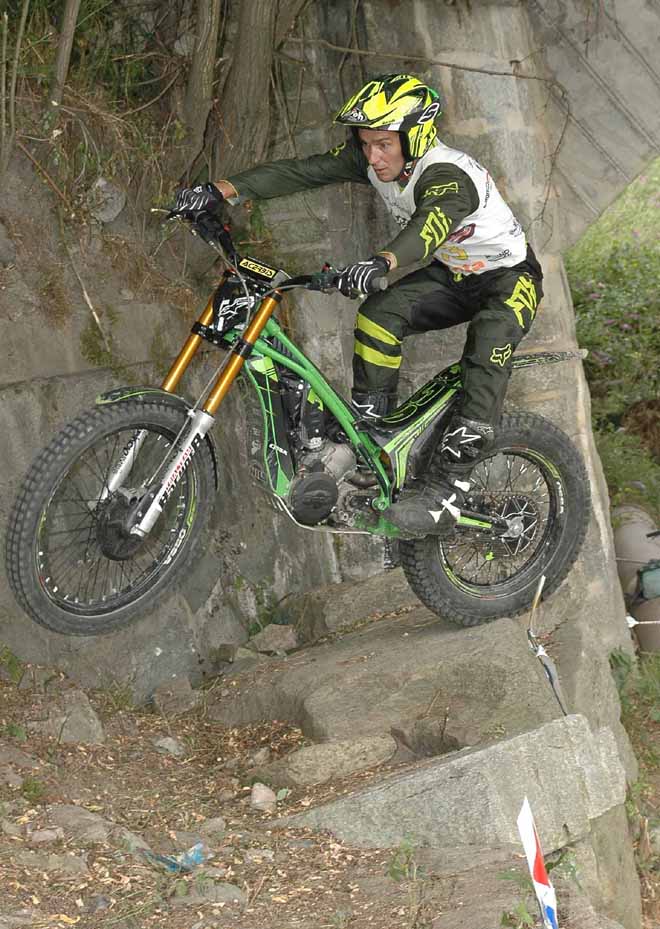 INTERNATIONAL 1: 1. Andrea SOULIER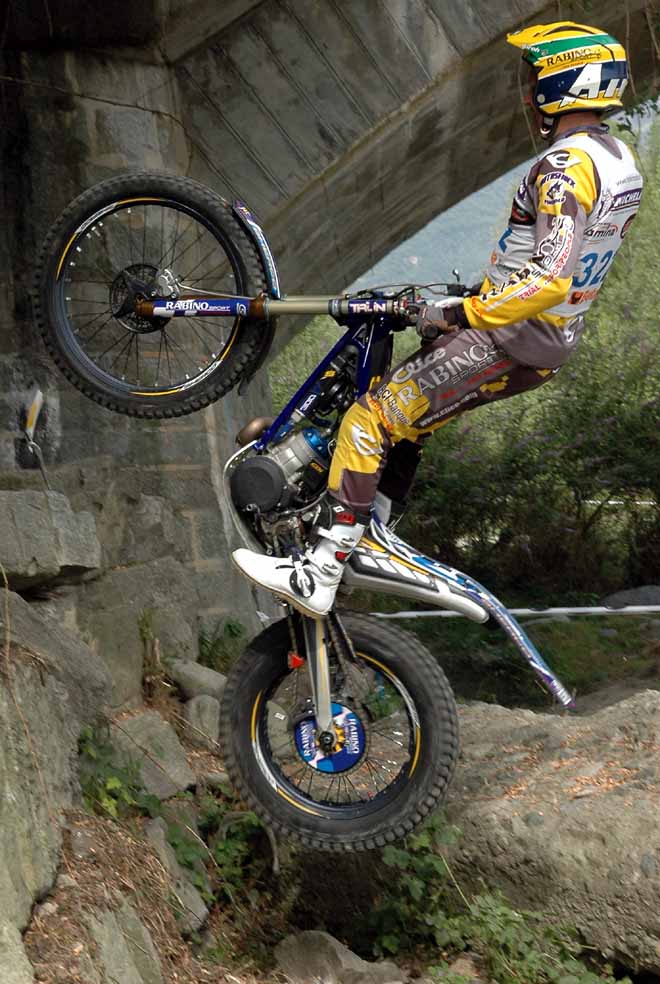 ---------------------------------------------------------------------------------------
press releases ---- comunicati stampa
---------------------------------------------------------------------------------------
---------------------------------------------------------------------------------------