13/08/15 - FIM Europe Champs: fourth round on the go in Bilstain, Belgium!

After three rounds in which three different riders topped the podium, there is much anticipation over the next two weekends to crown the 2015 champion of the FIM Europe Trial Championship.

In this upcoming Sunday - for the second consecutive year - it will be the turn of blazoned Bilstain, in North-East of Belgium, to host the European series: a large private area, well known to all old Trial fans, because it was the scene of important world rounds held in the 80's.

The nowadays leader of the top class, Italian Gianluca Tournour (Gas Gas) demonstrated in the previous rounds to have the right skill to face the huge rocks which are typical of this terrain. But his lead on Spaniard Francisc Moret (Vertigo) and Frenchman Steven Coquelin (Gas Gas) with whom he shared the victories, is so smooth that whoever will be able to climb the highest step of the podium in Bilstain, could take the leadership immediately.

This is not going to be the only reason to watch this event, because the kermes is starting on Saturday with the second and penultimate round of the Women and Youth series. Italian Sara Trentini (Sherco) is ready to defend her primate in the overall standing, having triumphed in Pietramurata (Italy), four months ago, but German Theresa Bauml (Ossa) is in search of a possible revenge. And her compatriot Bianca Huber (Gas Gas) will be willing to insert in this battle, too.

In the Youth class British Toby Martyn (Beta) will try to defend himself from Italian Sergio Piardi, who was able to threaten his victory in the first round in Pietramurata. But other good very young riders might have made many improvements in this long time, so any forecast is quite ventured.

In the next day besides the top riders it will be interesting to see the reaction of the Junior class leader, Frenchman Pierre Sauvage (Sherco), beaten by Italian Luca Corvi (Scorpa) in the very last round, after two convincing wins. Now Corvi is more confident to fill the gap to the first place in the overall standing. Norwegian Julian Bernsten (Gas Gas) is ready to take advantage of any false step done by the first two.

In the Over 40 class, the winner of last two rounds, Slovakian Vladimir Kothay (Ossa), in case of victory, will clinch the title, because in this class only three results are used to compute the final classification. Of course he will have hard time in defeating two rivals that in the other rounds have been very close to him: Dutch John Van Veelen (Ossa) and Italian Walter Feltrinelli (Sherco).


---------------------------------------------------------------------------------------

Campionati Europei FIM Europe : in arrivo la quarta prova a Bilstain, Belgio!

Dopo tre gare con tre piloti diversi sullo scalino più alto del podio, freme l'attesa per conoscere chi sarà incoronato con il titolo 2015 e tutto si deciderà nei prossimi 2 week-end di agosto.

La prossima domenica, per il secondo anno consecutivo, si correrà nel blasonato Bilstain, nel Belgio di nord-est : una vastissima area privata, ben conosciuta ai vercchi trialisti, essendo stata teatro di importanti mondiali negli anni 80.

L'attuale leader della classe top, il nostro Gianluca Tournour (Gas Gas) ha dimostrato nelle prove precedenti di possedere le giuste qualità per superare i roccioni tipici di questo terreno. Ma il suo vantaggio sullo spagnolo Francisc Moret (Vertigo) ed il francese Steven Coquelin (Gas Gas) conm i quali ha spartito le vittorie, è così lieve che chiunque strappi la vittoria a Bilstain, balzerebbe anche in testa al campionato.

Ma questa non sarà l'unica ragione per seguire questo evento, visto che la kermesse partirà già al sabato con la penultima prova dei campionati Femminili e Giovani. La nostra Sara Trentini (Sherco) è pronta a difendere il suo primato in campionato, avendo trionfato a Pietramurata (Italy), 4 mesi fa, ma la tedesca Theresa Bauml (Ossa) è alla ricerca di una possibile rivincita. E la sua compaesana Bianca Huber (Gas Gas) non resterà di sicuro a guardare.

Nella classe Youth l'inglese Toby Martyn (Beta) tenterà di difendersi dall'azzurro Sergio Piardi, capace di minacciare la sua vittoria in Pietramurata. Ma altri giovani piloti in gamba potranno sfoggiare i loro progressi in questo lungo tempo, quindi ogni previsione sarebbe troppo azzardata.

Il giorno dopo oltre ai top riders sarà interessante vedere come reagiràil leader della classe Junior class , il francese Pierre Sauvage (Sherco), battuto dal nostro Luca Corvi (Scorpa) nell'ultima prova, dopo 2 vittorie convincenti. Ora Corvi è più cosciente di poter puntare al primato. Il norvegese Julian Bernsten (Gas Gas) è pronto ad approfittare di un possibile passo falso dei primi due..

Nella classe Over 40 , il vincitore delle due ultime gare, lo slovacco Vladimir Kothay (Ossa), in caso di successo, si porterebbe a casa il titolo, perchè in questa classe valgono solo i migliori tre risultati per la classifica finale. Ovviamente non avrà vita facile a tenere dietro quei due rivali che gli sono stati molto vicino nelle altre gare: l'olandese John Van Veelen (Ossa) e Walter Feltrinelli (Sherco).


------------------------------------------------------------------------------------------
CAMPIONATO / OVERALL STANDING: Europe
CAMPIONATO / OVERALL STANDING: Junior
CAMPIONATO / OVERALL STANDING: Over 40
CAMPIONATO / OVERALL STANDING: Women
CAMPIONATO / OVERALL STANDING: Youth
------------------------------------------------------------------------------------------
EUROPE CHAMPIONSHIP: 1. Gianluca TOURNOUR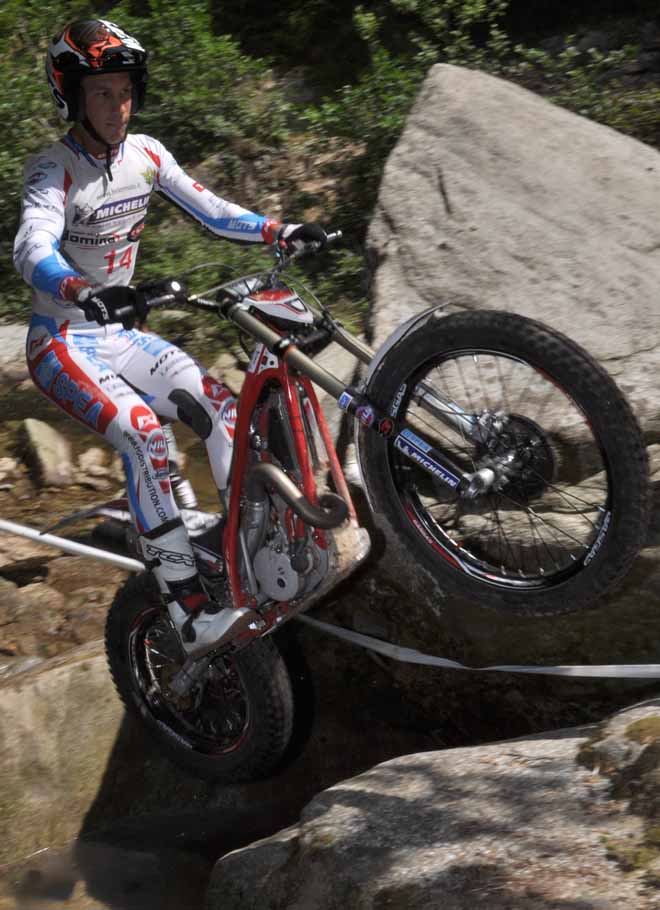 EUROPE CHAMPIONSHIP: 2. Francisc MORET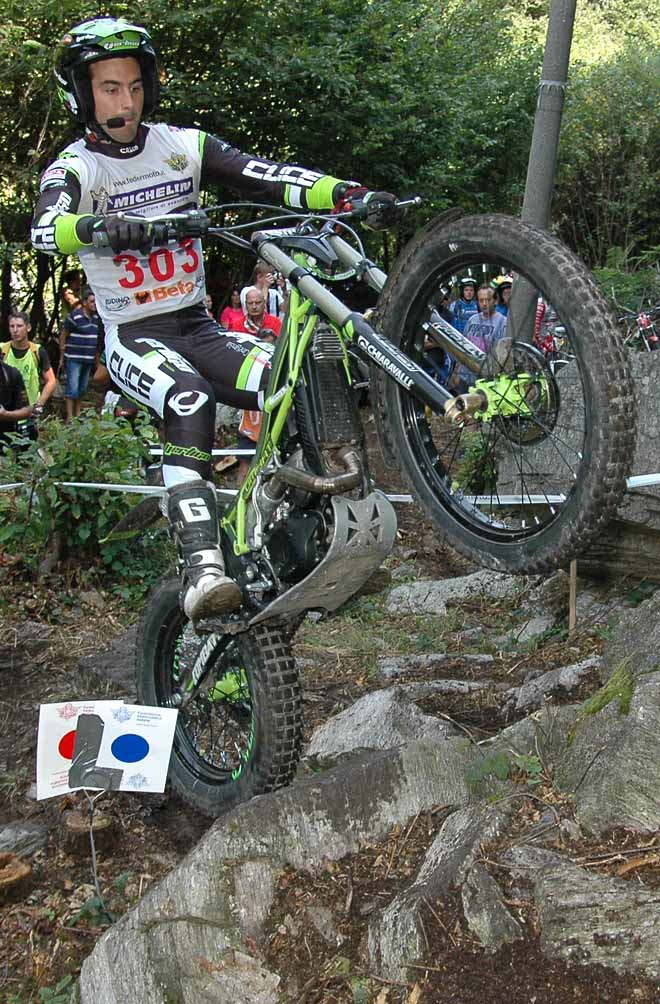 EUROPE CHAMPIONSHIP: 3. Steven COQUELIN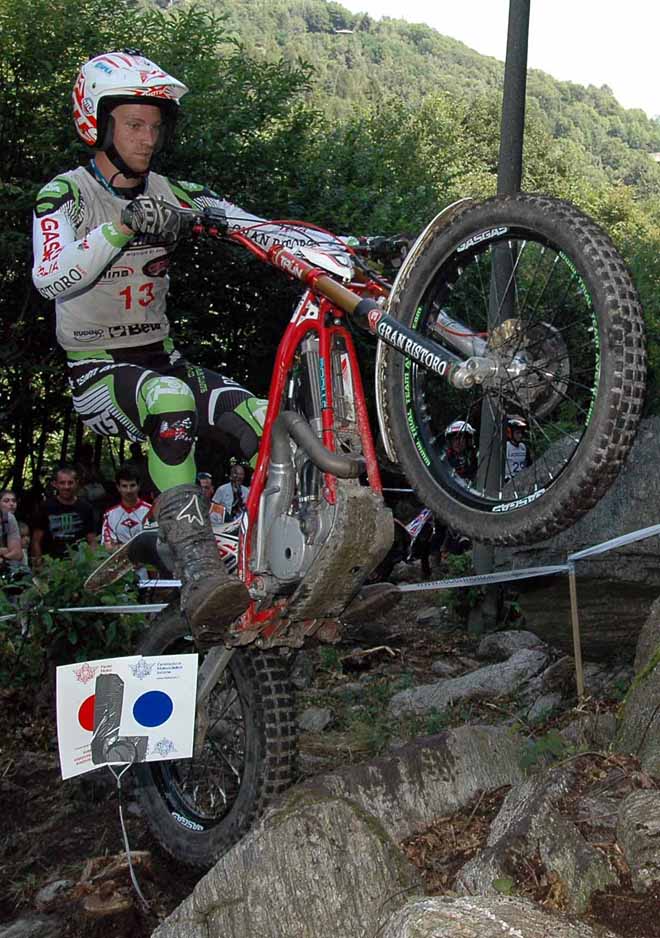 EUROPE CHAMPIONSHIP: 4. Matteo POLI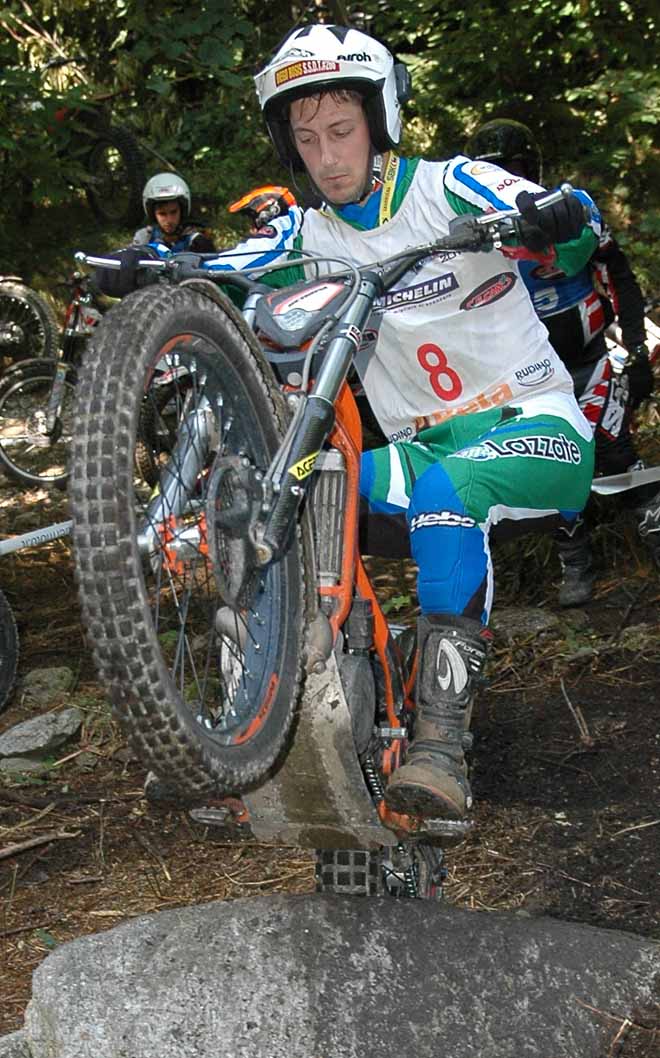 EUROPE CHAMPIONSHIP: 5. Hakon PEDERSEN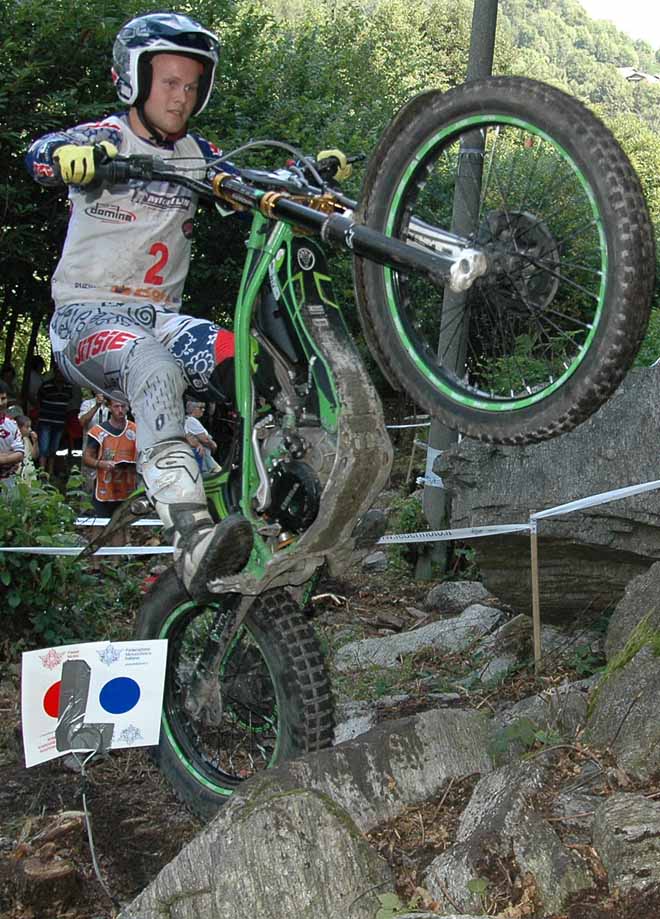 JUNIOR CUP: 1. Pierre SAUVAGE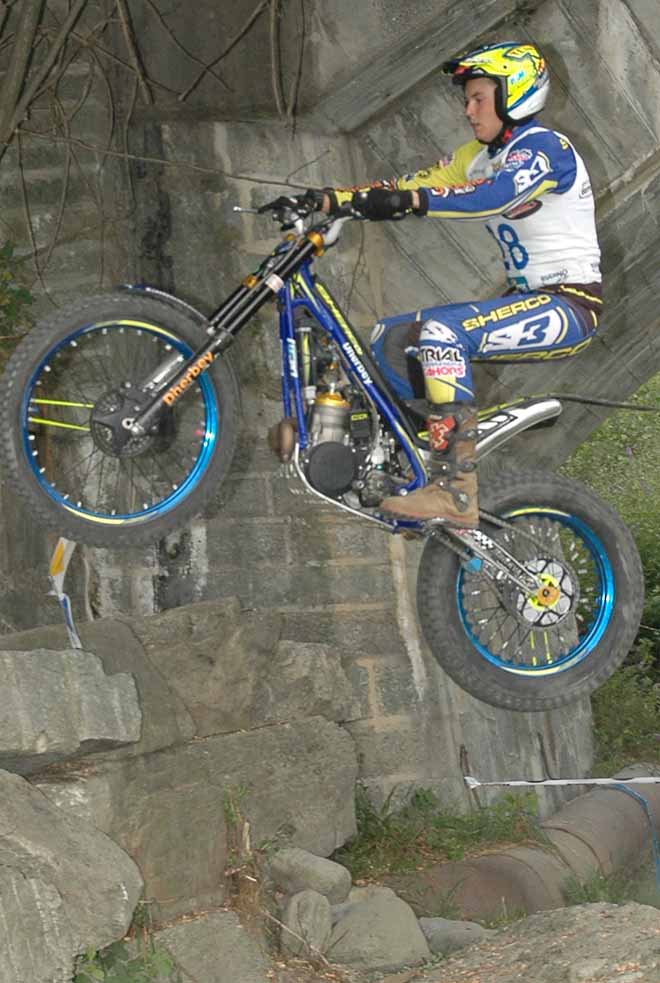 JUNIOR CUP: 2. Luca CORVI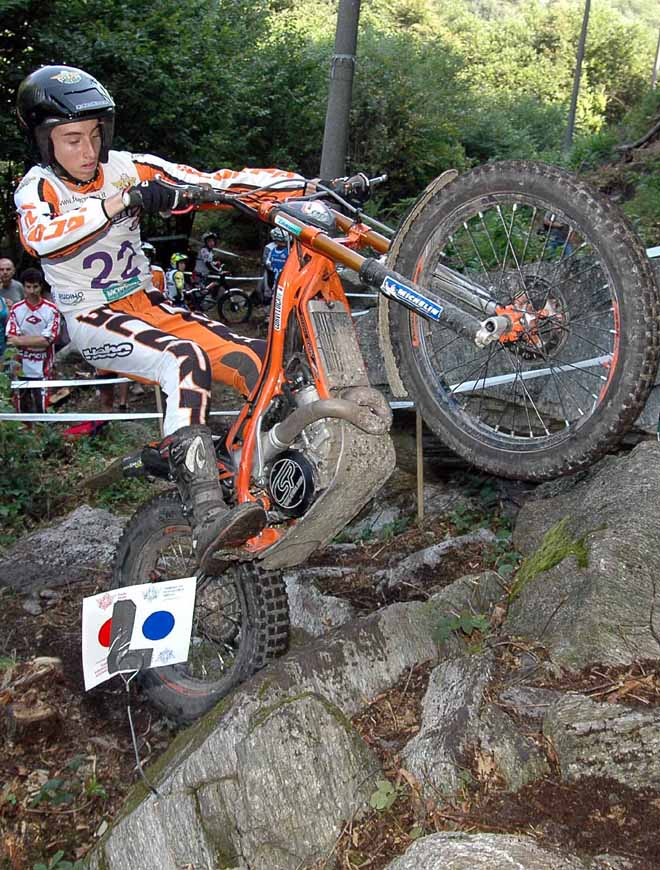 JUNIOR CUP: 3. Julian BERNTSEN
OVER 40 CUP: 1. Vladimir KOTHAY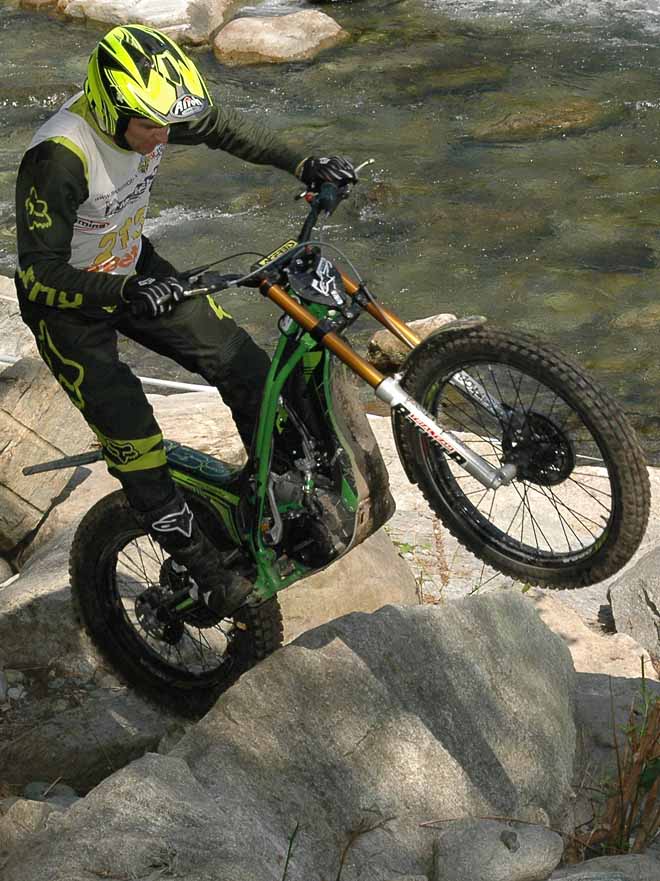 OVER 40 CUP: 2. John VAN VEELEN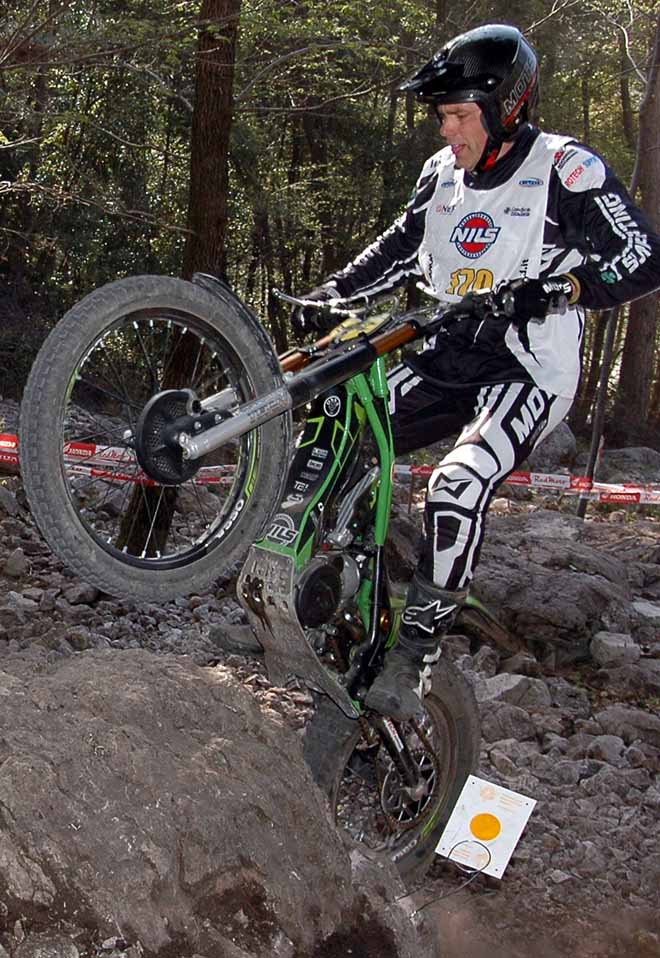 OVER 40 CUP: 3. Valter FELTRINELLI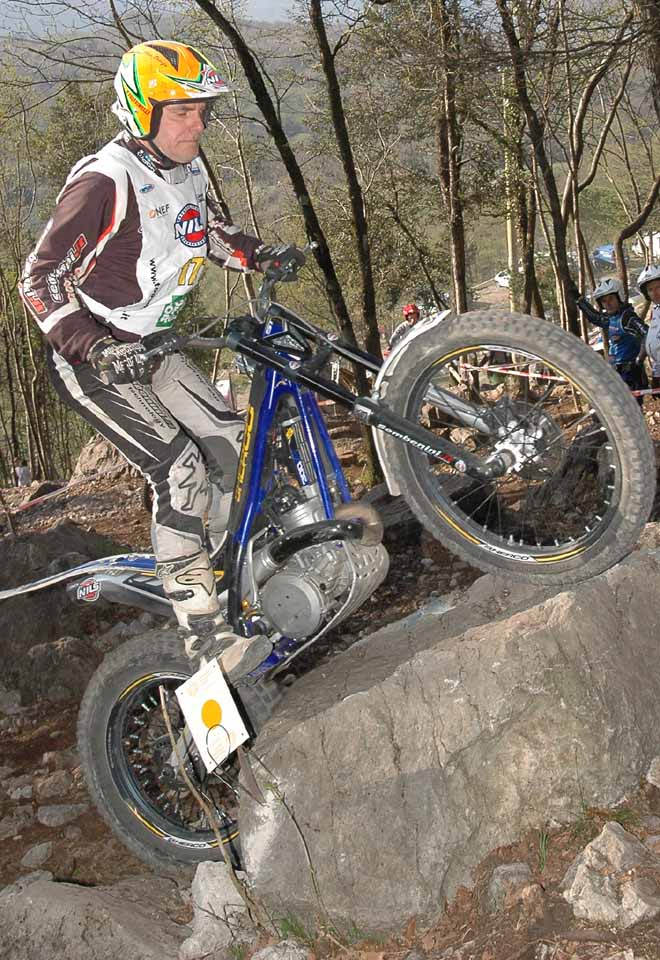 YOUTH CHAMPIONSHIP: 1. Toby MARTYN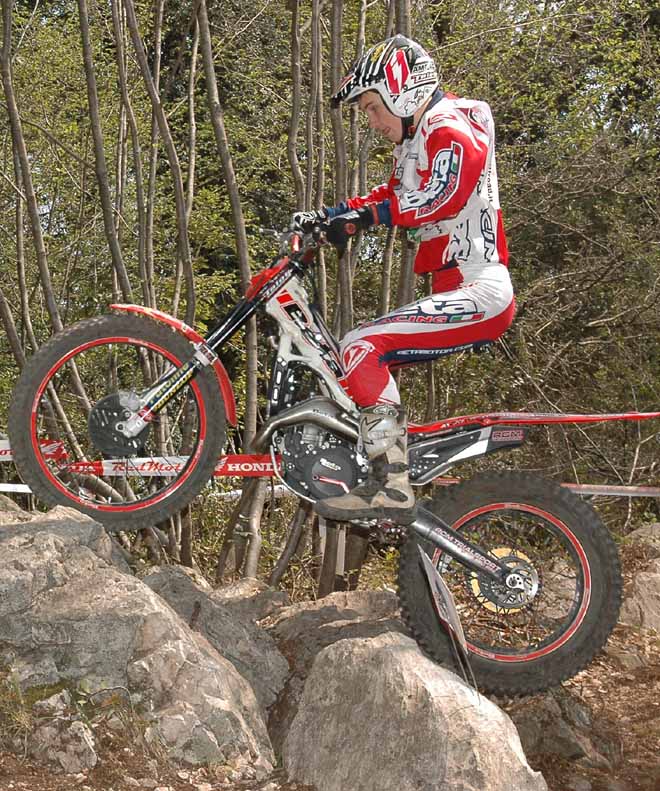 YOUTH CHAMPIONSHIP: 2. Sergio PIARDI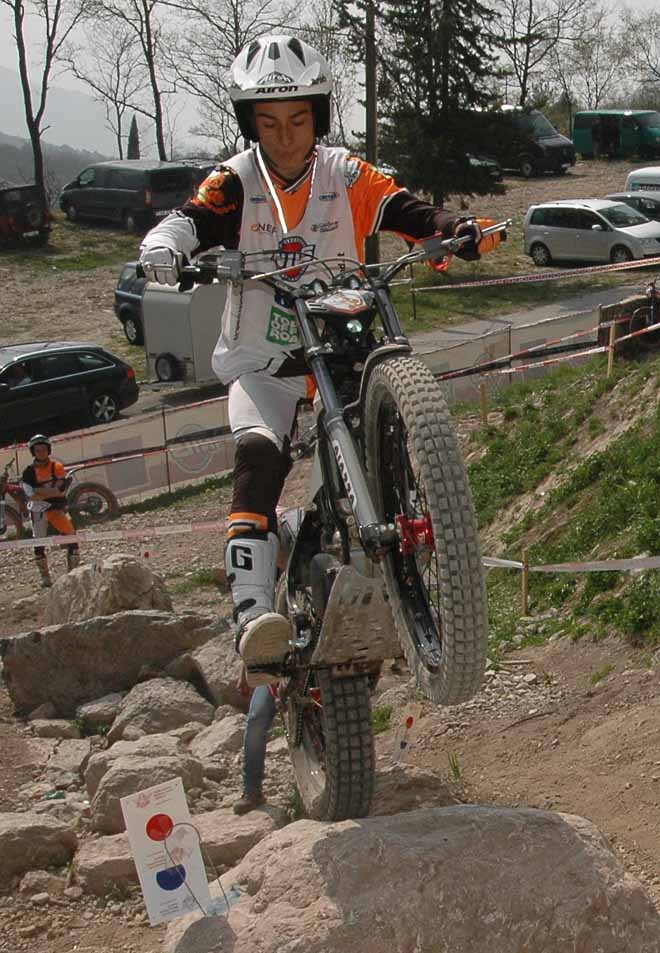 YOUTH CHAMPIONSHIP: 3. Jack PEACE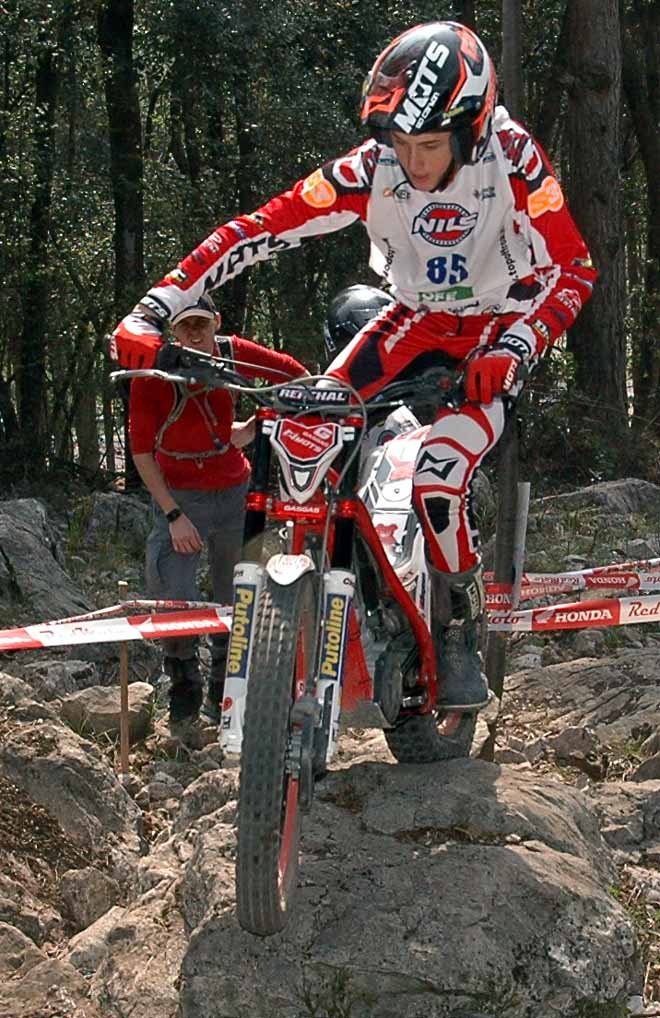 WOMEN CHAMPIONSHIP: 1. Sara TRENTNI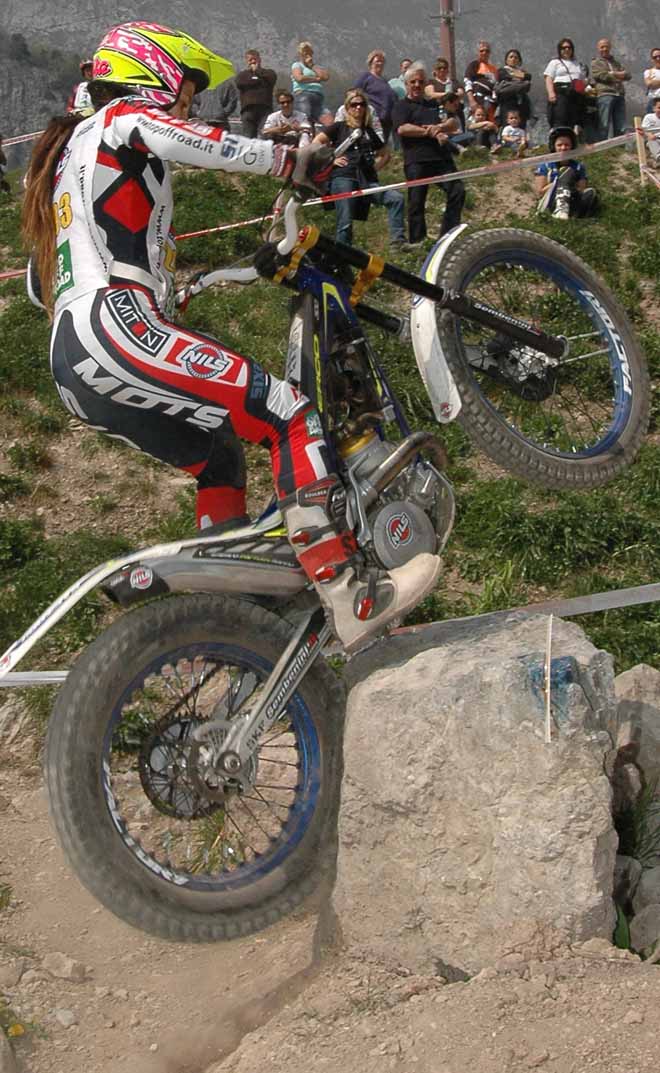 WOMEN CHAMPIONSHIP: 2. Theresa BAUML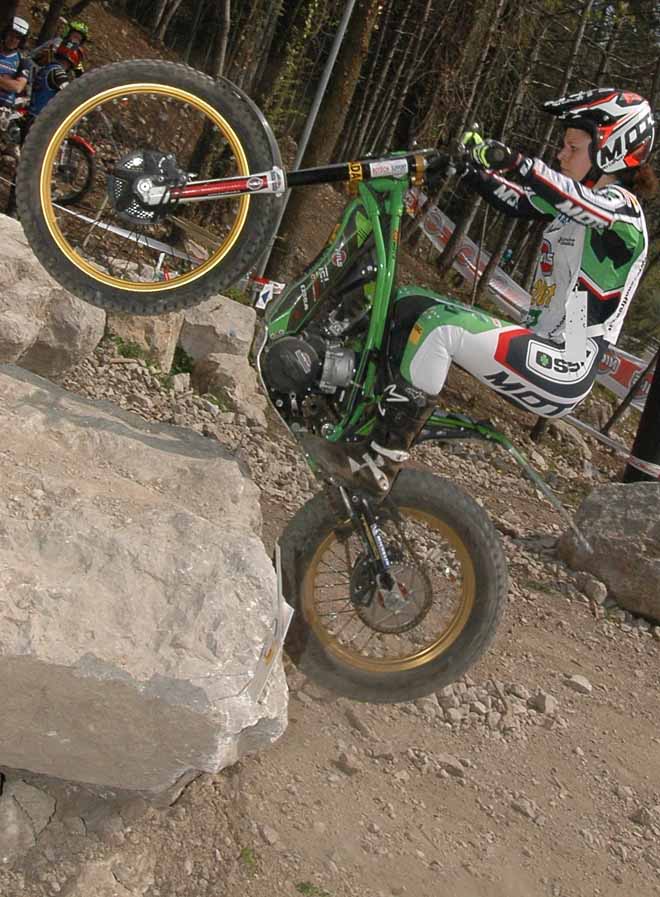 WOMEN CHAMPIONSHIP: 3. Bianca HUBER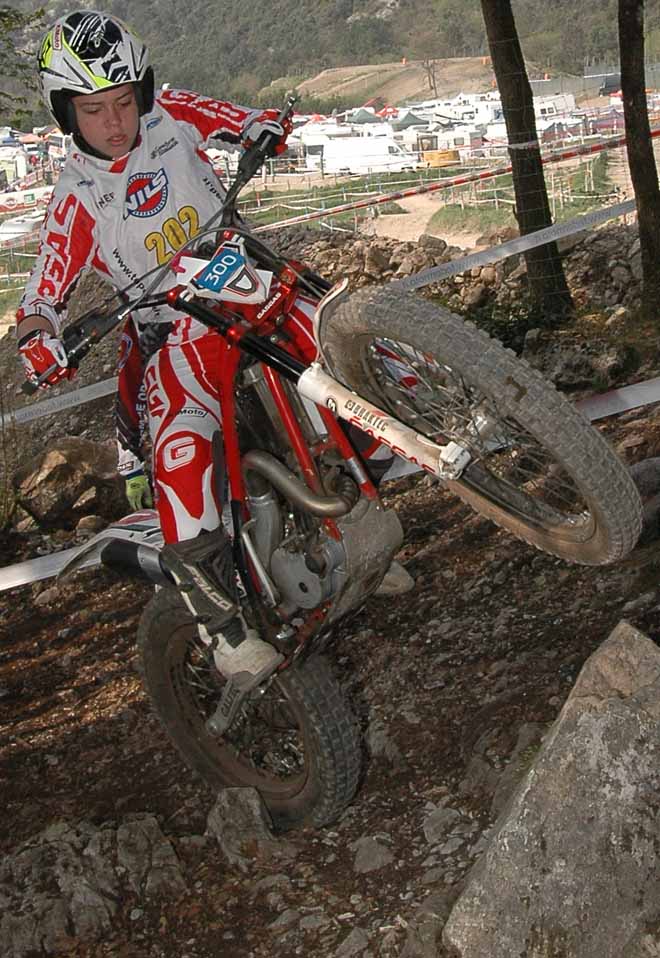 ---------------------------------------------------------------------------------------