23/08/15 - Final round of the FIM Europe Championship in Grimmialp, Switzerland.

Gianluca Tournour (Gas Gas), Pierre Sauvage (Sherco) and Vladimir Kothay (Ossa) are Trial European champions . In the top class all the eyes were focused on the duel between the two riders who shared the first position in the championship: Tournour and Francesc Moret (Vertigo). The former, leader from the beginning of these 2015 series demostrated not to suffer for being reached by his rival and started this last competition soon very concentrated and determined.

Section after section, it does not matter, if today it also rained making the obstacles very slippery, the Italian rider scored 12 points on the 15 sections at the end of the first loop. Moret was entering the sections behind and probably under too much pressure he made some mistakes. His first loop card carried 26 marks! Between them Iwan Roberts (Beta) who already in Belgium showed his good skill: 21 penalties.

The hopes to recover for Moret faded as Tournour continued in the second lap on the same high level. He scored 13 that added to 12 in the first one, were in total less then what Moret scored in one solo lap. The other positions did not change, Roberts finished ahead of Moret. In the championship Moret second and third Steven Coquelin (Gas Gas) winner of one round.

Sauvage dominated his class and deserved more than ever the title. He scored 5 and 6 points in the two laps. No chances for Luca Corvi (Scorpa) able only at the end to catch the runner-up position, because of a very bad first lap. On third Max Faude (Beta), while second at half competition was Manuel Copetti (Scorpa), who slid to the fifth position. The today podium was the same of the final championship.

Kothay was beaten by Dominique Guillame (Scorpa) from Switzerland, one veteran of the Scottish Six Days (he is going every year, until now he attended 21 editions), but the only possibility for his rival John Van Veelen to tear off him the title was to win this last competition and he finished in fourth, beaten by Valter Feltinelli (Sherco). In the championship Van Veelen concluded second and Feltrinelli third.

In the International 1 Dominik Wunsch (Gas Gas) topped the podium, while the victory went to Robin Schmidt (Sherco) in the International 2.


---------------------------------------------------------------------------------------

Tournour campione! Corvi 2° nella Junior e Feltrinelli 3° nella Over 40

Nella classe regina gli occhi erano puntati sul duello fra i due piloti che condividevano la prima posizione: Gianluca Tournour (Gas Gas) e Francesc Moret (Vertigo). Il primo, leader dall'inizio del campionato, ha dimostrato di non aver sofferto la rimonta del suo avversario ed č subito partito forte e ben concentrato.

Zona dopo zona, poco importa se con la pioggia gli ostacoli sono molto scivolosi, il nostro portacolori ha totalizzato 12 punti sulle 15 zone alla fine del primo giro. Moret, che passava sulle zone dopo di lui, probabimente sentendo troppa pressione, ha fatto diversi errori. Nel primo giro 26 penalitą! Tra i due Iwan Roberts (Beta) che gią in Belgio aveva fatto vedere le sue capacitą: 21 errori.

Le speranze di un recupero per Moret si sono affievolite vedendo come Tournour stava girando al secondo giro agli stessi alti livelli. Con 13 punti, che sommati ai 12 del primo lo hanno portato ad un totale addirittura inferiore a quanto Moret aveva fatto in un solo giro. Le altre posizioni non sono cambiate: Roberts ha finito davanti a Moret. In campionato Moret secondo e terzo Steven Coquelin (Gas Gas) vincitore di una prova.

Pierre Sauvage (Sherco) ha dominato la sua Ha totalizzato 5 e 6 punti nei due giri. Nessuna sčeranza pčer Luca Corvi (Scorpa) in grado solo nel finale di risalire al secondo posto a causa di un pessimo primo giro. Terzo Max Faude (Beta), mentre secondo a metą gara si era portato Manuel Copetti (Scorpa), poi scivolato al quinto posto. Il podio del campionato č risultato identico a quello della gara.

Vladimir Kothay (Ossa) č stato battuto dallo svizzero Dominique Guillame (Scorpa) un veterano della Sei Giorni di Scozia ( ci va tutti gli anni e ne ha gią fatte 21),ma l'unica possibilitą per il suo avversario John Van Veelen di strappargli il titolo era vimcere quest'ultima gara ed č invece finito quarto, battuto da Valter Feltinelli (Sherco), che si trovava in testa a metą gara. In campionato Van Veelen ha finito secondo e Feltrinelli terzo.

Nella International 1 ha svettato Dominik Wunsch (Gas Gas) , mentre vittoria per Robin Schmidt (Sherco) nella International 2.


------------------------------------------------------------------------------------------
CLASSIFICHE GARA /RESULTS :
------------------------------------------------------------------------------------------
CAMPIONATO /FINAL STANDINGS :
Europe
Junior
Over 40
------------------------------------------------------------------------------------------
------------------------------------------------------------------------------------------
EUROPE CHAMPIONSHIP: 1. Gianluca TOURNOUR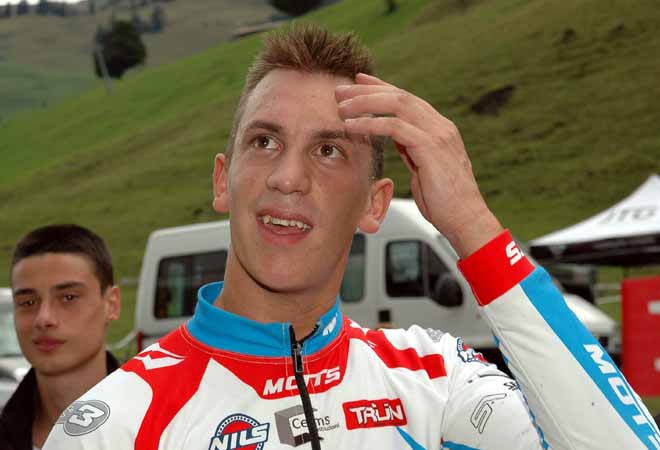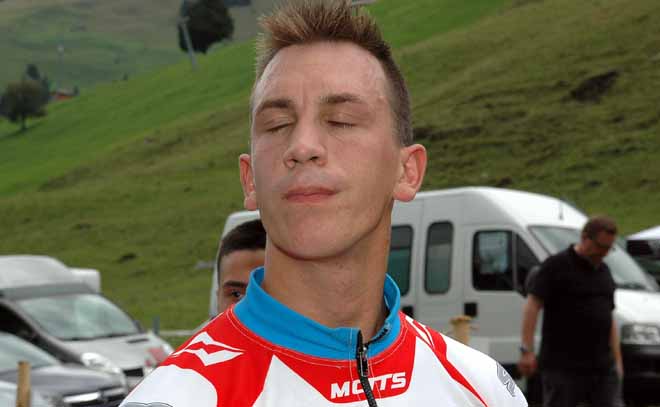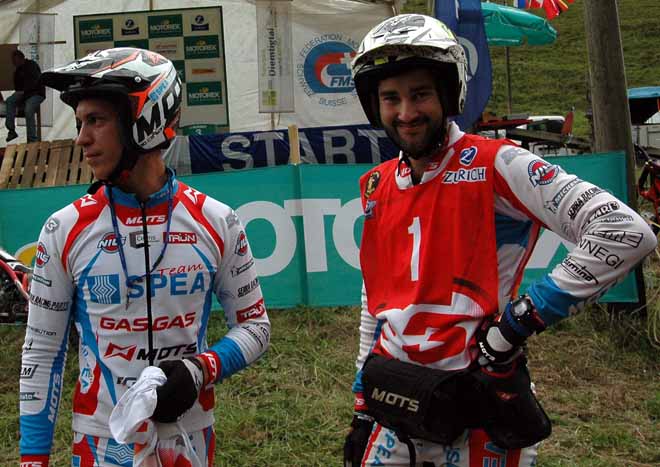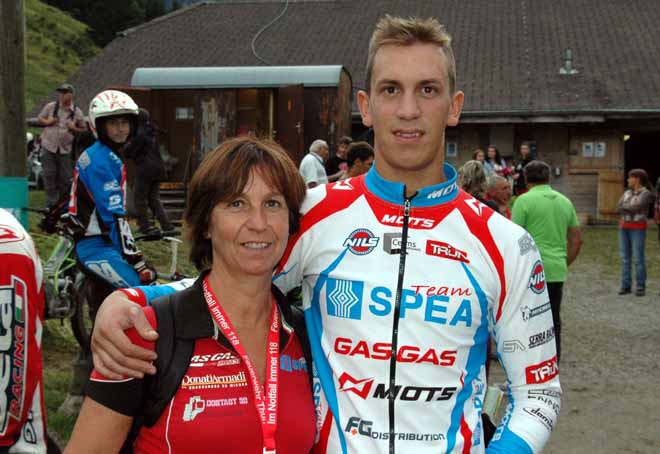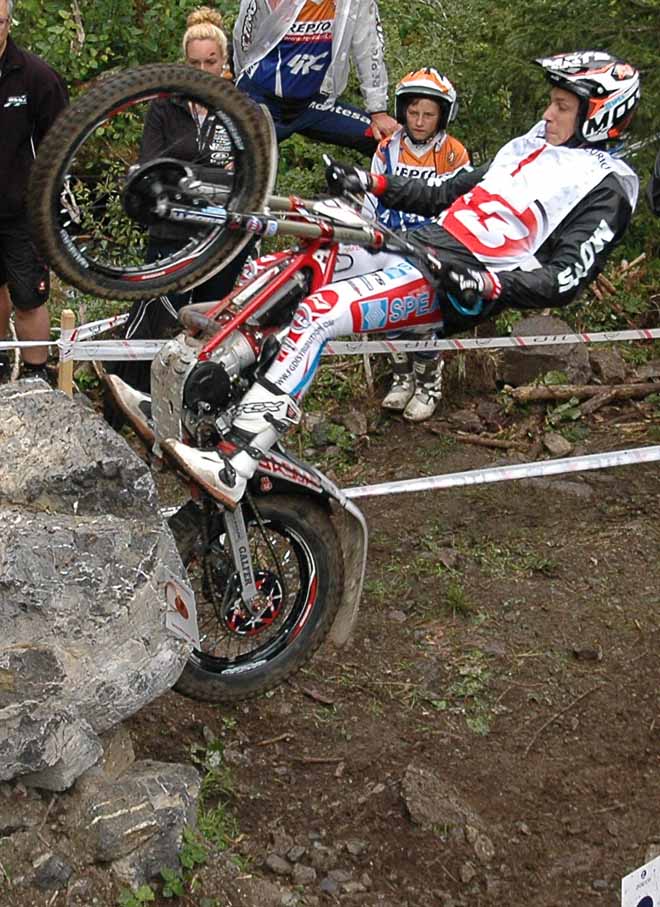 EUROPE CHAMPIONSHIP: 2. Iwan ROBERTS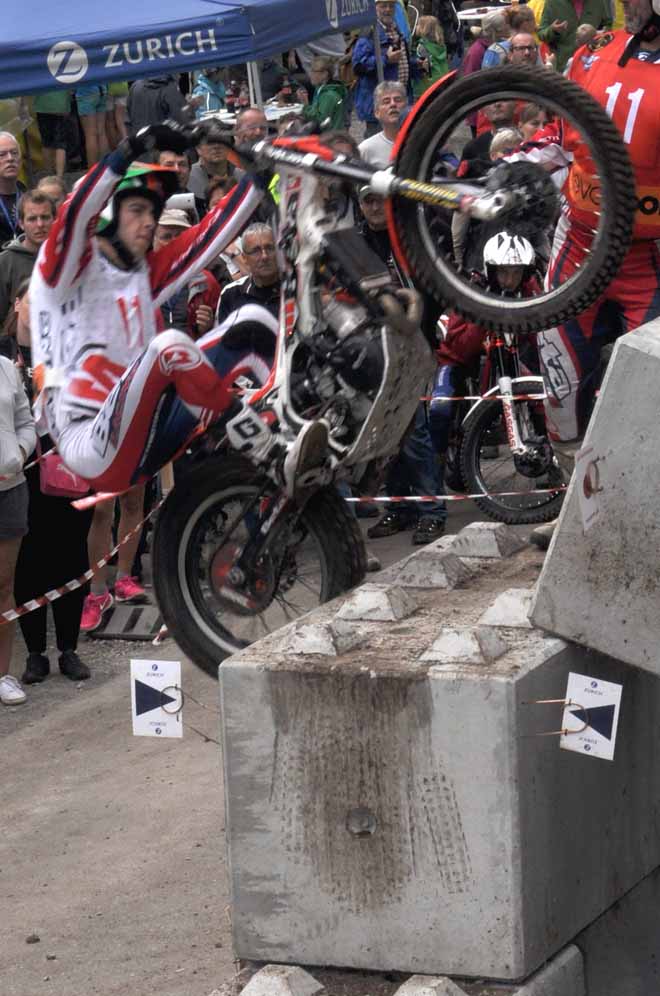 EUROPE CHAMPIONSHIP: 3. Francisc MORET
EUROPE CHAMPIONSHIP: 4. Hakon PEDERSEN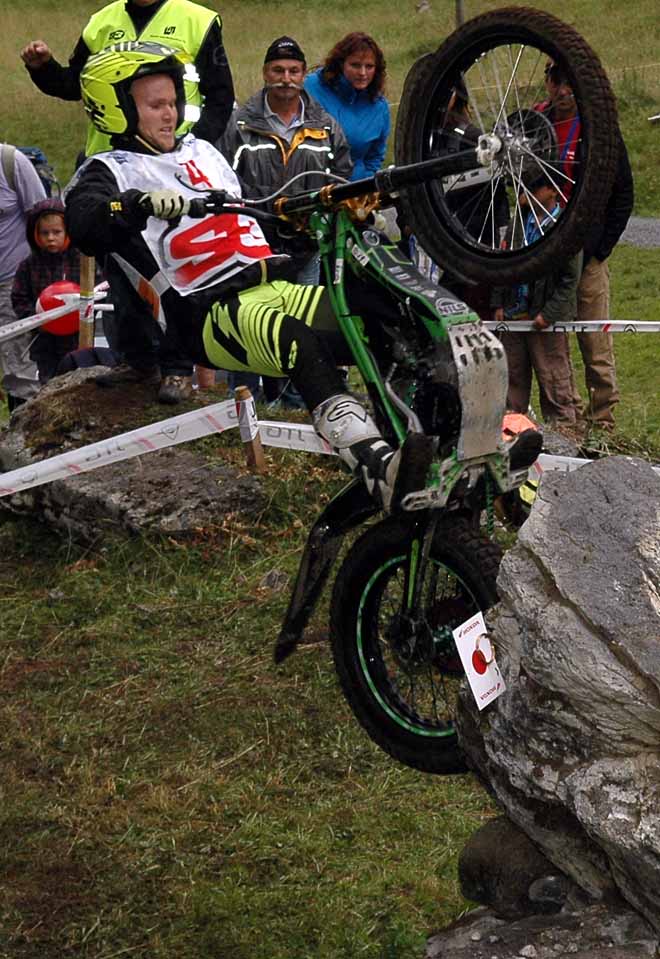 EUROPE CHAMPIONSHIP: 5. Steven COQUELIN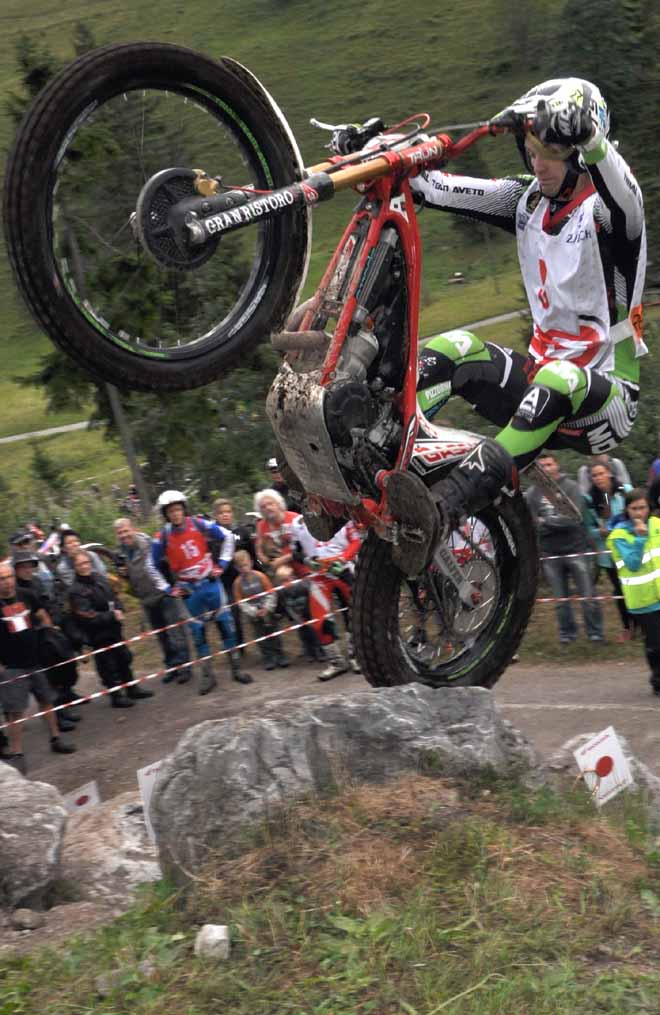 JUNIOR CUP: 1.Pierre SAUVAGE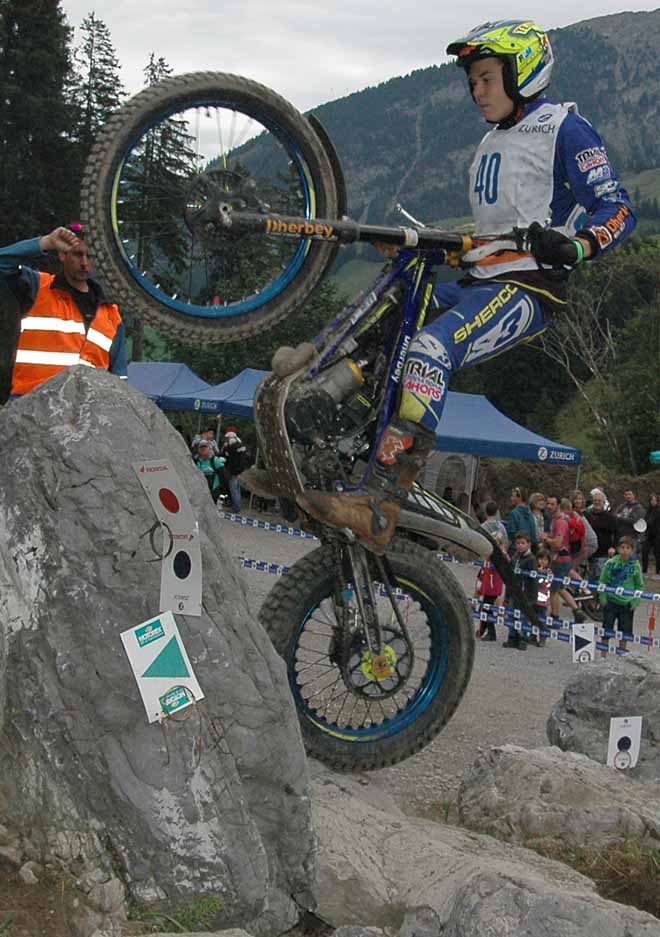 JUNIOR CUP: 2. Luca CORVI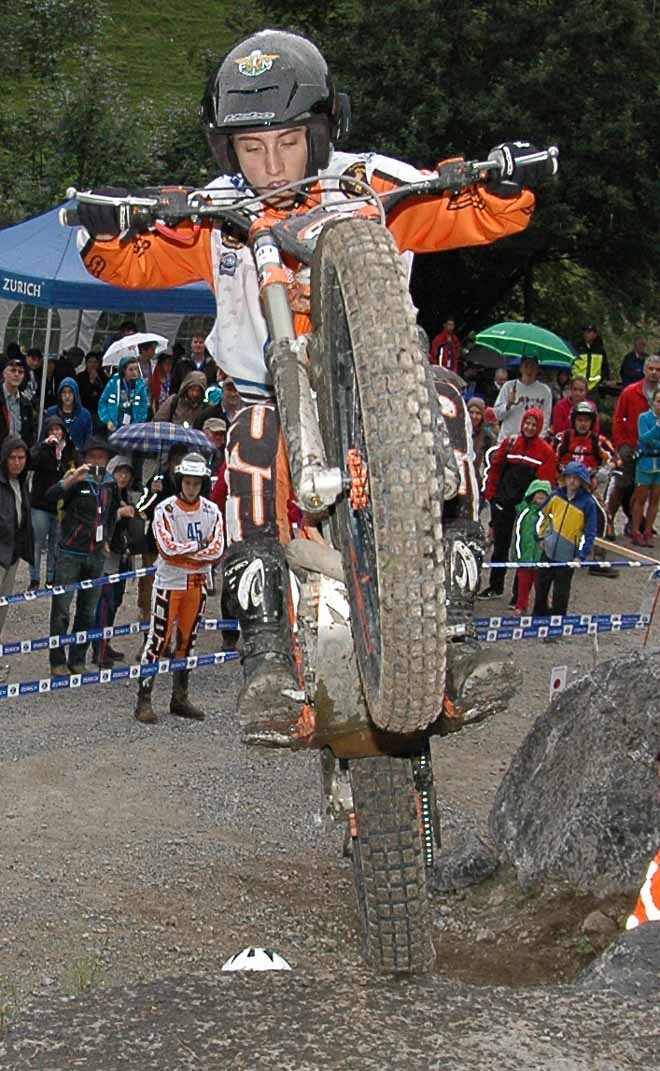 JUNIOR CUP: 3. Max FAUDE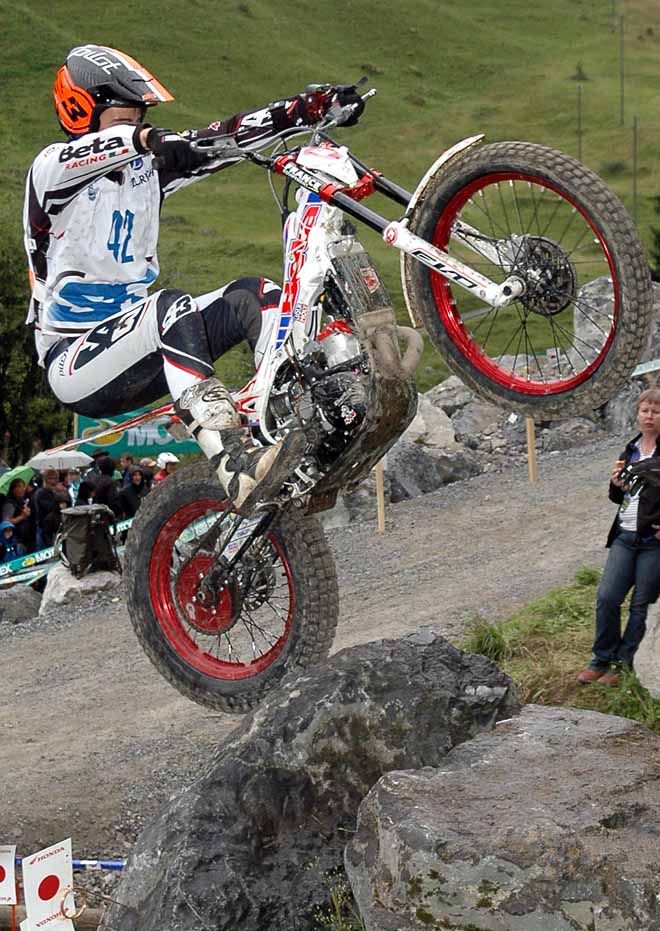 OVER 40 CUP: 1. Dominique GUILLAME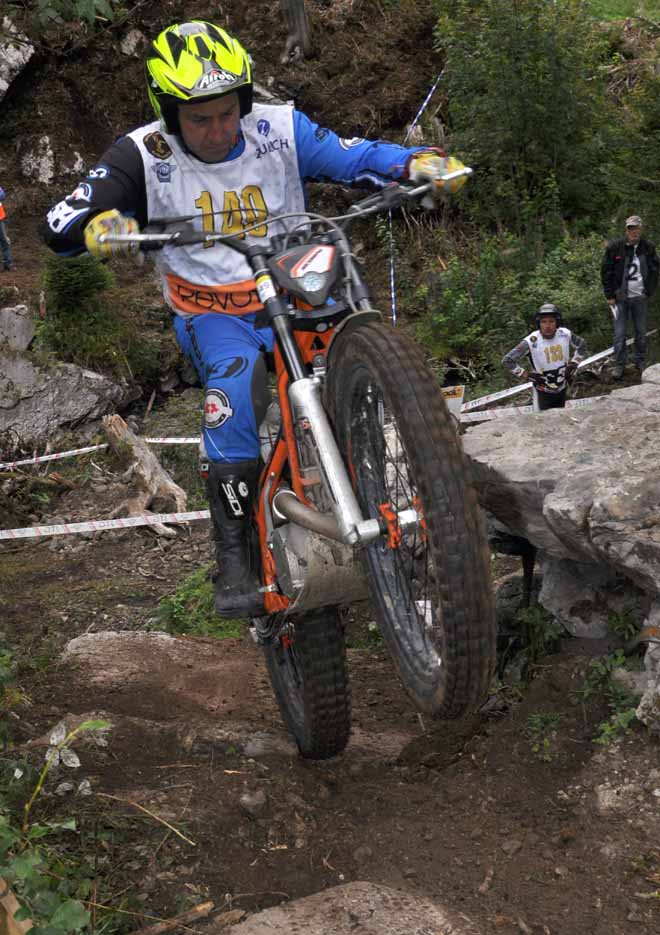 OVER 40 CUP: 2. Vladimir KOTHAY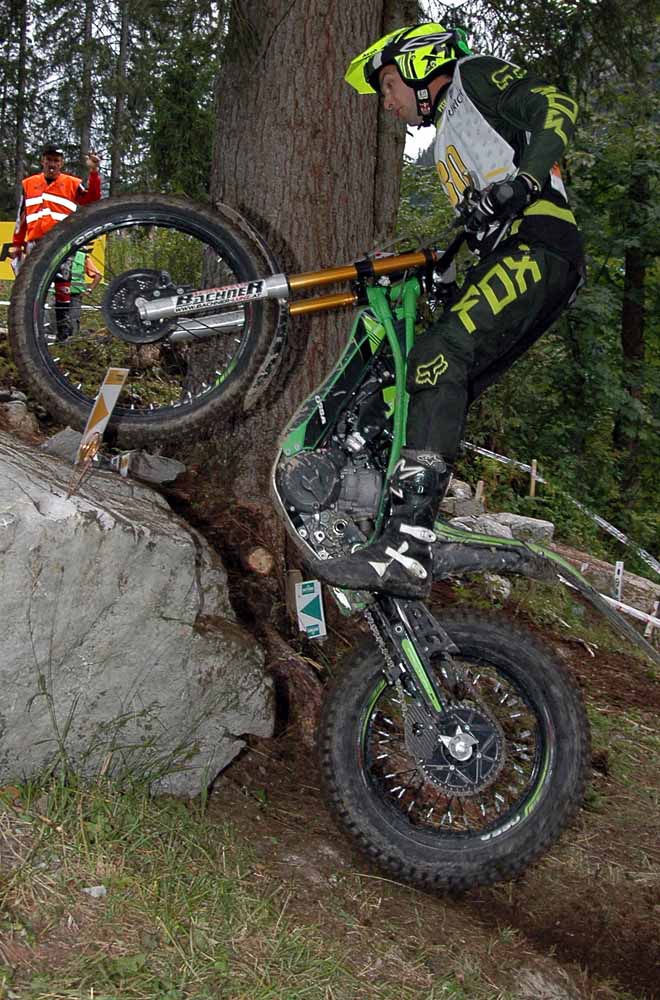 OVER 40 CUP: 3. Valter FELTRINELLI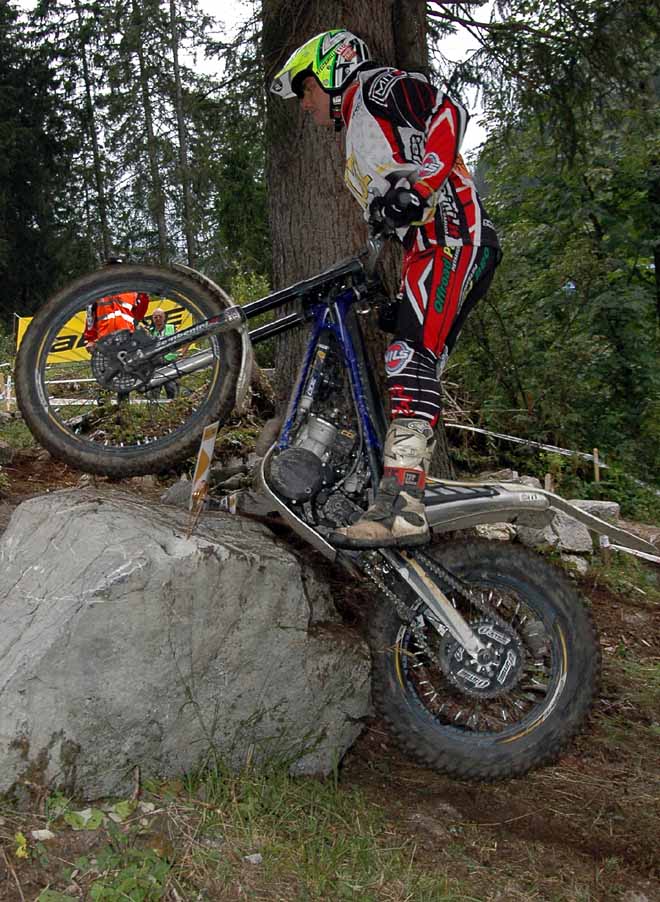 INTERNATIONAL 1: 1. Dominik WUNSCH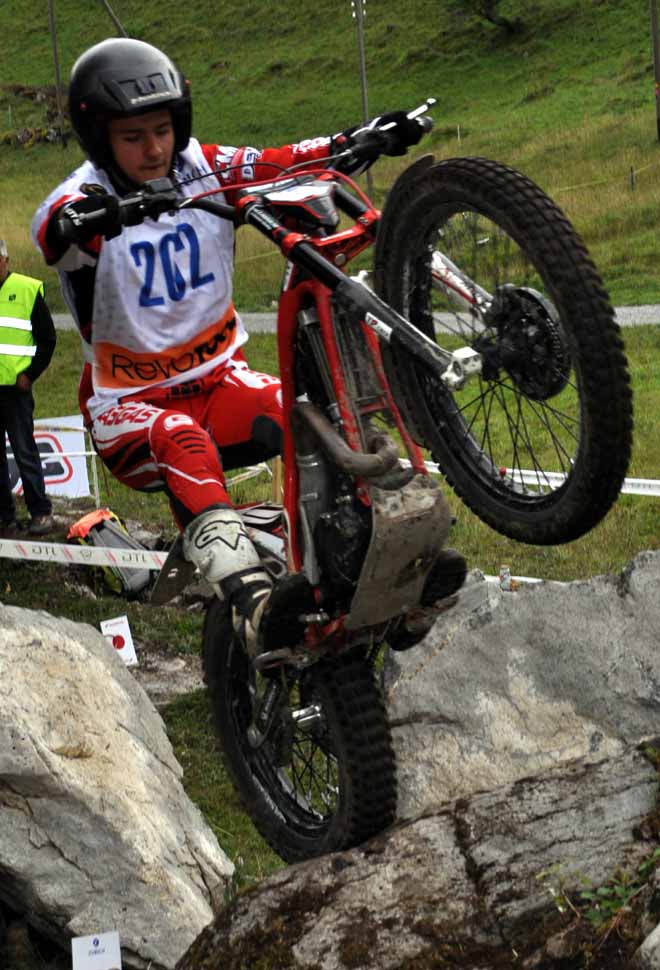 INTERNATIONAL 2: 1. Robin SCHMIDT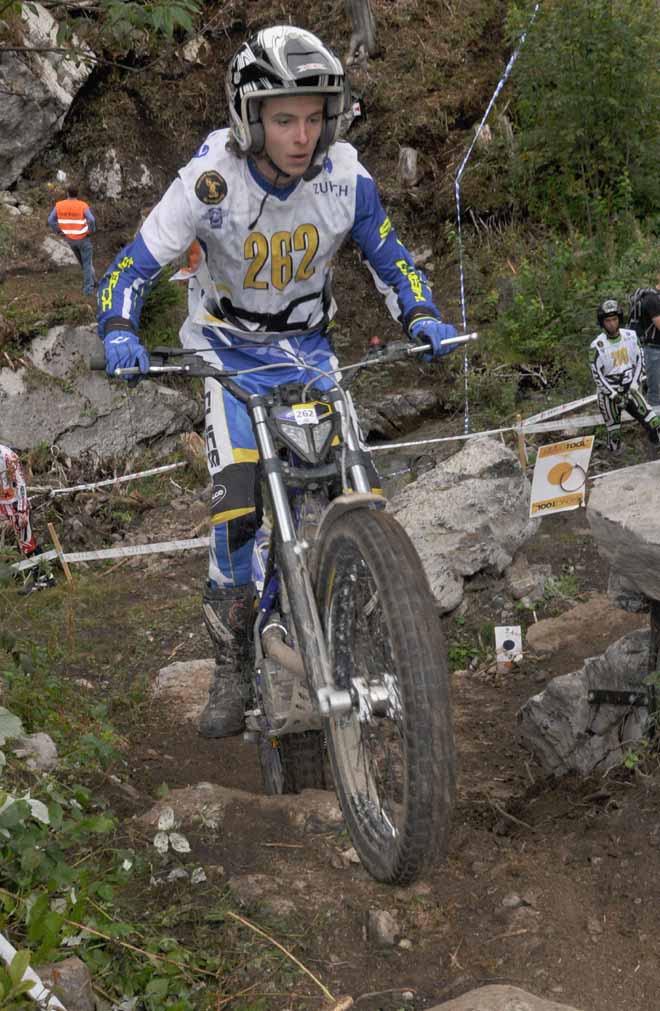 ---------------------------------------------------------------------------------------
press releases ---- comunicati stampa
---------------------------------------------------------------------------------------

---------------------------------------------------------------------------------------