21/06/15 - Matteo Grattarola four of a kind !

Matteo Grattarola (Gas Gas) took home his forth consecutive win in Montoso, Piedmont, thanks to a superlative second part of the competition. In second Daniele Maurino (Jotagas) ahead of Gianluca Tournour - Gas Gas . This formula - thought to keep the loop short and all the sections in a small area - consisted in two laps with 12 sections each.

Grattarola started badly, loosing one point at section one, almost cleaned by all. And in the whole first lap, his riding was far away from what he used to do. At this time, his traditional rivals felt he could be beaten at last. Indeed, after the first loop, Tournour was leading, carrying 20 points on his card. One more for Maurino and an other one more for the champion.

On the second lap, all riders improved their scores, but Grattarola's loop was amazing: just two points! Behind him Maurino (13) overtook Tournour and gained the runner-up position.


---------------------------------------------------------------------------------------

Poker servito per Matteo Grattarola !

Matteo Grattarola (Gas Gas) si porta a casa la quarta vittoria consecutiva a Montoso, provincia di Cuneo, grazie ad una seconda parte di gara strepitosa. Al secondo posto Daniele Maurino (Jotagas) davanti a Gianluca Tournour - Gas Gas . Questa formula, pensata per concentrare tutte le zone in un'area piccola, prevede due giri di 12 sezioni.

Grattarola è partito male, lasciando già un punto alla zona 1, in cui sono passati a zero quasi tutti. E in tutto il primo giro la sua guida non è stata all'altezza del suo valore. A questo punto, i suoi soliti avversari stavano pensando che poteva essere la volta buona per batterlo. Infatti, dopo il primo giro, ecco Tournour al comando con 20 punti . Uno in più per Maurino ed ancora uno in più per il campione.

Nel secondo giro quasi tutti hanno migliorato i loro punteggi, ma il giro di Grattarola con sole 2 penalità ha dell'incredibile! Dietro lui Maurino (13) ha superato Tournour e guadagnato la piazza d'onore.


------------------------------------------------------------------------------------------
CLASSIFICHE/RESULTS:
-----> INTERNATIONAL, TR1, TR2, TR3
-----> TUTTE LE ALTRE
------------------------------------------------------------------------------------------
------------------------------------------------------------------------------------------
1. Matteo Grattarola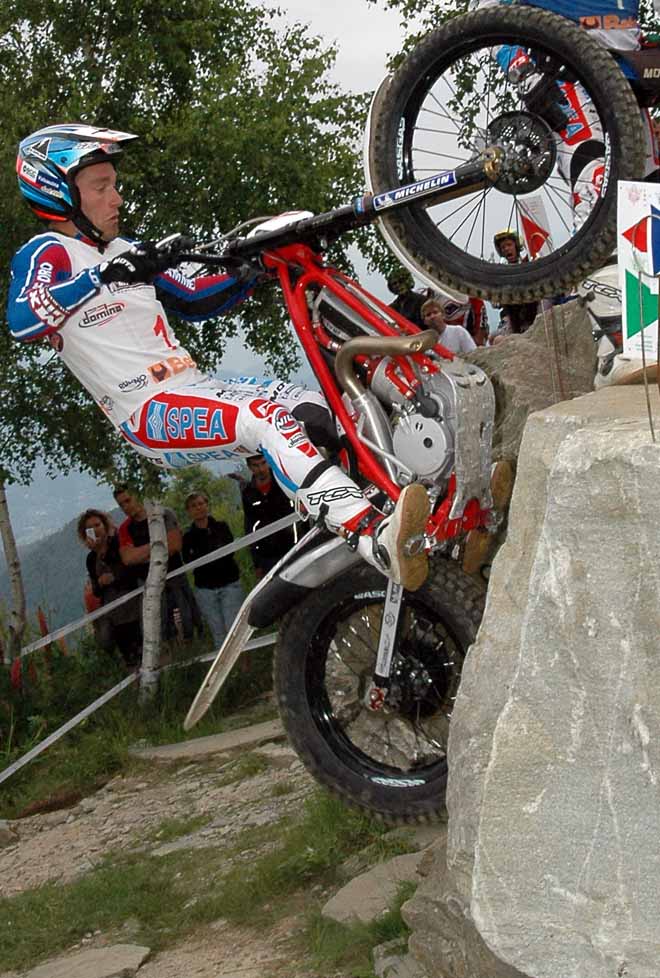 2. Daniele Maurino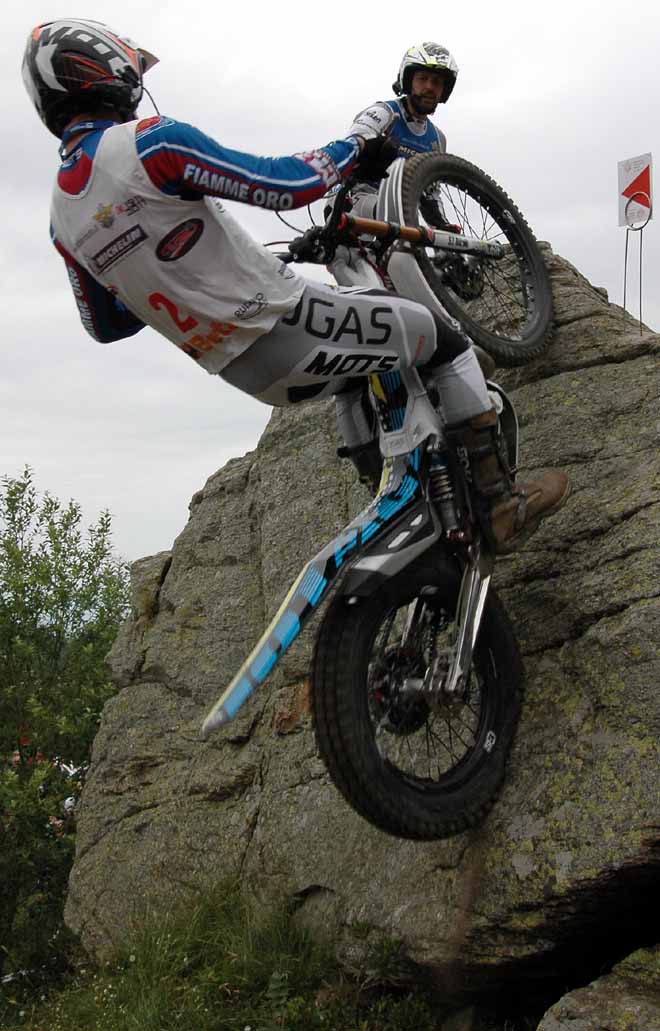 3. Gianluca Tournour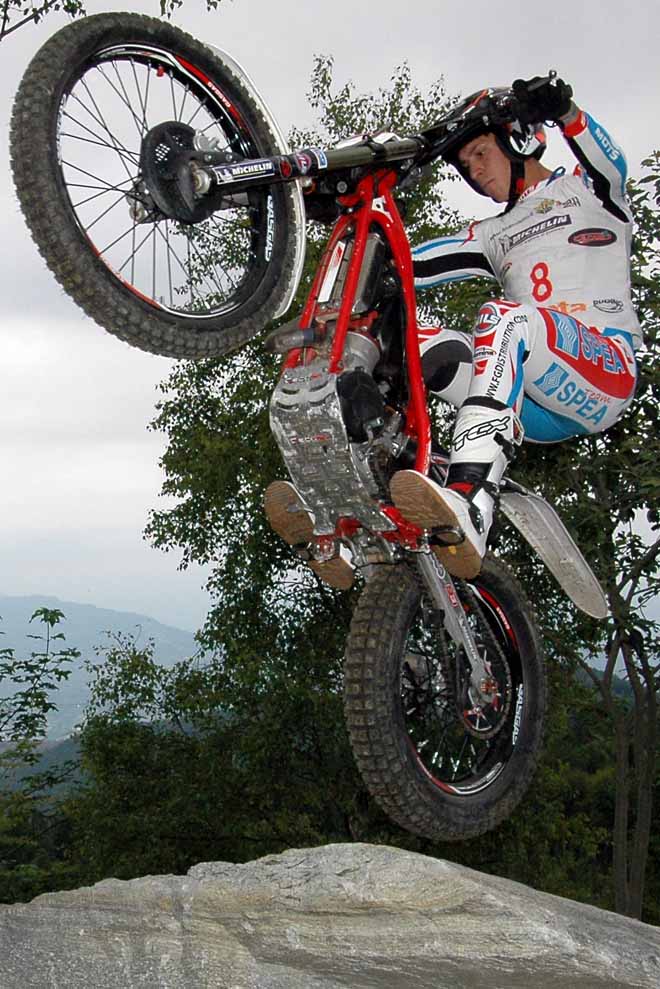 4. Francesco Iolitta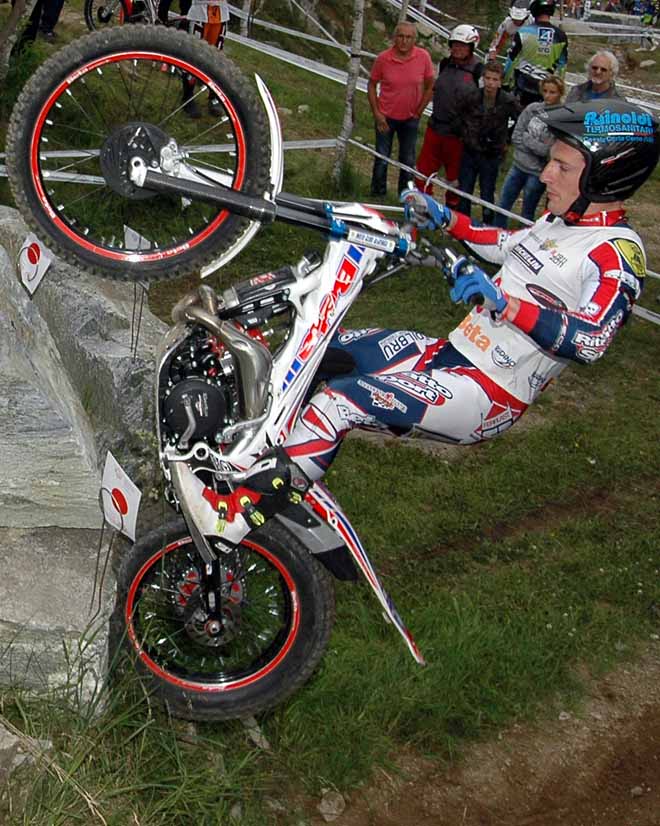 5. Francesco Cabrini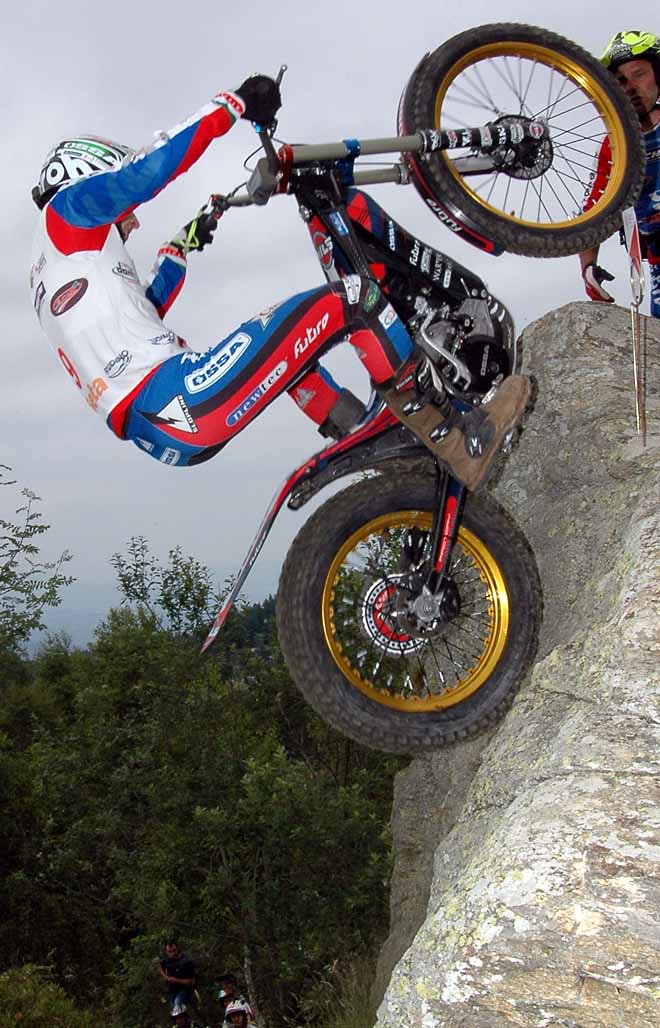 6. Steven Coquelin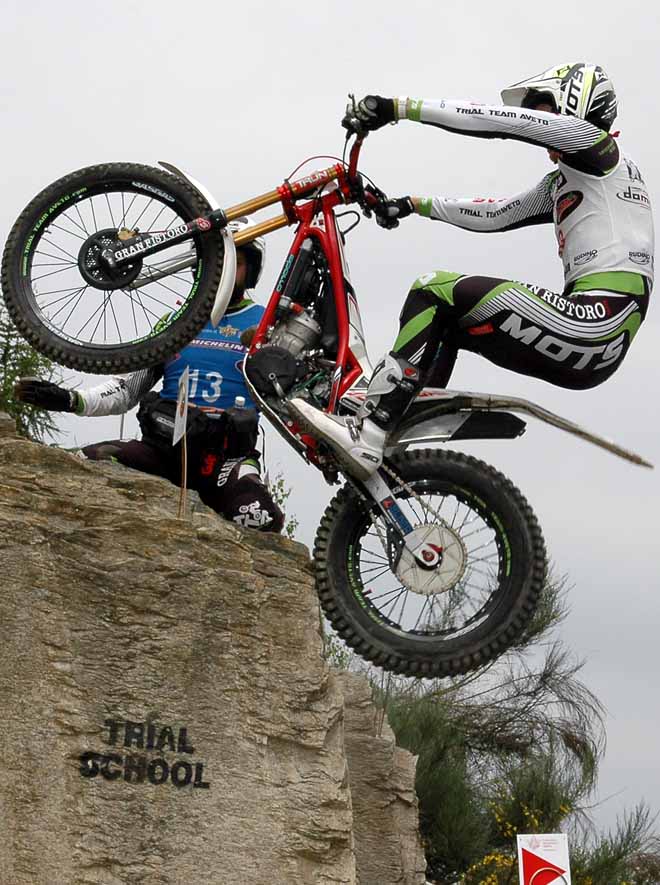 7. Filippo Locca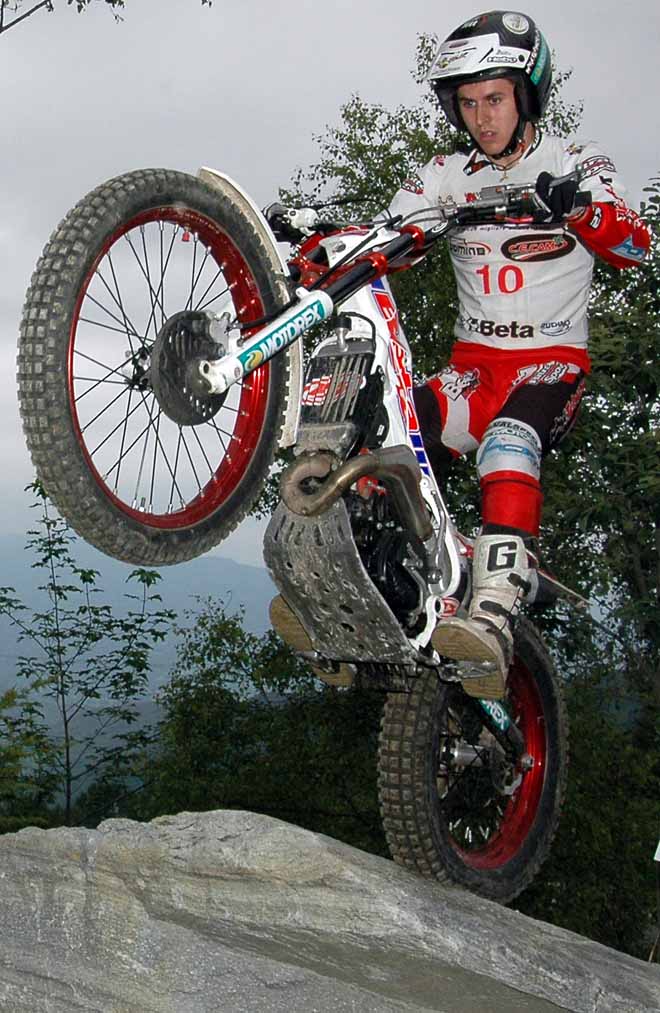 8. Francesc Moret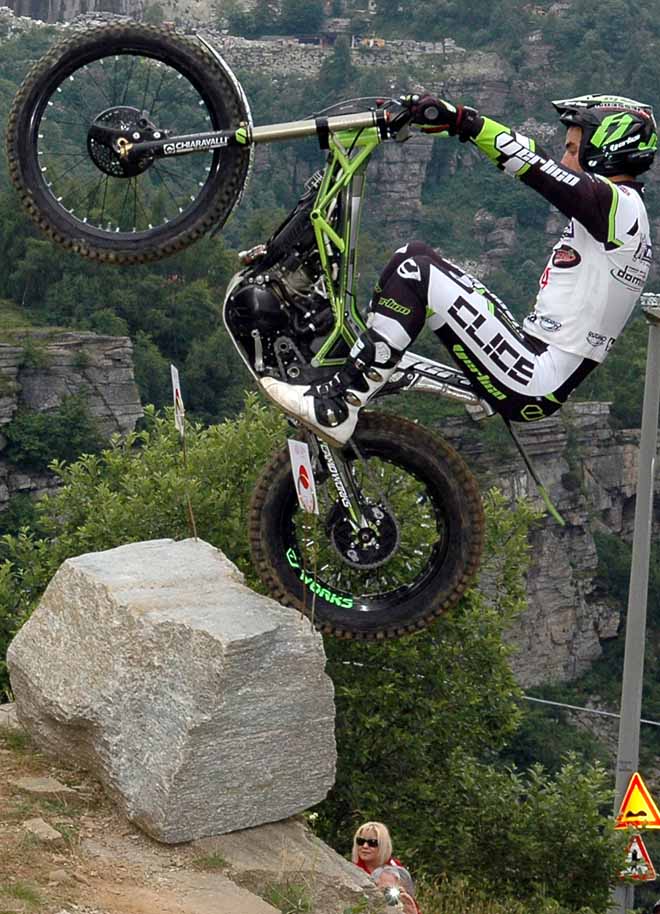 9. Giacomo Saleri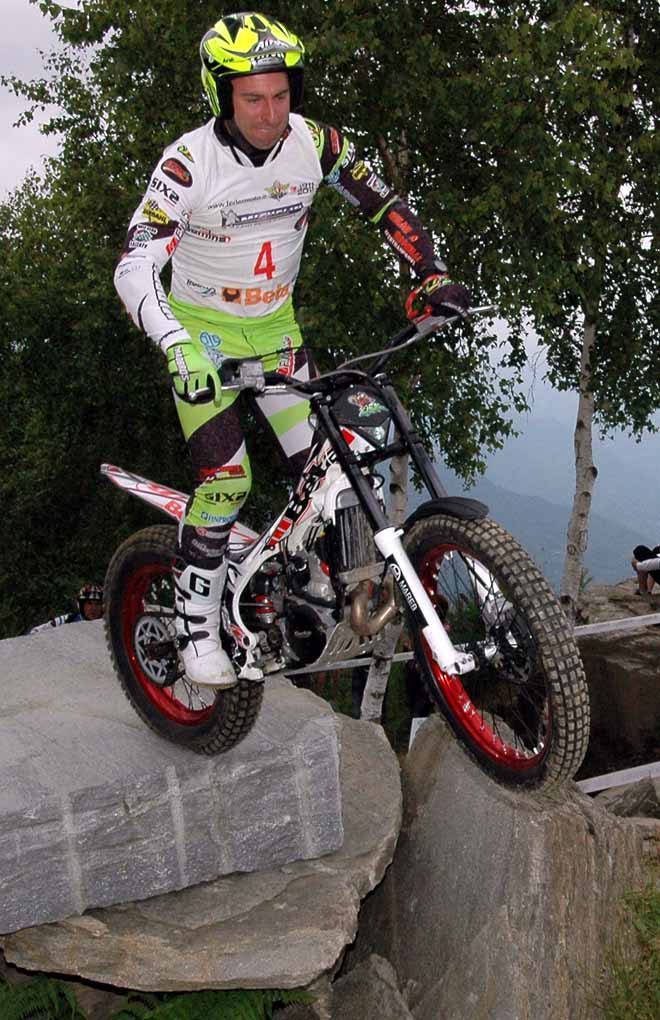 10. Michele Orizio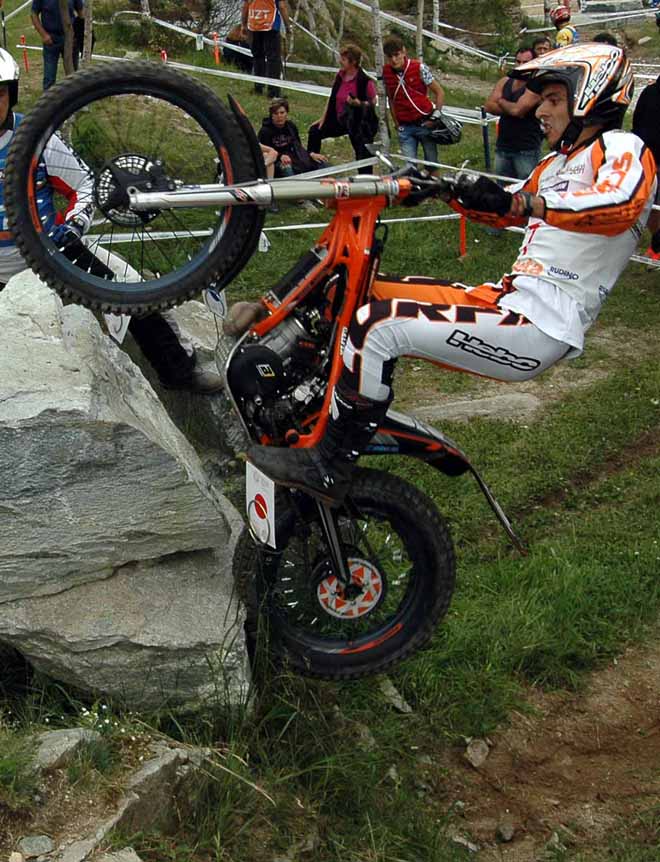 11. Luca Cotone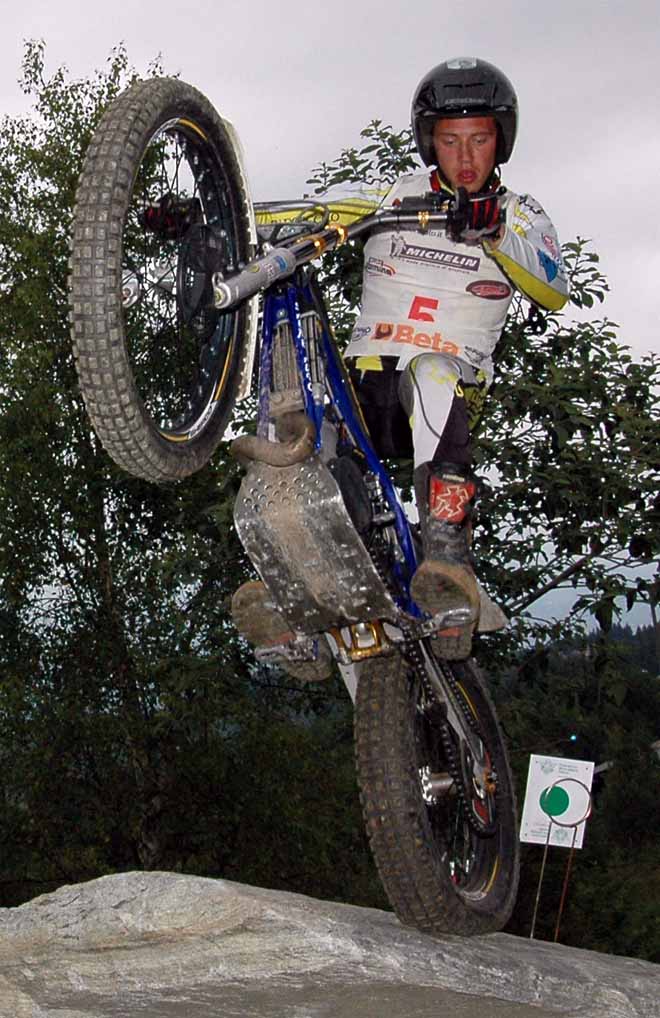 12. Pietro Fioletti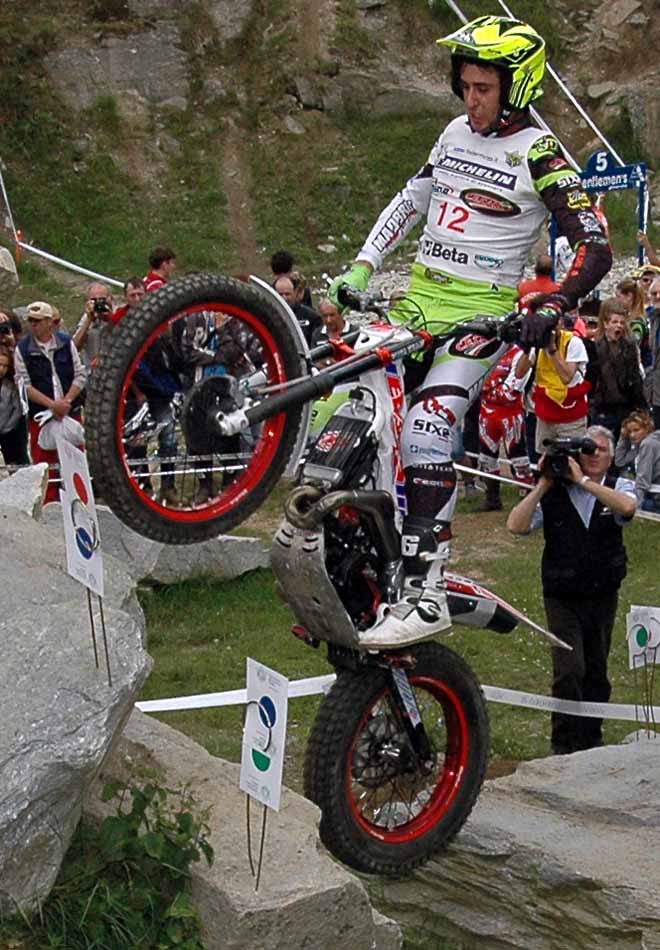 rit.: Matteo Poli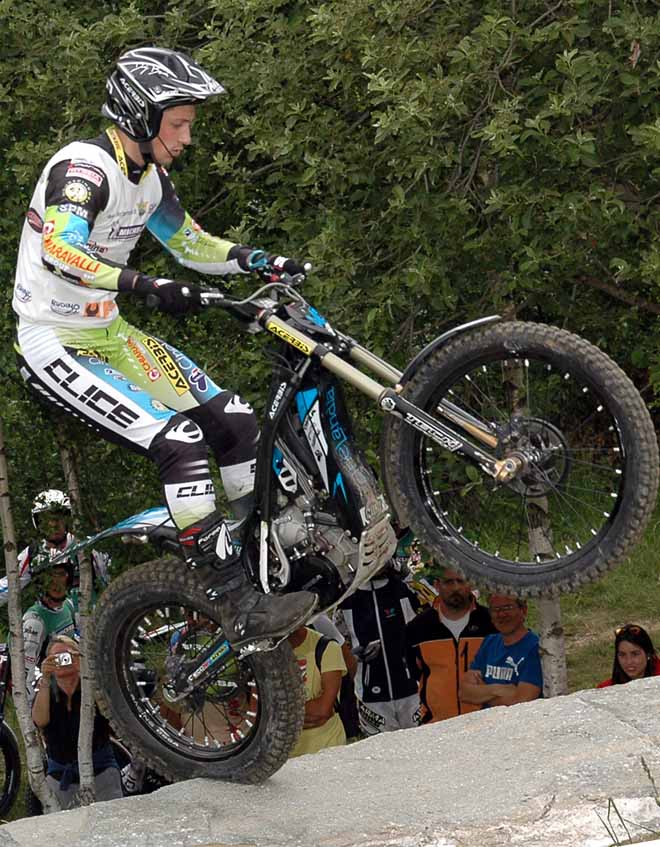 ---------------------------------------------------------------------------------------
press releases ---- comunicati stampa
---------------------------------------------------------------------------------------