10/05/15 - Matteo Grattarola doubled !

Matteo Grattarola (Gas Gas) clinched his second win out of two round in Pollein in the Aosta Valley, but had hard time to hold off teammate Gianluca Tournour who had also preceded him at the turning point. A bad fall in the section 5 of the first loop, conditioned Grattarola that fived 3 consecutive sections and was overtaken by Tournour. Then he started his recover and built his victory with a brilliant second loop.

The third step of the podium for Daniele Maurino (Jotagas) that preceded a large group of chasers, including Spaniard Francesc Moret on Vertigo.

Great organization with a paddock worthy of a world competition, shuttles available to bring public to the sections and formula of 15 zones with 2 loops, just like the world championship. The number of starters, 110, sounds as a credit to the work and the technical choices made by our federation.


---------------------------------------------------------------------------------------

Matteo Grattarola raddoppia !

Matteo Grattarola (Gas Gas) centra la sua seconda vittoria su altrettante prove a Pollein in Val d'Aosta, ma deve faticare non poco a tenere dietro il compagno di squadra Gianluca Tournour che lo aveva anche preceduto al giro di boa di meta' gara. A complicarsi la vita una brutta caduta alla zona 5 del primo giro, lo aveva visto incorrere in 3 cinque consecutivi, prima di riprendersi ed iniziare la rimonta.

Terzo scalino del podio per Daniele Maurino (Jotagas) che ha preceduto un folto gruppo di inseguitori, fra cui lo spagnolo Francesc Moret su Vertigo.

Successo organizzativo con paddock degno di un mondiale, navette per il pubblico e formula di due giri con 15 zone proprio come da campionato del mondo. Anche il numero di partenti, 110, fa onore al lavoro ed alle scelte tecniche operate dalla nostra federazione.


------------------------------------------------------------------------------------------
CLASSIFICHE/RESULTS:
-----> TUTTE LE CATEGORIE
------------------------------------------------------------------------------------------
------------------------------------------------------------------------------------------
1. Matteo Grattarola p. 22 (15+1+5)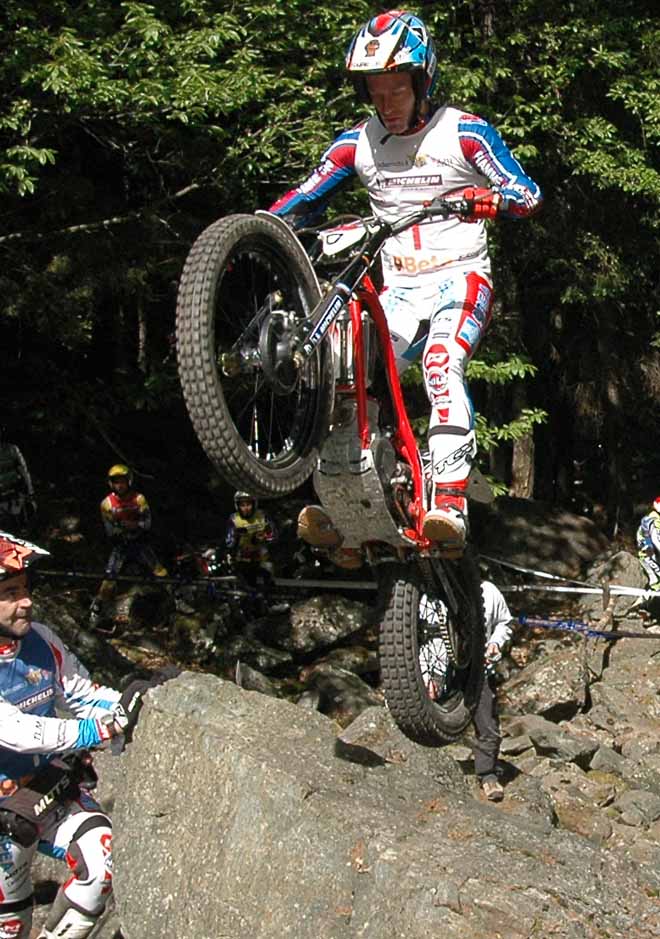 2. Gianluca Tournour p. 26 (14+12)
3. Daniele Maurino p. 44 (19+25)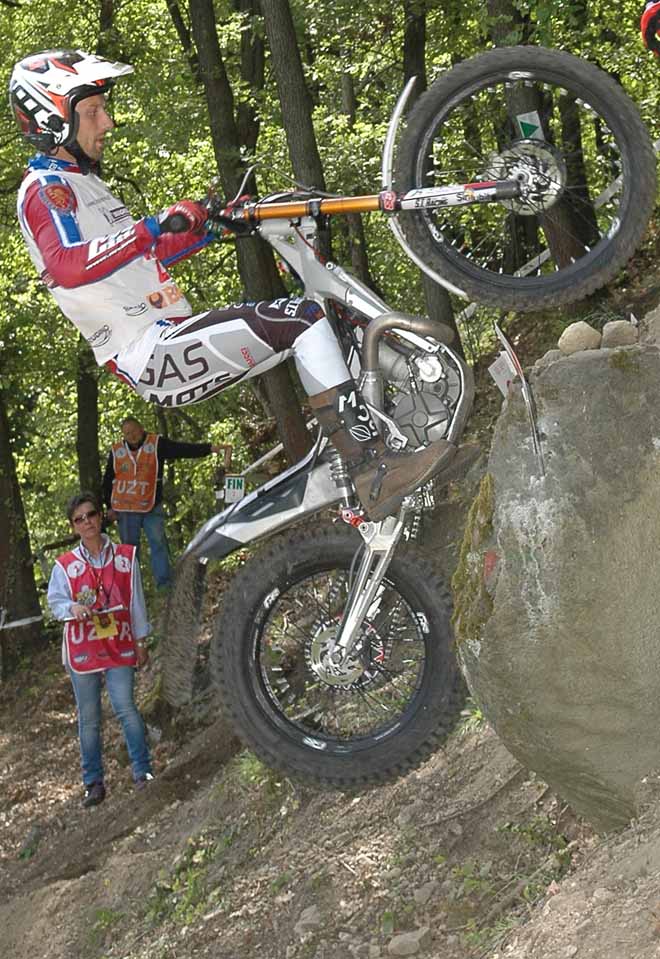 4. Francesc Moret p. 47 (34+13)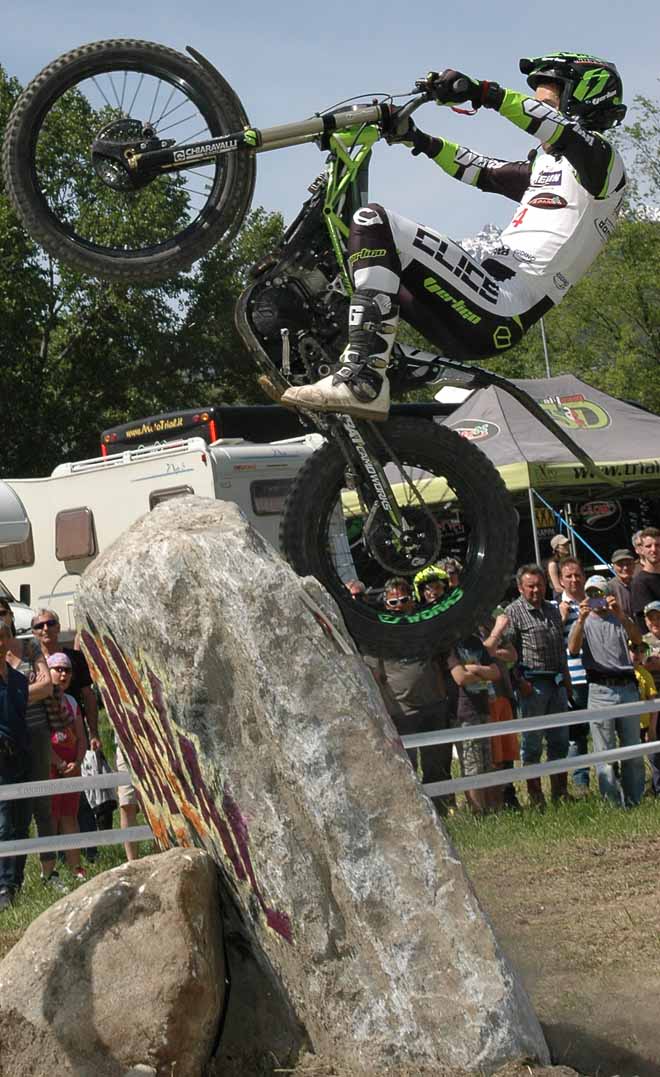 5. Luca Cotone p.48 (25+1+22)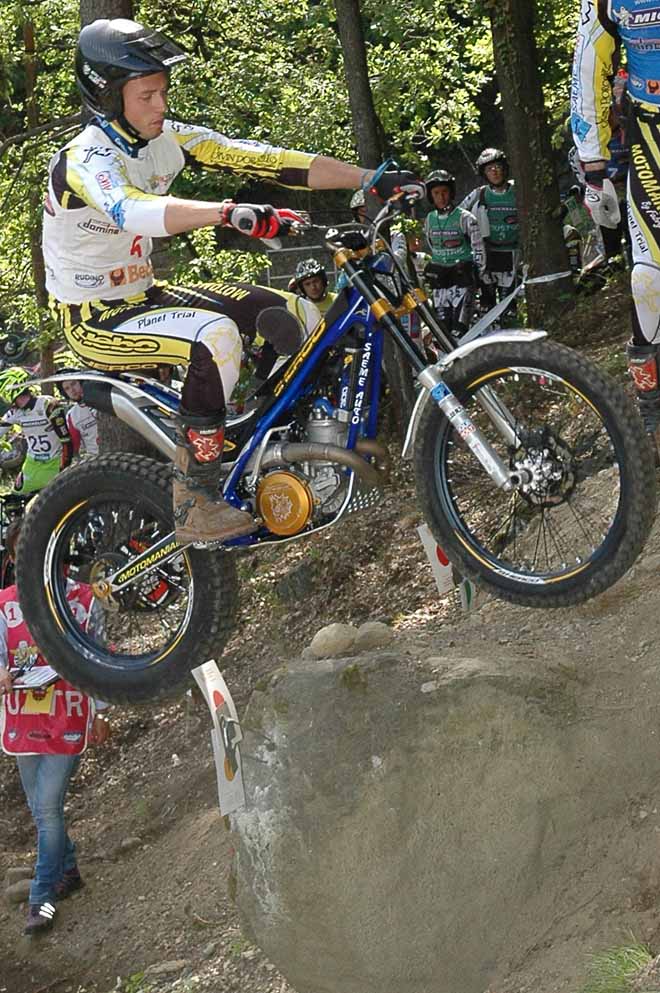 6. Francesco Cabrini p. 50 (25+25)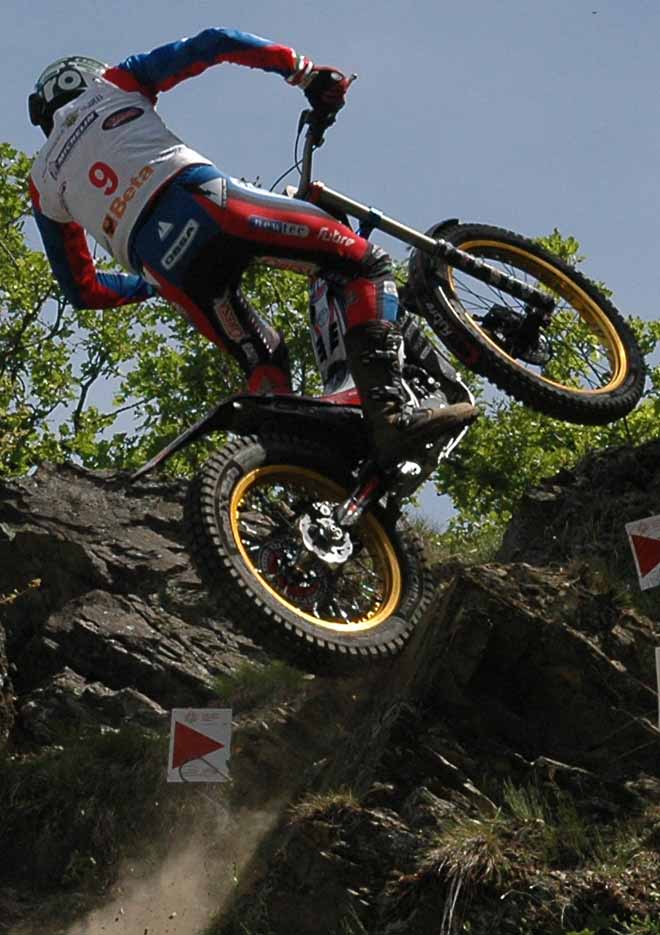 7. Francesco Iolitta p. 52(30+22)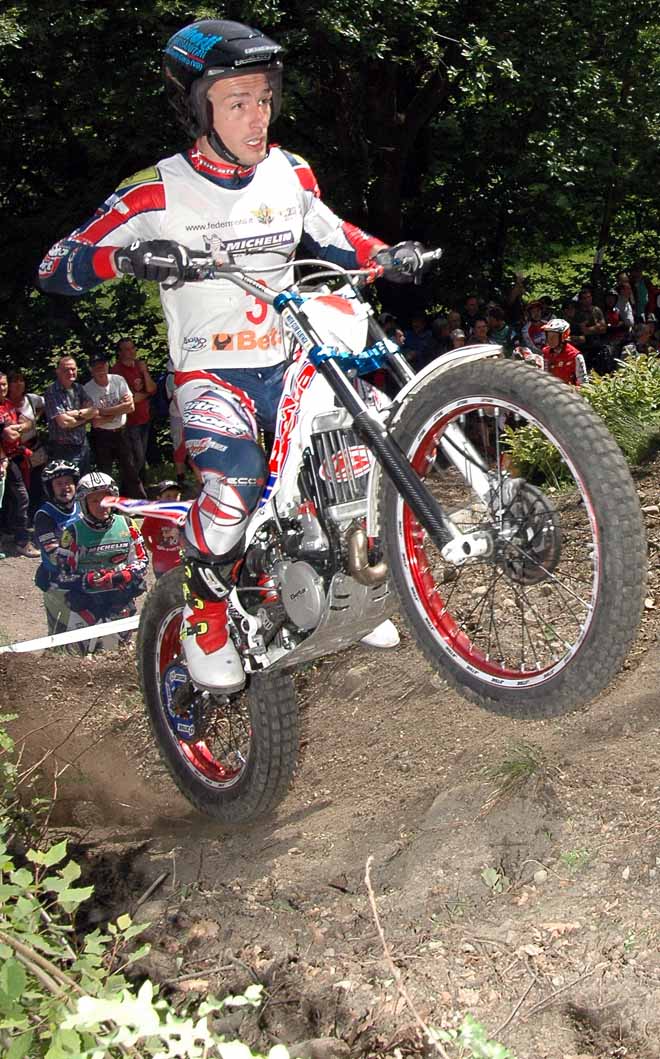 8. Matteo Poli p. 56 (30+26)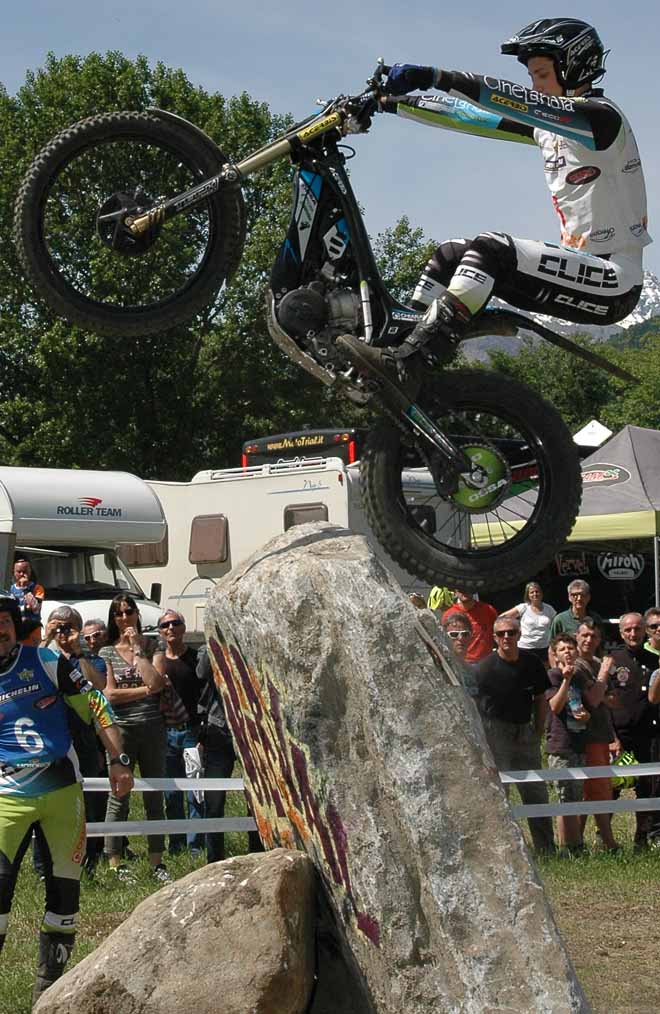 9. Steven Coquelin p. 63 (45+18)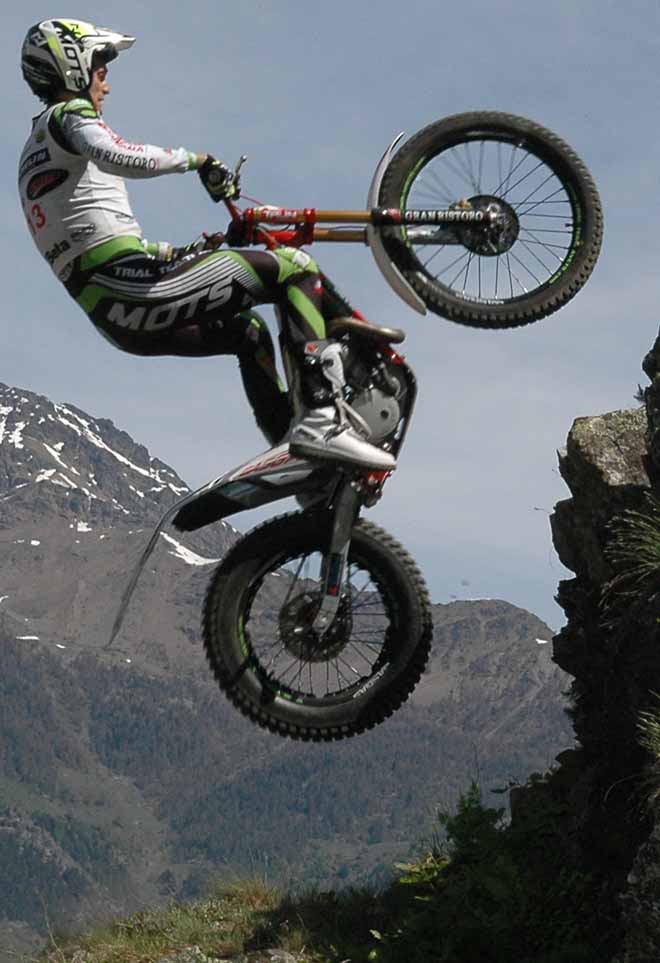 10. Giacomo Saleri p. 69 (37+32)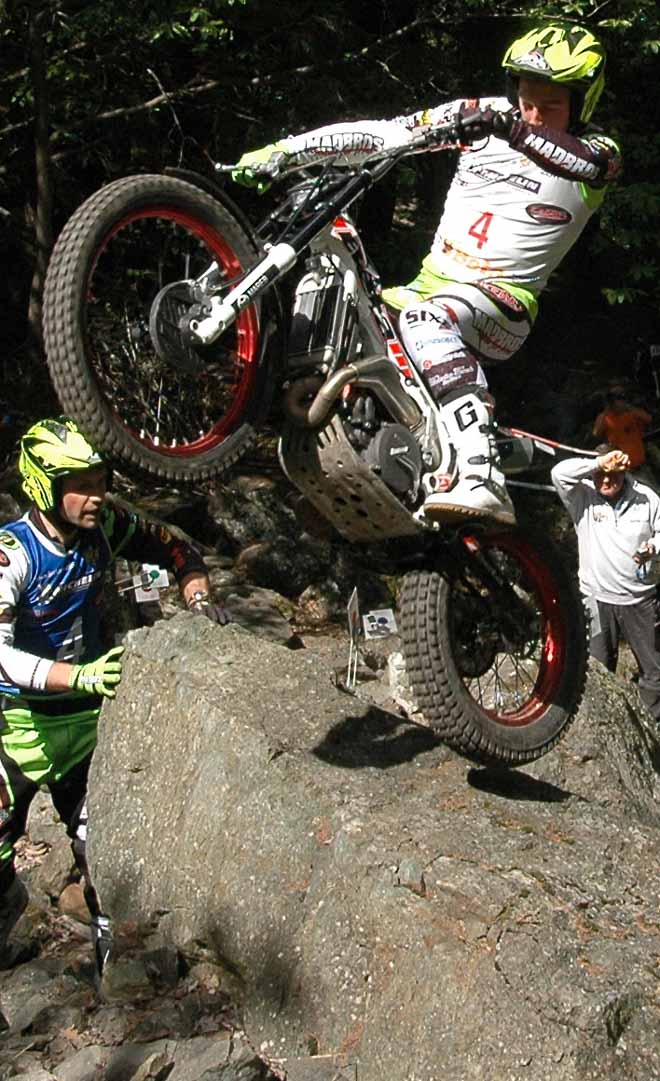 11. Pietro Fioletti p. 69 (38+31)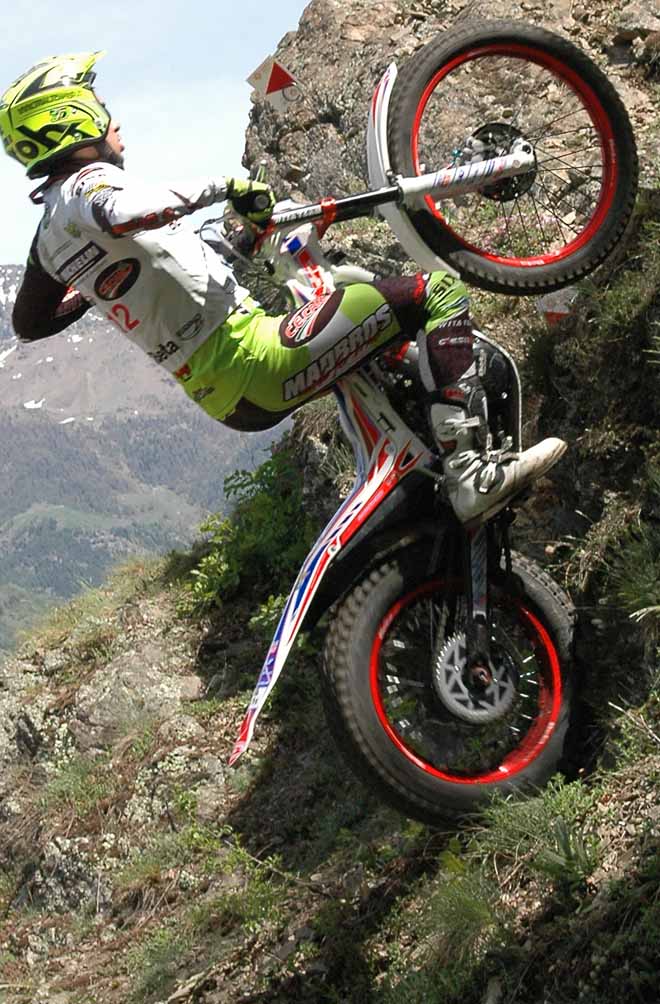 12. Filippo Locca p. 71 (41+1+29)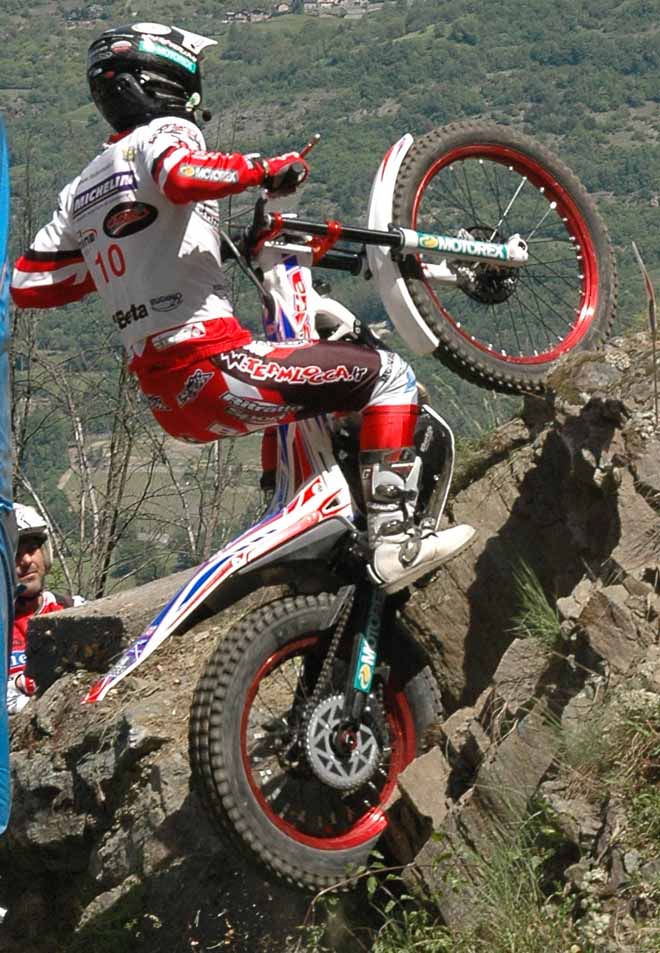 13. Gabriele Giarba p.88 (25+63)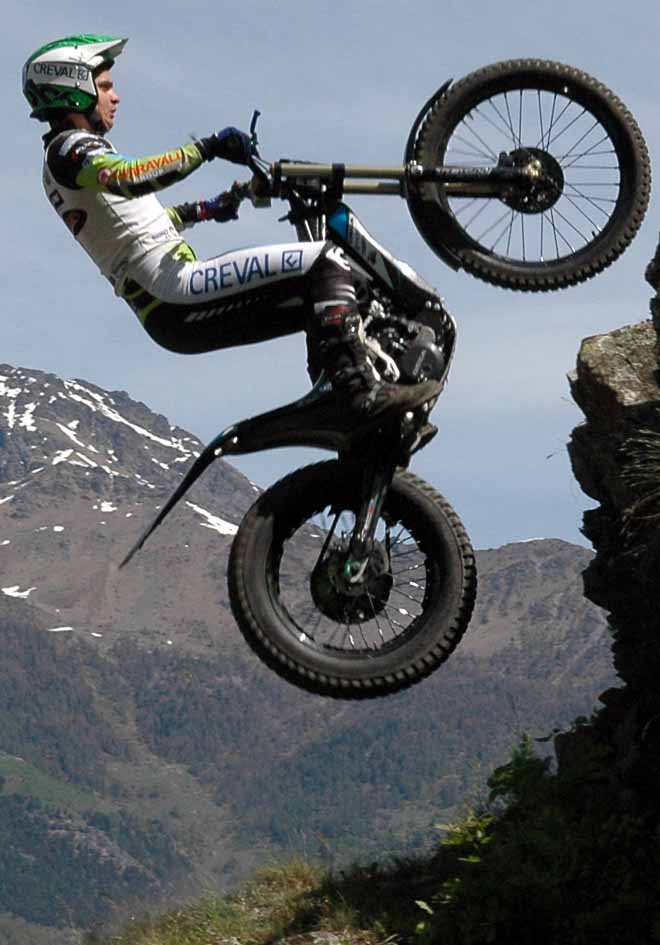 14. Michele Orizio p. 89 (50+39)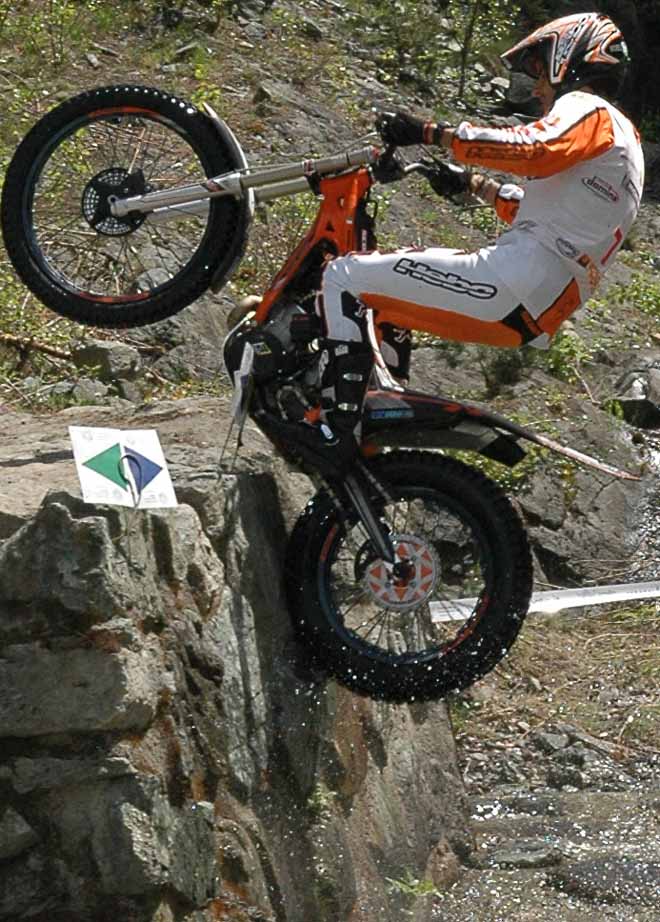 ---------------------------------------------------------------------------------------
press releases ---- comunicati stampa
---------------------------------------------------------------------------------------