15/09/15 - Adam Raga signs for TRS Motorcycles, team Jordi Tarrés

by TRS press release:

• Will debut in the Trial de Nations (September 19th and 20th)

• 3-year contract give sports stability and technical developments

Barcelona, ??September 14th, 2015

Jordi Tarres, sports and R & D director of TRS Motorcycles, announces the signing of 6 times Trial World Champion (outdoor and indoor), Adam Raga, for the next three seasons. This announcement coincides with the introduction of the new trial motorcycle, TRS One, which under the direction of multi-time World Champion Jordi Tarres, begins down the commercial road in this final part of the 2015 season.

Jordi Tarres: "It is a pleasure to present in a single act our new motorcycle and also who will be the rider beginning next weekend. In reality, we really nurtured this possibility for several months and finally we decided to start our voyage. We have our TRS One finished and ready to compete, and Adam Raga is in a moment of his sporting career in which our projects will fit perfectly, so that today is a great day to go public with this double news."

Adam Raga: "I am very happy to be part of the TRS project that excited me since Jordi introduced it to me. The agreement we have reached is very positive for everyone, we will work with enthusiasm to start strong with a very motivating program. With Jordi as our leader is for me a guarantee because I know things will be done correctly, but also because I am with someone I know well, as much as he knows me, which is a guarantee that we will always work in the same direction. Signing for TRS is a big step forward. I've always said that my current bike is the most competitive at the moment, now I can say that the TRS I've had is better in every way, even as a standard model, which also ensures the evolution of the racing version, and therefore constant improvement is assured."

...you find more below ... after the pictures...


------------------------------------------------------------------------------------------

Raga firma un contratto di 3 anni con la TRS, team Tarres

Jordi Tarres, direttore sportivo e del dipartimento Ricerca e Sviluppo della TRS Motorcycles, ha annunciato l'accordo con il sei volte campione del mondo (outdoor e indoor), Adam Raga, per le prossime tre stagioni. Raga esordirà già nel fine settimana prossimo in occasione del Trial delle Nazioni.


------------------------------------------------------------------------------------------
------------------------------------------------------------------------------------------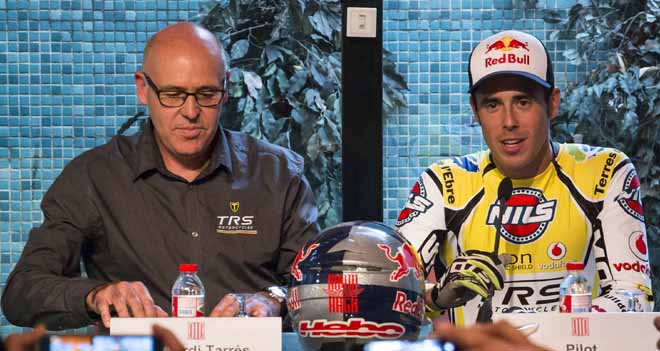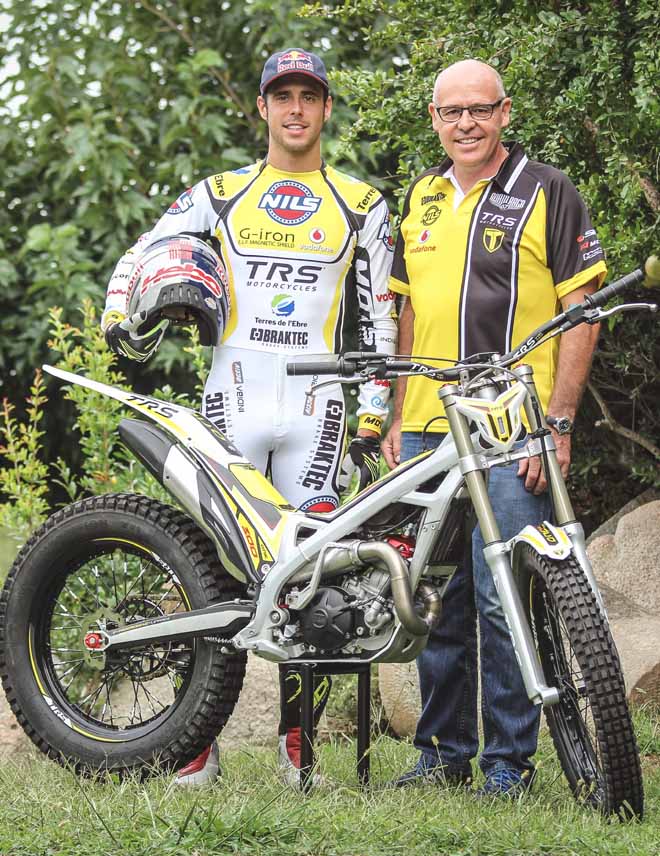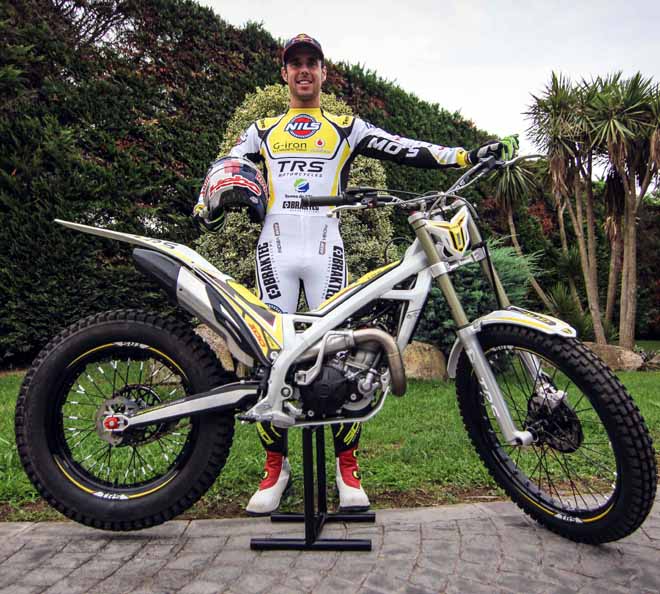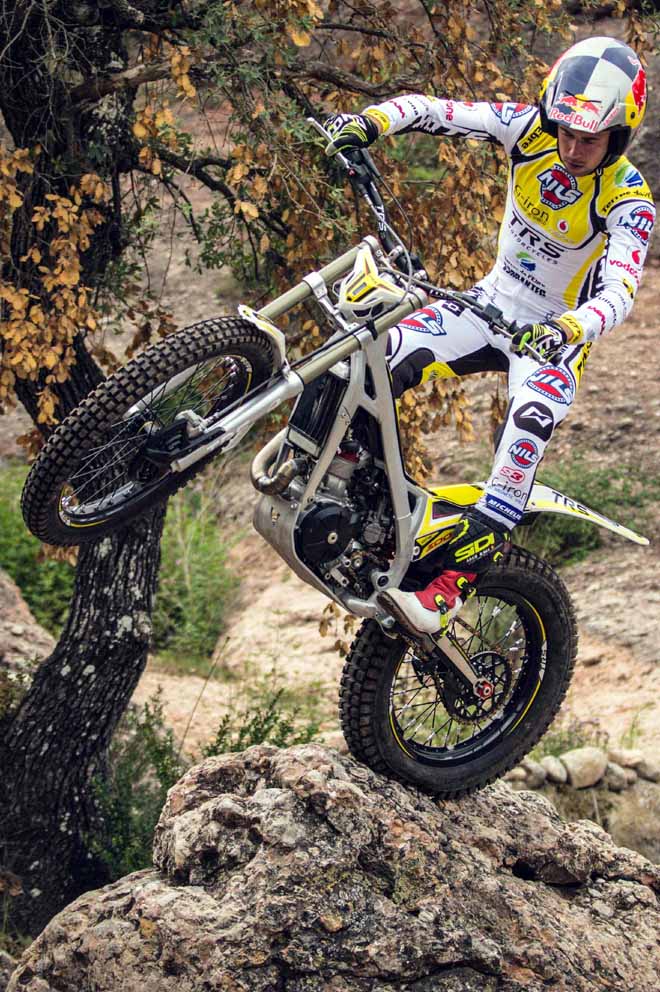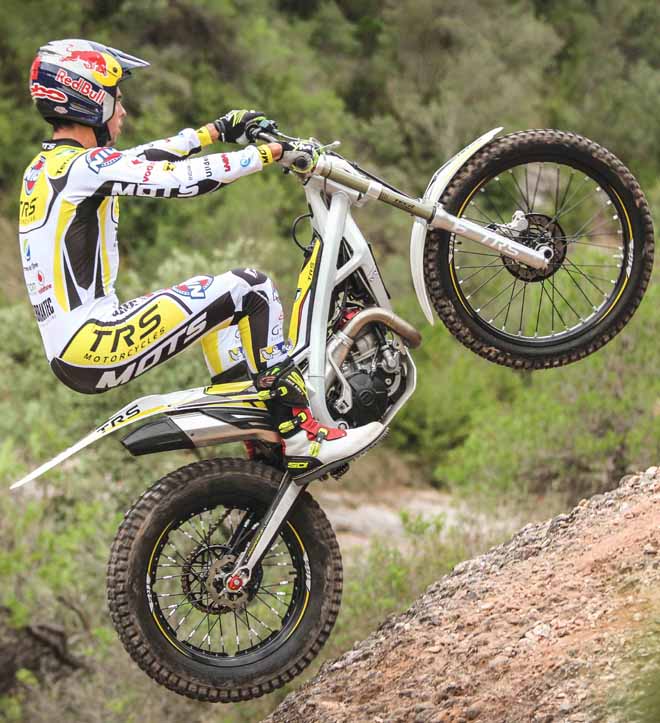 -----------------------------------------------------------------