29/03/15 -RAGA GOT OFF TO A GOOD START BEATING FAJARDO AND BOU

Adam Raga, Gas Gas got off to a good start in the Spanish championship, gathering a convincing win in Sant Joan, Mallora island, Baleari archipelago. Only in third the former champion, Toni Bou, Repsol Montesa, beat by Jeroni Fajardo, Beta, too.

On the 12 sections repeated twice Adam scored just 9 points, fiving only once in the penultimate one where he was punished for having jumping one flag and honestly it was difficult to validate or not the decision of the observer. He was the first of the second group and took advantage of some mistakes done by Bou and Fajardo. Point by point Raga gained 6 lead clear of Fajardo and 11 on Bou. Cabestany was quite out of tune, probably still enthusiast of the great performance in the last indoor world round in Oviedo. Soon new young Beta rider, Jorge Casales took the chance to beat him, placing himself to fourth position. Unlucky Pol Tarres, Sherco, who crashing in section 9 hit his already bad knee and was forced to five the sections left.

Here rules and formula are quite different. Stop and backward are allowed since 1998. Besides the time limit per section, there are 10 seconds more penalized by 1 point. And in the top class (TR1) riders are divided in groups of threes, according to the last past result. From the best to the lowest. Each rider enters twice each section soon without running the whole loop. Breaking his two passages, is the other two rider's performances.

For instance, this was the first round in this season and so the final results of last year were taken in consideration. Bou, Fajardo and Albert Cabestany, Sherco, finished in this order. They were grouped together and Bou entered section 1 as first, then Fajardo and then Cabestany. Then again Bou, Fajardo and Cabestany. At this time riders belonging to second group should have arrived, because at the start there were 9 minutes of gap, between the last rider of each group and the first of the following group.

In this top class, even two foreign riders were at the start: Italian Gianluca Tournour, Gas Gas and Swedish Eddie Karlsson , Montesa.

Don't lose the Video of this competition, that will be published by this week.
------------------------------------------------------------------------------------------

Raga e' partito con piede giusto nel campionato spagnolo, raccogliendo una schiacciante vittoria a Sant Joan nell'isola di Maiorca, delle Baleari. Solo terzo il campione in carica, Bou, preceduto da Fajardo.

Su zone degne di un mondiale, Gianluca Tournour si e' fatto onore ed ha anche battuto Eddie Karlsson, numero 7 al mondo nell'indoor. Ed alla gara abbiamo incontrato altri italiani. Michele Bosi fa ora il minder di Raga, Simone Staltari di Pol Tarres e Stefano Garnero per Tournour. Luciano Bonaria, titolare della SPEA, ha rivolto da tempo le sue attenzioni alla penisola iberica. Una sua intervista in merito sara' oggetto di uno dei prossimi articoli.

Tutto sulla formula adottata con successo in Spagna dal 2008 in cui i piloti percorrono subito la zona 2 volte e fanno in pratica un giro solo in uno dei prossimi numeri di Motosprint. Da non perdere!

Il video della gara invece sara' pronto in settimana.
------------------------------------------------------------------------------------------
------------> RESULTS
------------------------------------------------------------------------------------------
------------------------------------------------------------------------------------------
Adam Raga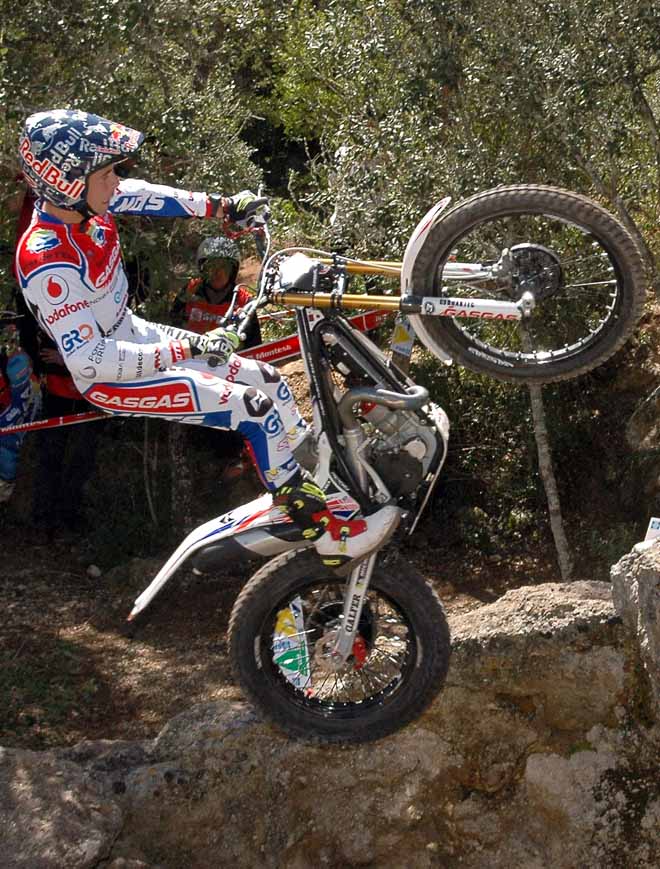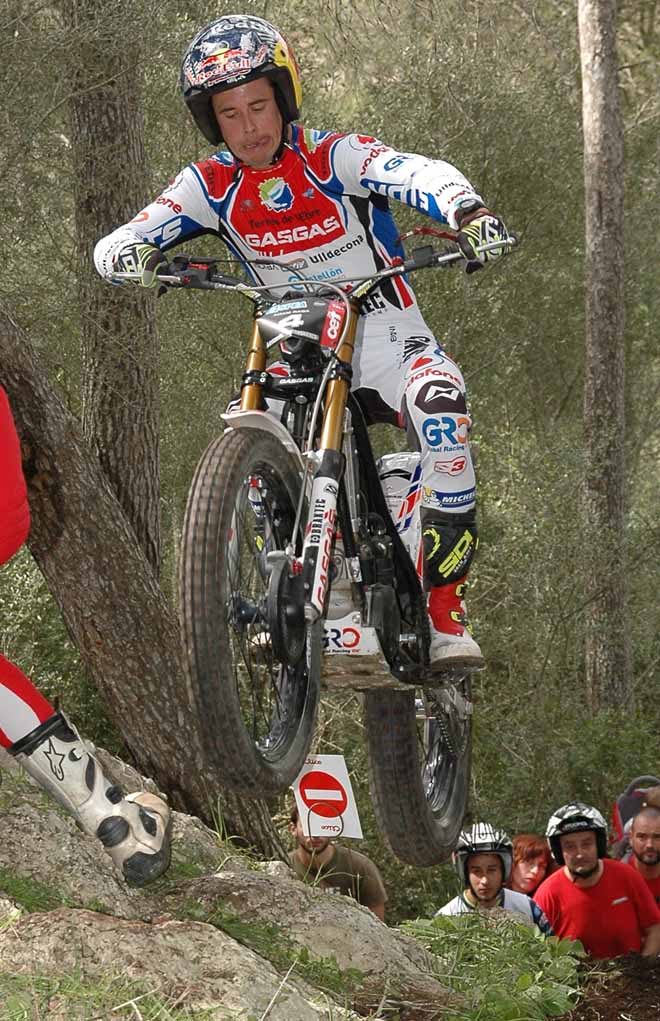 Jeroni Fajardo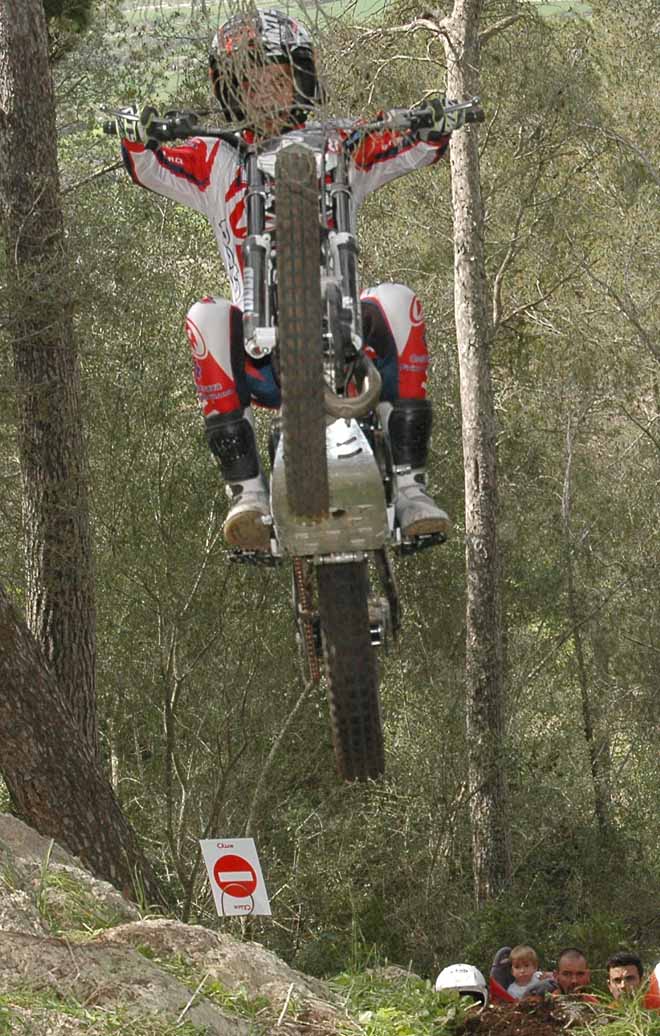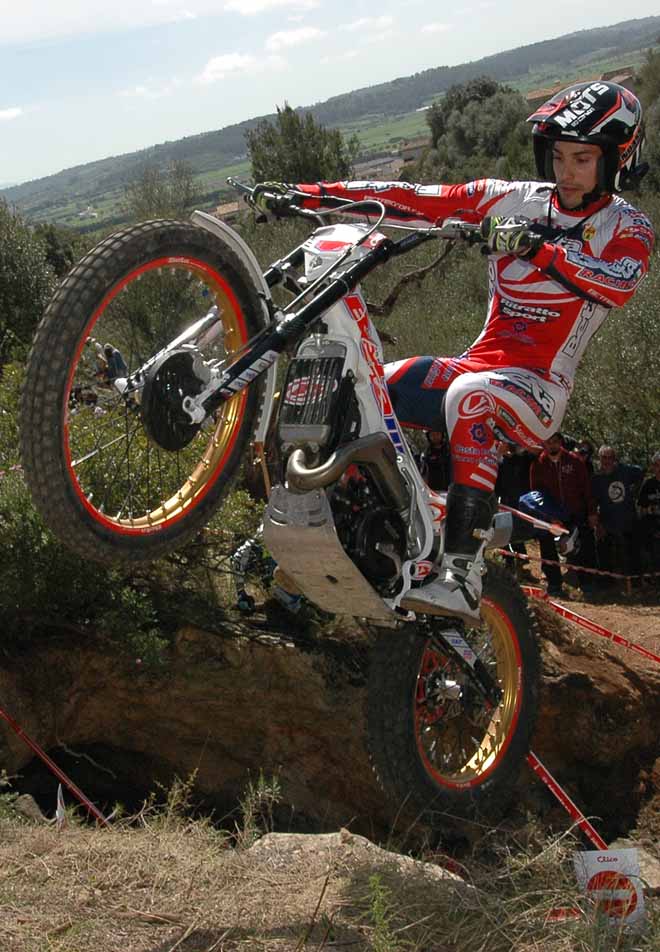 Toni Bou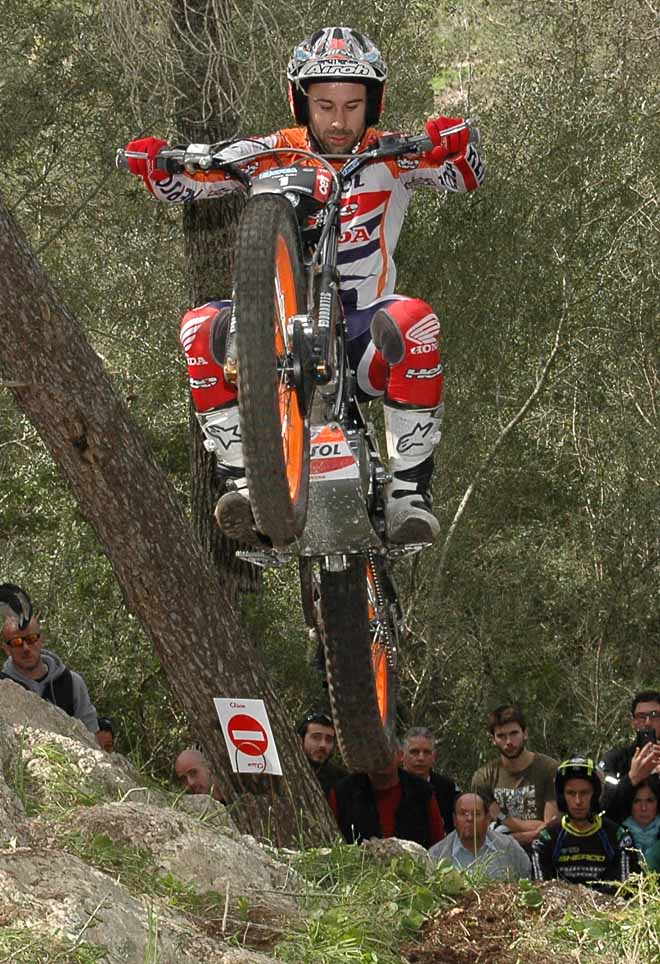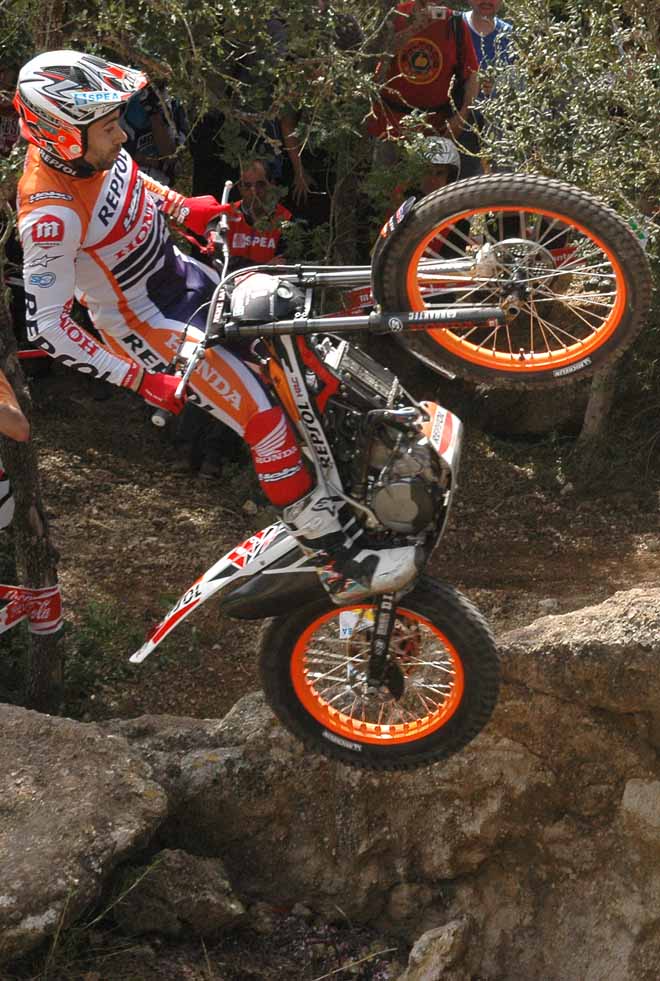 Jorge Casales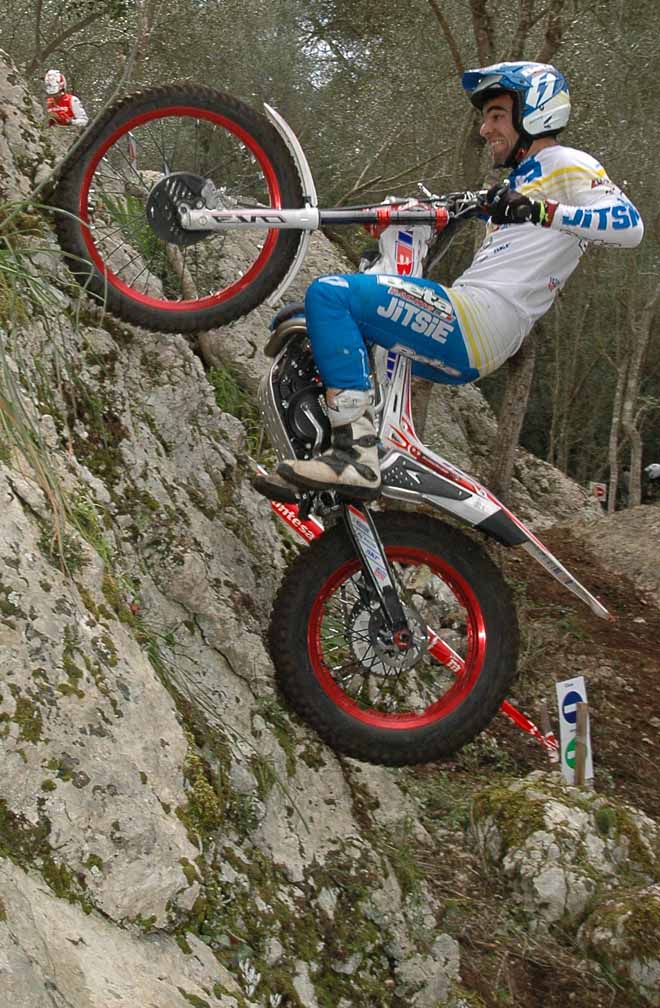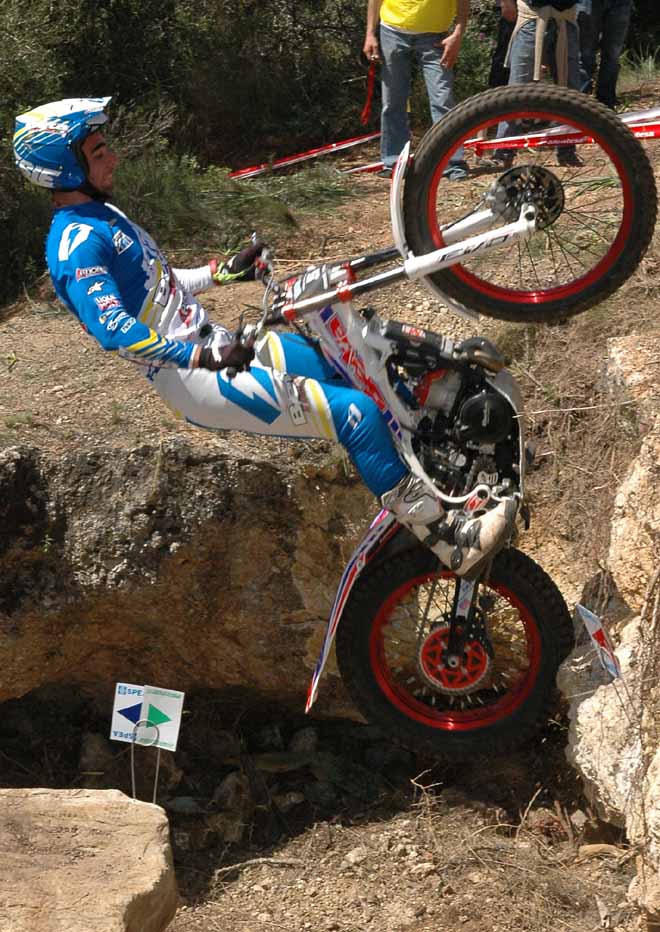 Albert Cabestany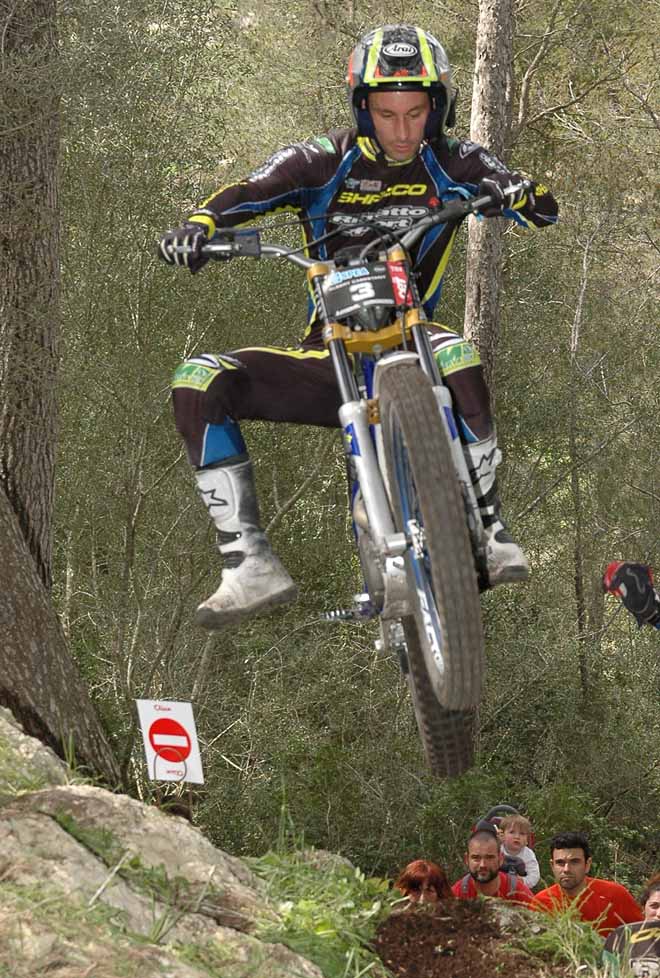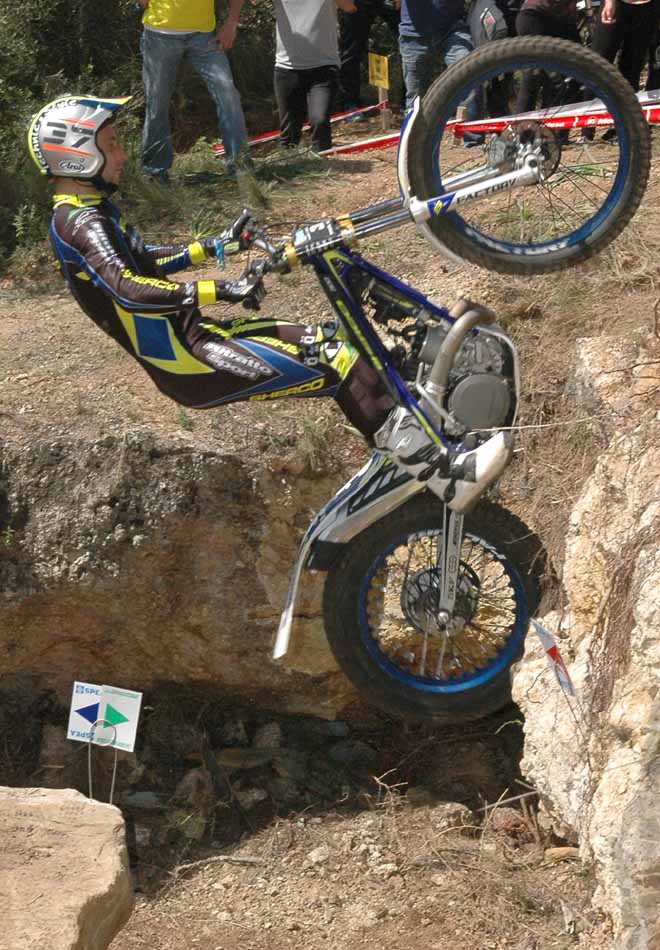 Pol Tarres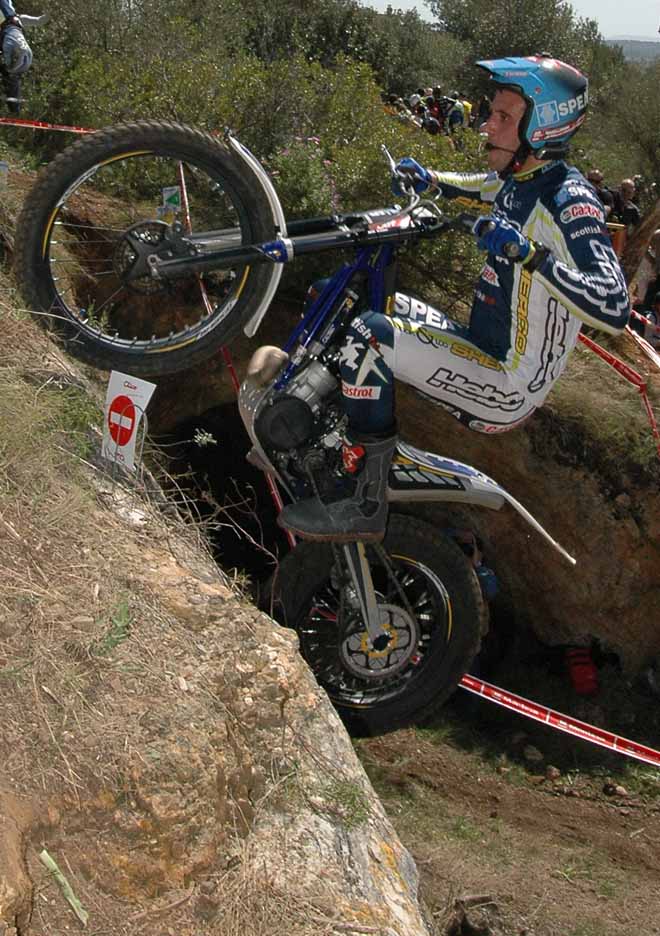 Gianluca Tournour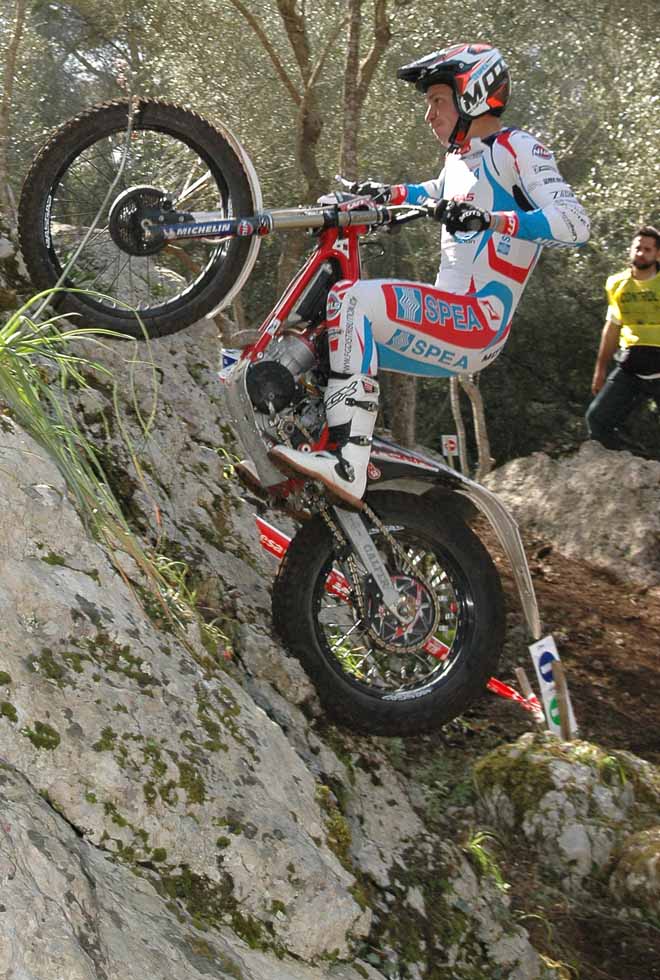 Eddie Karlsson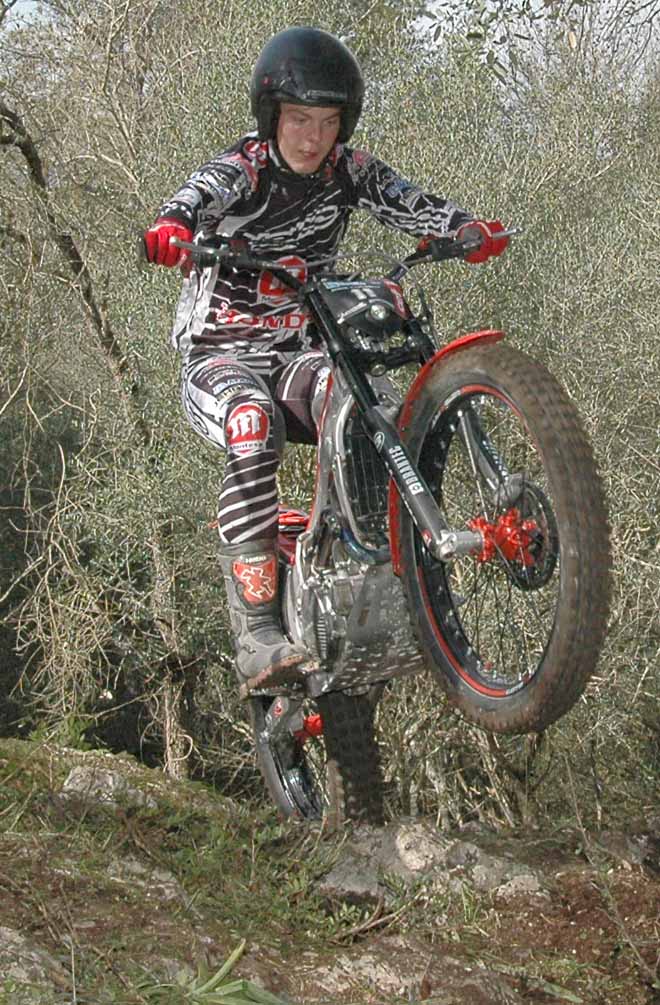 Oriol Noguera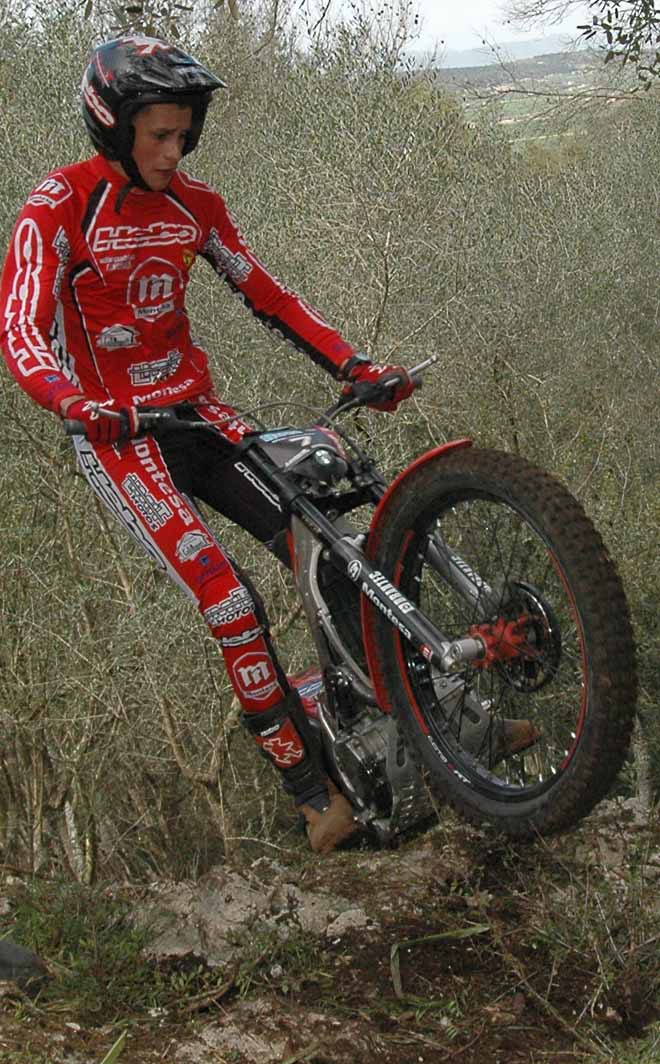 Miquel Gelabert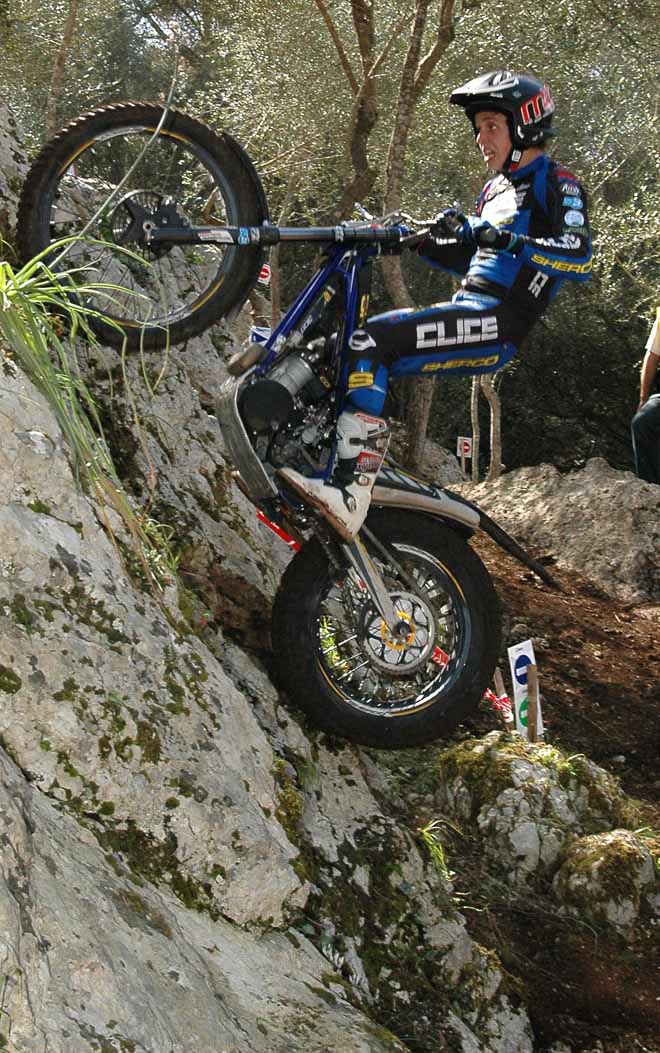 Arnau Farre