26/04/15 - FIM World Champ.: Motegi, JAP

Bou dominated the second day!

Toni Bou – Repsol Honda completed a double win at the opening round of the 2015 FIM Trial World Championship as he ran out a comfortable victor on the second day of the Japanese Grand Prix held at the Twin Ring circuit – Motegi. It was to prove to be a successful day all round for Honda in their own back yard as Takahisa Fujinami followed his Repsol teammate home after an inspired final lap saw the veteran Japanese rider claim the runners-up spot from Jeroni Fajardo – Beta, who had finished second on day one.

With these three riders occupying the podium Adam Raga – Gas Gas had to be content with fourth spot today with his first lap score wrecking his chances of finishing higher up the order. Again it was Albert Cabestany – Sherco who closed out the top five, this time just two marks behind Raga, but for the second day running he was well off the pace of the front runners. A short rain shower late yesterday afternoon did little to impact on today's event with total sunshine from start to finish again baking the already dry terrain. With mother-nature not playing her part the organisers made revisions of their own to several of the sections for all three classes to raise the severity of today's Trial. The final scores show that the plan came to fruition.

With a total of eighty-three marks today, Jamie Busto – Repsol Honda completed a fantastic debut weekend amongst the World Pro riders as he again secured sixth spot. Tomoyuki Ogawa – Honda was the best of the home protagonists today as he took seventh position by a single mark from James Dabill – Vertigo. Dabill was pleased to be back in the mix after a disappointing first day showing aboard the new Spanish machine. Alexandre Ferrer – Sherco moved up a position to ninth on day two whilst Kenichi Kuroyama – Yamaha was the last rider to place inside the top ten. World Pro riders Jorge Casales – Beta and Michael Brown – Gas Gas unfortunately were forced to retire from today's event after having both sustained injuries. Casales fractured a bone in his left foot on section ten on the second lap whilst Brown suffered a compound fracture to his right leg as the result of a crash on the final step in section twelve, again on the second lap.

France's Benoit Bincaz – Scorpa made it two wins in two days in the FIM World Cup division as he followed up his initial victory with an even more convincing triumph on day two. Third after the first lap Bincaz produced a pair of outstanding laps, both in the low single figures to eventually claim the win by thirteen marks from Spain's Miquel Gelabert – Sherco. Gelabert turned the tables on his countryman as he demoted Oriol Noguera – Honda to third spot today, the same position that Miquel himself had occupied yesterday. Arnau Farre – Gas Gas and Jack Price – Gas Gas finished fourth and fifth respectively, both within touching distance of a podium placing. Binaz holds an eight point lead in the championship over his two closest Spanish challengers going into the second round.

For the second day in a row Italian rider Marco Fioletti – Beta took top honours in the FIM 125 Cup category. However unlike twenty-four hours earlier Marco dominated the day from start to finish to come home a massive fifty-three marks clear of eventual runner-up Maxime Varin – Scorpa. On this occasion the French rider had no answer to his European counterpart despite having taken the early lead yesterday. With Japan's Akito Kuramochi – Gas Gas finishing a distant third today Fioletti heads the general standings by six points as the series moves on to round two.

photos and news by FIM Press
------------------------------------------------------------------------------------------

Bou si ripete ipotecando la gara con un primo giro fantastico: 7 punti contro i 21 di Fajardo provvisoriamente secondo, poi preceduto dal sempreverde Fujinami. Raga appena fuori dal podio.

Maiuscola prestazione di Fioletti assoluto dominatore della 125 con un punteggio di circa un terzo di quanto registrato dal secondo classificato (27 a 80).

Nella World Cup (ex Junior) in gara come azzurri, Locca e Petrella. Entrambi hanno concluso in zona punti: rispettivamente decimo e dodicesimo.

martedi' prox su Motosprint 2 pagine sull'avvenimento e la presentazione di tutto il campionato, NON PERDETELO!
------------------------------------------------------------------------------------------
CLASSIFICHE/RESULTS:
WORLD PRO
--
WORLD CUP
--
125 CUP
--
------------------------------------------------------------------------------------------
CAMPIONATO/OVERALL STANDINGS:
WORLD PRO
--
WORLD CUP
--
125 CUP
--
------------------------------------------------------------------------------------------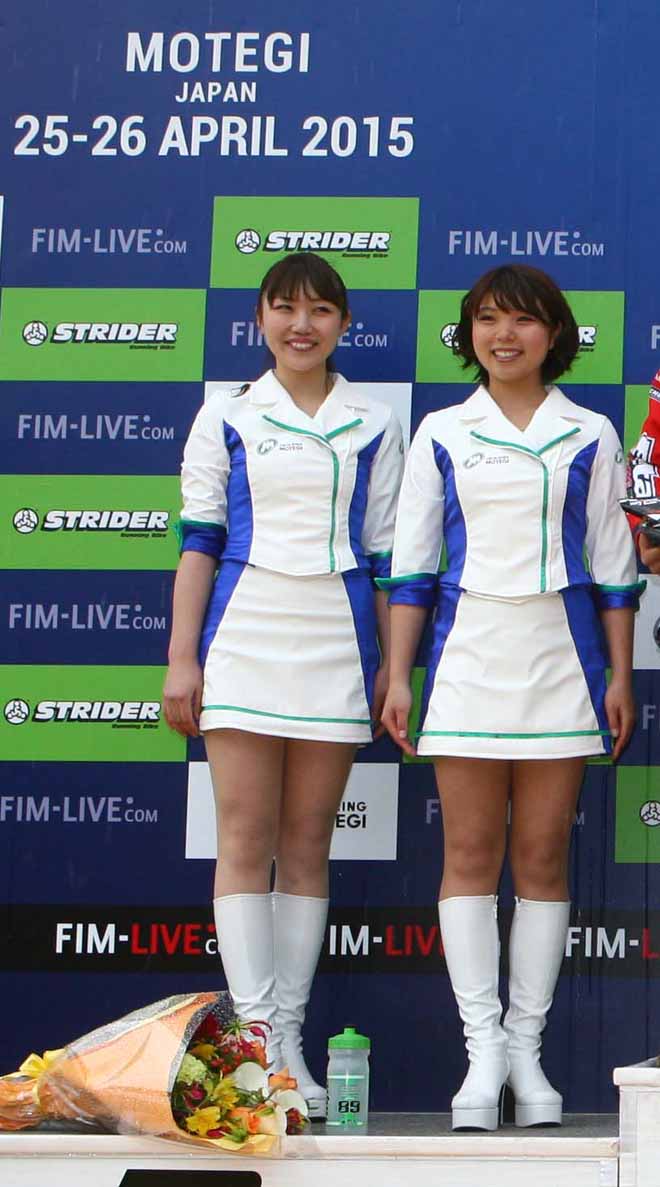 1. Toni Bou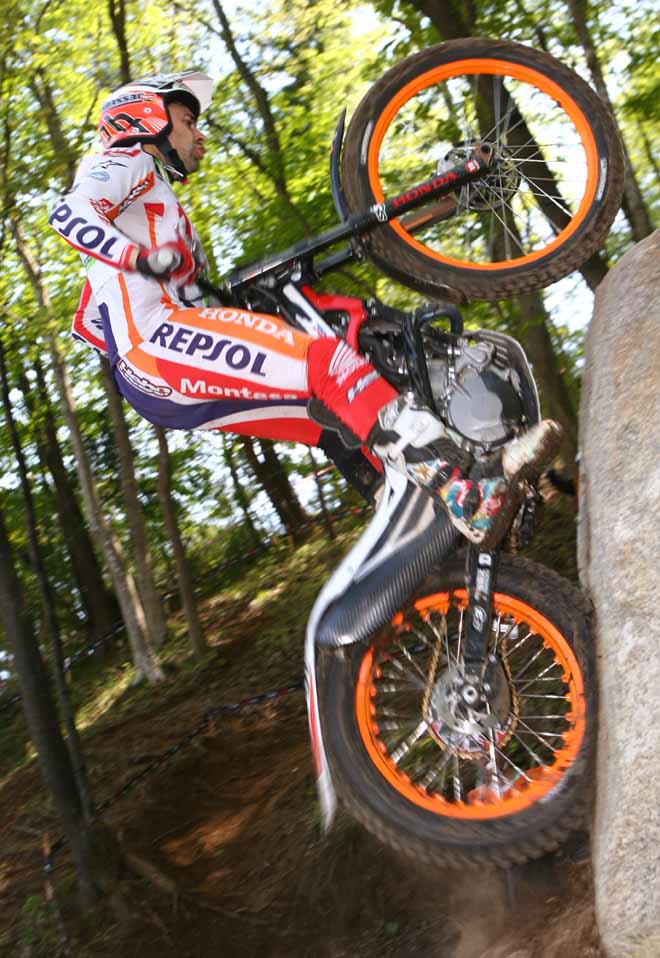 2. Takahisa Fujinami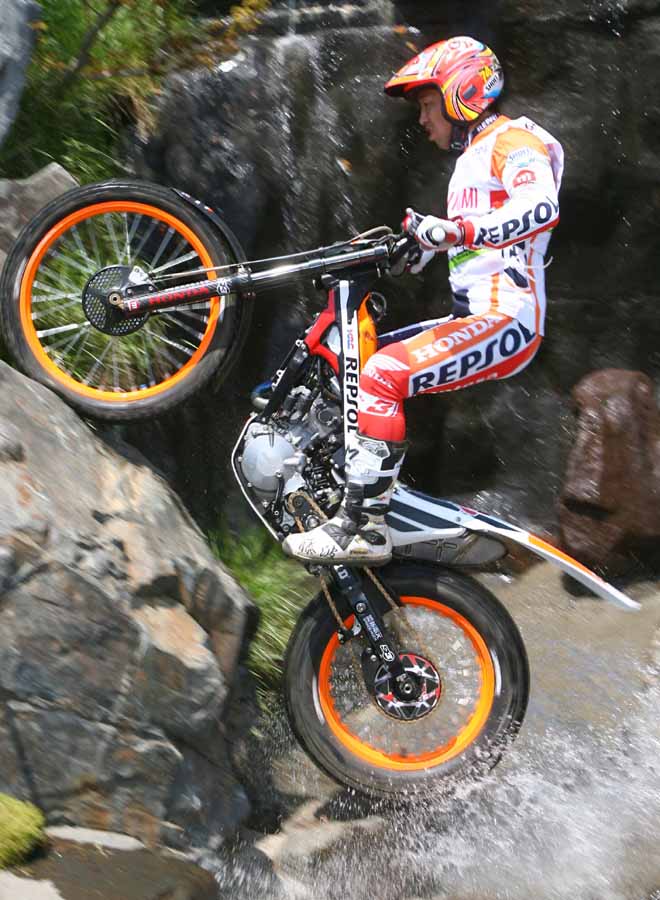 3. Jeroni Fajardo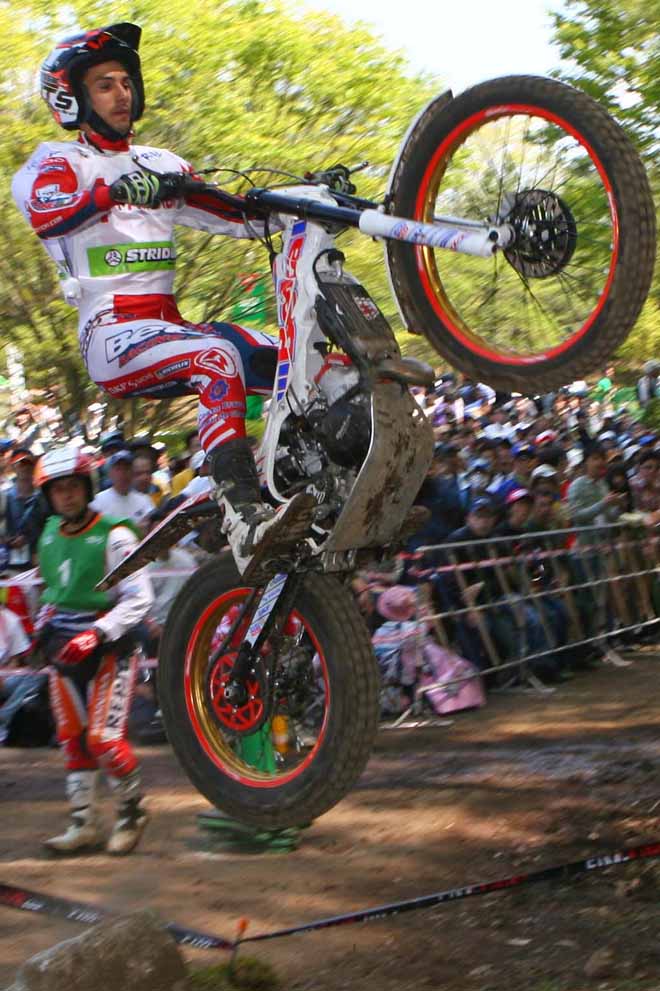 4. Adam Raga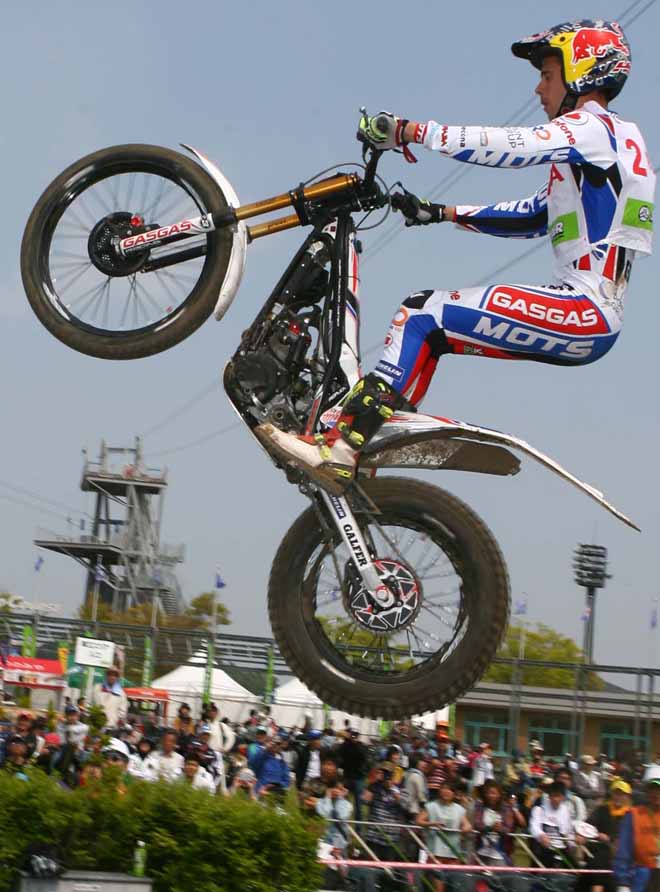 5. Albert Cabestany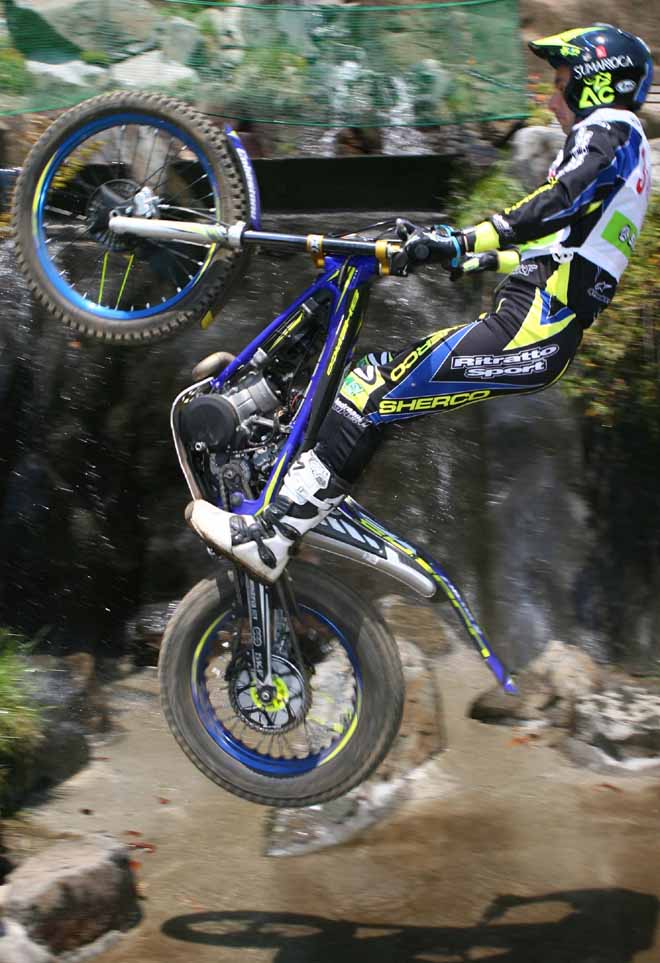 6. Jaime Busto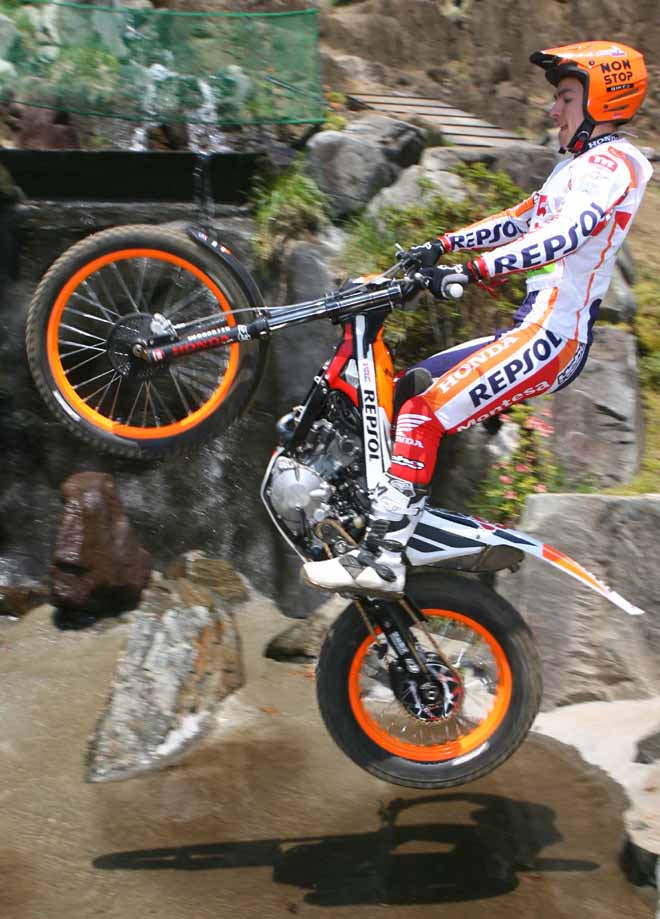 7. Tomoyuchi Ogawa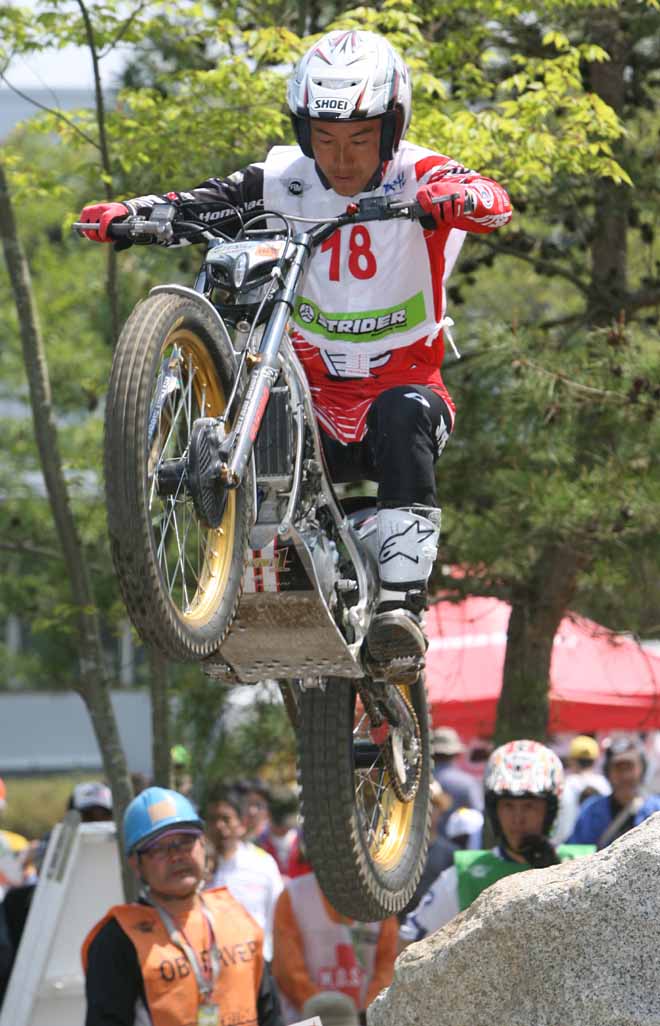 8. James Dabill
9. Alexandre Ferrer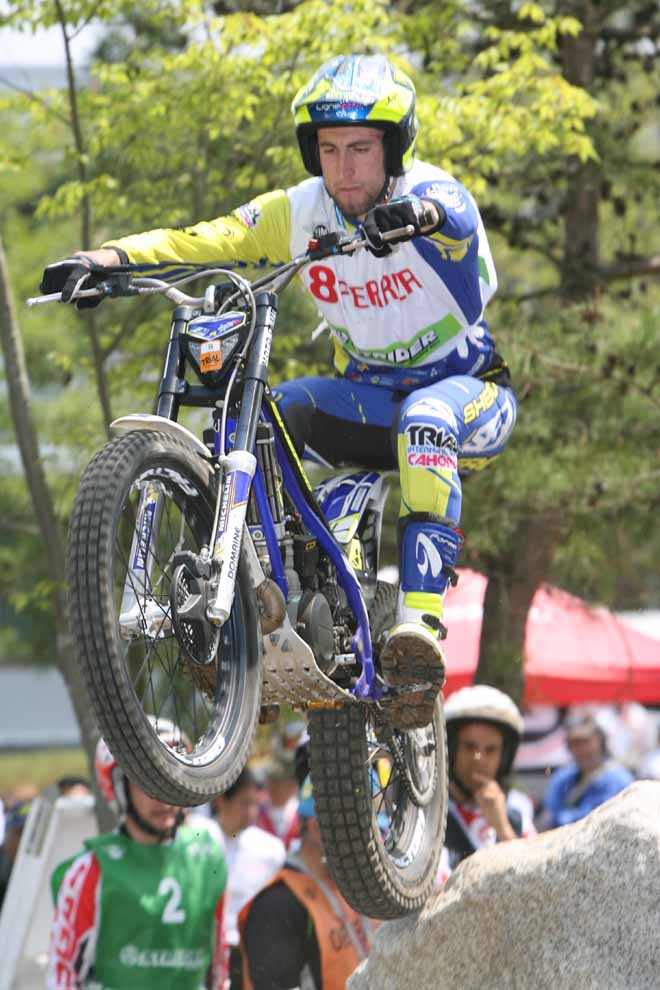 10. Kenichi Kuroyama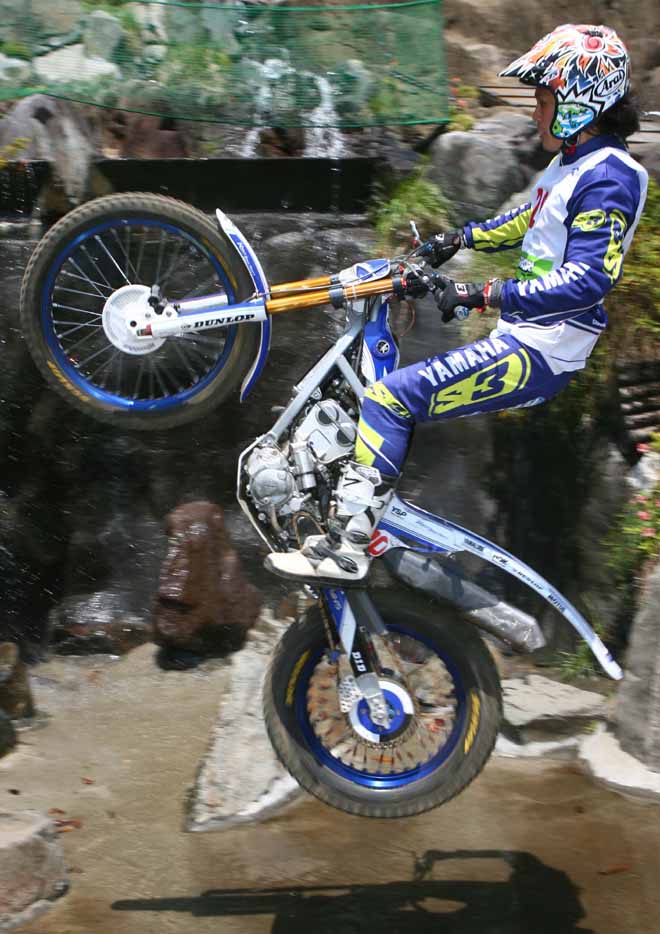 11. Tsuyoshi Ogawa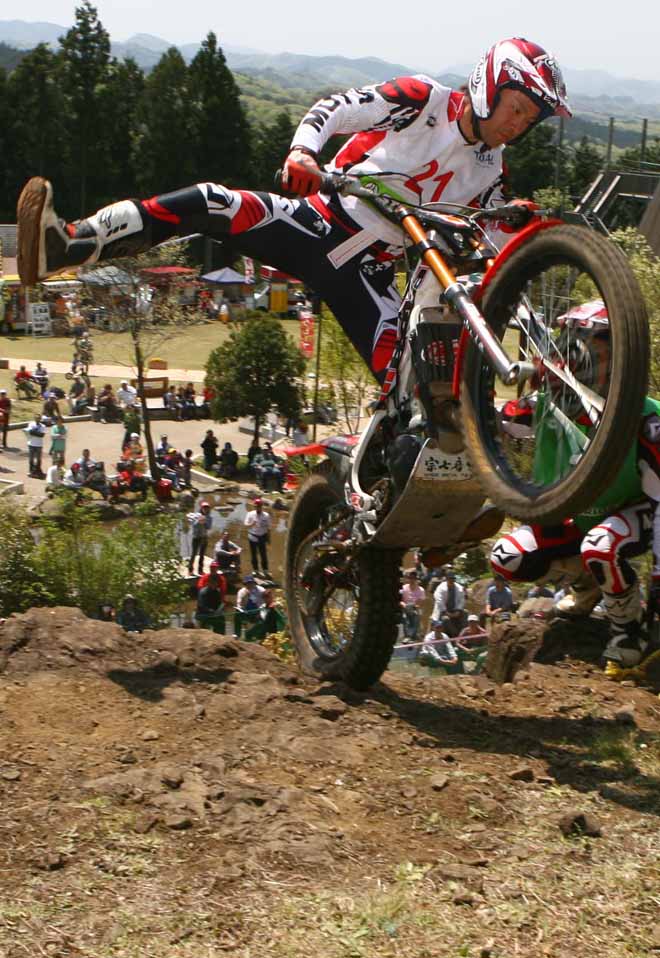 12. Fumitaka Nozaki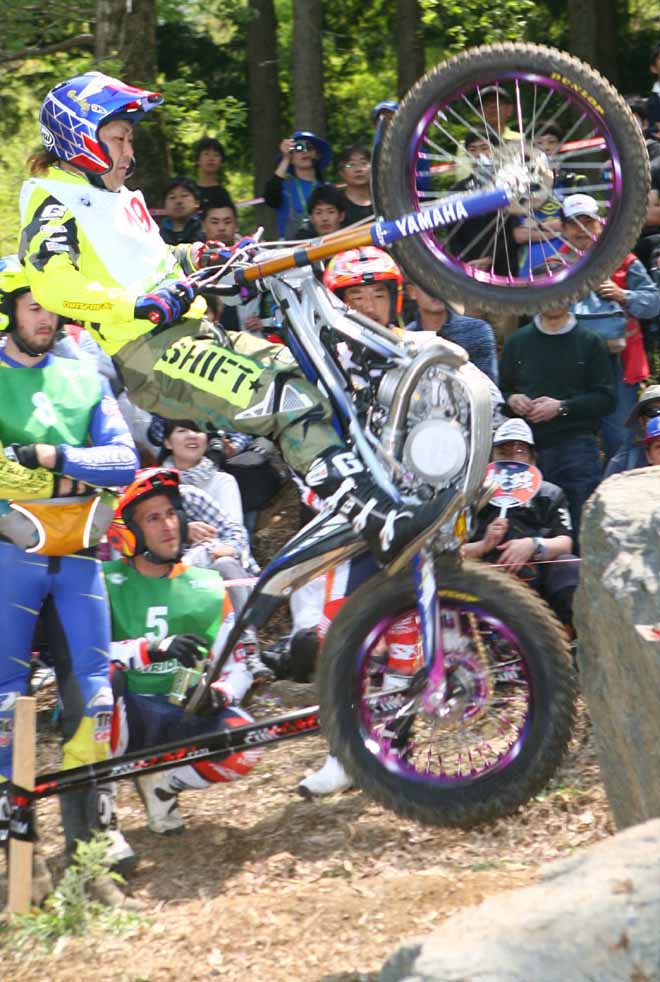 13. Franz Kadlec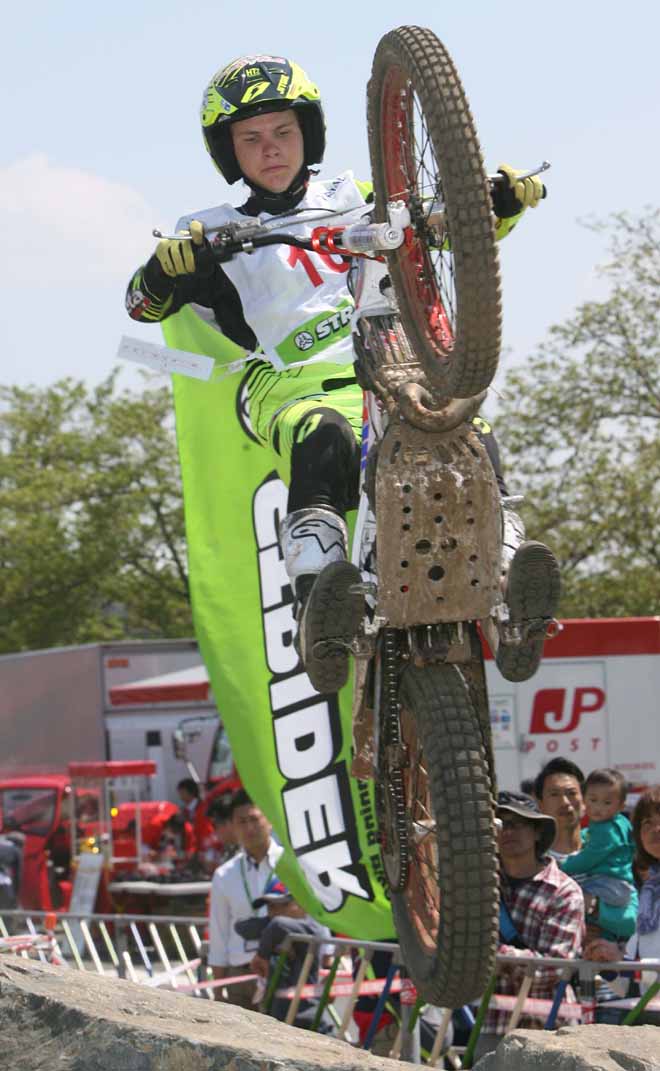 14. Yoshiaki Nomoto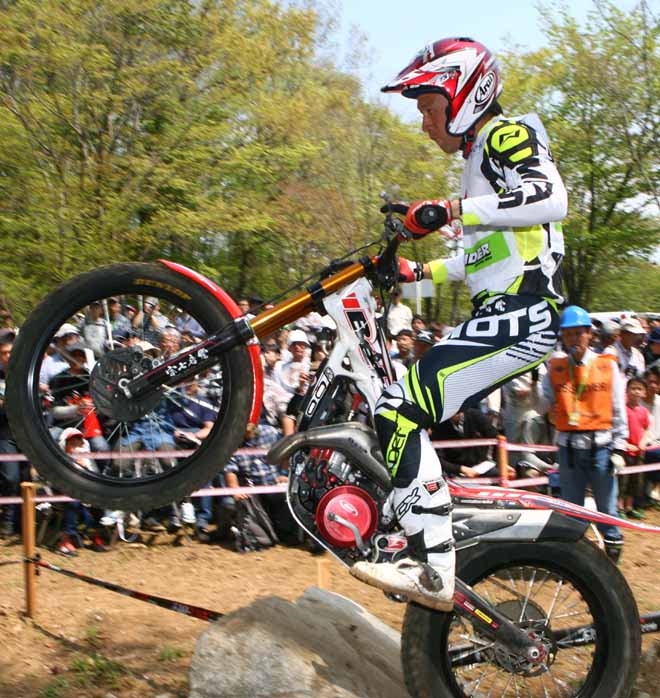 15. Yuchi Sato

16. Masahiko Sunada

---------------------------------------------------------------------------------------
press releases ---- comunicati stampa
---------------------------------------------------------------------------------------