31/05/15 - FIM World Champ.: Sokolov, CZE

Bou simply unstoppable so far

With just two rounds of the 2015 FIM Trial World Championship completed, Toni Bou – Repsol Honda already has a stranglehold on the series as he sealed his fourth successive victory, this time on day two of the Czech Republic Grand Prix held at Sokolov. For the second day on the bounce, Bou had to overcome an opening lap deficit to fight his way back to the front before running out a relatively comfortable winner come Sunday afternoon. Adam Raga – Gas Gas pushed the reigning champion hard, but eventually ended the day six marks shy of his dominant compatriot. This time Jeroni Fajardo – Beta, who had led on lap one, took third spot to make it the second all Spanish rostrum of the weekend.

On a day when blue skies and plenty of sunshine reigned, the riders were greeted by a much drier set of hazards in general as the effects of the rain earlier in the weekend evaporated with the higher temperatures. With this in mind changes were made to some of the sections to ensure that the course would stand the test of a second day of battle. On a warmer and brighter day two, it was contrasting Repsol Honda team mates in the form of the experienced Takahasia Fujinami and rookie Jaime Busto who rounded out the top five respectively.

Following his poor showing yesterday, it was Jeroni who made the early running as he finished lap one on thirteen marks, this being one better than Raga and three in front of Bou. Like on Saturday, three maximums and some uncharacteristic off-form riding by the reigning champion blighted Bou's opening tour. However, again in a repeat of the previous day, Toni fought back brilliantly on lap two to take control of a lead he was never to relinquish and to notch up his fourth win on the spin. A poor final lap by Jeroni was to gift Raga the runners up spot as the current vice champion delivered three consistent lap scores.

After his rostrum finish yesterday, Albert Cabestany – Sherco could only manage sixth position today, as he ended the day with an eight mark advantage over Franz Kadlec – Beta. The young German rider's seventh spot represents his best result to date since recently moving to the World Pro class. James Dabill – Vertigo, Jack Sheppard – Jgas and Alexandre Ferrer – Sherco respectively completed Sunday's top ten. In the World Pro general standing Bou now leads Raga by eighteen points following his utter domination of the opening two GPs of the 2015 season.

Emulating Bou, it was back-to-back wins for Quentin Carles de Caudemberg – Beta in the FIM World Cup division as he parted with a mere seven marks over the three laps to keep Billy Bolt – Scorpa at bay for the second day in a row. However, breaking the podium pattern of Saturday, today it was Miquel Gelabert –Sherco who finished in third spot. Thanks to his double victory this weekend Carles de Caudemberg's now moves to the top of the general standings five points ahead of Gelabert with Benoit Bincaz – Scorpa now in third place after he took a lowly ninth place on day two.

Losing only a single mark all day and continuing his unbeaten run, Italy's Marco Fioletti – Beta recorded his fourth straight win in the FIM 125 Cup class to take his tally to eighty points in the general standings which puts him already eighteen points ahead of his nearest rival after just two rounds. For the second day running Jarmo Robrahn – Beta took the runners up spot to round off an excellent debut GP for the German rider. Maxime Varin – Scorpa took the last step on the rostrum today, and remains second in title race as the series now looks ahead to round three.

The third stop on 2015 FIM Trial World Championship comes next weekend as the teams and riders head north to Scandinavia, when Sweden will host its first Trial Grand Prix since 2008.

---------------------> WOMEN

Reigning and defending FIM Women's Trial World Champion Emma Bristow – Sherco made amends for missing out on the top spot yesterday as she rode to a convincing victory on the second day of the Czech Republic Grand Prix. Today Bristow was simply in a class of her own, coming home seventeen marks ahead of surprise runner up Ina Wide – Gas Gas, this being the German rider's best ever result at this level. Day one victor Rebekah Cook – Jgas was unable to repeat her opening day performance and had to be content with taking the last step of the podium this time out.

With no further rain and clear blue skies with long intervals of sunshine, the female riders faced a much drier second day of competition, and a slightly altered course with modifications having been made to around a third of the sections following an analysis of Saturday's results.

Still raw from her unexpected defeat on Saturday, Bristow emerged looking much more like a defending title-holder and made light work of the sometimes now dusty sections. A single dab in one of the few remaining muddy ruts early in the opening hazard of the day was the only mark that Emma parted with on lap one. Today it was the turn of Cook to struggle slightly as she notched up nine marks on her first lap, five of those coming when she failed at section five. This was only enough to put her in an interim third spot, as Sandra Gomez – Scorpa was holding second place at this stage with a loss of just six marks through the initial twelve hazards.

Gomez was unable to maintain the same kind of form over the closing two laps and with a total of thirty five marks for the day she was to miss out on being on the podium for the second day in a row and had to settle for fourth position on this occasion. In contrast, Wilde who had started poorly rode herself back into to contention with lap scores of six and then seven respectively on the last two laps. This amazing closing display by the twenty five year old, tall German rider, which was only bettered by eventual winner Bristow, deservedly netted her second spot on the day. Previously her best finish was fourth in Spain last season.

Bristow followed up her incredible first lap showing with two equally strong laps to confirm that her day two victory was in no doubt. With Wilde, Cook and Gomez slotting into the next three positions, it was Donna Fox – Sherco who completed the top five on day two. This complimented Fox's fourth spot on Saturday which marked a strong return to the series for the experienced British rider.

Theresa Bauml – Ossa from Germany, the Spanish pairing of Elisabet Solera – Ossa and Mireia Conde – Beta filled places sixth, seventh and eighth respectively, leaving it to Italy's Sara Trentini – Sherco and Berta Abellan – Sherco to close out the top ten in that order on the second day of competition for the girls in the Czech Republic.

With two out of the five counting days now completed, and the best three results being used to decide the eventual champion the initial overall standings to date only give an indication of what might happen come later in the campaign. Bristow currently heads the points table on thirty seven points, with Cook in a close second place just two points shy of the series leader. Gomez sits third in the general standings after the opening round, two points in front of Wilde who in turn leads Fox by the same margin to complete the initial top five in the general standings.

The 2015 FIM Women's Trial World Championship now takes an extended break before resuming in Jerez Spain come mid September.

news and photos by FIM Press
------------------------------------------------------------------------------------------

Bou ancora inarrestabile!

Toni Bou – Repsol Honda anche oggi inizia in sordina, ponendosi dietro Adam Raga – Gas Gas, alla fine del primo giro. Poi pero' inizia ad ingranare e mette la freccia per un sorpasso che al termine risultera' di 6 punti. Terzo Jeroni Fajardo - Beta .

Sempre piu' solo Marco Fioletti - Beta, che ha girato l'intera gara ad 1. Il secondo ha fatto 17 punti! Bene Luca Petrella - Gas Gas settimo nella World Cup.

...articolo su Motospint prossimamente...
------------------------------------------------------------------------------------------
CLASSIFICHE/RESULTS:
WORLD PRO
--
WORLD CUP
--
125 CUP
--
WOMEN
--
------------------------------------------------------------------------------------------
CAMPIONATO/OVERALL STANDINGS:
WORLD PRO
--
WORLD CUP
--
125 CUP
--
WOMEN
--
------------------------------------------------------------------------------------------
1. Toni Bou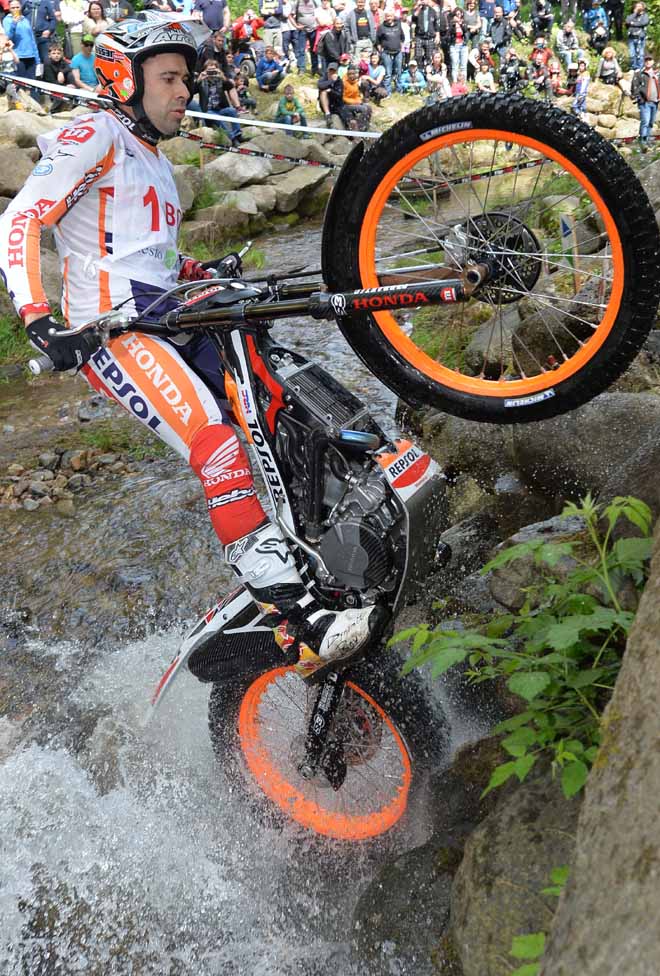 2. Adam Raga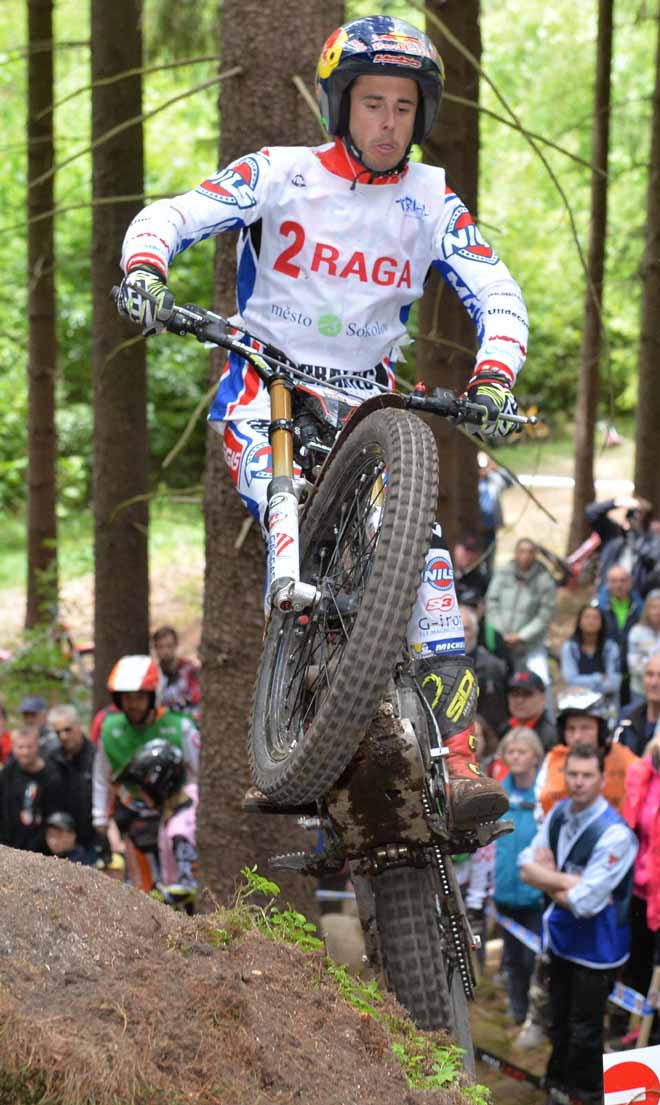 3. Jeroni Fajardo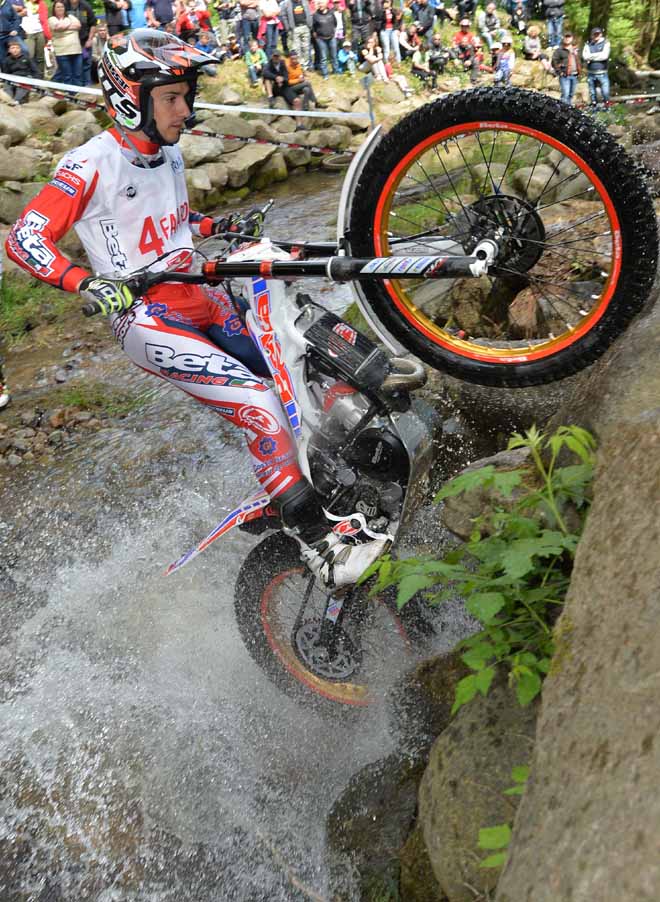 4. Takahisa Fujinami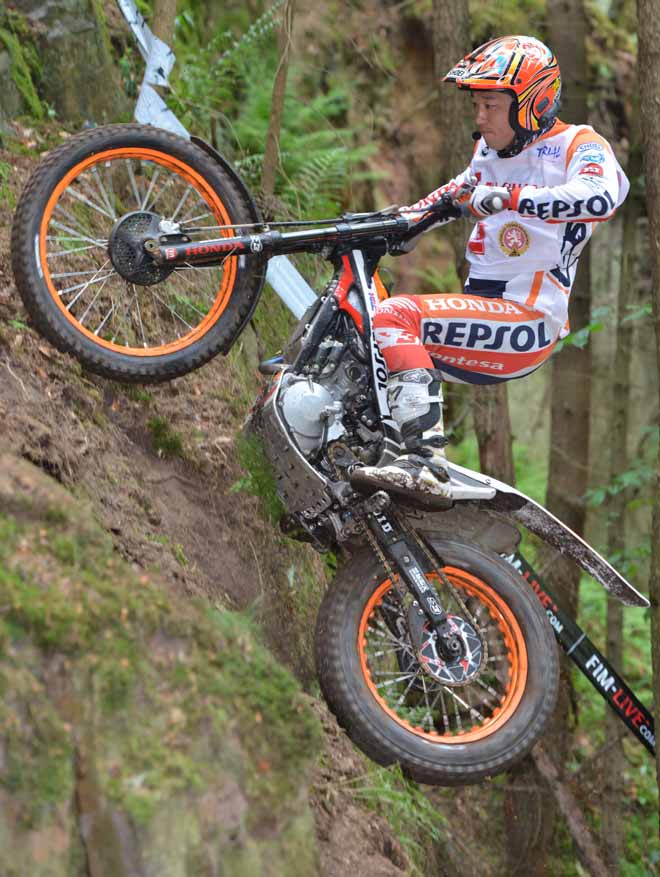 5. Jaime Busto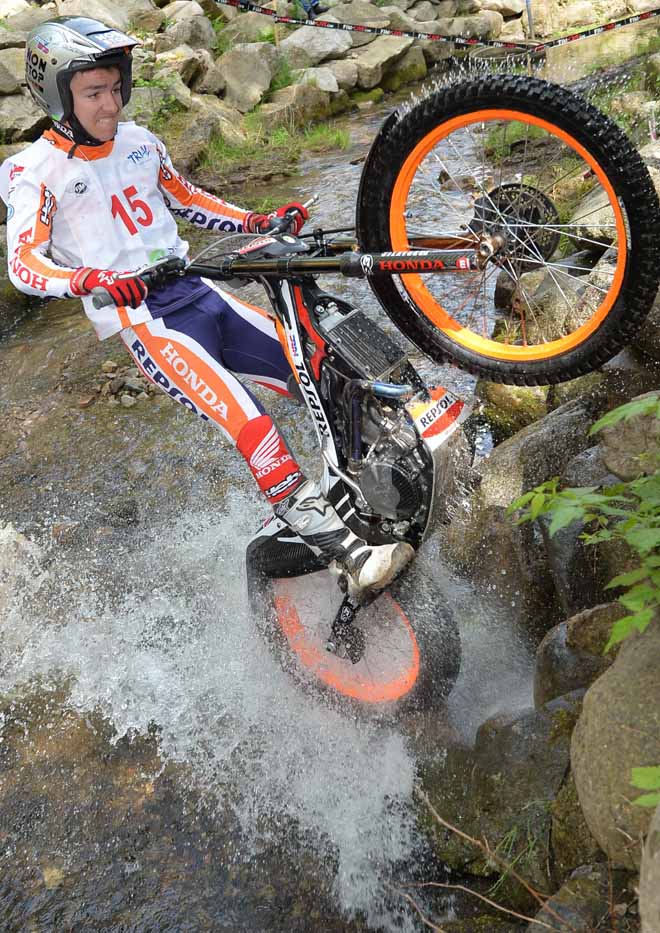 6. Albert Cabestany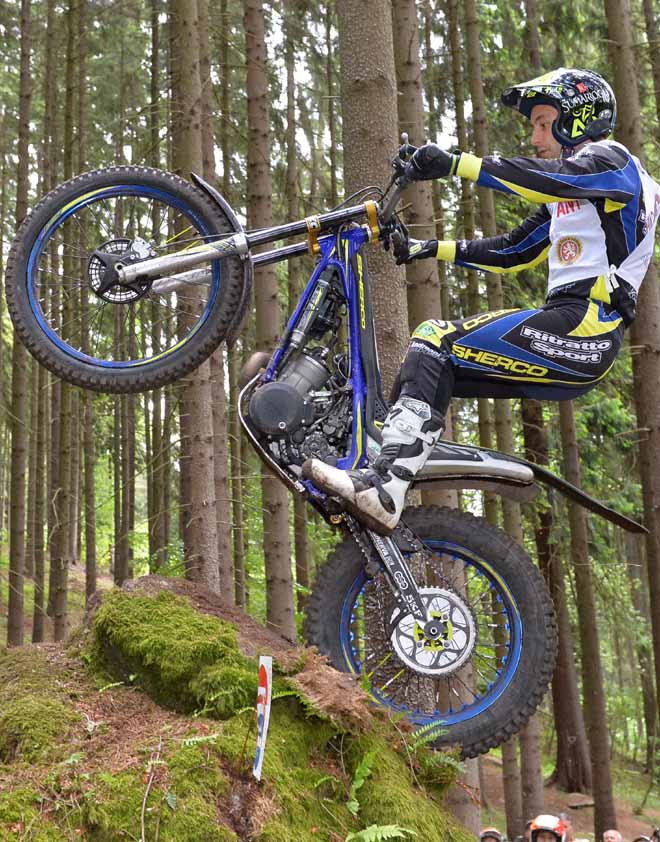 7. Franz Kadlec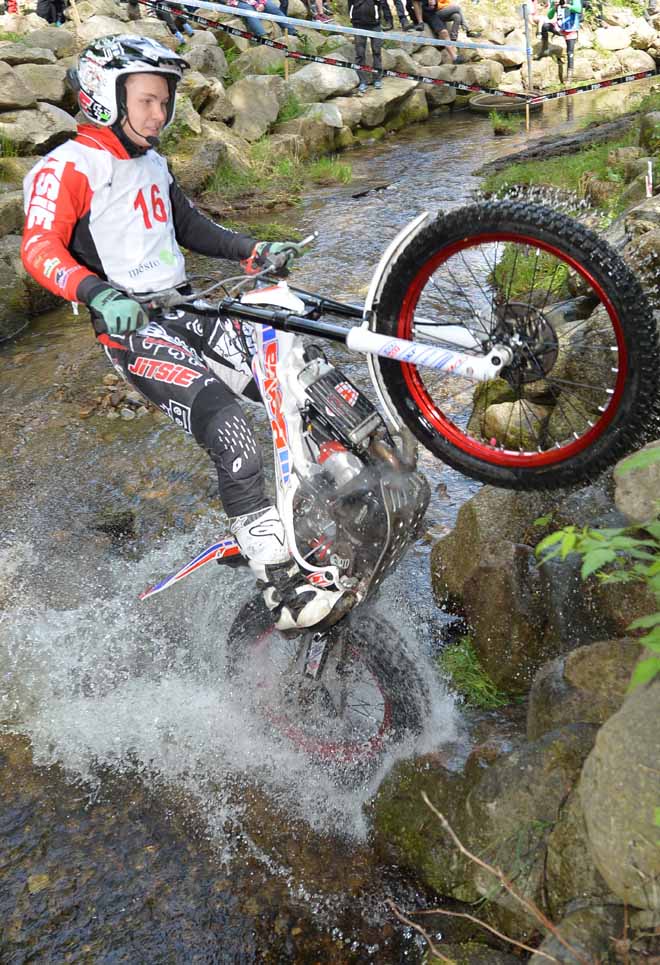 8. James Dabill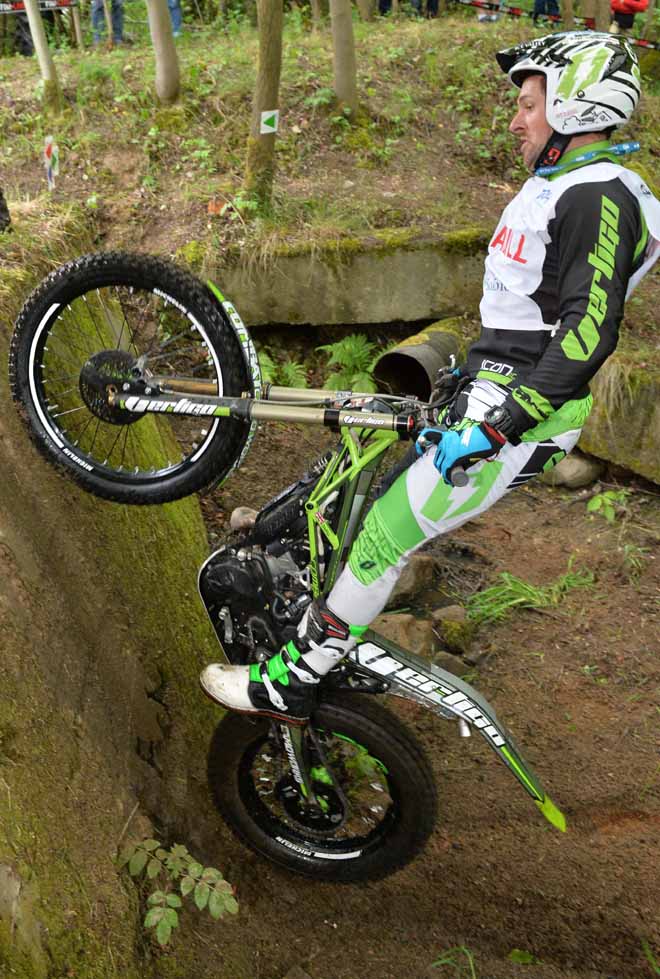 9. Jack Sheppard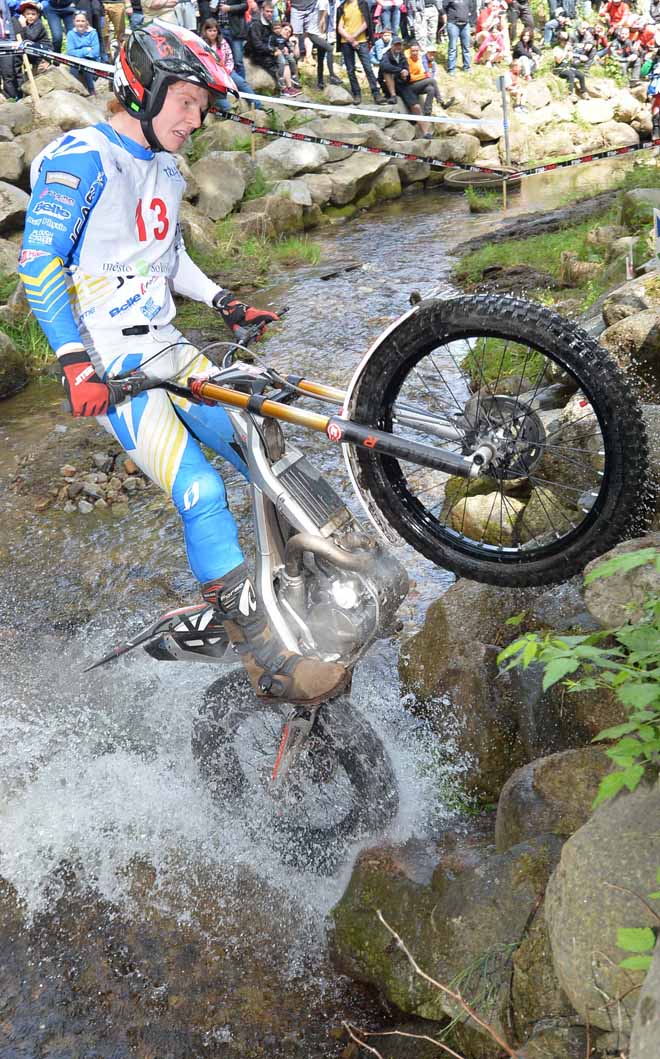 10. Alexandre Ferrer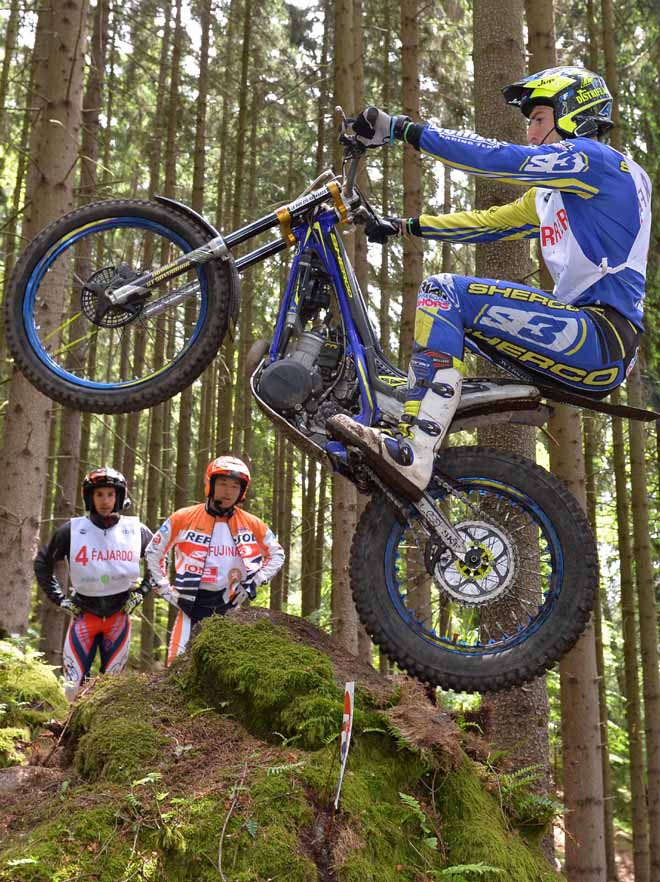 11. Eddie Karlsson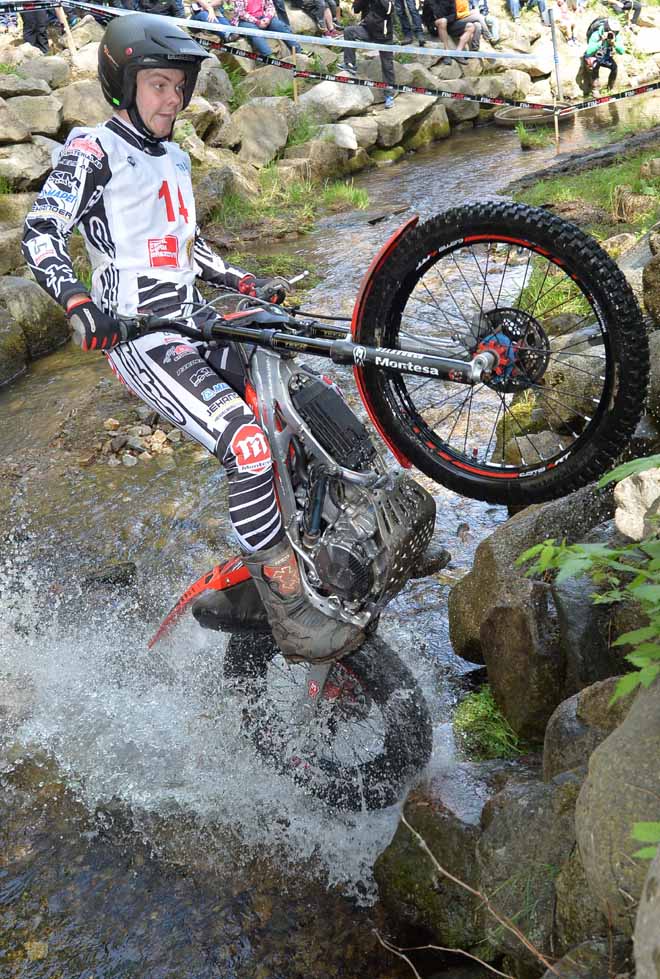 12. Hakon Pedersen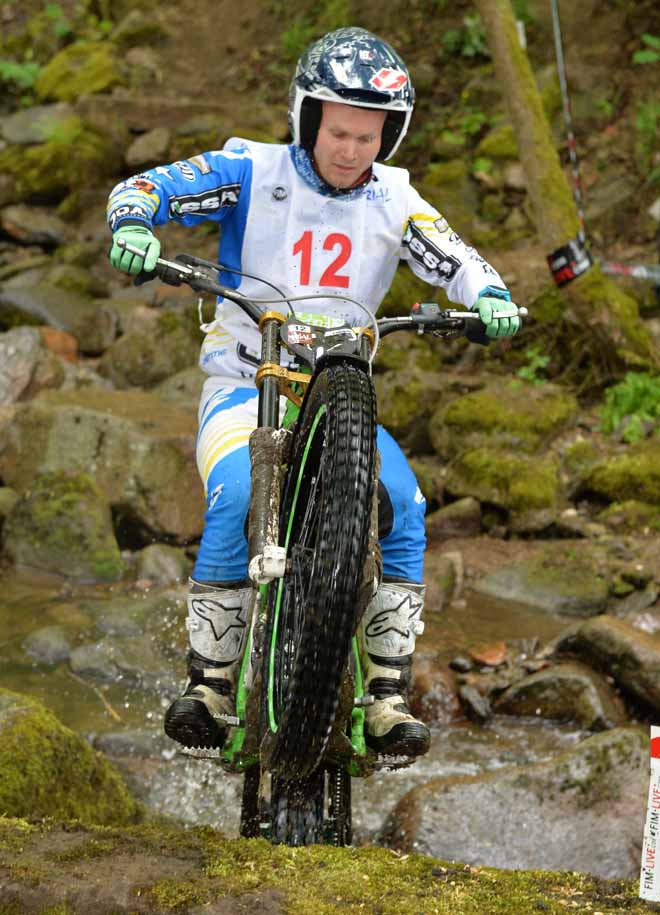 13. Vegard Ib Sorensen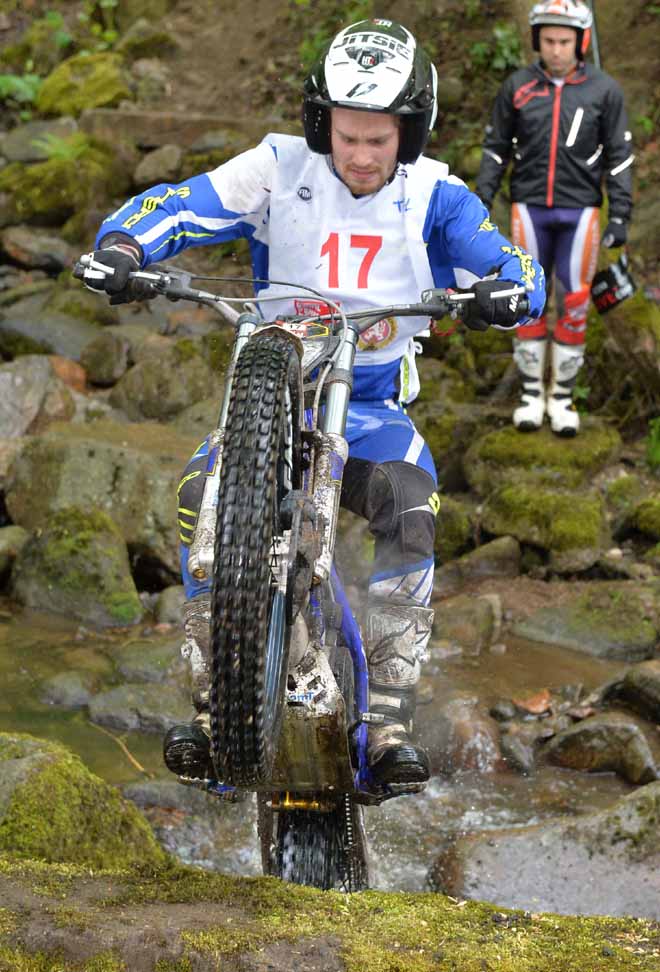 the podium (not all, just part of it...)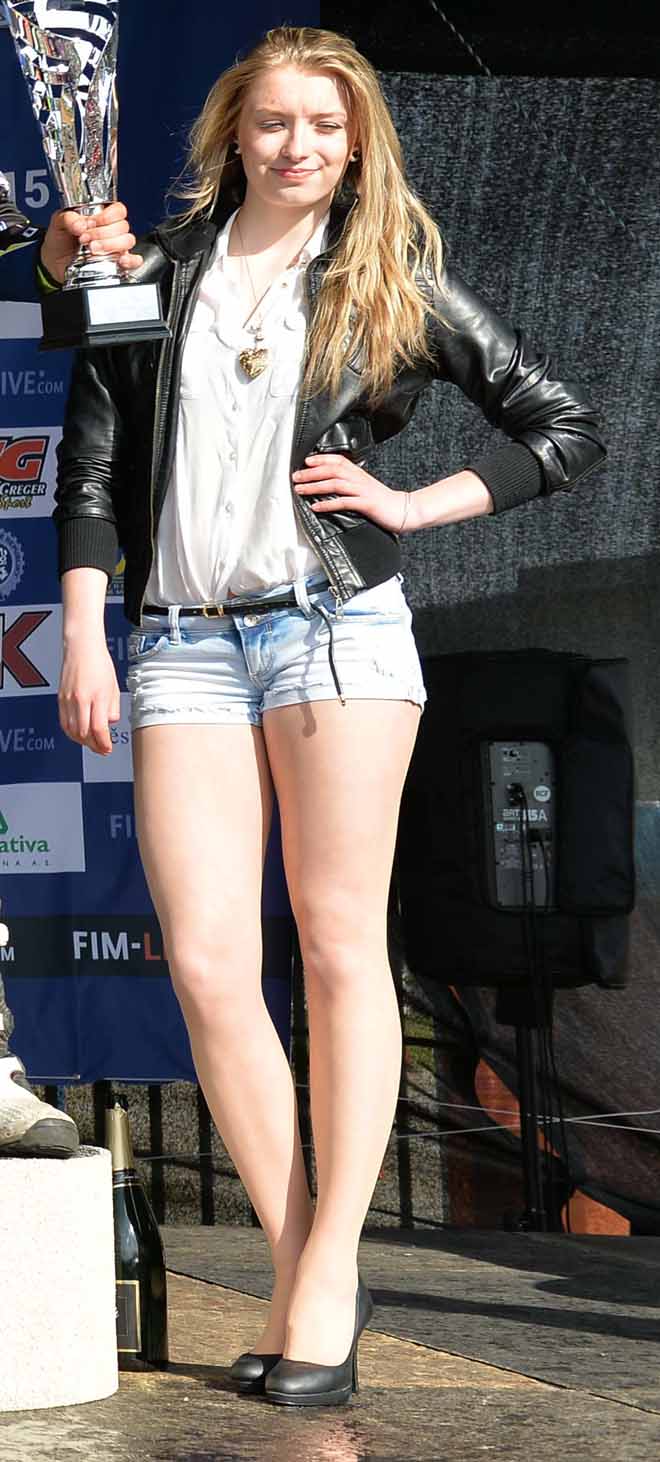 ---------------------------------------------------------------------------------------
press releases ---- comunicati stampa
---------------------------------------------------------------------------------------