13/06/15 - FIM World Champ.: Nord Vue, GBR

Settebello for Toni Bou!

It was a case of another day and another win for defending champion Toni Bou – Repsol Honda when he notched up a magnificent seventh straight victory as Penrith, Great Britain played host to the opening day of the fourth round of the 2015 FIM Trial World Championship. As has been the case in recent weeks, whilst Bou remains undefeated in the series to date, he again had to fight hard to achieve his latest success with, this time, Adam Raga – Gas Gas pushing him all the way. By the finish Bou's winning margin was nine marks as this leading pair ended the day well clear of the chasing pack and third placed Albert Cabestany – Sherco. This seventh win for Bou puts him thirty one points clear of Raga in the general standings.

Jeroni Fajardo – Beta remains third in the title race as he took fourth position on this occasion and was the last of the riders in the World Pro category to complete the Trial with a double-digit score. Rookie Jaime Busto – Repsol Honda completed the top five as he came off best in a tight three-way tussle where only two marks separated three riders. Home protagonist James Dabill – Vertigo had held fourth spot going into the final lap, but had to eventually settle for sixth as he lost one more mark than Busto. Takahisa Fujinami – Repsol Honda was to fair the worst in this tight fight and was demoted to seventh spot come the final count. Alexandre Ferrer – Sherco, Eddie Karlsson – Montesa and Franz Kadlec – Beta occupied eighth to tenth positions respectively.

Despite the predicted early morning rain, Saturday's Trial got underway with some sunny intervals and in dry conditions with the quarry based hazards showing signs of dust in places. However, when the rain did finally arrive just as the World Pro riders started their second lap, things changed very quickly. Following a opening lap loss of five marks, Bou then failed the first three sections on his second visit to allow Raga to close in on him. However, typically Toni steady the ship and still held an eight mark advantage going into the last lap with the rain having now stopped. The Repsol rider produced the equal best lap of the Trial to conclude Saturday's competition and to stretch his winning run to seven on the bounce.

Elsewhere Iwan Roberts – Beta came out on top in yet another incredible battle in the FIM World Cup after he won on a most cleans tie break against Arnau Farre – Gas Gas as the pair tied on twenty six marks apiece. This was only part of the story with the top nine riders in this division separated by just ten marks as this remains the most fiercely contested class of the series. Robert's last lap of two marks was the best of the Trial and offset his relatively poor first lap sufficiently to secure his second win of the season, adding to the triumph he achieved in Sweden last weekend. Quentin Carles de Caudemberg – Beta rounded out today's podium as he finished a single mark behind the leading duo. The French rider now heads the general standings by five points thanks to his top three placing after previous championship leader Miquel Gelabert – Sherco only managed seventh place this time out.

Making it six wins from seven starts, Marco Fioletti – Beta took an easy victory in the FIM 125 Cup as he came home thirty seven marks in front of his main title rival Maxime Varin – Scorpa. Marco took a commanding lead on the first lap and moved further ahead over his closing two tours to now give himself an advantage of thirty points at the top of the general standings. Britain's Sam Johnson – Beta made a strong debut in the series as he claimed the final rostrum spot at his maiden home GP.

Tomorrow will see day two of the British Trial Grand Prix played out over a similar course, with the threat of rain once again set to potentially play its part in proceedings.

news and photos by FIM Press
------------------------------------------------------------------------------------------

Bou sette bello!

La settima consecutiva per Toni Bou – Repsol Honda che mette subito in chiaro al primo giro le sue intenzioni, con uno strabiliante "5" , si porta al comando e non lo molla più. Adam Raga- Gas Gas è ancora il più vicino degli inseguitori. Terzo Albert Cabestany(Sherco).

Marco Fioletti - Beta, domina la 125cc (meno della metà dei punti del secondo, 31 a 68!), ma la categoria tocca il minimo storico: 5 piloti, di cui 3 inglesi. Filippo Locca - Beta finisce in decima posizione la World Cup.

...articolo su Motospint prossimamente...
------------------------------------------------------------------------------------------
CLASSIFICHE/RESULTS:
WORLD PRO
--
WORLD CUP
--
125 CUP
--
------------------------------------------------------------------------------------------
CAMPIONATO/OVERALL STANDINGS:
WORLD PRO
--
WORLD CUP
--
125 CUP
--
------------------------------------------------------------------------------------------
1. Toni Bou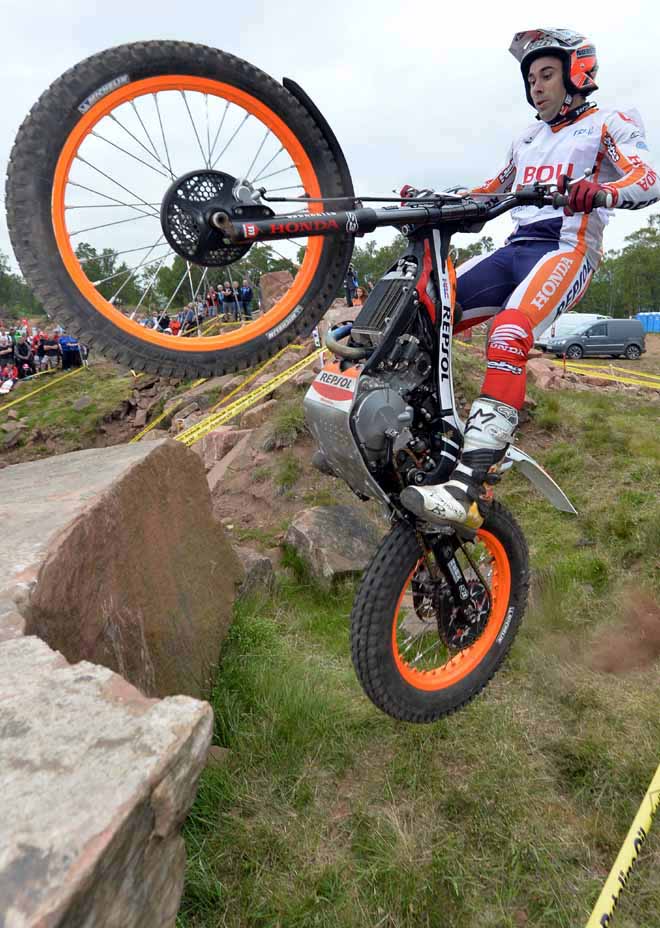 2. Adam Raga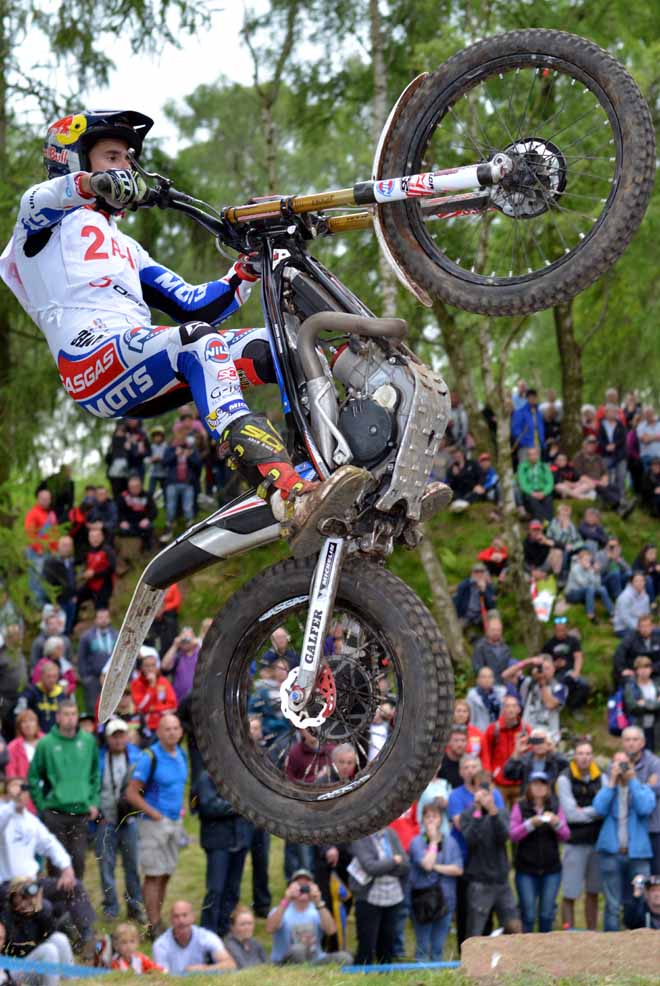 3. Albert Cabestany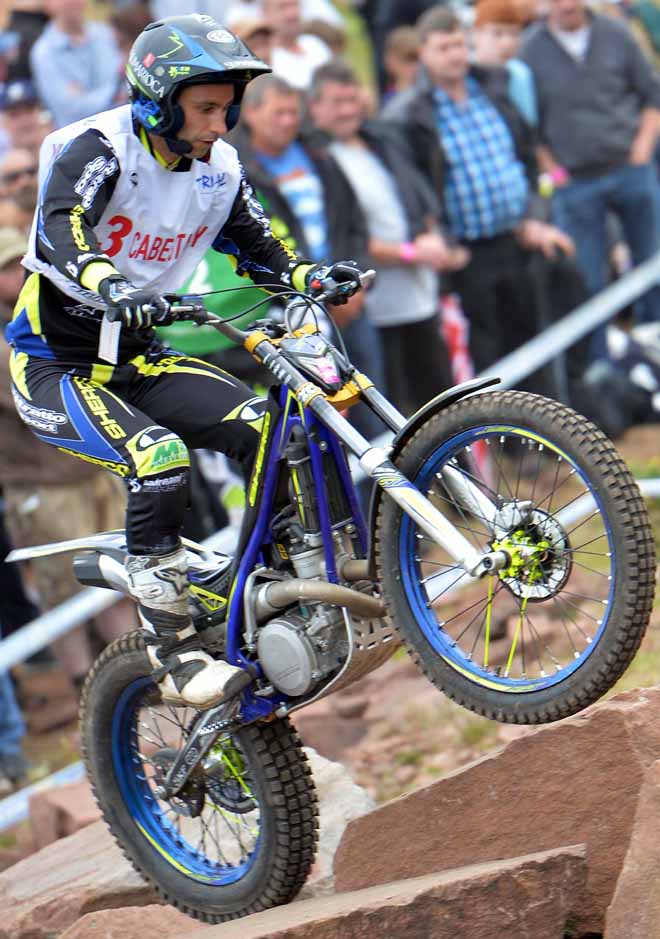 4. Jeroni Fajardo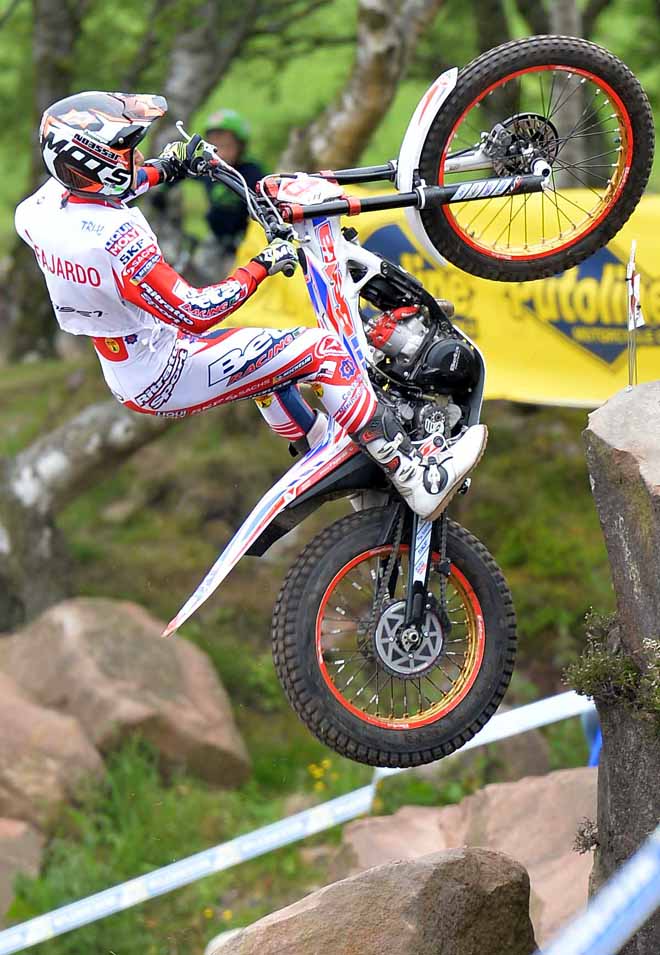 5. Jaime Busto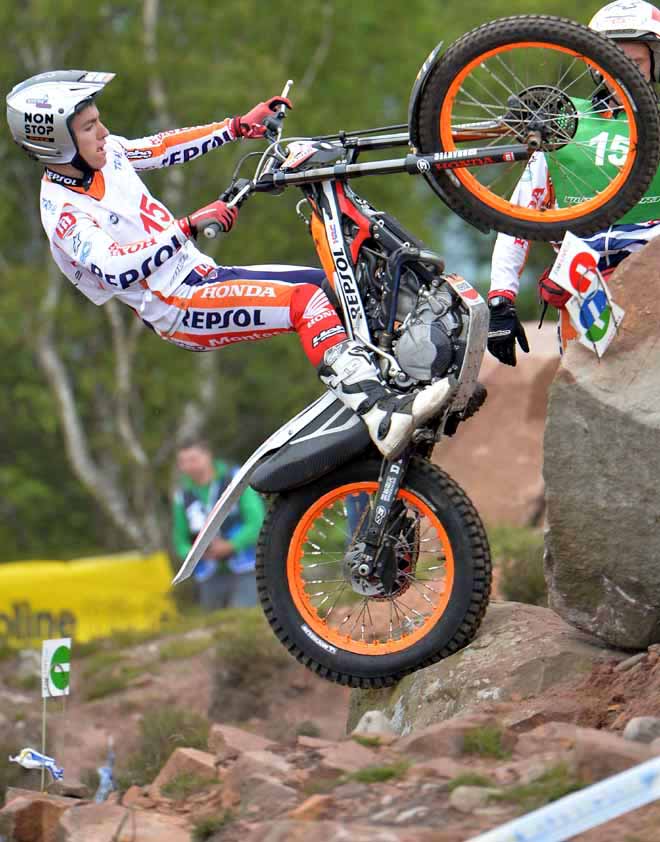 6. James Dabill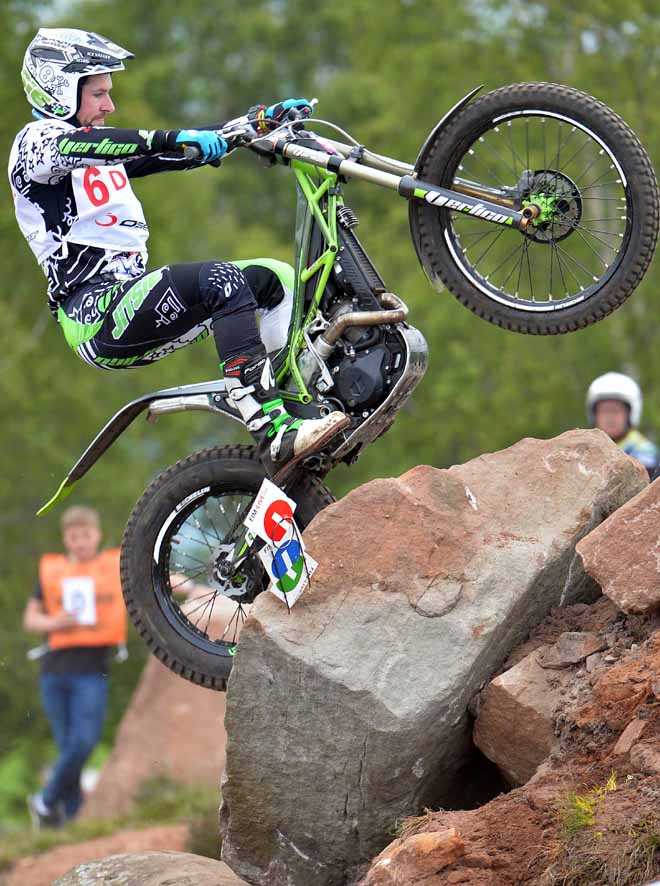 7. Takahisa Fujinami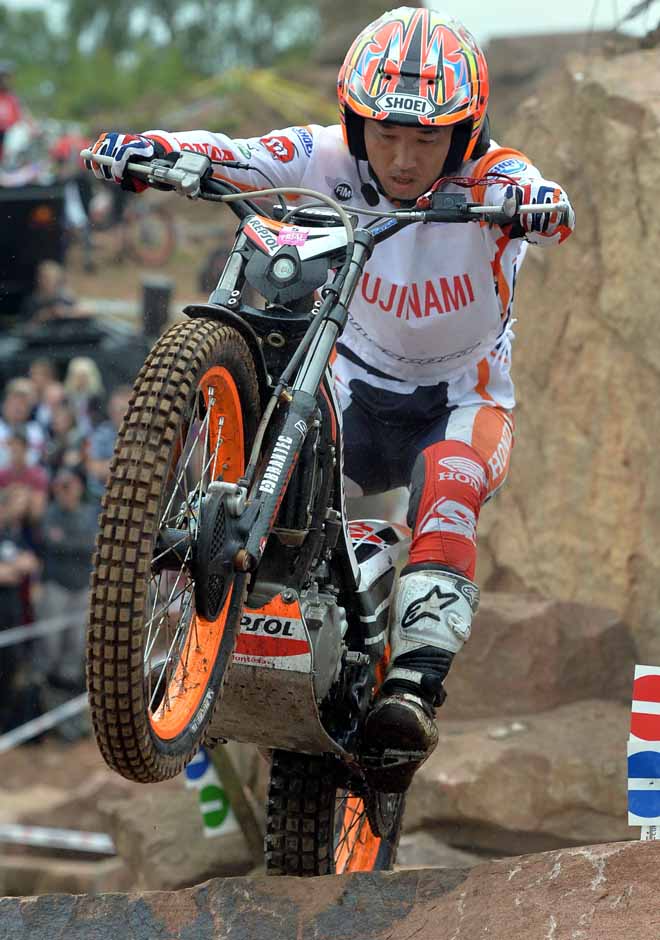 8. Alexandre Ferrer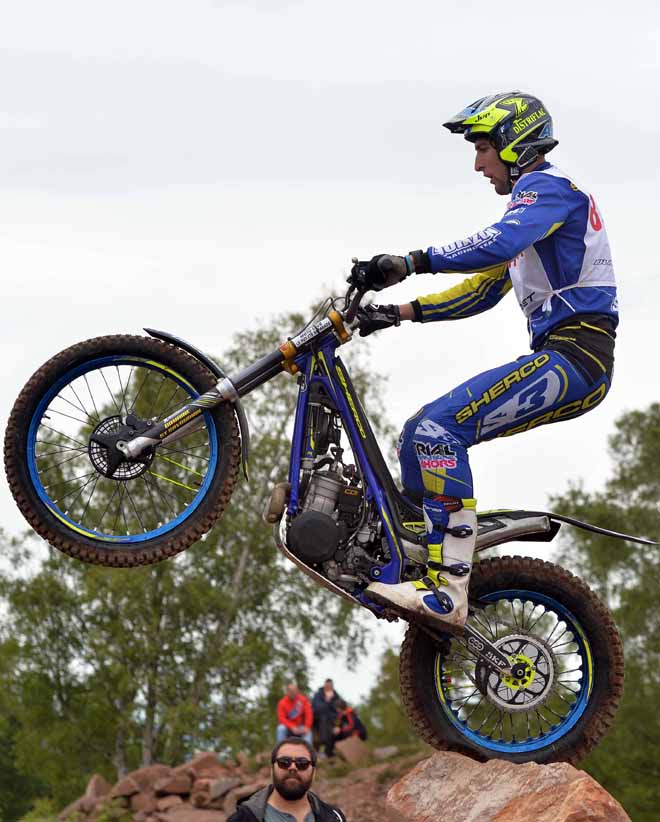 9. Eddie Karlsson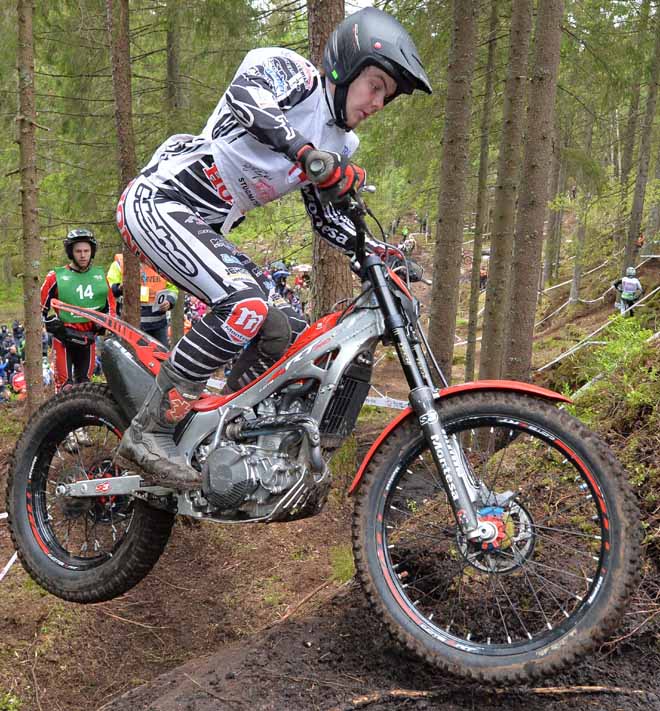 10. Franz Kadlec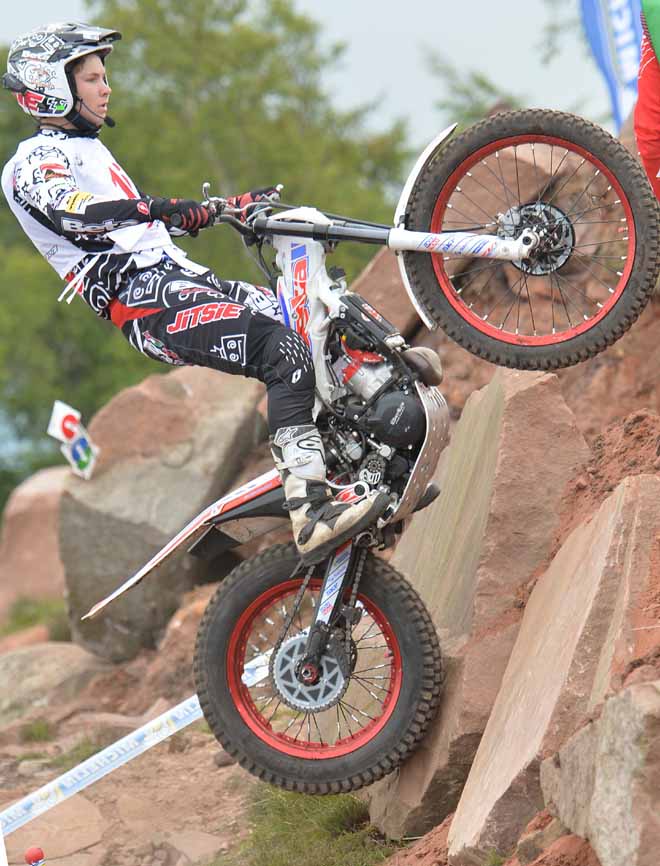 11. Pol Tarres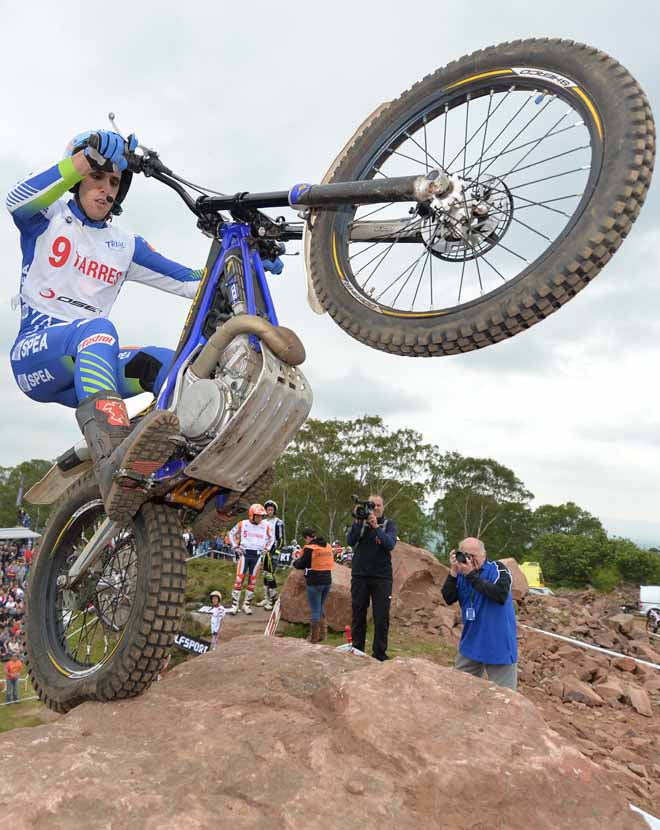 12. Jack Sheppard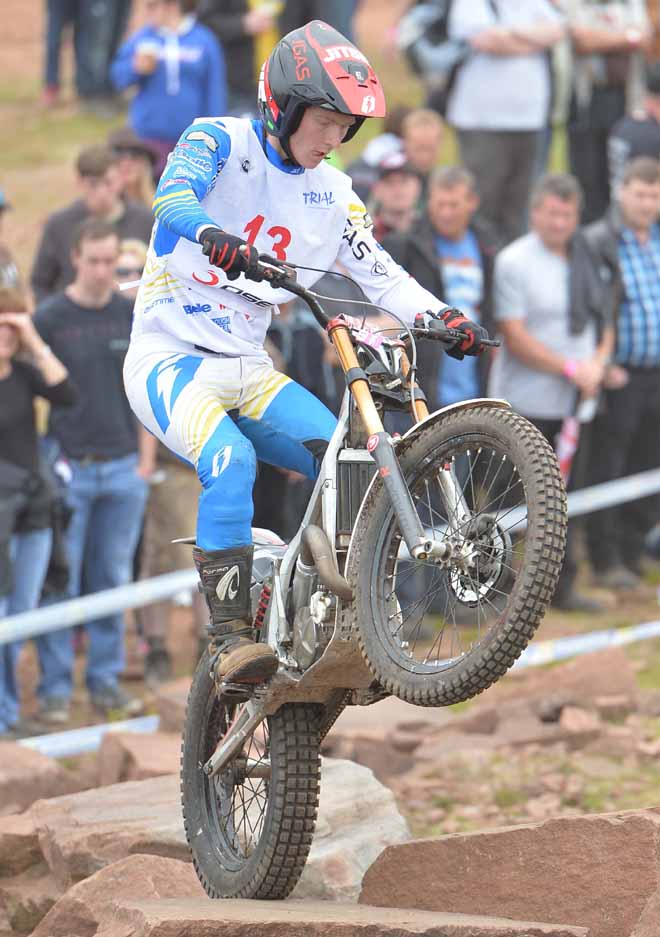 ---------------------------------------------------------------------------------------
press releases ---- comunicati stampa
---------------------------------------------------------------------------------------