27/06/15 - FIM World Champ.: Andon, FRA

Bou maintains his 100% winning run!

Toni Bou – Repsol Honda delivered another devastating below to his main rivals in the 2015 FIM Trial World Championship as he recorded a clear victory, his ninth on the bounce, on the opening day of the French Grand Prix in Andon to maintain his 100% winning run this season. Five marks clear of the chasing pack after the first lap, Bou increased his margin of victory to eighteen marks come the finish and in truth was never troubled on a day when the sun shone warmly on the French mountain course. Adam Raga – Gas Gas and Takahisa Fujinami – Repsol Honda filled the remaining steps of the podium respectively as Albert Cabestany – Sherco saw his challenge fade.

The glare from the sharp edged light coloured dry rocks that define the out of season ski area was equal to the white hot form that Bou produced once again to firmly put himself in the driving seat in terms of taking a ninth straight outdoor title. Section six proved to be Bou's bogey hazard of the day as he dropped eight of his twenty-one marks here and became the worst rider in the eventual top five in this particular section. In contrast Toni was the only World Pro contender to conquer the final step in the tenth hazard on all three laps where all other riders notched up three fives apiece. Bou's clean here on the second lap was one of his best of the season to date.

Cabestany slipped from being Bou's closest challenger on lap one to end the day in fourth spot, mainly due to a disastrous second lap showing. The opposite was the case for Raga and Fujinami as they rode themselves onto the podium as they improved lap on lap. Jeroni Fajardo – Beta rounded out today's top five as he endured one of his worst results of the year to date, whilst the opposite can be said for Alexandre Ferrer – Sherco as he equalled his career best result with a solid sixth place in front of his home crowd. Rookie Jaime Busto – Repsol Honda, returning injured rider Jorge Casales – Beta, Sweden's Eddie Karlsson – Montesa and James Dabill – Vertigo respectively completed the top ten today in the World Pro class.

Quentin Carles de Caudemberg – Beta added to the home fans' delight as he topped the FIM World Cup class. This was the French rider's third victory of the 2015 campaign, following on from his back-to-back wins in the Czech Republic. Quentin's nine mark triumph over Spain's Oriol Noguera – Honda may prove an important one in the fierce title fight in this division as his main championship riders finished lower down the order. Fresh from his double victory at his home GP Britain's Iwan Roberts – Beta produced an outstanding last lap to snatch the last podium place on a day when the French threatened to take all three top positions. Carles de Caudemberg's latest win sees him extend his lead in the general standings to thirteen points with Roberts having now moved into second spot as Miquel Gelabert – Sherco finishing down in sixth today.

Italy's Marco Fioletti – Beta continued his domination of the FIM 125 Cup as he notched up his fourth win a row and his eighth out of a possible nine so far this season. Fioletti ended the day fifteen marks the better of eventual runner up Jarmo Robrahn – Beta. This marked a successful return to the series for the young German rider with him having chosen to sit out the British GP after strong results at his two debut events in the Czech Republic and Sweden. Robrahn's four runners up spots in the five counting days he has contested to date see him move up to third in the general standings. France's Maxime Varin – Scorpa now trails Fioletti by thirty eight points in the title race after he completed today's podium the FIM 125 Cup category.

Day two of the French Grand Prix will play out tomorrow, with only minor modifications


------------------------------------------------------------------------------------------

La nona di Bou!

Toni Bou – Repsol Honda ha agevolmente controllato la gara fin dall'inizio grazie alla sua capacità nell'interpretare le zone al limite del possibile. E' stato l'unico ad uscire in tutti i tre giri dalla zona 10, caratterizzata da enormi pietre verticali, come del resto tutte le altre 11, ma in questa lo erano al punto di vedere piloti del calibro di Cabestany, bucare 5 ed andarsene. In pochi ci hanno provato e Toni al secondo giro alla platea che assisteva sconsolata alle rinunce di tutti i piloti, ha regalato uno spettacolare zero!

Adam Raga- Gas Gas si è insediato al secondo posto con Takahisa Fujinami - Repsol Honda sul podio , entrambi in rimonta su Albert Cabestany - Sherco e Jeroni Fajardo - Beta, che li avevano preceduti nella prima tornata

Sempre più solitaria la cavalcata di Marco Fioletti - Beta, nella 125cc, che oggi si è accontentato di vincere senza ridicolizzare gli avversari. Fanno otto su nove prove.

Filippo Locca - Beta è sempre il miglior azzurro nella World Cup, oggi 11° . In gara anche Luca Petrella - Gas Gas (16°) ed Andrea Riva - Beta (21°)

...articolo su Motospint prossimamente...
------------------------------------------------------------------------------------------
CLASSIFICHE/RESULTS:
WORLD PRO
--
WORLD CUP
--
125 CUP
--
------------------------------------------------------------------------------------------
CAMPIONATO/OVERALL STANDINGS:
WORLD PRO
--
WORLD CUP
--
125 CUP
--
------------------------------------------------------------------------------------------
1. Toni Bou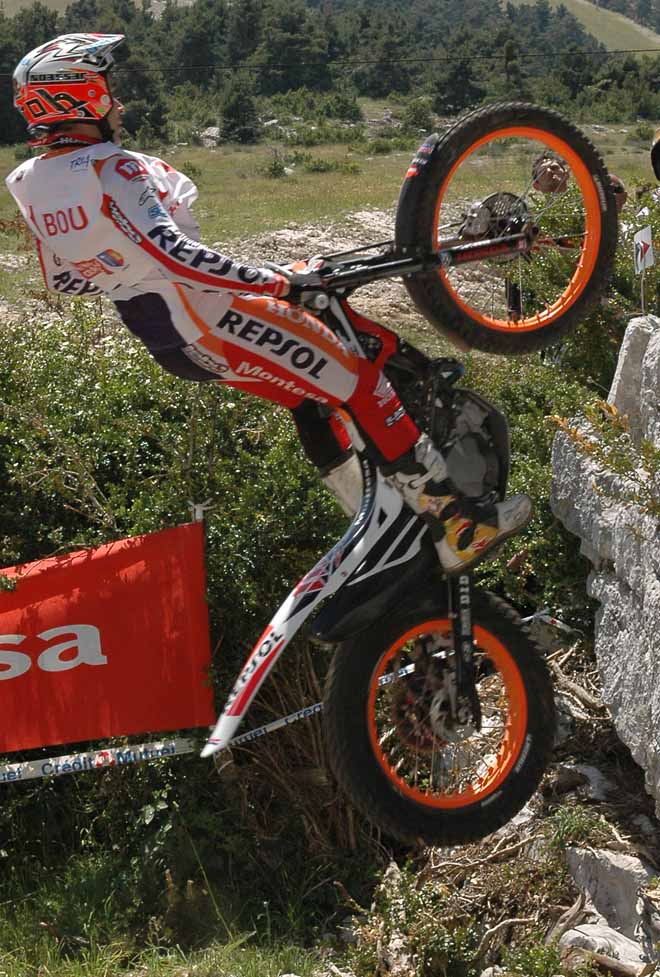 2. Adam Raga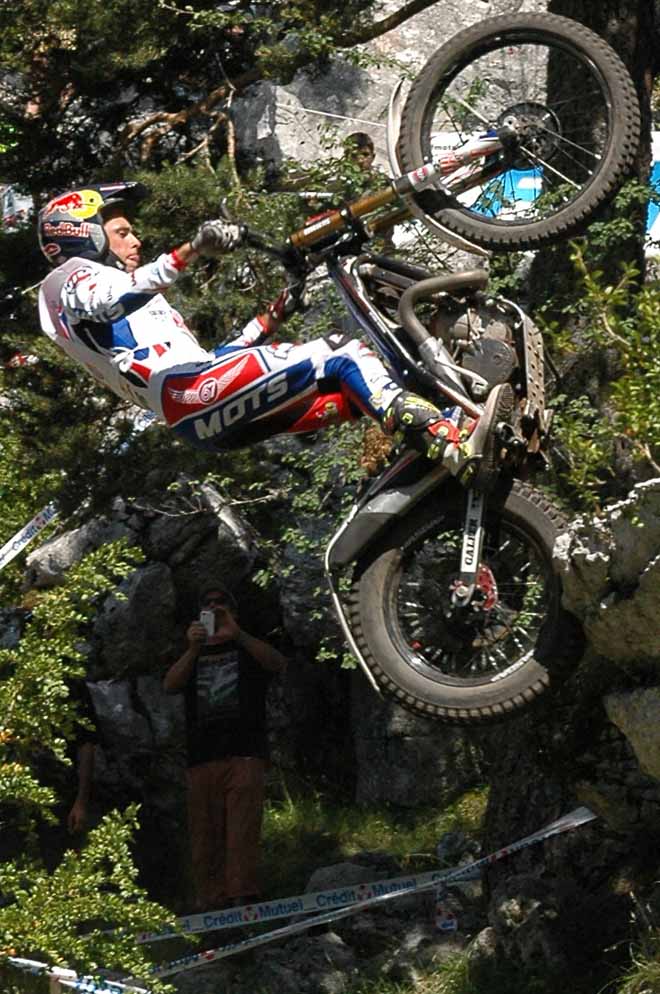 3. Takahisa Fujinami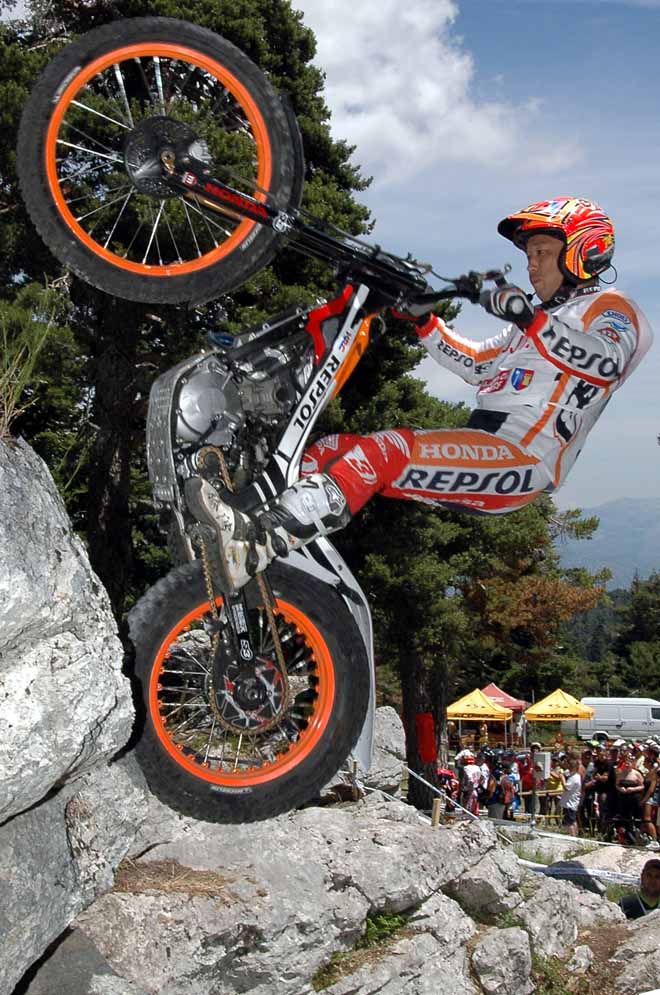 4. Albert Cabestany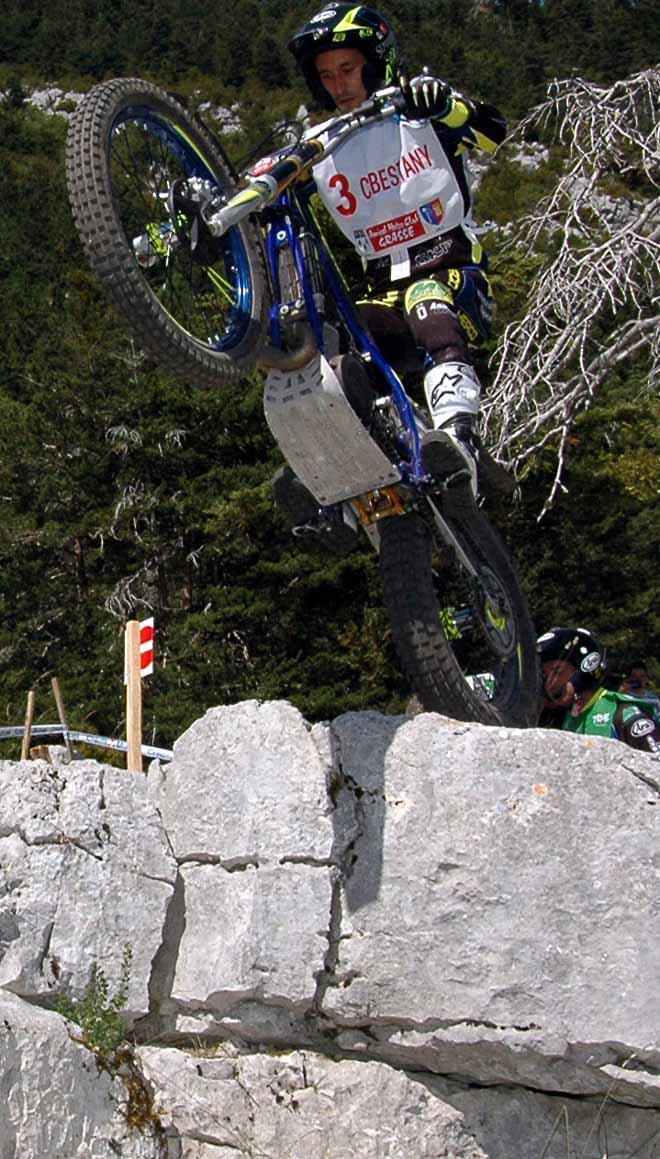 5. Jeroni Fajardo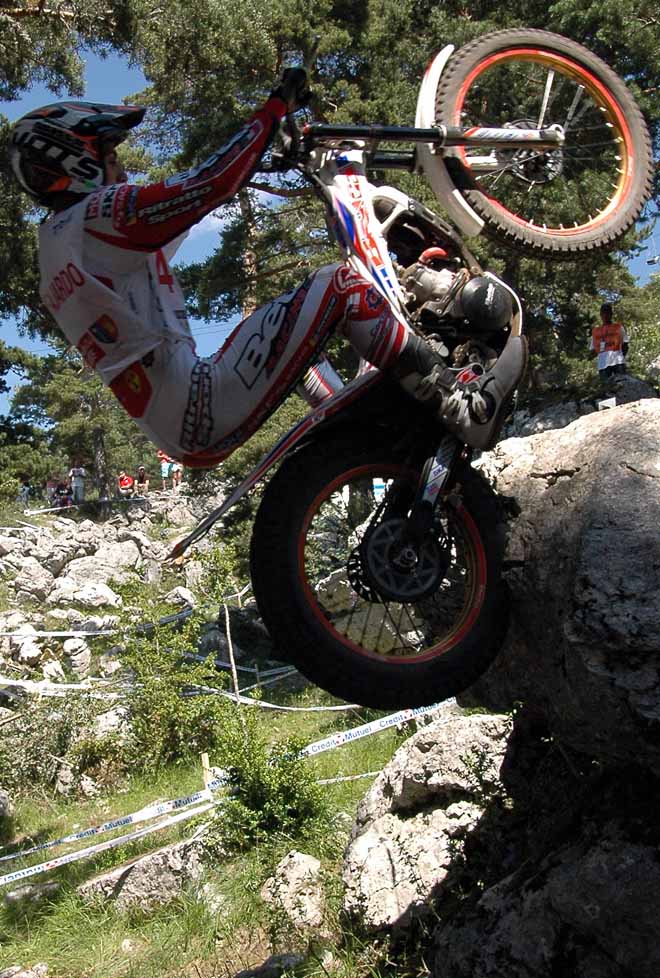 6. Alexandre Ferrer
7. Jaime Busto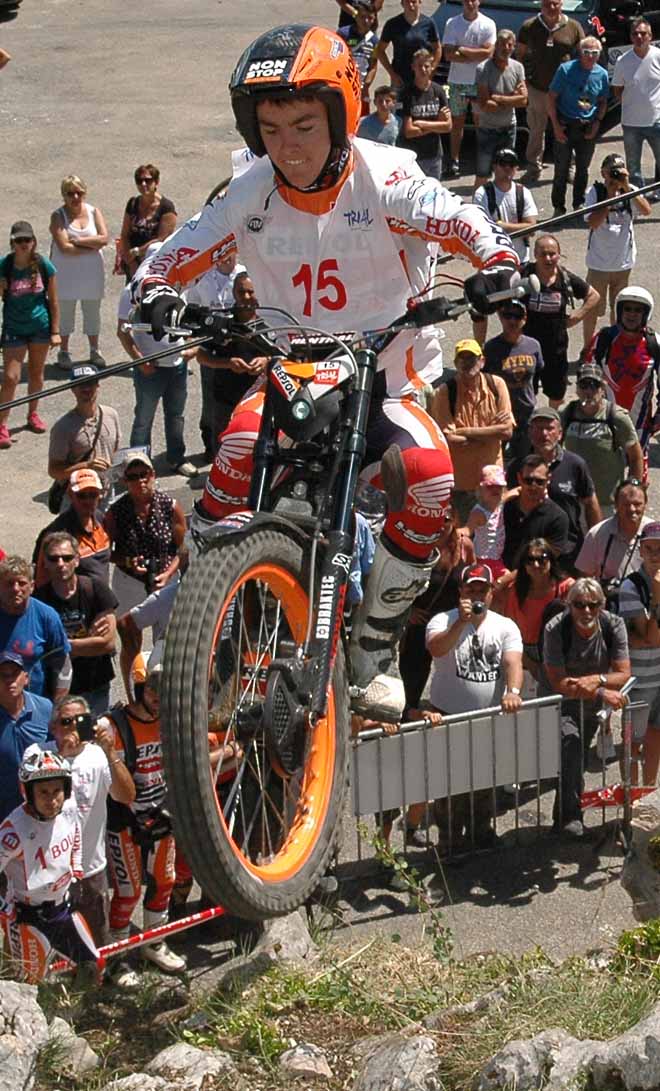 8. Jorge Casales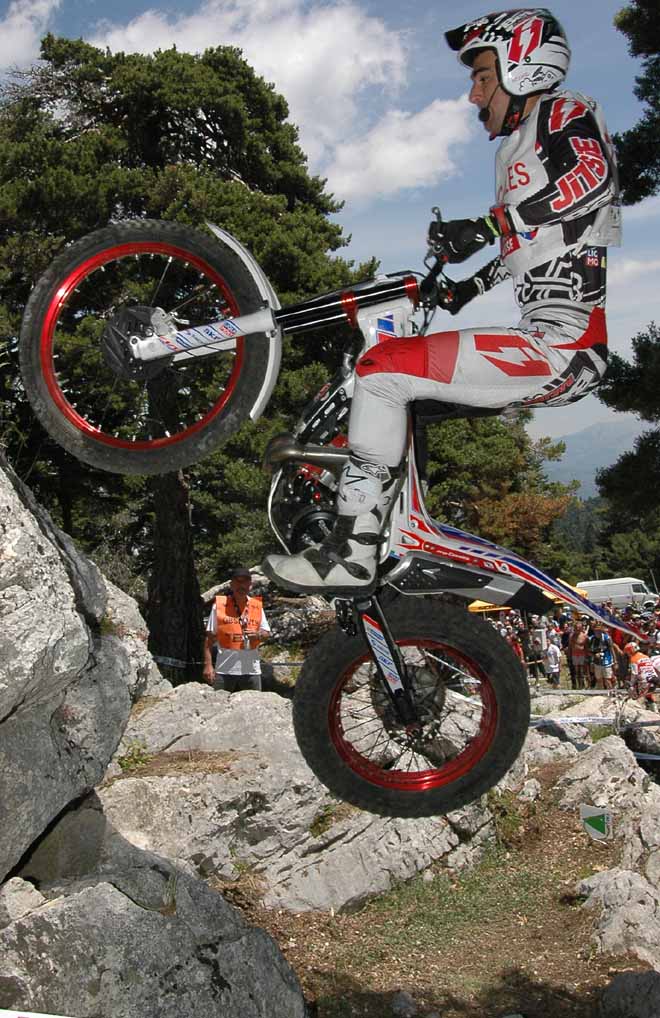 9. Eddie Karlsson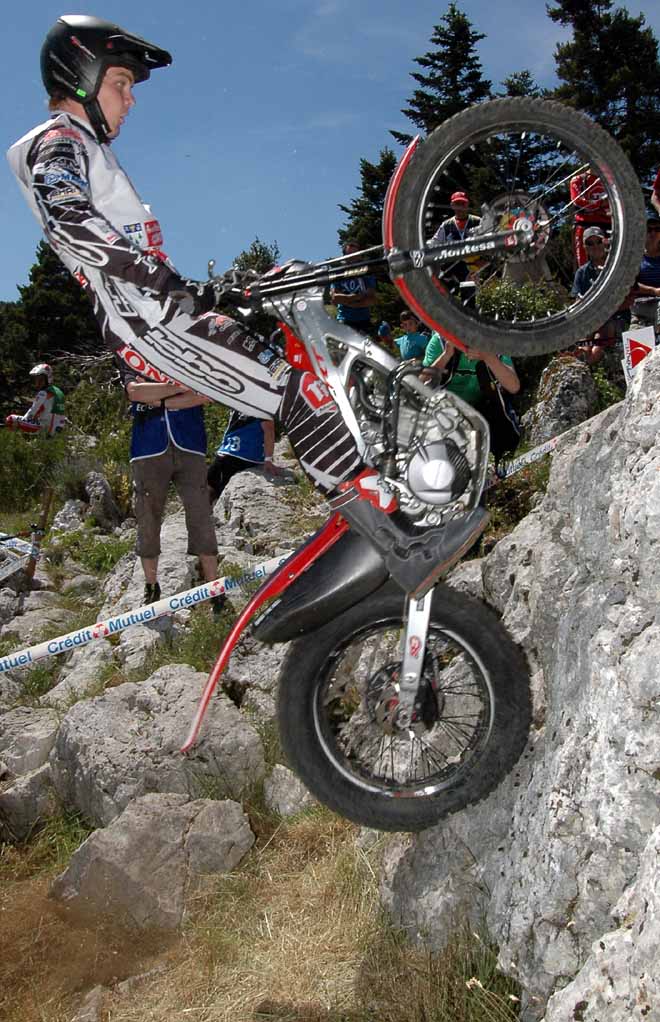 10. James Dabill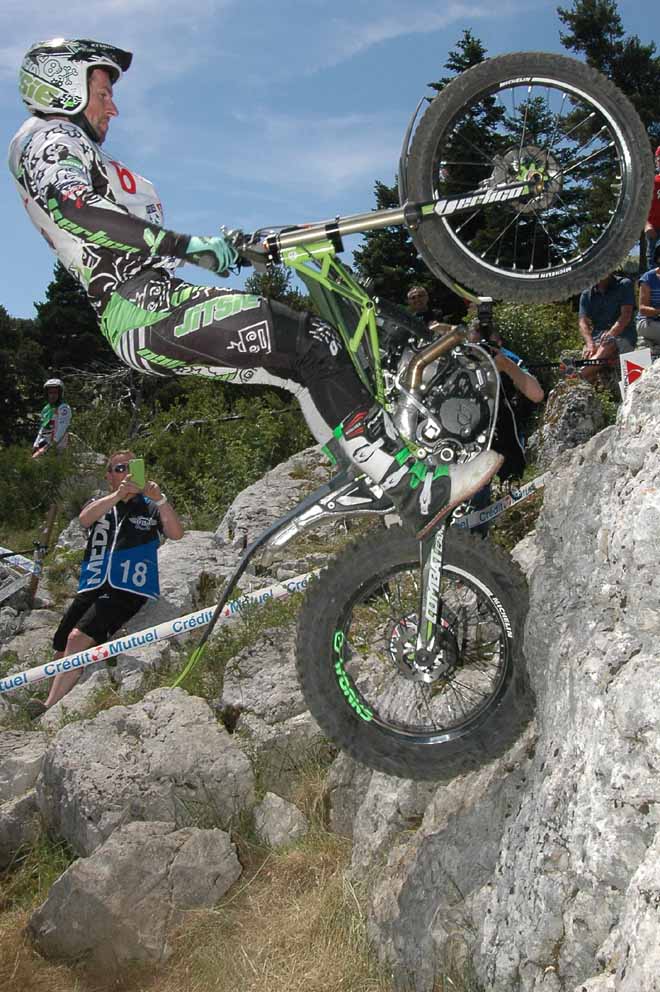 11. Pol Tarres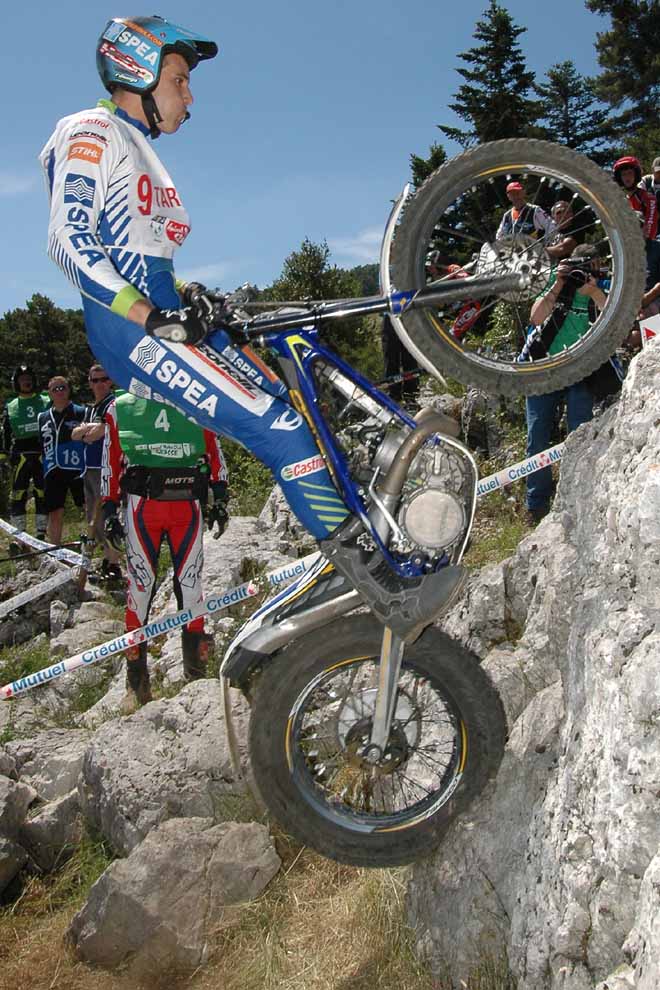 12. Franz Kadlec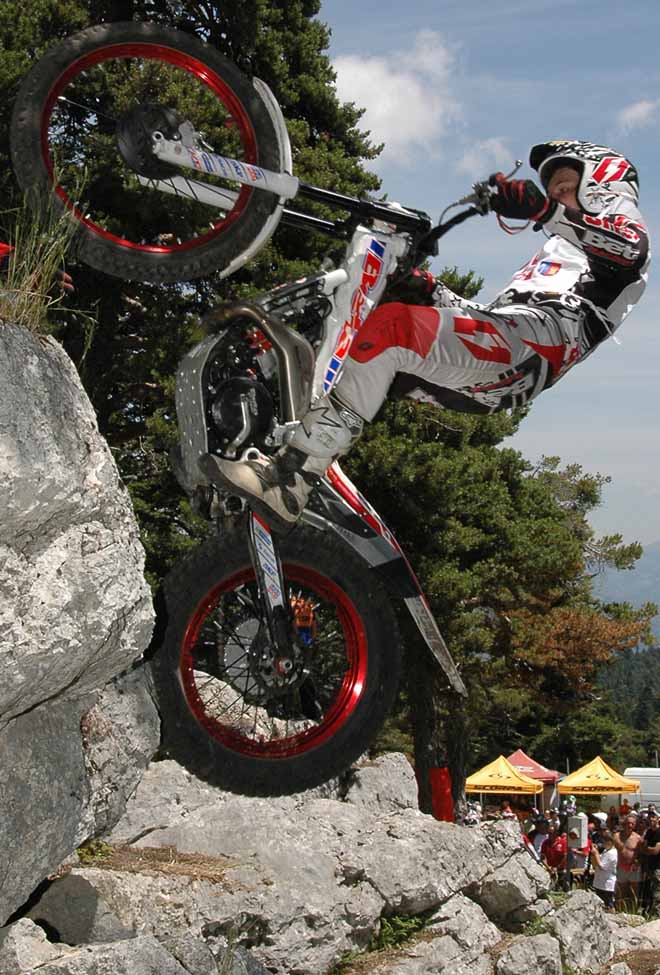 13. Hakon Pedersen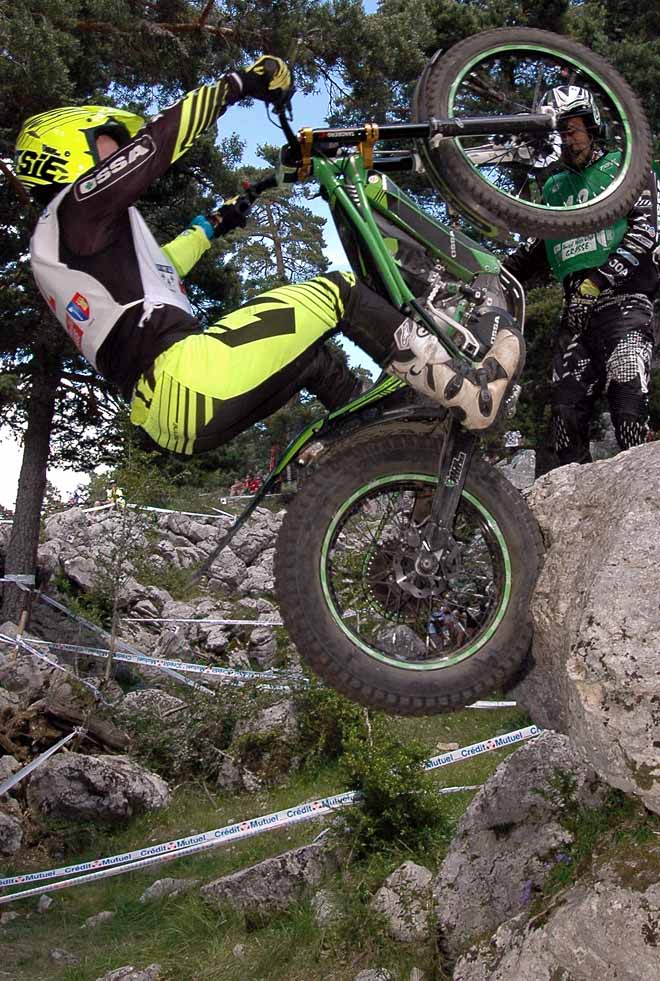 14. Francesc Moret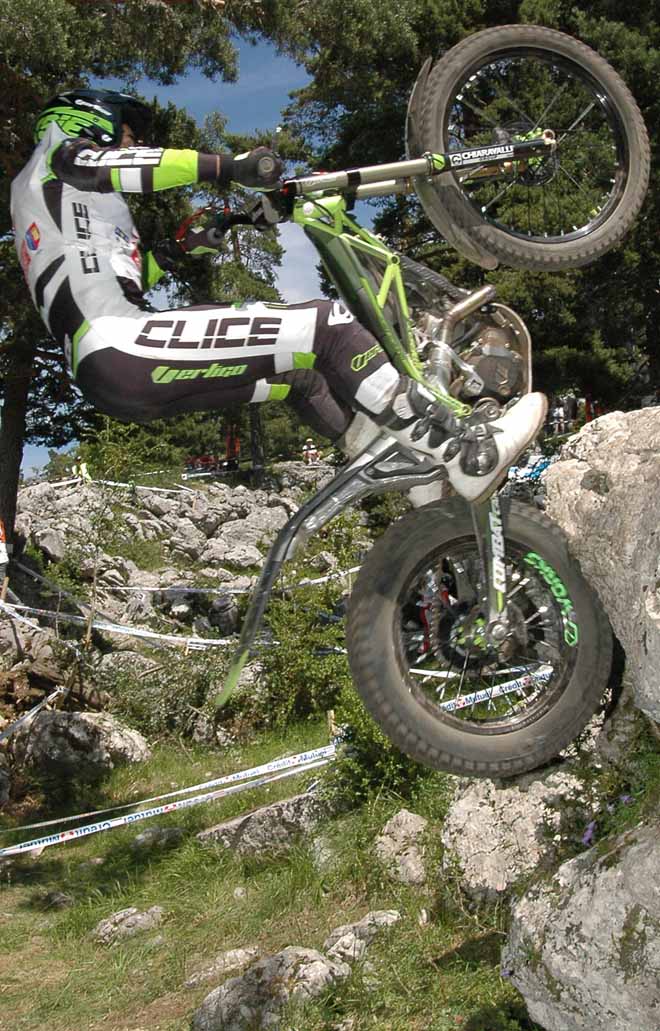 -------> les Italiens .... <----------
Marco Fioletti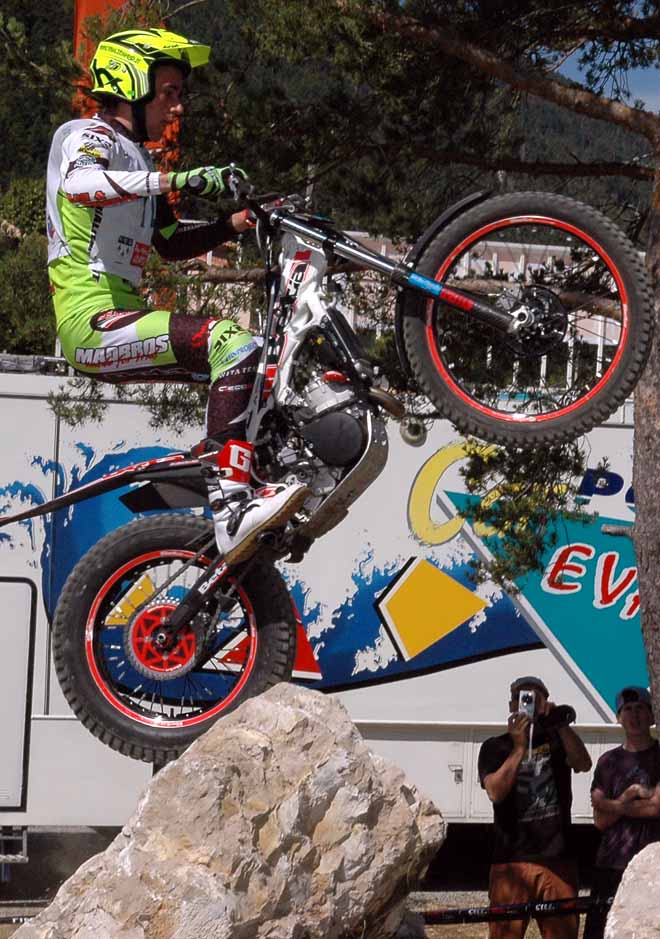 Filippo Locca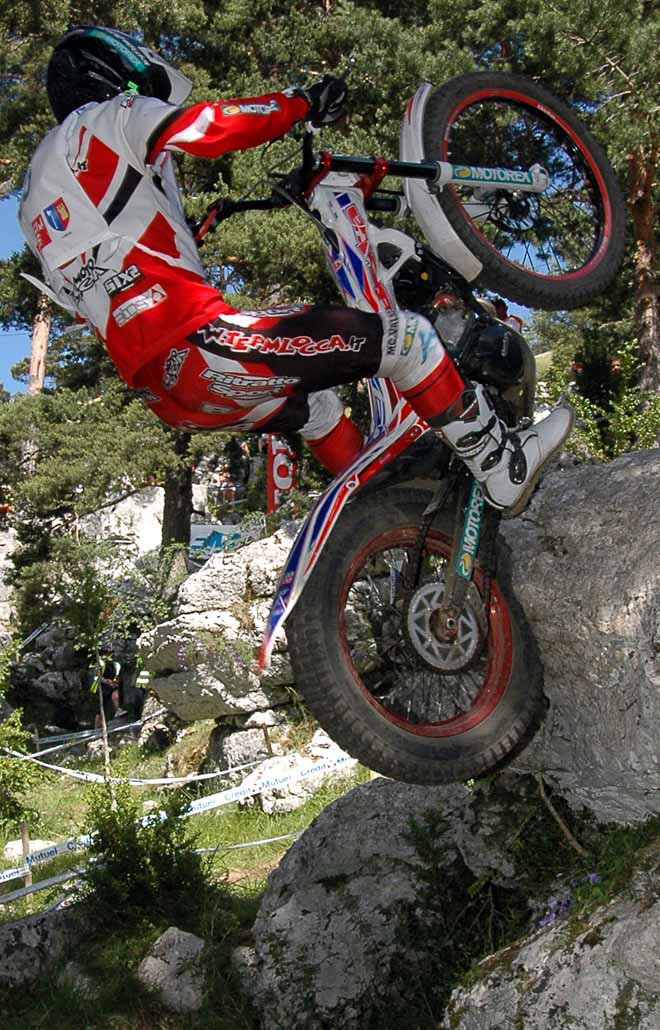 Steven Coquelin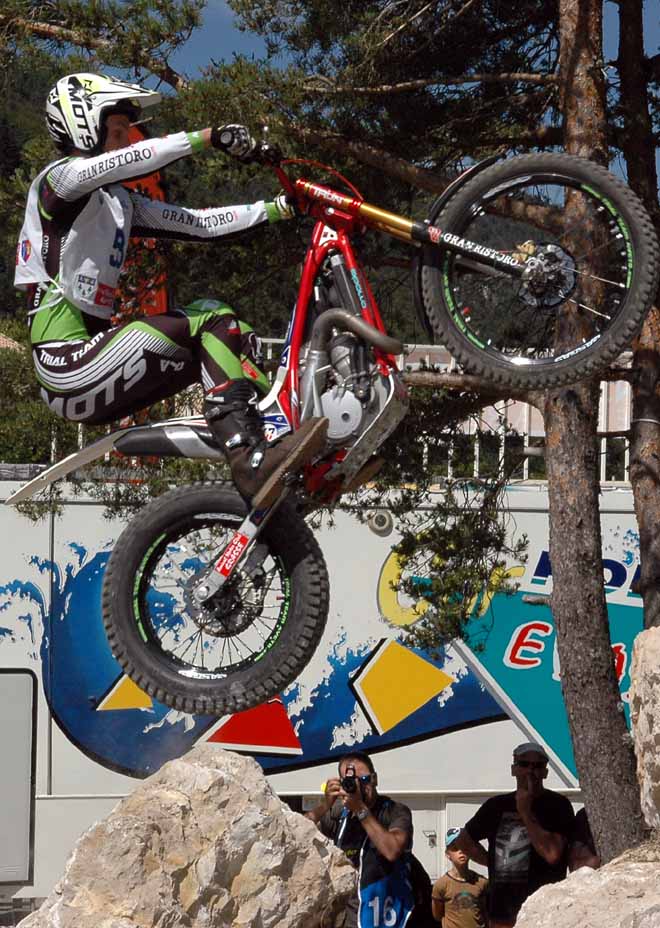 Luca Petrella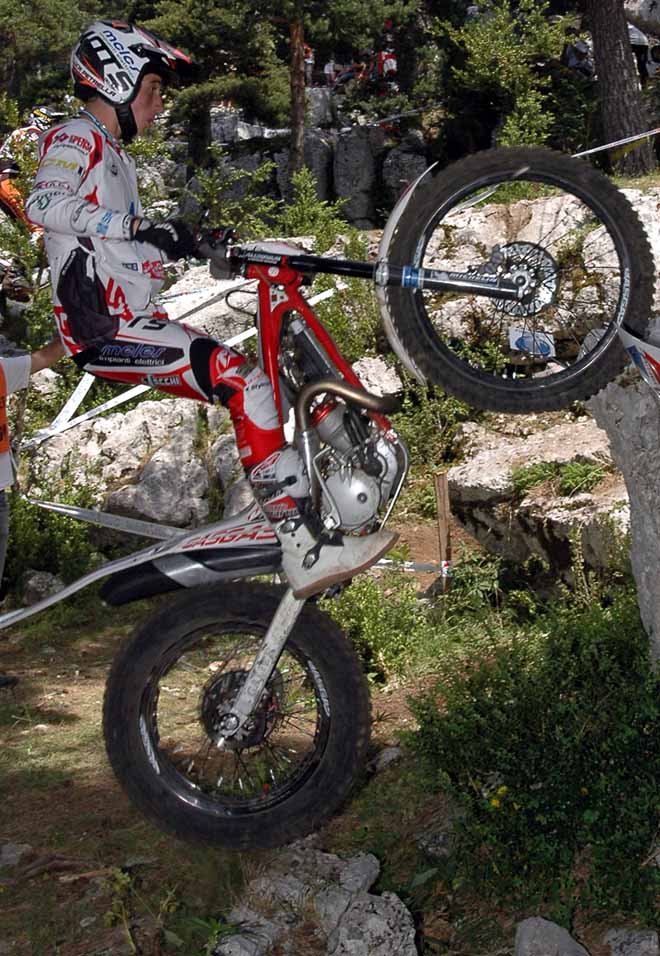 Andrea Riva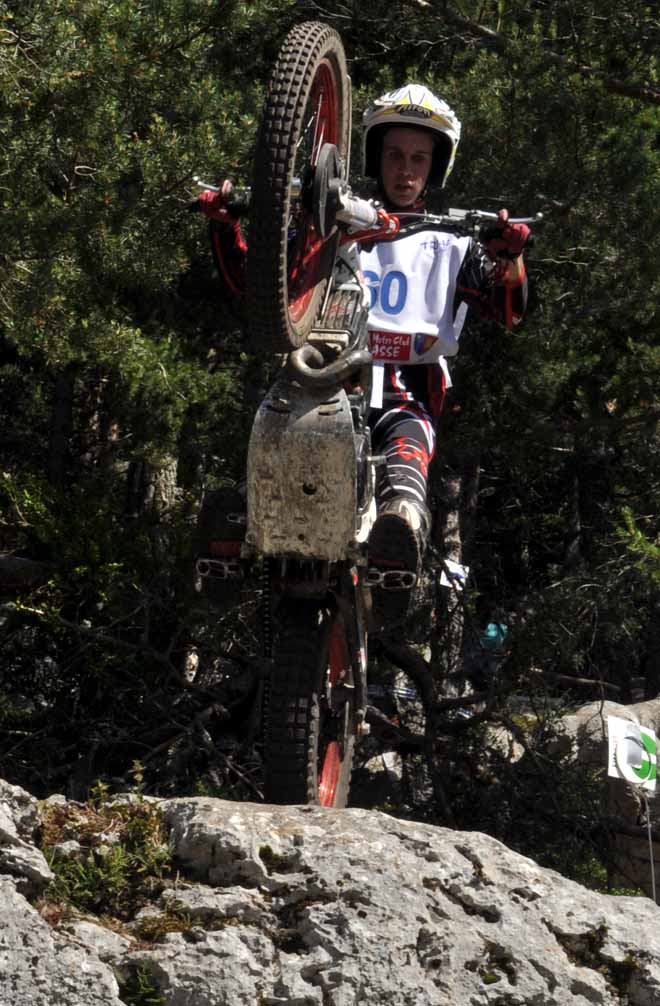 ---------------------------------------------------------------------------------------
press releases ---- comunicati stampa
---------------------------------------------------------------------------------------