07/08/16 - Gelabert very close to be European Champion

Spanish Miquel Gelabert (Sherco) sees 2016 European title almost in his pocket after having topped the podium in the fifth round of the 2016 FIM Europe Trials championship, held in Sokolov, Czech Republic. Gelabert did not accept to be defeated by one single points the day before and started very determined and concentrated. None kept his pace. Only 6 points lost in the first loop and even better 4 in the second loop. On the fifteen sections featured in each loop it was an extraordinary result.

The very dry terrain facilitated Spanish riders, more used to deal with that sort of soils. Indeed in second place, completely recovered by the stupid incident happened inspecting the sections on the eve of previous week-end of race in late May, Francisc Moret (Vertigo) gave the best of him scoring 10 and 7 points to occupy a deserved second position. The winner of yesterday, Iwan Roberts (Beta) made some mistakes in the first loop, closing it with 13 marks and his good recover in the second part of the race (6) let him just to climb the rostrum. In fourth and fifth other two British's Toby Martyn (Beta) and Dan Peace (Gas Gas). This one kept the second place in the overall standing even if almost caught up by Roberts.

Jack Peace (Gas Gas) clinched the title centering his fifth win out of five rounds. He is champion in the Junior Cup. Today once more time dominated the competition. He cleaned all the first loop and posed 3 feet in the second one. Behind him the same Italian group favored his conquer of the title with one round left, involuntarily. Having this group almost at the same level, their alternated occupation of runner-up position, increased the gap between him and the second. This time Luca Corvi (Scorpa) made better than Sergio Piardi (Beta) and the twos finished in this order.

German Markus Kipp (Beta) in Over 40 class, honored his fresh title won and topped again the podium, reaching l'en-plein of wins as Jack Peace did in the Junior class: 5 out of 5. In second his country mate Mathias Becker (Gas Gas). Still in third place Czech Pavel Kohout (TRS). Next and last round next Sunday in Gro▀heubach, Germany.

photos by our archivies


---------------------------------------------------------------------------------------

Gelabert vicino al titolo

Vince Gelabert davanti ad un Moret completamente ristabilitosi dopo l'incidente nell'ispezione delle zone in Francia. Fioletti Ŕ decimo.

Jack Peace a valanga nella Junior. Vince la quinta ed Ŕ campione. Ma sei italiani sono nei primi otto posti! Sul podio Corvi e Piardi, poi Copetti, Andreoli e Bertolotti.

Nella Over 40 il tedesco Kipp continua a viaggiare a mille. Feltrinelli Ŕ settimo. Domenica chiusura in Germania, con al sabato donne e giovani.
------------------------------------------------------------------------------------------
CLASSIFICHE/RESULTS:
EUROPE
JUNIOR
OVER 40
INTERNATIONAL 1
INTERNATIONAL 2
------------------------------------------------------------------------------------------
EUROPE CHAMPIONSHIP: 1. Miquel GELABERT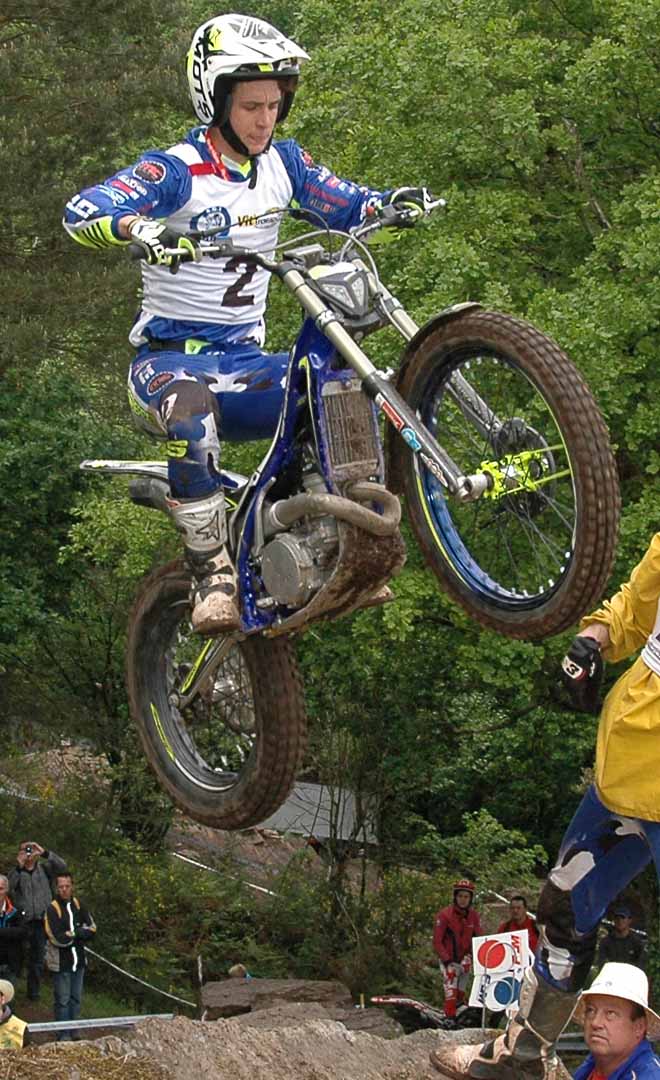 EUROPE CHAMPIONSHIP: 2. Francesc MORET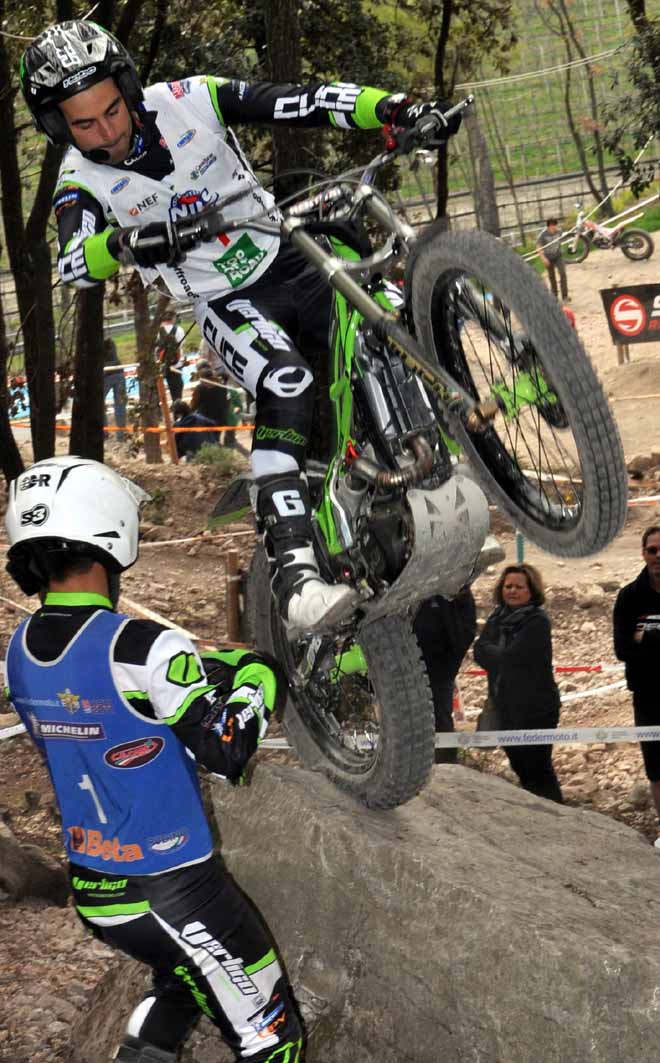 EUROPE CHAMPIONSHIP: 3. Iwan ROBERTS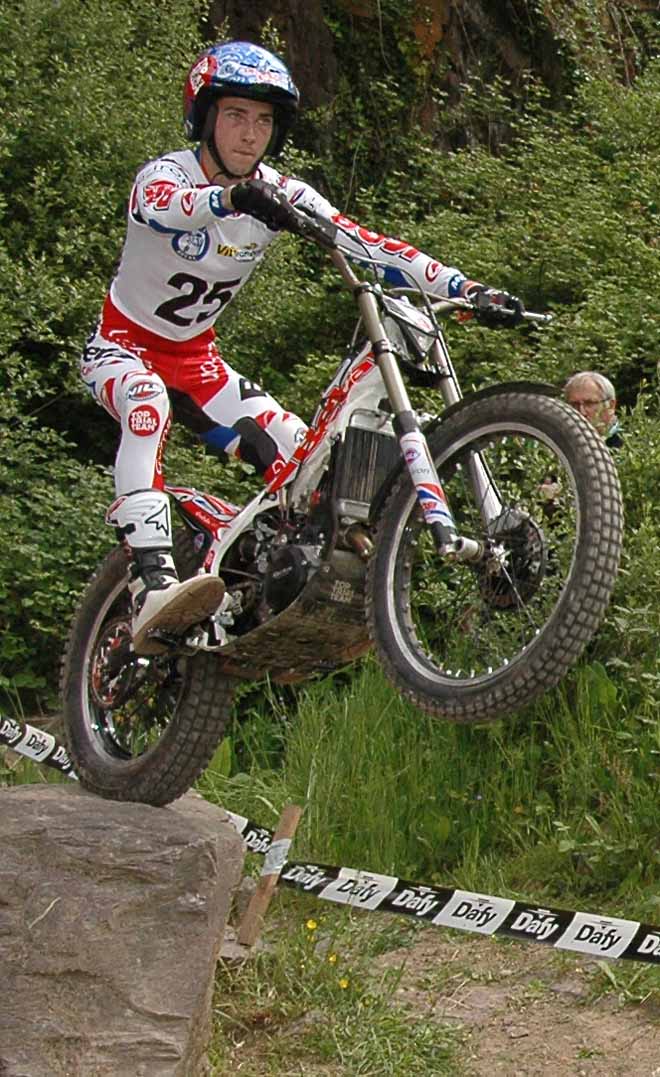 EUROPE CHAMPIONSHIP: 4. Toby MARTYN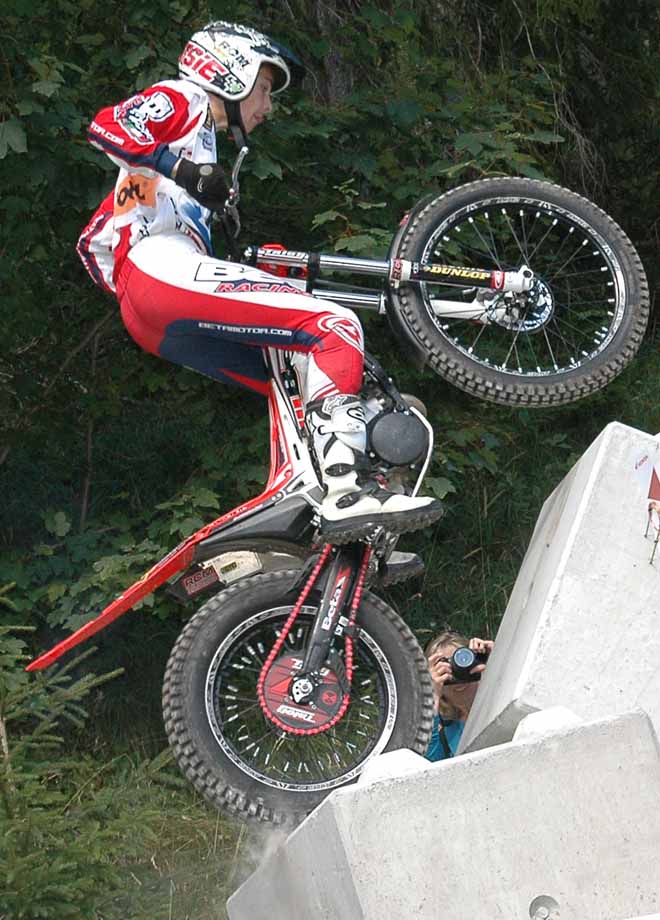 EUROPE CHAMPIONSHIP: 5. Dan PEACE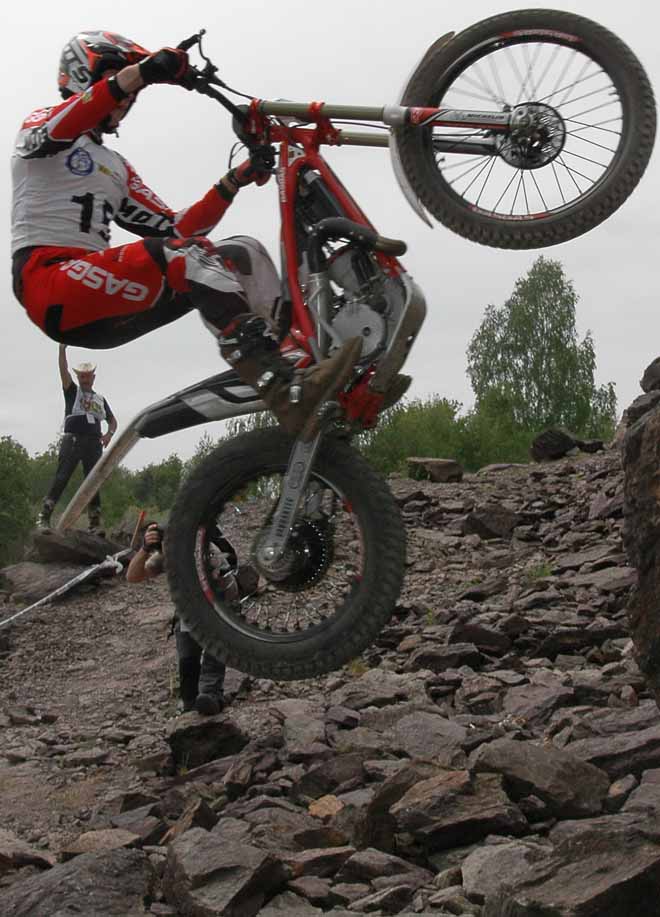 JUNIOR CUP: 1. Jack PEACE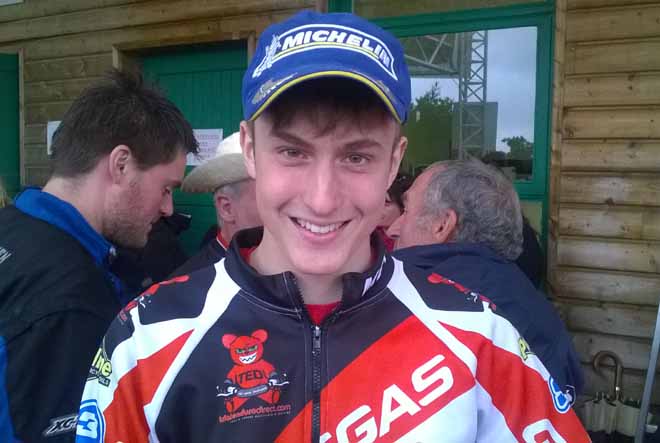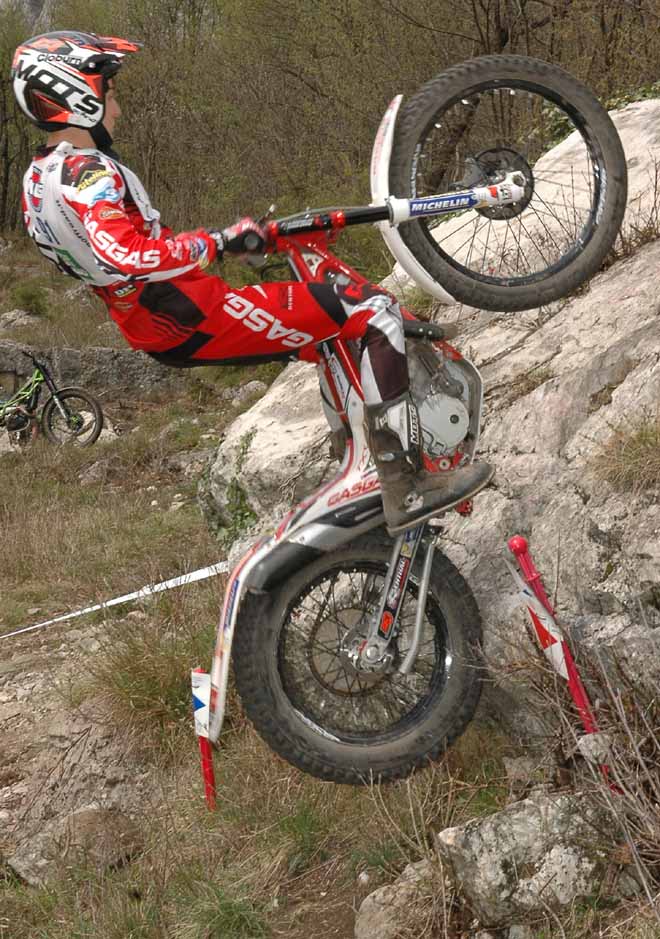 JUNIOR CUP: 2. Luca CORVI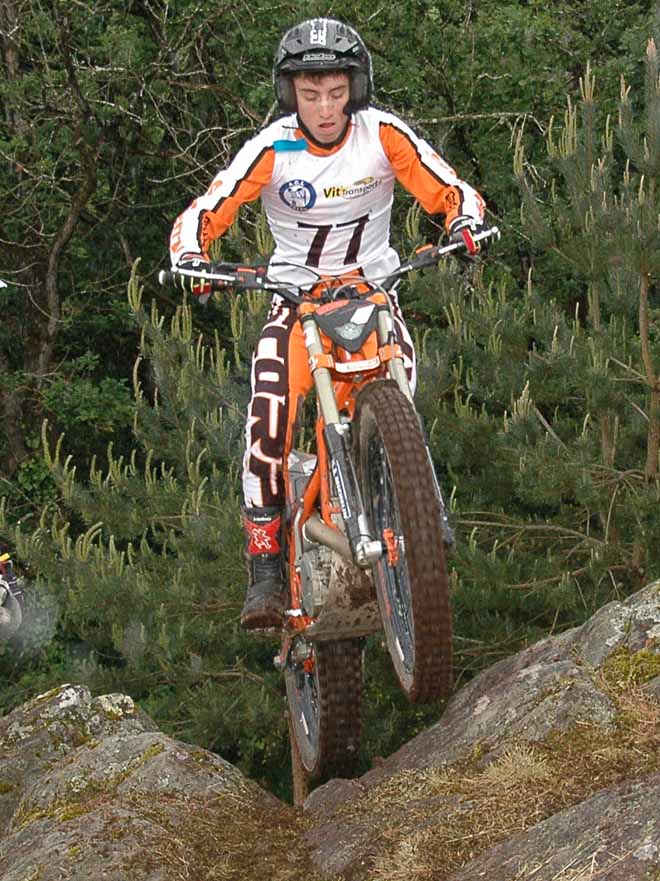 JUNIOR CUP: 3. Sergio PIARDI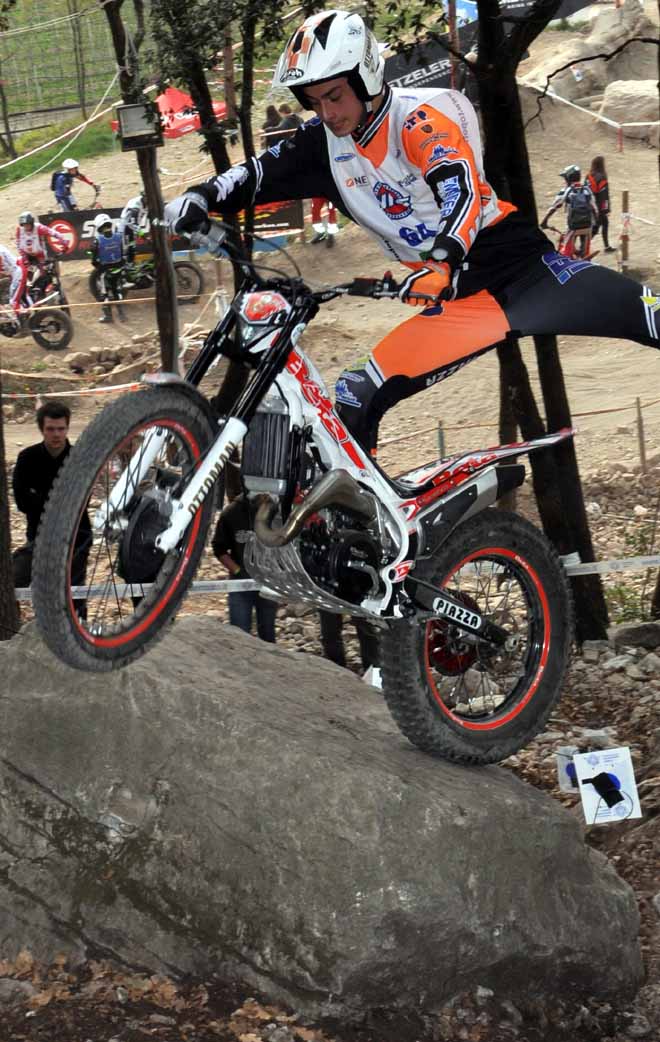 OVER 40 CUP: 1. Markus KIPP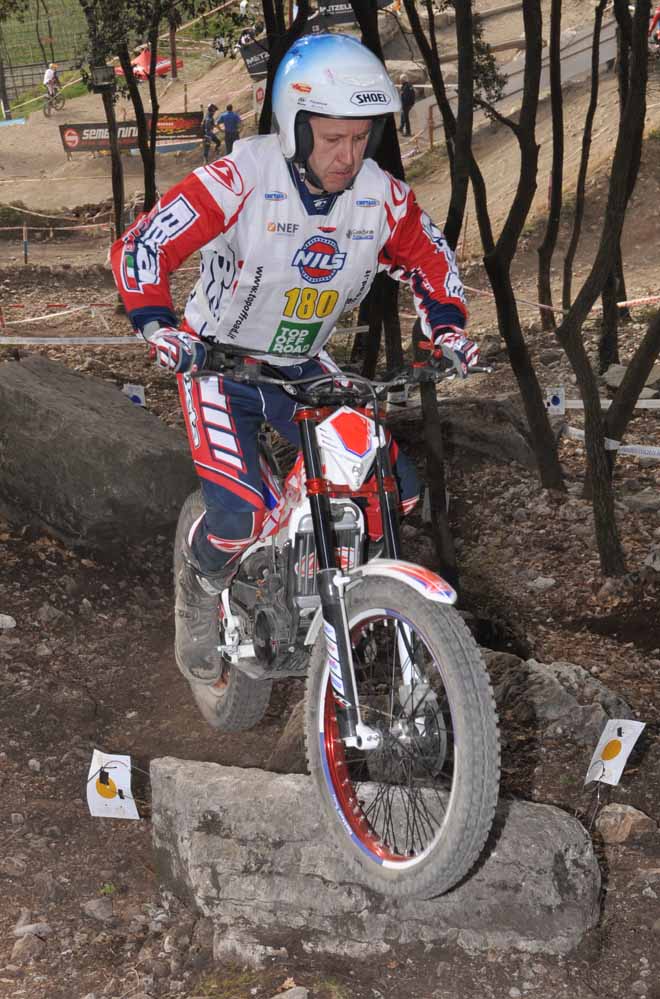 ---------------------------------------------------------------------------------------
press releases ---- comunicati stampa
---------------------------------------------------------------------------------------
---------------------------------------------------------------------------------------