09/12/16 - Camprodon, Spain: Vertigo Vandal presentation.

Here is the translation of what you hear in the video below:

The Tres Dies di Santigosa and the Scottish Six Days are the competitions that Manel Janet ,Vertigo boss, likes more.

Vertigo is the youngest between the factories that produce trial bike. No wonder if in the factory hall, located near Barcelona, ??there are the two bikes used by Dougie Lampkin in victorious last Scottish's. But the testing ground is located in the Pyrenees, in Camprodon, which will host the Spanish World Championship round in the next three years.

Janet, the owner of a very large area, has built a hotel whose rooms have the names of the world Trial champions of the past or even current . This year Vertigo has decided to present the new models no longer at the show in Milan, but in this wonderful scenery, inviting, through importers, journalists from around the world to a first approach of all models in production.

The Combat project characterized by 2-stroke injection engines with high-tech , capable of offering users a full 34 different mappings to adapt the midst of dry terrain, slippery, high in the mountains, at sea level, for strong or smooth riding . The new born named Vandal is to propose a less demanding public, it takes less sophisticated materials, because the goal is to be able to contain the selling price. However, it does not betray the tradition of the most competitive sisters such as the importance of the power output of 31 horses. Soon the complete test.


---------------------------------------------------------------------------------------

Presentazione della Vertigo Vandal a Camprodon

...prossimamente su Motosprint...
------------------------------------------------------------------------------------------
---------------------------------------------------------------------------------------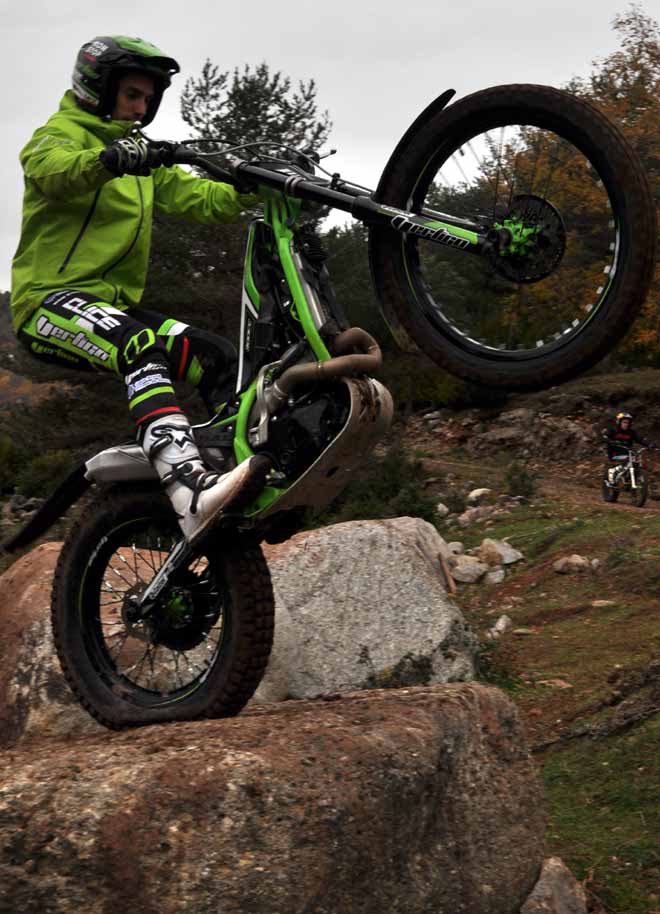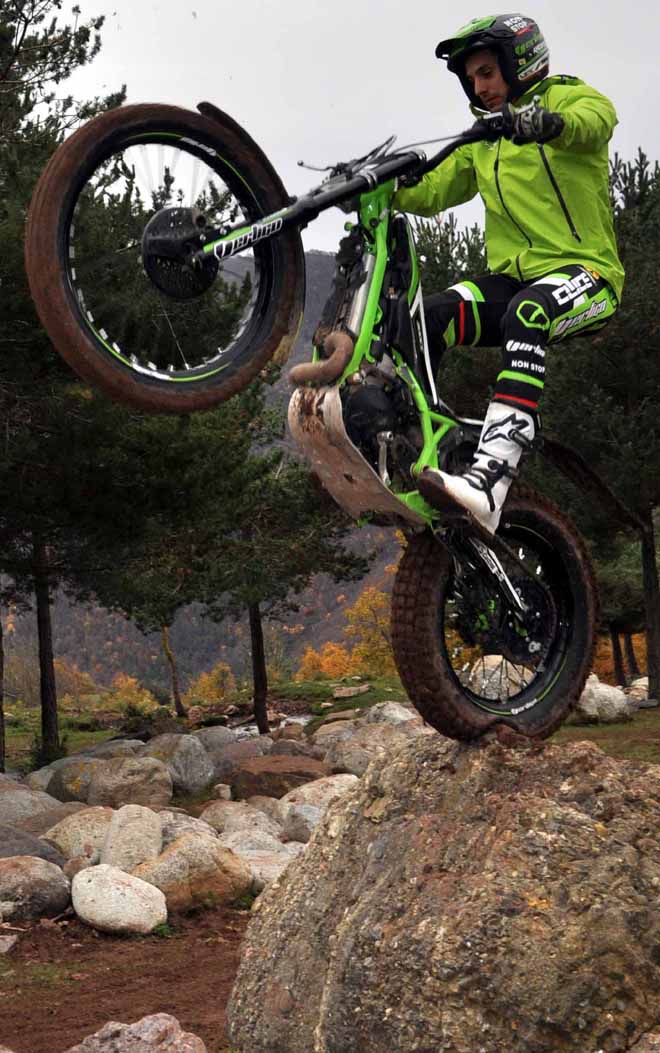 ---------------------------------------------------------------------------------------
---------------------------------------------------------------------------------------