29/05/16 - Iwan Roberts, Kieran Touly and Markus Kipp on top

British Iwan Roberts (Beta) , Frenchman Kieran Touly (Sherco) and German Markus Kipp (TRS) are the winners in the first day of the two-round event held in the historic venue of Bilstain, Belgium, competition that counts as second round of the FIM-Europe Championship and Cup.

There were 15 sections to repeat twice, all featured in the famous Domain Trial and Enduro, a private area belonged to Crosset family. And more or less the obstacles chosen were what for years were faced by the world top riders in the seventies and eighties. Many big rocks, sometimes quite difficult because covered by mud. This time with the sun shining almost all the day, all the sections resulted easily overcame by any competitor and in any class.

Roberts found the right concentration and built his victory recovering from a temporary second place behind Jack Peace (Gas Gas), leader with 19 points at the turning point. With just 3 points more Roberts scored only 10 marks in the whole second lap, while Peace worsened a little his good first performance (22 mistakes), sliding to the third place, overtaken by Spanish Arnau Farrè (Gas Gas) who after a discrete lap scoring 27 , was extraordinary, delivering his second card with only 7 points. Not enough to win, but sufficient to place himself behind the winner. Only in fourth the previous winner , English Toby Martyn (Vertigo) who lost the podium for just one clean, having reached his country mate Peace as number of penalties.

In the Junior class the Italian supremacy was broken by a perfect riding of Touly who dropped in total 10 points, one less of Manuel Copetti (Vertigo) still leader in the series. In third as happened one week ago Sergio Piardi (Beta), able to loose only 2 points in the second lap, but having collected 2 "fives" in the first part of the competition, his total was 19.

Kipp doubled his success obtained in the Netherland in the Over 40 class, keeping very high his cool: one point each loop for him. Not bad Slovakian Vladimir Kothay (Beta) who scored 2 points for lap. Same position , that is the third step of podium, for Finn Sami Kymalainen (Scorpa).

In International 1, the best was Belgian Julien Russelle (Gas Gas) while the winner in the International 2 was again German Philipp Emonts (Beta).

To-morrow there will be the third round on the same place, probably with some changes into the sections.
---------------------------------------------------------------------------------------

Iwan Roberts , Kieran Touly e Markus Kipp al vertice

L'inglese Iwan Roberts (Beta) , il francese Kieran Touly (Sherco) ed il tedesco Markus Kipp (TRS) sono i vincitori del primo giorno dell'evento di due gare organizzato nella storica tenuta di Bilstain, Belgio, gara valida come seconda prova del FIM-Europe Championship e Cup.

Erano 15 le zone da ripetersi due volte, tutte in questa area famosa chiamata Domain Trial and Enduro, un terreno di proprietà della famiglia Crosset . Più o meno gli ostacoli erano quelli che i migliori piloti mondiali hanno dovuto affrontare negli anni '70 ed '80. In maggioranza pietroni, tante volte resi difficili per il fango. Questa volta pero', grazie al sole presente per buona parte della giornata, tutte le zone sono risultate facilmente superabili da tutti.

Roberts ha trovato la giusta concentrazione e si è costruito la vittoria rimontando dal provvisorio secondo posto dietro a Jack Peace (Gas Gas), in testa con 19 points al giro di boa. Con appena 3 punti in più Roberts ha poi girato a 10 nel secondo giro, mentre Peace ha lievemente peggiorato (22) slittando al terzo posto, superato dallo spagnolo Arnau Farrè (Gas Gas) che dopo un discreto primo giro a 27 , ha superato se stesso con una seconda tornata a soli 7 errori. Non abbastanza per vincere, ma per assicurarsi la seconda piazza. Solo quarto il vincitore precedente, l'inglese Toby Martyn (Vertigo) che ha perso il podio per un solo zero, avendo raggiunto il suo connazionale Peace come numero di penalità.

Bene a metà i nostri portacolori. Andrea Riva(Sherco) parte bene ed è quinto a metà gara, poi però rovina tutto e finisce decimo. Destino opposto per Pietro Petrangeli (Sherco) che rimonta dopo un disastroso primo giro. Settimo alla fine. Progressi per Lorenzo Gandola (Scorpa), tredicesimo

Nella classe Junior class la supremazia italiana è stata spezzata da una condotta di gara perfetta di Touly che ha lasciato in totale 10 punti, uno in meno di Manuel Copetti (Vertigo) ancora leader in campionato. Terzo come una settimana fa Sergio Piardi (Beta), capace di girare a 2 nel secondo giro, ma essendo incappato in 2 "5" nella prima parte, il suo totale è stato 19. Luca Corvi (Scorpa) al quinto posto e Marco Gautiero (Scorpa) in 14-esima posizione.

Kipp ha ripetuto il successo olandese nella classe Over 40 , mantenendo una freddezza invidiabile: un punto per ogni giro. Non male lo slovacco Vladimir Kothay (Beta) giunto secondo con 2 punti a giro. Stessa posizione, cioè terzo posto, per il finlandese Sami Kymalainen (Scorpa). Valter Feltrinelli (Beta) 5°, Angelo Più (Vertigo) 9° e Carlo Fabbri (Beta) 13°.
------------------------------------------------------------------------------------------
CLASSIFICHE/RESULTS:
EUROPE
JUNIOR
OVER 40
INTERNATIONAL 1
INTERNATIONAL 2
------------------------------------------------------------------------------------------
CAMPIONATO/OVERALL STANDINGS:
EUROPE
JUNIOR
OVER 40
------------------------------------------------------------------------------------------
EUROPE CHAMPIONSHIP: 1. Iwan ROBERTS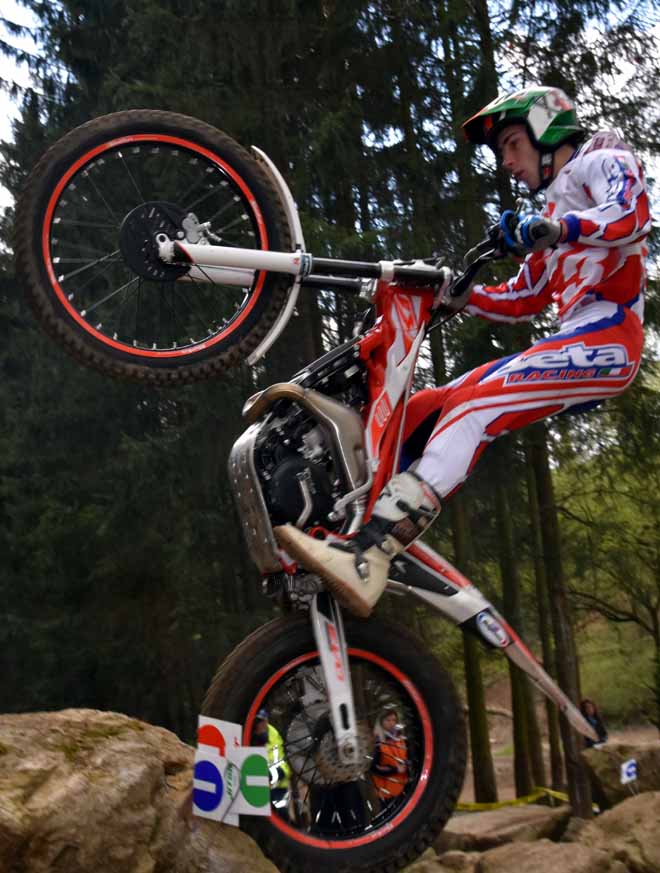 EUROPE CHAMPIONSHIP: 2. Arnau FARRE'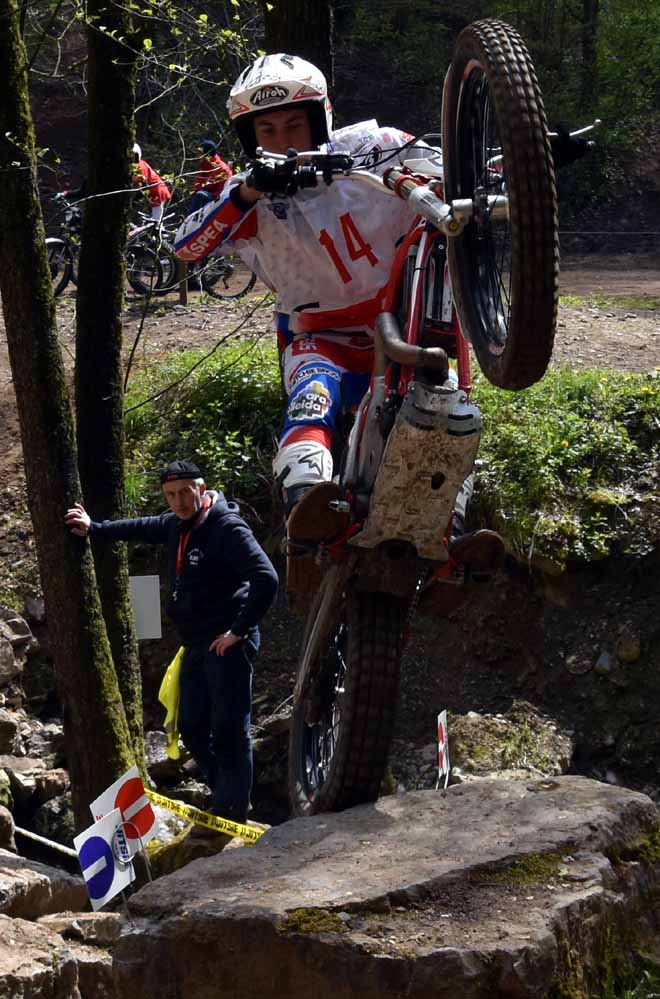 EUROPE CHAMPIONSHIP: 3. Jack PEACE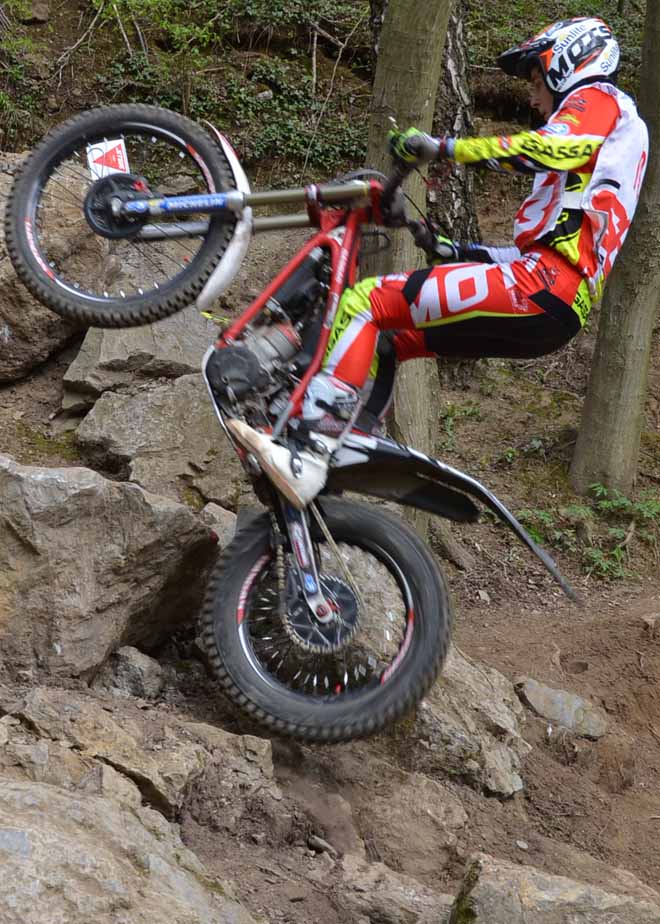 EUROPE CHAMPIONSHIP: 4. Toby MARTYN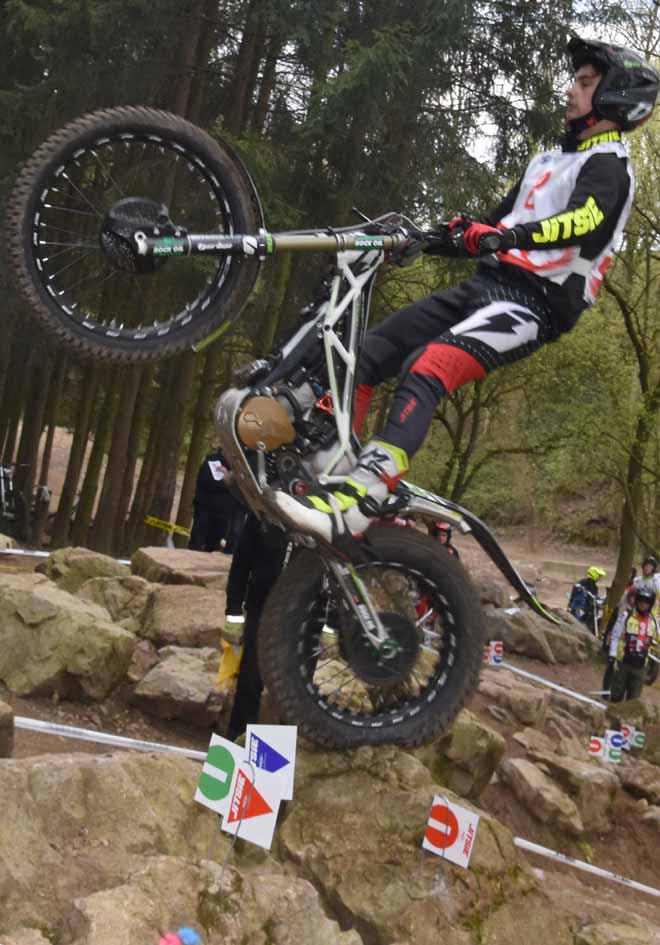 EUROPE CHAMPIONSHIP: 5. Sondre HAGA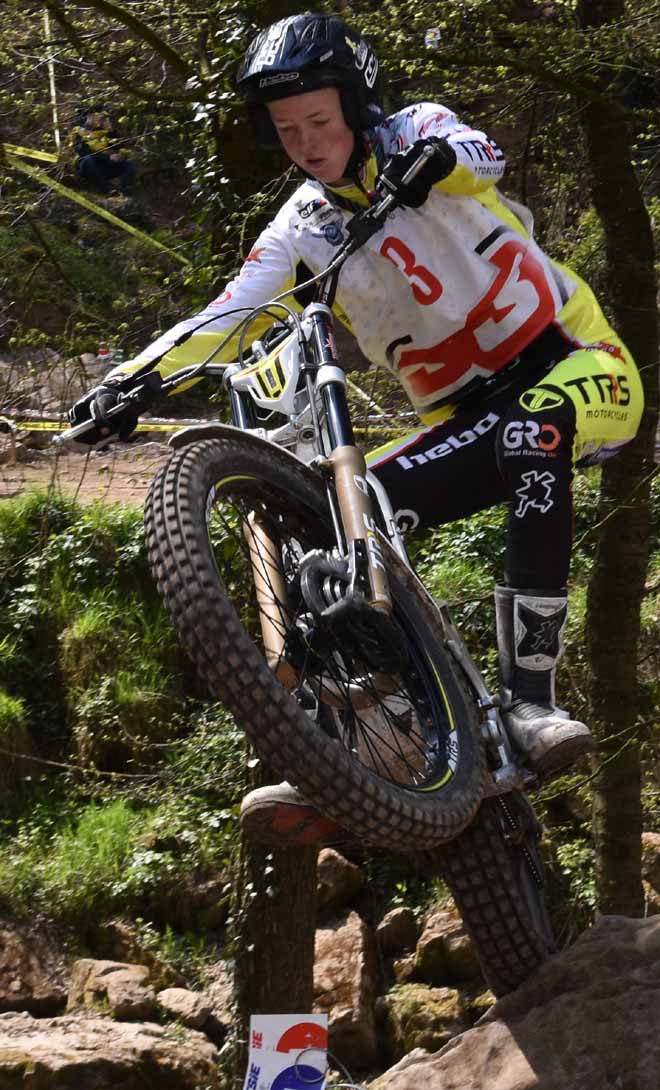 JUNIOR CUP: 1. Kieran TOULY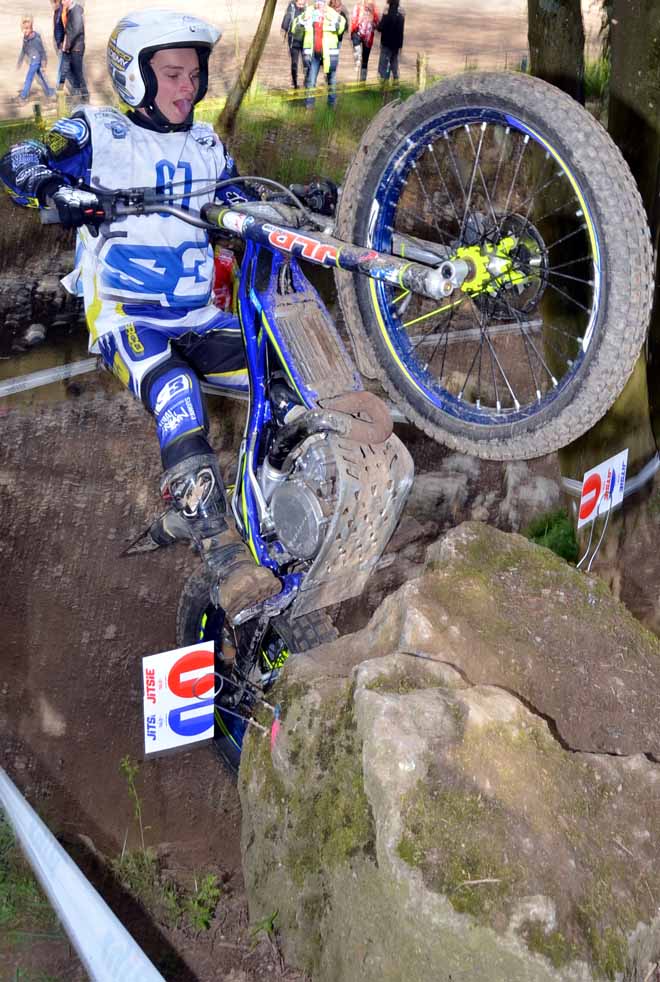 JUNIOR CUP: 2. Manuel COPETTI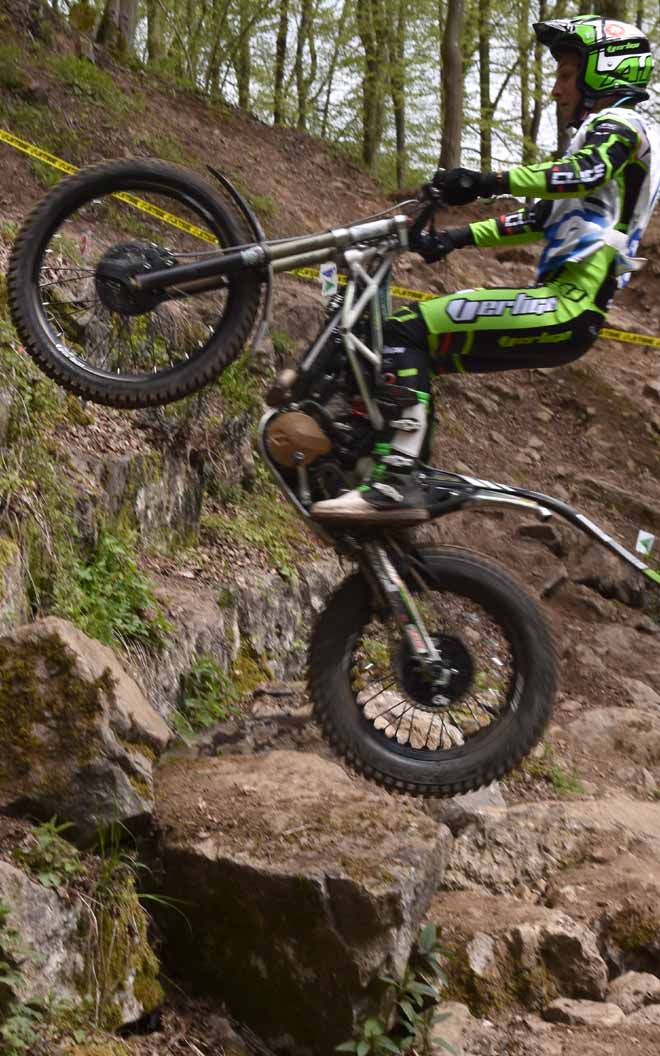 JUNIOR CUP: 3. Sergio PIARDI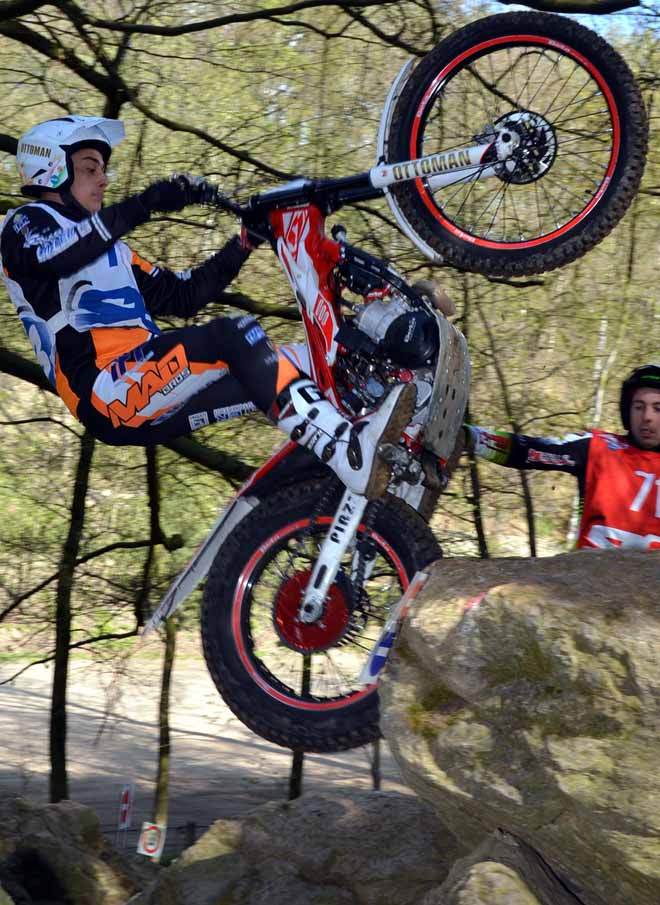 OVER 40 CUP: 1. Markus KIPP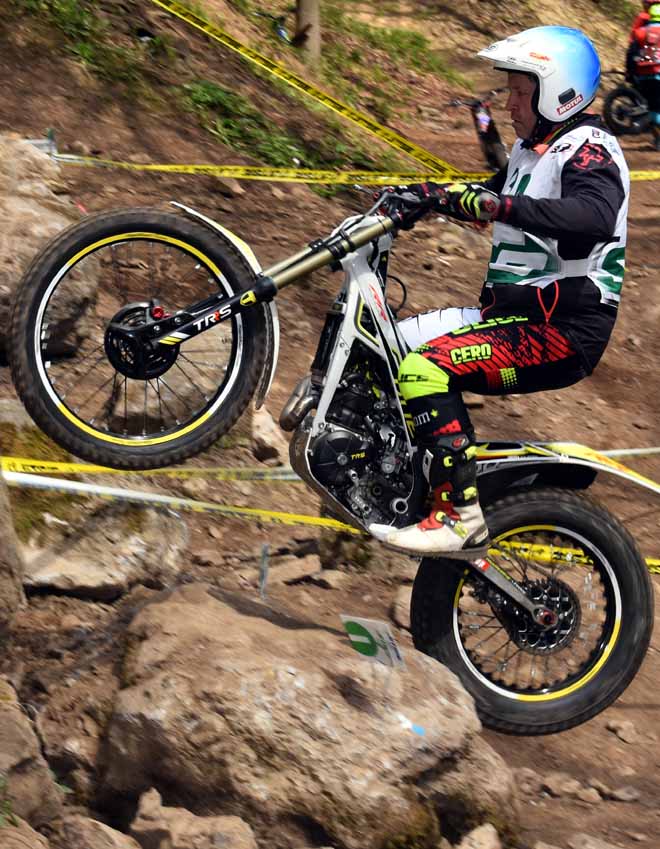 OVER 40 CUP: 2. Vladimir KOTHAY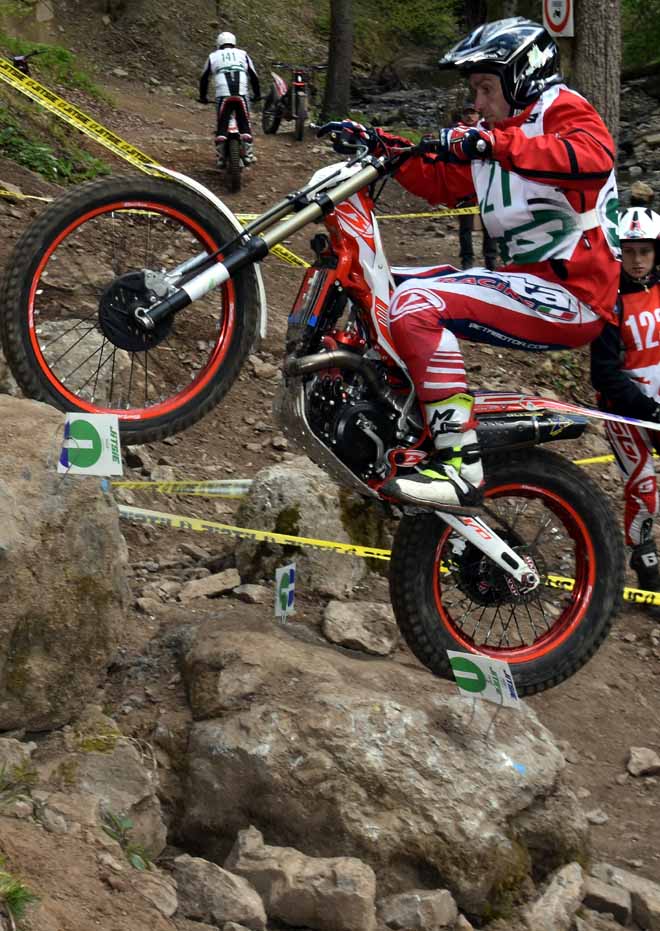 OVER 40 CUP: 3. Sami KYMALAINEN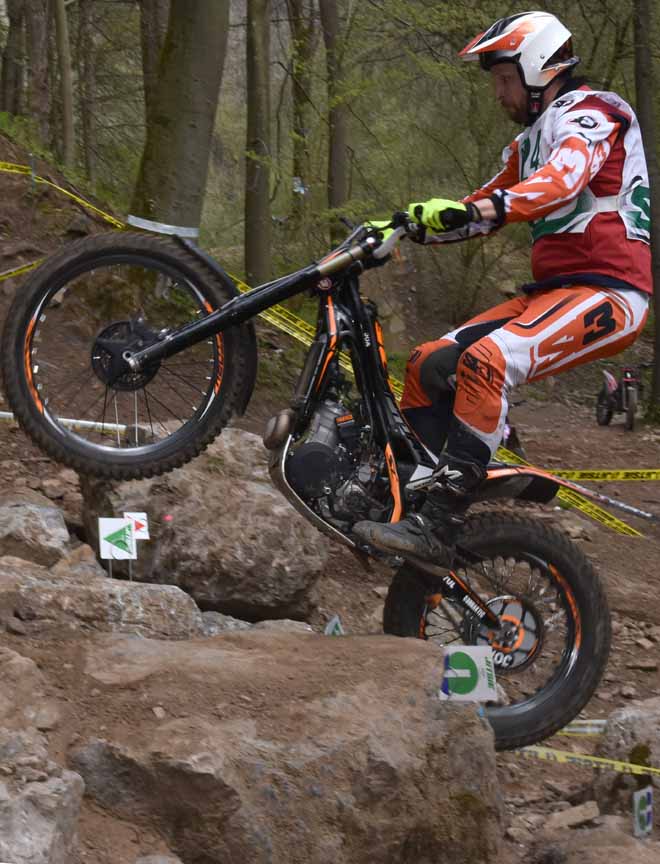 INTERNATIONAL 1: 1. Julien ROUSSELLE
INTERNATIONAL 2: 1. Philipp EMONTS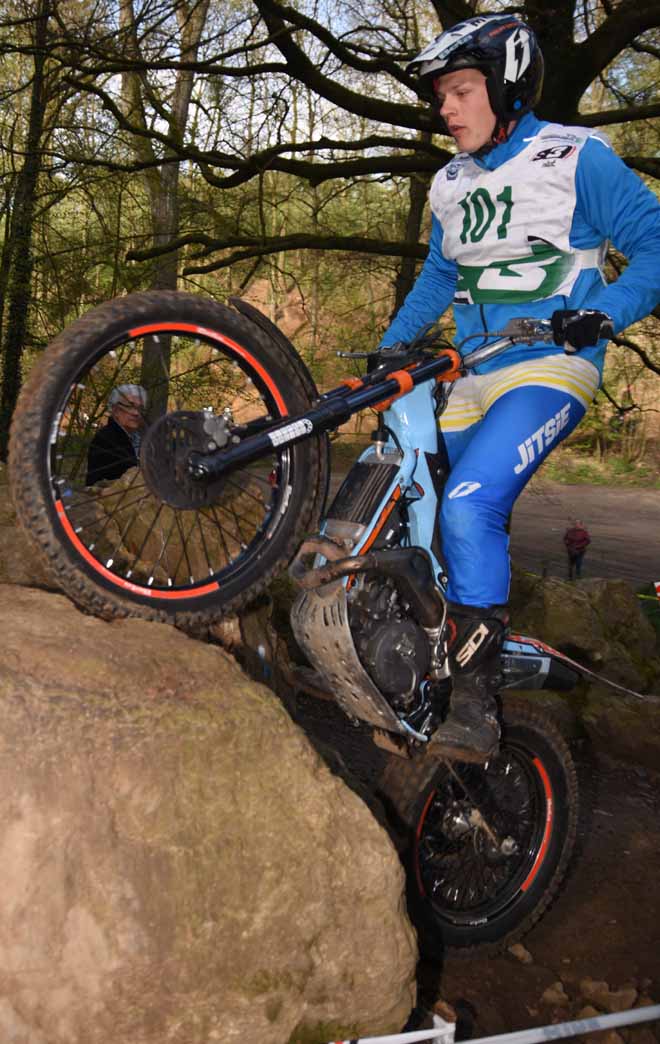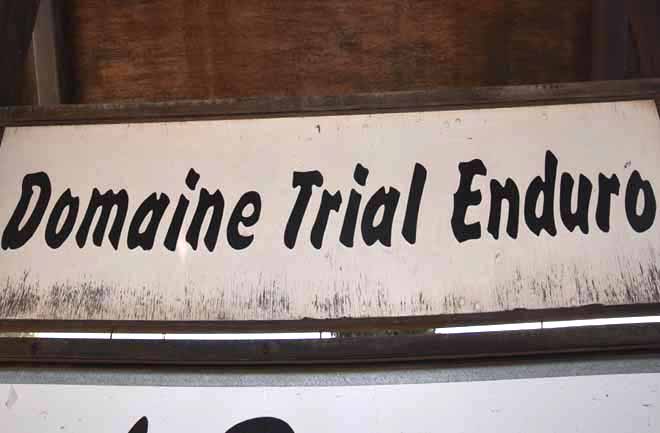 ---------------------------------------------------------------------------------------
press releases ---- comunicati stampa
---------------------------------------------------------------------------------------
---------------------------------------------------------------------------------------