30/05/17 - Arnau Farrè (Gas Gas), Manuel Copetti (Vertigo) and Valter Feltrinelli (Beta)

Spanish Arnau Farrè (Gas Gas) put all British riders behind in second day of Bilstain, Belgium, third round of FIM-Europe Championship. Italians swept the other classes: Manuel Copetti (Vertigo) and Valter Feltrinelli (Beta).

Some little changes into the sections to avoid smart trajectories found by nowadays crafty riders, but only for the top category they really worked. In all the other classes, the scores were very low. Soon the first two riders in the overall standing Farré and British Toby Martyn (Vertigo) justified their positions presenting their first lap cards with 15 marks each , tied at the top of the provisional classification. Already distant all the others. Iwan Roberts (Beta) was leading the group of chasers, with 22 mistakes. Behind him compatriot Jack Peace (Gas Gas) with 23, Italian Pietro Petrangeli (Sherco) on 24.

Farrè improved smoothly in the second part, scoring 12, while Martyn worsening too much (17) letting Roberts overtaken him. Indeed as happened the day before Roberts gave his best in the second loop: his score of 8 points was the best of the whole day and permit him to recover one position. Peace and Petrangeli kept their places in fourth and fifth, respectively. In the championship, Farrè is now the new leader, ahead of Martyn.

Italian riders back at the top of the scene between the Junior riders. Nevertheless both the first twos, winner Copetti and the unlucky because beaten by one clean Sergio Piardi (Beta), confessed to appreciate more tough sections, they kept high their level of concentration and they rode careful not to be wrong regained the top positions of Junior podium. Frenchman Kieran Touly (Sherco) confirmed himself in great form on these sections, but yielded the pass finishing in third. Copetti stretched his leadership in the Cup.

And in Over 40 class the Italian anthem was played again thanks to the superb performance done by Feltrinelli able to defeat by one single point the leader of the series, German Markus Kipp (TRS) : 10 against 11, their scores. First podium for an other Italian, Angelo Piu (Vertigo) who made one single point more. Still Kipp in the top for the Cup.

Same winners of the day before in the two International classes: Belgian Julien Russelle (Gas Gas) in the International 1 and German Philipp Emonts ( Beta) in International 2.

The fourth and last round will be held in Lazzate, Italy on 6th of August.

---------------------------------------------------------------------------------------

Arnau Farrè (Gas Gas), Manuel Copetti (Vertigo) and Valter Feltrinelli (Beta)

Arnau Farrè (Gas Gas) si è messo alla spalle tutti gli inglesi nel secondo giorno di Bilstain, Belgio, terza prova del FIM-Europe Championship. Ma i nostri portacolori hanno spopolato nelle altre classi :Manuel Copetti (Vertigo) e Valter Feltrinelli (Beta) ai primi posti..

Piccole modifiche alle zone per evitare le furbesche traiettorie che gli smaliziati piloti di oggi riescono ad inventarsi, ma solo per la categoria top ha veramente funzionato. Nelle altre classi si è corso col fiato in gola, attenti a non sbagliare. I due piloti che guidano la classifica, ovvero Farré e Toby Martyn (Vertigo) hanno subito legittimato le loro posizioni presentando il loro cartellino del primo giro con 15 punti, appaiati al comando della gara. Già lontani gli altri, con Iwan Roberts (Beta) leader degli inseguitori a 22 punti. Dietro di lui Jack Peace (Gas Gas) con 23, ed un ottimo Pietro Petrangeli (Sherco) a 24.

Farrè ha migliorato il suo punteggio lievemente nella seconda parte, girando a 12, mentre Martyn lo ha peggiorato (17) lasciandosi scavalcare da Roberts. Infatti come era accaduto il giorno prima, Roberts ha dato il meglio di sè nel secondo giro: i suoi 8 punti sono valsi il record della giornata e lo hanno fatto risalire di una posizione.

Petrangeli ha poi mantenuto la quinta piazza, seppur peggiorando di 5 punti la sua prestazione. Molto buono invece il secondo giro di Andrea Riva (Sherco) con 20 errori, che ha compensato un primo giro disastroso (39) e gli ha consentito di chiudere ottavo. Ancora in crescendo Lorenzo Gandola (Scorpa) oggi in decima posizione.

Italiani che ritornano protagonisti nella Junior. Nonostante sia il vincitore Copetti sia lo sfortunato, perchè battuto per uno zero, Sergio Piardi (Beta) ci abbiano confessato di non gradire le gare troppo facili, hanno fatto buon viso a cattiva sorte e girando al massimo della concentrazione si sono ripresi lo scettro dei primi due porti. Terzo il vincitore di ieri Kieran Touly (Sherco). Luca Corvi (Scorpa) settimo e Marco Gautiero (Scorpa) felice del suo secondo giro a livello dei primi, dodicesimo, gli altri italiani di questa spedizione. Copetti ha allungato nella classifica per la Coppa.

Nella classe Over 40 ancora l'inno italiano grazie all'ottima prestazione di Feltrinelli capace di tenere dietro di un punto il leader del campionato, Markus Kipp (TRS) : 10 a 11, i loro punteggi. E primo podio per un altro dei nostri, Angelo Piu (Vertigo) autore di solo un punto in più. Il veteranissimo Carlo Fabbri ha completato la presenza azzurra.

La quarta ed ultima prova sarà a Lazzate, in Lombardia il 6 Agosto.

------------------------------------------------------------------------------------------
------------------------------------------------------------------------------------------
CLASSIFICHE/RESULTS:
EUROPE
JUNIOR
OVER 40
INTERNATIONAL 1
INTERNATIONAL 2
------------------------------------------------------------------------------------------
CAMPIONATO/OVERALL STANDINGS:
EUROPE
JUNIOR
OVER 40
------------------------------------------------------------------------------------------
EUROPE CHAMPIONSHIP: 1. Arnau FARRE'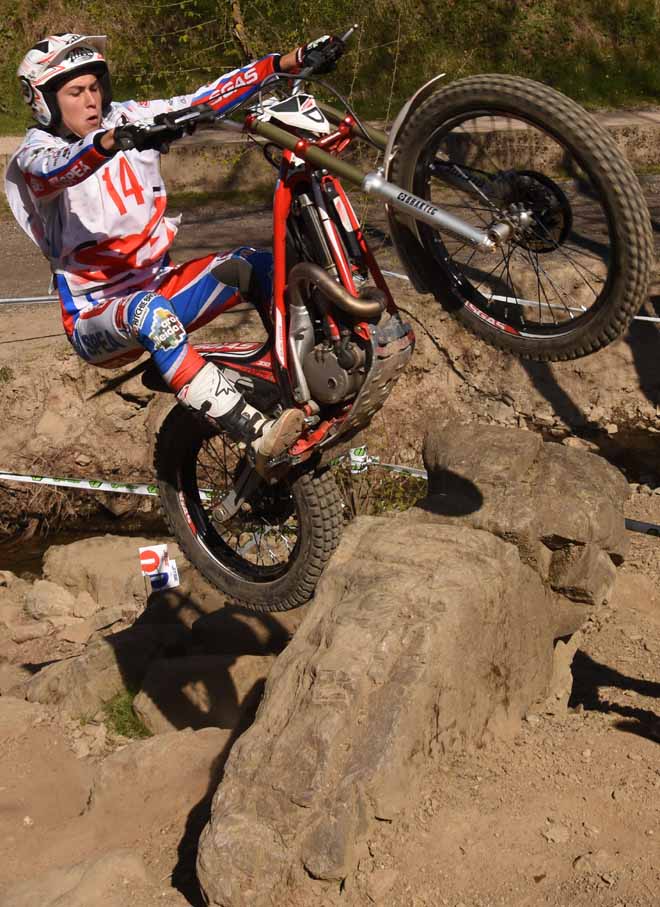 EUROPE CHAMPIONSHIP: 2. Iwan ROBERTS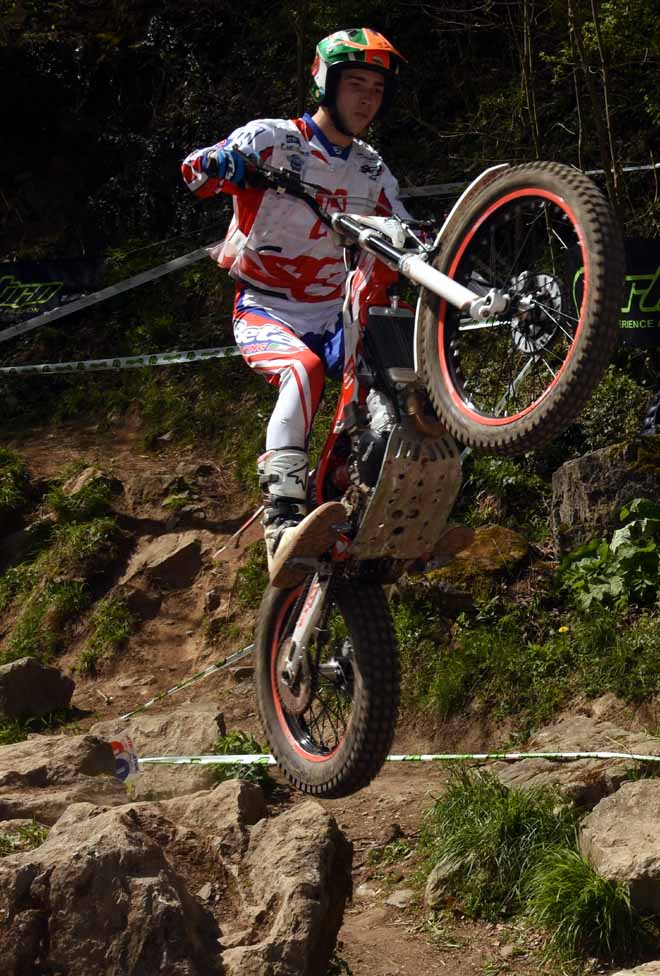 EUROPE CHAMPIONSHIP: 3. Toby MARTYN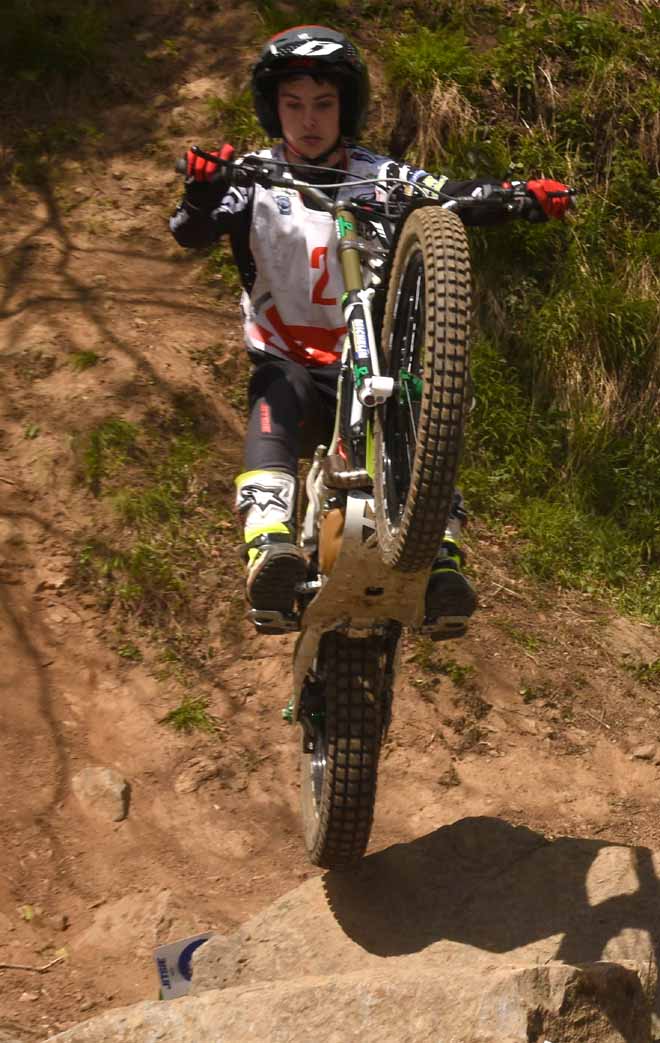 EUROPE CHAMPIONSHIP: 4. Jack PEACE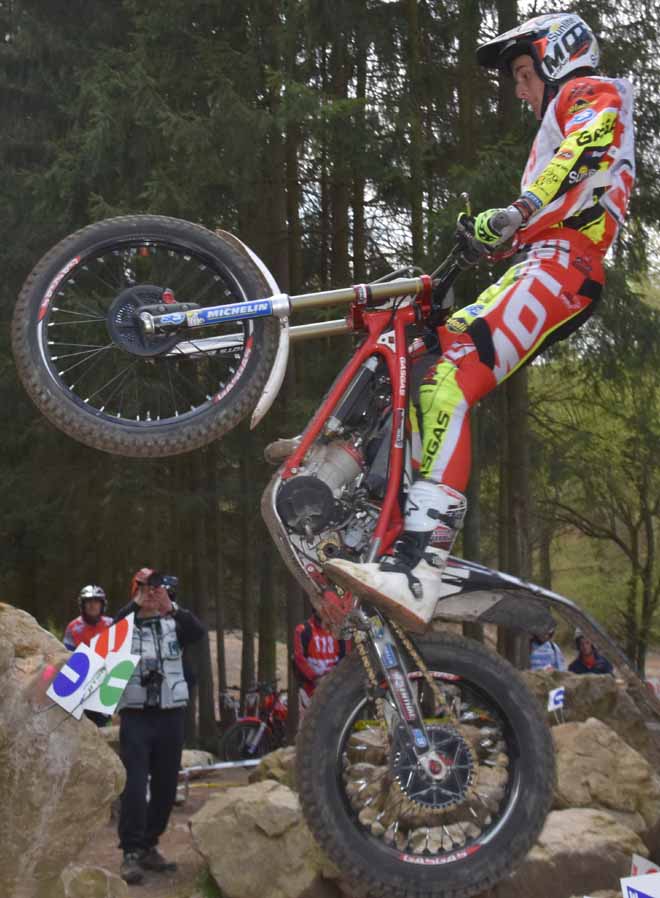 EUROPE CHAMPIONSHIP: 5. Pietro PETRANGELI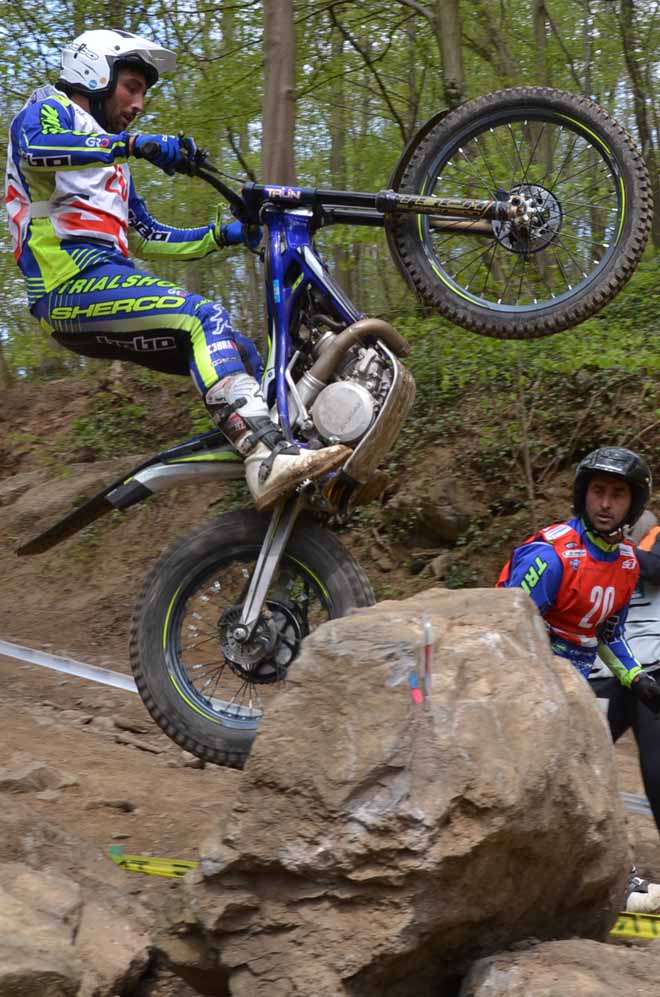 JUNIOR CUP: 1. Manuel COPETTI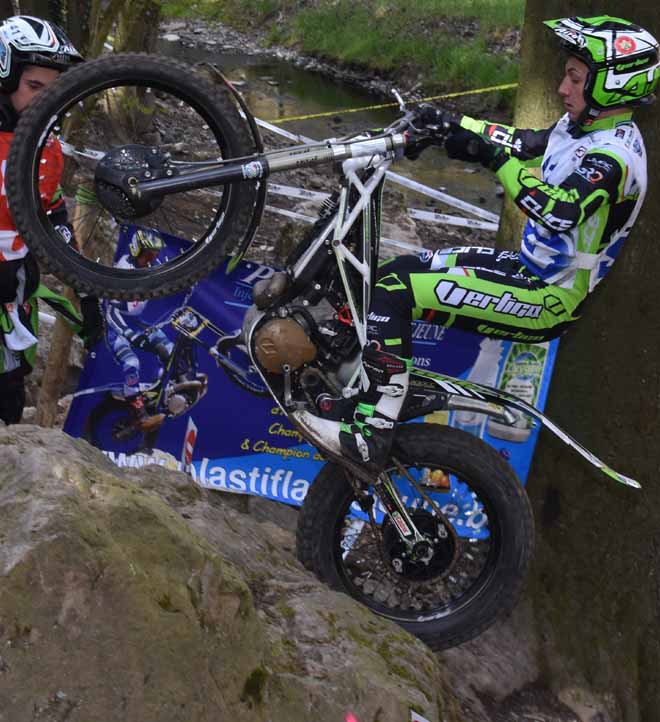 JUNIOR CUP: 2. Sergio PIARDI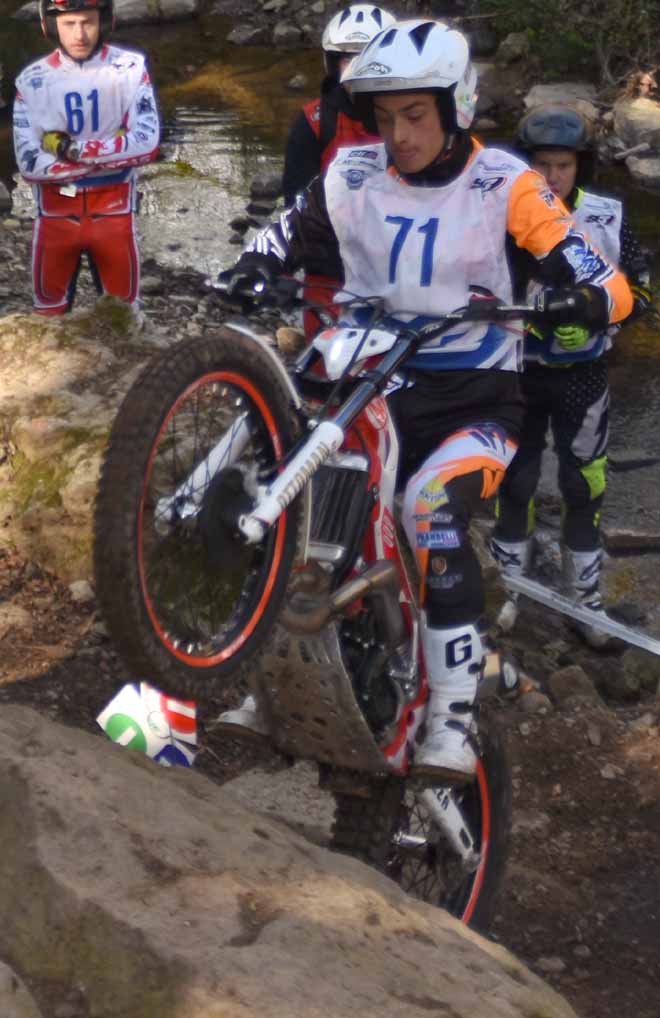 JUNIOR CUP: 3. Kieran TOULY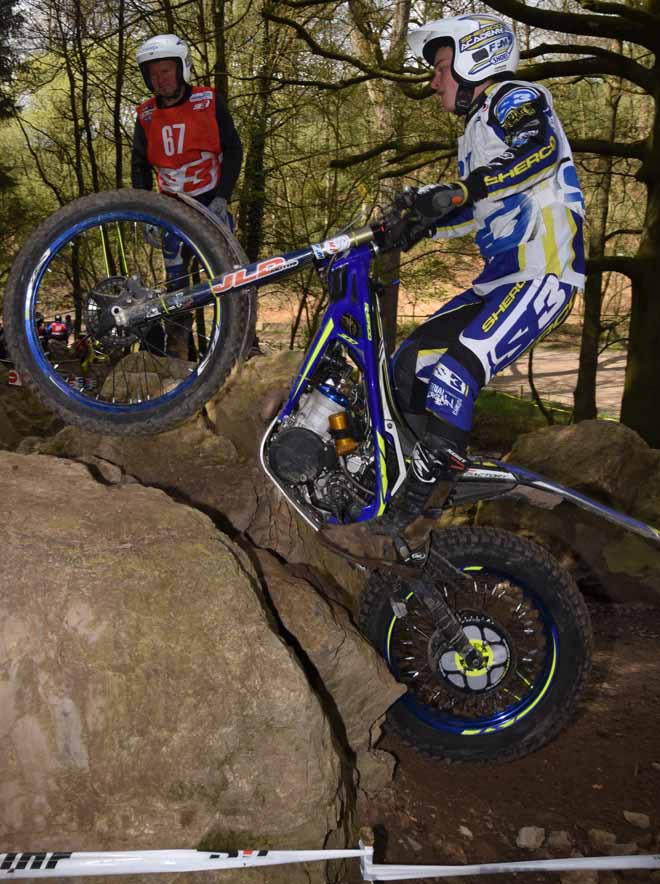 OVER 40 CUP: 1. Valter FELTRINELLI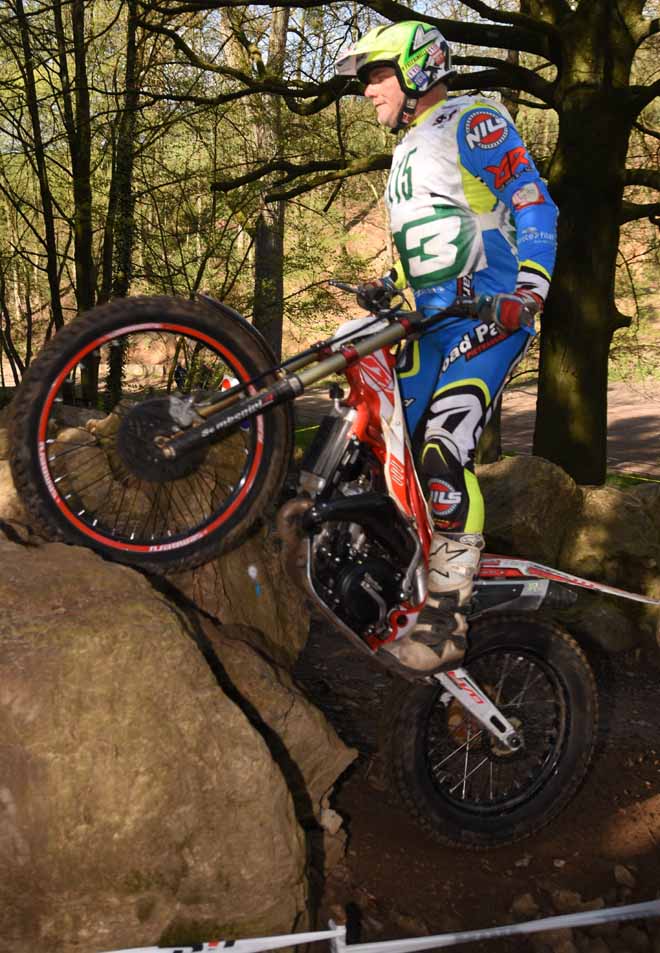 OVER 40 CUP: 2. Markus KIPP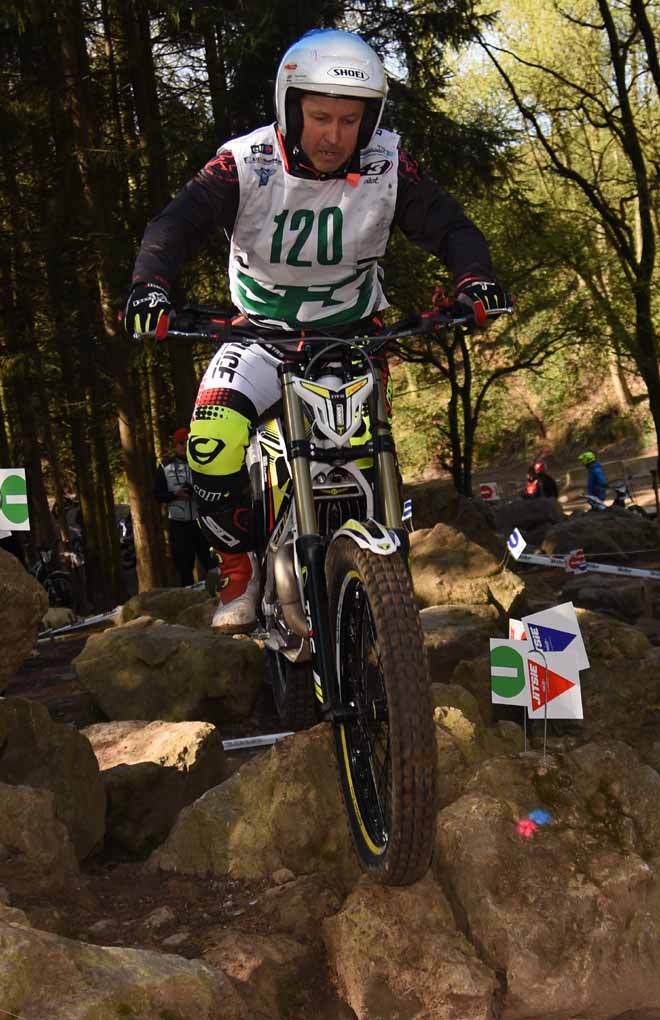 OVER 40 CUP: 3. Angelo PIU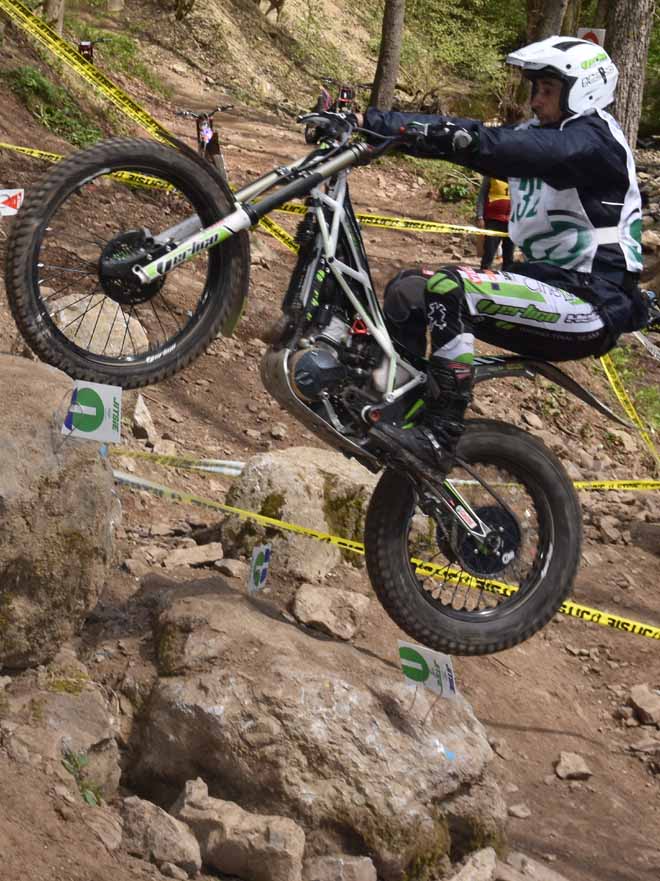 INTERNATIONAL 1: 1. Julien ROUSSELLE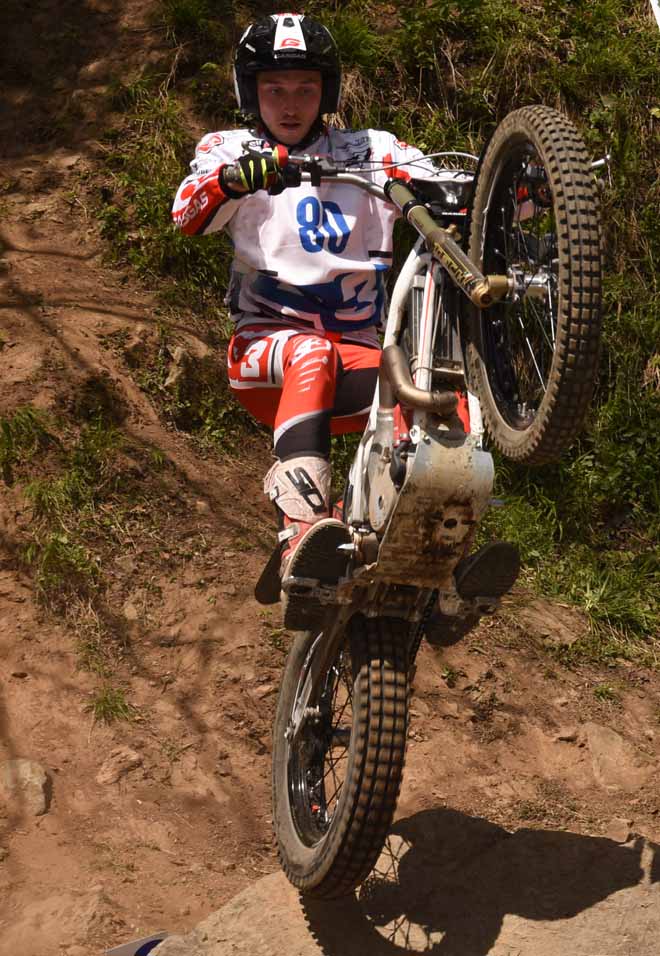 INTERNATIONAL 2: 1. Philipp EMONTS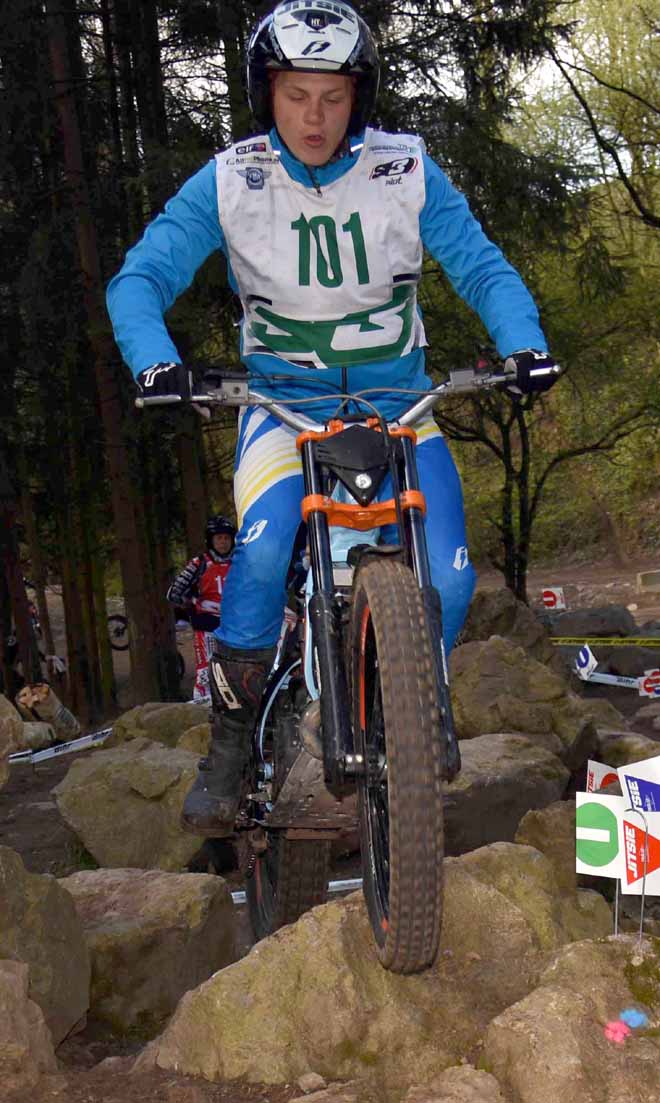 Eric LEJEUNE speaker, part of the organization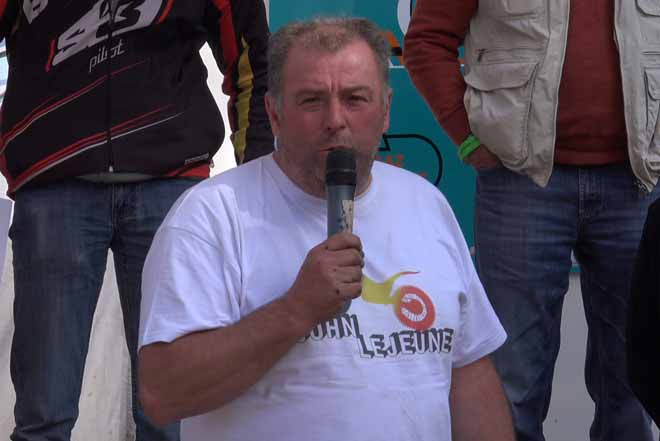 ---------------------------------------------------------------------------------------
press releases ---- comunicati stampa
---------------------------------------------------------------------------------------
---------------------------------------------------------------------------------------