27/05/17, Liepaja, Latvia - Bristow and Nilsen the best one on the Baltic Sea banks!

World champion British Emma Bristow (Sherco) and Norwegian Mats Nilsen (Sherco) are the winners in respectively Women and Youth class of the round # 2 of FIM-Europe Trials Championship, held in Liepaja, Latvia. New country for this evergreen European championship, arrived for the first time on the banks of Baltic Sea.

Among the women, the favorite Emma had a hard work to keep her concentration higher than ever, due to sections not very difficult, the top female riders had more or less the same chances. At the turning point Emma was only in second place even if she made one solo mistake. She was behind Norwegian Ingveig Hakonsen (Beta) able to clean the whole loop. In third German Theresa Bauml (Beta), whose score was 7. In the second lap probably too much pressure on the young Norwegian's, who was tasting the possibility to beat the world champion, caused her to drop 6 marks and to yield the leadership to Emma, this time able to clean the loop. Slight progress for Theresa, 5 points lost, that means to assure the third step of podium.

In the championship Bristow is leading with 200 points. Tied behind her Hakonsen and Bauml with 155.

Also between the Youth's the fight was very close. Nilsen gained a soon a smooth lead on Frenchman Ugo Defrese (Gas Gas) : 18 marks against 21 after the 14 sections of the first lap. Same little gap was maintained by Nilsson in the second lap, with scores dropped : 11 and 14 their penalties. In third Swedish Linus Almthen (Scorpa) quite distant from the first twos, because he made a disaster in the first part, losing 30 marks. On the contrary his second loop was the best of the whole competition: 10 points!

In the Women International class Dutch Chantal De Raaf with two laps at constant score: 5 each beat French Lienna Volpe (7+6), both riding Sherco.

Between the Youth International's Swedish Linus Sandberg (Gas Gas) built his victory in the first lap, then managed his lead on Frenchman Ezio Rossi (Scorpa).

To-morrow on the same sections, there will be the round #3. .

photos from our archives


---------------------------------------------------------------------------------------

La Bristow e Nilsson i migliori sulle sponde del Mar Baltico

Per la prima volta ia gara internazionale titolata viene disputata in Lettonia, a Liepaja. Rischia la Bristow perchè la gara femminile è molto facile ed è costretta ad inseguire la norvegese Hakonsen dopo il primo giro, capace di non commettere alcun errore. Poi però nel fa 6 nella seconda tornata ed è l'inglese a girare a zero.

Due azzurre presenti Alex Brancati (Beta) che ha chiuso al settimo posto e Martina Gallieni (TRS) 12-esima.

------------------------------------------------------------------------------------------
CLASSIFICHE/RESULTS:
All in xls format
--
------------------------------------------------------------------------------------------
YOUTH CHAMPIONSHIP: 1. Mats NILSEN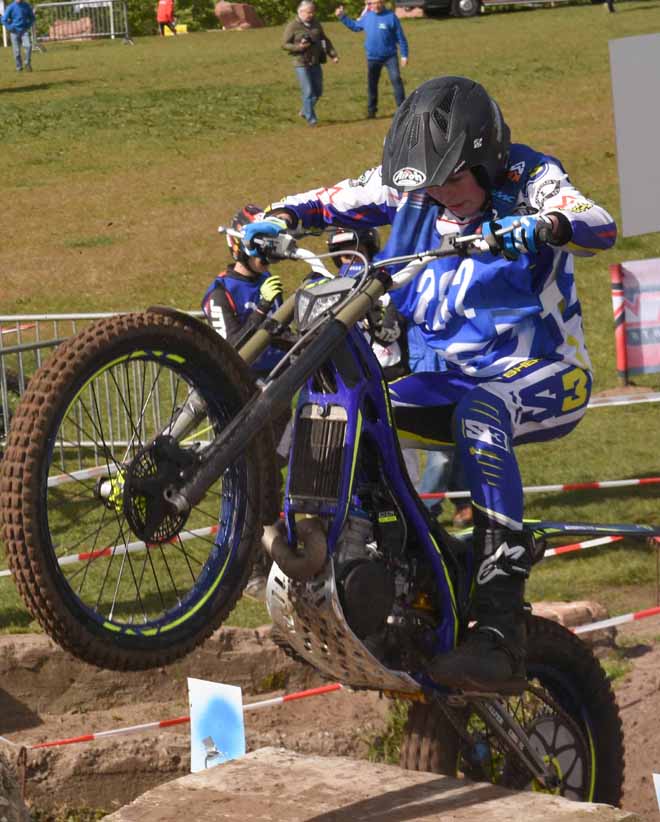 YOUTH CHAMPIONSHIP: 2. Ugo DUFRESE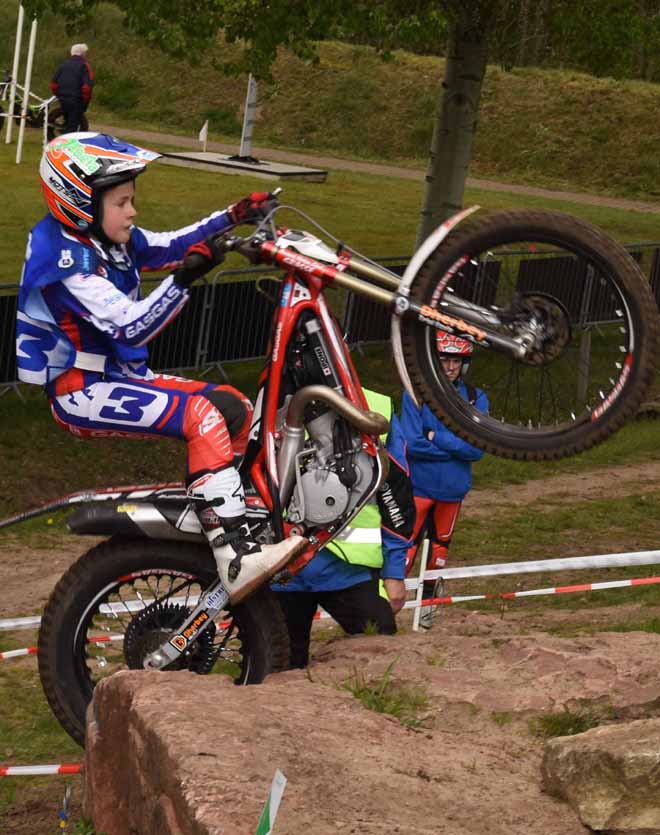 YOUTH CHAMPIONSHIP: 3. Linus ALMTHEN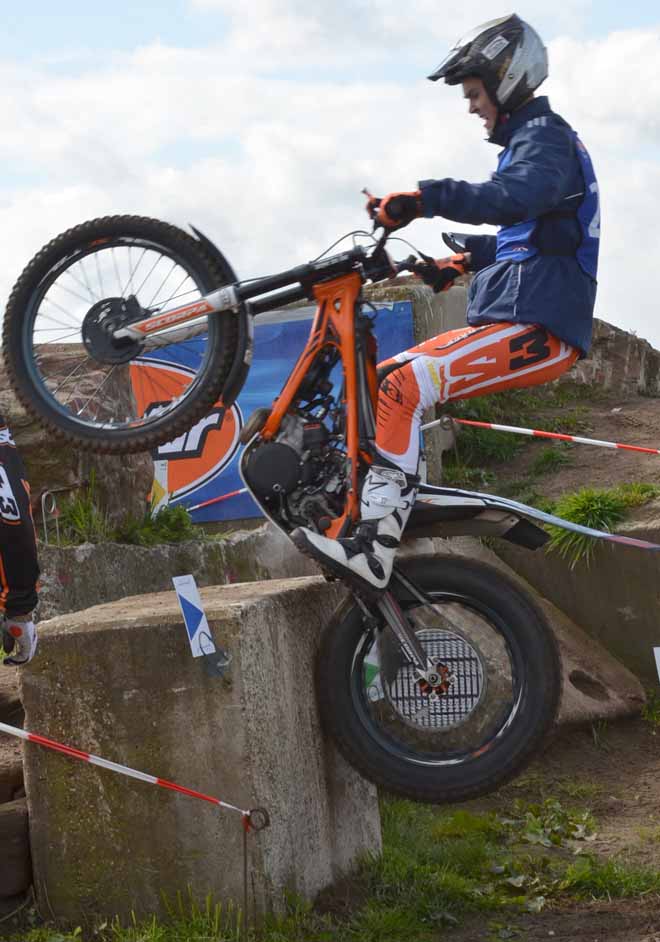 WOMEN CHAMPIONSHIP: 1. Emma BRISTOW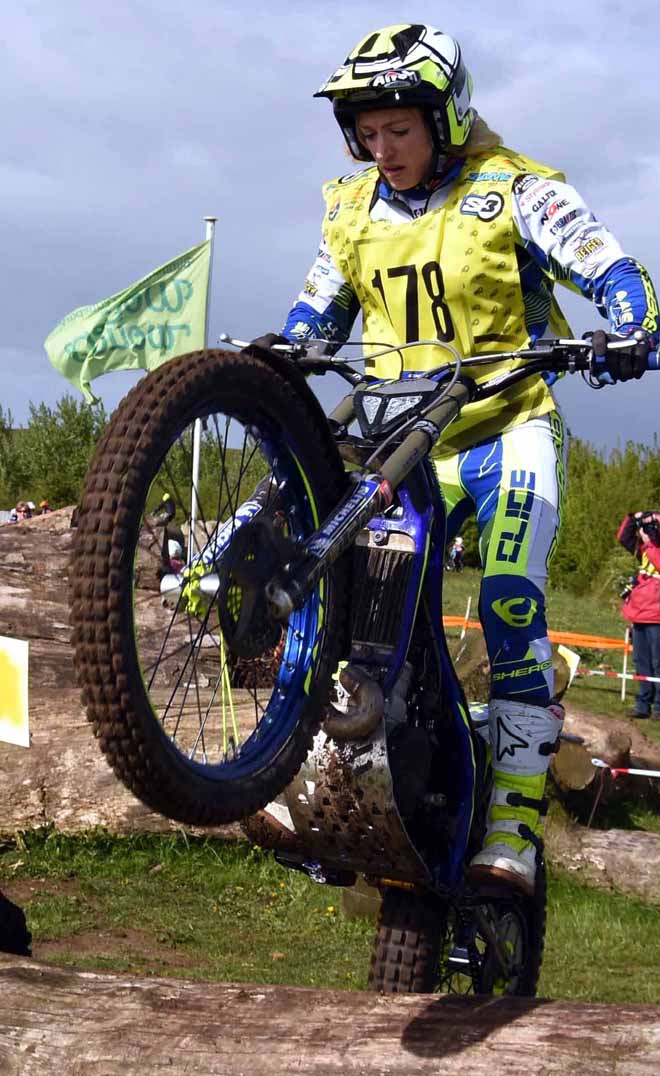 WOMEN CHAMPIONSHIP: 2. Ingveig HAKONSEN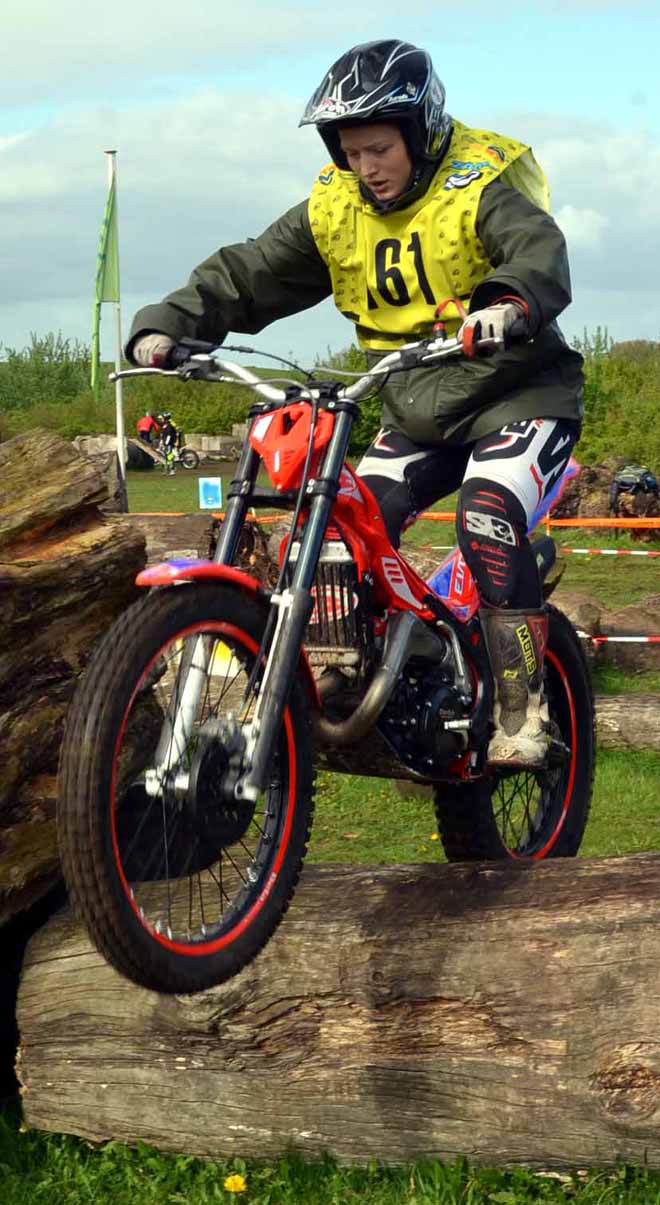 WOMEN CHAMPIONSHIP: 3. Theresa BAUML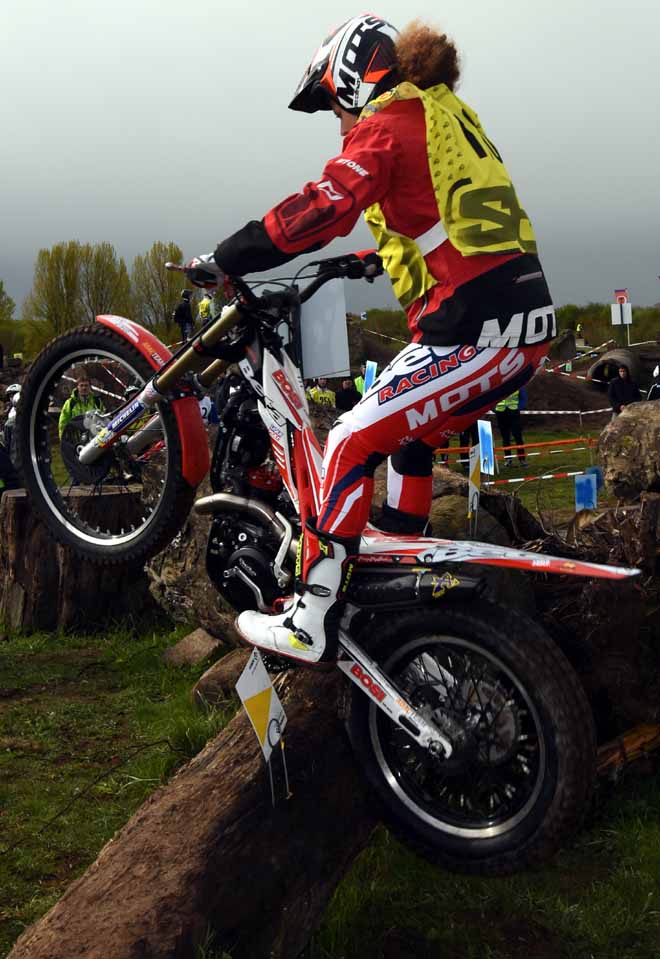 WOMEN INTERNATIONAL: 1. Chantal DE RAAFF