05/08/17, Lazzate MI, Italy - Emma Bristow (Sherco) and Hugo Dufrese (Gas Gas) European champions!

British Emma Bristow (Sherco) and French Hugo Dufrese (Gas Gas) are the 2017 European champions in the Women and Youth's classes, respectively, having both won the final round in the hottest Lazzate, Milan, Italy.

With temperature close to 40 Celsius degrees, the best females and the most promising young riders in the Trial world, tried firstly to remain hydrated enough to have the strength to face sections almost on rocks as the permanent Trial park area - chosen for this last round - offered. There were twelve sections all grouped together, about 2 km distant from the paddock, and it was very easily to watch all for the public present.

The women, first to start, showed soon to ride without suffering too mach the heat. The number one made some mistakes, because she started very early and sometimes without adopting any strategy, she opened the sections. Paying 12 penalties at the turning point, her performance disappointed her, even if it was the best score. Restarting very concentrate in the second loop, she lost only 2 points, the very best score between all the riders in the yellow level, that means Women and Youth International.

German Theresa Bauml (Beta) rode at high level, too, but always one step below the winner. In first lap she was quite close as she delivered her card with 17 points, but her good progression to reduce until 7 the errors in second part, let her just to confirm the runner-up position, both in this round and in the series. Same happened for Norwegian Ingveig Hakonsen (Beta), who quite distant with 53 marks lost, gained the third position and kept it in the final standing.

Fourteen year older and very small in stature French rider found in this hot climate his ideal environment. His riding was superlative. Ten points in the first lap and 11 in the second. None was able to worry him. His number one rival, the former leader in the series Swedish Linus Almthen (Scorpa) suffered a lot the heat and in the second lap he could not ride because he got cramps in his arms. Anyway he was already very distant from the podium places at the turning point, and concluded in eighth position. Despite of this bad performance, he slid only in second place in the final standing. Second today, the first winner of this season British Oliver Smith (Gas Gas) able to make the best score in this class: 8 points in his second lap. In third arrived Spanish Pol Medinya (Beta) while third in the championship was Norwegian Mats Nilsen (Sherco), today only on fifth place.

Other two classes were on the scene today, the ones a little below the level of these champions.

In the Women International, the fight was soon between the first two to start. Dutch Chantal De Raaf (Sherco) got a consisting advantage in the first lap on French Lenna Volpe (Sherco) (12 points against 20), but she risk to be reached because in her second loop she made a couple of fives. At the end she won by just one single point. British Charlotte Kimber (Beta) in third, but quite far.

Among the Youth International German Joschka Kraft (Beta) won by only 5 points on Italian Luca Poncia (Beta). He scored 33 marks against 38. Behind them, but more distant with 50 mistakes German Cuba Smith (Beta). .

...video is coming in next week ...


---------------------------------------------------------------------------------------

Emma Bristow e Hugo Dyfrese sono campioni d'Europa

...leggete in fondo il comunicato stampa ufficiale del Moto Club Lazzate redatto da Max Tamburelli...
------------------------------------------------------------------------------------------
CLASSIFICHE/RESULTS:
YOUTH
--
WOMEN
--
YOUTH INTERNATIONAL
--
WOMEN INTERNATIONAL
--
------------------------------------------------------------------------------------------
FINALI DI CAMPIONATO/FINAL STANDINGS:
YOUTH
--
WOMEN
--
------------------------------------------------------------------------------------------
YOUTH CHAMPIONSHIP: 1. Ugo DUFRESE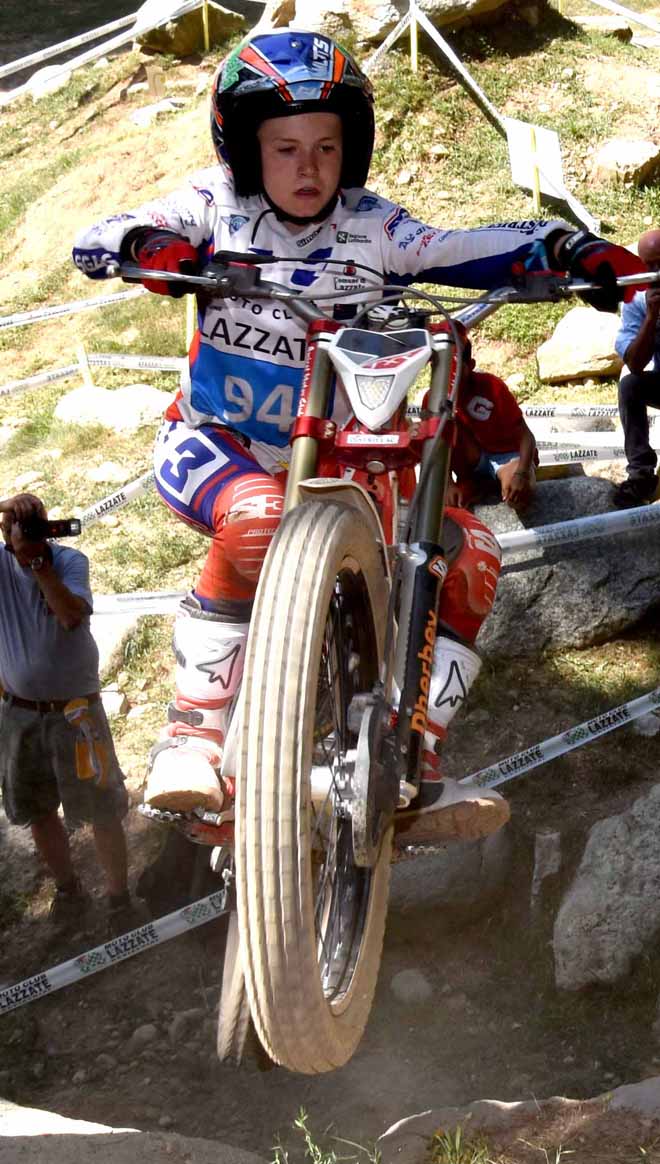 YOUTH CHAMPIONSHIP: 2. Oliver SMITH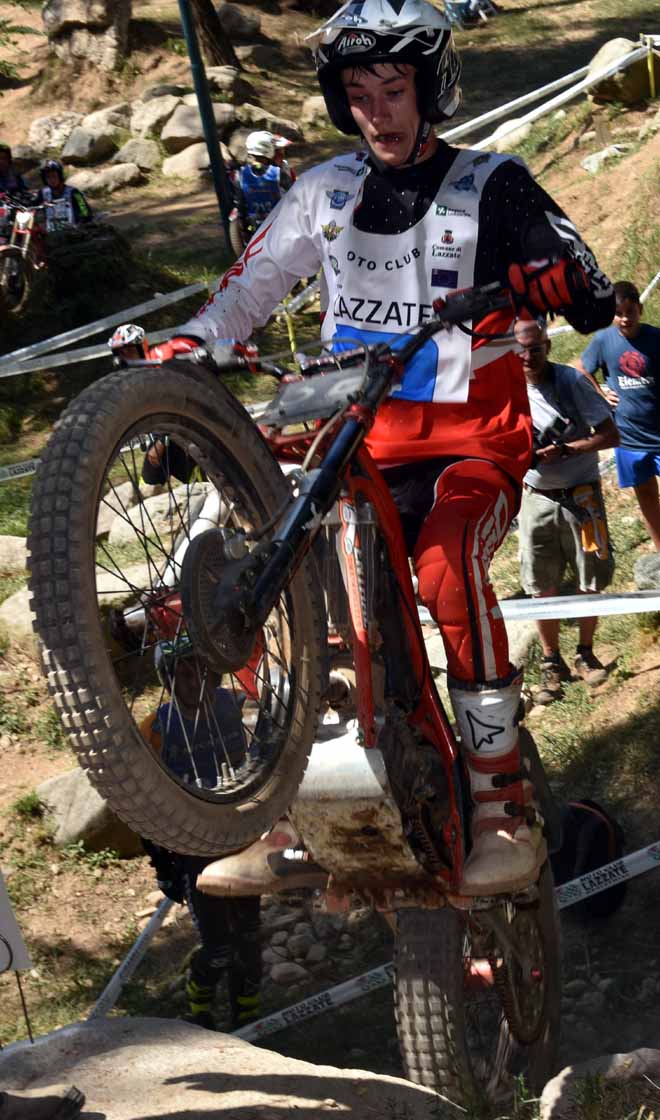 YOUTH CHAMPIONSHIP: 3. Pol MEDINYA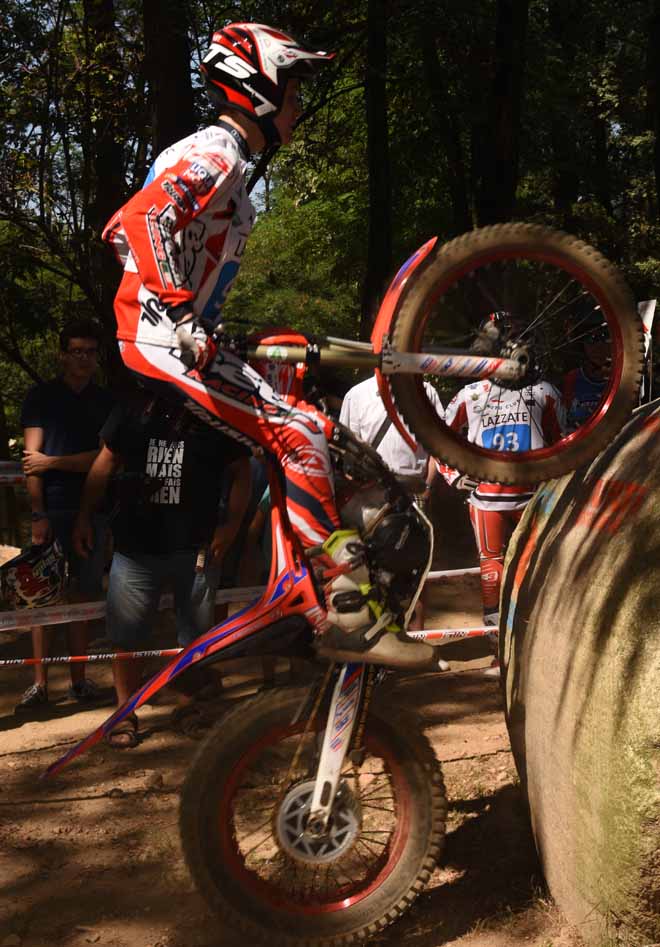 WOMEN CHAMPIONSHIP: 1. Emma BRISTOW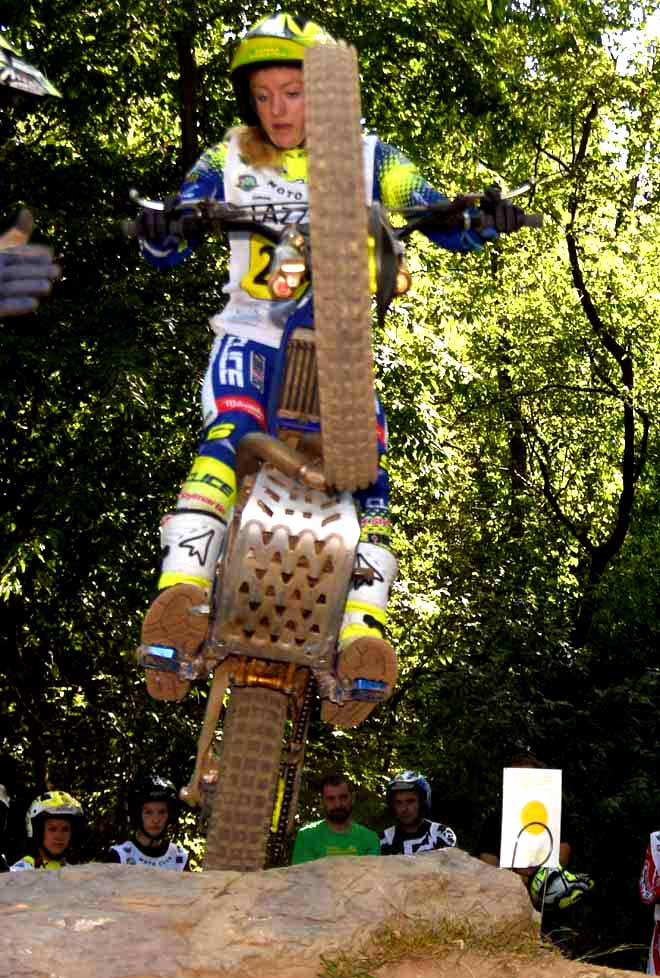 WOMEN CHAMPIONSHIP: 2. Theresa BAUML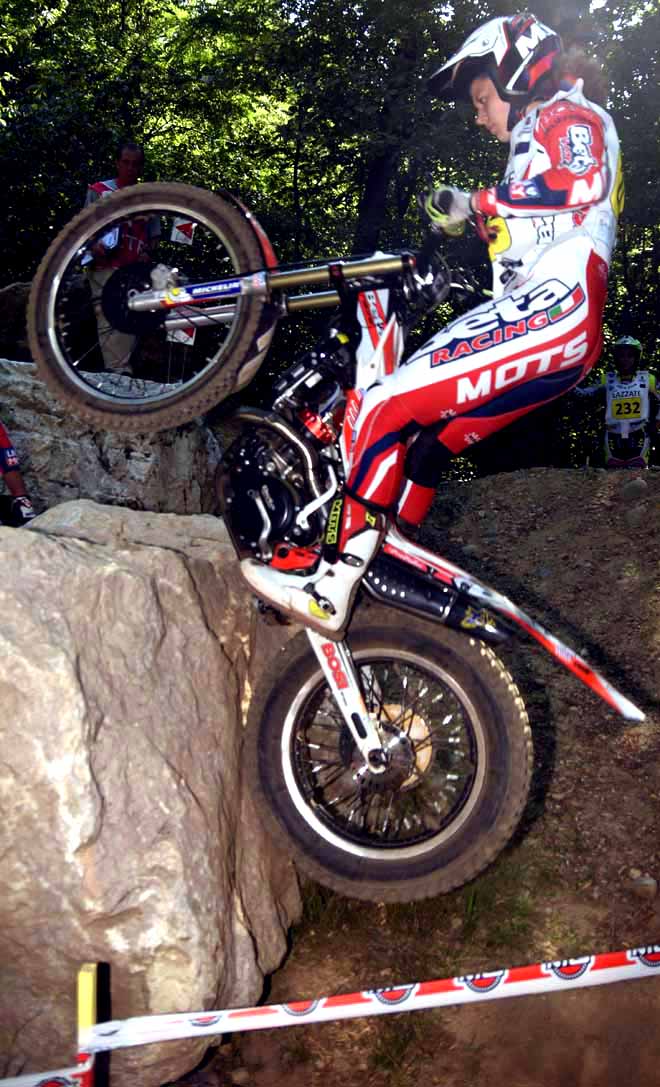 WOMEN CHAMPIONSHIP: 3. Ingveig HAKONSEN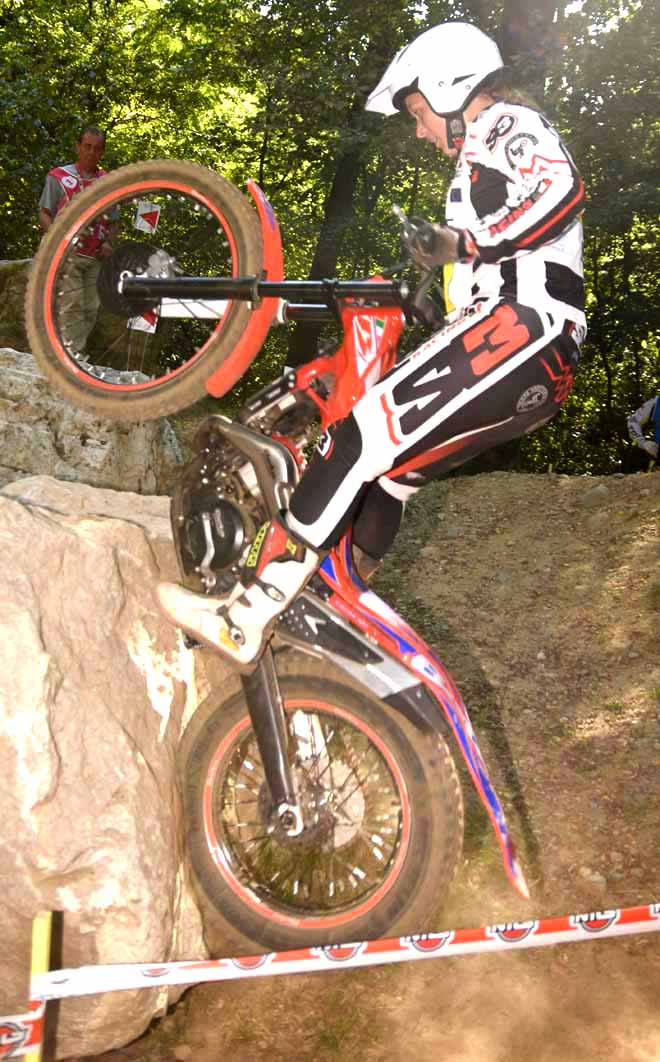 YOUTH INTERNATIONAL: 1. Joscka KRAFT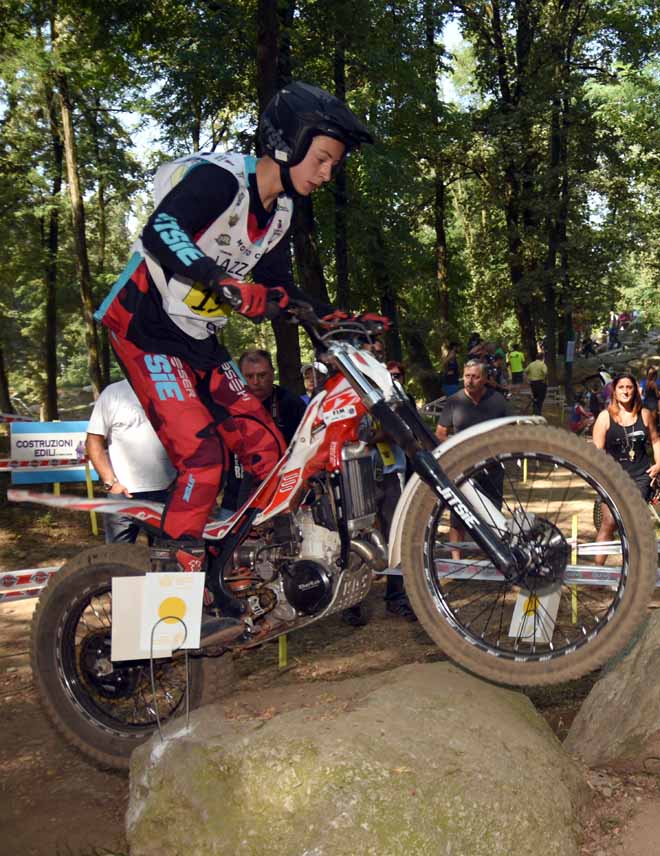 YOUTH INTERNATIONAL: 2. Luca PONCIA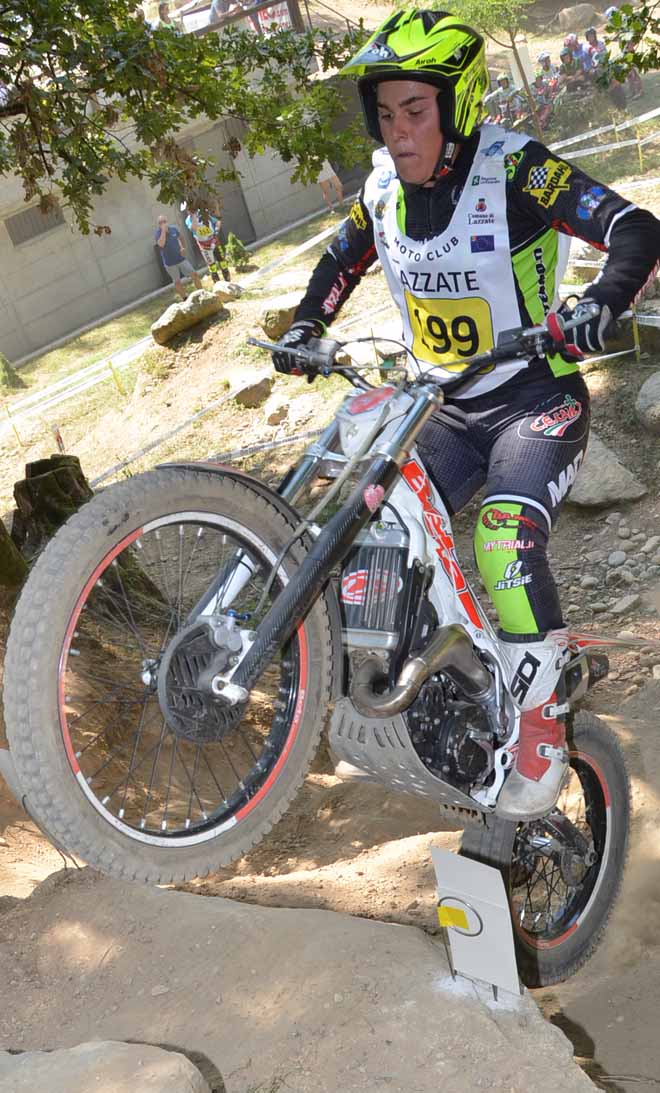 YOUTH INTERNATIONAL: 3. Cuba SMITH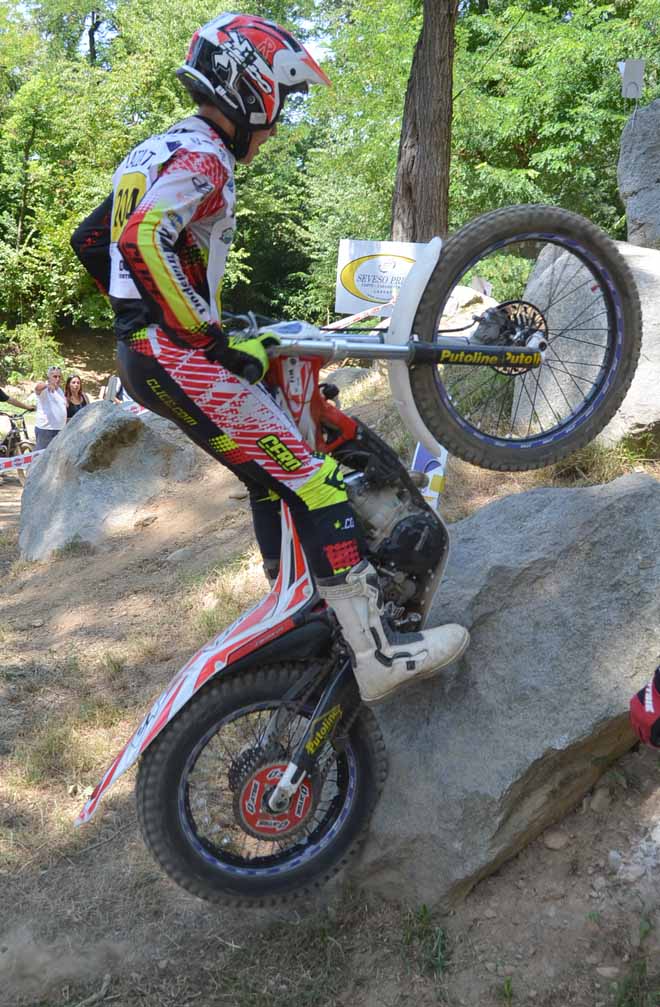 WOMEN INTERNATIONAL: 1. Chantal DE RAAFF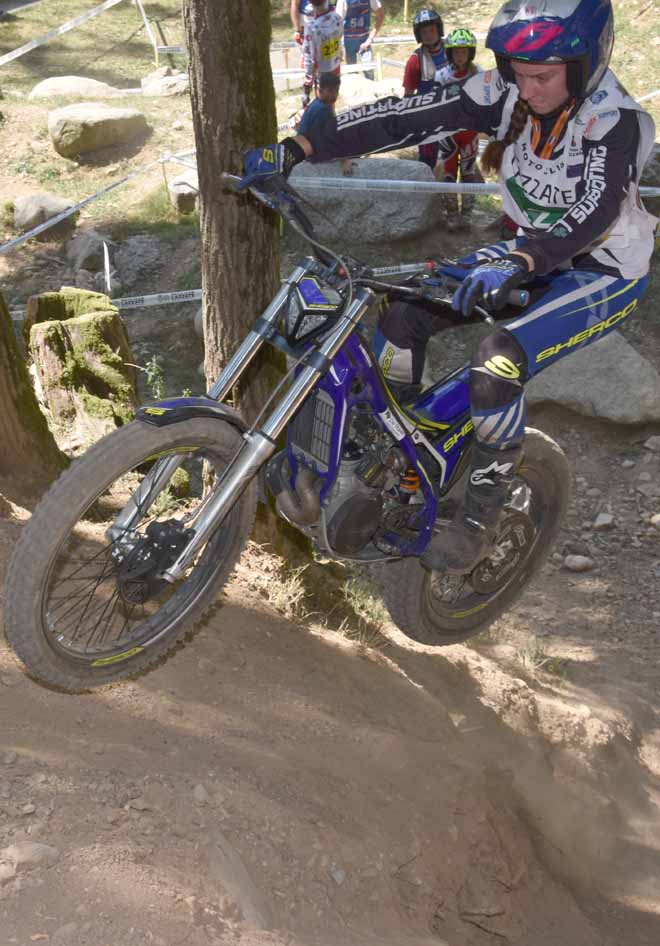 WOMEN INTERNATIONAL: 2. Lenna VOLPE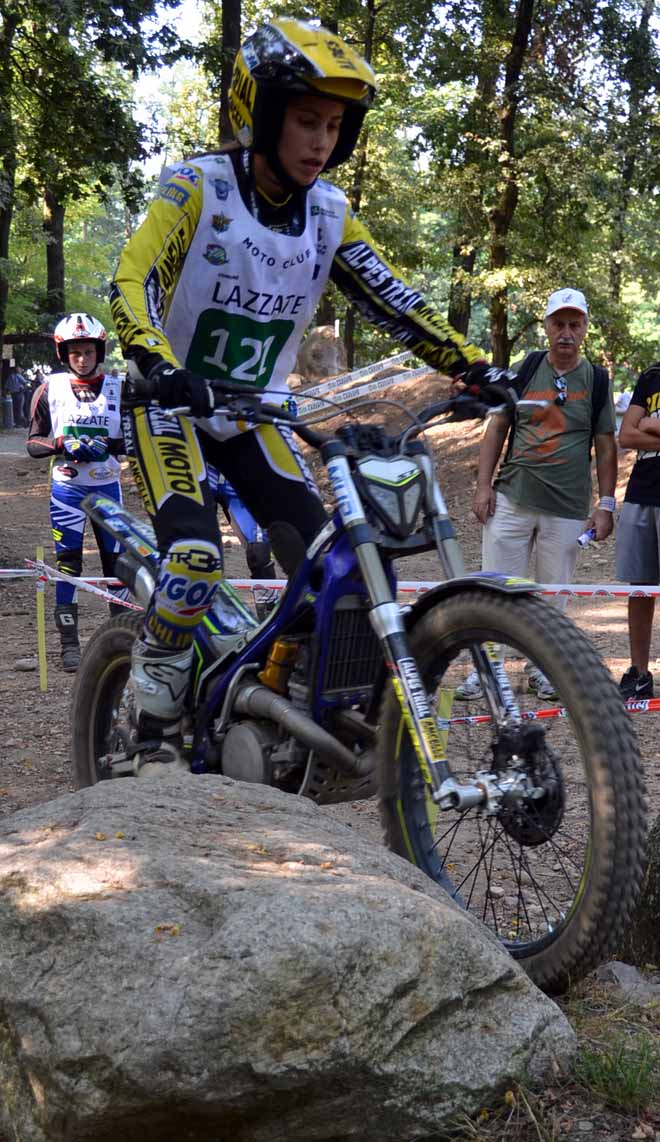 ...new role of help ...