09/04/17 - Matteo Grattarola started on his right foot!

Still in the name of Matteo Grattarola Gas- -Gas the Italian Trial Championship , that started in Giaveno (TO) in a beautiful sunny day. And the ideal weather conditions let scores drop dramatically , forcing riders run on the knife-edge.

For the number one it was a win (consecutive 22-th) recovering from second place behind Spaniard Francesco Moret – Montesa- able tp lead for two-thirds of the race, by one point on Grattarola, gained One in the first loop: 4 penalties against 5. Then they both finished the second lap with 2 points. While in the decisive final lap Grattarola has astounded the audience not committing any error against the 10 of his today's rival.

Third place for the youngster Luca Petrella (TRS), just come back with Grattarola from the long trip to West of France as two nights before , thay defend the Italian colors in the X-Trial des Nations. Fourth Gianluca Tournour (Gas Gas) who accused of cramps in the final parts.


---------------------------------------------------------------------------------------

Matteo Grattarola parte col piede giusto

Ancora nel segno di Matteo Grattarola -Gas Gas- il campionato italiano Trial, iniziato a Giaveno (TO) in una splendida giornata di sole. Proprio le condizioni atmosferiche ideali hanno fatto scendere i punteggi ed i più bravi hanno corso sul filo del rasoio.

Per il numero uno si è trattato di una vittoria (la 22-esima consecutiva) in rimonta. Lo spagnolo Francesco Moret – Montesa- a due terzi di gara si è trovato avanti di un punto. Un vantaggio acquisito al primo giro: 4 penalità contro 5. Poi entrambi hanno concluso la seconda tornata con 2 punti. Mentre nel decisivo giro finale Grattarola ha strabiliato la platea non commettendo alcun errore contro i 10 del rivale odierno.

Terzo posto per la giovane promessa Luca Petrella (TRS), reduce con Grattarola dalla lunga trasferta a ovest della Francia di due sere prima per difendere i colori azzurri al Trial delle Nazioni Indoor. Quarto Gianluca Tournour (Gas Gas) che ha accusato problemi di crampi nel finale.
------------------------------------------------------------------------------------------
------------------------------------------------------------------------------------------
CLASSIFICHE/RESULTS:
-----> INTERNATIONAL, TR1, TR2, TR3, TR4, FEM
------------------------------------------------------------------------------------------
1. Matteo Grattarola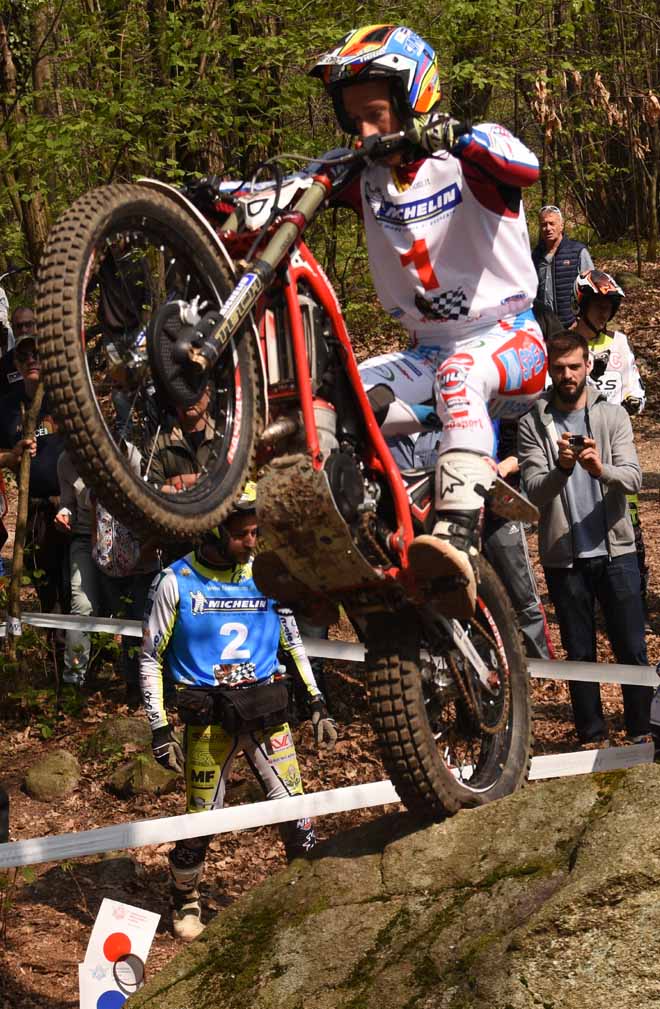 2. Francesc Moret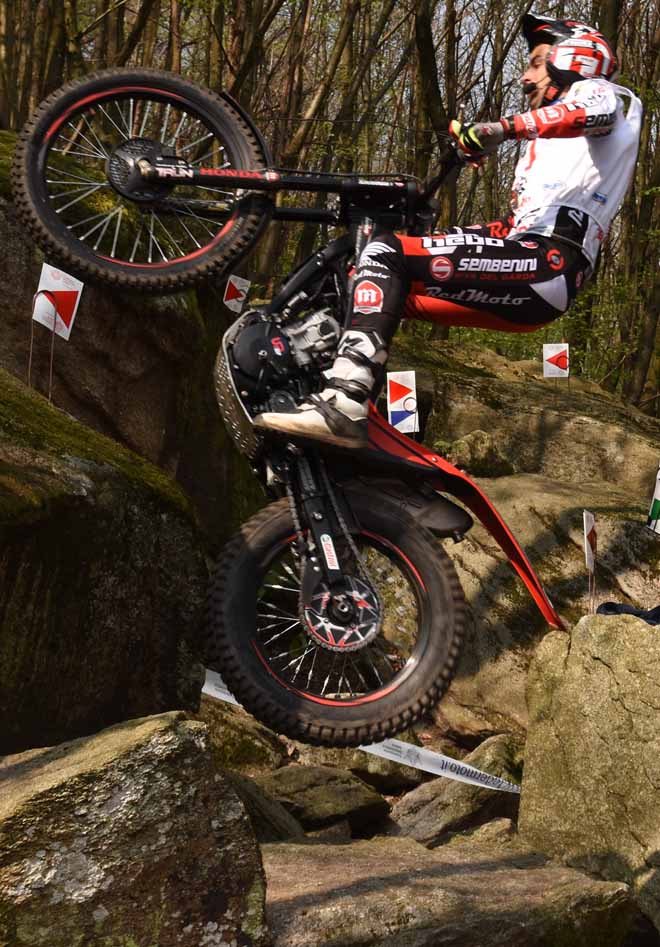 3. Luca Petrella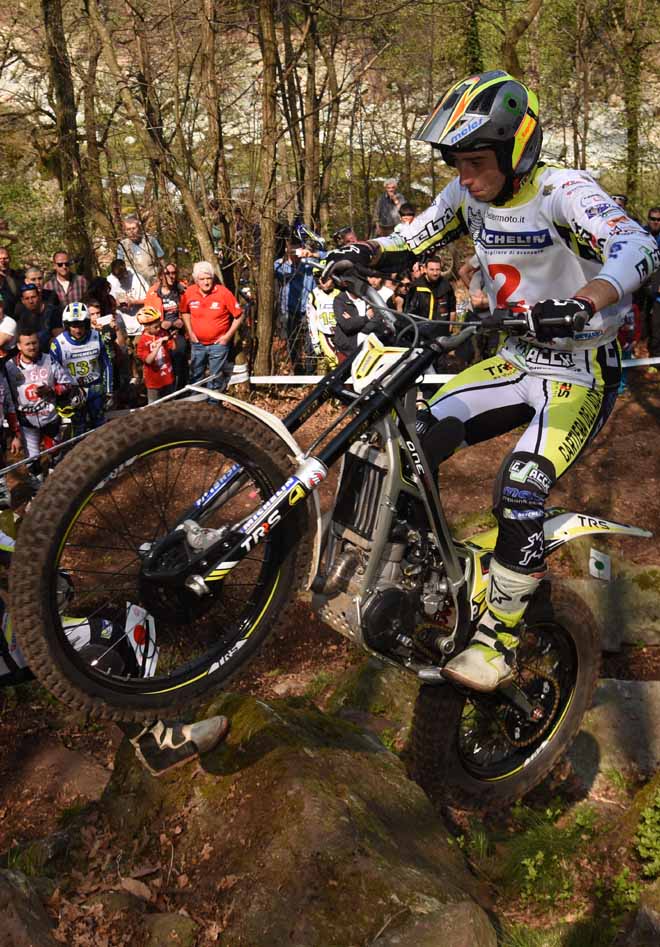 4. Gianluca Tournour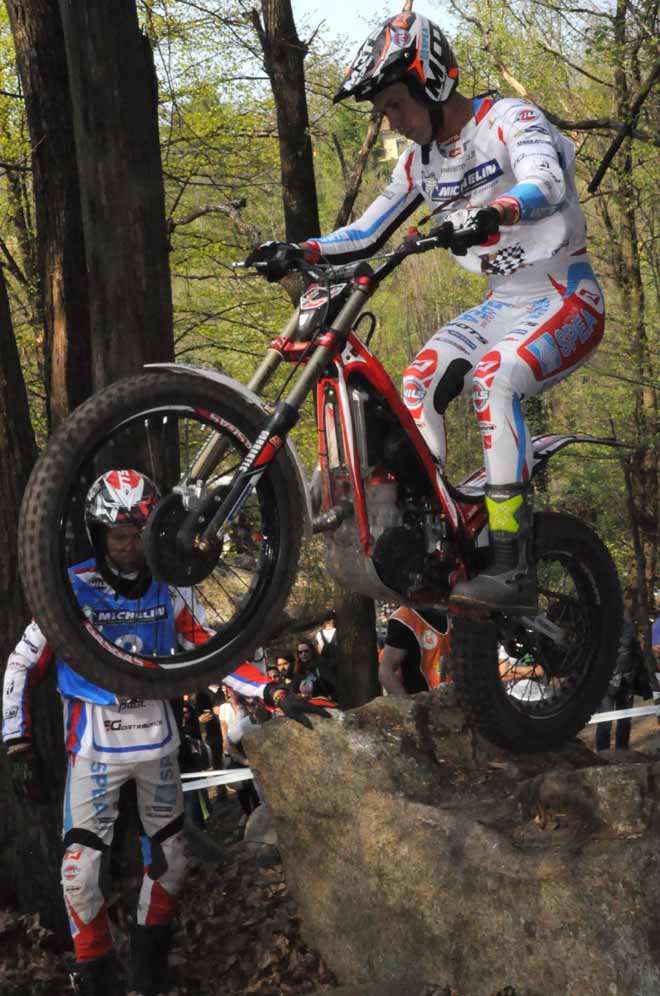 5. Giacomo Saleri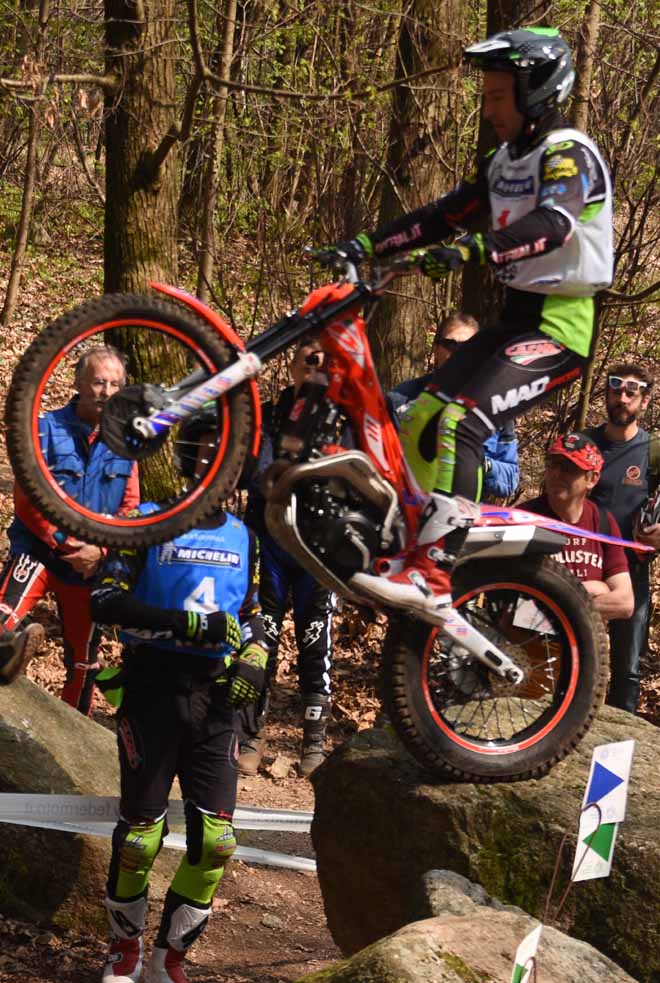 6. Daniele Maurino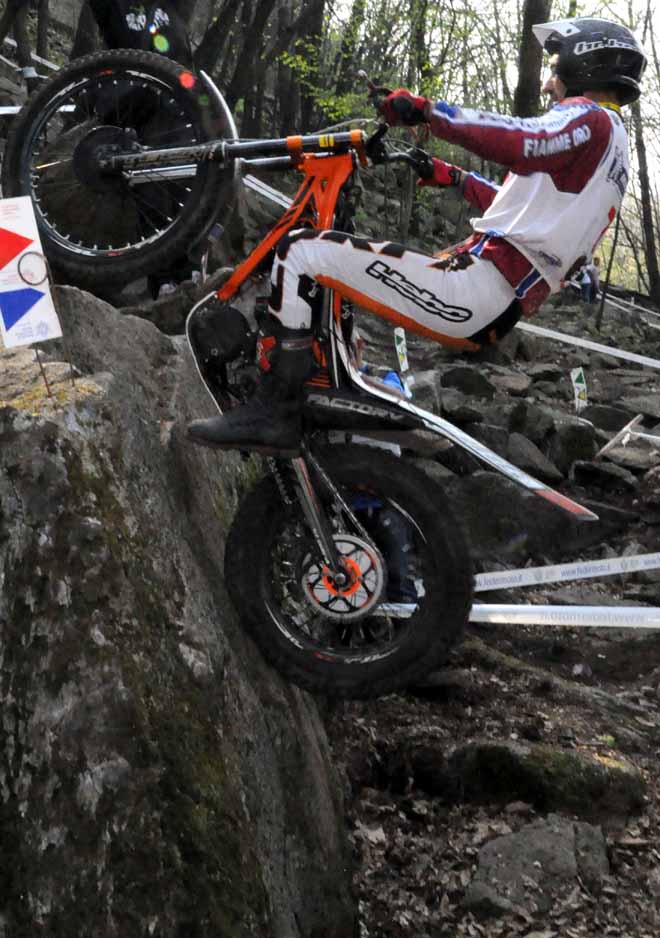 7. Filippo Locca
8. Pietro Fioletti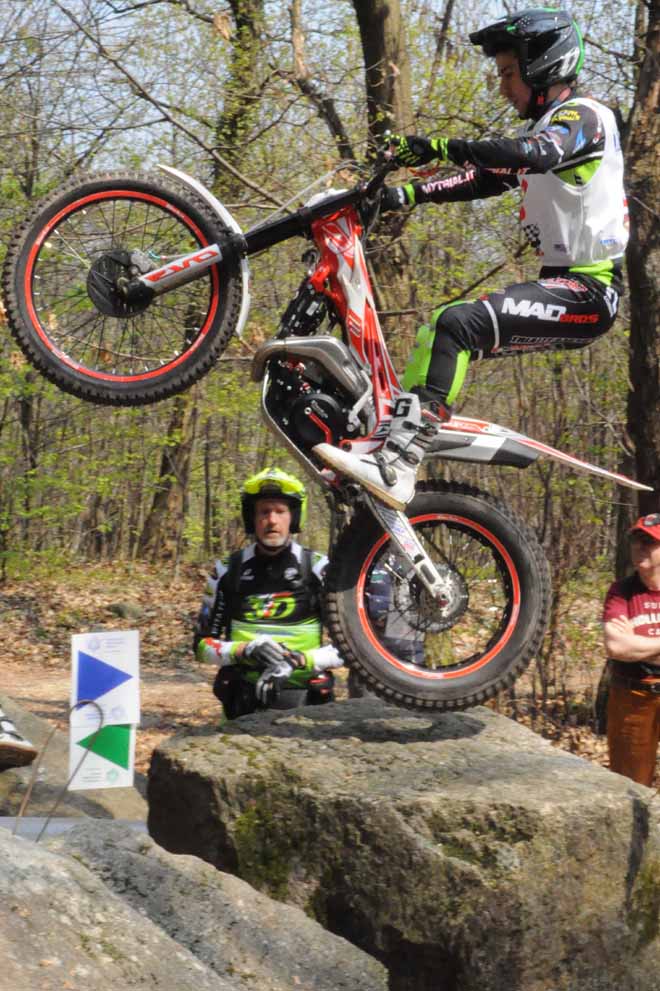 9. Pietro Petrangeli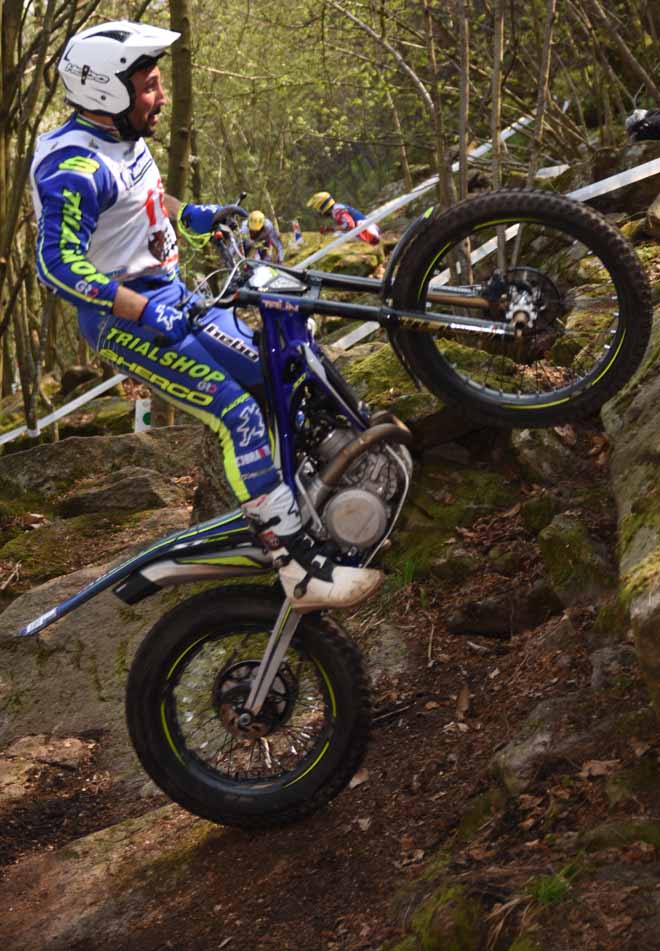 10. Francesco Iolitta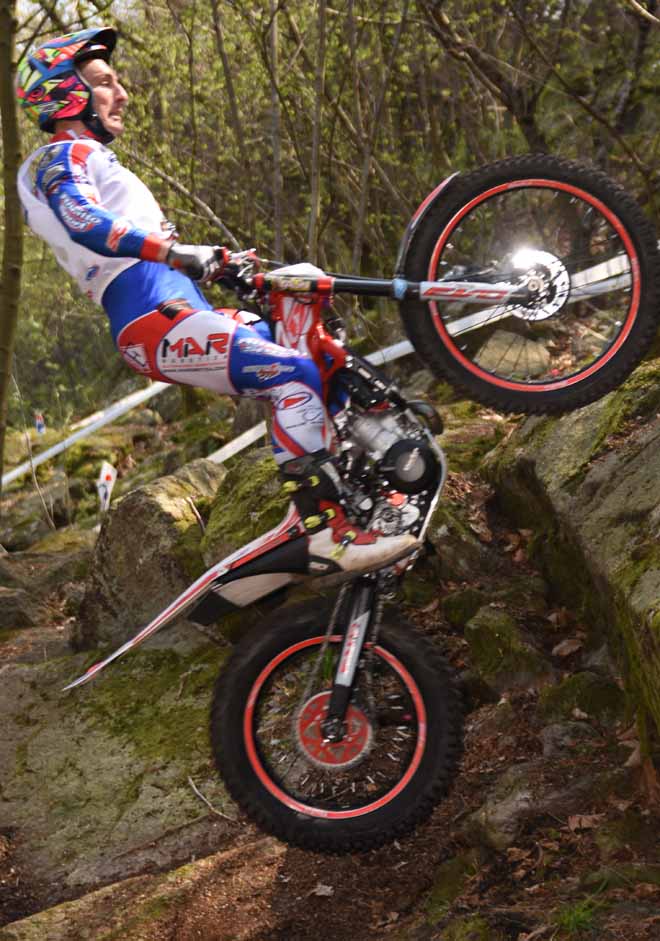 11. Francesco Cabrini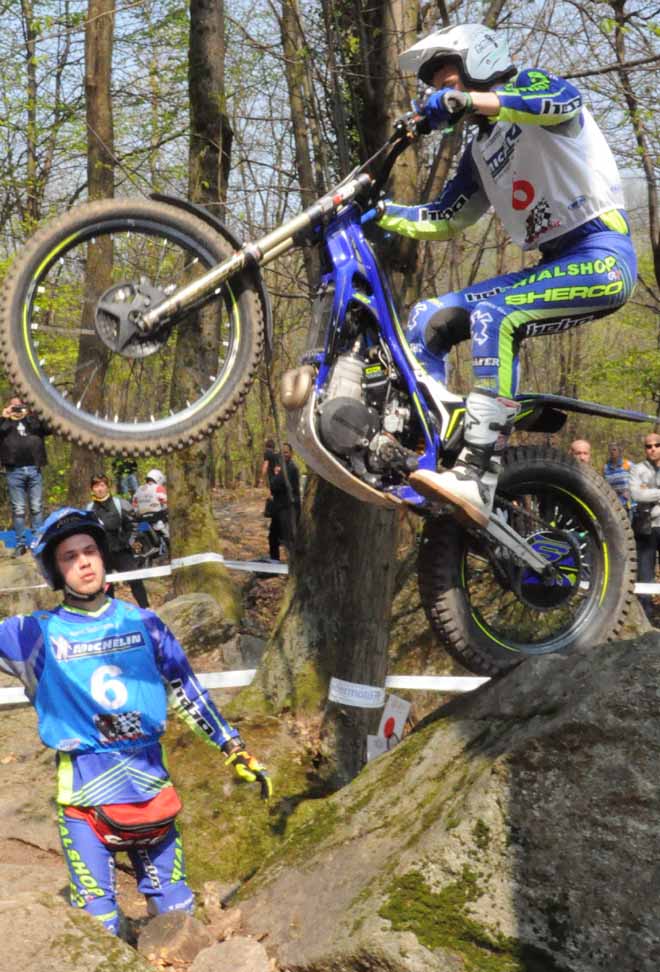 ---------------------------------------------------------------------------------------
---------------------------------------------------------------------------------------
press releases ---- comunicati stampa
---------------------------------------------------------------------------------------