26/05/18, Krzeszowice, Poland - Pol Medinya (Neta) and Berta Abellan (Vertigo) on top!

An other triumph for Spanish riders the second round of the FIM Europe Youth and Women championship, held near Krzeszowice, Poland . Berta Abellan (Vertigo) doubled the initial success at the first round between the Women, while Pol Medinya (Beta) found his first win in the Youth class, after a convincing fourth place in the previous round. Good weather on the small area of Miekinia, 4 km from the main town where 14 long sections to be repeated twice were fitted for the 54 riders who entered.

Berta started soon very concentrated and discouraged her rivals delivering her first card at the end of the first loop with only 5 mistakes. All expected a sort of reaction from the two-time European champion Theresa Bauml (Montesa) but she was not at her easy neither in this second step for the 2018 title. Her 17 point-score put her in temporary fourth place, behind Italian Sara Trentini (Montesa) who lost 10 marks and Norwegian Ingveig Hakonsen (TRS) who scored 15.

In the second part Sara did the best score: 5 mistakes that assure her the final runner-up position. Berta made one point more to gather her second win in a row in these series. Finally Theresa showed her potential, scoring 6 she overtook Ingveig gaining the last step of the rostrum. In the championship Berta is firmly leading, ahead of Sara and Theresa.

Completely changed the podium in the Youth class. Still two coming from the Iberian Peninsula, went to occupy the highest positions, beside the winner, Alex Canales (Gas Gas) and Nowegian Mats Nilsen (Sherco) in third, All these 3 riders arrived separated by one single point. Everything was uncertain until the last section of the final lap. At the turning point Canales was leading with 25 marks. Medinya was in second place scoring 2 points more. In third with 30 points was the winner of the first round, Spanish Martin Riobo (Gas Gas), while Nilsen was behind with 4 points more.

All the first riders worsened their performance in the second lap, but Nilsen on the contrary was able to improve his score and signing the best on this loop: 25 errors. Medinya (31) overtook Canales (34) and topped the podium with 58 total points. Among Canales and Nilsen both tied on 59 it was necessary to count the zeros : 12 against 10 in favor of Canales. In championship Medinya and Riobo are now leading tied.

In the International Youth class, Belgian Emile Van Thuyne (Gas Gas) won, while to triumph in the International Women class was French Lena Volpe (Sherco).

To-morrow in the same place there will be the round number 3.


---------------------------------------------------------------------------------------

Svettano Pol Medinya (Neta) e Berta Abellan (Vertigo) !

Ancora un trionfo per i piloti spagnoli la seconda prova del campionato FIM Europe Youth and Women, disputato vicino a Krzeszowice, Polonia . Berta Abellan (Vertigo) ha bissato il successo iniziale della prima gara tra le Donne, mentre Pol Medinya (Beta) ha trovato la sua prima vittoria nella classe Youth , dopo un discreto quarto posto alla precedente prova.

Bel tempo sulla piccola area di Miekinia, 4 km dalla cittā principale, dove sono state collocate le 14 zone da ripetersi 2 volte per i 54 piloti partenti. Ottimo secondo posto per Sara Trentini (Sembenini Montesa) che ha battuto la due volte campionessa europea Theresa Bauml (Montesa). In gara anche Martina Gallieni (TRS) che ha chiuso al 5° posto. Nella Youth Andrea Gabutti ha terminato al quinto posto.

Domani sulle stesse zone si svolgerā il terzo round.
------------------------------------------------------------------------------------------
CLASSIFICHE/RESULTS:
------------------------------------------------------------------------------------------
YOUTH CHAMPIONSHIP: 1. Pol MEDINYA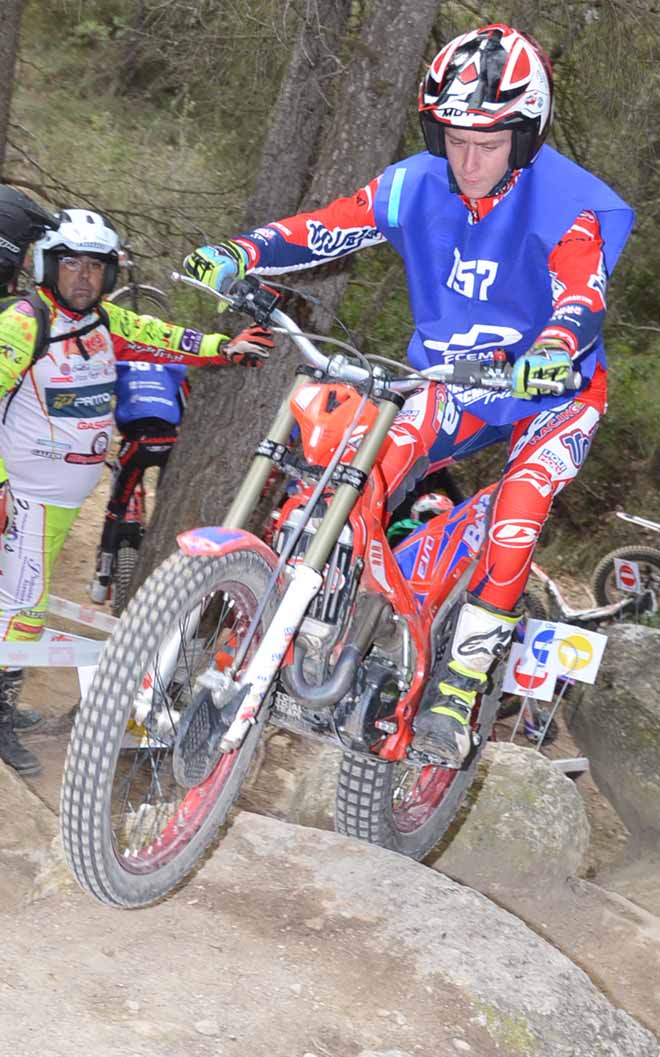 YOUTH CHAMPIONSHIP: 2. Alex CANALES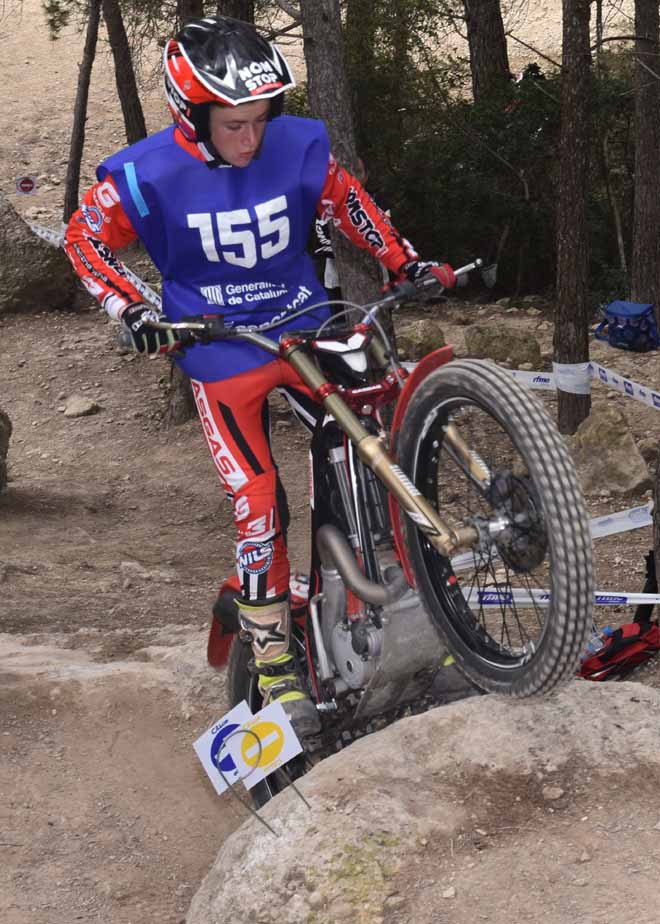 YOUTH CHAMPIONSHIP: 3. Mats NILSEN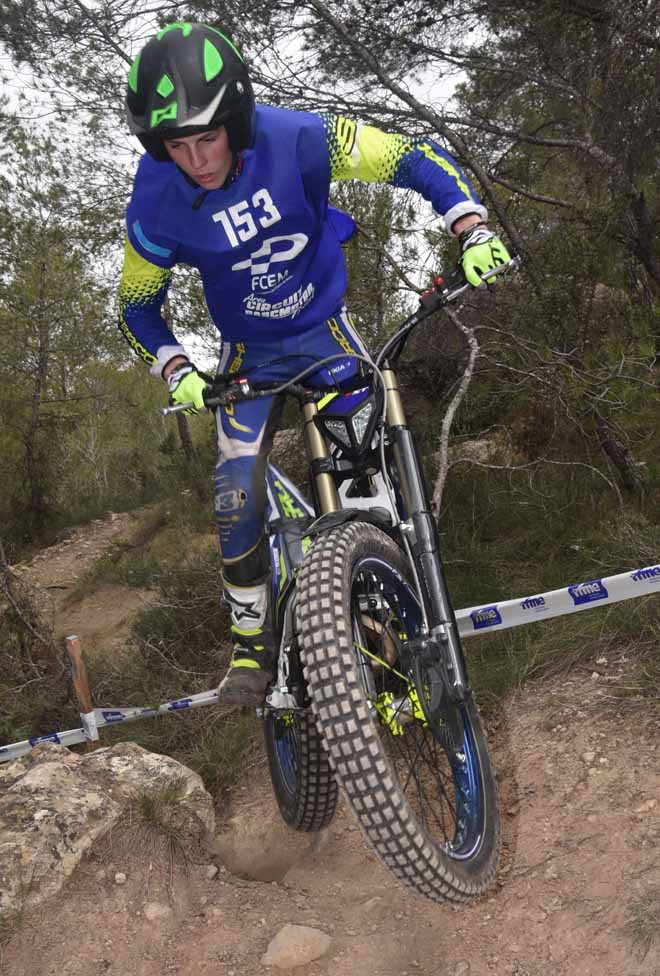 WOMEN CHAMPIONSHIP: 1. Berta ABELLAN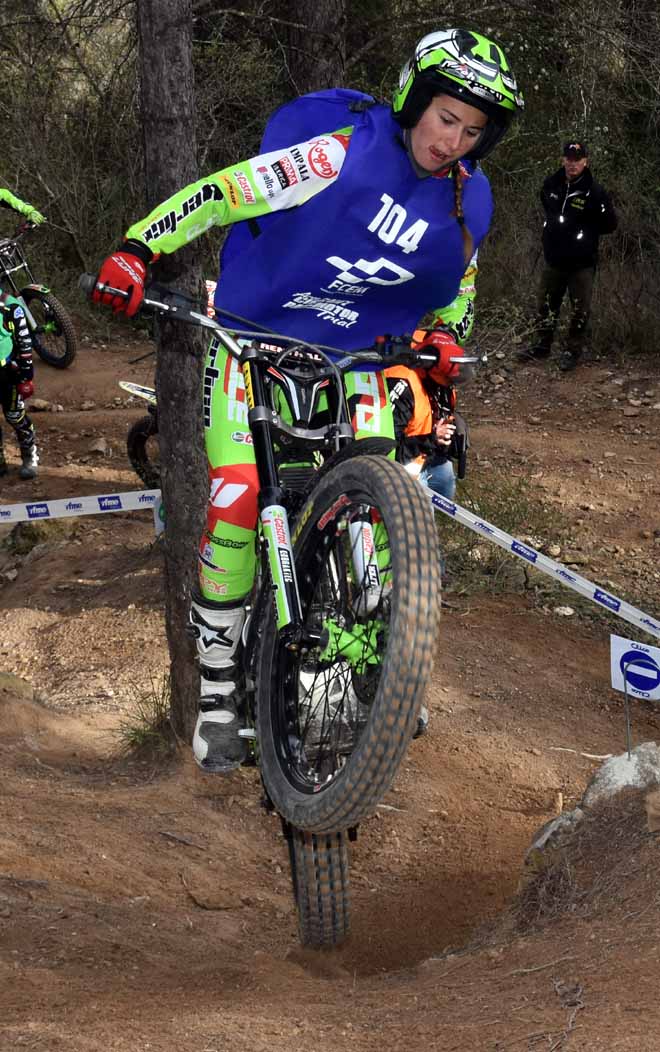 WOMEN CHAMPIONSHIP: 2. Sara TRENTINI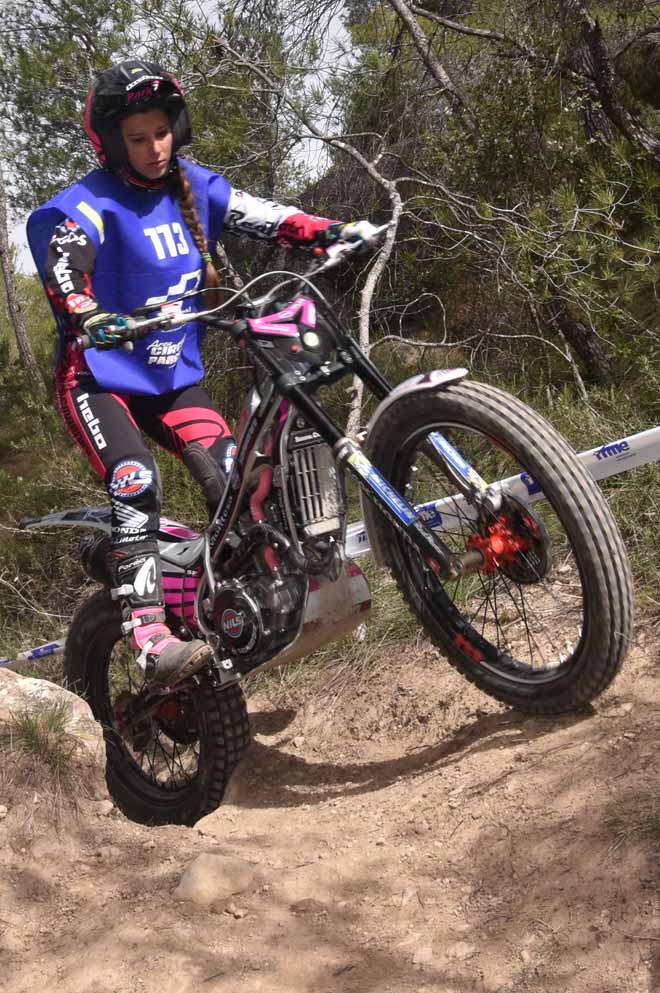 WOMEN CHAMPIONSHIP: 3. Theresa BAUML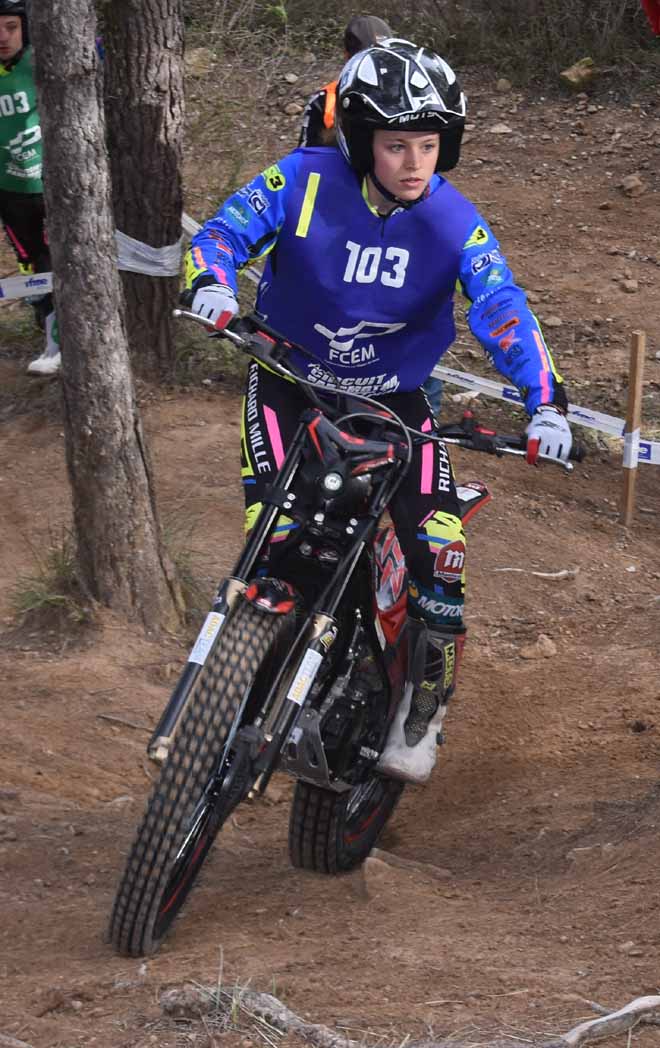 YOUTH INTERNATIONAL: 1. Emile VAN THUYNE
WOMEN INTERNATIONAL: 1. Lenna VOLPE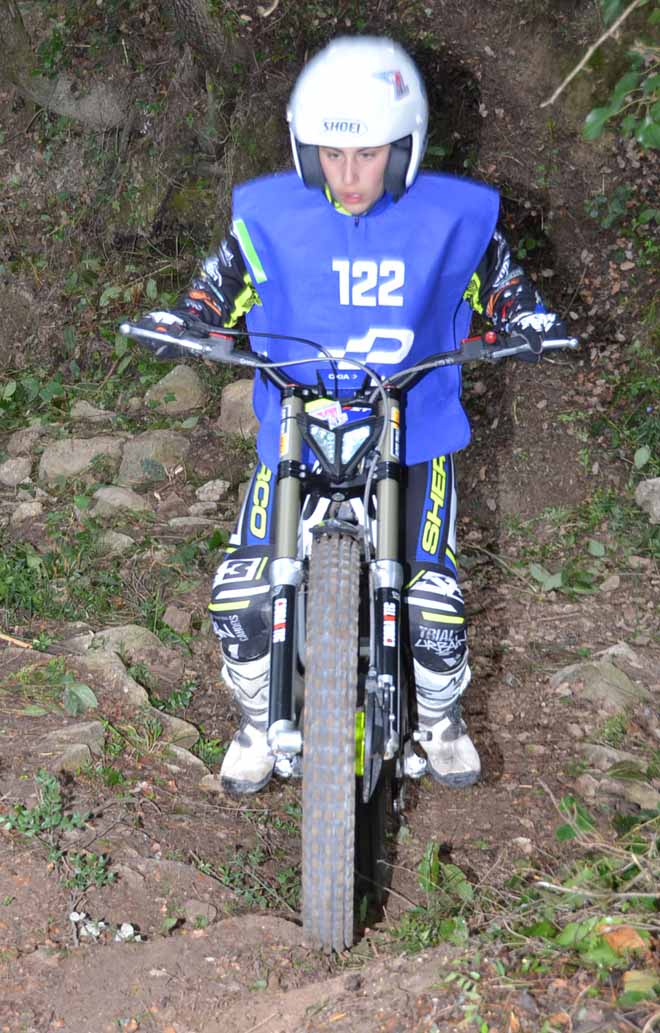 ------------------------------------------------------------------------------------------