08/07/18 - Toby Martyn (Montesa) beat his team mate Matteo Grattarola in the second day at Isola 2000, France

Sergio Piardi (Beta) and Marcus Kipp (TRS) on top in Junior and Over40 class respectively.

Still sunny day and still rain in late evening the day before, so sections that dried during the day. Martyn - not too happy of his previous day performance - decided to ride quickly and ahead of the group of his rivals, probably for not being conditioned by the outcome of the others. And this decision was worth for him. He was soon leader at the first deliver of the card: 21 points. Grattarola underestimated some slippery sections and collected 4 fives, ending the loop with 31 marks and was in fourth position, behind Francesc Moret (Montesa) who scored 28 and a surprising Norwegian Ib Andersen (Gas Gas) with 30 errors.

Grattarola recovered in the second loop as often he does, but even if his score of 15 was largely the best in this race, it was not enough to reach Martyn, who dropping 22 marks and kept the leadership, wiining his first round. Grattarola finished runner-up ahread of Moret.

Between the Junior riders, Piardi confirmed once more time his value. He started first and never yielded his leadership. After being a while from the podium yesterday, young home idol Hugo Dufrese (Gas Gas) shook the pressure on him. Riding less nervous, that meant to grab a significant second place. In third his country mate Kieran Touly (Sherco).

Marcus Kipp (TRS) did not commit the big mistake of yesterday and won the Over 40 class. No way for Piero Sembenini (Montesa), very close ho him (just 2 points more) doomed to stay behind. In third Italian Valter Feltrinelli (Montesa).

Same winners of yesterday in the International classes: in the "1" Jean-Philippe Lerda (Vertigo), in the "2" Marius Pelissier (TRS).

Next round on 5th of August in Italy, Santo Stefano d'Aveto.
---------------------------------------------------------------------------------------

Toby Martyn batte Grattarola nel secondo giorno di Isola 2000, Francia

...due pagine su Motosprint n.28 in edicola da marted́...
------------------------------------------------------------------------------------------
------------------------------------------------------------------------------------------
CLASSIFICHE/RESULTS: EUROPE
JUNIOR
OVER 40
INTER 1
INTER 2
------------------------------------------------------------------------------------------
CAMPIONATO/STANDINGS: EUROPE
JUNIOR
OVER 40
------------------------------------------------------------------------------------------
EUROPE CHAMPIONSHIP: 1. Toby MARTYN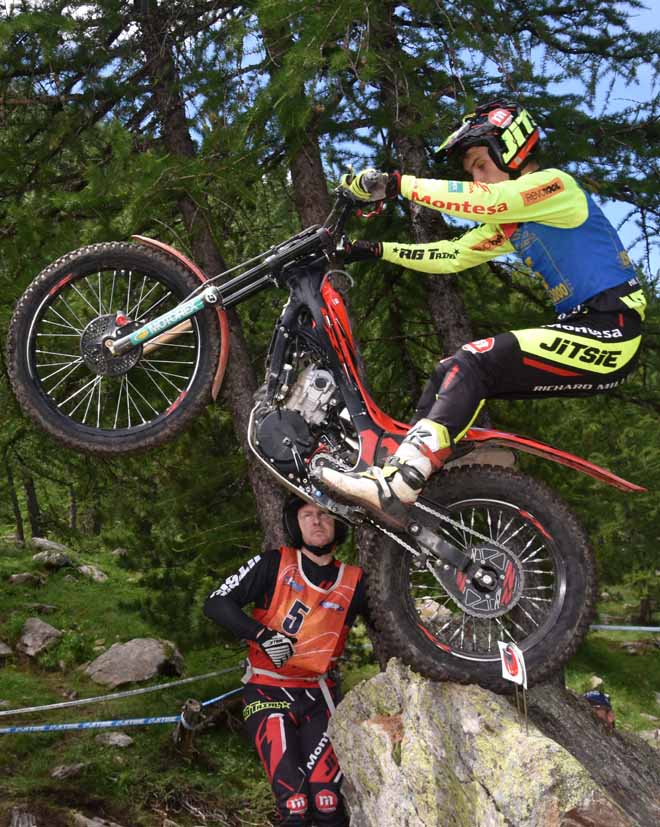 EUROPE CHAMPIONSHIP: 2. Matteo GRATTAROLA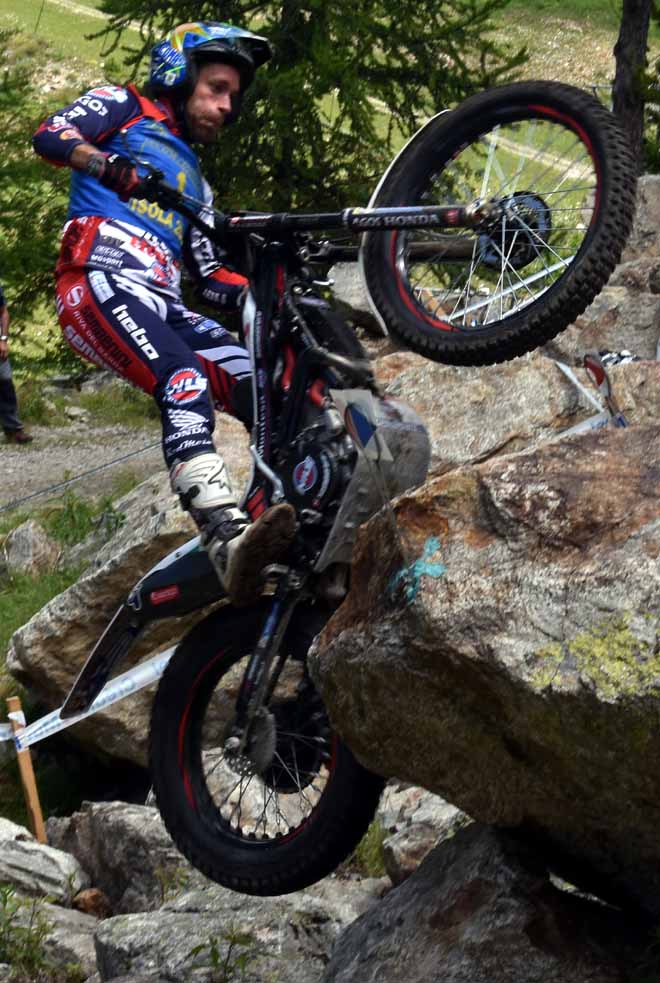 EUROPE CHAMPIONSHIP: 3. Francesc MORET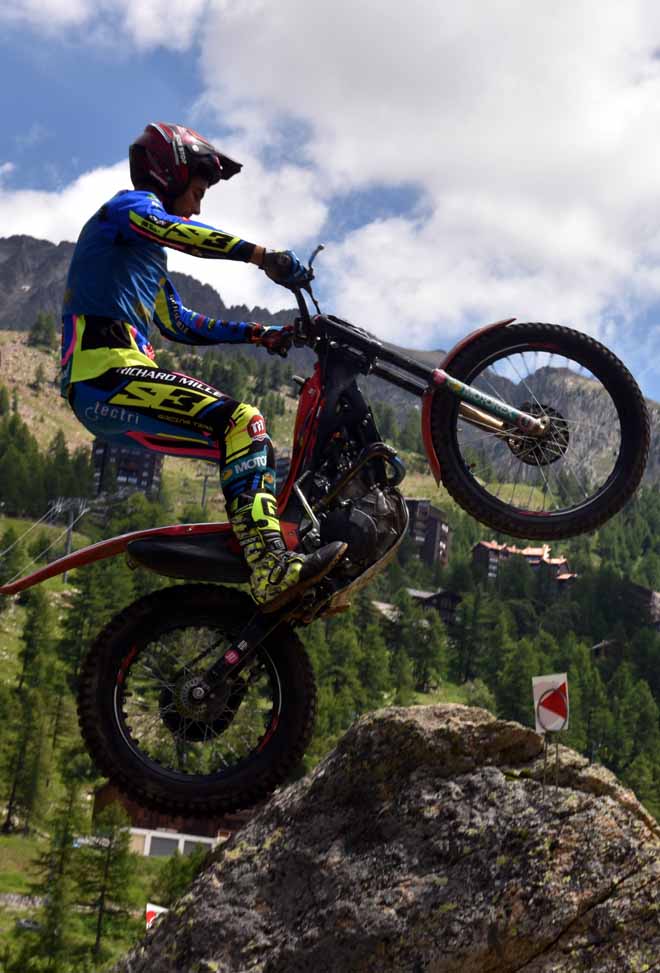 EUROPE CHAMPIONSHIP: 4. Teo COLAIRO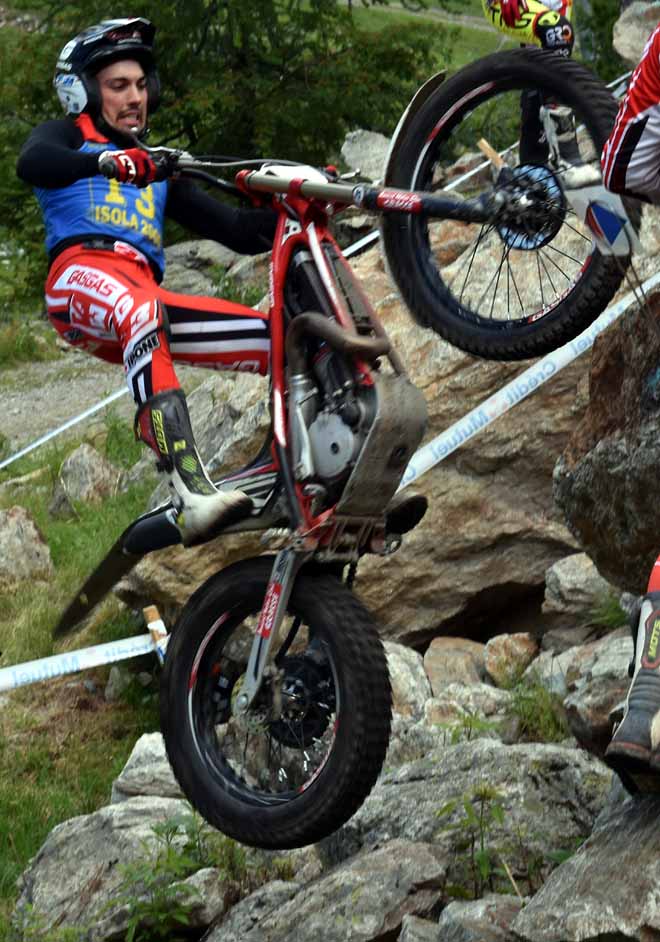 EUROPE CHAMPIONSHIP: 5. Ib ANDERSEN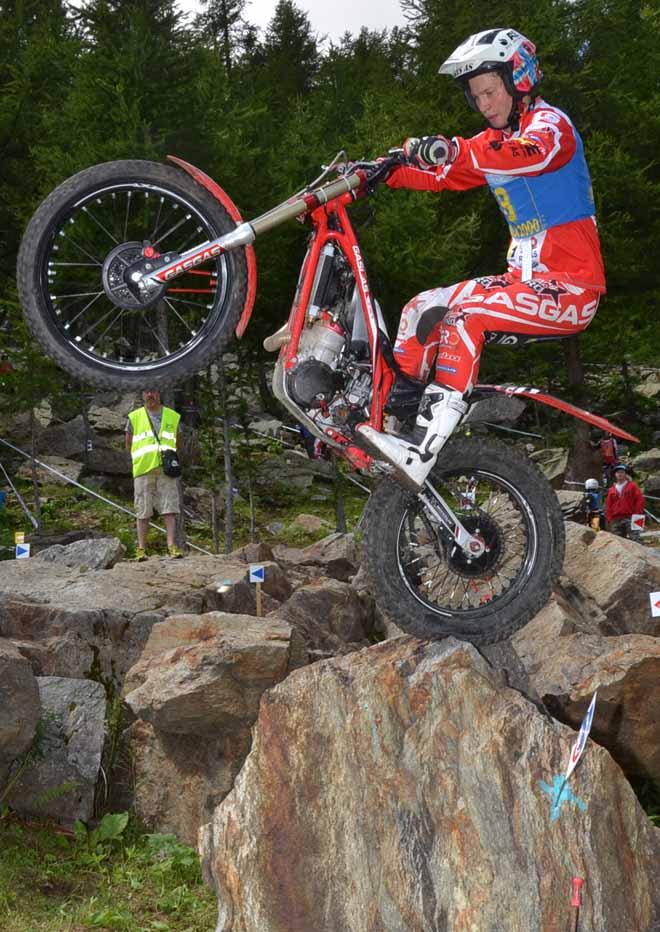 JUNIOR CUP: 1. Sergio PIARDI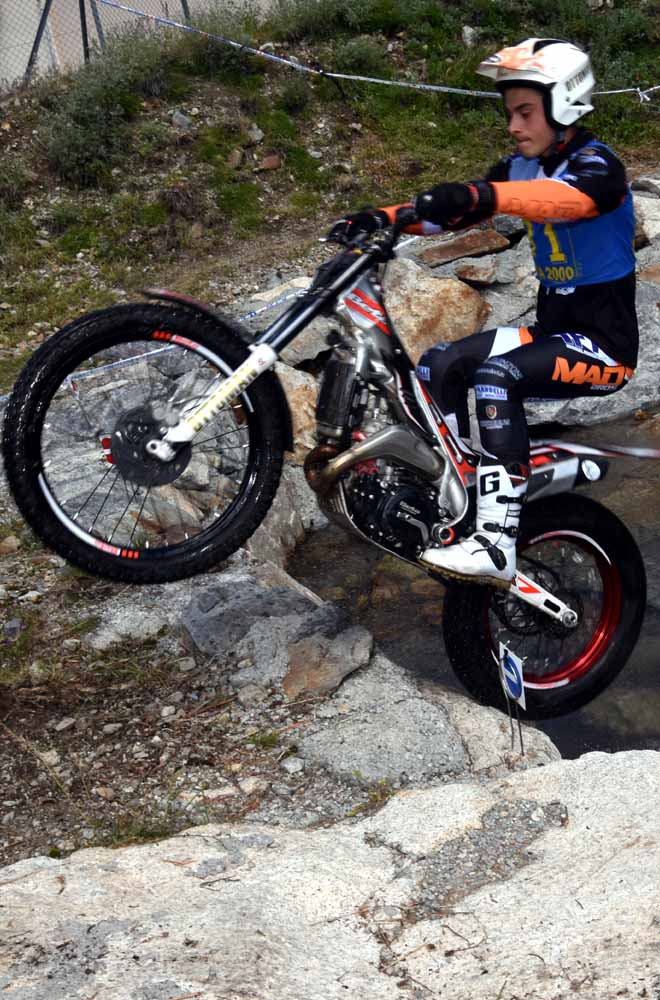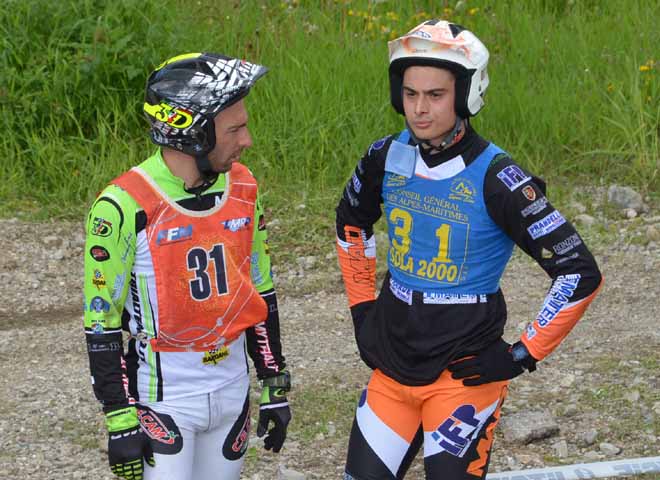 JUNIOR CUP: 2. Hugo DUFRESE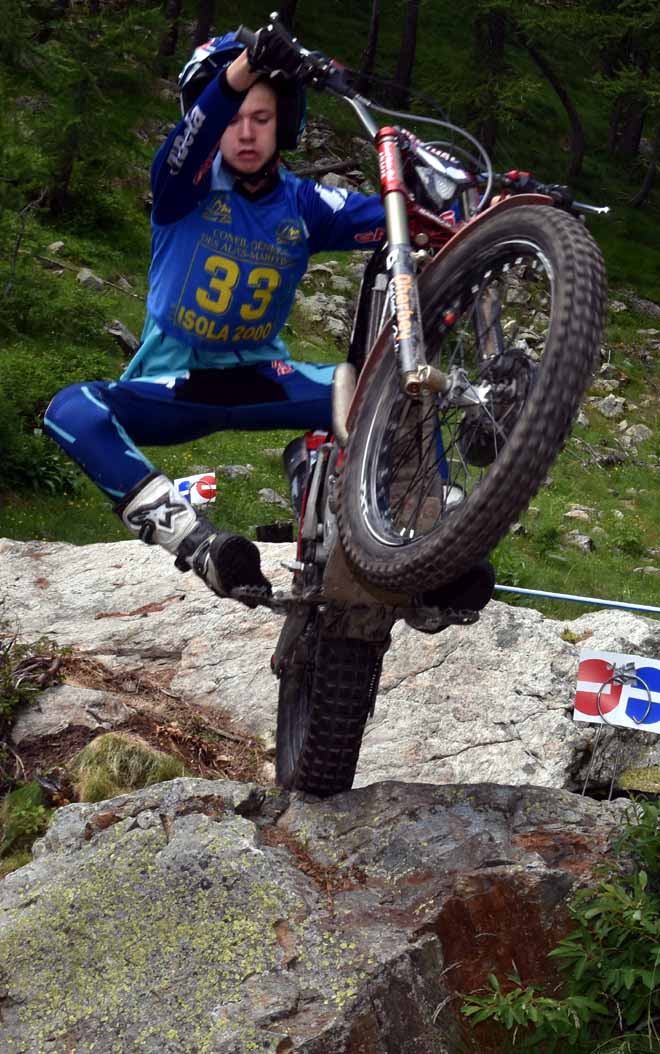 JUNIOR CUP: 3. Kieran TOULY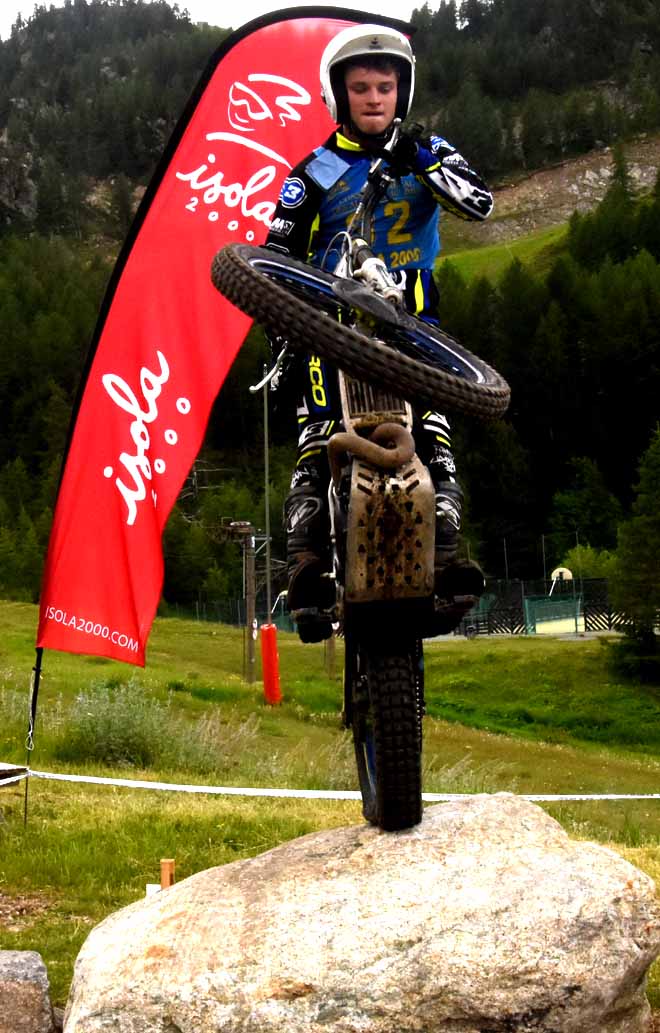 OVER 40 CUP: 1. Markus KIPP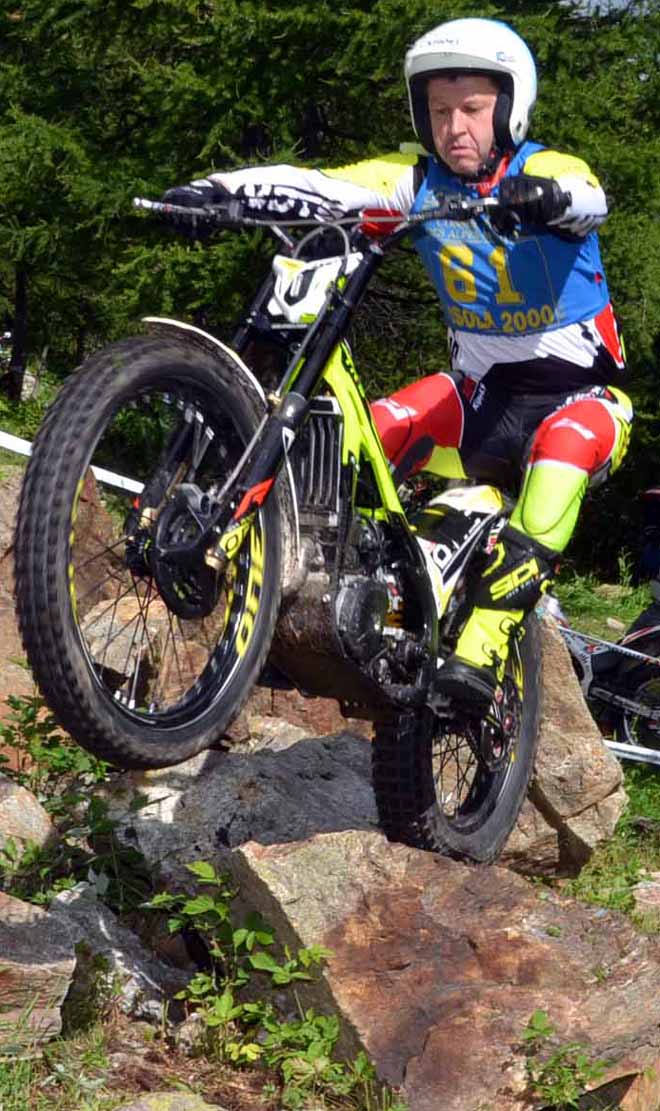 OVER 40 CUP: 2. Piero SEMBENINI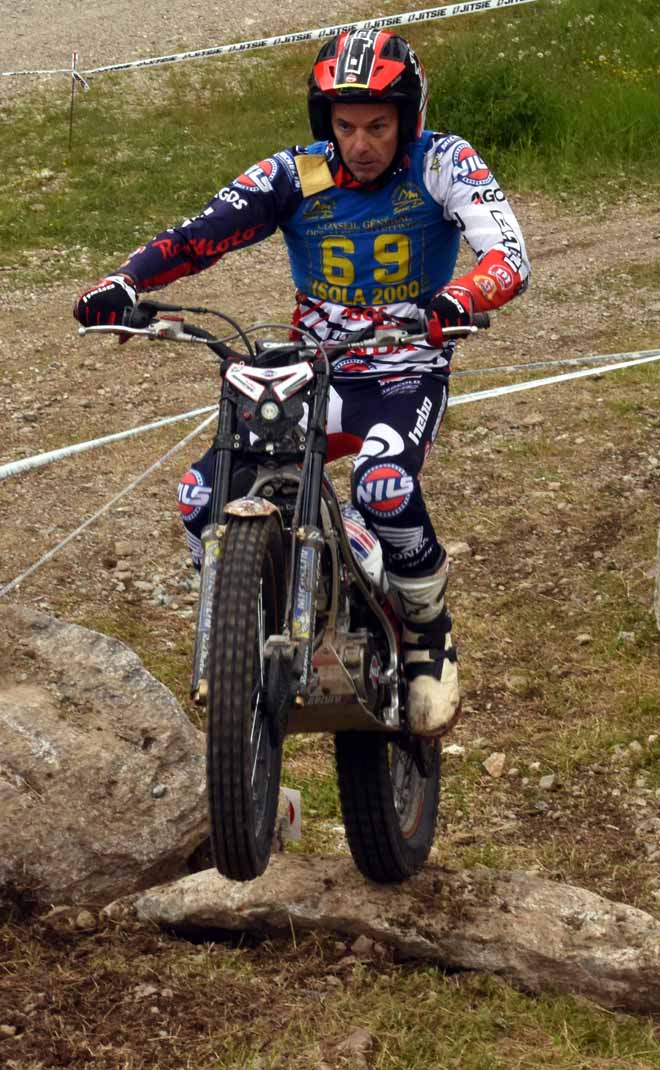 OVER 40 CUP: 3. Valter FELTRINELLI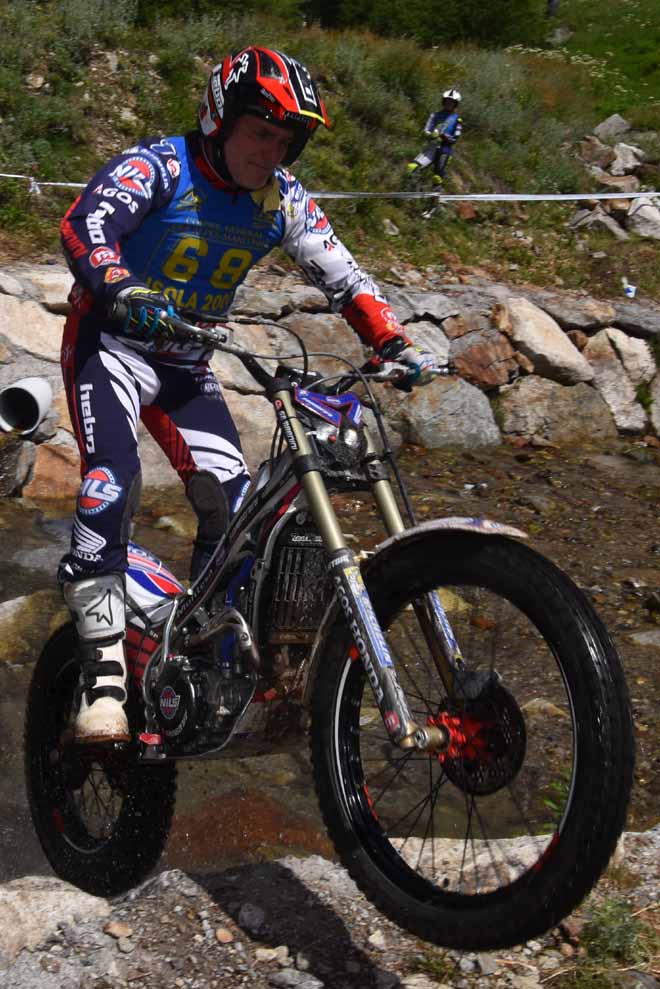 INTERNATIONAL 1: 1. Jean Philippe LERDA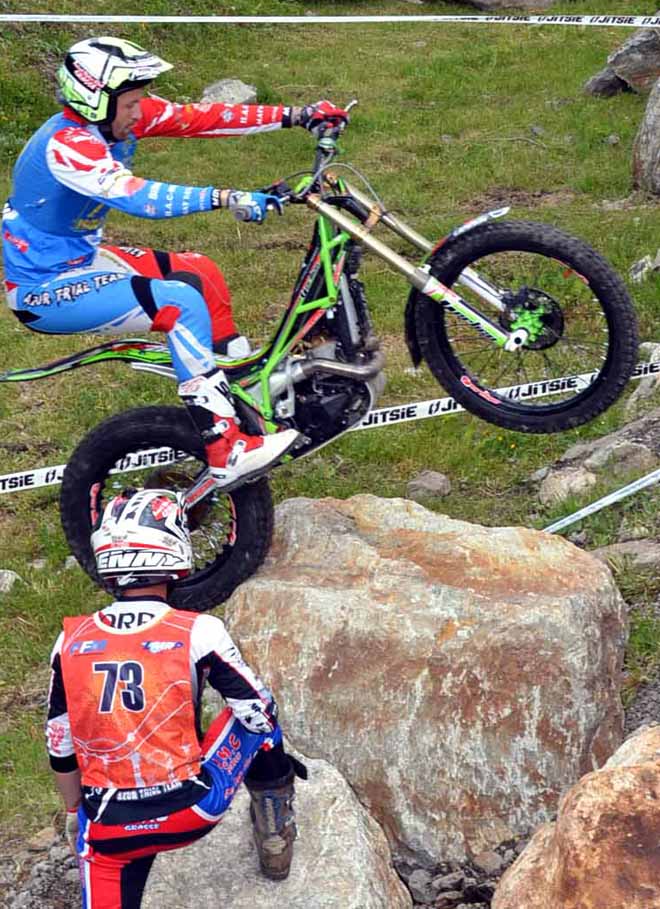 INTERNATIONAL 2: 1. Marius PELISSIER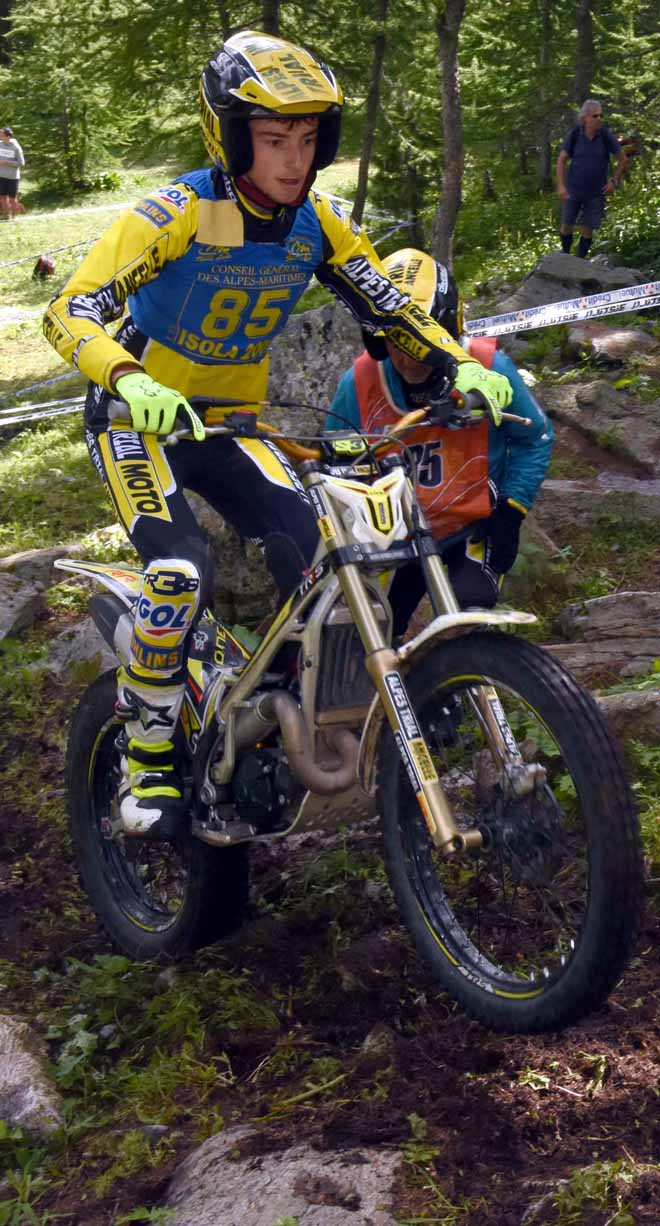 ---------------------------------------------------------------------------------------
press releases ---- comunicati stampa
---------------------------------------------------------------------------------------

---------------------------------------------------------------------------------------