04/08/18, Santo Stefano d'Aveto, Italy : the leaders stecthed but a new entry got his glory!

Spanish Berta Abellan (Vertigo) and Italian Carloalberto Rabino (Beta) one step above all in the fourth round of the FIM Europe Trial Championship, held at Santo Stefano d'Aveto, Italy. Winners in Women's and Youths classes, respectively, they scored almost half points than their most challenging rival.

The young Spaniard girl decided to escape away from her group of rivals. Taking advantage to be one of the first to start, she absolutely not worried to open all the sections, rode for herself and gained the leadership at the turning point. Her score was 5 , but Norwegian Ingveig Hakonsen (TRS) did as much as her a brilliant first lap, making just one more mistake. German Theresa Baeuml (Montesa) followed with 13 marks.

In the second lap due to a very hot day all the girls were quite weary. Abellan limited her errors to 8 and it meant her third victory out of four races. Hakonsen - who had recovered her gap of one point before section 10 - threw away a possible victory and even the second place in the 4 final sections: 3 fives forced her to slid to third place, overtaken by a very regular Baeuml.

Much more clearly the dominant riding of Rabino in the Youth class. At his first appearance in this series, he rode more than one level above all the pretenders to the 2018 title. He lost one single point in the whole first lap against of the 14 "payed" by the couple Martin Riobo (Gas Gas) and Mats Nilsen (Sherco), that were his nearest adversaries.

In the second lap, he managed his lead making some mistakes, but ten marks in total are one third of Riobo (16 points in second lap) who took comfort in stretching his lead in the overall standings. Third Marco Mempor (Beta) ahead of Andrea Gabutti (TRS), while Nilsen collapsed to the fifth place.

In the Women International an other success for French Lena Volpe (Sherco) , while in the Youth International the winner was Italian Luca Poncia (Beta).

Next and last round in a week, at Bilstein, Belgium.

---------------------------------------------------------------------------------------

Rabino sbanca alla sua prima apparizione

Il giovane pinerolese domina la classe Youth stracciando il leader spagnolo Riobo: un terzo i suoi punti contro quelli dello spagnolo, che con ogni probabilità sarà campione della categoria il prossimo sabato.

Ad un passo dal podio la Brancati che ha concluso quarta davanti alla Trentini.

...altre notizie dopo...
------------------------------------------------------------------------------------------
CLASSIFICHE/RESULTS: YOUTH
WOMEN
YOUTH INTERNATIONAL
WOMEN INTERNATIONAL
------------------------------------------------------------------------------------------
CAMPIONATO/STANDINGS: YOUTH
WOMEN
------------------------------------------------------------------------------------------
YOUTH CHAMPIONSHIP: 1. Carloalberto RABINO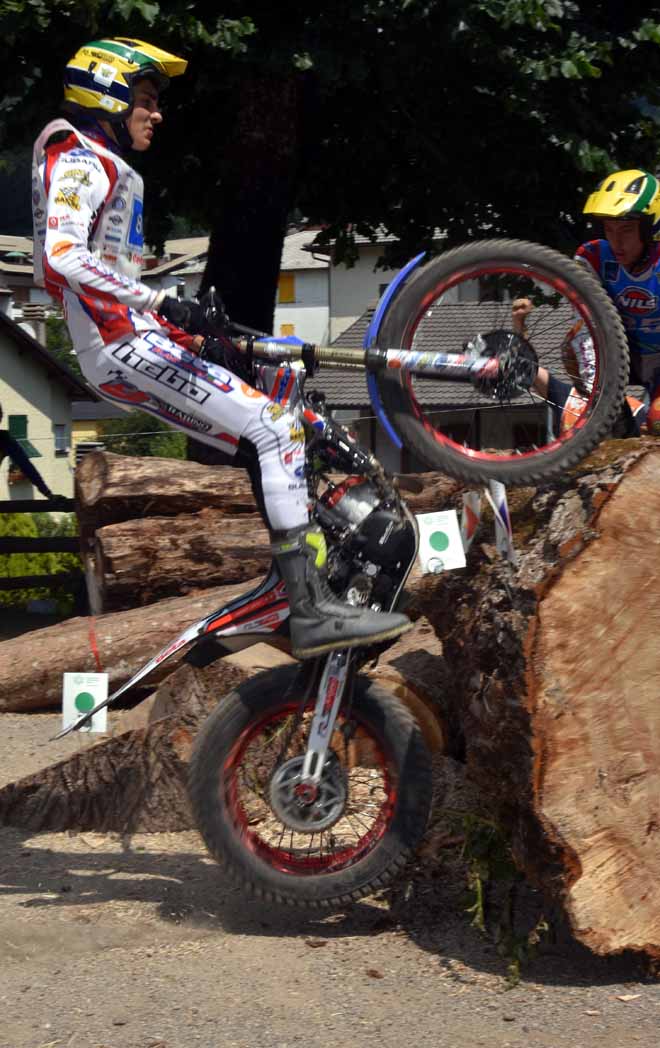 YOUTH CHAMPIONSHIP: 2. Martin RIOBO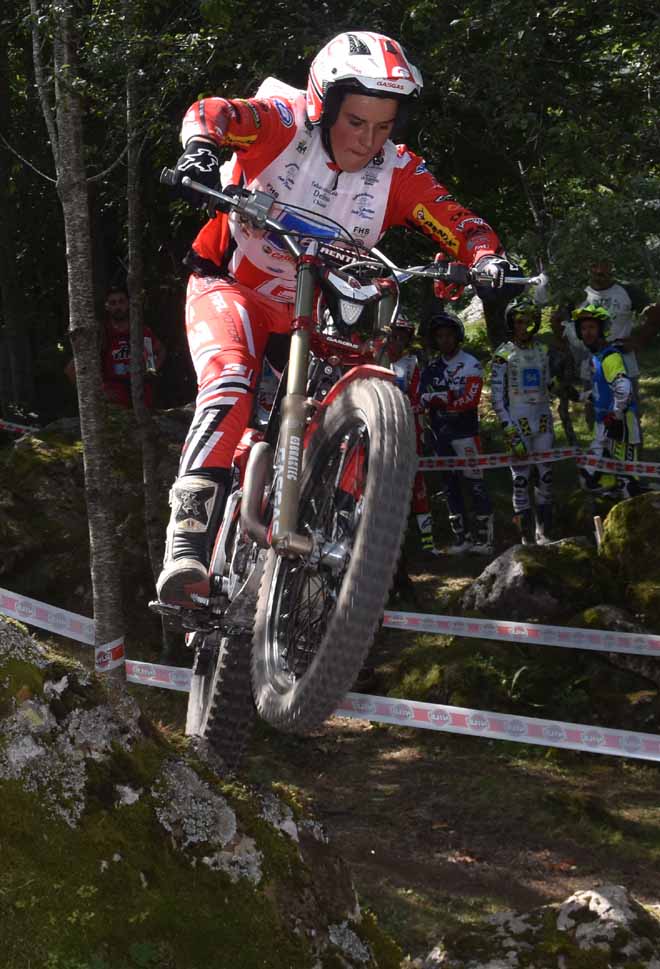 YOUTH CHAMPIONSHIP: 3. Marco MEMPOR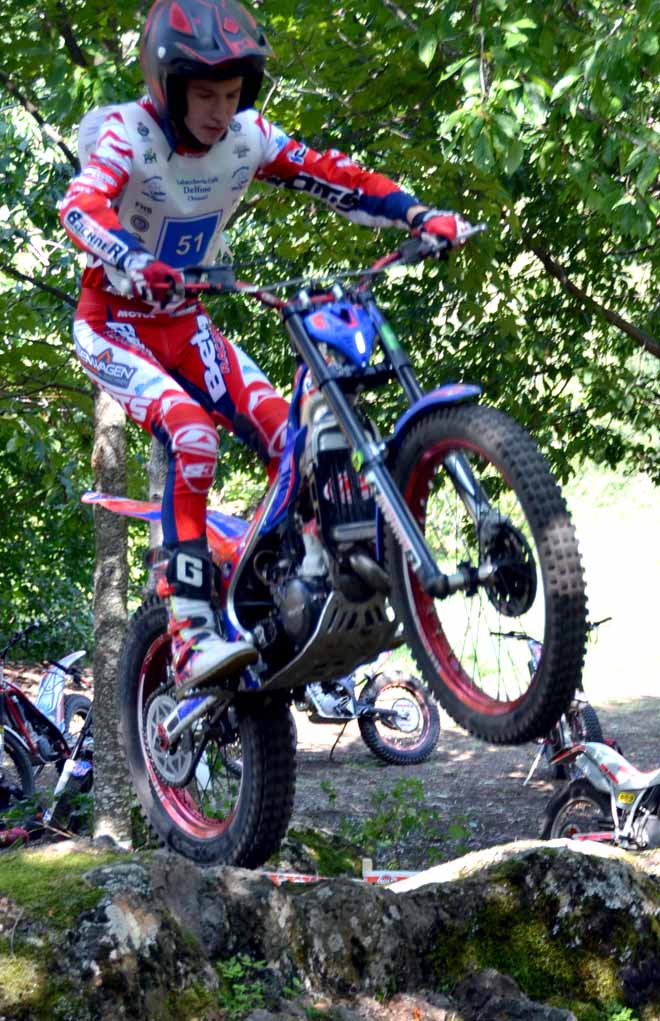 YOUTH CHAMPIONSHIP: 4. Andrea GABUTTI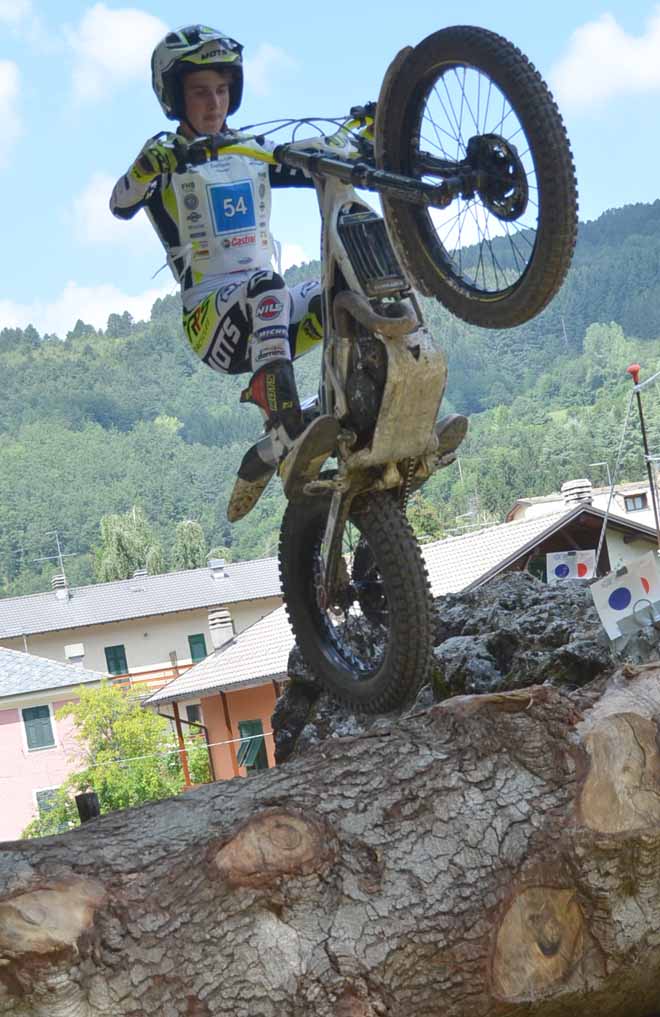 YOUTH CHAMPIONSHIP: 5. Mats NILSEN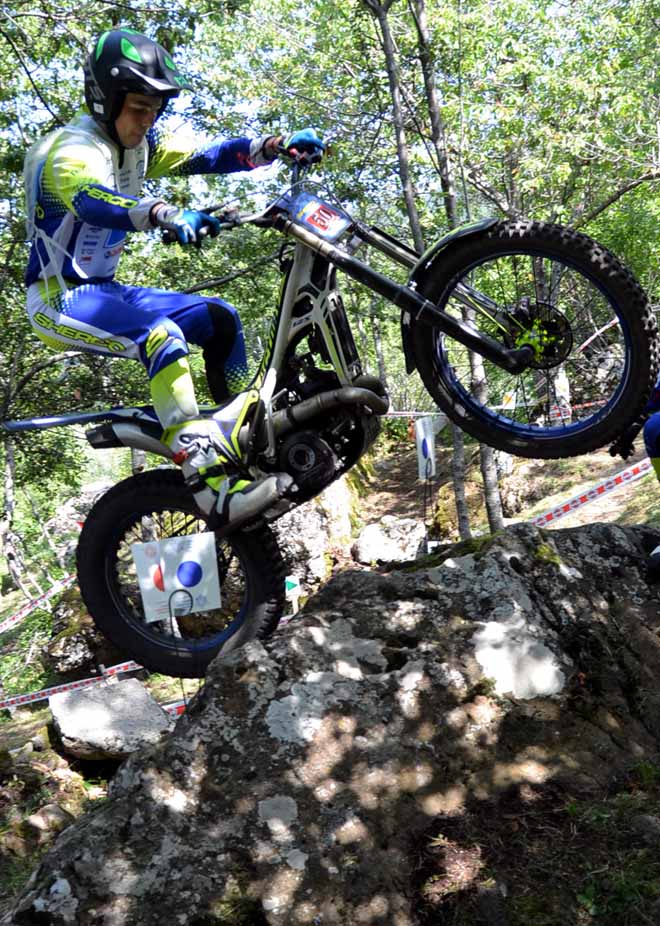 WOMEN CHAMPIONSHIP: 1. Berta ABELLAN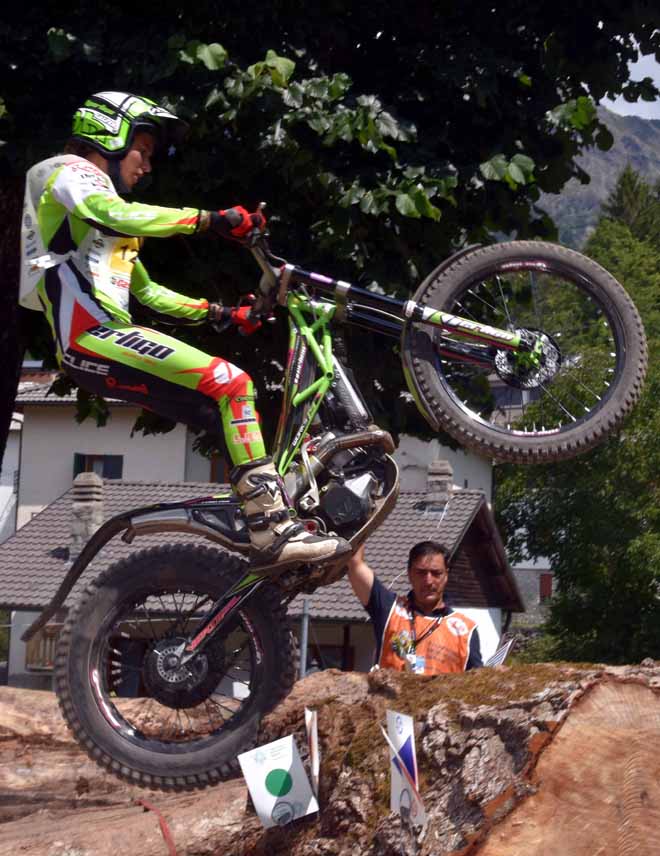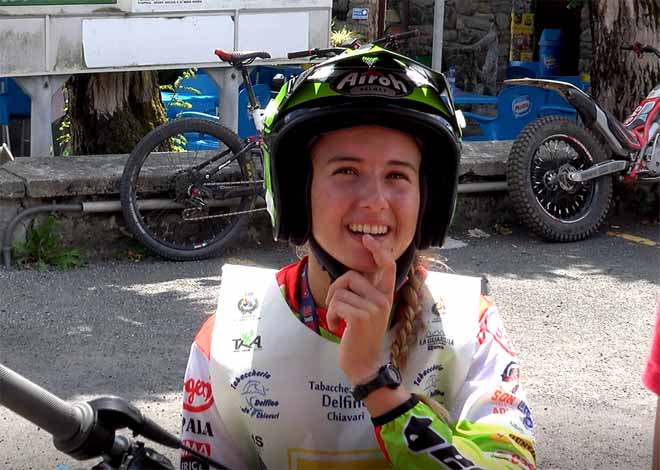 WOMEN CHAMPIONSHIP: 2. Theresa BAUML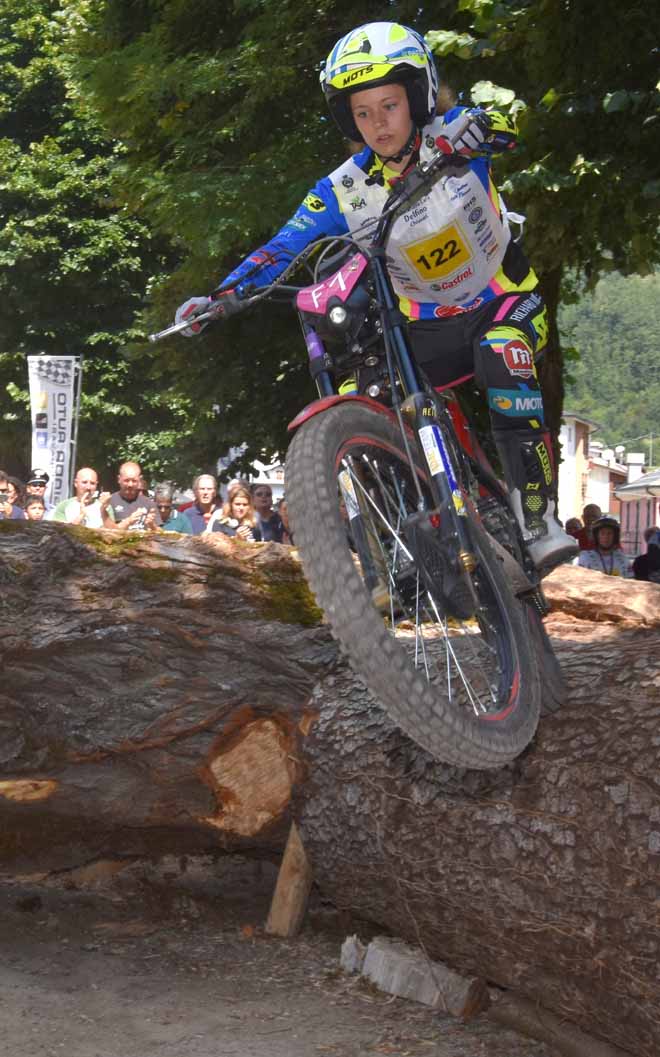 WOMEN CHAMPIONSHIP: 3. Ingveig HAKONSEN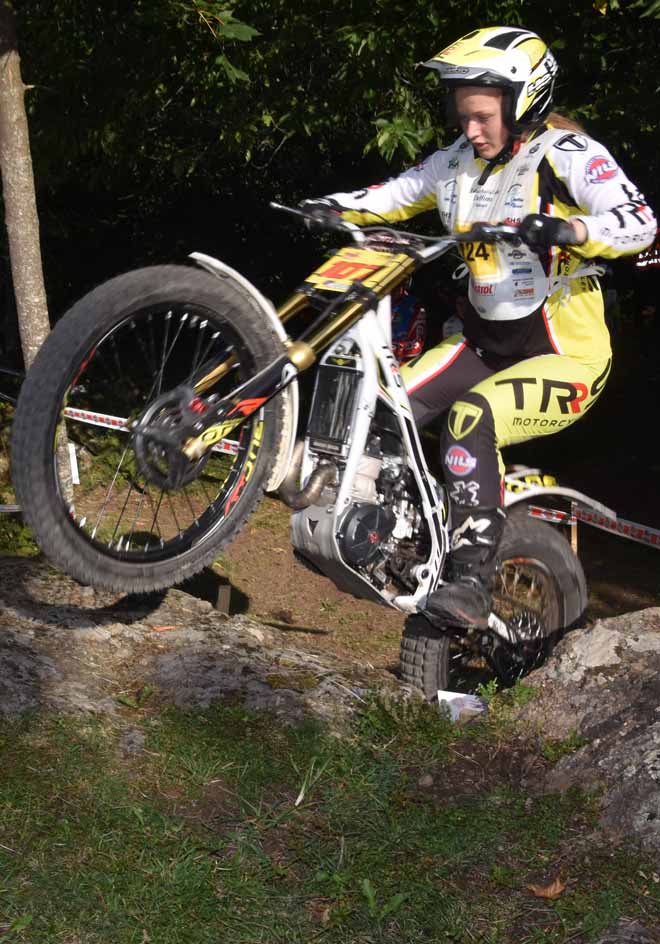 WOMEN CHAMPIONSHIP: 4. Alex BRANCATI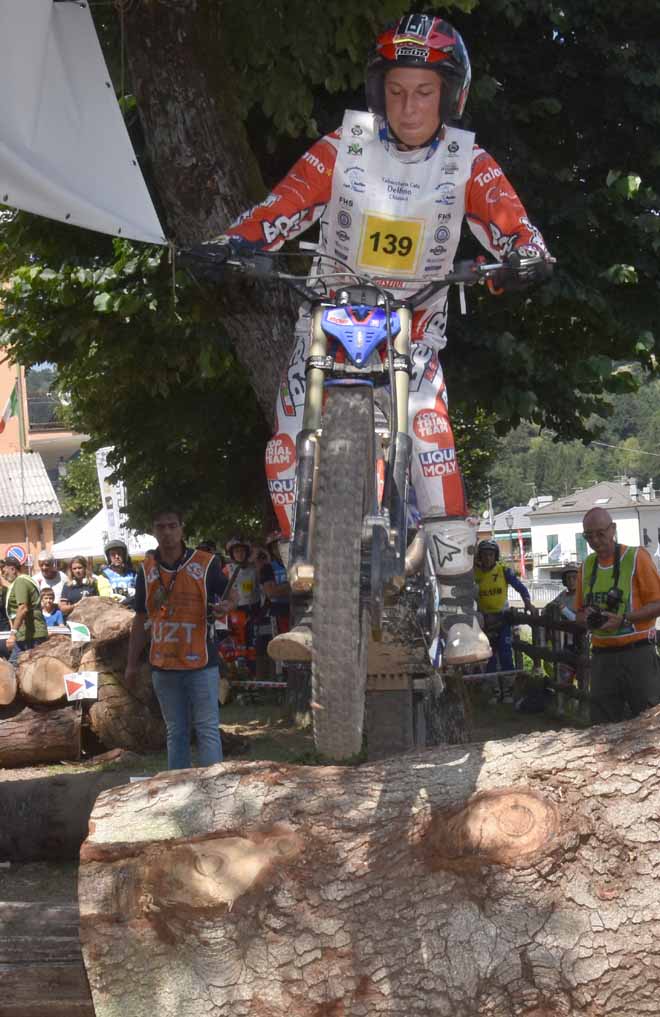 WOMEN CHAMPIONSHIP: 5. Sara TRENTINI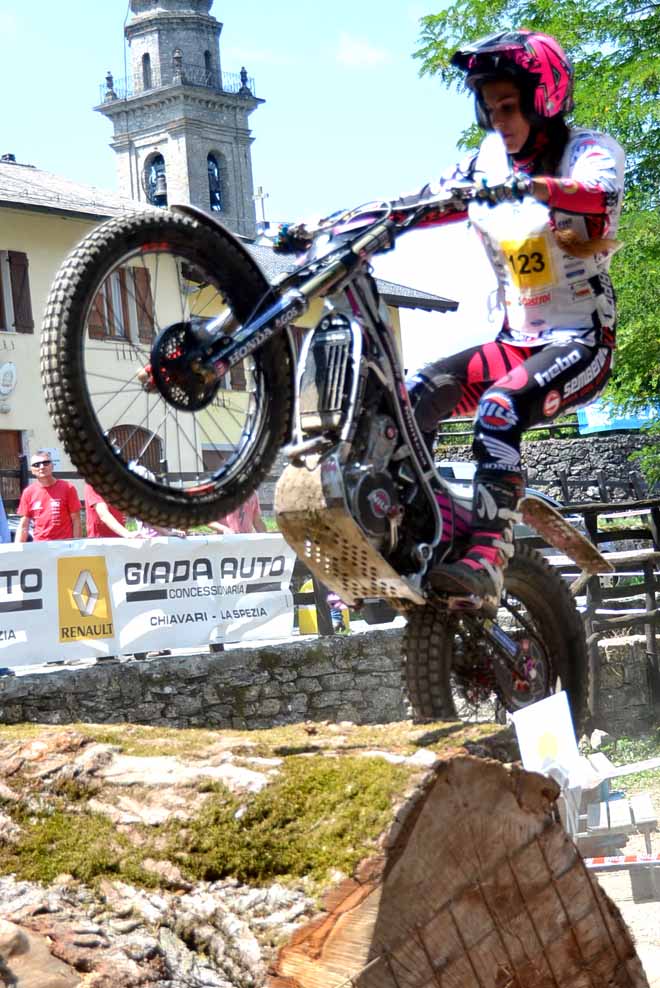 YOUTH INTERNATIONAL: 1. Luca PONCIA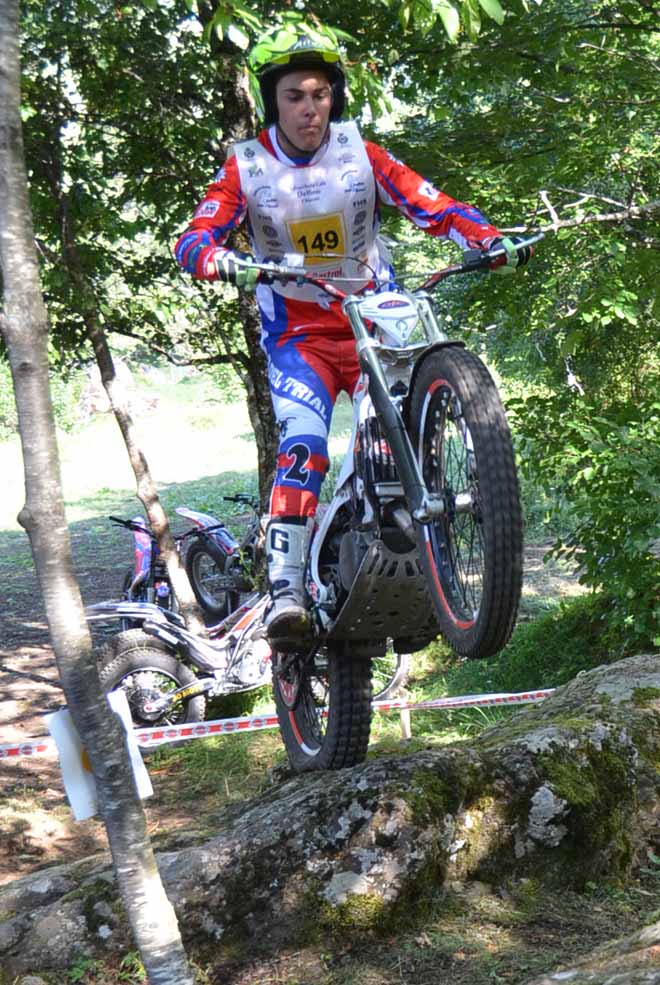 WOMEN INTERNATIONAL: 1. Lenna VOLPE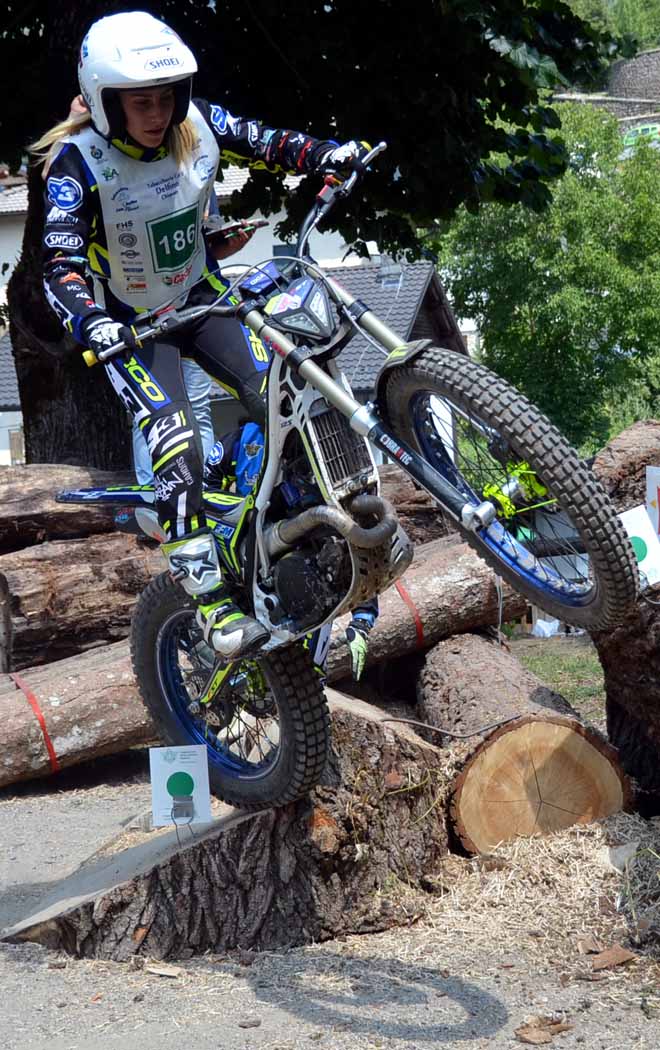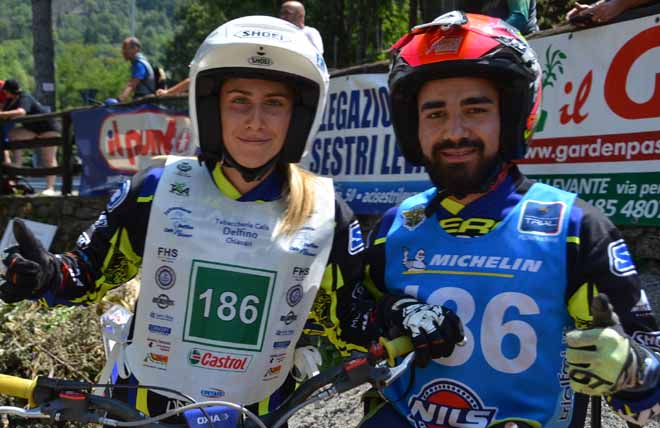 ------------------------------------------------------------------------------------------