11/08/18, Bilstain, Belgium: Berta Abellan and Martin Riobo champions

Everything according to our forecast in the first day in Bilstain Belgium, fifth and final round of the 2018 FIM Europe Women and Youths Championships. Titles assigned to two Spanish riders: Berta Abellan (Vertigo) and Martin Riobo (Gas Gas).
More than seventy riders honored these series taking part in this last round, even if not directly interested to place themselves in the high positions. The old and famous private area of Bilstain continues to reserve a particular appeal to all the Trial world, because also new generations know through tales and documents how many pages of history were written on these rocks.

Berta Abellan closed her championship with a victory , but she had hard time to get it. Only in the second part of the competition she recovered from a provisional third place, having scored 8 points. Better than her Norwegian Ingveig Hakonsen (TRS) whose score was 4 and still challenger for the title German Theresa Bauml (Montesa) with 7 marks.
Abellan could arrive in third and she would be champion equally but she attacked the sections angrily and got the best performance in the second loop: 4 penalties: from third to first. Too bad the second part for Hakonsen (11) and Bauml (9). They finished on podium in that order.

Riobo is champion in Youth class, but today he was beaten by his main rival, his country mate Pol Medinya (Beta) whose hopes to overturn the odds were tied to a very poor place for Riobo. On the contrary the leader kept a precious second position , few points more than the today winner. Two marks separated these twos. In third Austrian Marco Mempor (Beta).

In the Women International still an other convincing success for French Lenna Volpe (Sherco) able always to score almost half points of her direct contender. Victory the small and younger English Harry Hemingway (Beta) between the Youth International riders. He won with a smooth advantage on Czech David Fabian (Beta) and British Harry Turner (Gas Gas).

To-morrow other three titles up for grabs for Europe, Junior and Over 40 classes, here on almost the same sections.

---------------------------------------------------------------------------------------

Berta Abellan e Martin Riobo campioni

Tutto secondo copione. Titoli assegnati ai due spagnoli che guidavano le loro classi. Berta Abellan ha vinto in rimonta, ma anche se fosse finita terza come era alla fine del primo giro, il titolo non le sarebbe sfuggito. Sara Trentini (Sembenini Montesa) è giunta quarta ed è scivolata al quarto posto anche in campionato, scavalcata dalla norvegese Hakonsen, oggi seconda. Martina Gallieni (TRS) è giunta decima

Riobo è stato battuto da Medinya ma giungendo secondo si è aggiudicato il titolo. Non in giornata Andrea Gabutti (TRS) solo decimo, con Valentino Feltrin (Gas Gas) 13°.

Domani altri 3 titoli in palio con Italiani protagonisti. Grattarola, Piardi e Sembenini potrebbero regalarci una storica "triplette".
------------------------------------------------------------------------------------------
CLASSIFICHE/RESULTS: WOMEN
YOUTH
YOUTH INTERNATIONAL
WOMEN INTERNATIONAL
------------------------------------------------------------------------------------------
CAMPIONATO/STANDINGS: YOUTH
WOMEN
------------------------------------------------------------------------------------------
YOUTH CHAMPIONSHIP: 1. Pol MEDINYA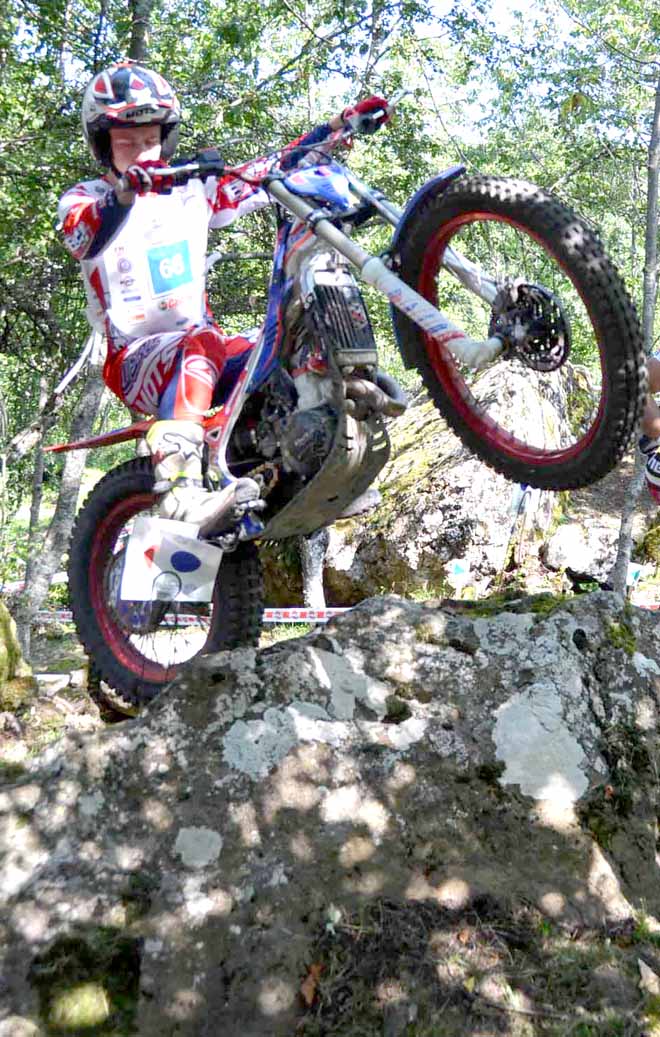 YOUTH CHAMPIONSHIP: 2. Martin RIOBO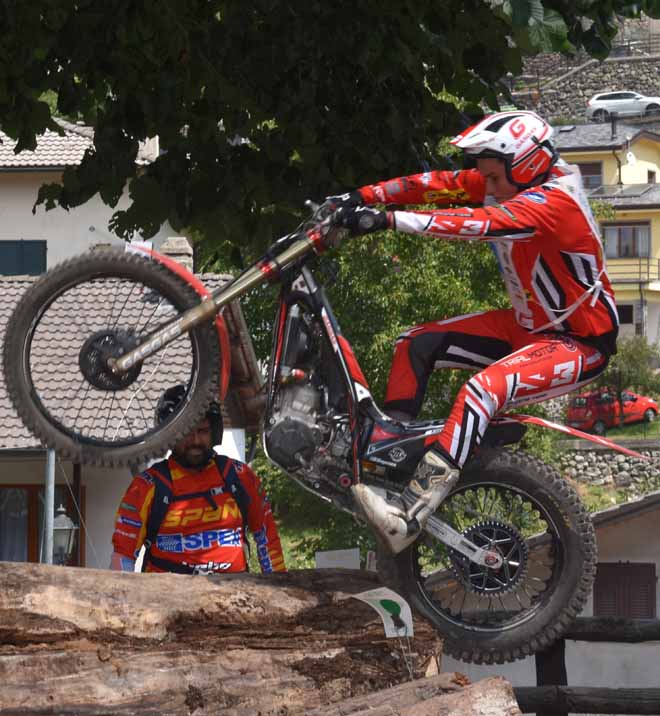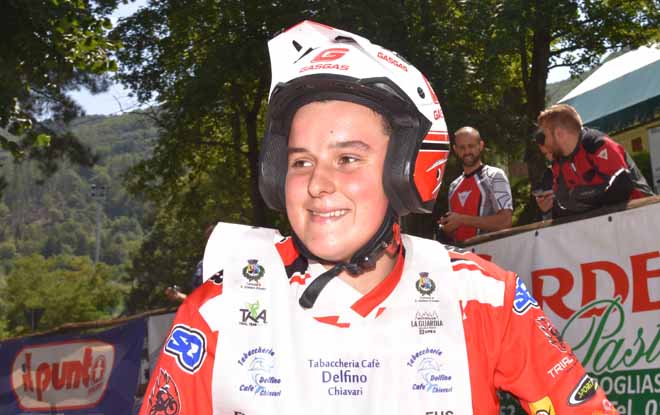 YOUTH CHAMPIONSHIP: 3. Marco MEMPOR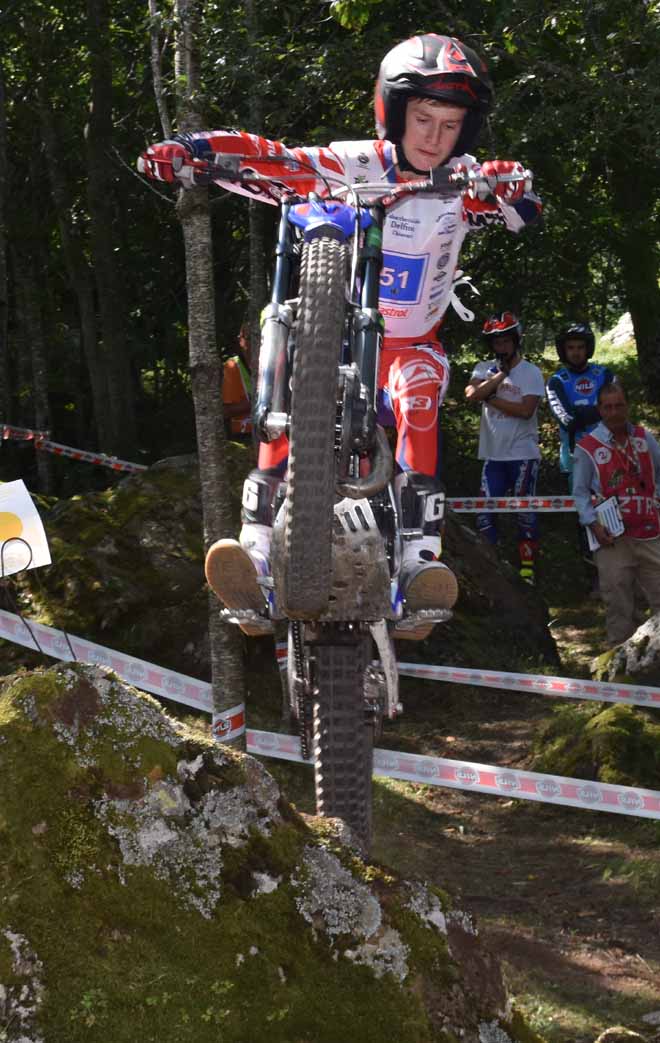 YOUTH CHAMPIONSHIP: 4. Joschka KRAFT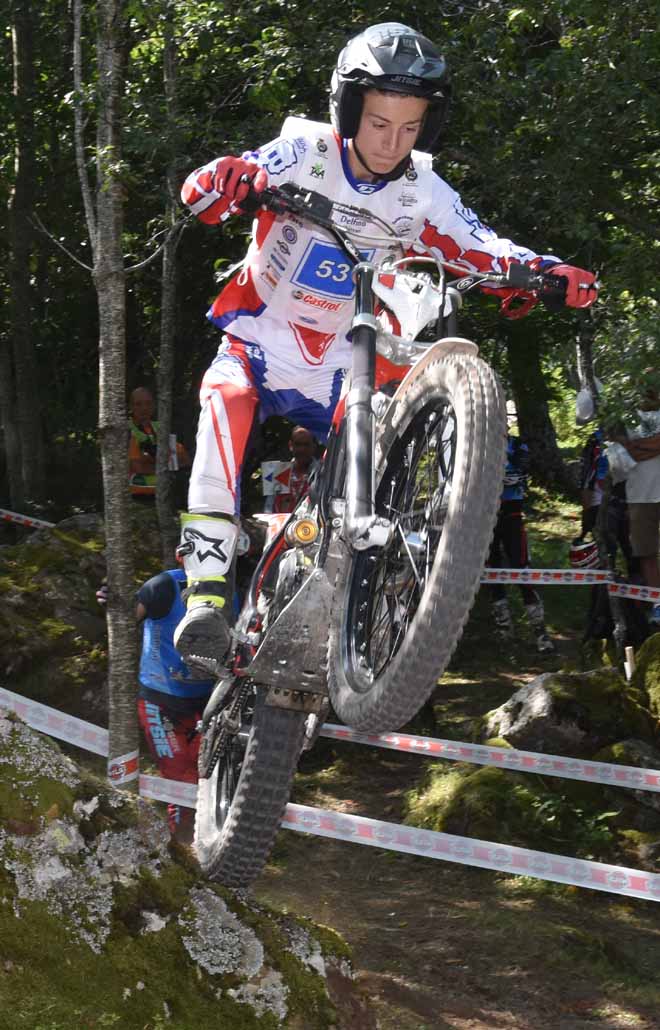 YOUTH CHAMPIONSHIP: 5. Mats NILSEN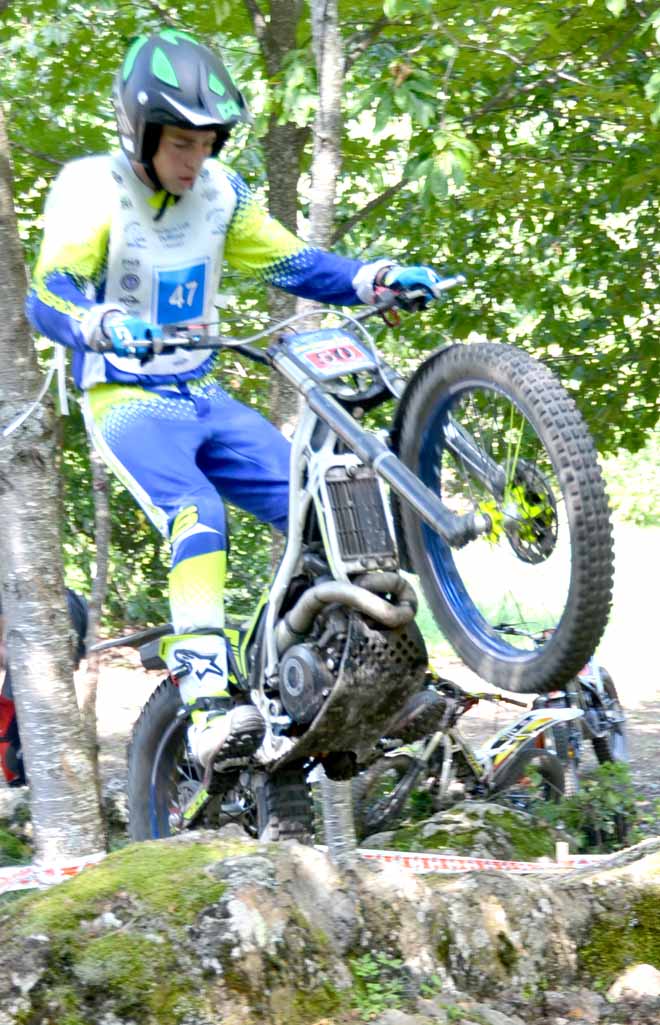 WOMEN CHAMPIONSHIP: 1. Berta ABELLAN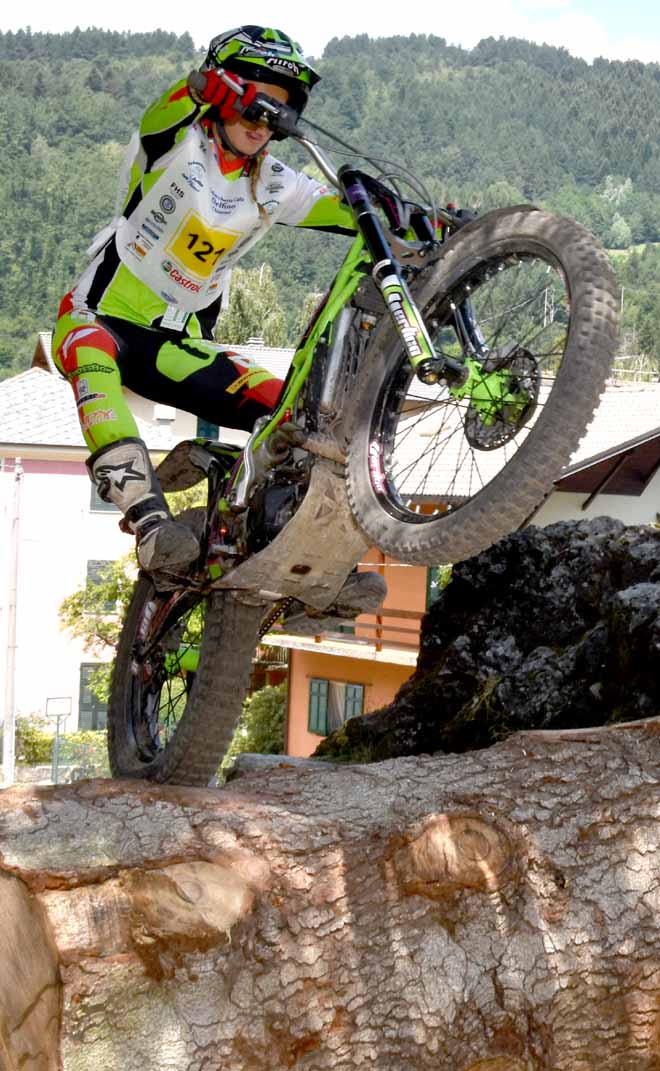 WOMEN CHAMPIONSHIP: 2. Ingveig HAKONSEN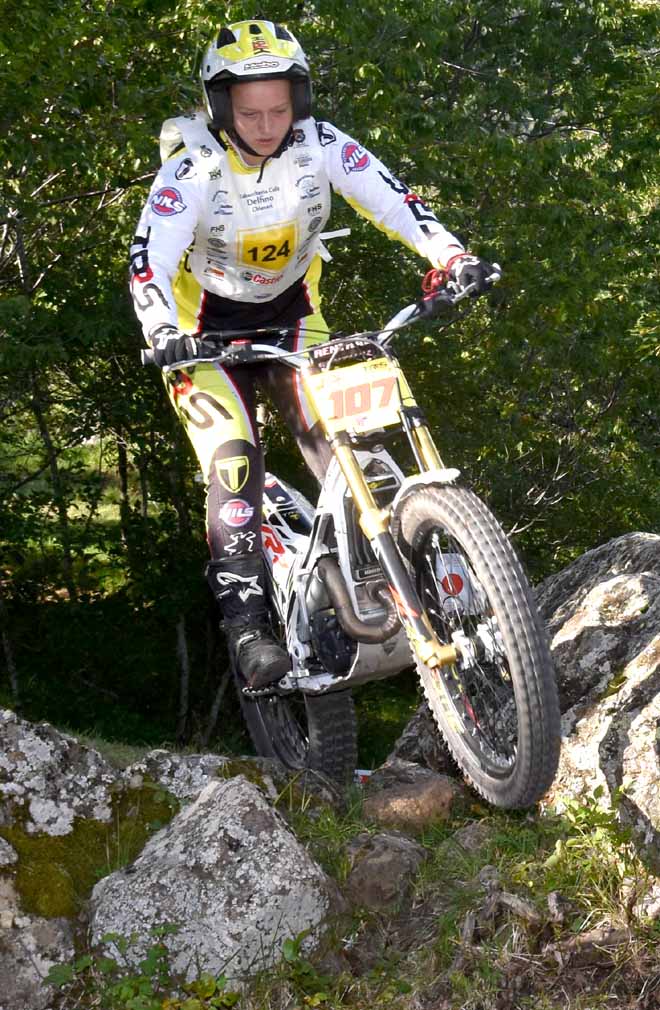 WOMEN CHAMPIONSHIP: 3. Theresa BAUML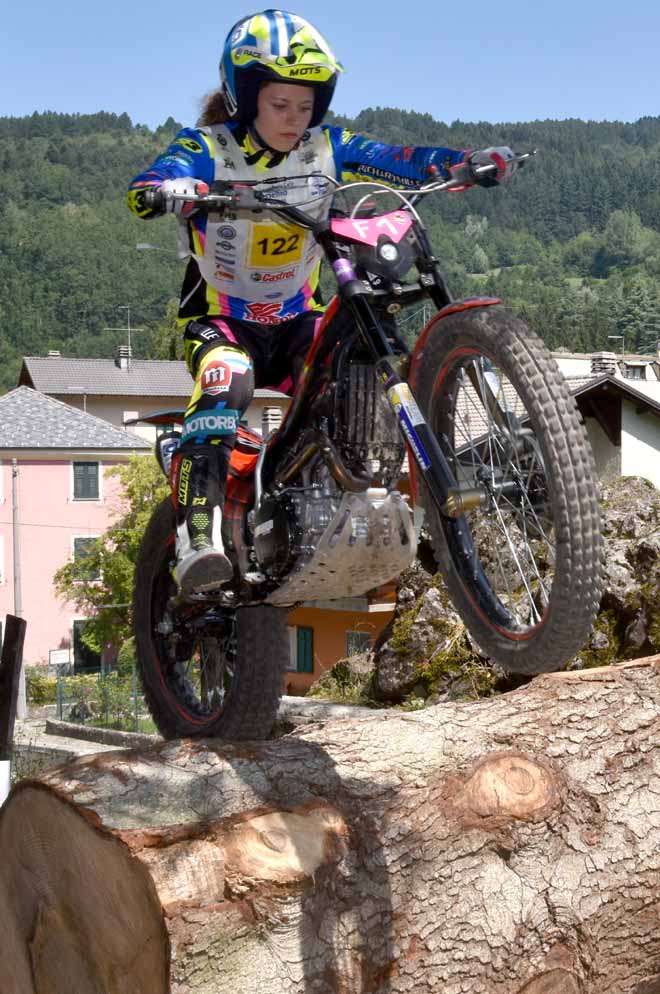 WOMEN CHAMPIONSHIP: 4. Sara TRENTINI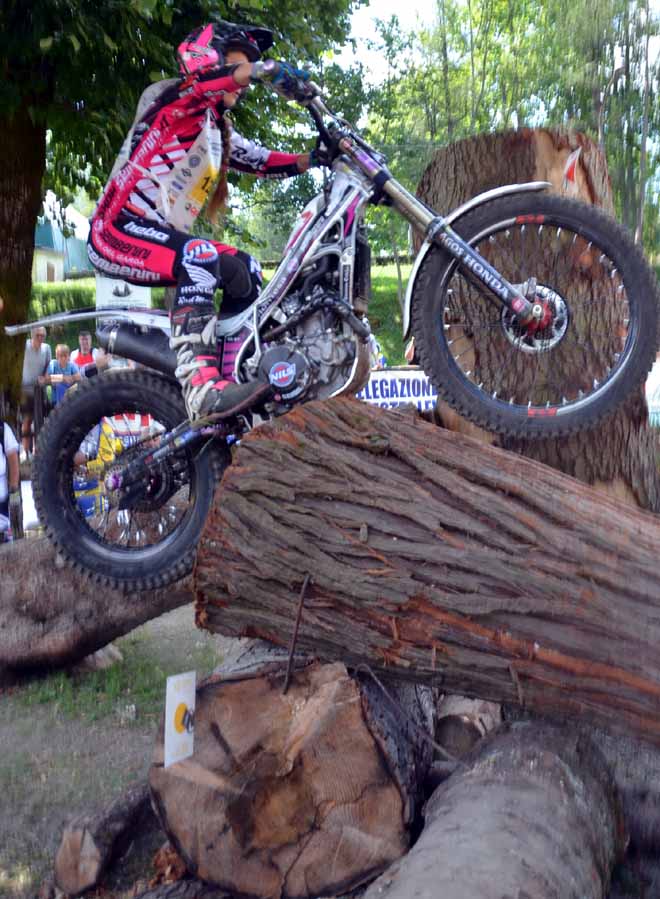 WOMEN CHAMPIONSHIP: 5. Huldeborg BARKVED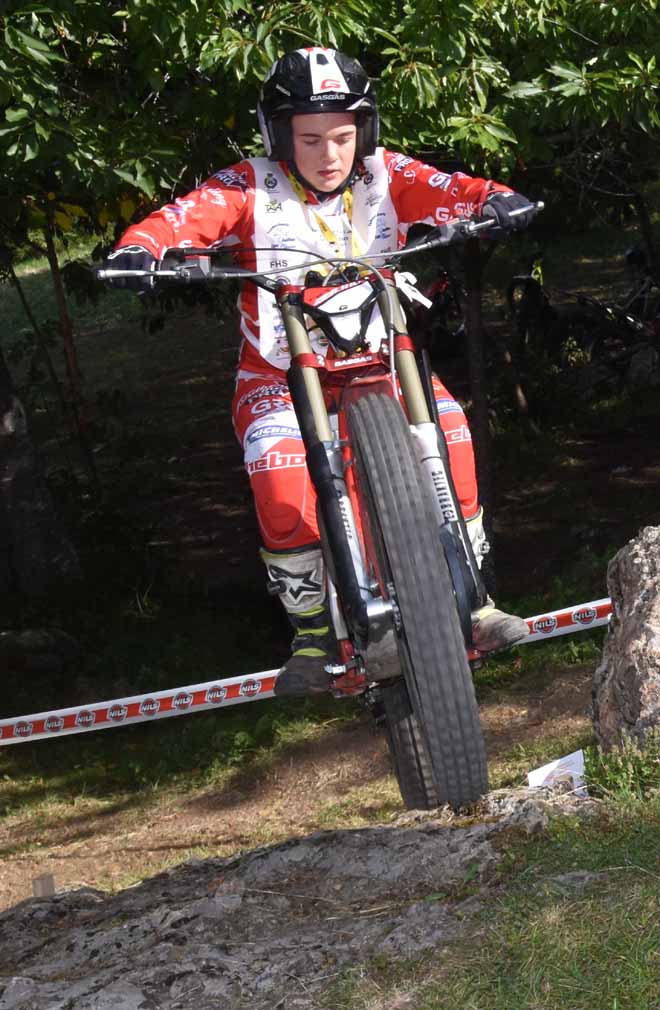 YOUTH INTERNATIONAL: 1. Harry HEMINGWAY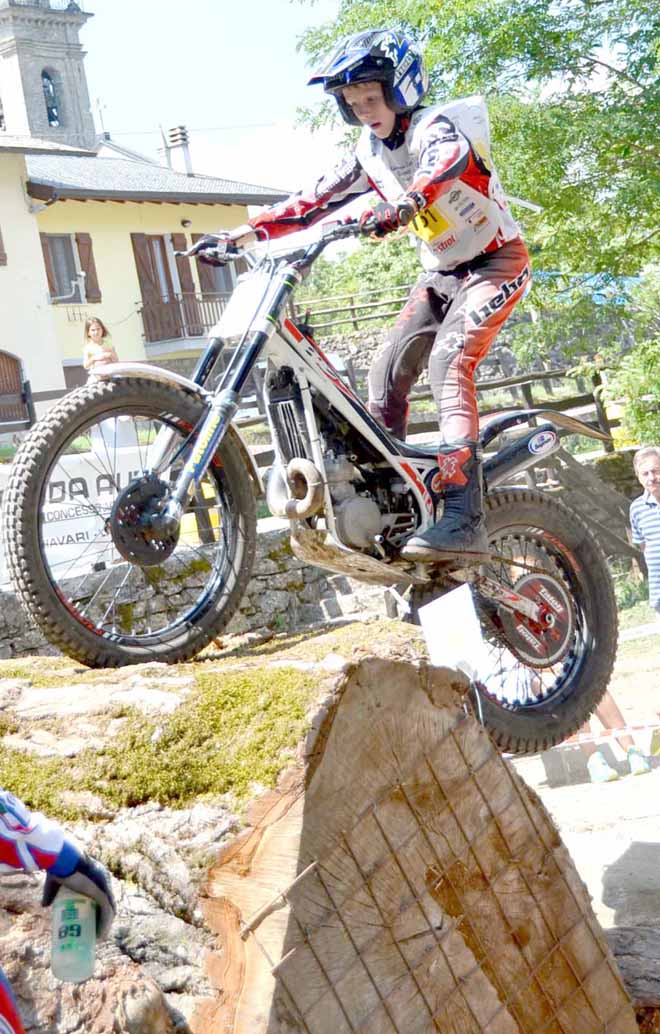 WOMEN INTERNATIONAL: 1. Lenna VOLPE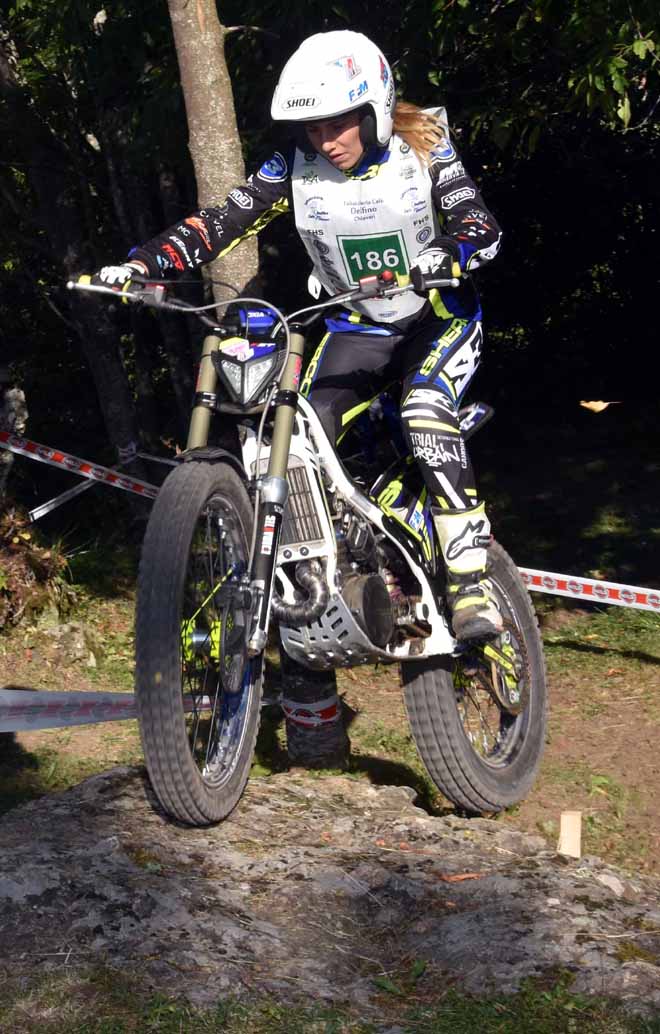 ------------------------------------------------------------------------------------------