02/06/18 - TRIALGP - BUSTO TOPPED SECOND DAY AHEAD OF BOU

Jaime Busto (Gas Gas) had the privilege to defeat the super champion not only in the qualification phase, but in the real competition. Toni Bou (Repsol Montesa) was behind by only 3 points, and Adam Raga (Trs) closed the podium steps .

Busto's victory came thanks to his superlative second lap. He climbed to the top, recovering from a provisional third place. The best a the turning point was Raga (8 marks) followed by Bou (11). Raga threw away his lead with a disastrous second lap (16) while Bou kept the runner-up position repeating the same score.

Only in fourth the yesterday's winner Jeroni Fajardo (Gas Gas) due to his poor performance in his first lap (18). In fifth and sixth the twos Beta official riders: Abert Cabastany made one clean more than James Dabill.

An other incredible day for Emma Bristow (Sherco) who dominated the scene between the women GP. Her score was half of second Maria Girņ (Montesa). More equilibrium behind the British champion. Only one point separated Girņ from third classified Berta Abellan (Vertigo)

Revenge for Matteo Grattarola (Sembenini Montesa) overwhelmingly at the top in Trial 2. Italian strongly leader in this class let just one dab in the whole first lap. Second Gabriel Marcelli (Montesa) ahead of Toby Martin (Montesa).

Second win for Alex Brancati (Beta) in the Trial 2 Women, while Billy Green (Beta) triumphed in the Trial 125 class.

photos by Pep Segales

---------------------------------------------------------------------------------------

BUSTO SVETTA NEL SECONDO GIORNO DAVANTI A BOU

...onore a Grattarola ed alla Brancati vincitori nelle rispettive Trial 2 ... leggete 4 pagine sul numero 24 in edicola dal 12 giugno ...
------------------------------------------------------------------------------------------
CLASSIFICHE/RESULTS:
-----> TRIAL GP
-----> TRIAL GP WOMEN
-----> TRIAL 2
-----> TRIAL 2 WOMEN
-----> TRIAL 125
CAMPIONATO/STANDINGS:
-----> TRIAL GP
-----> TRIAL GP WOMEN
-----> TRIAL 2
-----> TRIAL 2 WOMEN
-----> TRIAL 125
------------------------------------------------------------------------------------------
------------------------------------------------------------------------------------------
1. Jaime Busto - TrialGP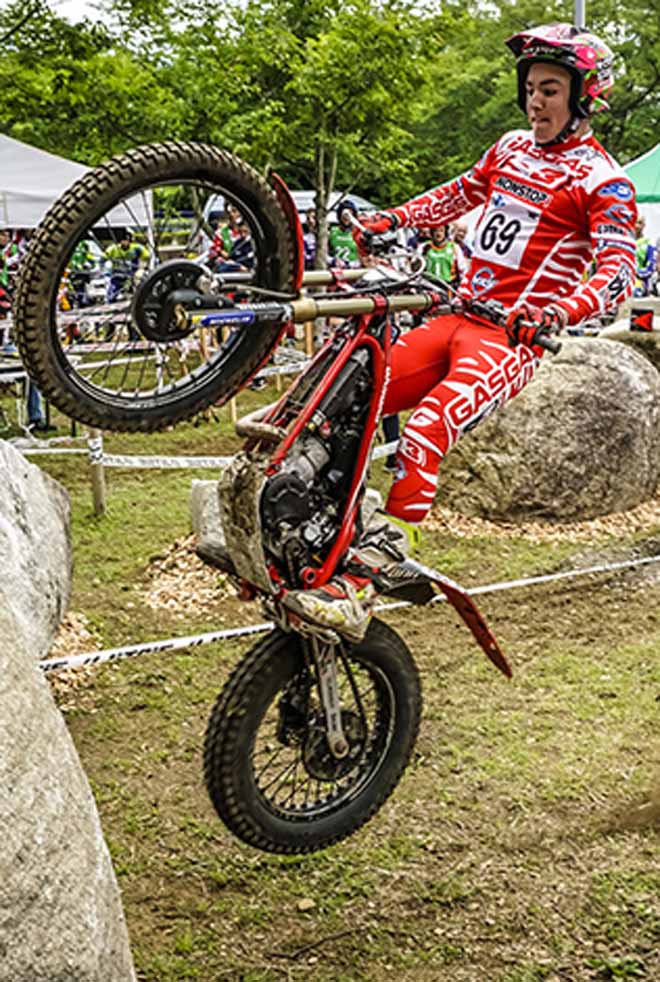 2. Toni Bou - TrialGP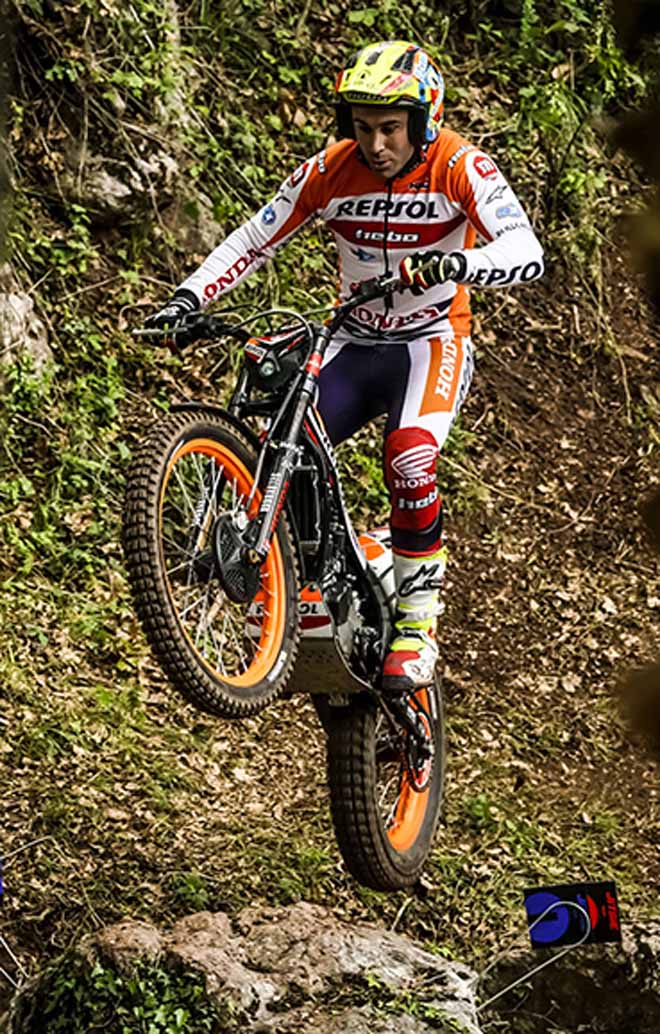 3. Adam Raga - TrialGP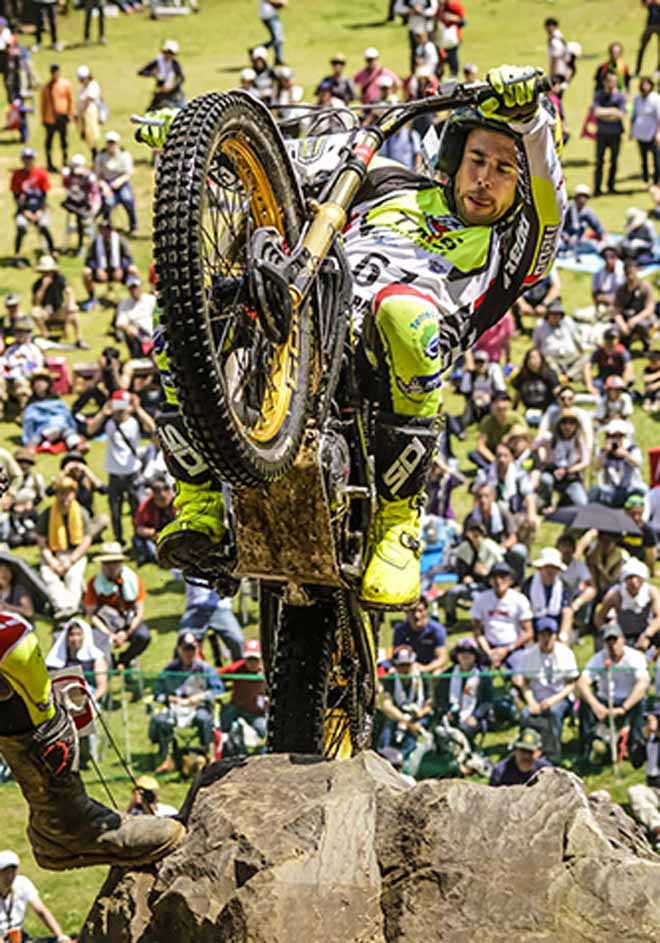 4. Jeroni Fajardo - TrialGP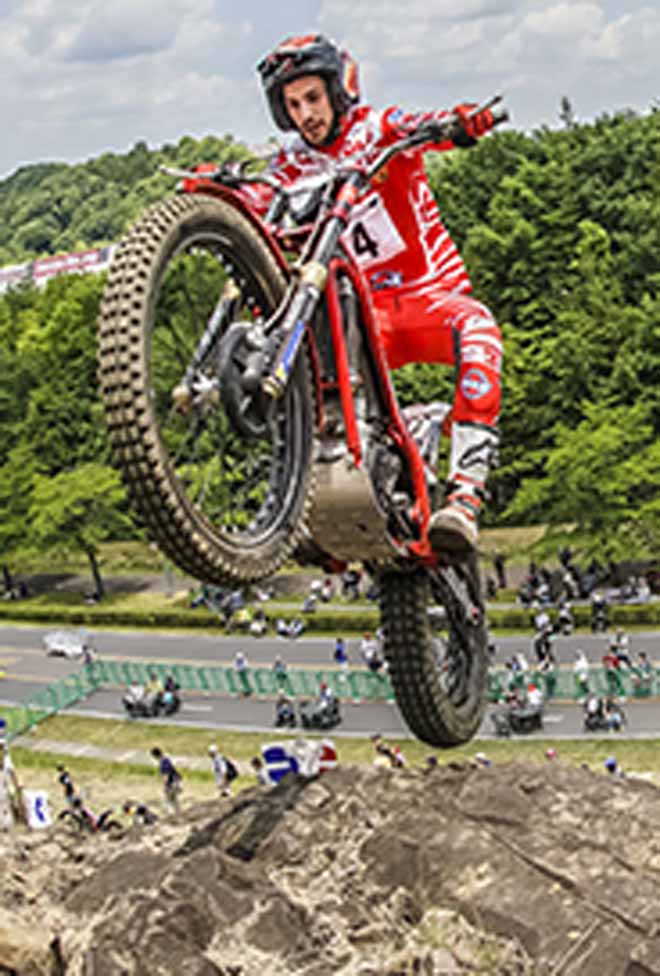 ------------------------------------------------------------------------------------------
1. Emma Bristow - TrialGP Women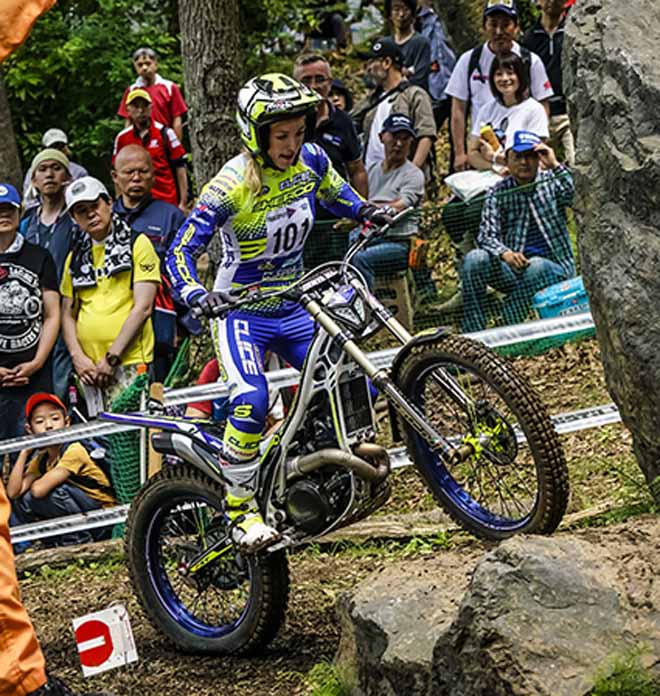 9. Sara Trentini - TrialGP Women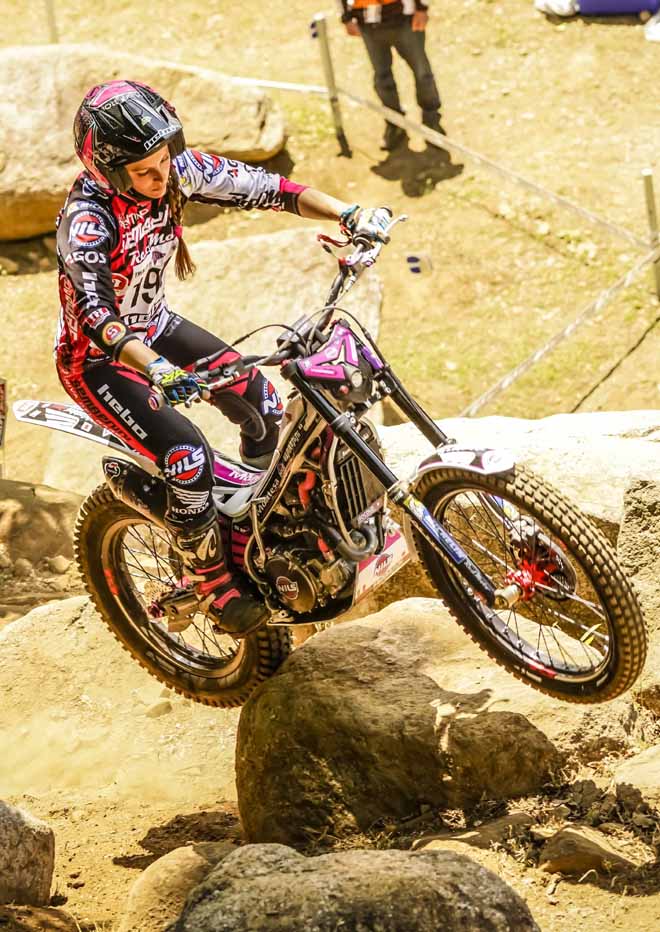 ------------------------------------------------------------------------------------------
1. Matteo Grattarola - Trial2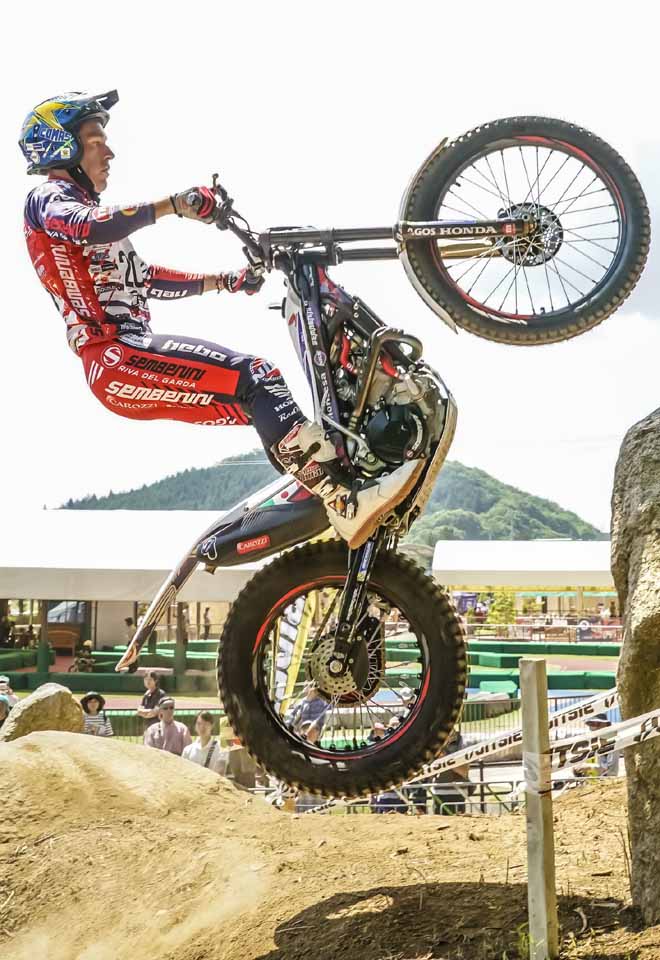 1. Alex Brancati - Trial2 Women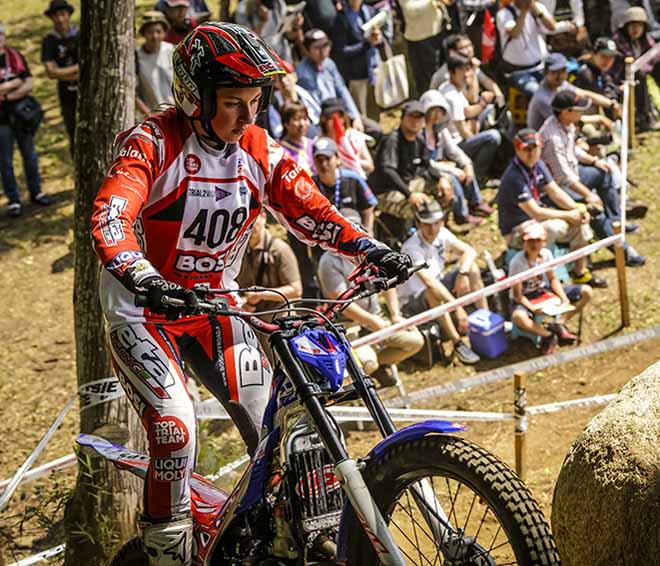 ------------------------------------------------------------------------------------------
Narita's family (father and son), an icone in Motegi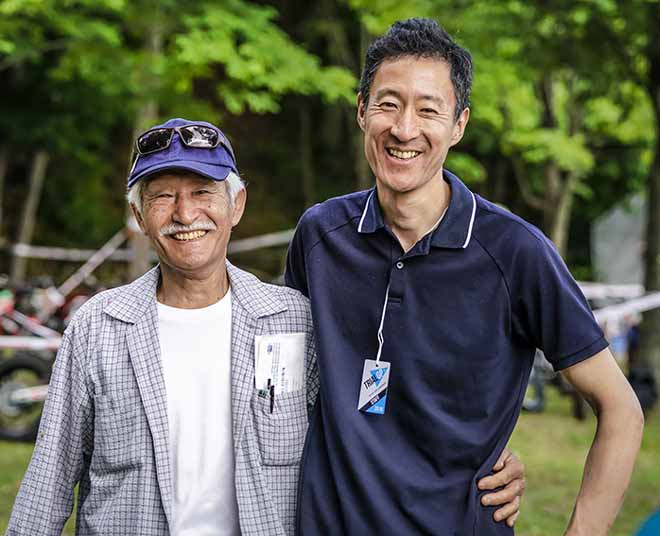 ---------------------------------------------------------------------------------------
press releases ---- comunicati stampa
---------------------------------------------------------------------------------------