25/04/19 - Everything ready in Monza racetrack to host the second round ...

One week after the first round of the 2019 FIM Europe Trials Championship, here is soon the second one, inside the famous racetrack of Monza: a championship that seems not knowing any crisis. More than 150 riders populated the venue of Pietramurata and more or less the same are expected to attend this two-day event.

As happened in the last week-end on Saturday the competition is reserved to Women and Youths, while on Sunday there will be riders belonging to Championship, Junior and Over 40 classes.

It passed 20 years from the last time the local club (Monza) organized a Trials competition inside the circuit. In 1999 it was a round of Italian championship. The chairman of the club, Damiano Cavaglieri, said that the sections are almost in the same places , of course with the appropriate level necessary for the European event.

The race consists of two laps of about three kilometers with 15 sections each. The start and finish are near the Variante Junior and the loop in the green area up to the Lesmo bends.

After the first round we noted how interesting and uncertain is the fight in the top class. Matteo Grattarola (Sembenini Nils Redmoto Montesa) won, according to the odds, but only by one single point on Gabriel Marcelli (Montesa) and 6 on Aniol Gelabert (Scorpa). Not only but behind these threes there are at least other 4 riders whose scores were very close. None of them has more chances. Only who will keep his cool and concentration until the end of the race will be the next winner.

Vold Gunvaldsen (TRRS) and Marco Mempor (Beta) hope to repeat themselves in dominating the Junior class, while Andrea Soulier (Beta) is having tough task in defending his leadership from the attacks of many riders with excellent skills as the Over 40 class of this season can boast.

Not less interesting will be the competition on Saturday. Alex Brancati (Beta) must confirm herself to deserve the top position between the Women, but again Ingveig Hakonsen (TRRS) and Theresa Bauml (TRRS) are ready to make profit of eventual false steps of her.

Pau Martinez (Vertigo), real master in Youth's, is called to confirm his great form putting behind the large number of young pretenders. Organizers expect a lot of spectators, admission is free.


---------------------------------------------------------------------------------------

Tutto pronto a Monza per la seconda prova ...


------------------------------------------------------------------------------------------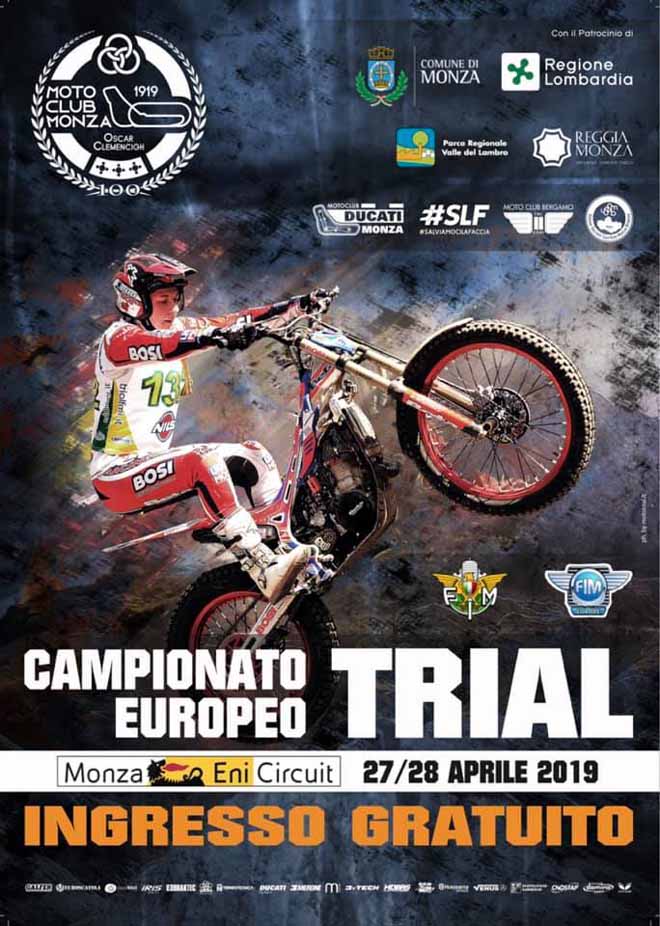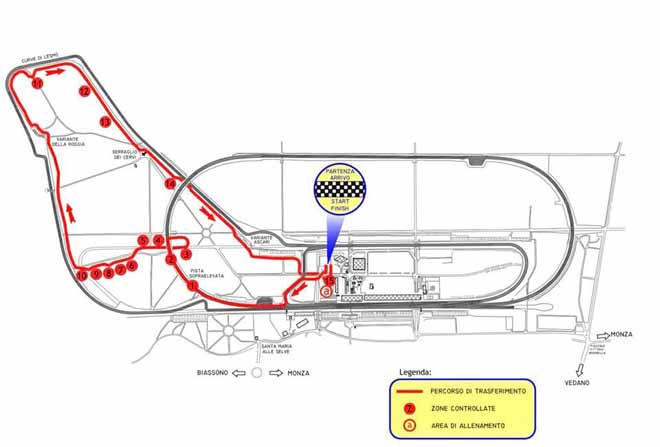 ---------------------------------------------------------------------------------------
press releases ---- comunicati stampa
---------------------------------------------------------------------------------------
---------------------------------------------------------------------------------------