23/06/19 - BOU MADE FOUR OF A KIND AND CABESTANY GOT THE TRIAL-E

Defending champion Toni Bou (Repsol Honda) produced an almost faultless performance to claim his fourth win out of four rounds. Albert Cabestany (Gas Gas) recorded a clean ride on his TrialE Cup debut.It happened in Zelhem, Holland, third step of the 2019 FIM Trial World Championship. It was in 1979 the only other time where the World Championship turned on in the Netherlands.

Bou lost just one mark on the sections, plus five points of time penalties. This still gave him an eight-mark margin of victory over his compatriot and long-time rival Adam Raga (TRRS) who incurred three additional marks on time.

On a blisteringly hot day, the dry and dusty man-made sections laid out over a mixture of concrete pipes, specially imported boulders and big logs didn't take many marks from the world's best riders. Instead, with long sections plotted over a relatively short course, time was the biggest factor but the event organisation was extremely professional and a big turn-out of Trial fans ensured a great atmosphere.

Section nine was cut out in the first lap when a huge boulder worked loose, Bou was already fived it, while Raga cleaned it. So Bou was also a bit lucky for this decison, taken according the rules.

Jeroni Fajardo (Gas Gas) made it an all-Spanish top three on 19 marks lost, eight ahead of fourth-placed Takahisa Fujinami (Repsol Honda) and nine in front of Jaime Busto (Vertigo).

In Trial2 Gabriel Marcelli (Montesa) has improved at every event so far this season and after getting a third and a second place in Japan, he finally toppedthe podium. Second Italian Matteo Grattarola (Sembenini Nils Redmoto Honda) ahead of British Toby Martyn (Beta).

French Kieran Touly (Scorpa) was dominating the Trial125 class after the opening three days of competition but despite topping yesterday's Qualification session he suffered his first defeat of the season at the hands of Austrian Marco Mempoer (Beta). Runner-up Arthur Rovery (Sherco) from France with Spain's Alex Canales (Gas Gas) in third.

Making his debut on an electric motorcycle in the first event of the two-round 2019 FIM TrialE Cup, Cabestany put in a perfect performance to win with a clean score. Nothing to do for Japanese Kenichi Kuroyama (Yamaha) who dropped three marks on his opening lap and a single mark in the second. Italian Gianluca Tournour (Gas Gas) completed the podium scoring 11 points.

The best Trial riders on the planet will now converge at Comblain-au-Pont in Belgium next weekend for round four of the FIM Trial World Championship.

photos by Pep Segales


---------------------------------------------------------------------------------------

BOU FA POKER (DI VITTORIE) E CABESTANY SI AGGIUDICA LA TRIAL-E

...seguito da Motosprint, in edicola la prossima settinama ...
------------------------------------------------------------------------------------------
Results: TRIALGP
TRIAL-E
TRIAL2
TRIAL125
------------------------------------------------------------------------------------------
Overall standings: TRIALGP
TRIAL-E
TRIAL2
TRIAL125
------------------------------------------------------------------------------------------
Toni Bou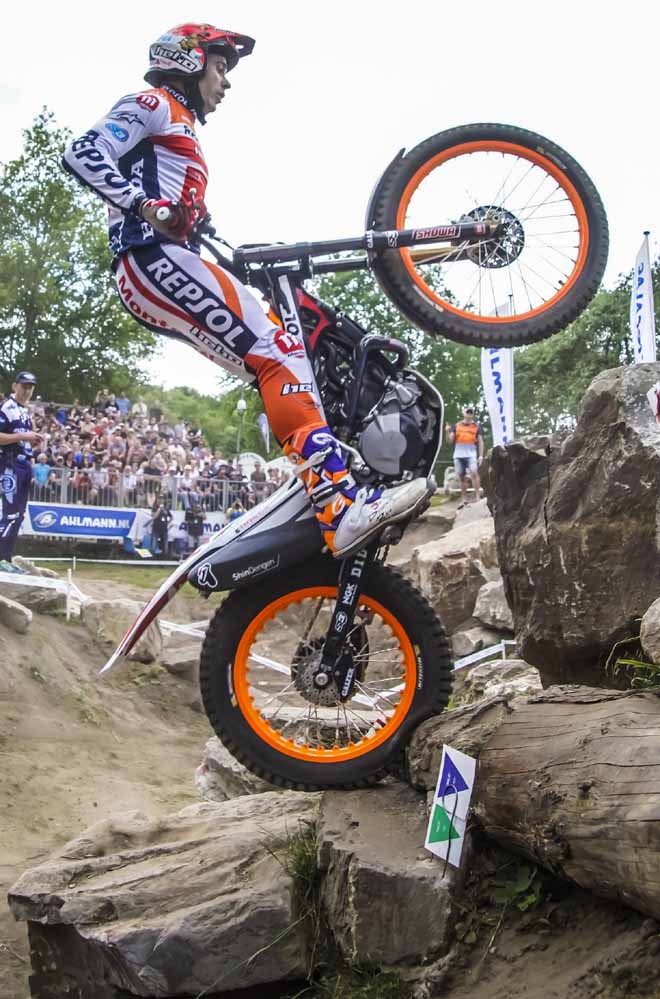 Adam Raga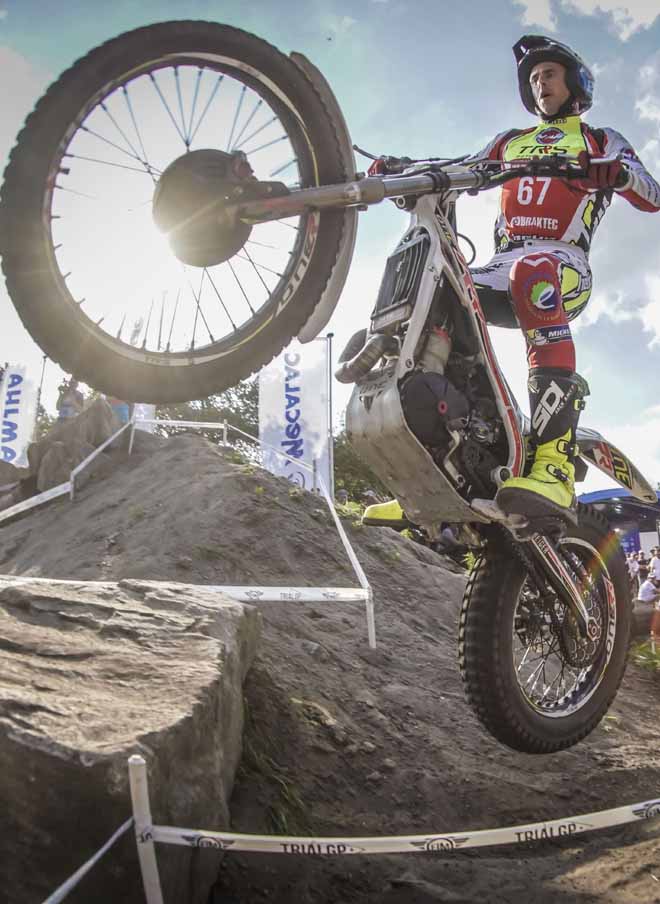 Jeroni Fajardo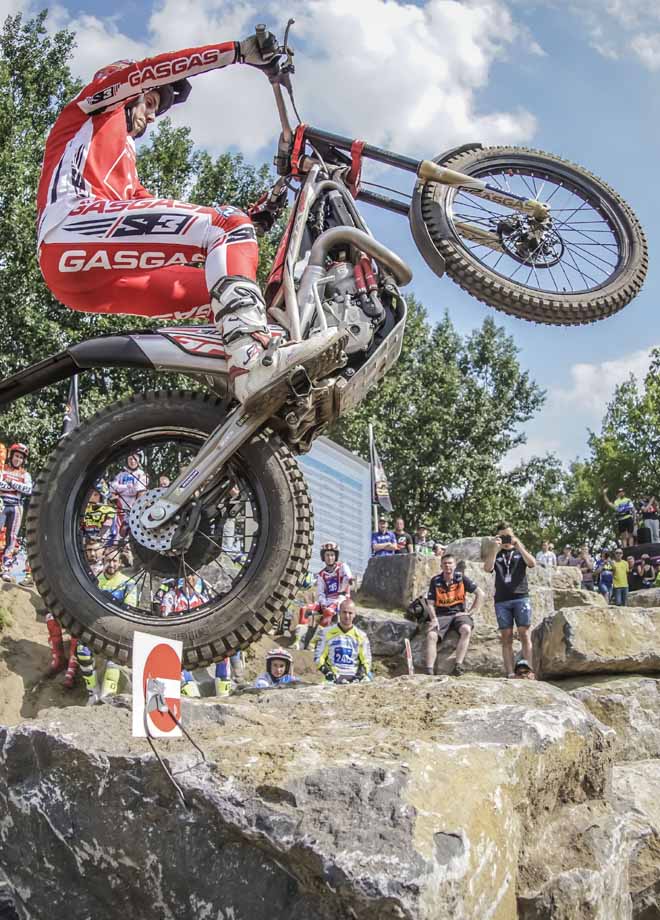 Takahisa Fujinami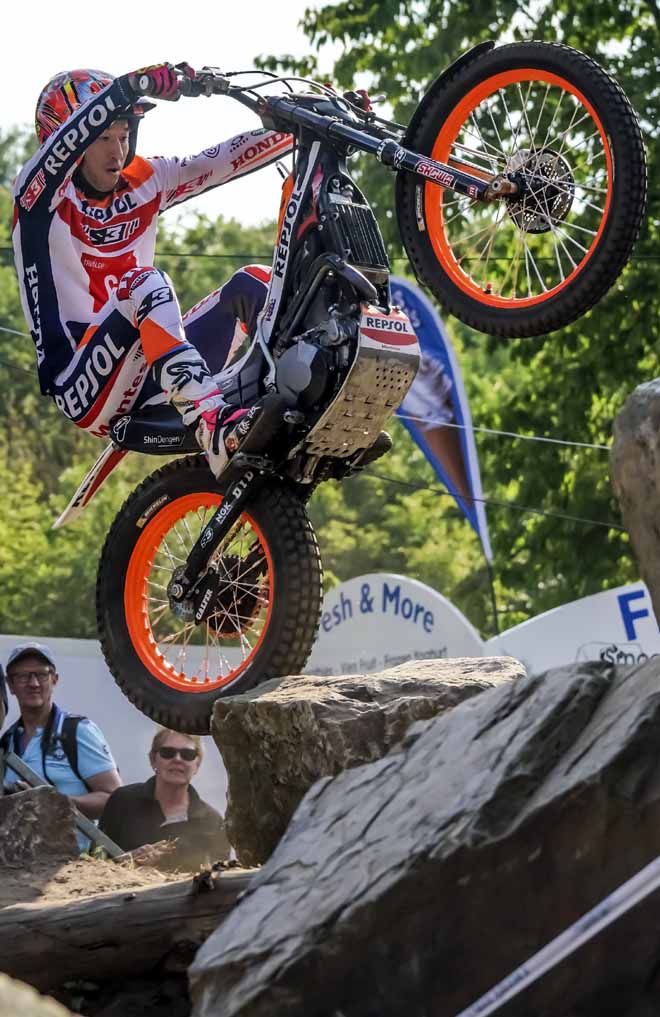 Jaime Busto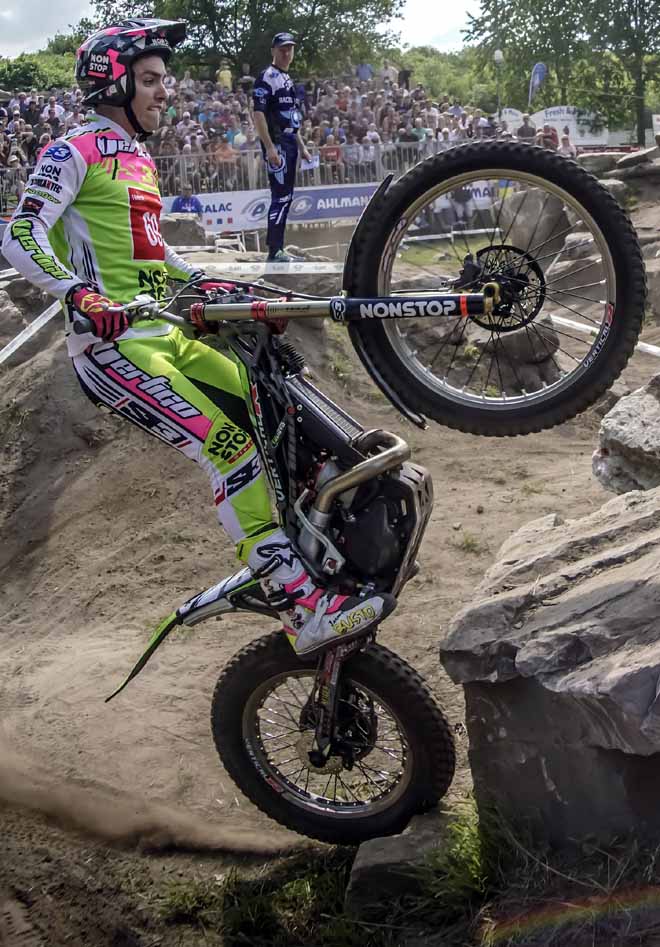 ------------------------------------------------------------------------------------------
Albert Cabestany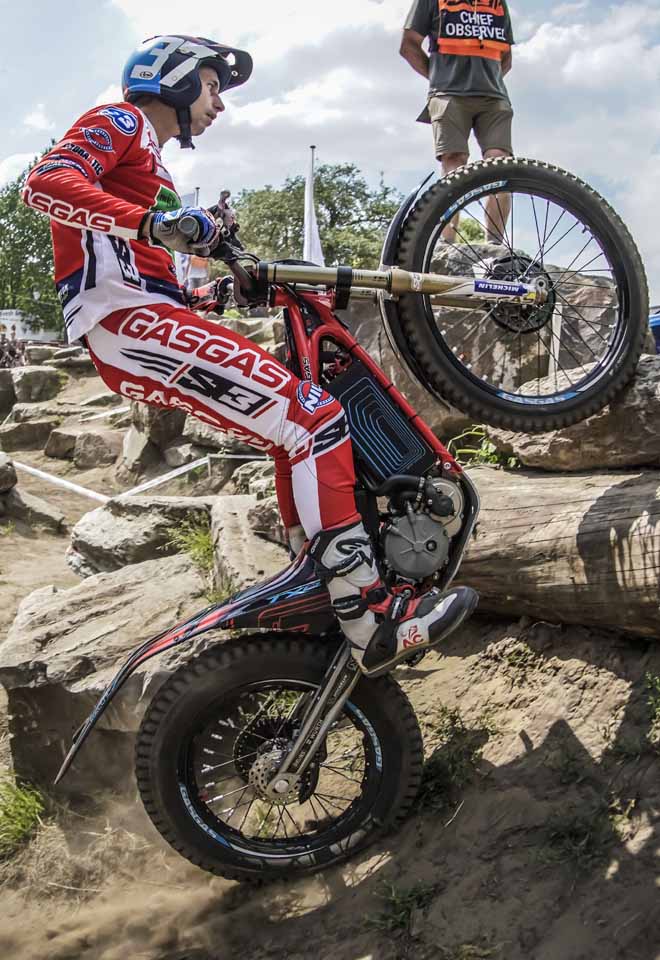 Kenichi Kuroyama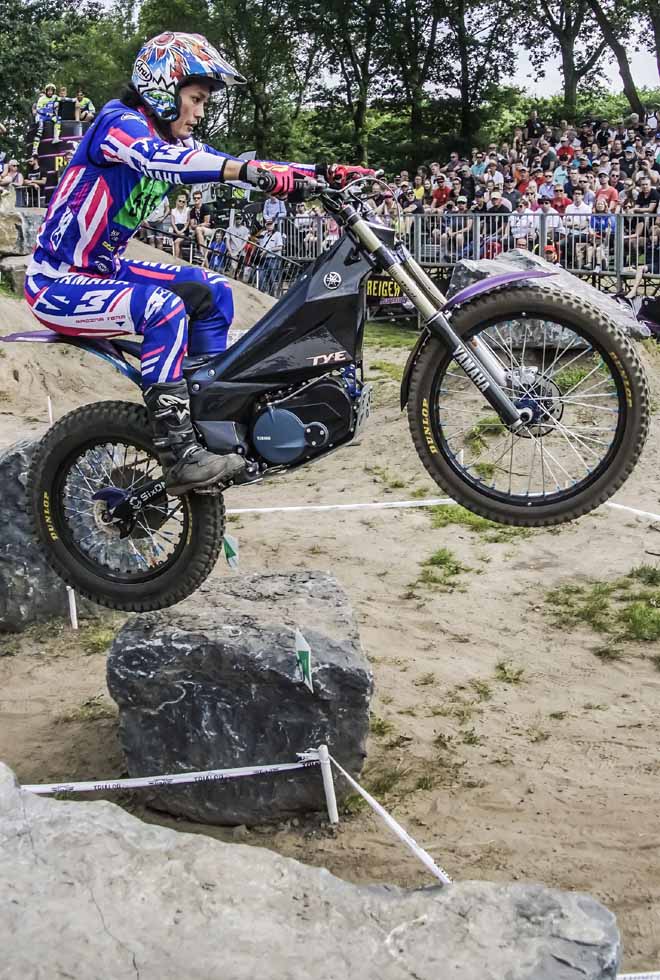 ------------------------------------------------------------------------------------------
Gabriel Marcelli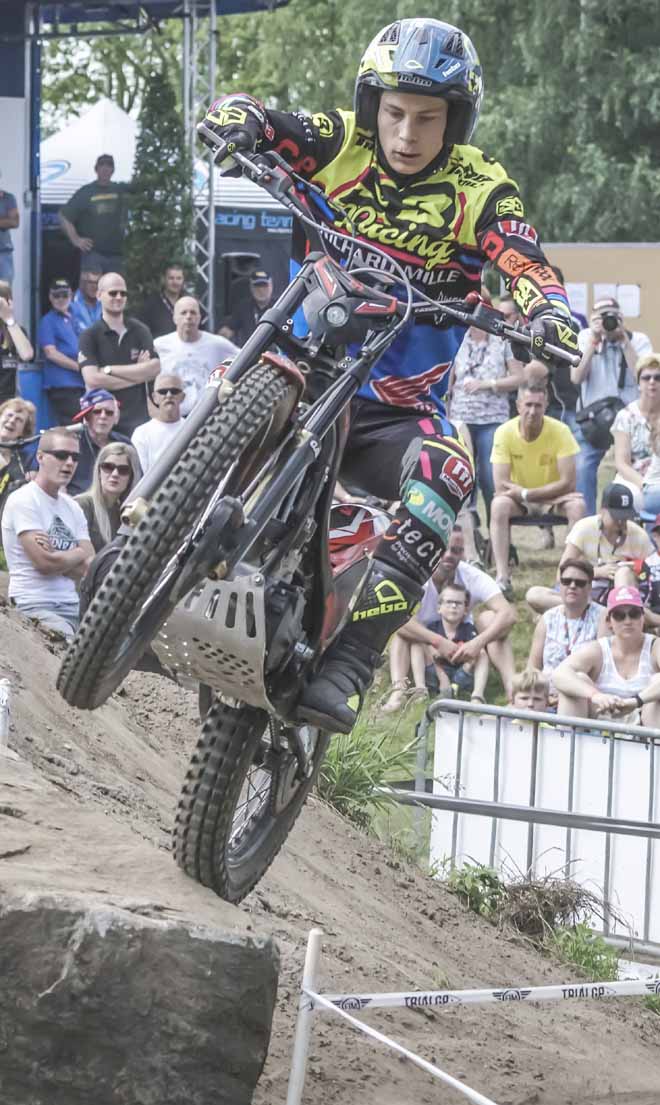 Matteo Grattarola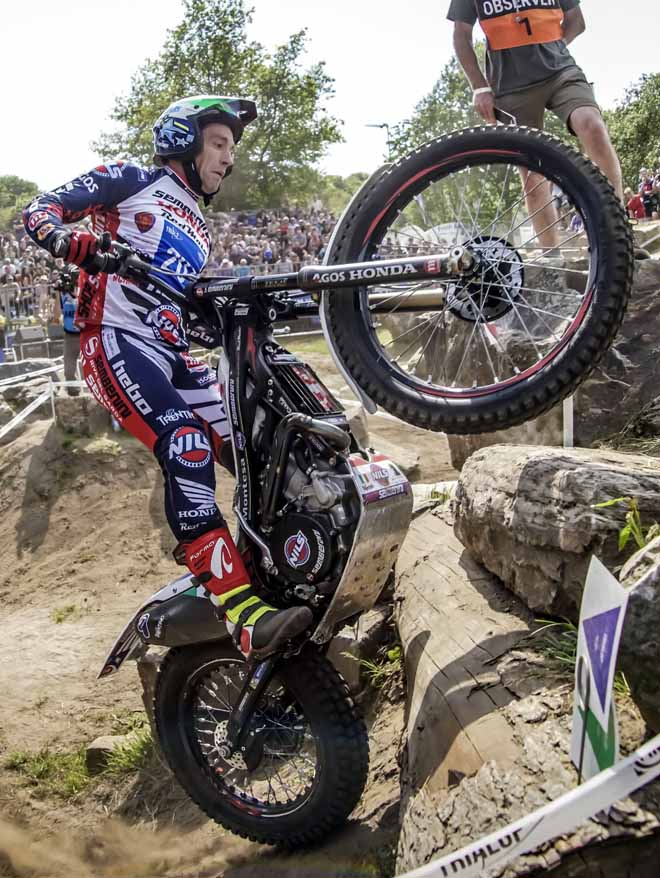 ------------------------------------------------------------------------------------------
Marco Mempor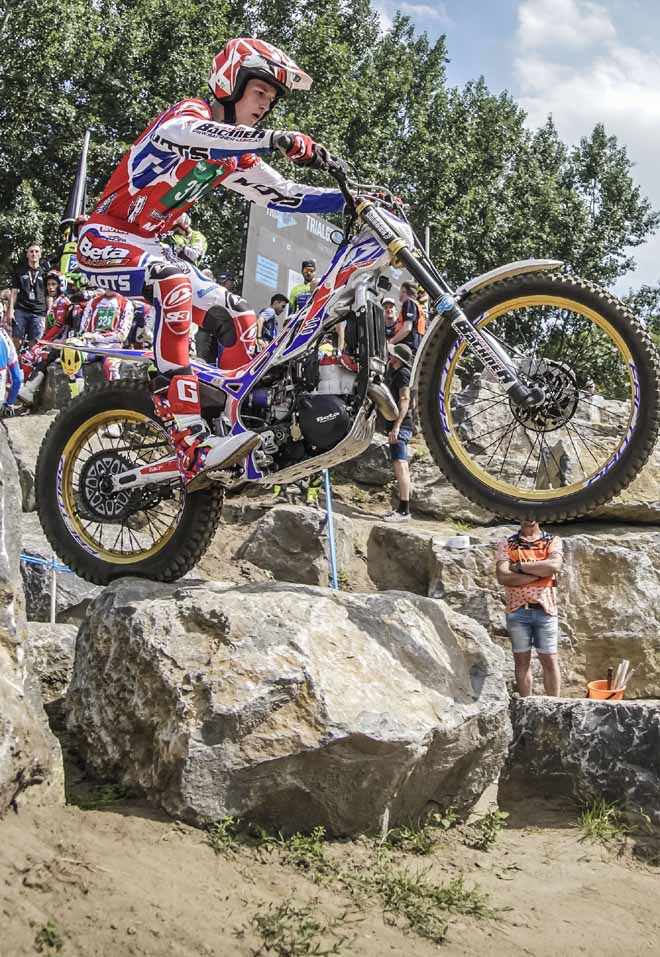 ---------------------------------------------------------------------------------------
press releases ---- comunicati stampa
---------------------------------------------------------------------------------------