14/07/19 - BOU VERY CLOSE TO HIS 13TH TITLE

Toni Bou (Repsol Honda) is one step away from his 13th outdoor title, after another authoritative race in Portugal. The fifth GP of the season was raced in Gouveia, in the North of the country, the same location last year.

Bou led from beginning to end. In the first lap it was Jeroni Fajardo (Gas Gas) - who had strongly worried him in the previous round in Belgium - to closely follow him, while the current number two in the championship, Adam Raga (TRRS) had again a bad start, with two "5" in the first three sections. In the rest it was Fajardo who made more mistakes, allowing Raga to recover. Meantime Bou - like a steamroller - was proceeding with absolute confidence.

In fact, at the end, the leader triumphed with 25 points, Raga (32) took the second place and Fajardo (36) slipped to third. Great fourth place for Jorge Casales (Vertigo) in comeback on Takahisa Fujinami (Repsol Honda). Now the advantage of Bou in the championship has risen to 22 points, and there are only two races left. Easy to hypothesize his 13th title in the next.

In Trial2, black day for Matteo Grattarola (Sembenini Nils Redmoto Honda) who confirms that he doesn't like the races too easy: as already happened last year for this category the zones were a little below the standard. Grattarola suffered and took home a meager seventh place, with his rival Gabriel Marcelli (Montesa) winner. On podium in this order Alexandre Ferrer (Sherco) - two cleans less tham the winner - and Lorenzo Gandola (Vertigo) with 2 points more. In the championship Grattarola is still leader but his advantage has been reduced to three points.

Also on stage the Women, both in the GP category and those of the lowest level, in their seasonal debut. The champion Emma Bristow (Sherco) after a first lap ended with only one point ahead of Berta Abellan (Vertigo) took off and with this victory is very close to the title.

Second is Abellan, ahead of Sandra Gomez (TRRS).

Success of German Vivian Wachs (TRRS) in Women2, ahead of Alice Minta (Scorpa). Third Lenna Volpe (Sherco).

Penultimate trial in a week in Auron, France, a few km from the Colle della Lombarda in the province of Cuneo.

photos by FIM Pep Segales arranged according to Phototrial format


---------------------------------------------------------------------------------------

BOU SEMPRE PIU' VICINO AL 13° TITOLO

...tutto su Motosprint la prossima settimana ....
------------------------------------------------------------------------------------------
Results: TRIALGP
WOMEN GP
TRIAL2
WOMEN 2
------------------------------------------------------------------------------------------
Overall standings: TRIALGP
WOMEN GP
TRIAL2
WOMEN 2
------------------------------------------------------------------------------------------
Toni Bou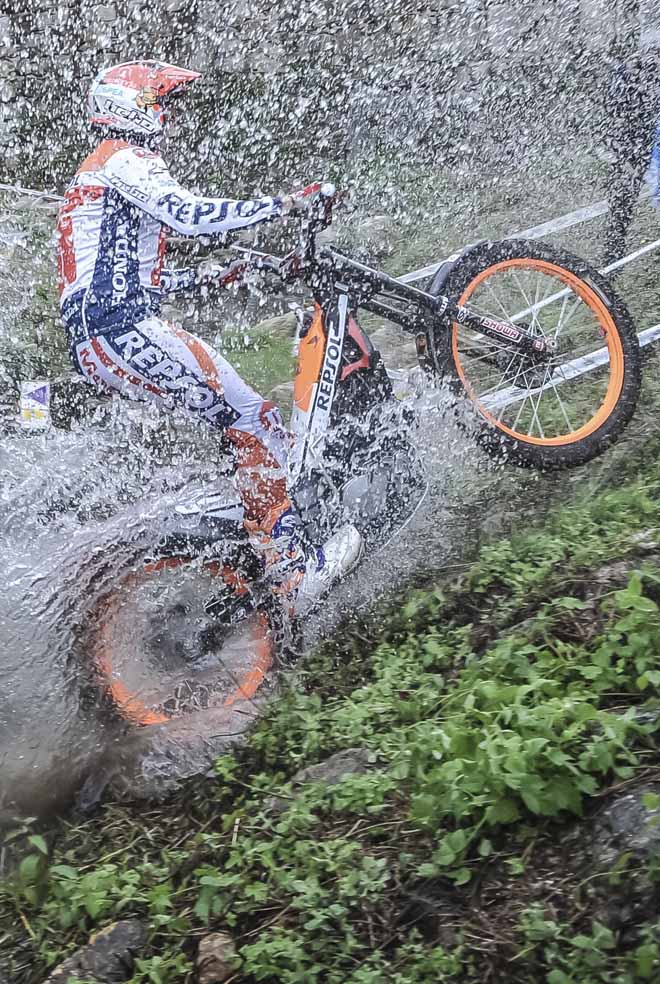 Adam Raga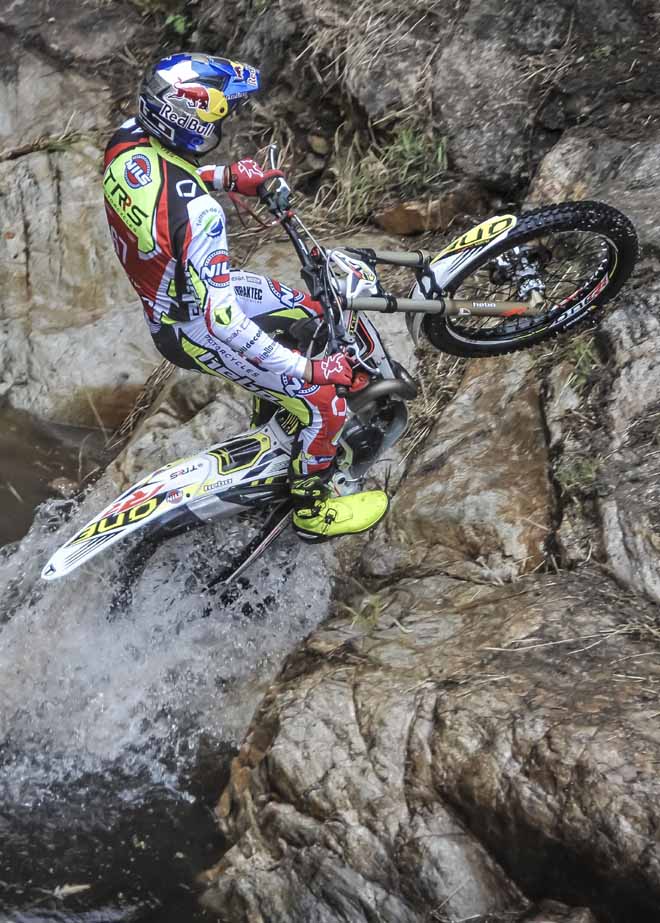 Jeroni Fajardo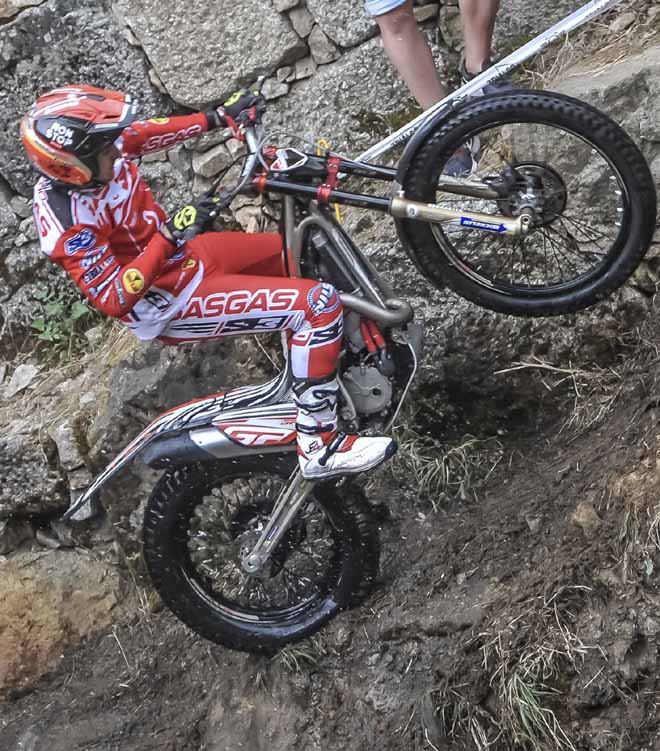 ------------------------------------------------------------------------------------------
Emma Bristow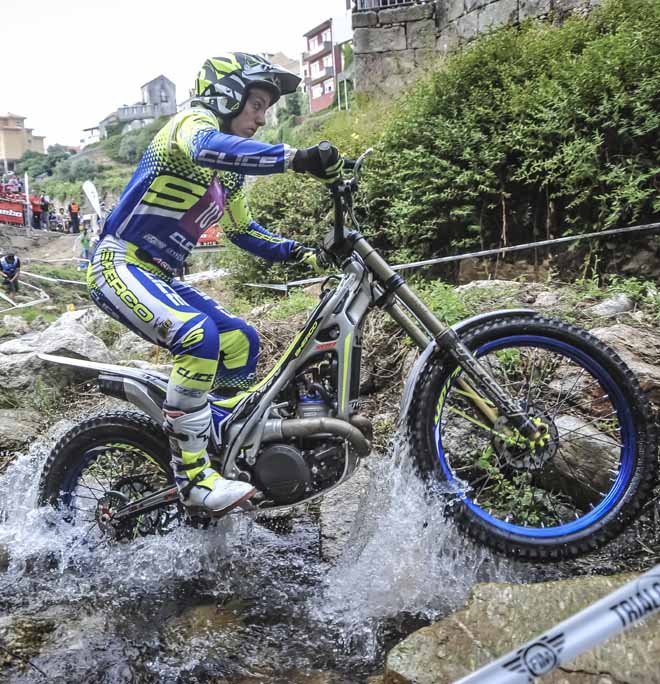 Berta Abellan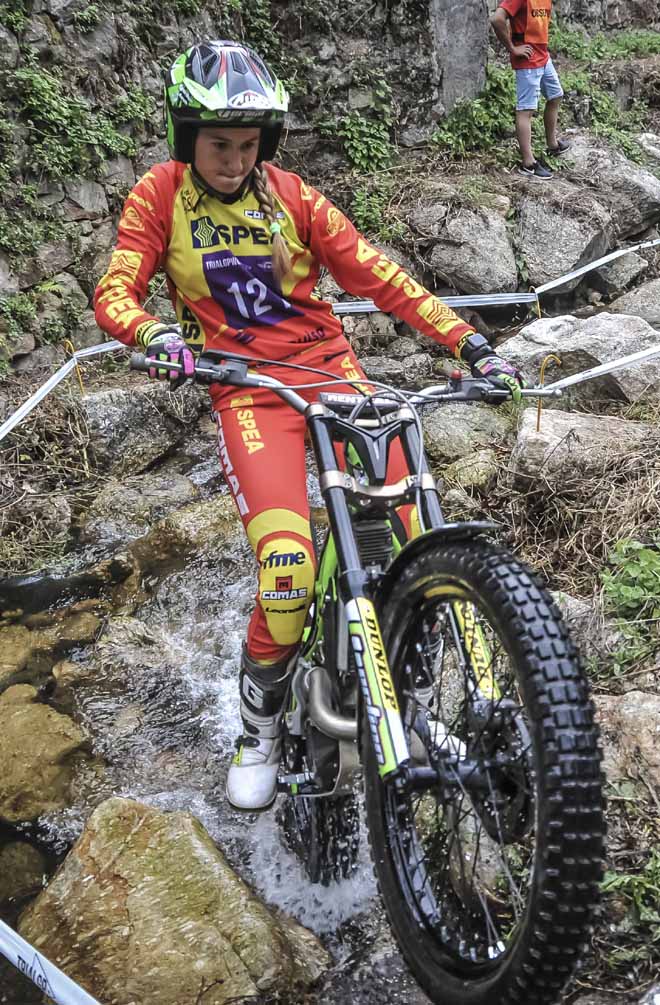 Sandra Gomez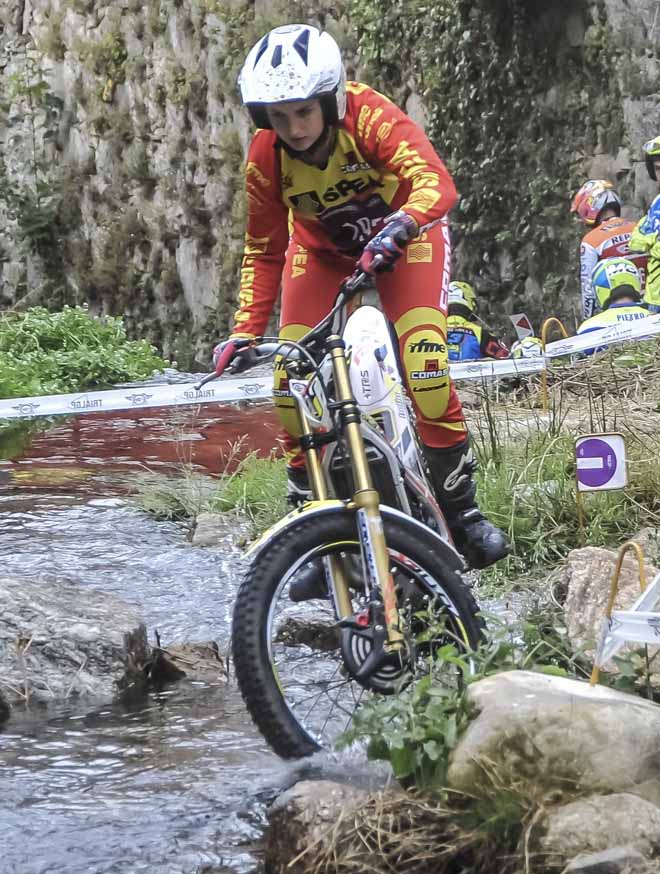 ---------------------------------------------------------------------------------------
press releases ---- comunicati stampa
---------------------------------------------------------------------------------------