05/09/20 - TONI BOU STRONGER THAN EVER

Superstar Toni Bou (Repsol Honda) stronger as usual in the opening round of the 2020 Hertz FIM Trial World Championship, held in the Alpine ski resort of Isola 2000.

Same was done by six-time world champion Emma Bristow (Sherco) in the Women GP

Following an enforced delay due to COVID-19, the series kicked off with a full-house of classes. All the Women and Electic class included. Not only but it was also the first time for testing a new rule, born to offer a more continuos show to the spectators.

In order to avoid the long waiting of the riders inside the sections, to study the best way to face them, the FIM introduce a new system. First, the old formula of 3 laps with 10 sections. And then a time control after each group of 5 sections. Unfotunately as any thing new it needs time to arrange it and the time decided for today first lap was too strictly. At least for the top class.

All of them were very late and the direction of the course decided to cancel the first lap for all the classes. Riders fought on two laps only today: this experience will be used to give them more time for riding the first loop.

2018 Trial2 champion Matteo Grattarola (Beta) rode one step above all, and won Trial2, Naomi Monnier (Beta) claimed a hard-fought win in Trial2 Women, Pau Martinez (Vertigo) topped Trial125 and Gael Chatagno (Electric Motion) topped the first podium in TrialE .

Staged 2000 metres above sea level under a fierce sun, the sections mostly comprised imposing rocks under trees on a super-steep hillside. The dry conditions ensured that grip on the huge boulders was plentiful.

Behind the number one, the fight was very close. At the beginning was Jerodi Fajardo (Sherco) who occupied the provisionary runner-up position, but then he was overtook by Jaime Busto (Vertigo9. Only in fourth place the best rider - looking back to previous results . in this location, Adam Raga (TRRS).

"After a very strange season because of COVID I was pushing very hard and I'm very happy to start with this victory," said Bou after recording a record-breaking 113th TrialGP win. "Tomorrow I need to push again."

Bristow, attempting to secure her seventh TrialGP Women title in a row, started with just three marks to run out a comfortable winner on Berta Abellan (Vertigo) who lost 10 and Sandra Gomez (TRRS) who ended the day on 19.

"I'm happy to be on the top step today," said Bristow, who hasn't lost a World Championship event since the final round of 2017. "It's been quite an easy Trial so it's been mentally challenging as well as physically with the high altitude but I was riding well so I'm happy."


---------------------------------------------------------------------------------------

VINCE BOU ALLA PRIMA A ISOLA 2000 MA ANCHE GRATTAROLA IN TRIAL2

Qualche problema nella taratura dei tempi richiesti dal nuovo regolamento, che prevede un controllo tempo di gara ogni 5 zone, ha causato l'annullamento del primo di tre giri.

Oltre a Matteo Grattarola (Beta) , dominatore della Trial2 , esordio a podio per Andrea Sofia Rabino (Beta) nella Women 2...

questo e altro su Motosprint n.36 in edicola la prossima settimana...
------------------------------------------------------------------------------------------
------------------------------------------------------------------------------------------
1. Toni BOU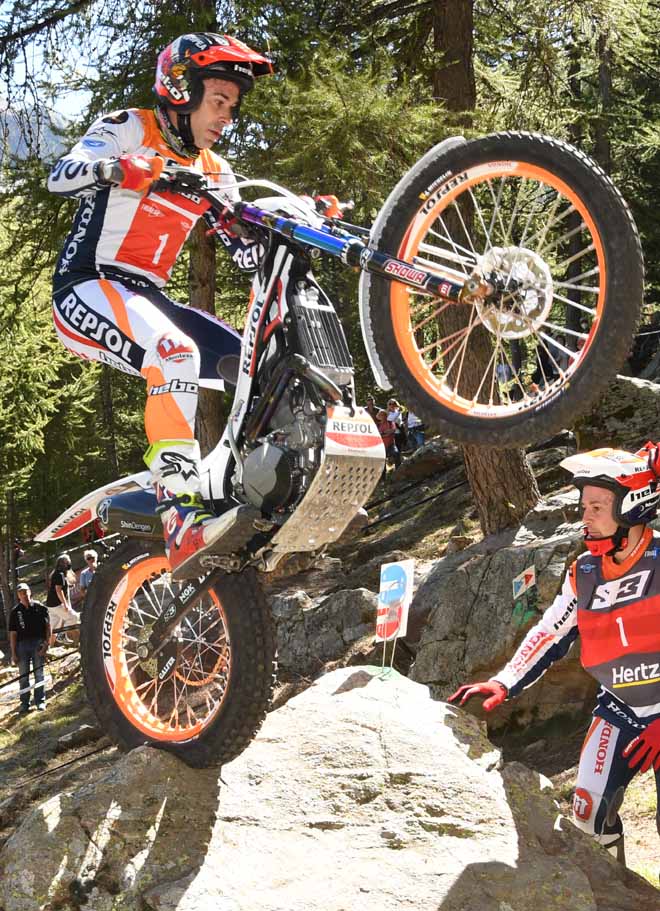 2. Jaime BUSTO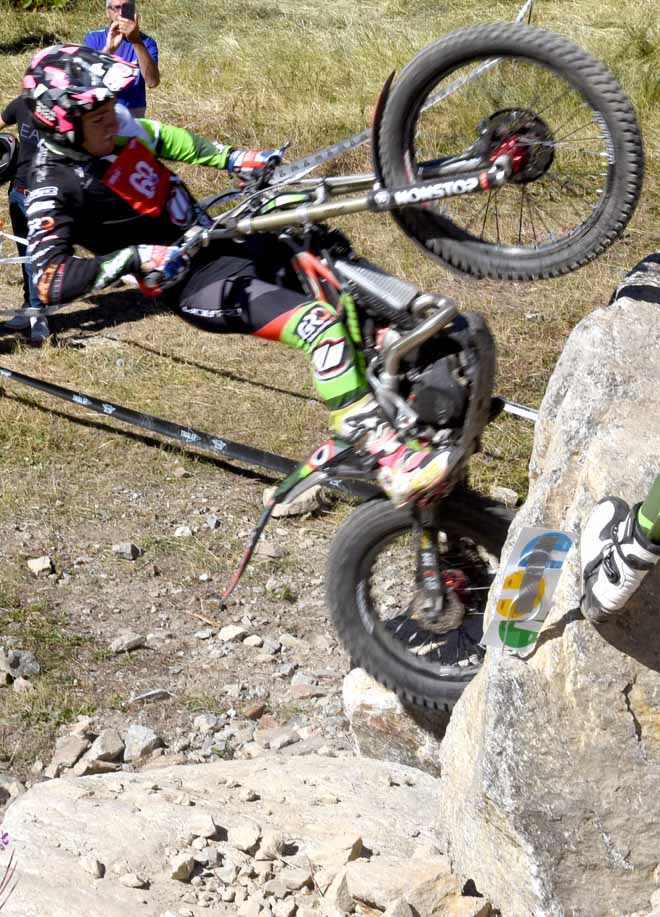 3. Jeroni FAJARDO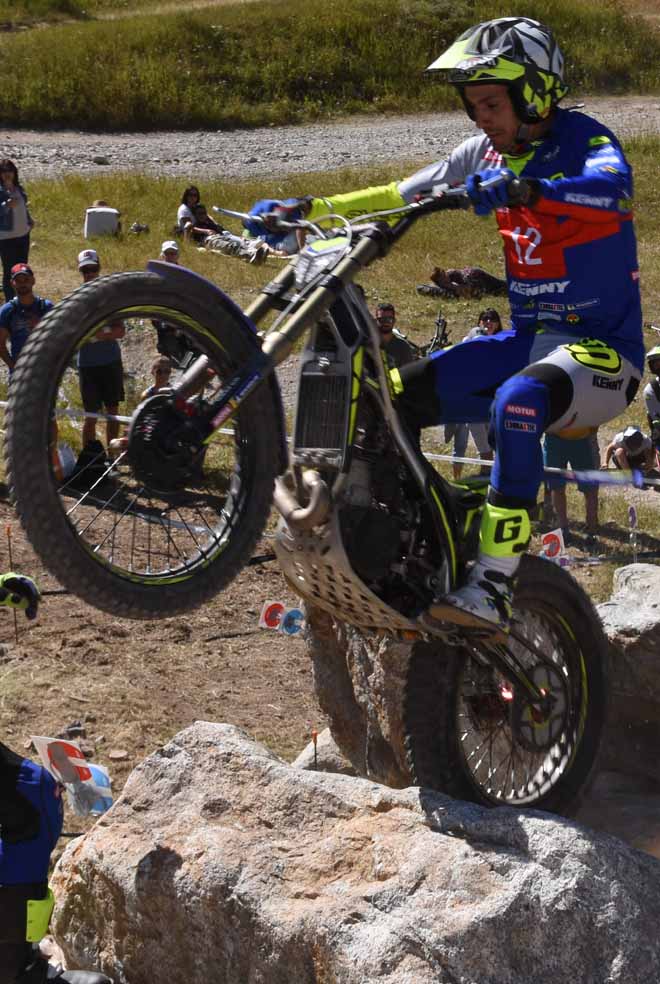 4. Adam RAGA
5. Jorge CASALES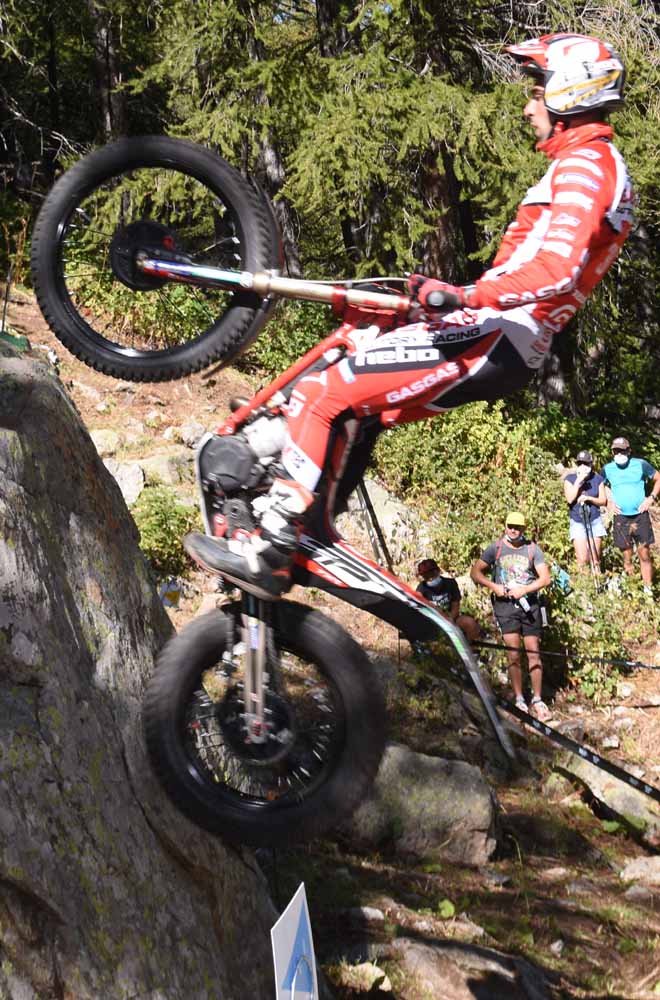 6. Takahisa FUJINAMI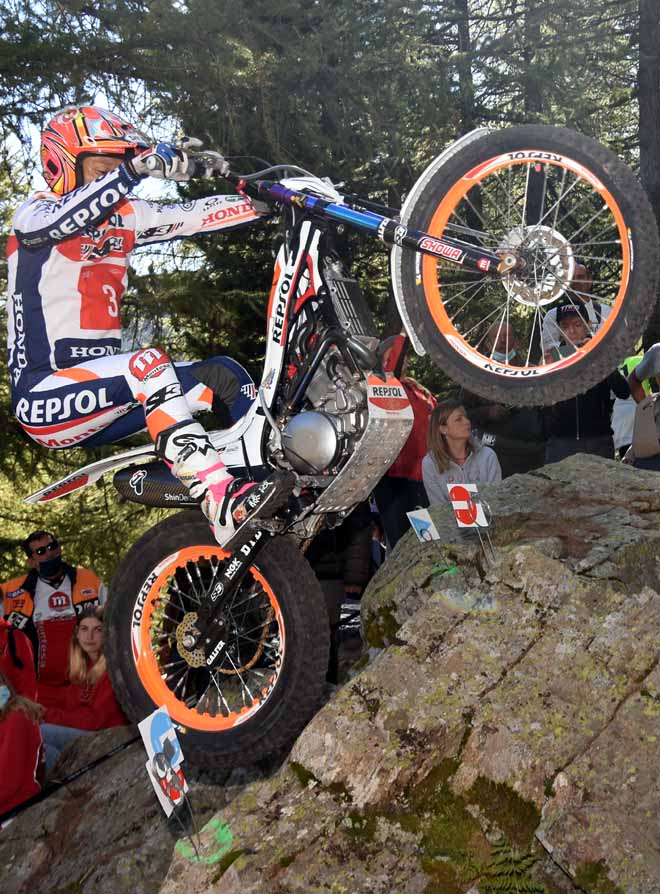 7. Benoit BINCAZ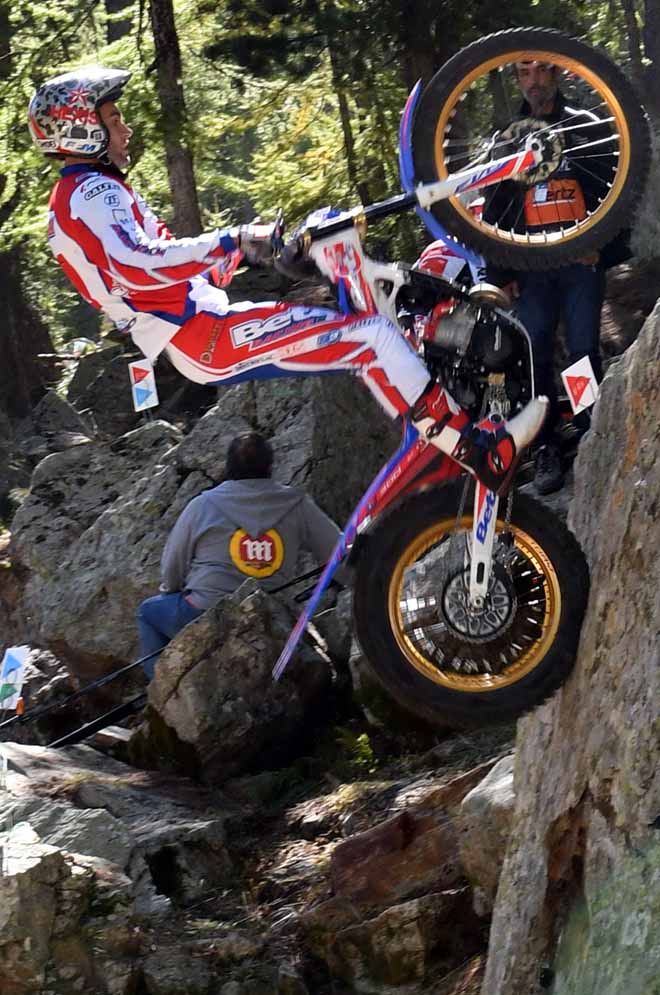 8. Miguel GELABERT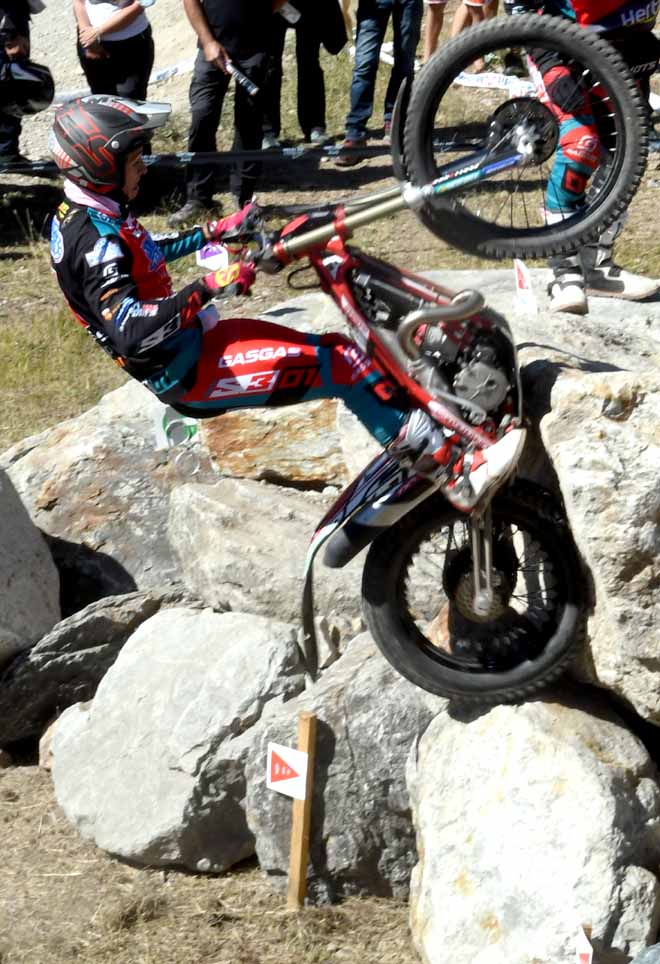 9. James DABILL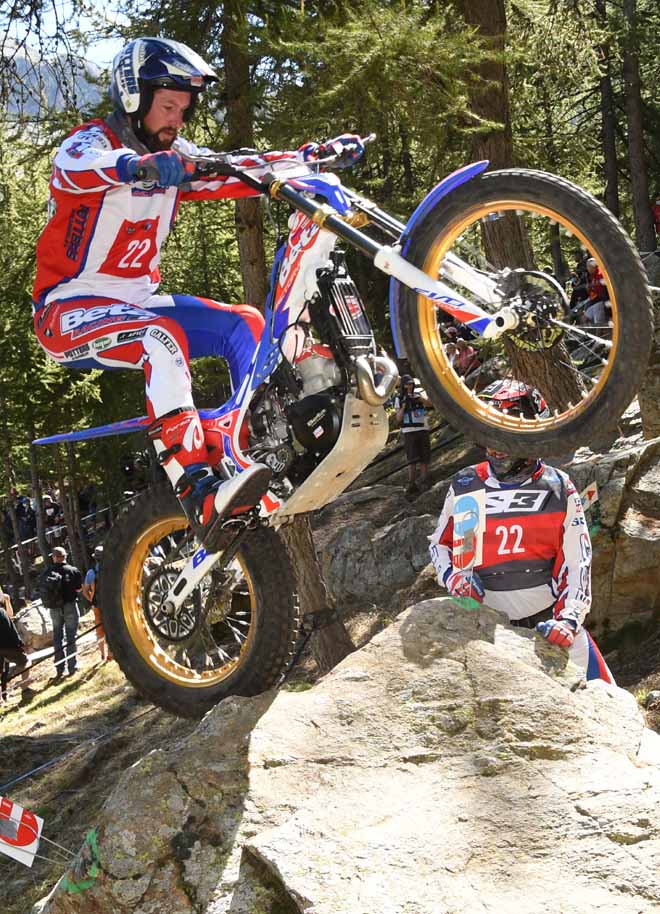 10. Jack PRICE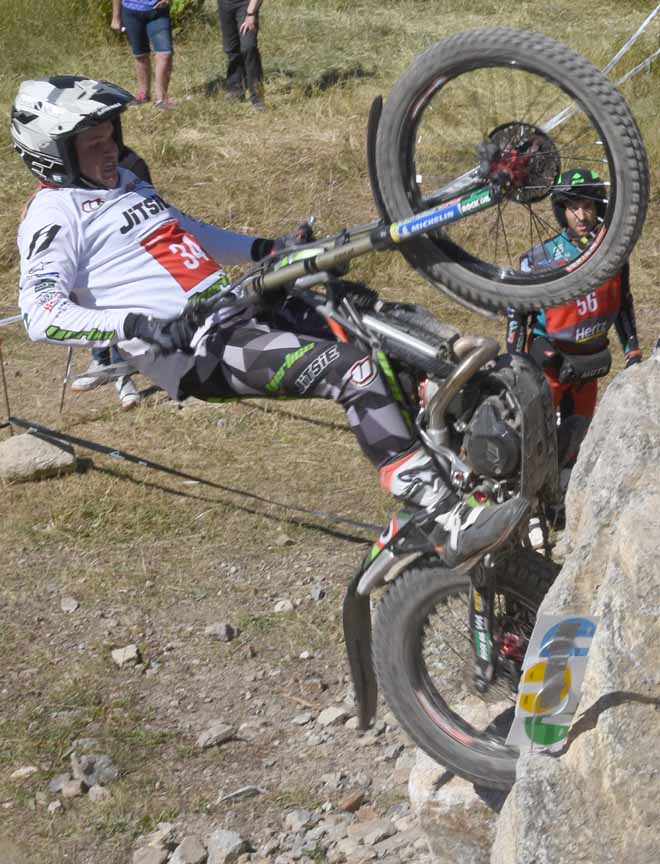 11. Dan PEACE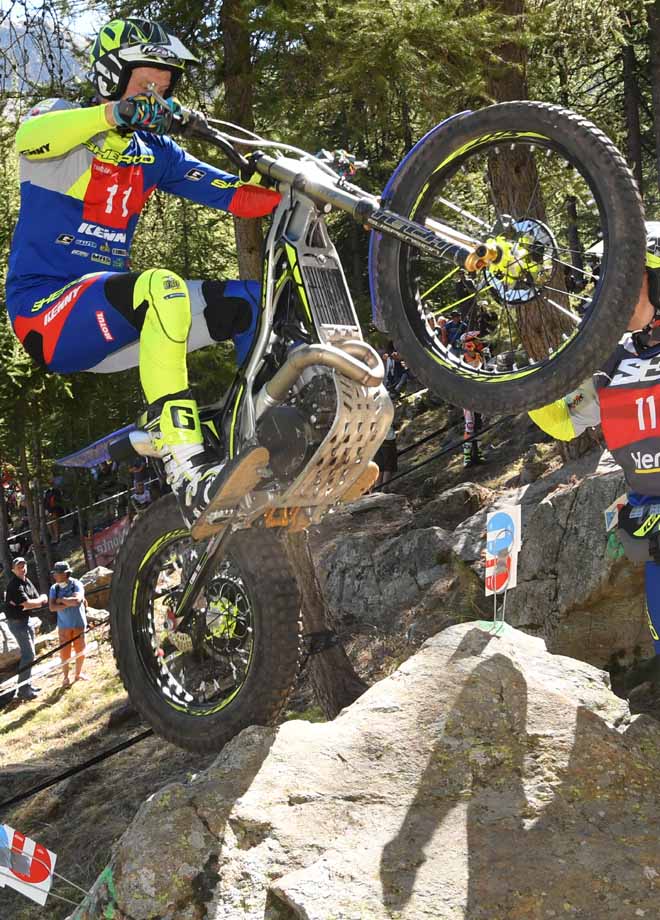 12. Gabriel MARCELLI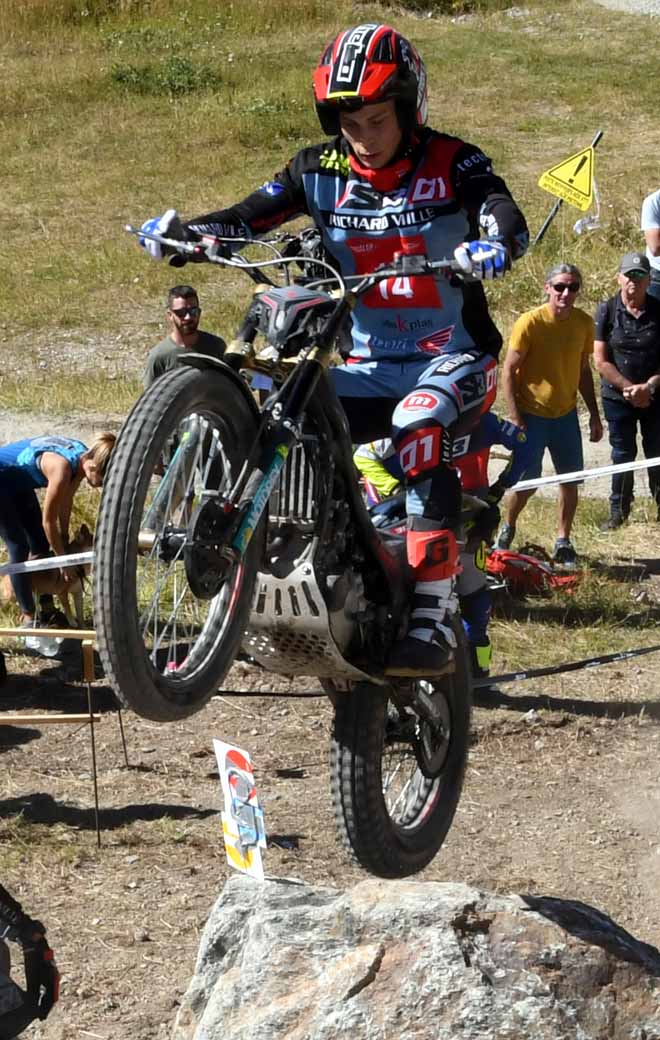 ------------------------------------------------------------------------------------------
1. Emma BRISTOW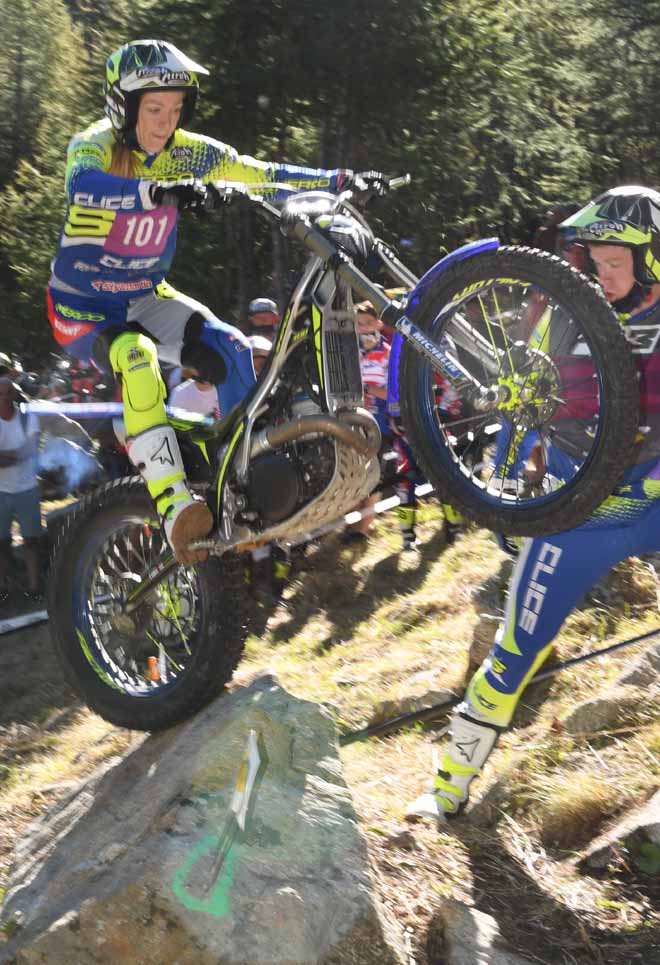 ------------------------------------------------------------------------------------------
1. Matteo GRATTAROLA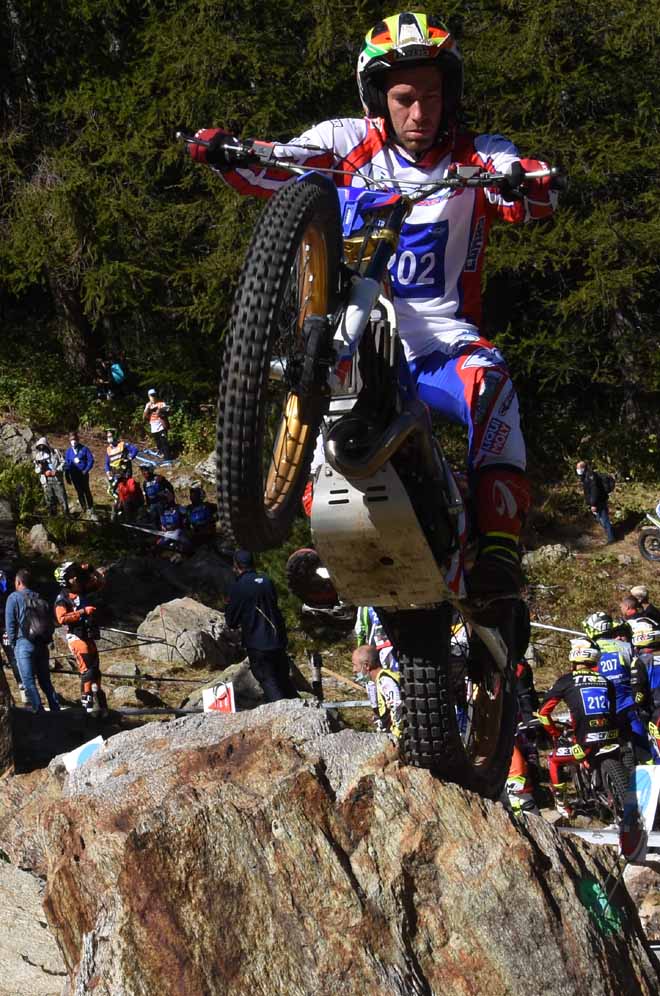 ------------------------------------------------------------------------------------------
1. Naomi MONNIER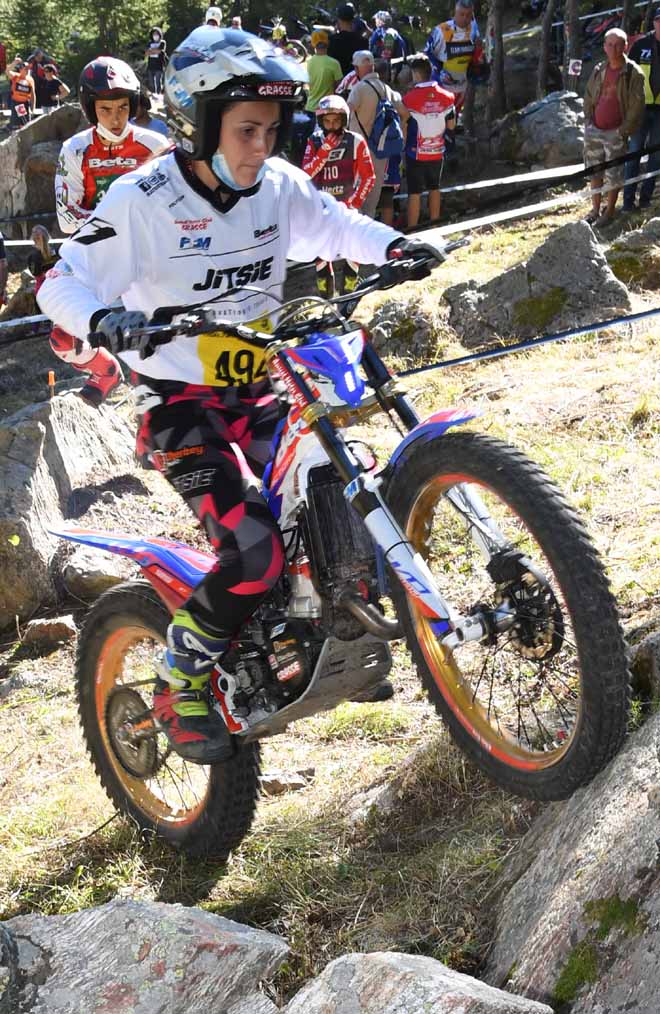 ------------------------------------------------------------------------------------------
1. Pau MARTINEZ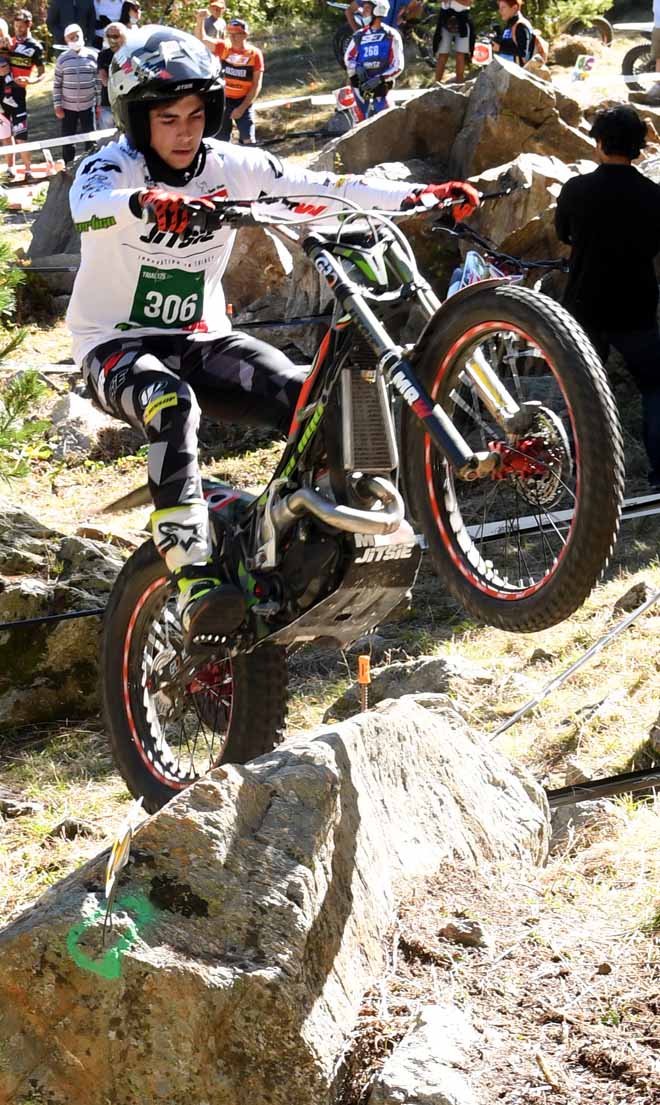 ------------------------------------------------------------------------------------------
1. Gael CHATAGNO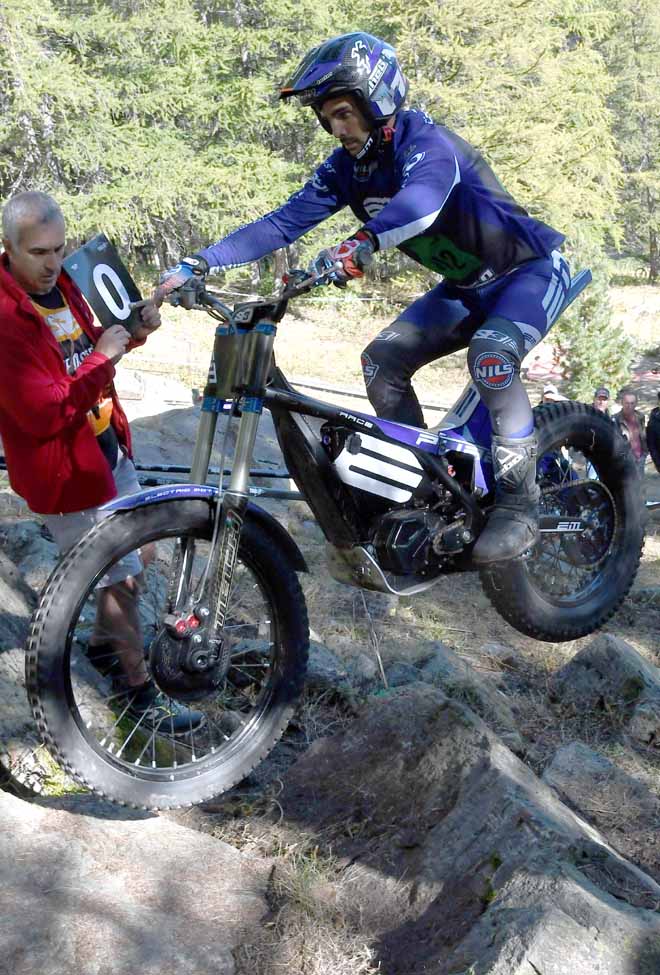 ---------------------------------------------------------------------------------------
press releases ---- comunicati stampa
---------------------------------------------------------------------------------------